Swann Auction Galleries Is Auctioning Some Iconic Photography on eBay
Icons & Images is an eclectic collection of photography and photo books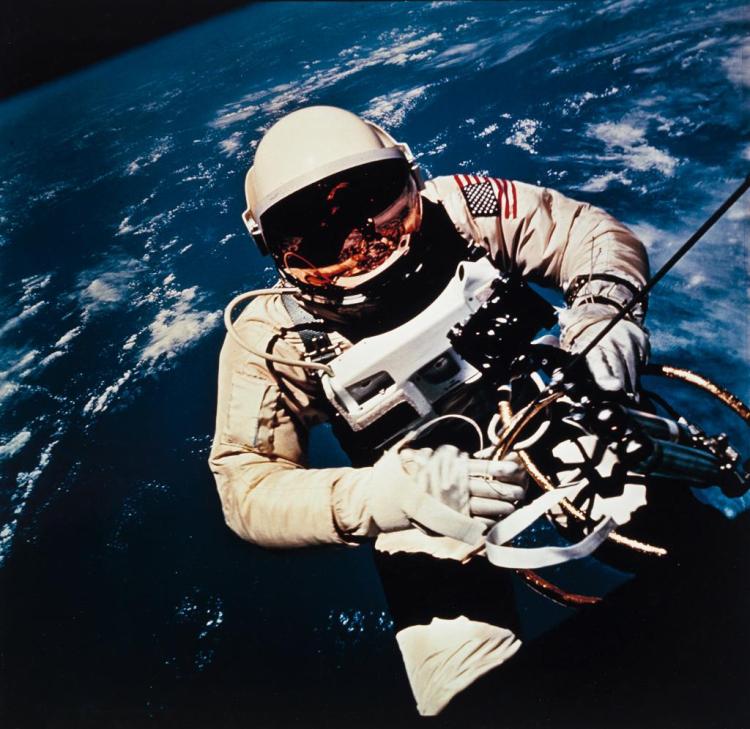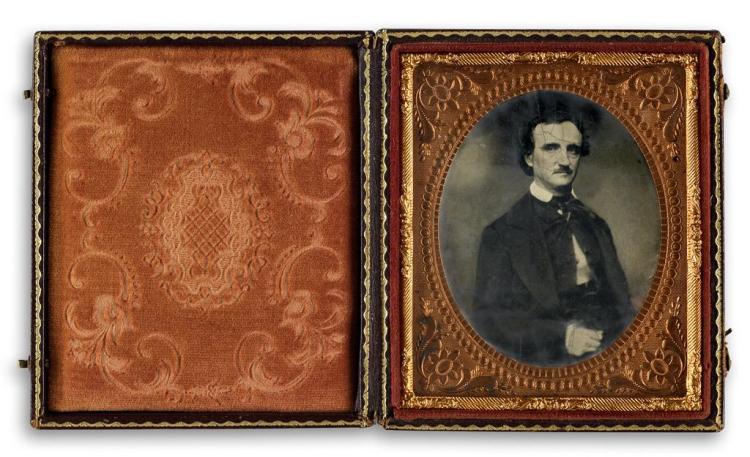 The collectible photography market is in an interesting spot at the moment, and Swann Auction Galleries is currently holding an online auction via eBay called Icons & Images to sell off some rather captivating pieces. The auction happens on Valentine's Day and includes an eclectic mixture of photographic pieces.
The selection goes beyond fine art, including everything from Ansel Adams prints to original tintypes of famous figures. You can check out the whole listing here, or scroll down to see some of the notable inclusions.
Even if the auction has ended, it's still pretty intriguing to check out what's out there. All these unique pieces are starting to pick up steam at the moment, competing with the typical fine-art print market.