Stories From America's Game
The Durham Bulls are currently the the AAA affiliate of the Tampa Bay Rays. But unlike almost any other minor...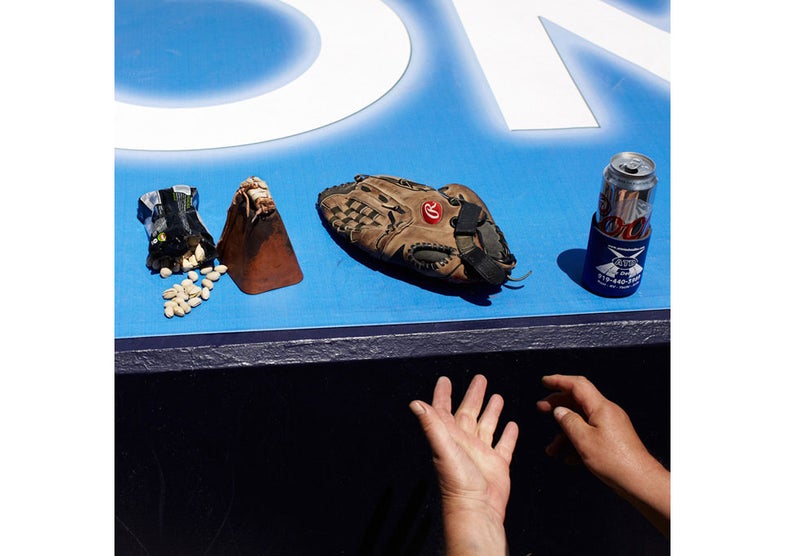 The Durham Bulls are currently the the AAA affiliate of the Tampa Bay Rays. But unlike almost any other minor league baseball team, the Bulls are internationally famous, for their participation in the film Bull Durham, which stars Kevin Costner and Susan Sarandon. 25 years after the release of Bull Durham, a new project is documenting the minor league franchise. Bull City Summer brings together photographers and writers to follow the Bulls over the course of a season. These visual and textual stories will then be shared online, and, eventually, in a book and exhibition. Here's an introductory video describing the project.
So, in effect, the project is not trying to capture something in general about the nature of baseball, but rather the specific things that make this particular team, along with its stadium and its fans, special. If the combination of a writer and photographer tackling Americana sounds to you like something that Alec Soth might do, then it may not come as a surprise to learn that Soth is, indeed, participating in the project. There's a video with Soth showing his experience photographing at Durham Bulls Athletic Park. Yet while I imagine that Soth is likely to draw the most direct response from the internet photography crowd, I'm interested in Kate Joyce's photographs. Joyce has seen the world of the stadium—players, fans and objects of all kinds—in an abstract way, often looking carefully at these subjects in a way that brings out unexpected patterns or textures. A full gallery of Joyce's work is available on the Bull City Summer site.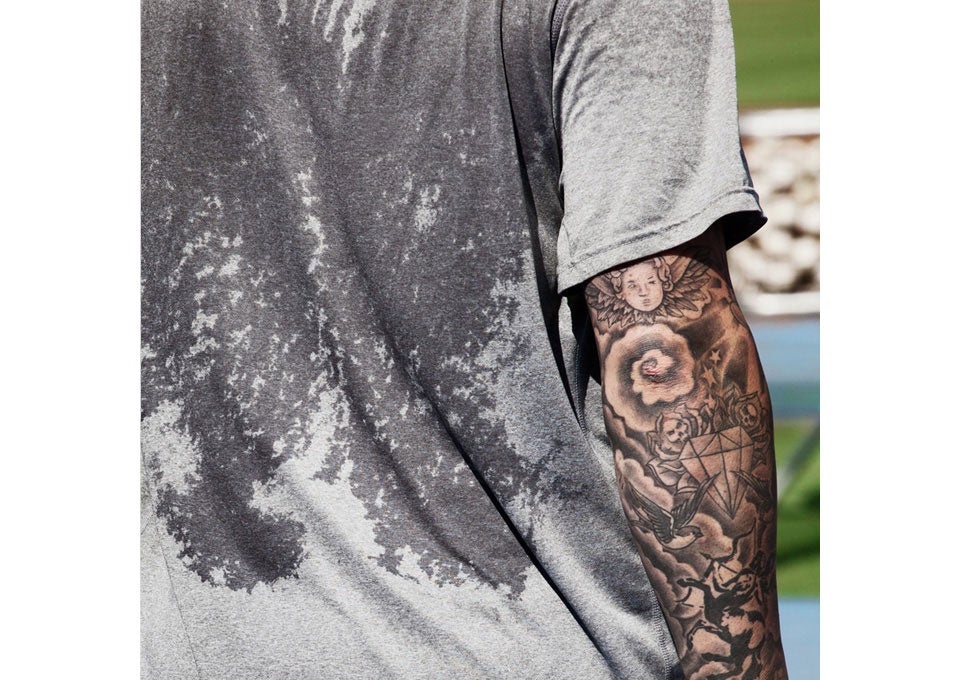 An image from Bull City Summer
Bull City Summer is run by Sam Stephenson, who spent most of the last 10 years working on the Jazz Loft Project, an investigation into a building in 1950s New York that played host to many legendary jazz players of the day—as well as photographer Eugene W. Smith, who documented the comings and goings of the building. (I interviewed Stephenson about this project in May of last year.) Perhaps it shouldn't be such a surprise that Stephenson would move from jazz to baseball, given that these are each closely linked to American culture. I wonder how we'll see the documents created by Bull City Summer in another 25 years.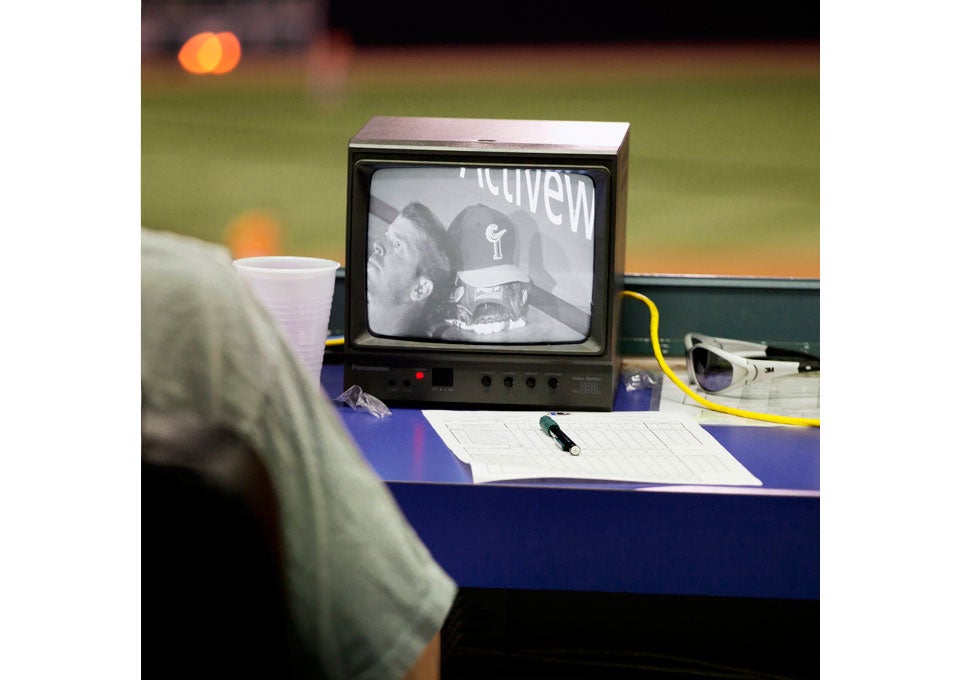 An image from Bull City Summer