Steve McCurry On Why India Continues to Inspire Him
Searching for the magic moment when color, light, composition and emotion collide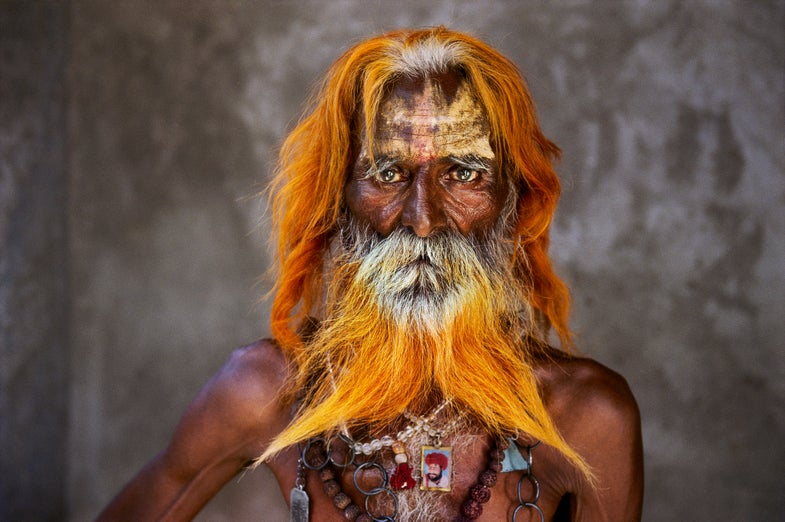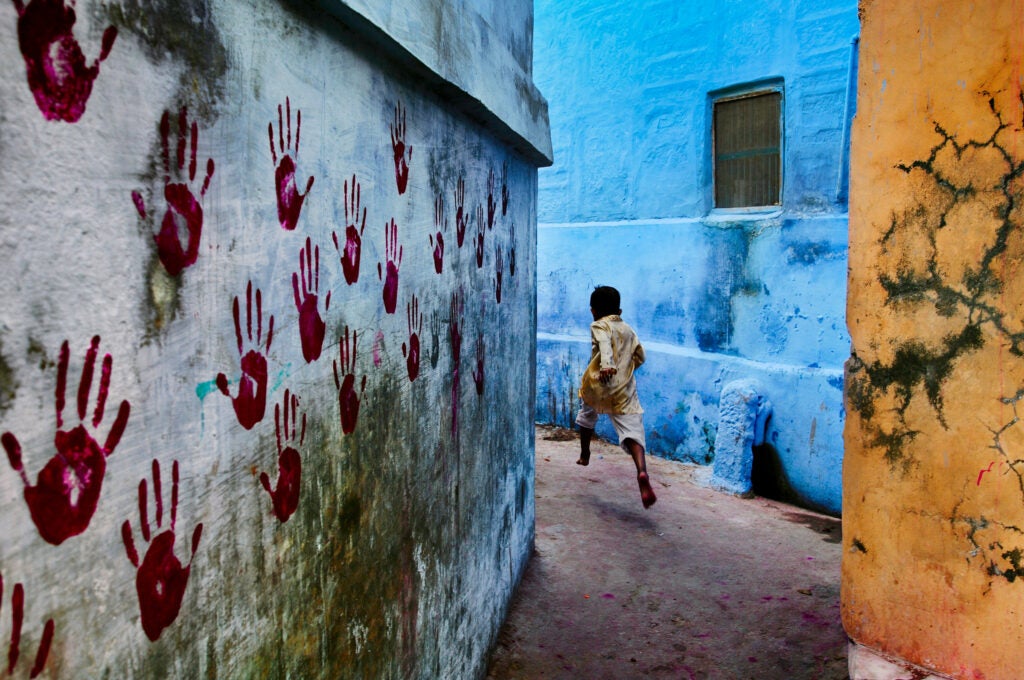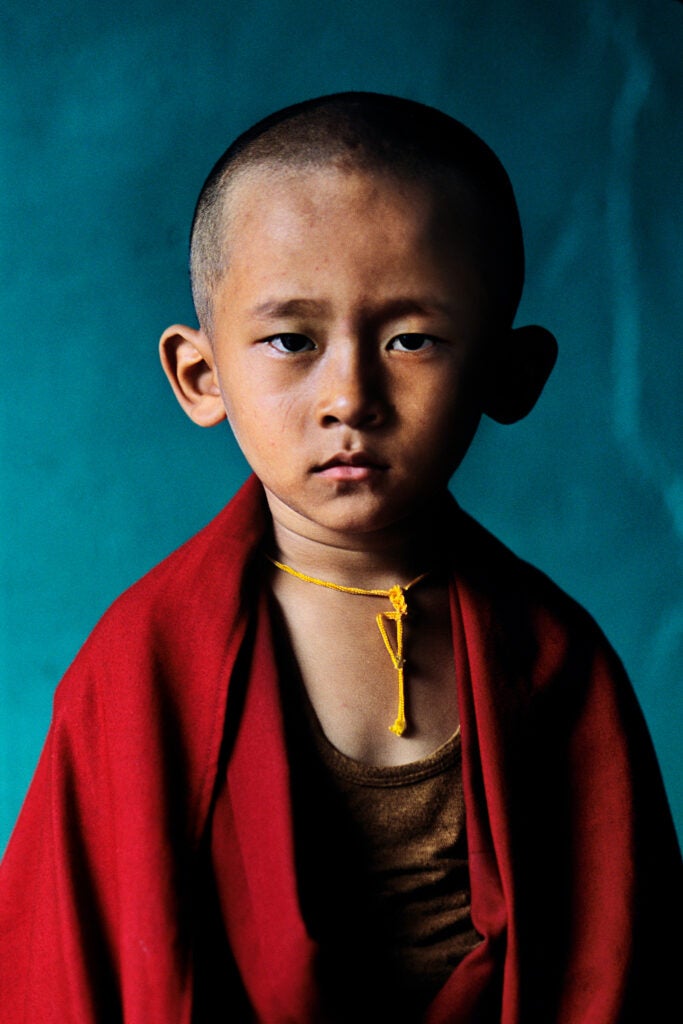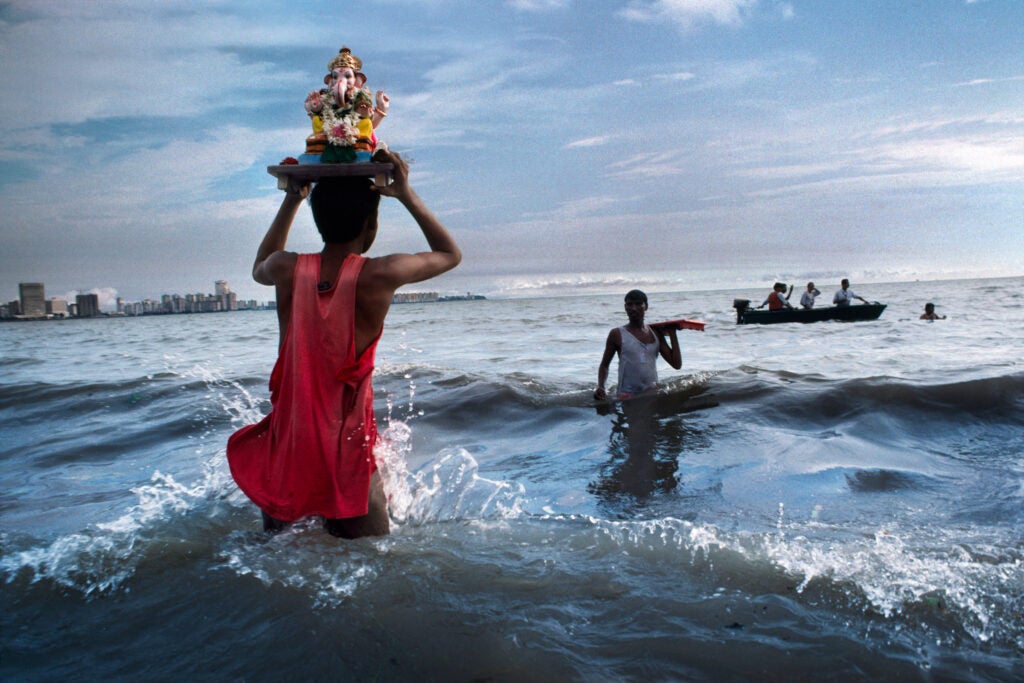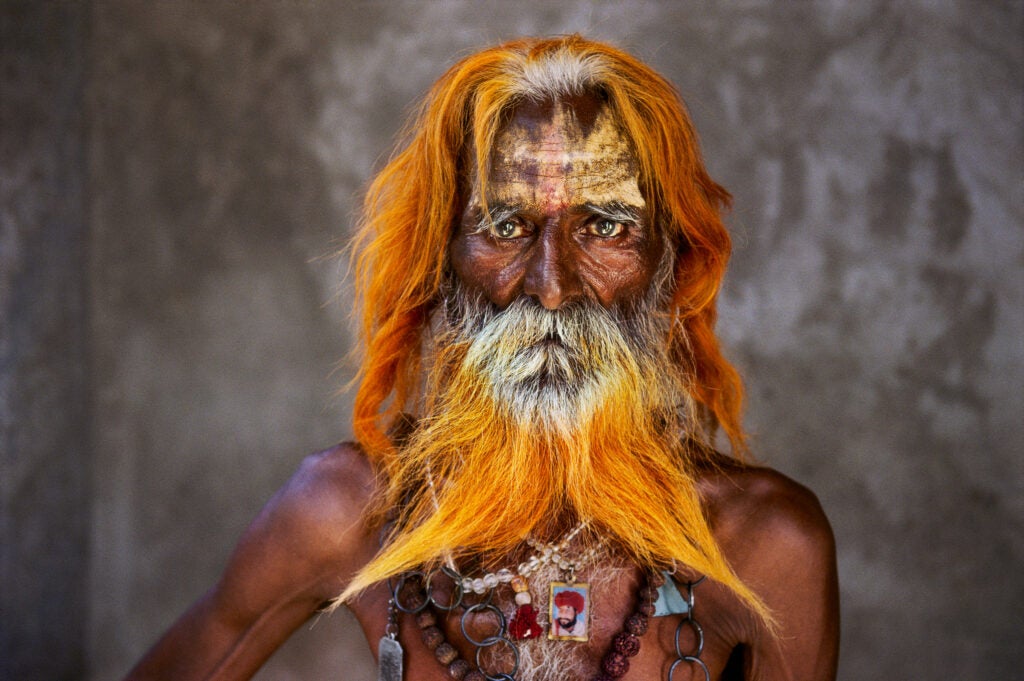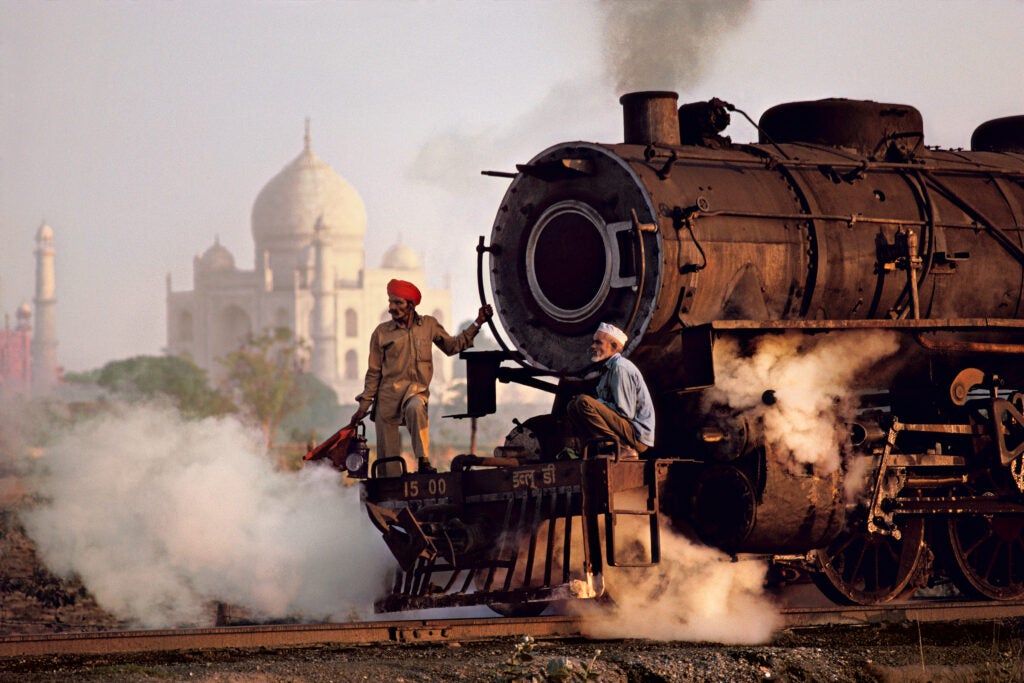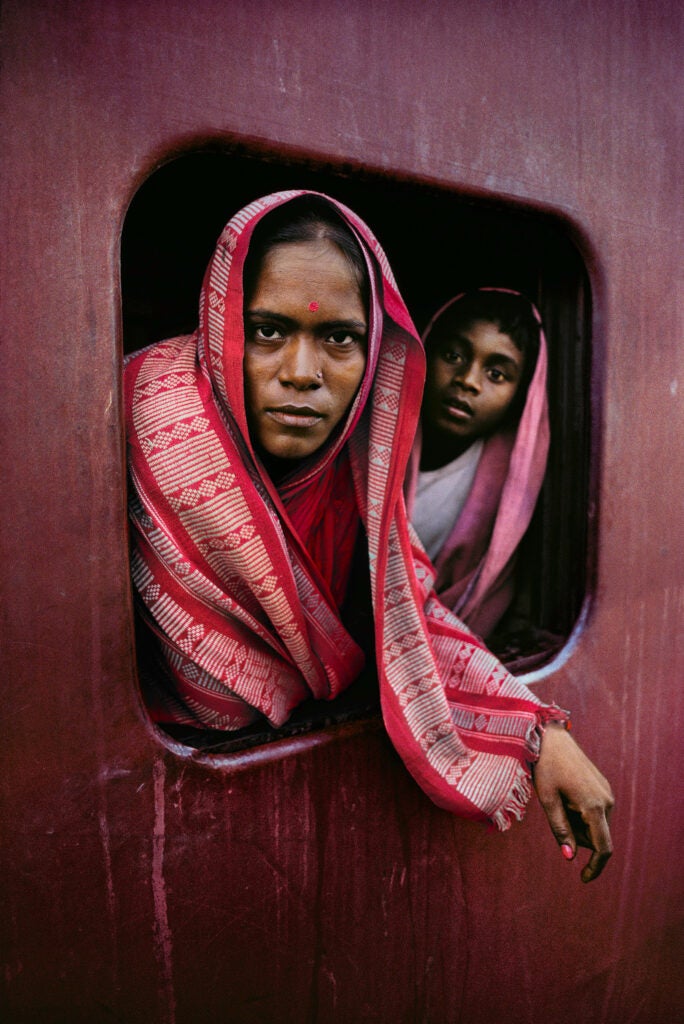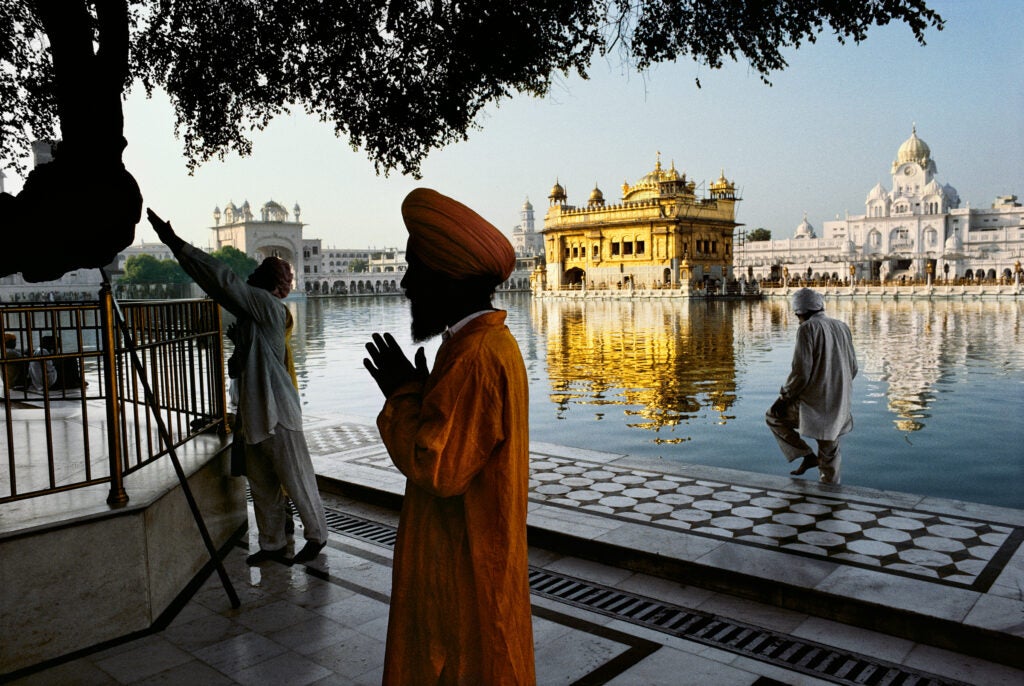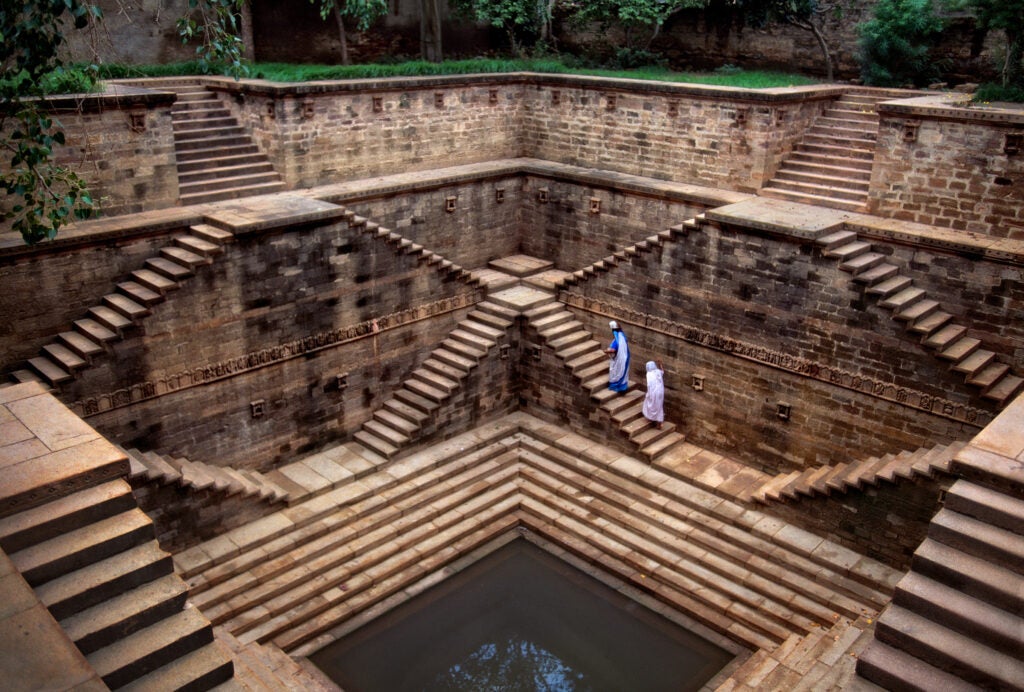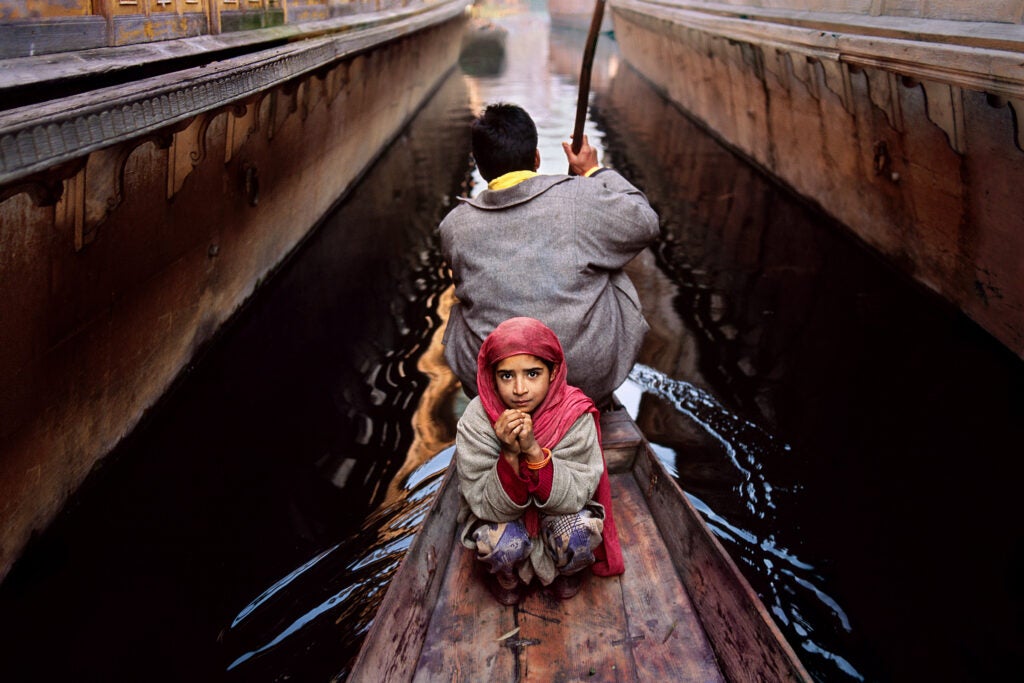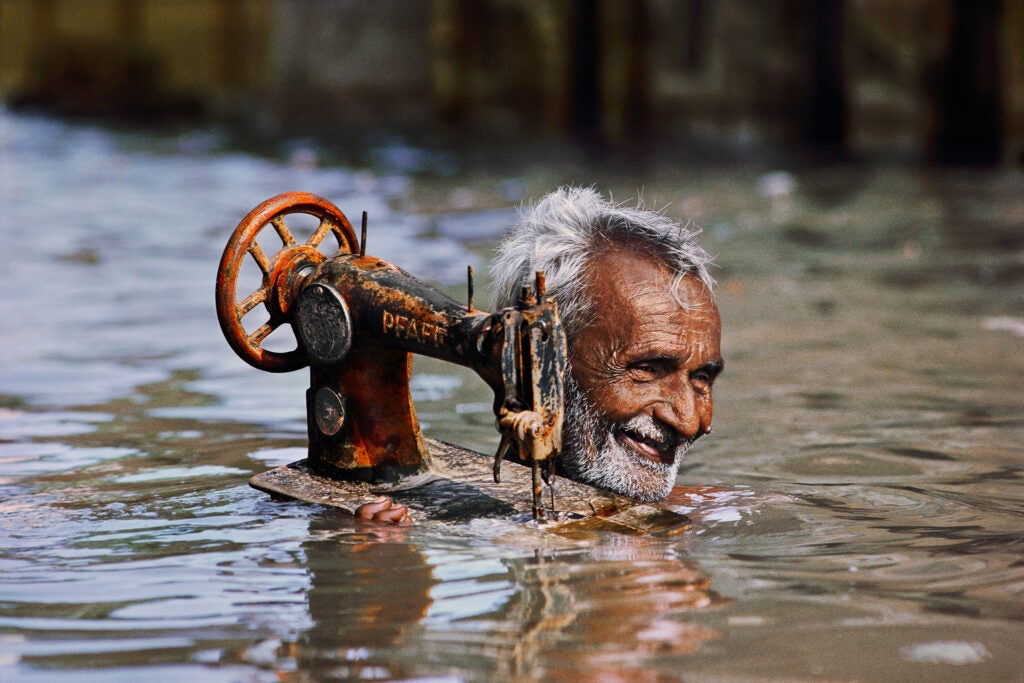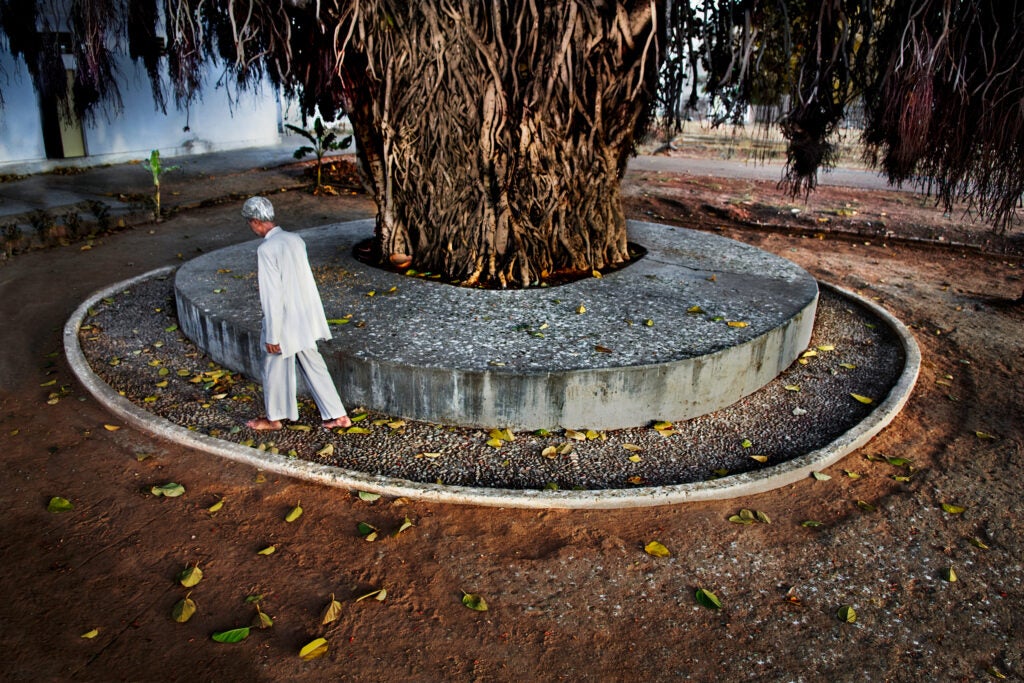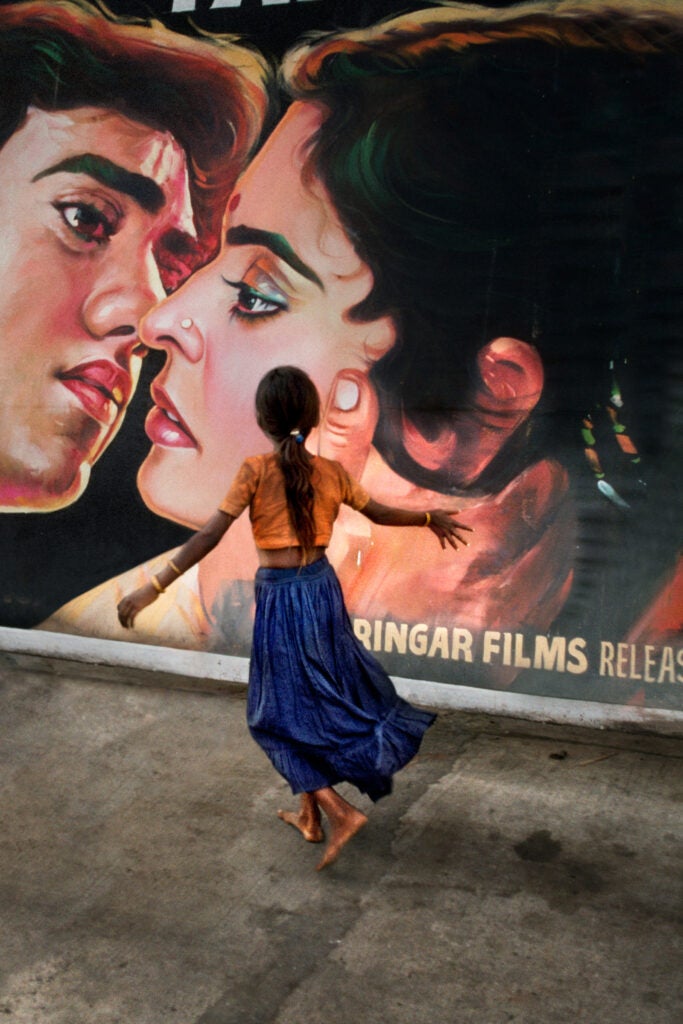 Photographer Steve McCurry has spent most of his life traveling the globe, using his camera as a window to another world. He's wandered down alleyways and across deserts searching for what he calls a "magic" moment when color, light, composition and emotion collide, and a beautiful image is born. That search is endless, and McCurry says that of all the places he's traveled, India has provided him with more opportunities to capture that magic than anywhere else.
"Visually I think it's the richest country in the world," he says. "India is really unique in that they have such a broad, deep cultural diversity, but there's also of course a huge disparity between rich and poor, and modernity and people living in very ancient ways."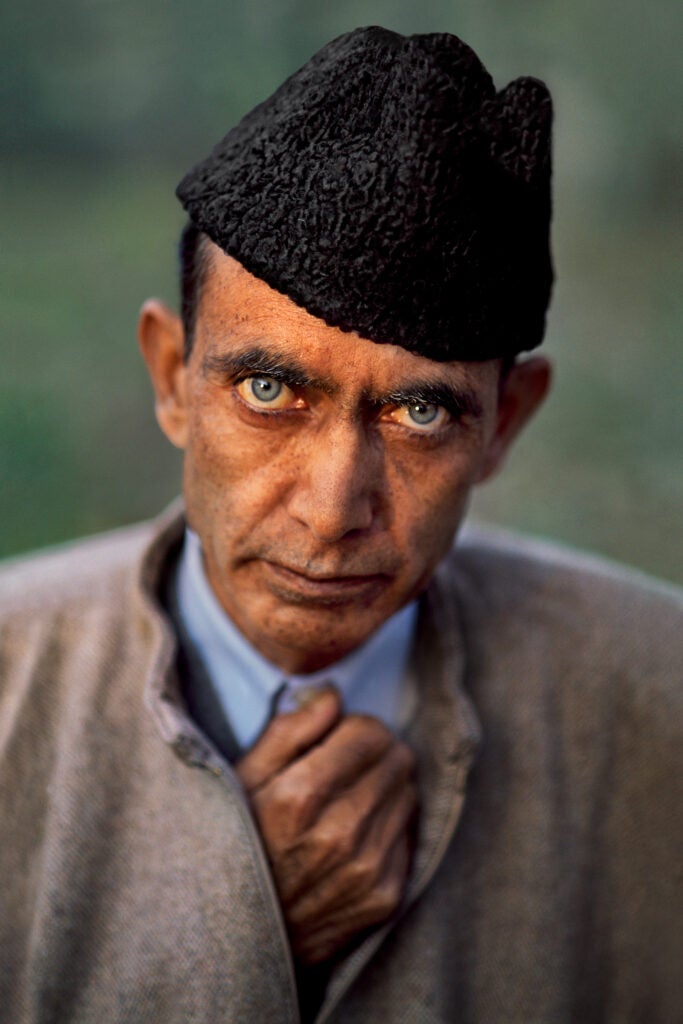 From November 18 through April 4, The Rubin Museum, in collaboration with the International Center of Photography, will host an exhibition of McCurry's images from India that covers nearly three decades of work. A natural fit for the Rubin, which focuses mainly on Himalayan, Indian, and Tibetan art, McCurry's vision of India strives to cover the vast physical and cultural territory of one of the most densely populated, and most rapidly changing countries in the world.
McCurry first began traveling to India in the 1970s and remembers the people being very freewheeling and open. "There was a free press, and English was widely spoken, so you could really talk to anyone about anything," he says. Other countries he had traveled to, like Russia and China, were more isolated and closed off to outsiders, but in its openness, India provided him with an education in humanity. He says the images in the exhibition reflect pivotal moments in his perception of the world, and opportunities to "tell stories and communicate something profound."
McCurry admits that pursuing such a lofty goal goes deeper than taking a great photo. Technique can be learned, he says, but it takes instinct, passion, and commitment to capture an image that can really say something about what it's like to be a human being on this planet at the exact moment you decide to snap the shutter. "We're all existing at the same time," he says, "I think in some ways, we're all fundamentally the same—our blood is all red."
While McCurry has worked hard to achieve a level of technical mastery that makes his physical process seem second-nature, he also allows himself to be enraptured by his surroundings, and in a photographic philosophy honed over decades exploring the ancient cultures of the East, to be truly present. "There is something wonderful about getting immersed in the environment, and getting in that meditative state where you're just there, experiencing life around you," he says. "It's very calming, but you also become hyper-alert, because you're taking in everything at the same time, and you're noticing things that you wouldn't notice if you were just walking to work."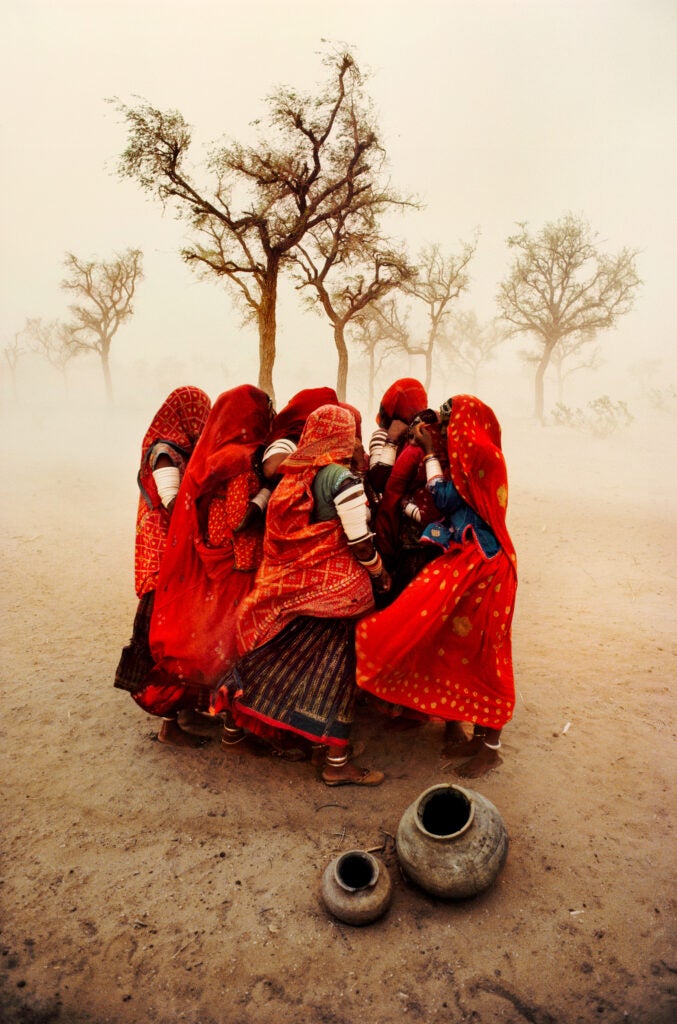 McCurry has returned to India multiple times, and despite years of international travel and photographic accolades, says he is still surprised by what he finds there. That sense of discovery is evident in all of McCurry's work, but is particularly potent in the images included in the India exhibition and the imposing hardcover book recently published by Phaidon. The scenes McCurry seems to stumble upon as he journeys through India's hidden side streets and wide open plains are vivid, candid, and thoughtful, with an air of mystery and surprise. There's a sense, when looking at his photos of a young boy running through a multi-colored labyrinth of stone walls, or a group of crimson-cloaked girls huddled in a dusty field, that a small and beautiful slice of a large and anonymous world has just been uncovered.
It would be easy, and largely understandable, for McCurry to have developed a gruff, jaded, and world-weary disposition after years of traveling between war zones, poverty stricken slums, and ancient ruins. But to do that, he would have to admit that he's seen it all, and the multi-award winning photographer who has been credited with shooting the 'most recognizable photo in the world' says he's barely scratched the surface.
"Everyday we learn something, we improve our eye, and that continues until you just keel over on assignment one day, like Avedon," he says, referring to legendary photographer Richard Avedon, who died in 2004 while shooting a story for The New Yorker. "That's really the way I think we'd all like to go. You only have one life to live and if you want to be a photographer, you have to get up, and one foot at a time go out and shoot. I don't feel any differently about that than I did 40 years ago. Walking out the door and seeing what's out there is just as much of a thrill now as it's ever been."