Shooting Lincoln: Photography and the Sixteenth President
New exhibition and book explore how Abraham Lincoln became one of the most photographed subjects of his century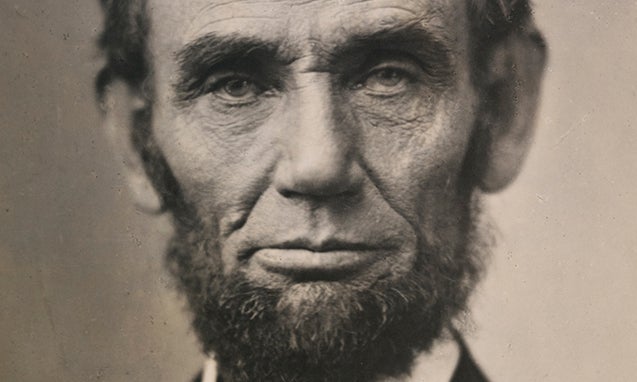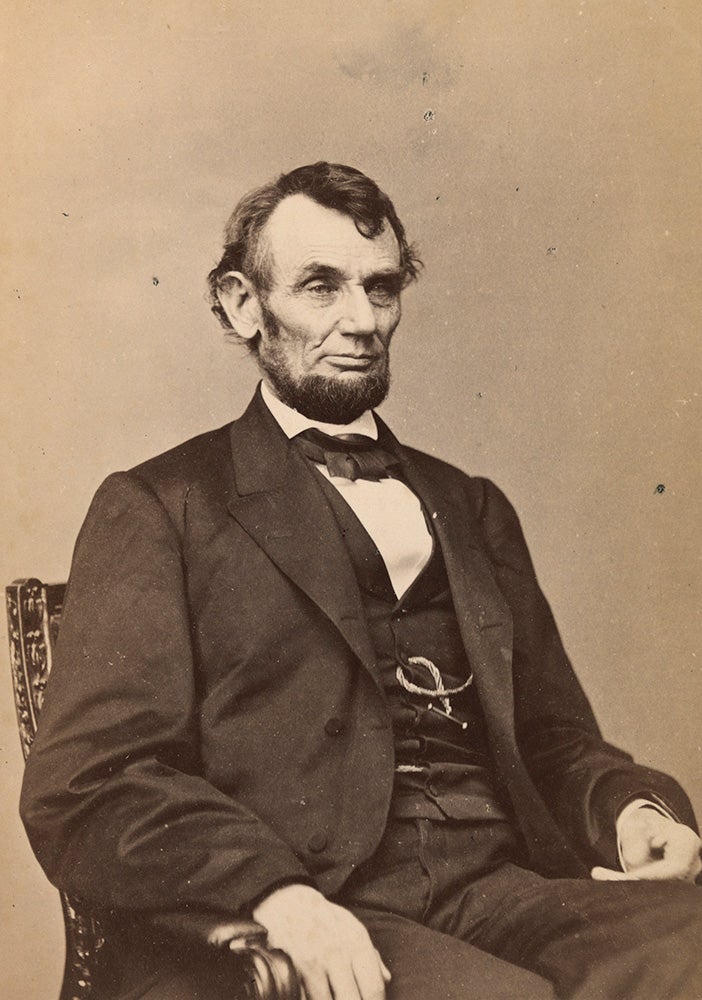 Though photography was still in its infancy, Abraham Lincoln by the end of his presidency had sat for nearly 100 portraits. According to Richard Lowry, author of the forthcoming book The Photographer and the President (Rizzoli 2015), that makes him one of the most photographed figures of the entire 19th century.
In exploring Lincoln's unique relationship with the camera, Lowry focuses in on the work of early war photographer Alexander Gardner, and writes that together they "changed the way their generation saw, and thus ultimately how they experienced the Civil War… In time [Lincoln] framed a new vision for the nation." Gardner, he adds, "portrayed the president with an increasingly sophisticated subtlety," and forever changed how we engage with and remember our leaders.
With the approaching 150th anniversary of the end of the Civil War and the first assassination of an American president, the Chrysler Museum in Virginia has mounted the exhibition, "Shooting Lincoln: Photography and the Sixteenth President," featuring many of the most iconic and sometimes unseen early presidential photographs as well as some of the very first war photography ever made (slide 4).
Though he was known to be self-conscious about his own appearance (hence the beard) "Abraham Lincoln was not camera-shy," says Alex Mann, curator of the exhibition. "Lincoln the Great Emancipator, Lincoln the Commander-in-Chief, Lincoln the family man—cameras captured every face of Honest Abe."
"Each of these images has multiple stories," he adds. "The story of Lincoln, of the photographers who made these works, and of the citizens who originally purchased and collected them. Our research continues, just as these photos and Lincoln's heroism continue to inspire new generations."
"Shooting Lincoln: Photography and the Sixteenth President" is on view at the Chrysler Museum of Art in Norfolk, VA through July 5, 2015.