Selections from Dennis Hopper's Trove of Drugstore Camera Photos
Intimate Dennis Hopper photography from his own perspective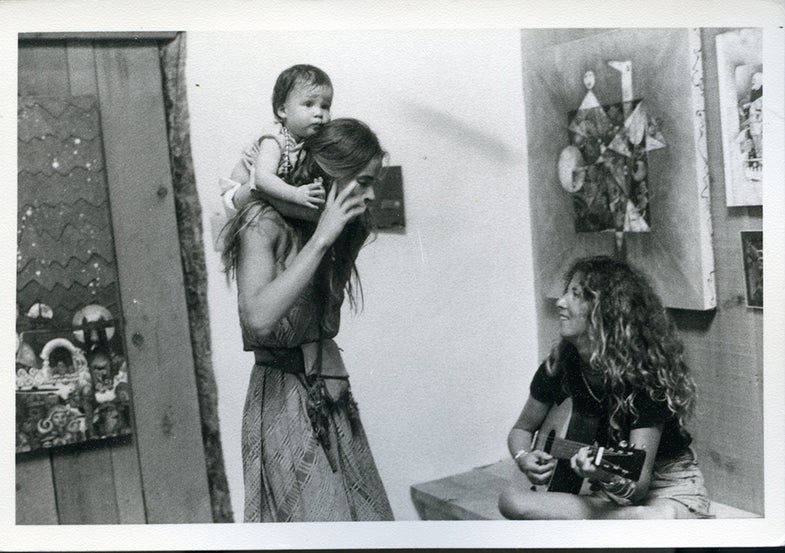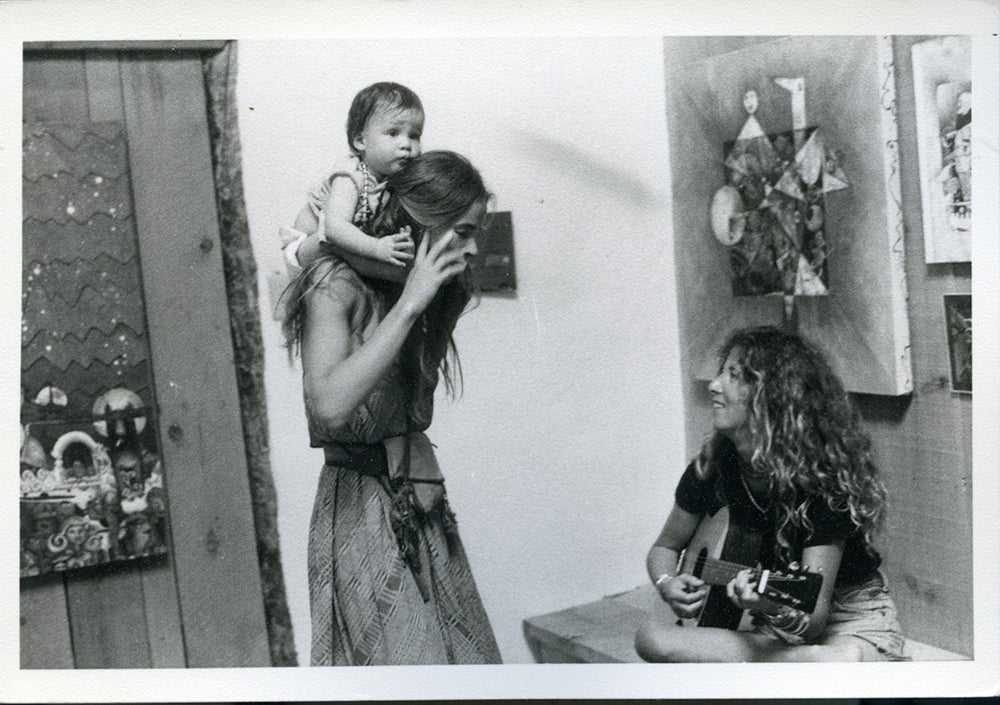 The name Dennis Hopper often lends itself to certain associations: movie star, drug culture icon, Hollywood villain, and legend. But among these, Hopper himself wished to be linked with one label in particular: photographer.
While he was often portrayed on screen with nefarious aggression, Dennis Hoppers photography reveals the nostalgic and contemplative inner-workings of his mind. This softer side has come to light with the publication of the new book from Damiani, Drugstore Camera, which includes snapshots (c. 1969-73) of Taos, New Mexico, the small town Hopper moved to from Los Angeles.
The transformation of his photographic career began when filming "Rebel Without a Cause" alongside fellow Hollywood cool-guy James Dean. The two formed a real-life friendship, and it was Dean who first encouraged the star to engage in Dennis Hopper photography with his budding interest in photography and filmmaking, advising, "I know you're going to direct someday, so learn to take photographs and don't crop them."
The images in the book seem to nearly contradict who Hopper was as an on-screen emblem. The faded, soft portrayals capture quiet moments in a simple town, distancing themselves entirely from a celebrity-studded Hollywood life.
In the afterword of Drugstore Camera, Hopper's daughter Marin reminisces on a life spent with her movie star father. She writes, "My father, Dennis Hopper, believed that being on the road in search of something was very American."
This longing for exploration is tucked subtly into the pages of Drugstore Camera, with images that seem nearly accidental at times, taken by a man who was simply processing his surroundings as he viewed them through his lens.
The presentation of the photographs in the book, with faded borders on absentmindedly-developed shots, calls attention to the physicality of the images themselves and gives them a certain familiarity. It is this familiarity that adds interest to the book, showing that the world through the eyes of a legend looks eerily similar to our own, despite knowing that this is Dennis Hopper photography.