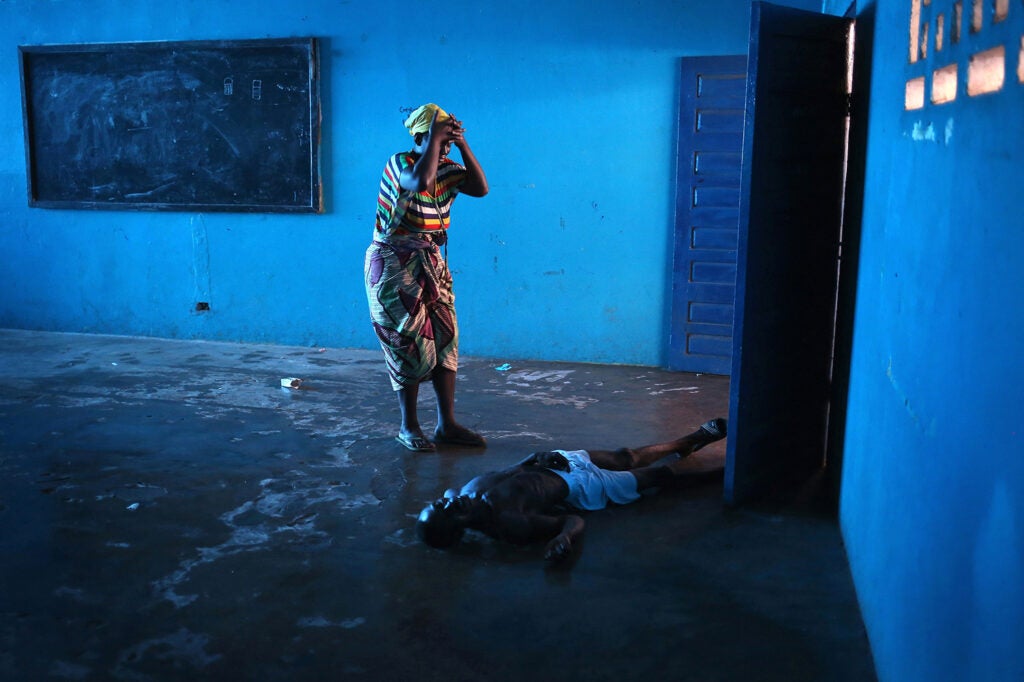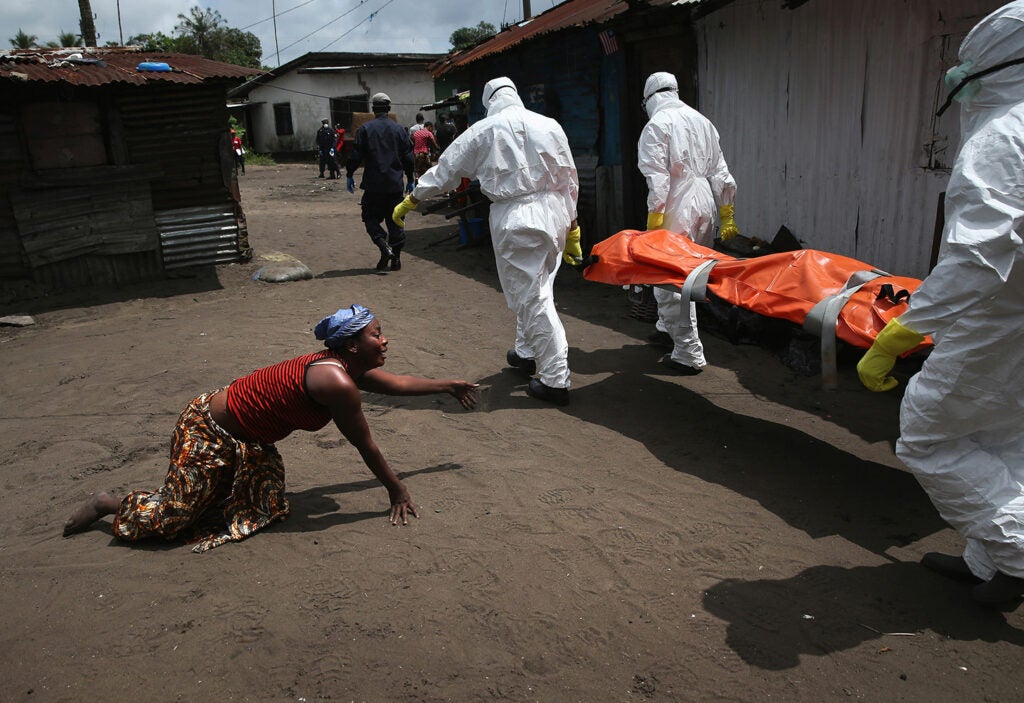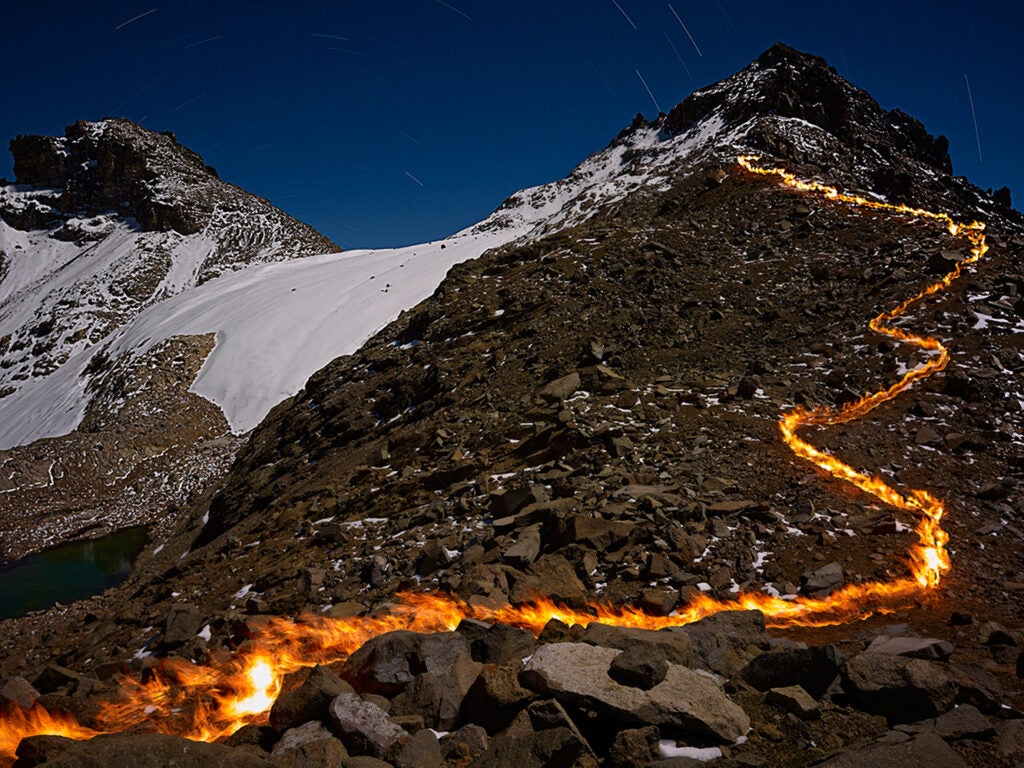 Getty Images' John Moore has just been awarded the grand prize of the 2015 Sony World Photography Awards, the world's largest photography competition in which 173,444 individual images were submitted for entry. Named L'Iris d'Or/ Photographer of the Year, Moore will come away with $25,000 for his memorable coverage of the Ebola crisis in Liberia. Like Daniel Berehulak, who earned the Pulitzer Prize in the beginning of this week, his work also went unrecognized at the World Press Photo contest earlier this year.
Top winners in the various professional categories also include Donald Weber, Simon Norfolk, and Giovanni Troilo, who was honored for his tremendously controversial series on the town of Charleroi, Belgium. In March, World Press Photo revoked his 1st place prize for his work in the Contemporary Issues category because of issues over misrepresentation.
Additionally, Elliot Erwitt was recognized with the Outstanding Contribution to Photography award. Somerset House in London will host an exhibition of his work from April 24 – May 10, 2015, alongside all of this year's winning and shortlisted entries.