See The Streets Turn Surreal At Night In Photos By Victor Cobo
Blur harder, expose harsher, fail better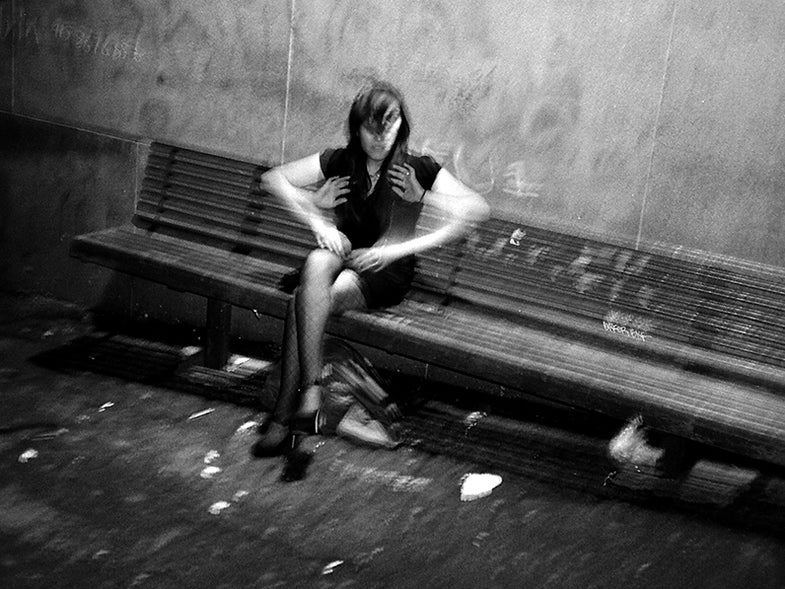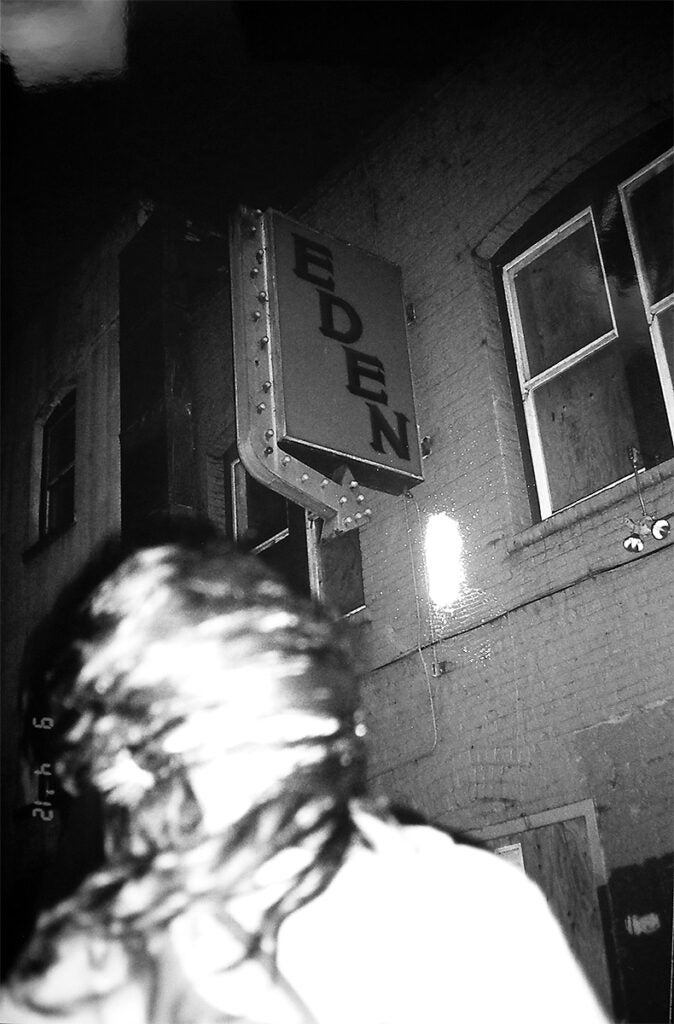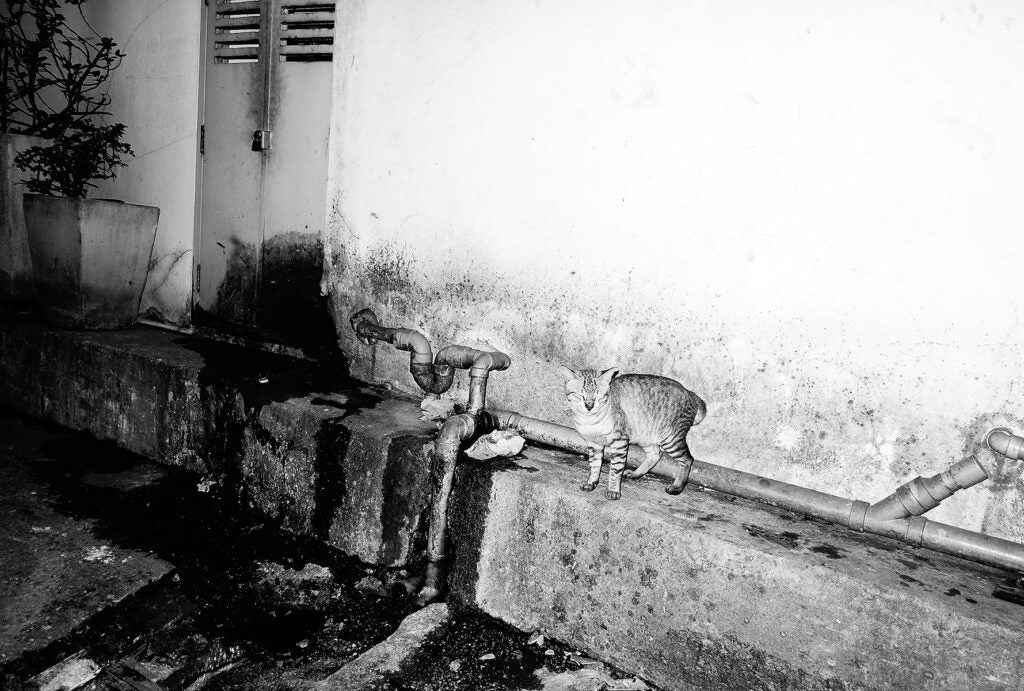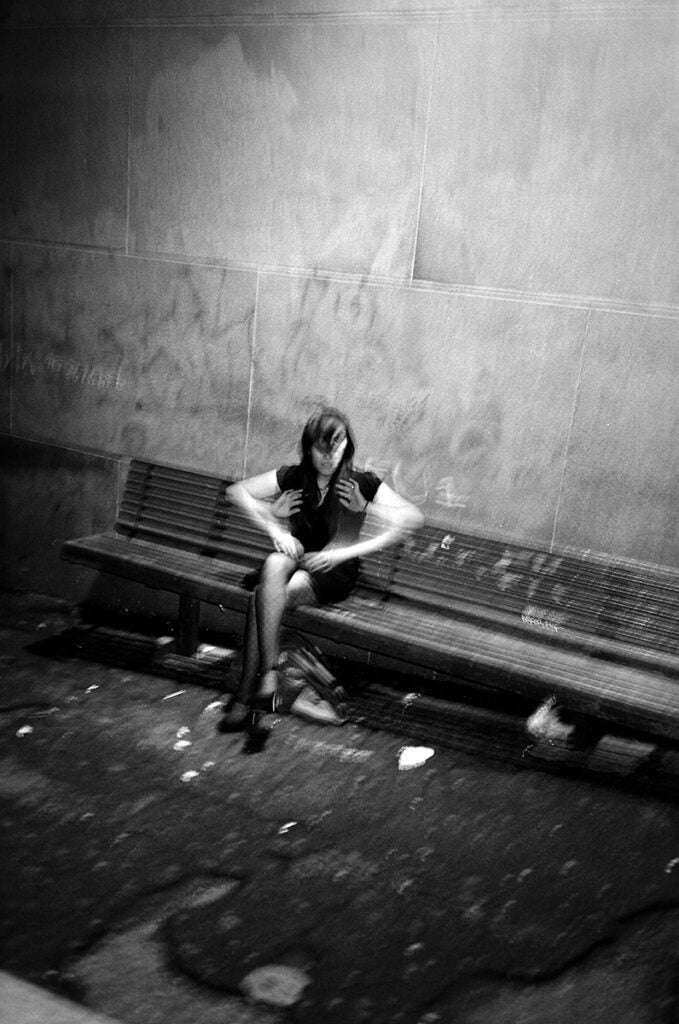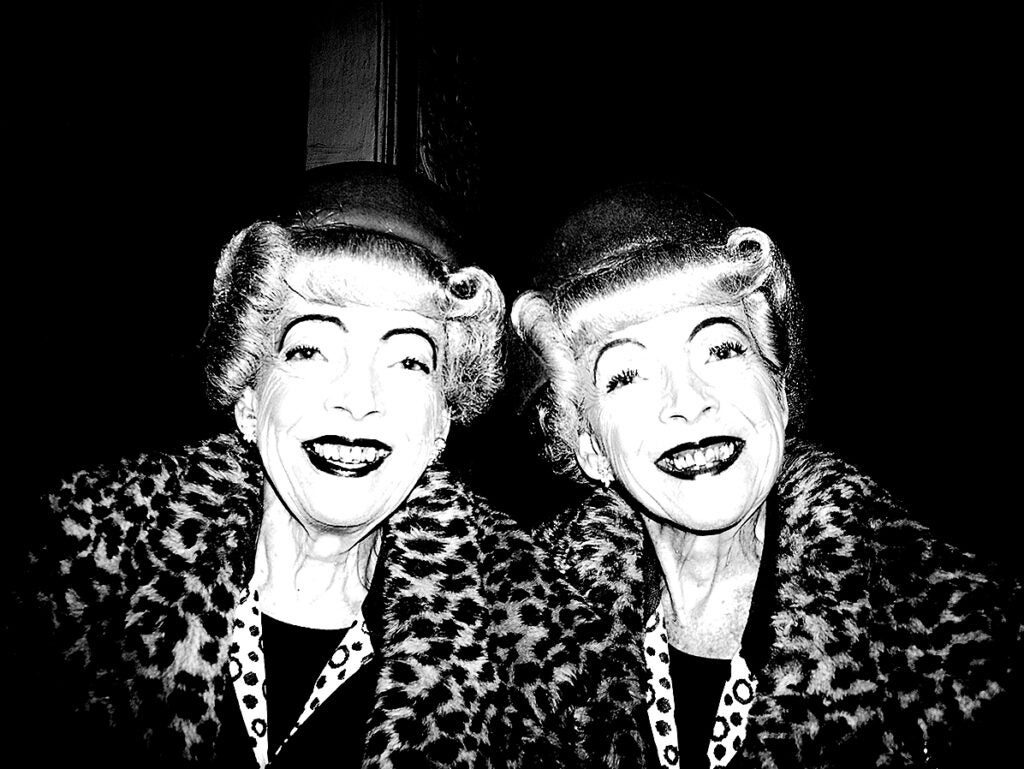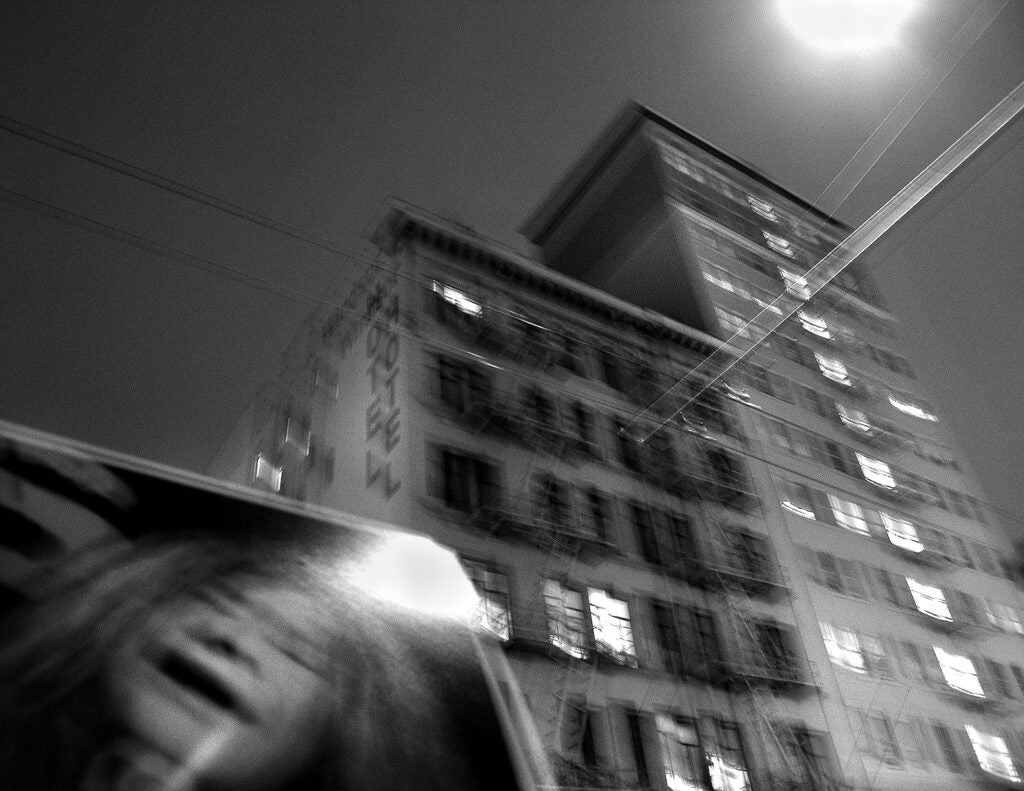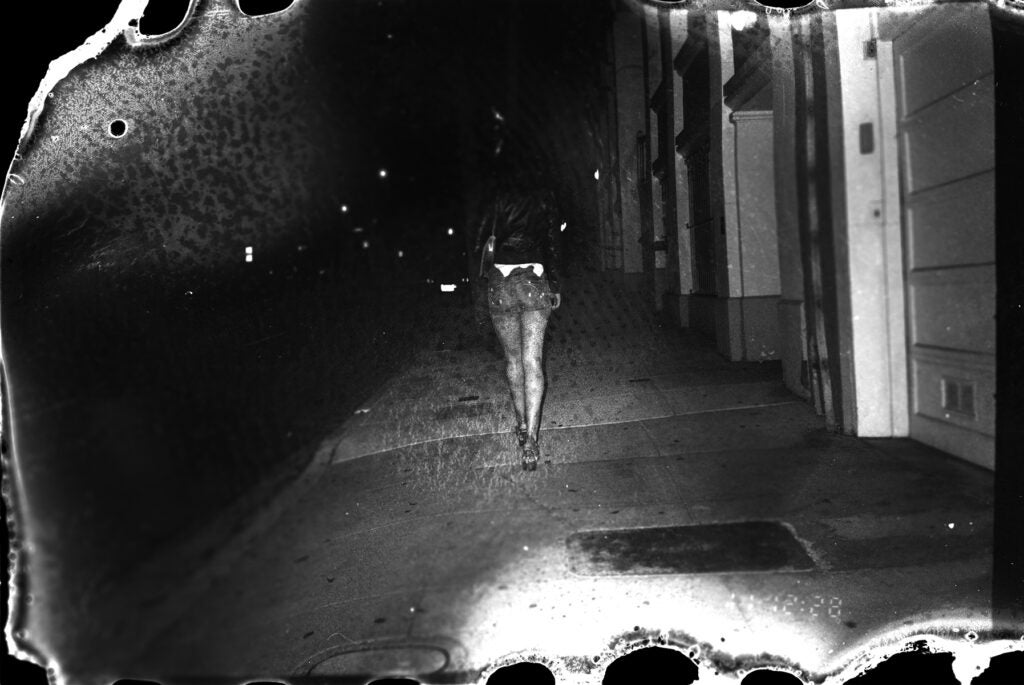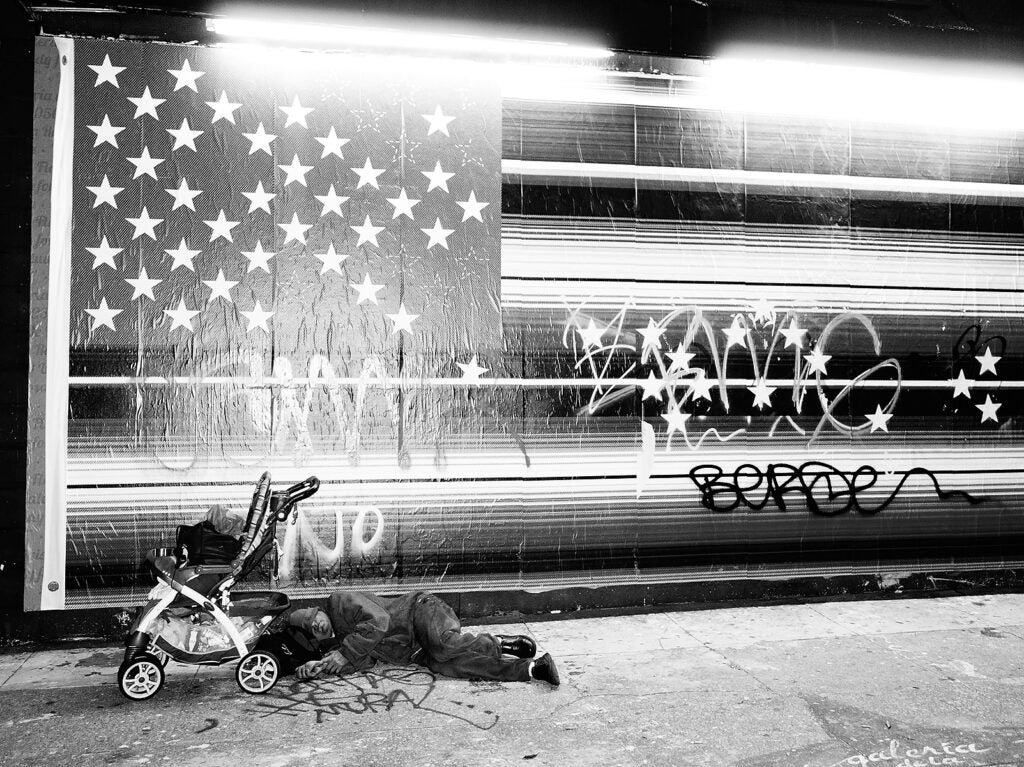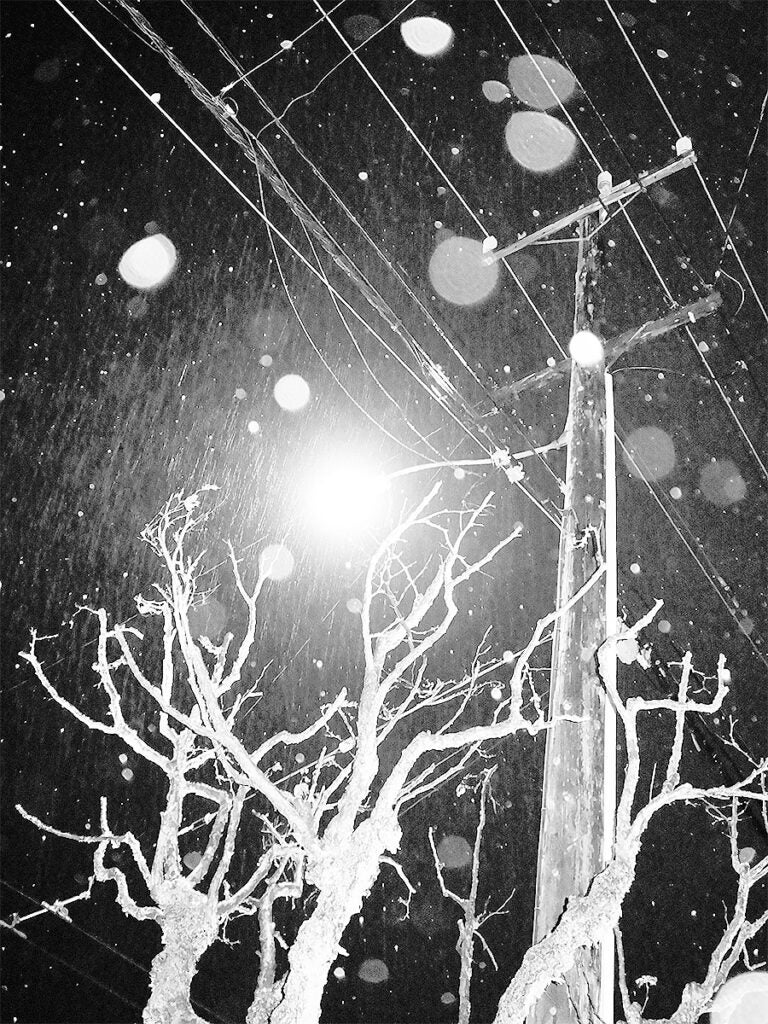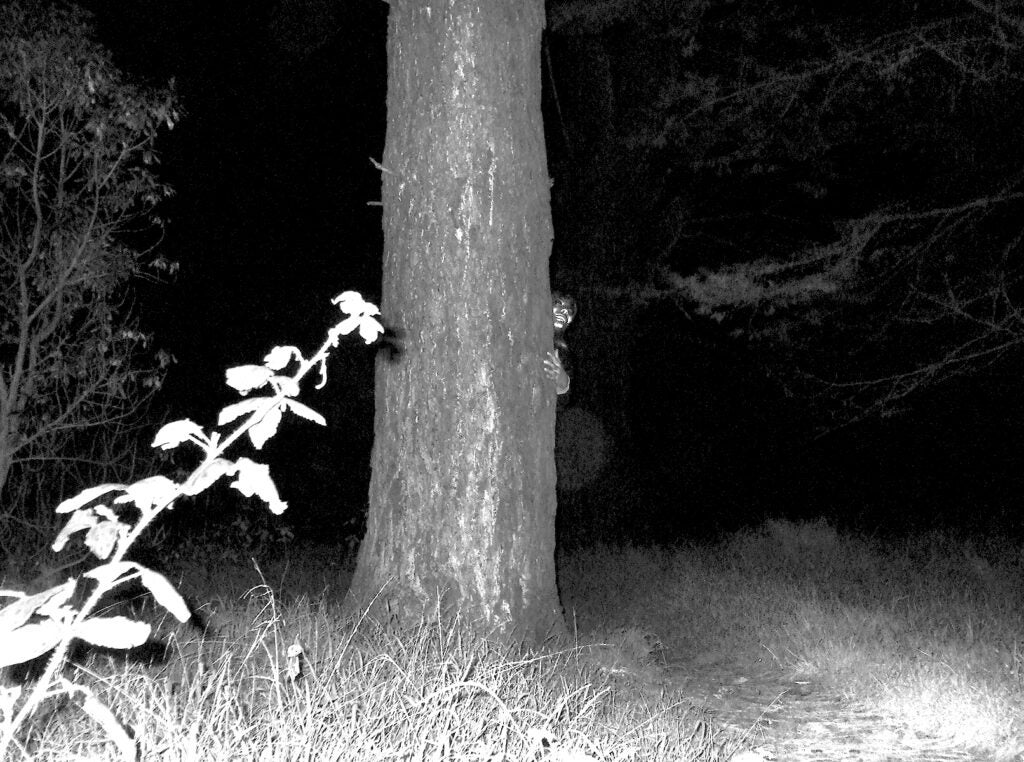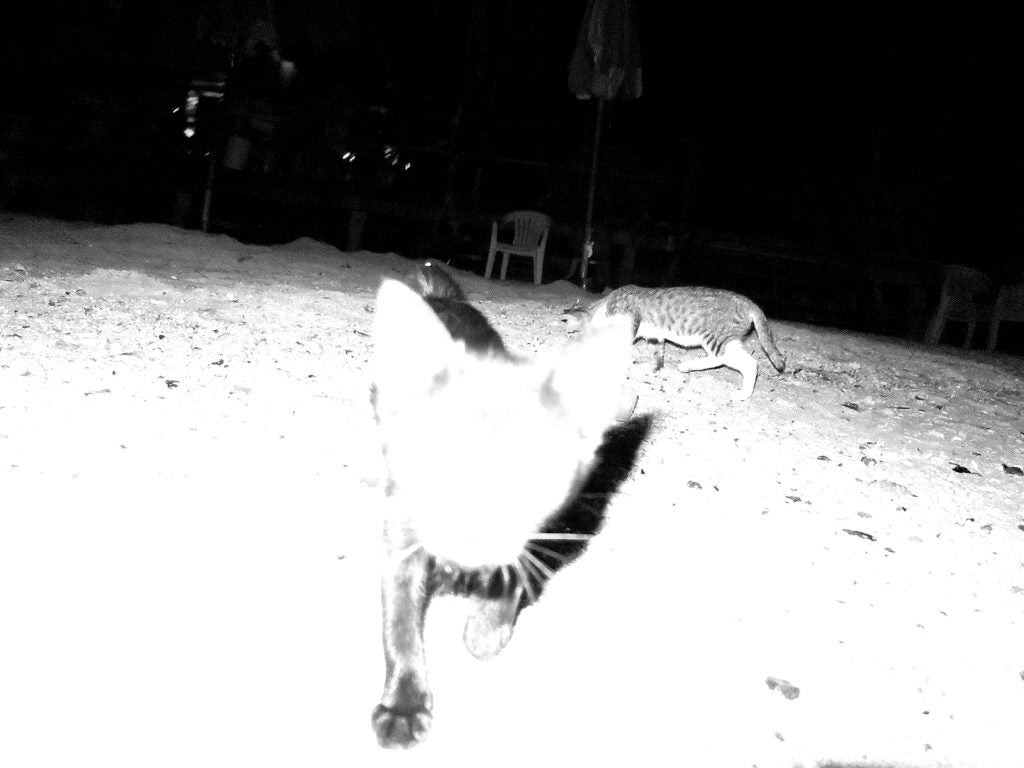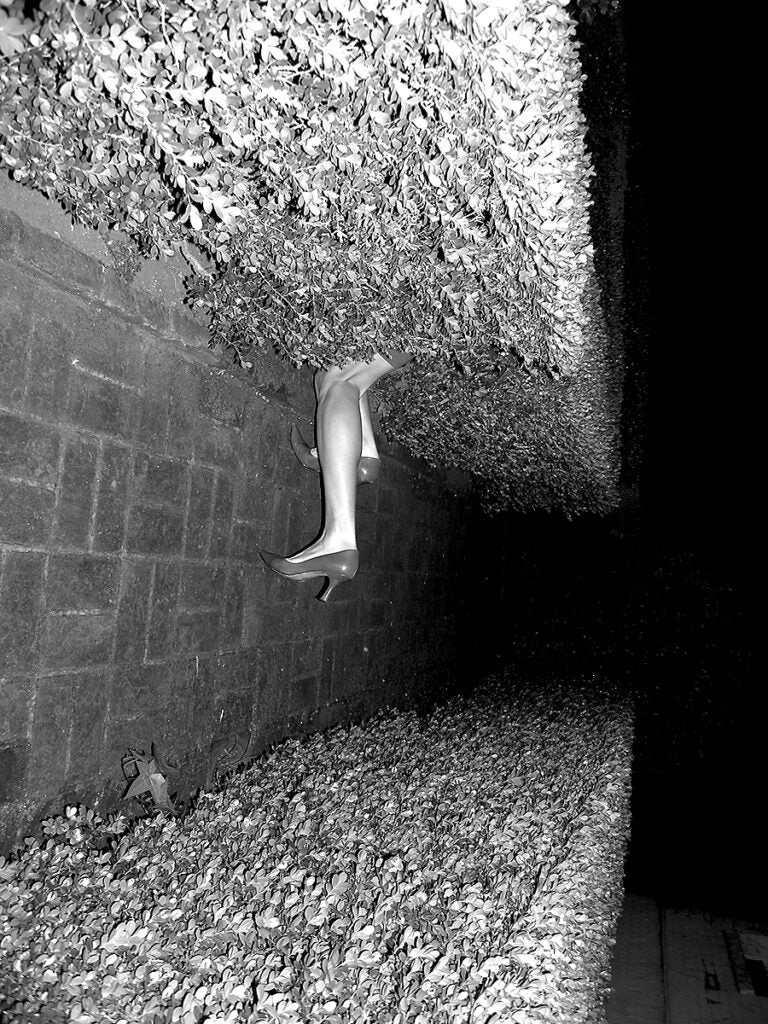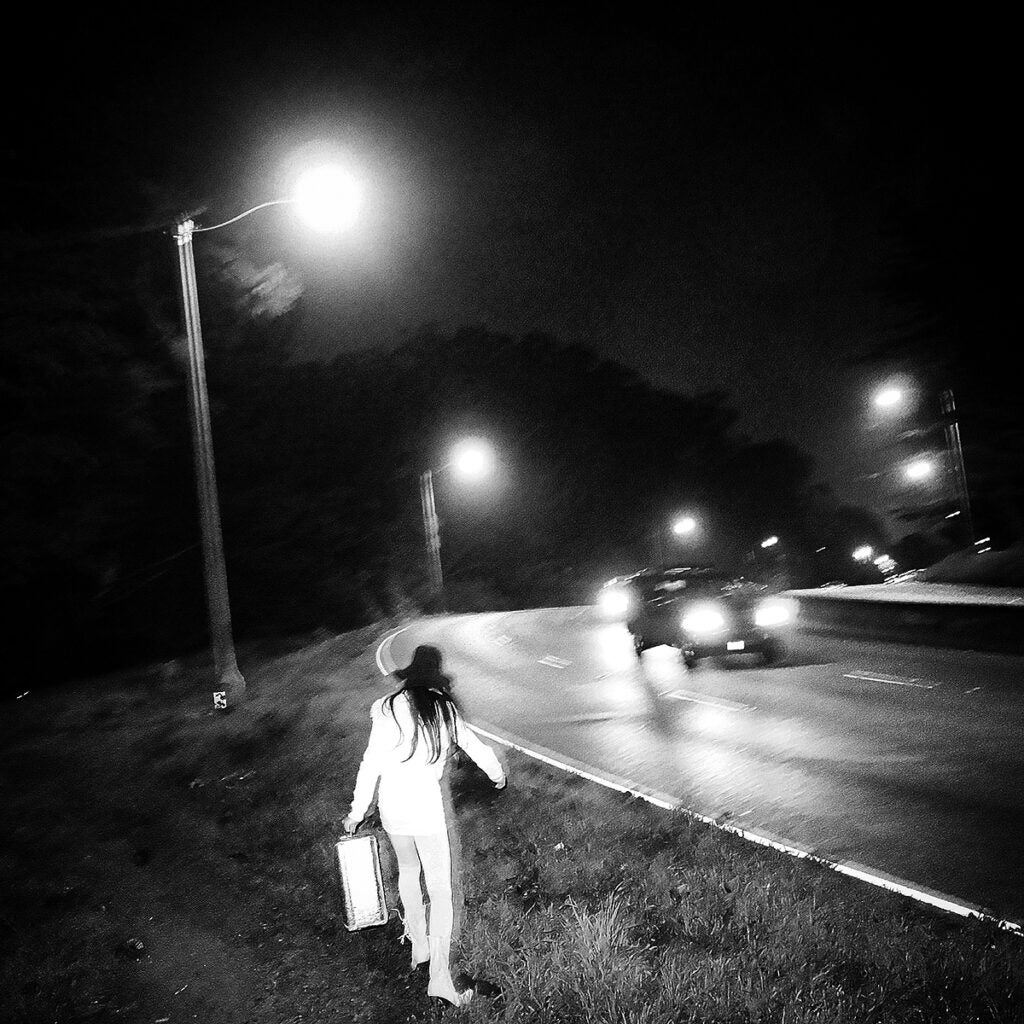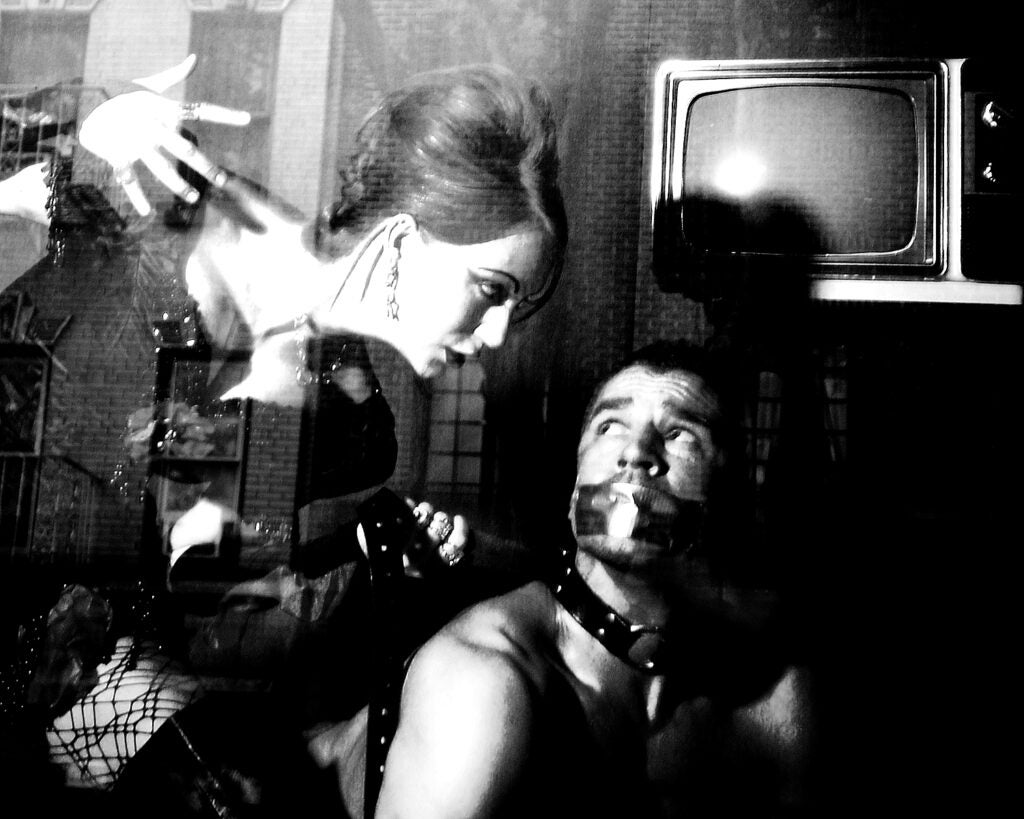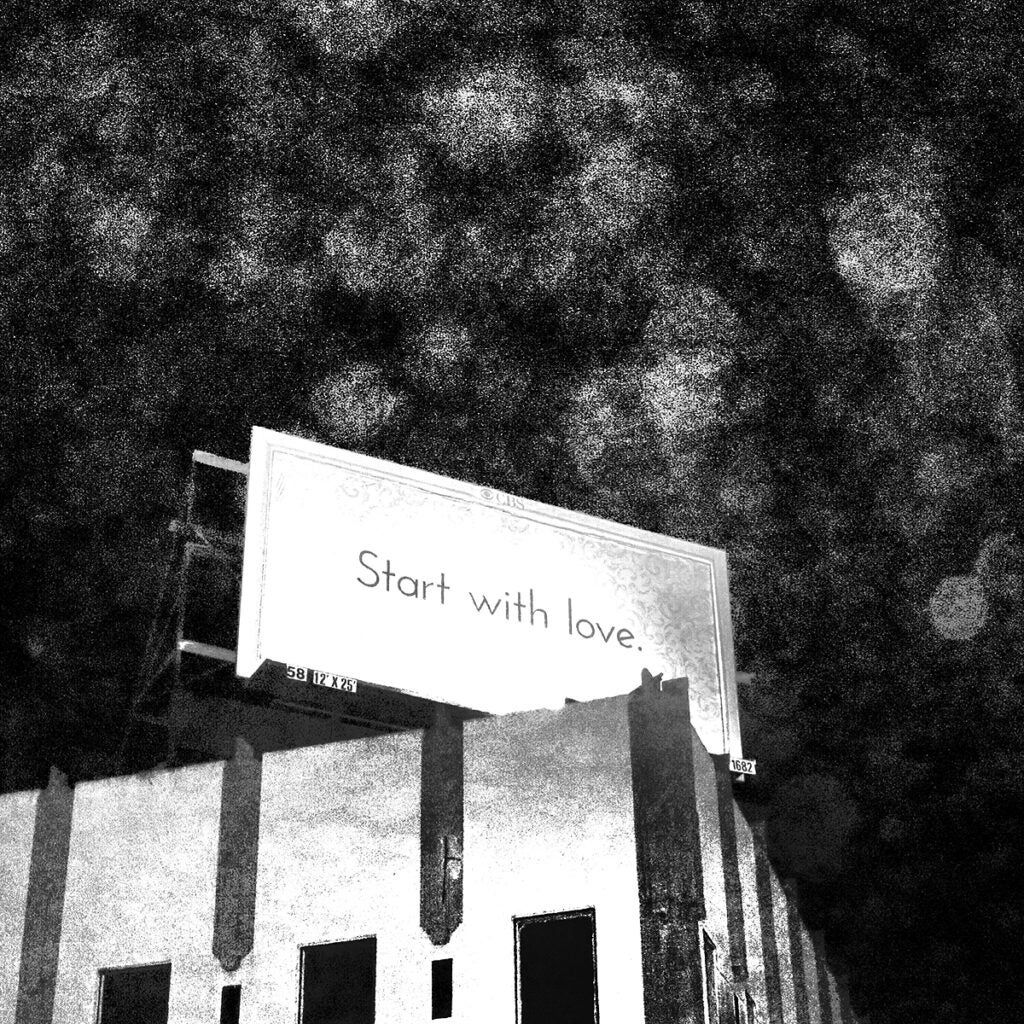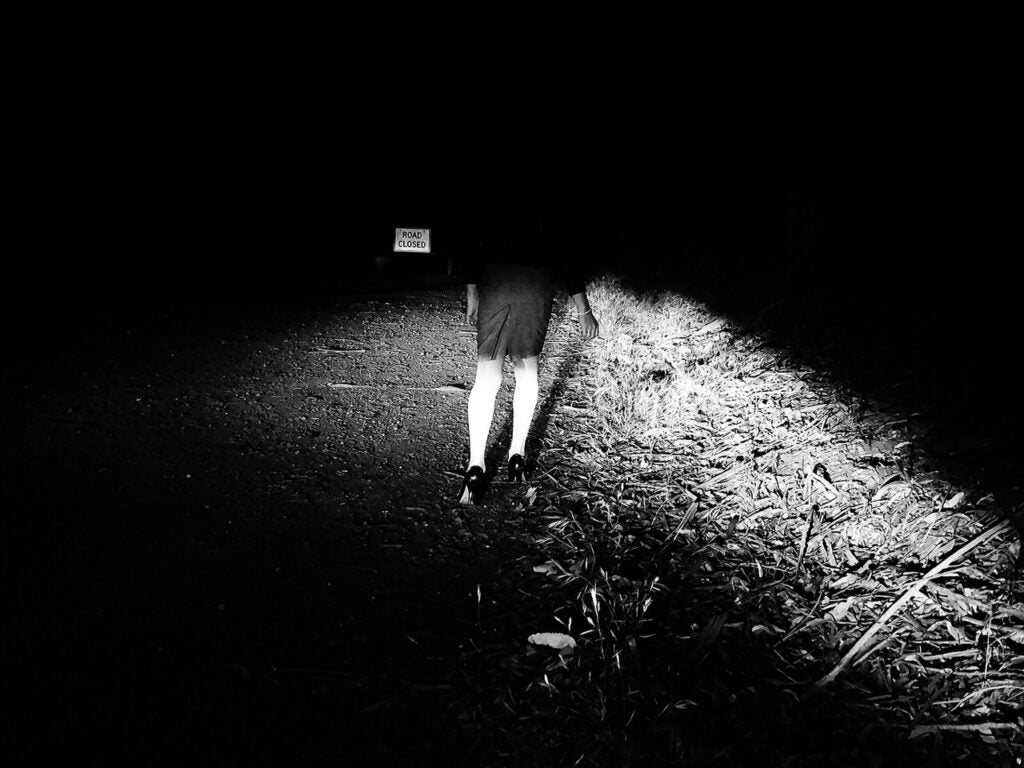 The experience of digging through Victor Cobo's vast portfolio can waver from exhilarating to nightmarish. There's an urge to draw connections, link images, themes, and grab hold of a particular point of view, but with each successive slide those gains crumble into stark abstraction.
"The work can be a bit of a roller coaster ride," Cobo says. "I don't think about the edit too much. Perhaps this makes the sequencing seem very neurotic, but I'm fine with this. It's ultimately a place that I can seek shelter and explore my psyche. It's about escapism, an idea or character that sometimes sees beauty and sometimes sees horror."
For roughly 15 years, the San Francisco-based photographer has been engaged in a balletic act with compact cameras and a defiantly immoderate hand in processing to make images that bring to mind both German Expressionist cinema and Ian Curtis lyrics. They're harshly lit and heavily theatrical, but ultimately, in sum, he says, they're autobiographic.
Going against the unyielding mainstream notion that photographs have to be evidential, clear, "real" to communicate any sort of truth, he exploits the camera's inherent nature to distort for insight into life's oddities, fantasies, mortalities, and love interests.
"What inspires me to continue making photographs is the beauty found in conceiving an idea and then the orchestration involved in executing it," he says. "Often its not even close to what you wanted but it's a surprise and this can be very special."
On the horizon for next year he has his first book project. It will be no more than 50 photographs, a loose, "ethereal" narrative, with plenty of room for surrealism.
"I'm going for abstraction, mood, and a psychological element that transfixes the viewer. If the flash is too strong, the composition is way off, and the subject, if there is one, is completely out of focus, this is good," Cobo says. "It helps create the fictions I am after. So you see, there is plenty room for failure. If the final image is not too disastrous, it could ultimately be an amazing gift."