See Douglas Friedman's Mesmerizing Moving Portraits from the White House Correspondents' Dinner
Vanity Fair dives into the world of GIFs for their pop up studio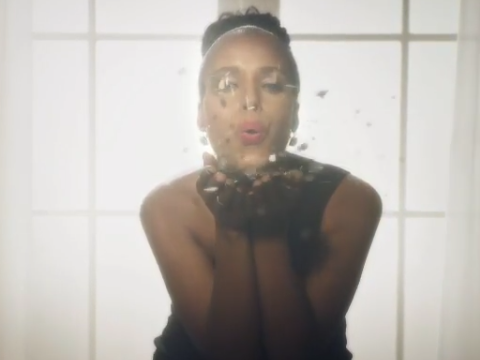 Vanity Fair is well known for creating pop-up photo booths at high-profile, celebrity studded events like The Oscars and Sundance Film Festival, but this year they did something a little different for their Douglas Friedman run photo booth at the White House Correspondents' Dinner.
For the first time in pop-up portrait studio history rather than sticking with still images the magazine decided to use GIF portraits created by Douglas Friedman. These aren't your typical low-quality GIFs though, these ones are super detailed and play a bit like a tiny looping movie, complete with some dramatic lighting and white mist passing through the frame. The resulting portraits are very cool, but the massive files make for a somewhat unwieldily watching experience—especially if you try to check out the Vanity Fair slideshow on mobile.
That being said, we would certainly be curious to know what they used to create the final product.
Check out the full gallery here.