5 Female Photographers Capture the Clash of Life and Conflict in Beirut
The fifth five-volume installment in oodee's series about global points of view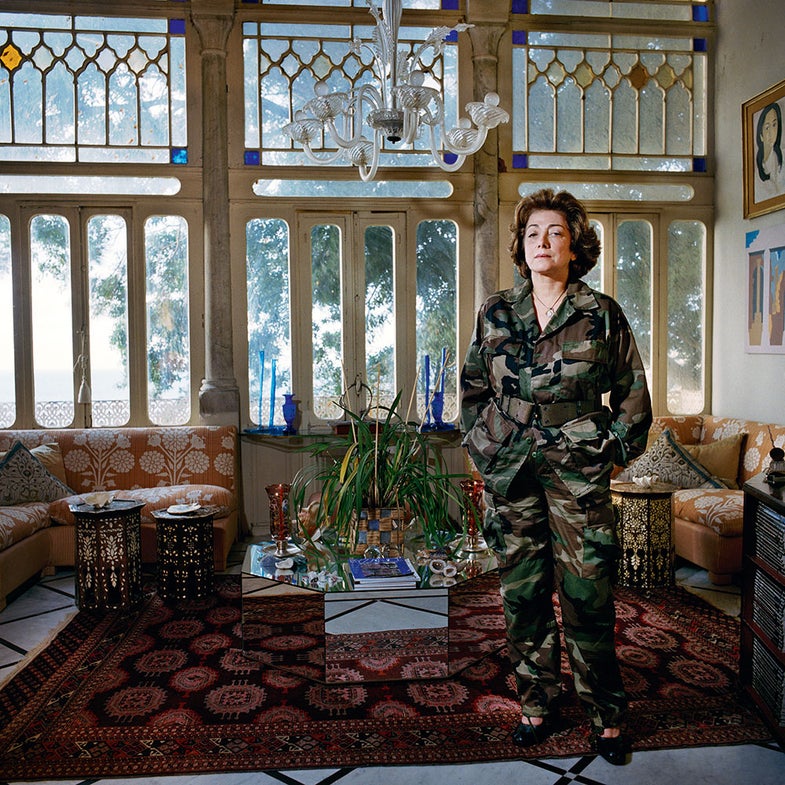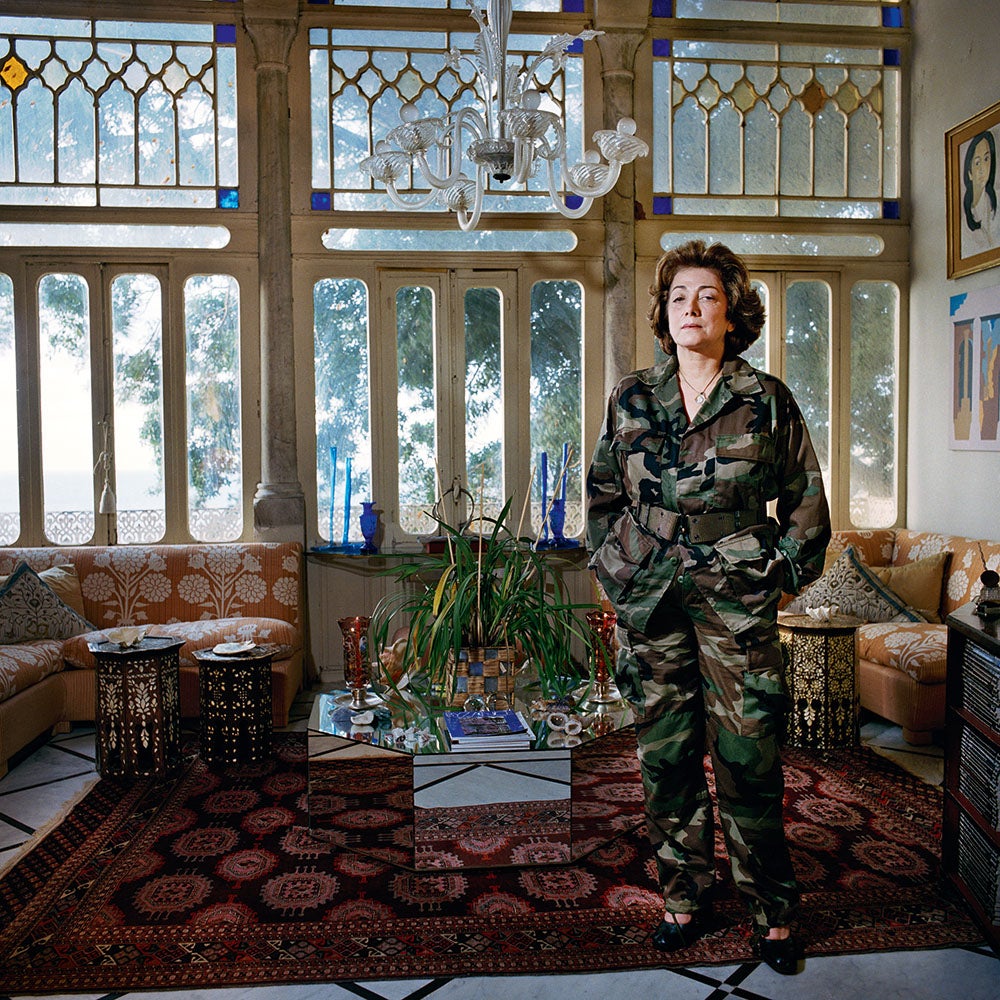 What becomes immediately apparent from viewing the photographs in the five POV Female Beirut books is the divide in Beirut between war and everyday life. Published by oodee, the collection of monographs is the fifth in a four-year series exploring gender, geography, and gaze in disparate cities around the world through the work of young female photographers. The latest, captures the overwhelming tension between the pull of conflict and the desire for normalcy in the Lebanese capital. Each of the five female photographers it features—Ayla Hibri, Lamia Maria Abillama, Lara Tabet, Randa Mirza, and Caroline Tabet—visually incarnates this clash in vary different ways, but it appears clearly in all of their work.
Beirut, Lebanon, has been plagued with a history of conflict particularly since the 1975 civil war divided the country. After surviving that 15-year-long struggle, Lebanon faced yet another war in 2006. This history evokes a strong response in the photographers that live there, causing each woman to use her camera as a tool to process the disturbance.
For a literal interpretation of the dichotomy between war and everyday life, Randa Mirza digitally manipulates her images in order to make ambiguous final products. Mirza's series, "Parallel Universes," is comprised of archival images from the 1975 and 2006 wars, digitally fused with photographs of the tourists Mirza saw during her travels.
"In 2006, when I made those images, Lebanon was experiencing a terrible return into the experience of yet another war," Mirza tells American Photo, "I was hurt and I wanted to hurt the viewers [with my images] whose lives were not affected by what was happening to us."
Caroline Tabet also confronted her wartime experience head-on by photographing the day of the ceasefire that put an end to the 2006 war. Her "Disintegrated Objects" series captures personal possessions scattered across devastated land. The familiar remnants, like boots and a child's jacket, are portrayed strewn across unfamiliar territory, suggesting the unnerving fate of their owners without overtly showing it.
Playing on the same idea of the intrusion of war into the domestic sphere, Lamia Maria Abillama photographs female subjects wearing military uniforms in their homes for her "Clashing Realities" series. The photographs embody the way in which war burdens the women who are forced to wait at home as heavily as it does the soldiers on the battlefield.
Lebanon is largely divided between two religious faiths: Christianity and Islam. These faiths, like many, can foster skewed gender rights when being practiced conservatively. Basic rights such as child custody and divorce are not always guaranteed for women in Beirut, making this particular portrayal of the city an essential one.
Ayla Hibri turns the lens on the male gender in her "Real Prince" series. Her images explore the culture of the motorcycling men that serve as the modern-day Lebanese knights. In place of white horses, these men have carefully adorned motorcycles, and her images question who they are and what they are chasing.
Lara Tabet plays quite literally with the idea of the societal darkness that can overcome a country. Tabet's series, "The Reeds," consists of blurred, darkened images taken at night in one of Beirut's rare public spaces. Each photograph is reminiscent of the view seen out of hazy eyes, blinking away sleep.
"The camera serves as a seduction tool as well as a transgression tool," Tabet tells American Photo, "I chose a public space that had a dual function: a romantic one during daytime and a more predatory sexual function during night. I was interested in these two opposing poles."
The variety of photographic work in POV Female Beirut is vast while being simultaneously cohesive, and each books offers a deeply personal, feminine account of life in Beirut. Greater than mere documentation, these photographs are the physical manifestation of each woman's emotional response to living in a country constantly faced with political and social unrest.