Revisiting David Wojnarowicz in an Era of Conflict and Change
On the continued relevance of this eternal outsider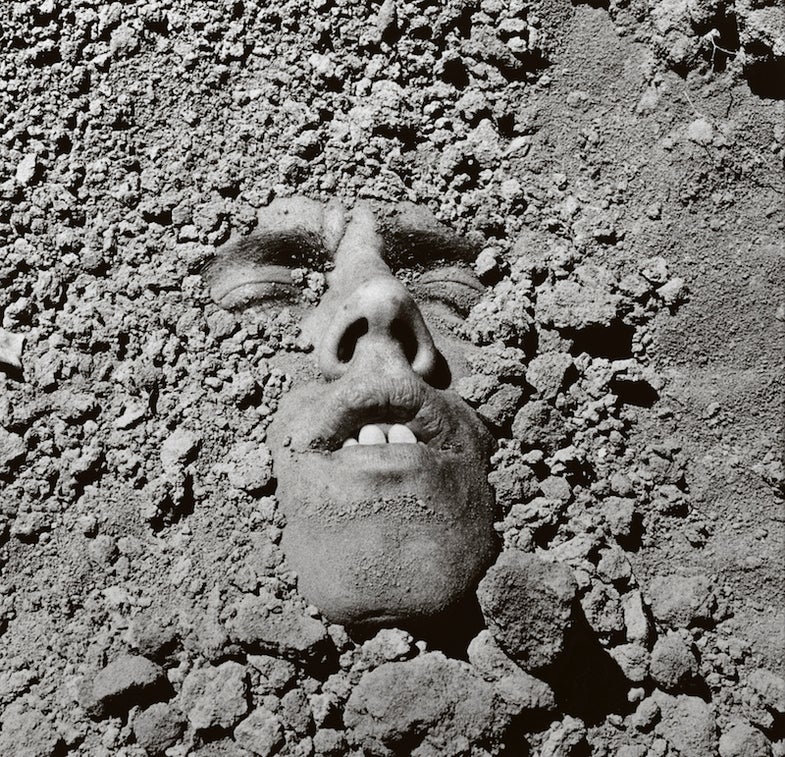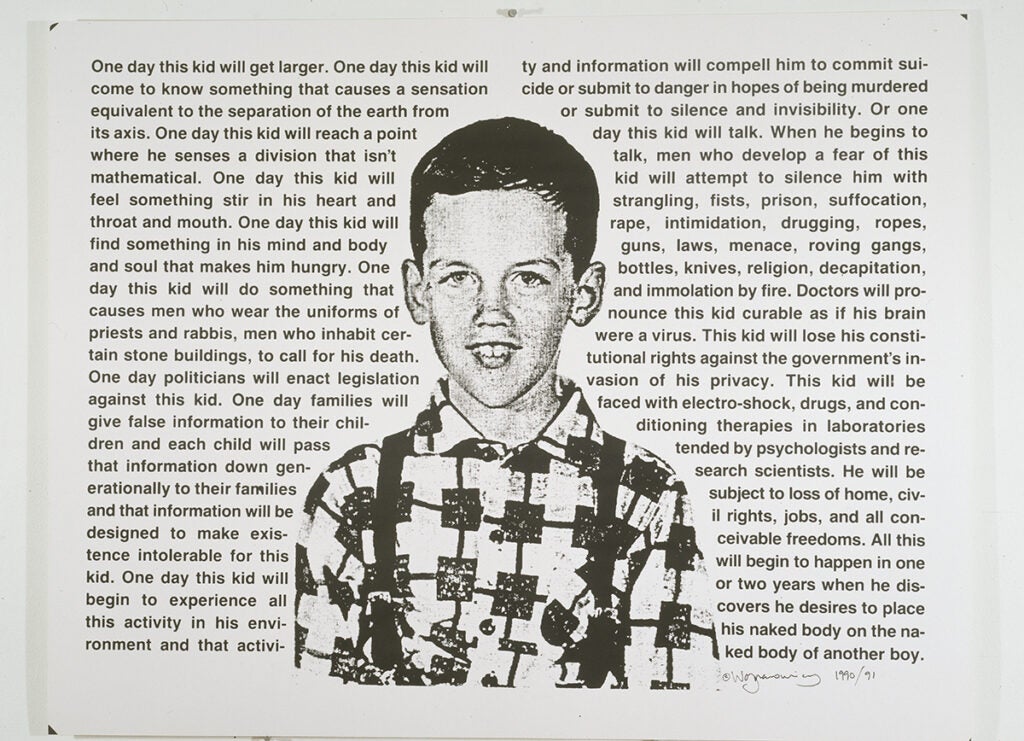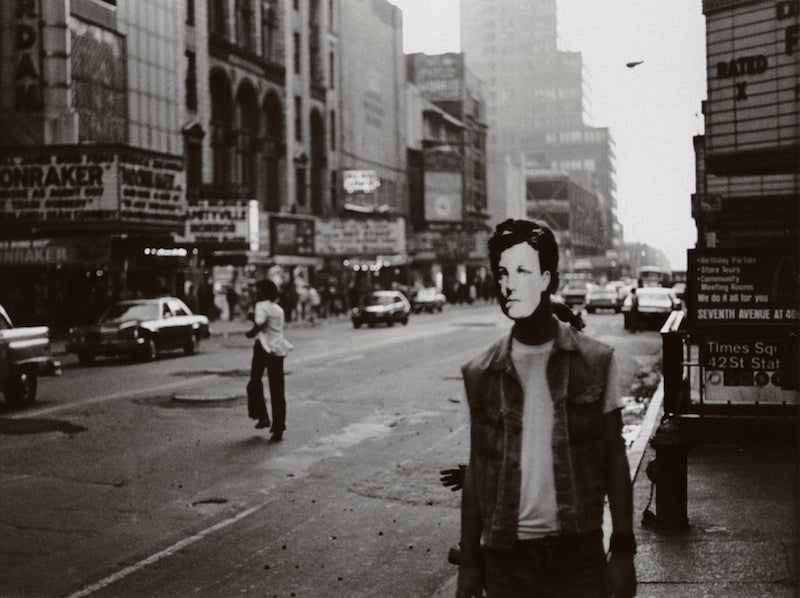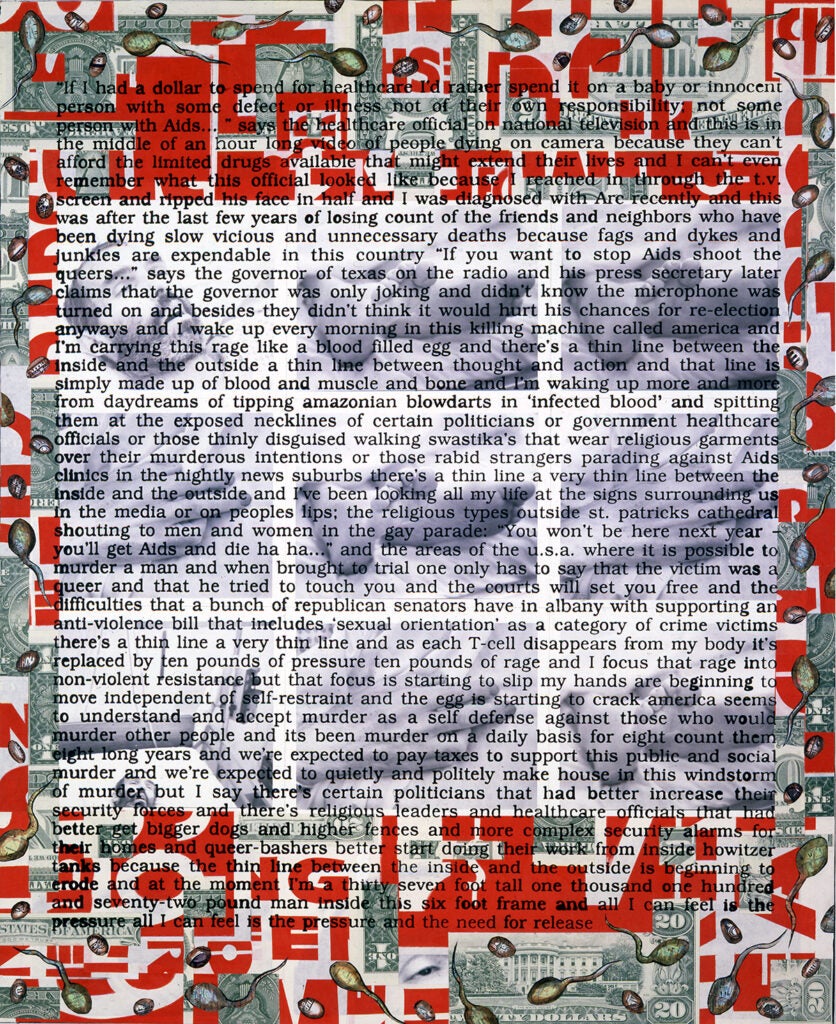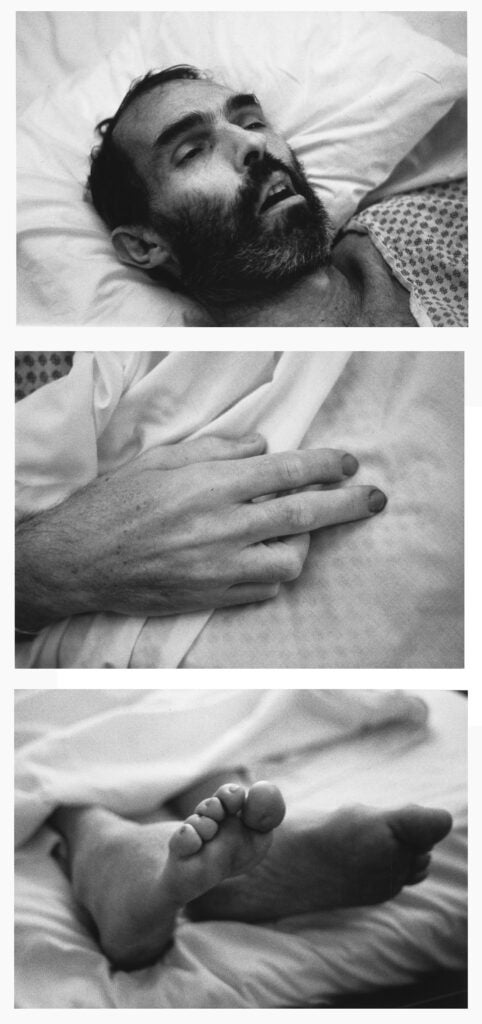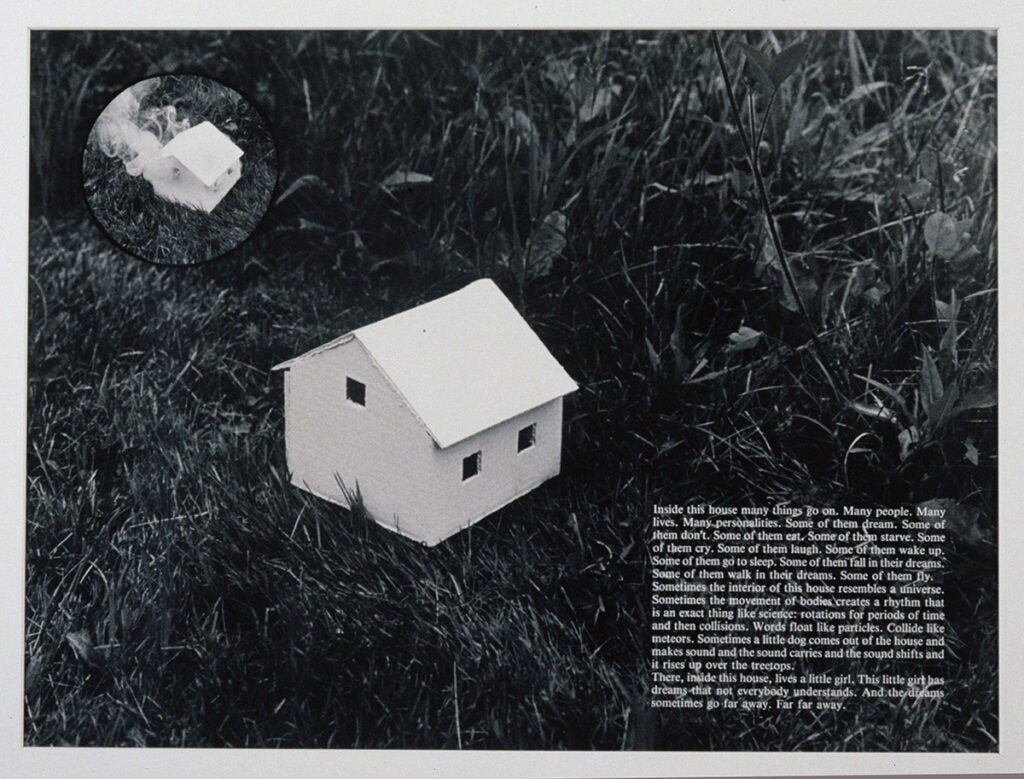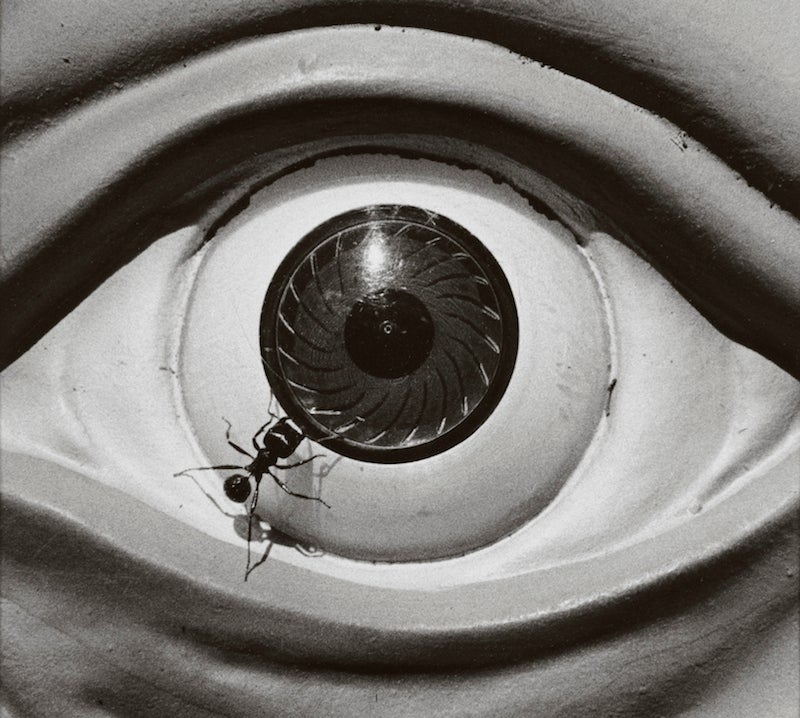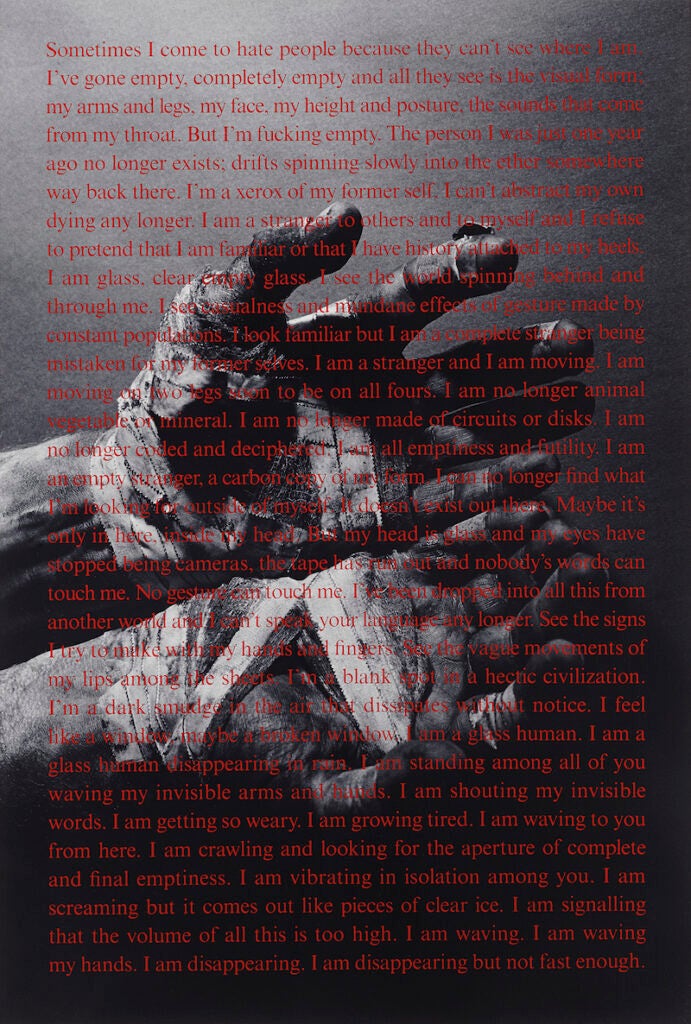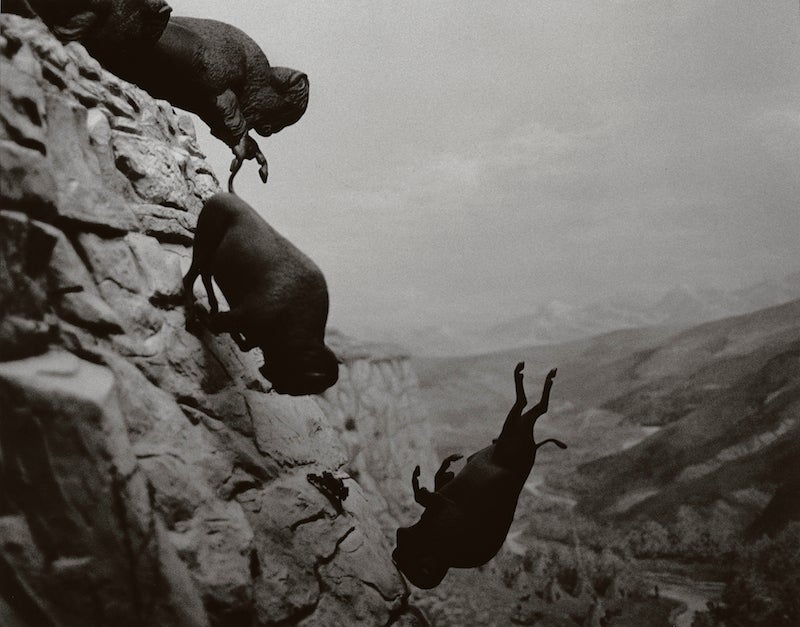 David Wojnarowicz was both of his time, and way ahead of his time—an artist and activist who refused to consider the whims of the art world, and made art so beautifully abrasive and politically poignant that it feels vital over 20 years after his death.
As a young, gay man in 1980s New York, Wojnarowicz made work in response to a world filled with hate, fear, and ignorance—the era of AIDS and Reagan. As the modern gay-rights movement is celebrating historic strides and seeing massive shifts in the public perception of LGBT issues, his work is a fresh reminder of how radical queer politics and a deadly epidemic paved the way for rainbow flags, pride parades, and marriage equality.
"He was at the center of the storm when he was making his work, as part of the culture wars and the AIDS crisis and the East Village scene," says Cynthia Carr, author of the 2012 Wojnarowicz biography Fire in the Belly. "I suppose he's now seen as a sort of historic figure from the '80s, but his stature has grown since then, and I think that's because he had a real message, and people have had a chance to step back and look at the work in retrospect."
This spring, Aperture released an expanded edition of Brush Fires in the Social Landscape. Originally published in 1994 as a single-artist issue of Aperture Magazine, the re-release features new images, essays, interviews, and excerpts that explore the lasting impact and relevance the work has had. The Whitney Museum has also taken a renewed interest in his work, and will host the first ever Wojnarowicz retrospective in 2016.
"It's definitely time to bring his work to the forefront," says Marvin Taylor, Director of the Fales Library and Special Collections at New York University, which holds the Wojnarowicz archives.
Taylor adds that Wojnarowicz's work offers a sense of solace to old-school gay rights activists, as it represents a radical queerness and outsiderness that has been softened as the LGBT movement becomes increasingly corporatized and subsumed by the bourgeoisie.
Wojnarowicz was thoroughly engaged in an art scene that grew as an organic reaction to the formal gallery and museum systems, and was vehemently opposed to the rigid politics of the Reagan era, and the fear and repression it represented. His work, like friends and colleagues Nan Goldin and Kiki Smith, exposed a raw beauty in New York's gritty underground, but never at the risk of sugarcoating the reality of that world—people were dying.
"At the time, David was really seen as a spokesperson, an angry voice for the gay population that wasn't being helped, even as he was being victimized by the right wing," says Wendy Olsoff of PPOW Gallery, which represents Wojnarowicz's estate. "But he, and I think a lot of those artists from the '80s, had an honesty and conviction that wasn't market driven. In his AIDS work he was always looking for something real, which is why he would photograph bones and burial mounds—that felt real to him."
Carr says Wojnarowicz was initially reluctant to even call himself a visual artist, despite the fact that he was painting, drawing, and taking photographs regularly. His earliest work was mostly stencil based, though he also produced the much-loved photo series "Rimbaud in New York," a celebratory jaunt through pre-AIDS New York, when the city was still a playground for mischievous young men, in handmade masks. Those photographs, made in the late 1970s, remained as negatives for nearly 10 years, until the 1987 death of his closest friend and mentor, photographer Peter Hujar.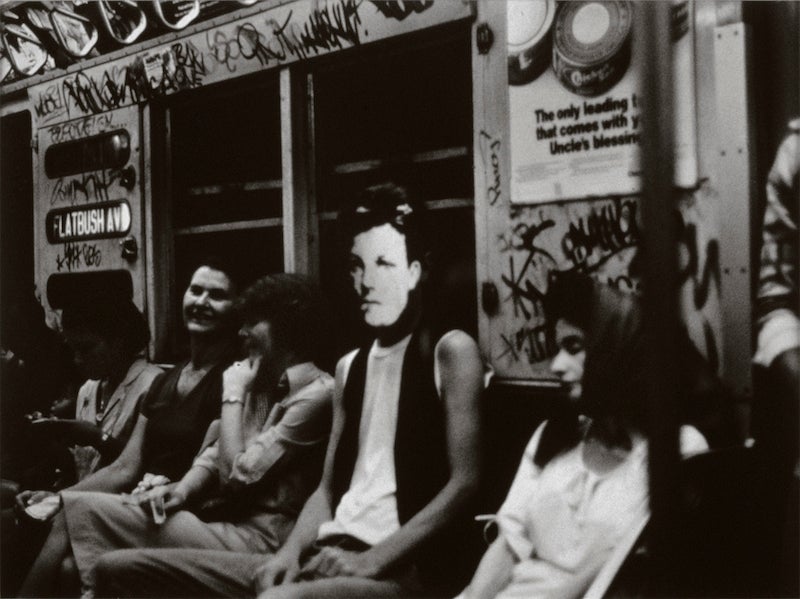 Carr, Olsoff, and Taylor all pointed to Hujar's death from AIDS as a profound turning point in Wojnarowicz's life, one that inspired him to revive old negatives and produce new work that addressed the AIDS crisis with a brutal and graceful honesty. His striking portraits of Hujar on his deathbed, his head, hands and feet, fragile and listless in the harsh hospital light, was where he began.
"It was devastating to him," Carr says. "He had a very strong response to it, and when he responded emotionally to something, he wanted to make work from it. David was always an angry person, but now he was channeling his rage politically."
Wojnarowicz moved into Hujar's loft, where, for the first time in his career, he had access to a darkroom. He printed the Rimbaud series, and the 23 frames he shot of Hujar in his hospital bed. He photographed bones in burial grounds, and his own face nearly covered in dirt, as if peeking out from a shallow grave. His own diagnosis came a year later, in 1988, and his work, now amplified and fearless, gained a sense of fatalistic urgency.
"Photography was always a very important medium to him," Olsoff says, "but after Hujar's death and after his own diagnosis, he got more sophisticated with it, and started painting and collaging over it, and bringing out this work that no one had seen before. There was definitely a sense that he was running out of time."
His 1990 piece "When I Put My Hands on Your Body," grounded in a photograph of a Native American burial mound in Illinois, became a post-mortem love letter to everyone he had lost, as his words, printed in red ink, scrolled across the skeletons scattered in the background. Far from his vivid and at times whimsical collage and stencil work, his photo-based poems feel more like visual eulogies.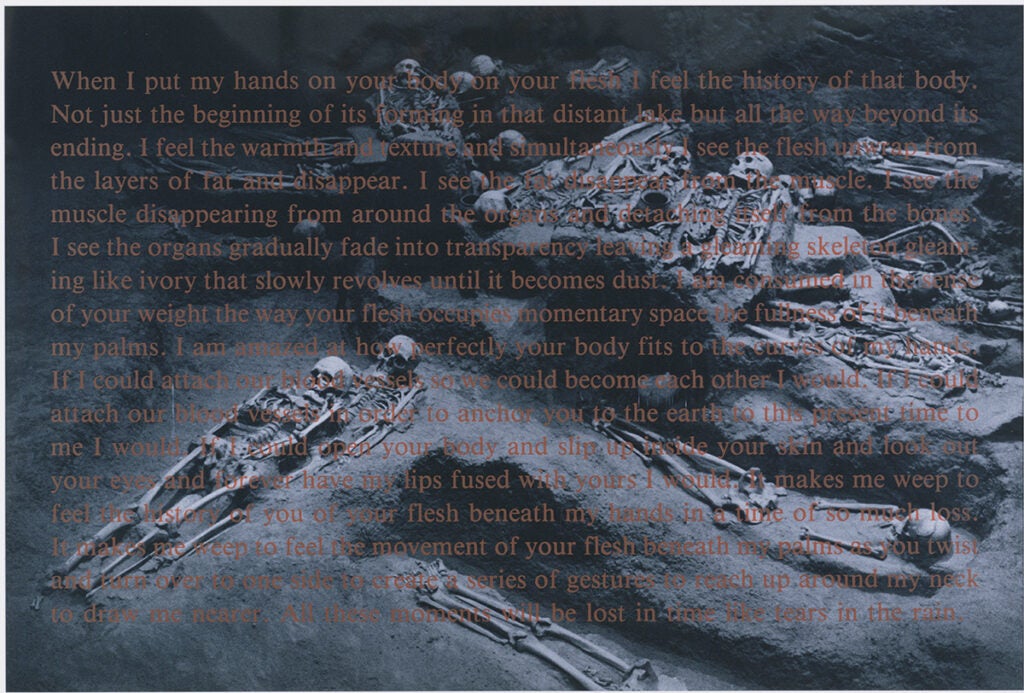 "Things are infused with meaning in an almost religious way in Wojnarowicz's work," Taylor says. "He had an unflinching eye, and would show things for their ugliness, but was always looking for some kind of enlightenment, or what he would call grace—I don't think we have enough of that anymore."
In the past 20 years, the LGBT community has survived the AIDS epidemic and successfully shifted public opinion from intolerance to acceptance. But those strides came at tremendous costs, which Taylor says that to a new generation of queer youth, seems like another lifetime entirely, a completely different battleground.
Wojnarowicz's work, he argues, is essential for young artists and activists to fully grasp how great that leap truly was. The hope is that the reissue of Brush Fires will inspire young artists to produce a higher caliber of socially conscious work and also encourage a dialogue about sex, power, and identity in a new age of queer politics.
Wojnarowicz was a leading voice among a community that was being silenced, and to those who have championed his work, he still resonates in the era of 'loud and proud' gay activism. Brush Fires, and the work it showcases, is no less relevant than it was 20 years ago. It is potent, subversive, and heartbreaking. Taylor calls Wojnarowicz's work "too thorny" and "earnest" to benefit from a sense of nostalgia, and too confrontational to be romanticized. Despite the decades that have passed there will always be an audience for Wojnarowicz's work, because at it's core it speaks honestly to the experiences of eternal outsiders, and the endless generations of outcasts that will follow in his footsteps.
"There's an empathy for people—for marginal, vulnerable creatures of all kinds that comes through in his work," Carr says. "People will always respond to that."