Reflections on Art Basel Miami
Our dispatch from the nation's biggest annual art fair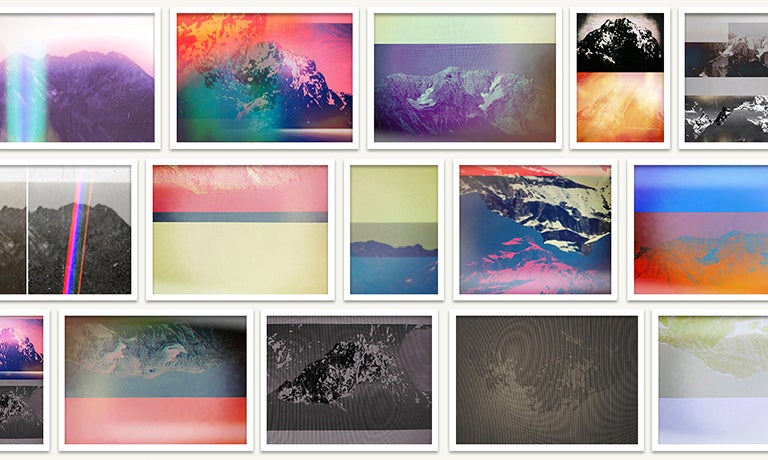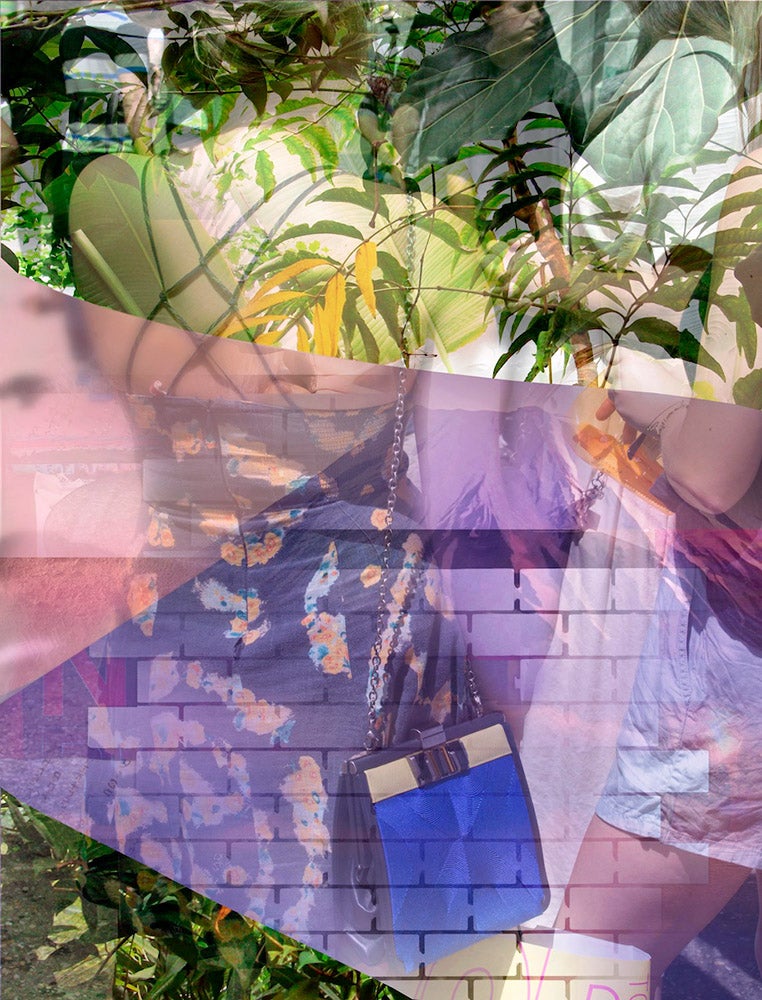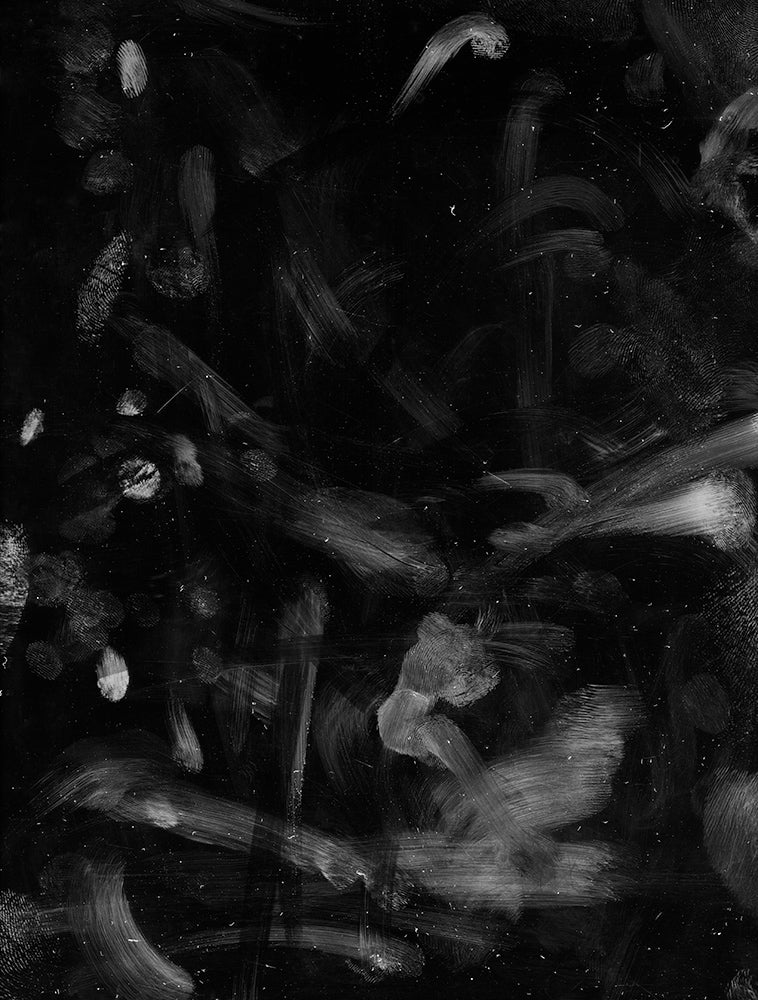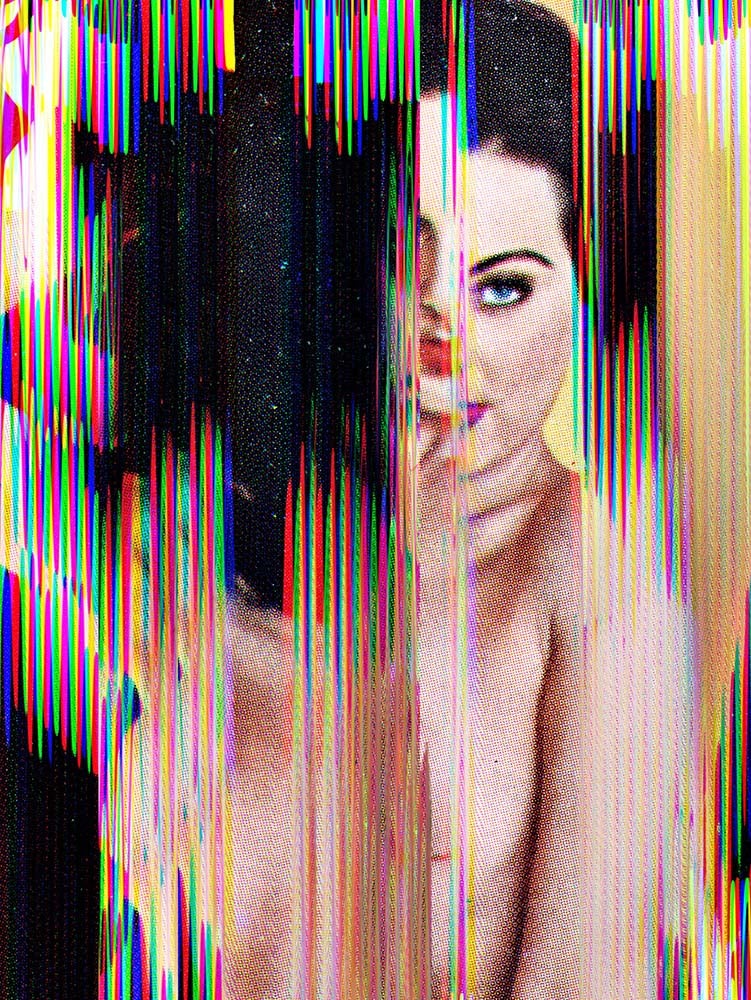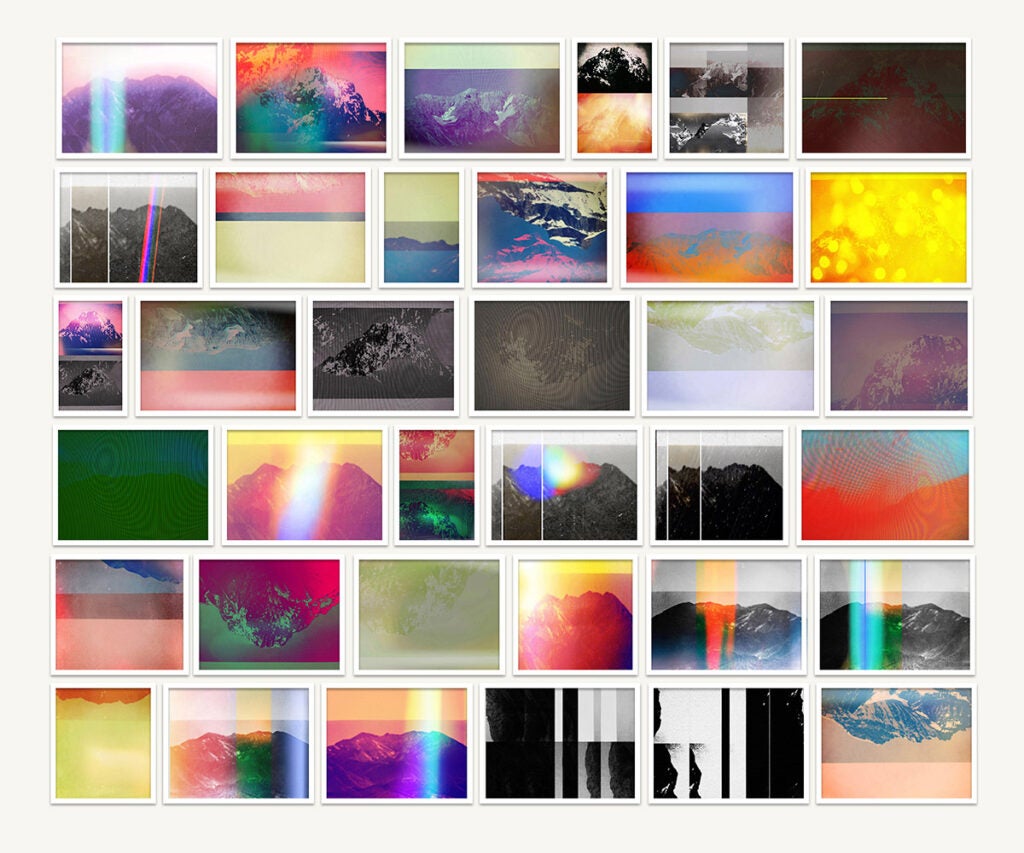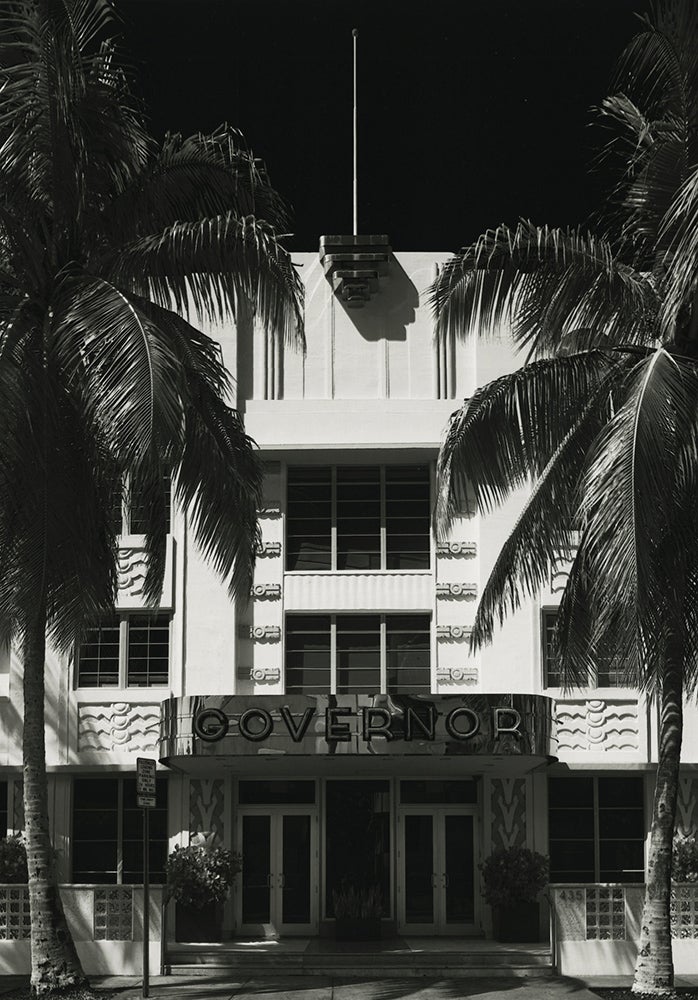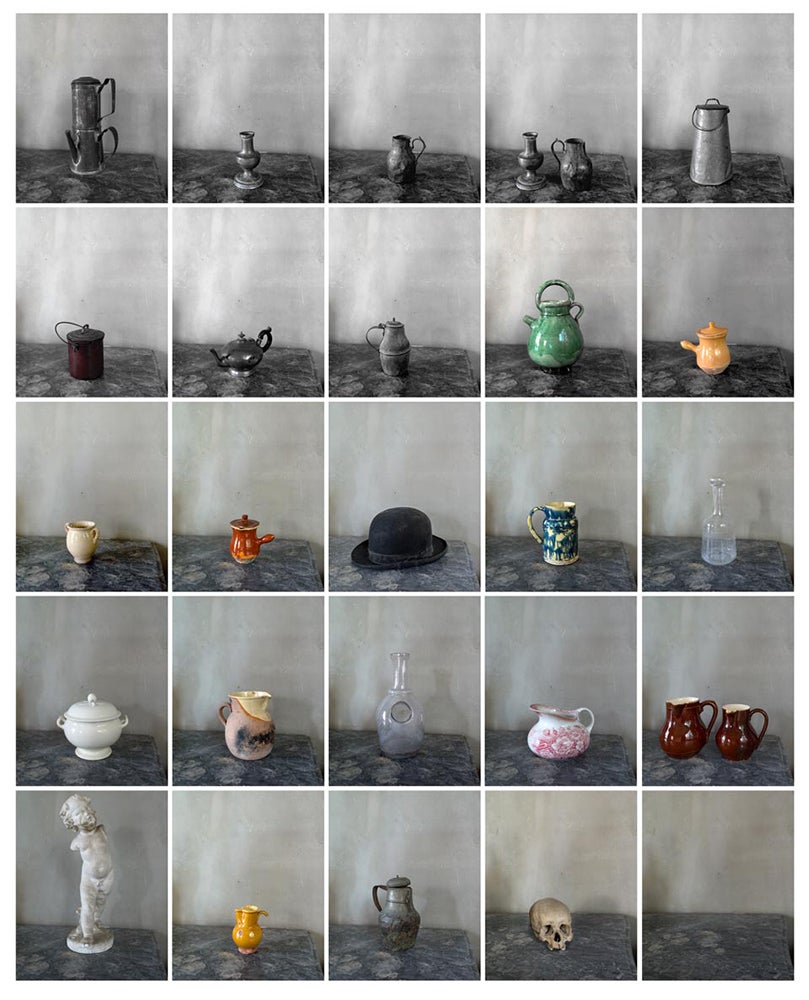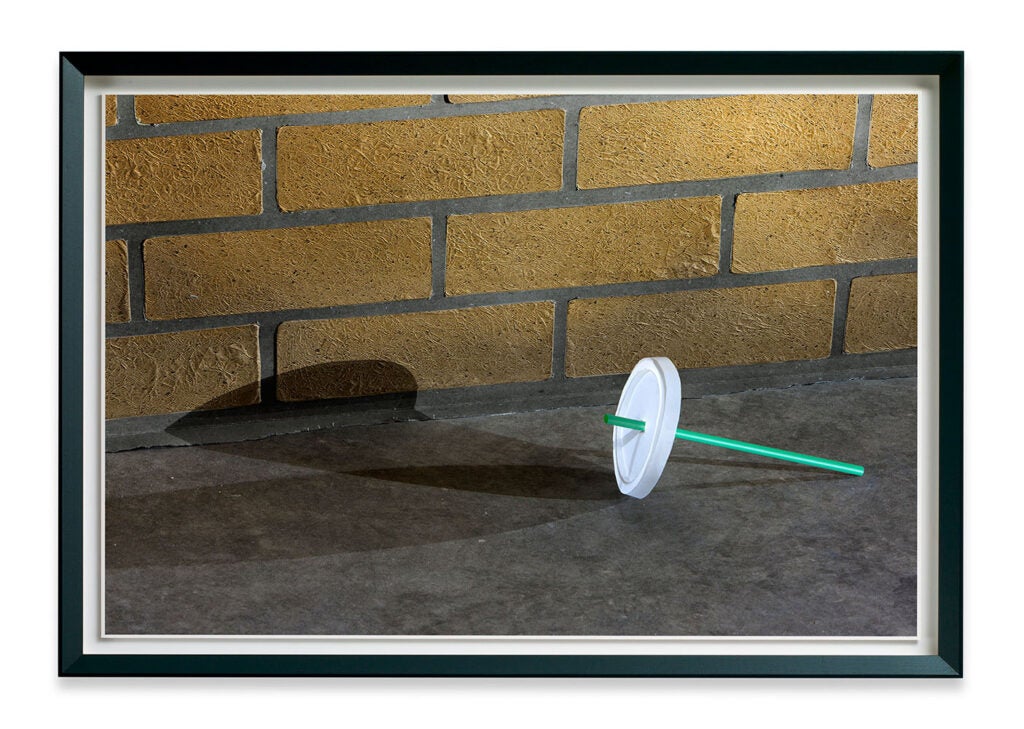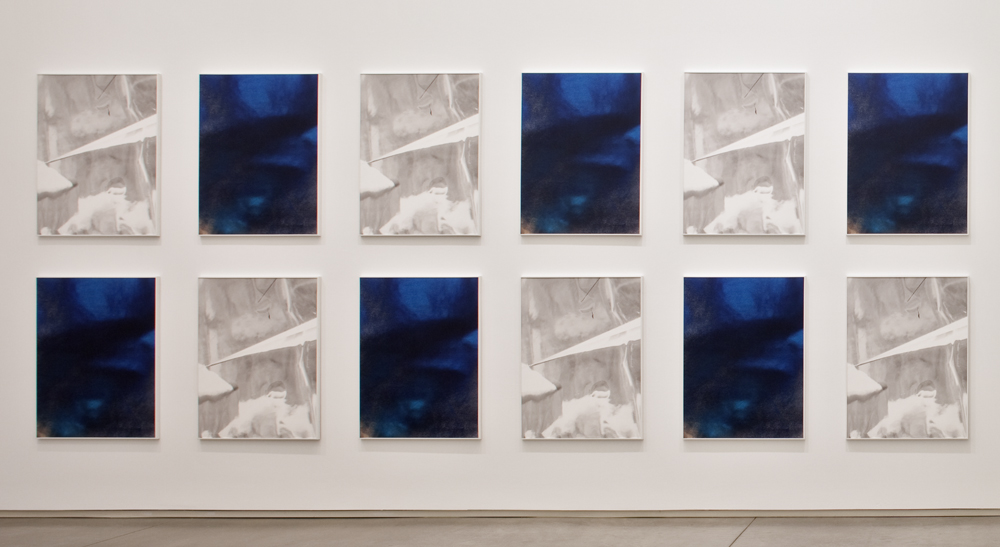 Another Art Basel Miami week has just wrapped and for many it's a slap in the face to return to colder climates after being in an environment where contemporary art, sun, beach, palm trees and Art Deco architecture reign supreme. The Art Basel fair kicked off in Miami Beach in 2002 and has since been joined by more than 20 other art fairs with distinct vision, collectively making it one of the largest art events in the country. For one week in December, it's become the place to be "seen" for the Who's Who of the art and entertainment world, a cultural magnet for collectors and celebrities alike, which tends to translate to major profits for galleries and corporations.
And the action is not relegated to Miami Beach alone. The heat is on in in the artistic enclave of Wynwood, Miami—where every corner during the week teems with street artists throwing up colorful murals on industrial walls and throngs of visitors flocking to the multitude of museums, private collections, and art fairs in the area.
From the eponymous Art Basel Miami, which included 267 galleries from around the world this year, to the beachside Untitled. Art, the newer NADA and MANA Contemporary art fairs, the Rubell Family Collection, the Institute of Contemporary Art Miami and the Pérez Art Museum Miami, on top of the unofficial exhibitions hosted in hotel rooms, the city buzzed with the anticipation of VIP vernissages, coveted parties hosted by heavyweight curators and top musical acts, and performances around every corner.
Photography doesn't feature as prolifically as other visual art forms in most of the fair displays; however, outside of classic works, the fairs were rife with experimental contemporary photo-based art in which its practitioners are asking important questions about the evolving medium's role within the context of visual art and media. This year, the standout new works tended to implement unique takes on traditional photographic genres (such as the still life) or manipulated traditional photographic processes using new technology, found objects or images and rendered new images as layered abstractions or technologically materialized art forms.
While it's nearly impossible, even with hungry eyes, to successfully take in everything photo during the week of Art Basel, it's well worth the journey and the dizzying chaos it induces to walk away a little bit more inspired or even a little bit more critical of the medium's evolution.
Here were some of the highlights from the week in Miami.
Art Basel
Some of the most interesting contemporary photographs were visible in Art Basel's Nova section, which is comprised of newer galleries showing new work by the artists. One of the more apropos bodies of work in this section was Michele Abeles' series, "NYC/Miami," presented by 47 Canal, which immerses the viewer in a surreal world of composited images of verdant foliage, overlapped with pedestrians armed with luxurious handbags, and energetic blocks of color. The artist, who was featured in MoMA's New Photography exhibition in 2012, works experimentally with her images, sometimes employing algorithms to preexisting images and then converting the images back into a visual form.
Another highlight here was a more conceptual take on the photographic medium. At Meessen De Clercq gallery, the work of Nicolás Lamas was displayed, evoking astral visions with fingerprints and debris made visible when scanning iPad screens.
The work of another conceptual photographer, Eileen Quinlan, whose photographs appeared in the International Center of Photography's "What is a Photograph?" exhibition, was prominent at the fair as well. Her entire "Backdrop and Bandit" series — in which she abstracted materials such as leather and foil to create textural compositions — was on display at Campoli Presti as well as new abstract figurative silver gelatin prints at Miguel Abreu Gallery.
At Sprüth Magers, a few of Thomas Demand's "Dailies" were on view in which mundane objects are treated as larger-than-life.
Examples of historic references to the still life abound at Howard Greenberg Gallery at Art Basel, where new work by Joel Meyerowitz and Simon Chaput was on display — of still lifes taken in France, and Art Deco buildings apropos for the fair's setting, respectively.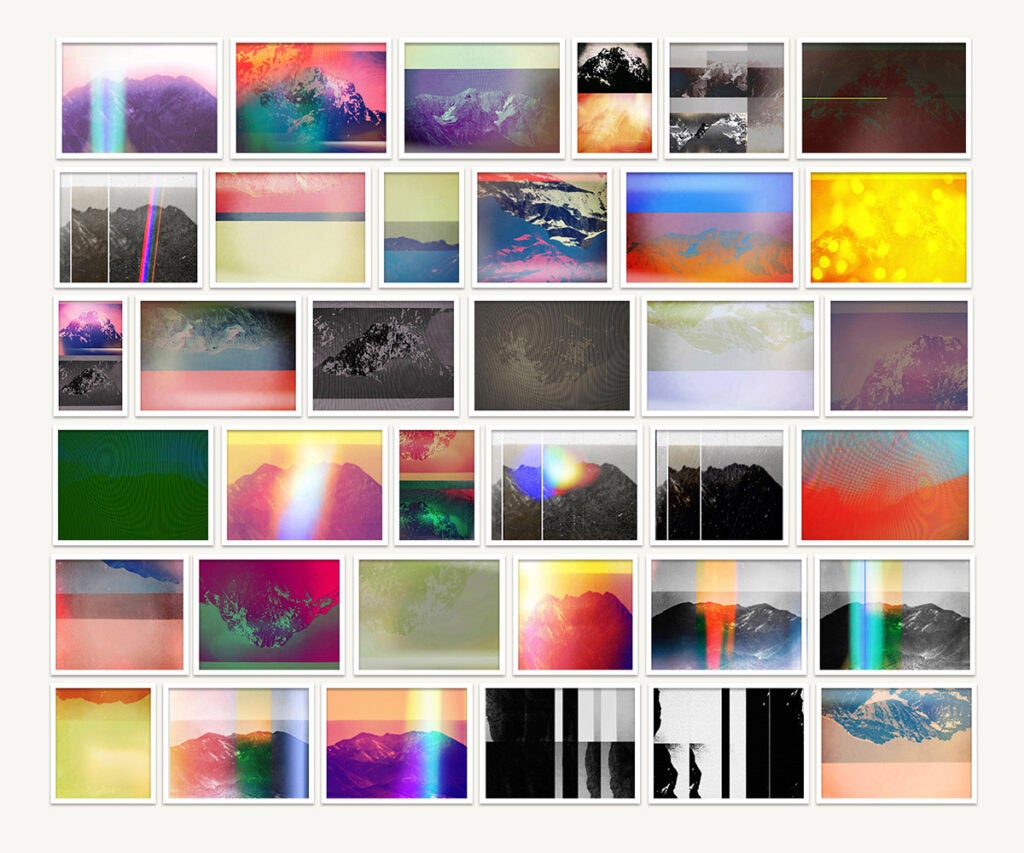 Untitled. Art
Over at the Untitled. Art fair, Aperture Foundation showed a new commissioned series by Penelope Umbrico, "Range," in which the artist rephotographed with smartphones pages from the Aperture Masters of Photography book series anytime an image of mountains appeared. She then ran the photos through some 277 filters and apps, resulting in abstracted reinterpretations of the original pages with the added dimension of color and reflections.
Lucas Foglia's series "Frontcountry," on view at the Fredericks & Freiser Gallery booth at Untitled. Art was also a standout. Set in mining towns throughout the American West, a Wyoming soccer game is depicted as a monumental event and tractors working a mountain of coal resemble a children's sandbox.
NADA
Here one standout was the conceptual work of Sara Cwynar, who was presented at the fair by Foxy Production and Cooper Cole. For the work displayed at Cooper Cole, the artist, who often works with themes of kitsch and photography's relationship to technology, scanned vintage nude playing cards and altered them to create digital static through the scanning process.