Rediscovering Alice Austen: A New Woman for a Modern World
The Whitney hosts a panel discussion in honor of what would have been the photographer's 150th birthday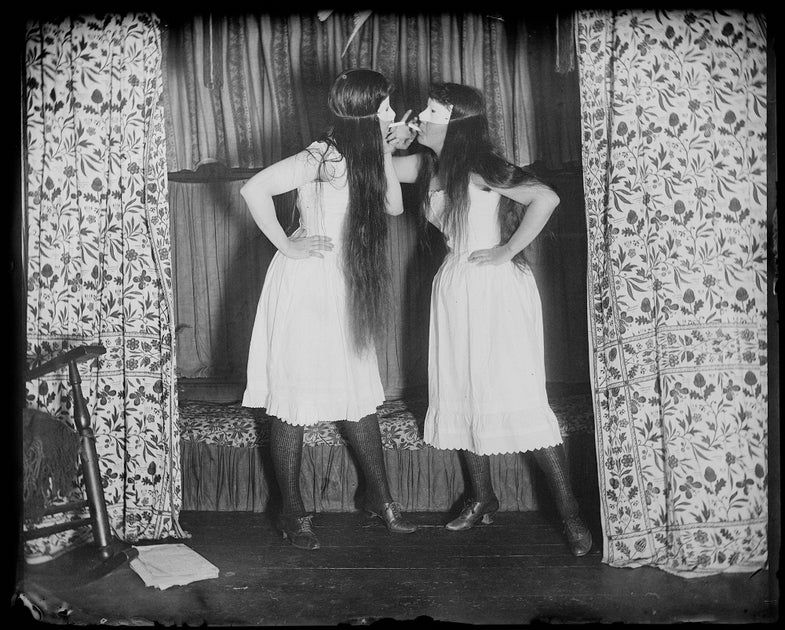 America's Gilded Age was a time of social upheaval and drastic change. New technology and methods of transportation made the world accessible in ways it had never been before, and women seized the opportunities and resources suddenly available to them. Photographer Alice Austen was one of the "New Women" to emerge from the era—independent, curious, and creative, with a witty and sophisticated approach to her work and her place in a world that was on the cusp of a new century.
On March 31, the Whitney Museum will host New Eyes on Alice Austen, a panel discussion in honor of Women's History Month and Alice Austen's 150th birthday featuring scholars, academics, and historians who have investigated her incredible work and unconventional lifestyle.
A Staten Island native, Alice Austen's legacy has been preserved through her photos and through her family home, Clear Comfort, which has served as a museum since 1985. With more than 7,000 images in the permanent collection of Historic Richmond Town, and hundreds of those images available for viewing at the Alice Austen House, the museum has long been a central source for Austen's work. It provides not only a look at the people and places that captured her photographic imagination but the upper middle-class domestic life that she and so many of her female friends and colleagues grew into, and promptly grew out of.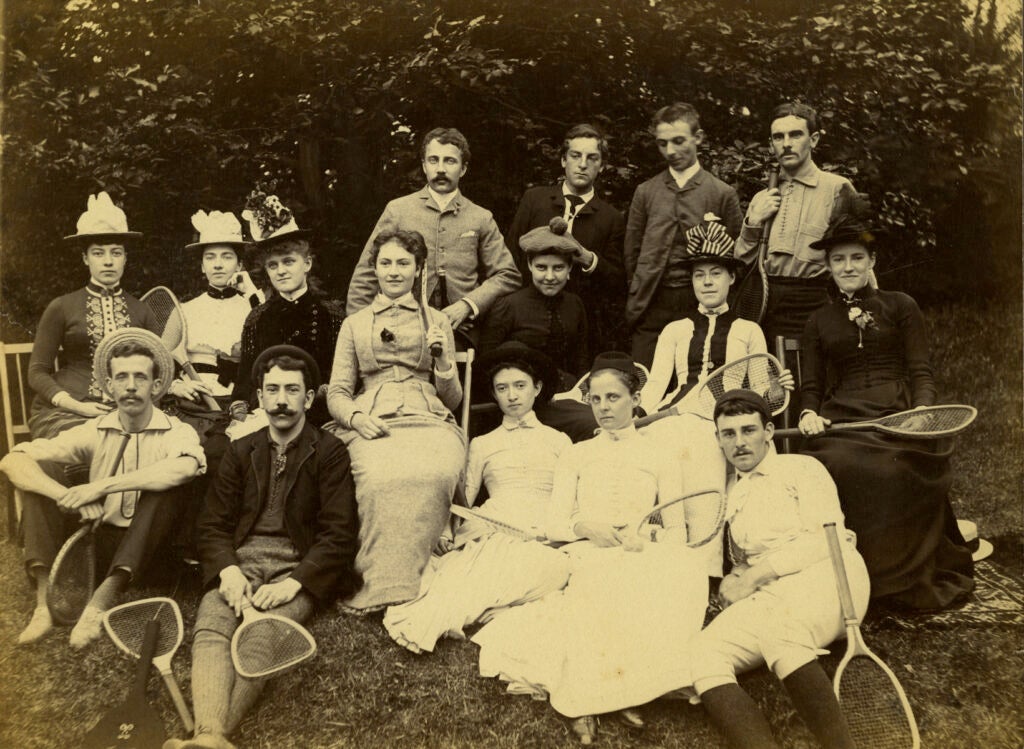 "Alice Austen is inspiring as a woman who forged her own path when there were a lot of social restrictions for women," says Janice Monger, executive director of the Alice Austen House. With grant funding from the National Endowment for the Humanities, Monger organized the upcoming panel, which she says is part of a larger project to re-envision the way the museum itself has represented the complex and rebellious Austen.
"She has a really fascinating personal history, and because she has such an extensive archive of images from Staten Island, we've always looked at her in this hyperlocal sense," Monger says. "But she was this Victorian woman who got on her bike or got on the ferry to document immigrants in quarantine stations or street vendors in the city. So we really wanted to compile a group of scholars for this project who could place her work, not only in New York history, but in U.S. history and the history of photography, too."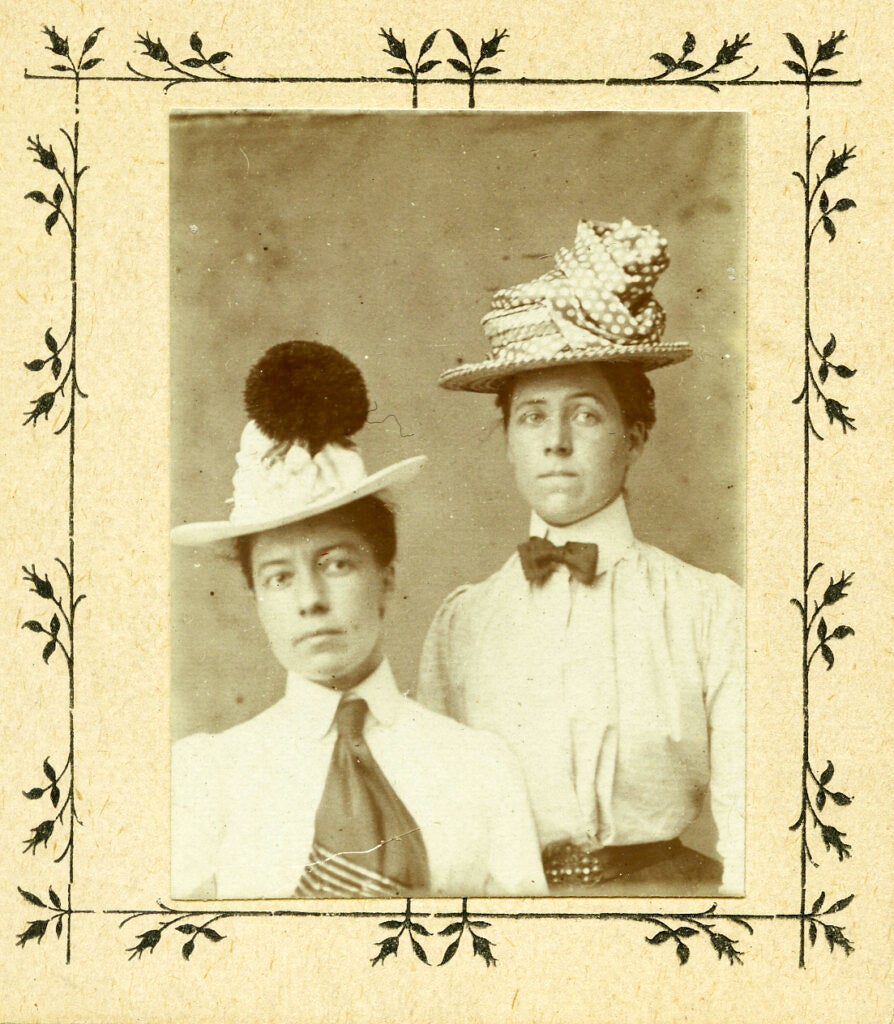 Reinforcing Austen's legacy as one of the first female street photographers is at the core of the museum's mission, but Monger said it was equally important for the Alice Austen House to bring her relationship with her long-time partner Gertrude Tate to the forefront. "First and foremost, Alice Austen was a photographer. However, she also had a relationship of significance to the LGBT community and that history needs to be told in an open manner," Monger says, adding that if the museum was to fulfill its mission to tell the story of Austen and her home, it had to embrace a more inclusive interpretation of the loving, supportive, and substantial relationship that Austen and Tate had in the 30 years they shared together at Clear Comfort.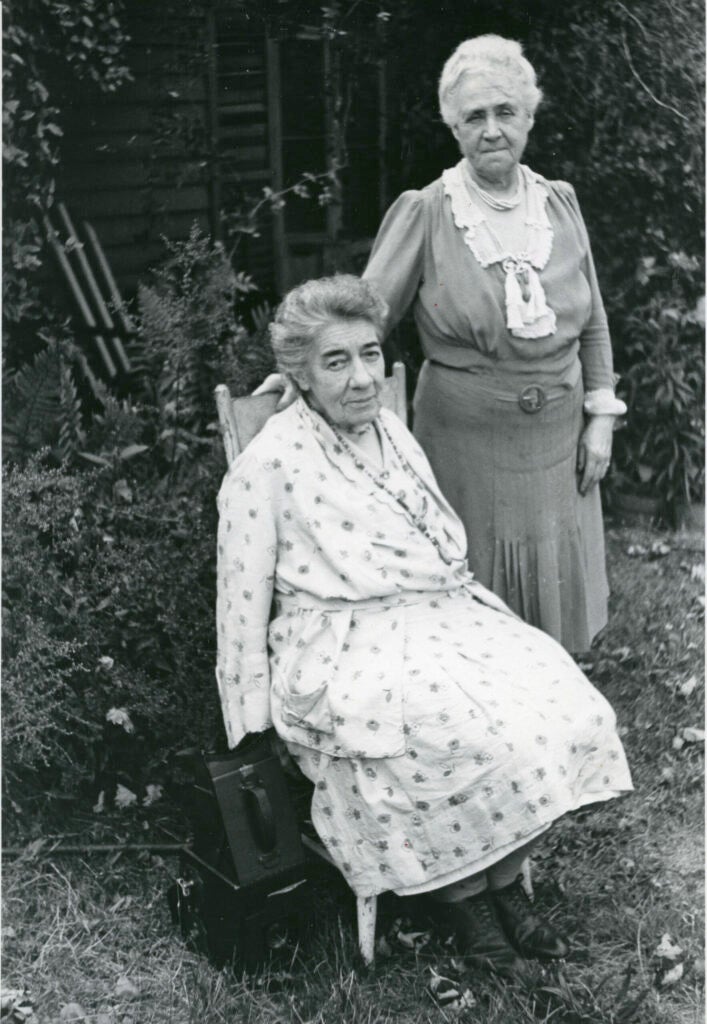 Historian Lara Vapnek explains that Austen's relationship with Tate, and her decision to remain unmarried, made it possible for her to explore her interests and her career as a photographer in a way that would not have been possible had she chosen to live a more "traditional" life.
"She was a part of this broader social movement where women could escape the domestic sphere and live more expansive lives that weren't dictated by marriage or motherhood," says Vapnek. "That's certainly what Alice Austen aspired to do—and in many ways succeeded in doing."
In a strictly historical context, Vapnek says that Austen was capturing the excitement of the era and, in creating a document of how women were responding to rapid social and political change, has provided us with a perspective that has gone largely unacknowledged.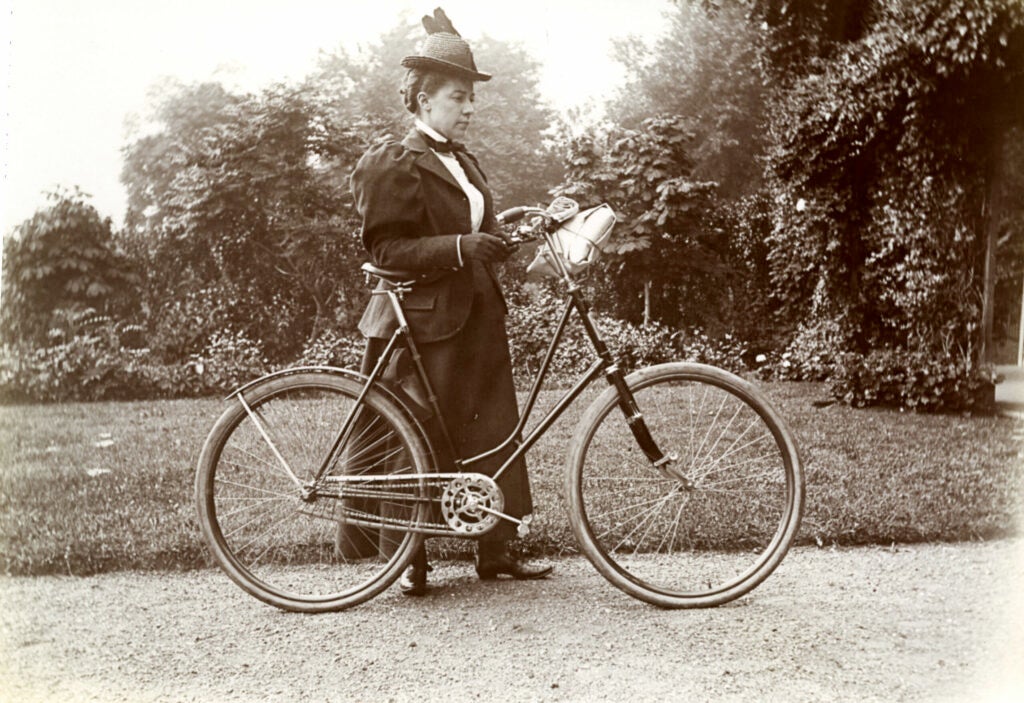 "She's documenting this sense of motion, and especially women in motion, which is so interesting to me, because women of that era are so often associated with things that are stable and steady and unchanging," she says, referencing Austen's images of tough yet refined Victorian ladies riding bicycles—a radical and liberating act at the time. "These images really capture the thrill of this new mobility, but also give us this fascinating insight into all of the social concerns at the time about modesty and whether or not riding a bike was 'decent' for a modern woman."
While bike riding was an increasingly popular hobby for women to pursue at the turn of the century, photography, specifically documentary photography and photojournalism, was almost exclusively practiced by men.
"You don't see women engaging in photography the way that she did," says photo historian Sarah Gillispie, who will speak on the significance of Austen's street photography at the Whitney panel. "There were plenty of other photographers shooting in studio spaces, but this idea of going into the street and taking pictures was really radical and something you don't see women of that time doing."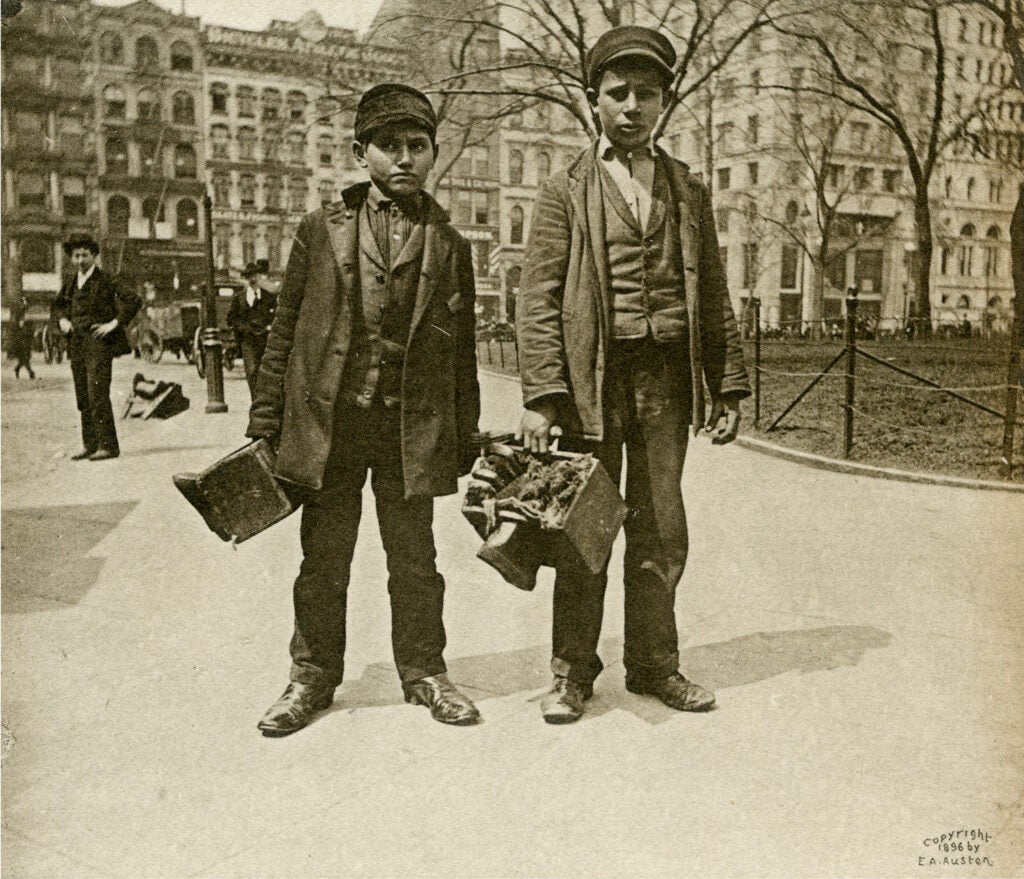 Photography gave Austen license to explore, and a reason to interact with people from all walks of life. She would pose her subjects, waiting to capture a specific moment, taking cues from traditional studio portraiture and using them in the streets of Manhattan. In this sense, Gillispie says Austen offers an alternative view from the male contemporaries of her time, photographers such as Jacob Riis and Lewis Hine, who used their cameras to capture the grittiest, most deplorable urban conditions they could find.
"The types of photographs she's taking are really unusual, compared to other photographers who were taking to the street with a strong documentarian and social reform bent," Gillispie says. "She chooses moments that are quieter, but in the way she poses her subjects in the street still gives you a sense of energy, of happy chaos. That combination is very unique."
By turning her camera on the world, and through her coy and subversive depictions of herself and her closest friends, Austen helped changed the role of women in photography. With a goldmine of new information to share, Thursday's panel provides a unique opportunity for a new generation of female and LGBT artists, also living in a time of great social, political, and technological change, to be introduced to a savvy and unapologetic trailblazer—a new woman, even on her 150th birthday.