Philip-Lorca diCorcia's East of Eden Pictures America's Fall From Grace
The U.S. debut of an ongoing series by one of the most influential photographers of our time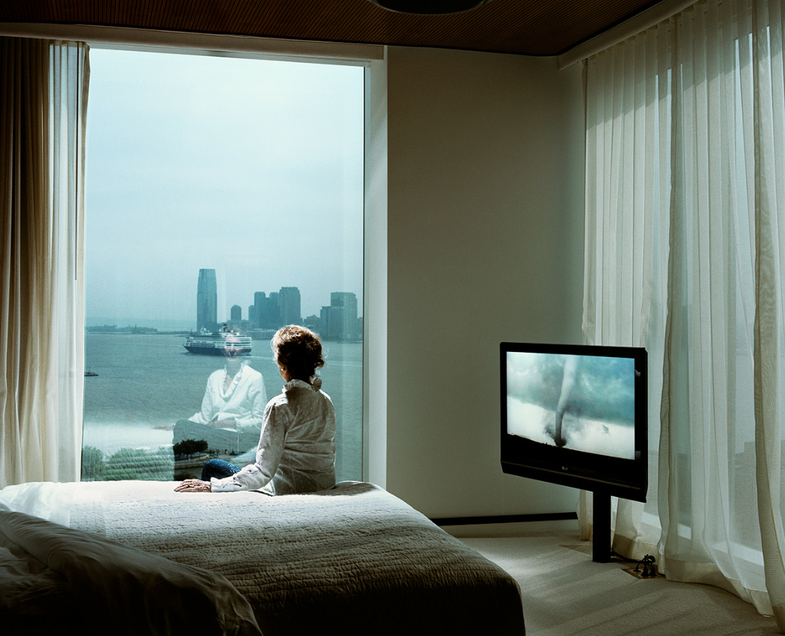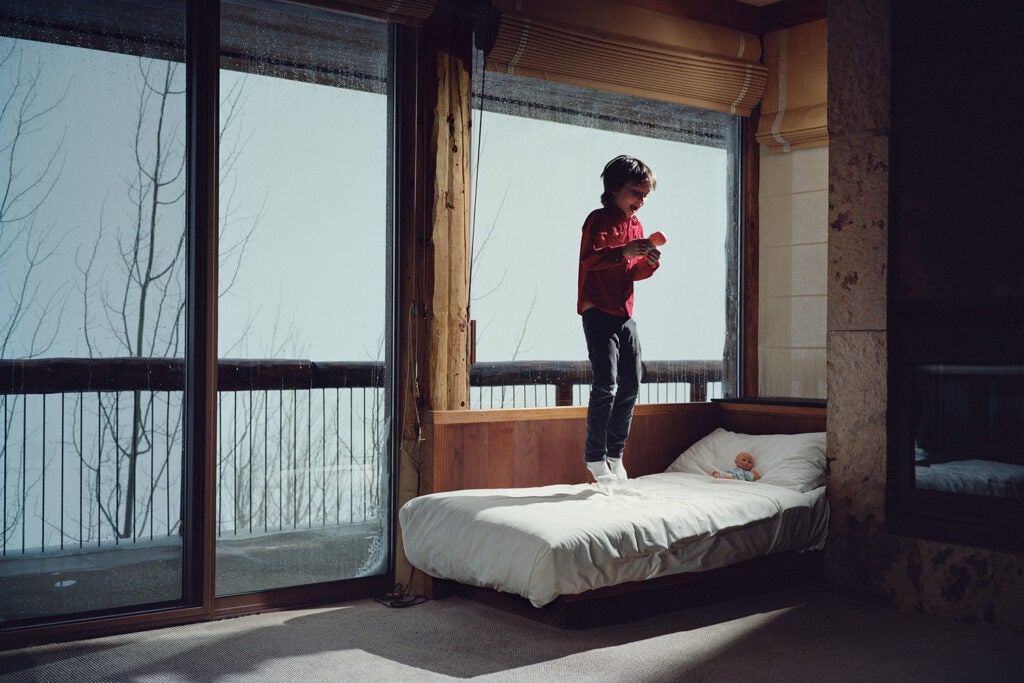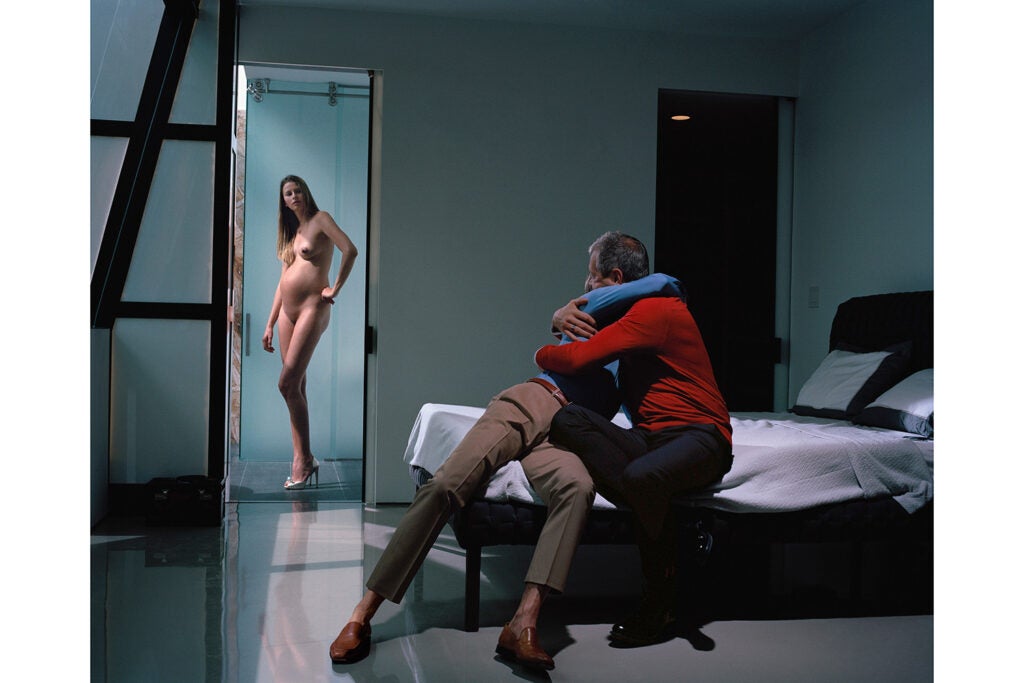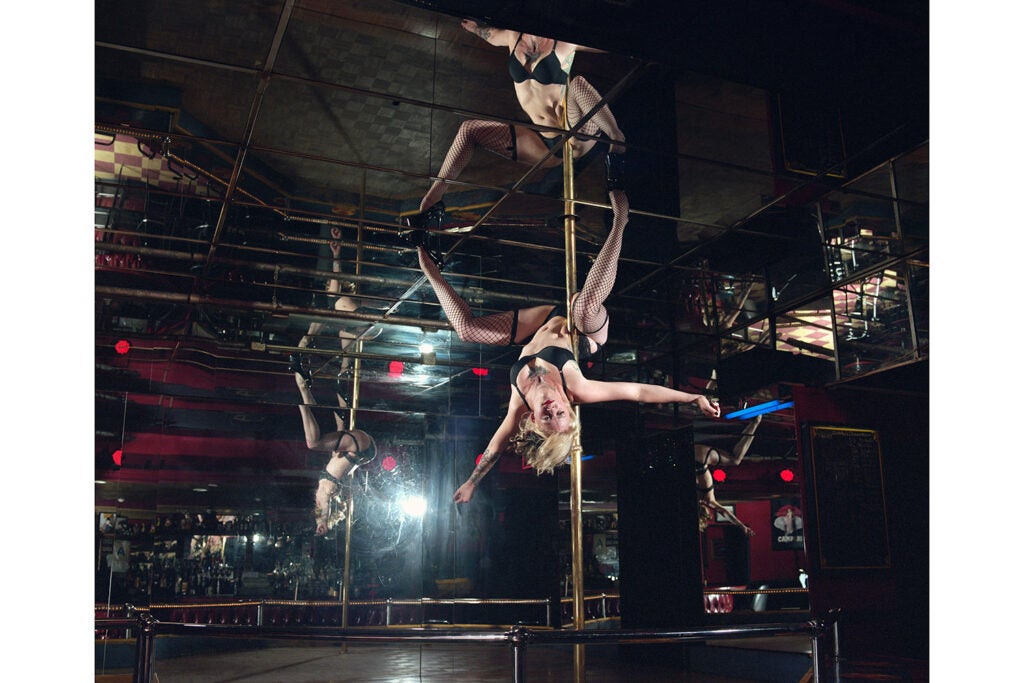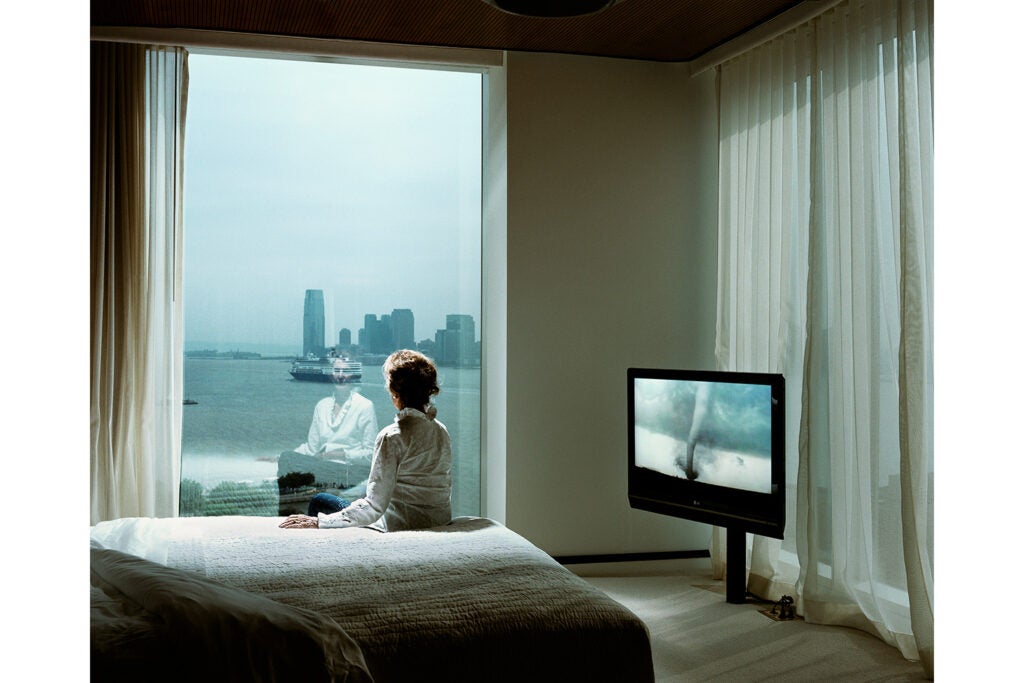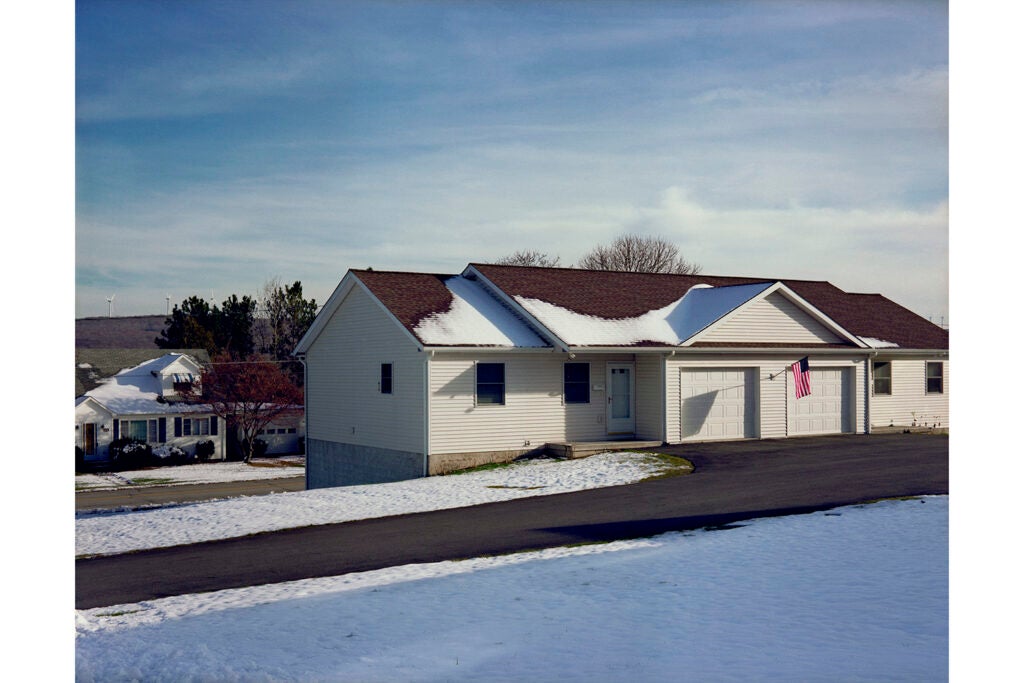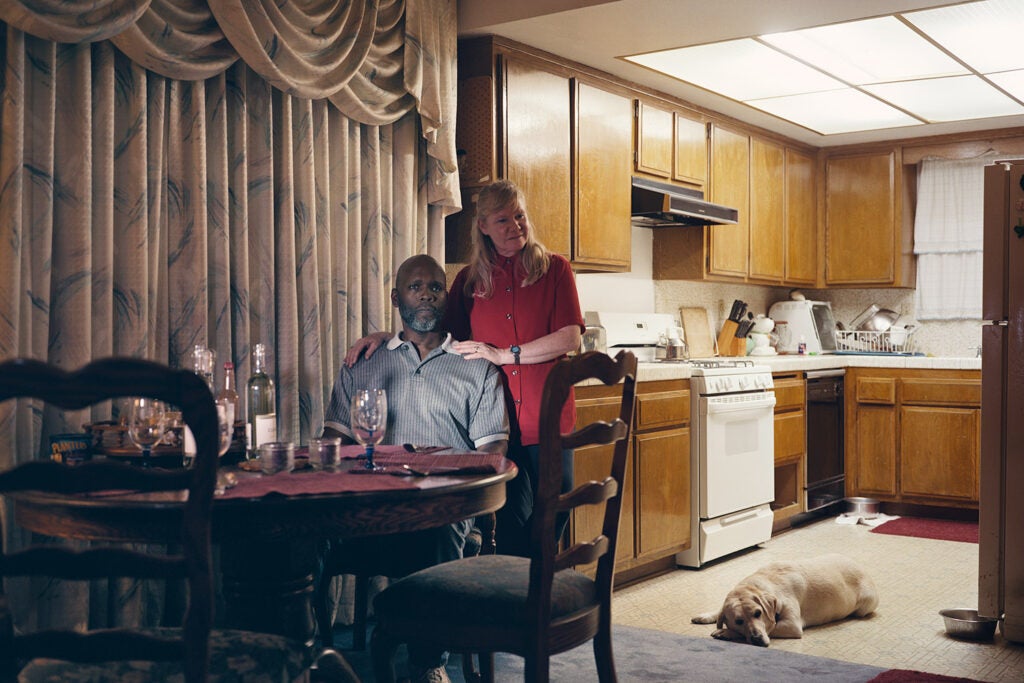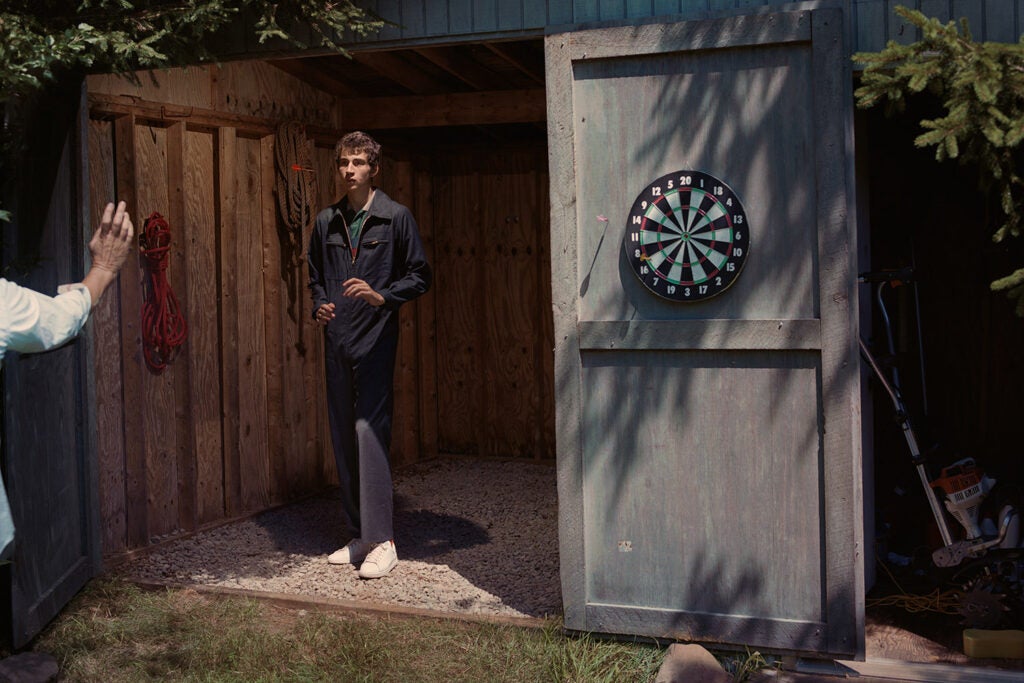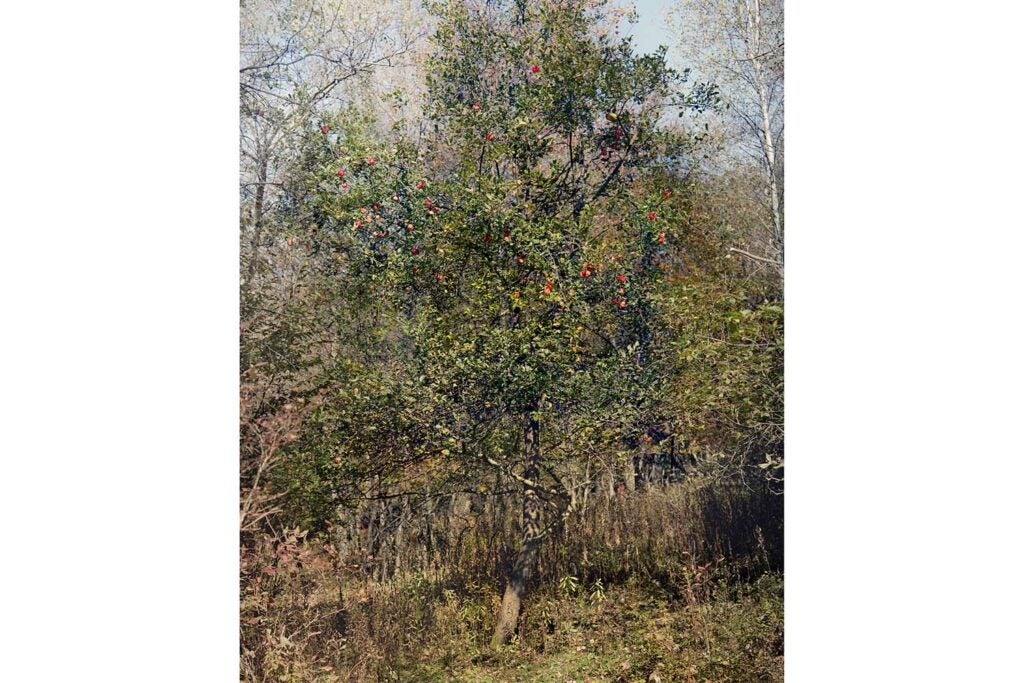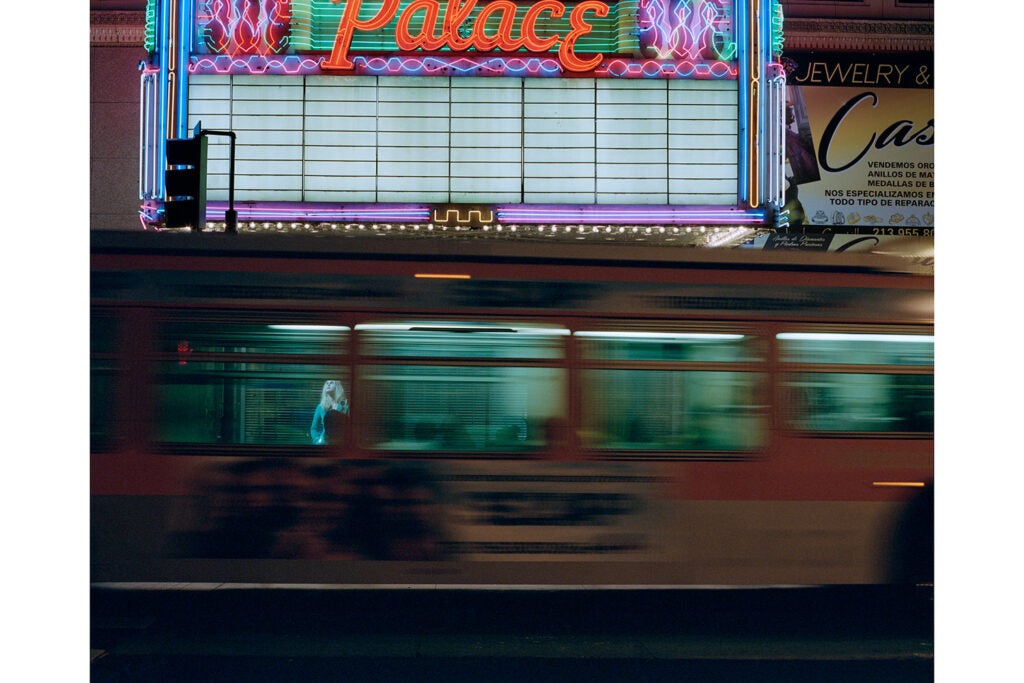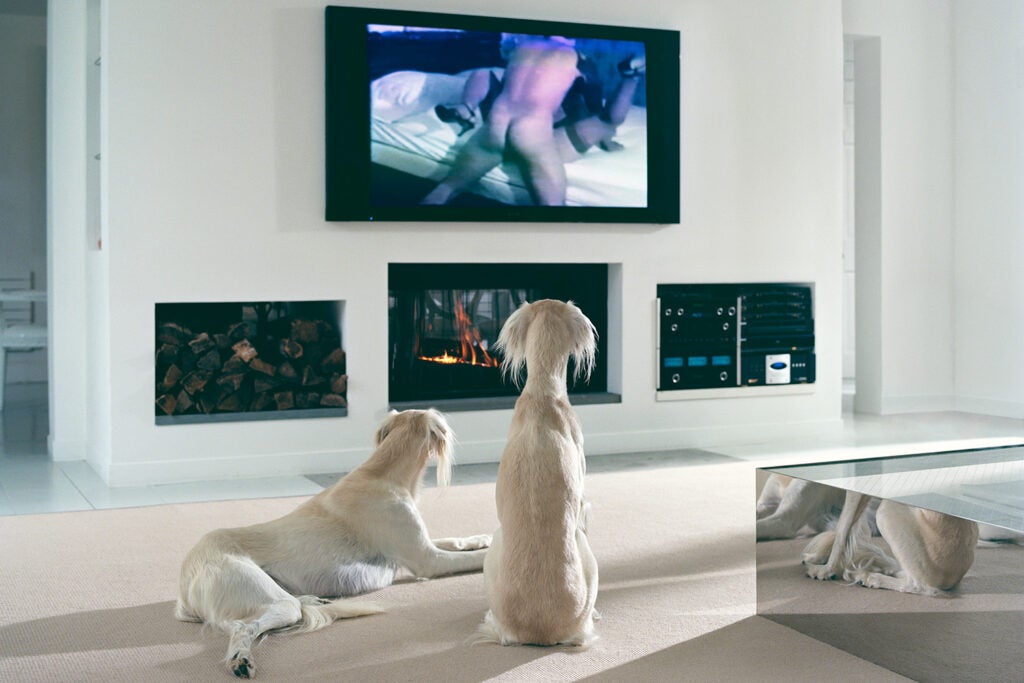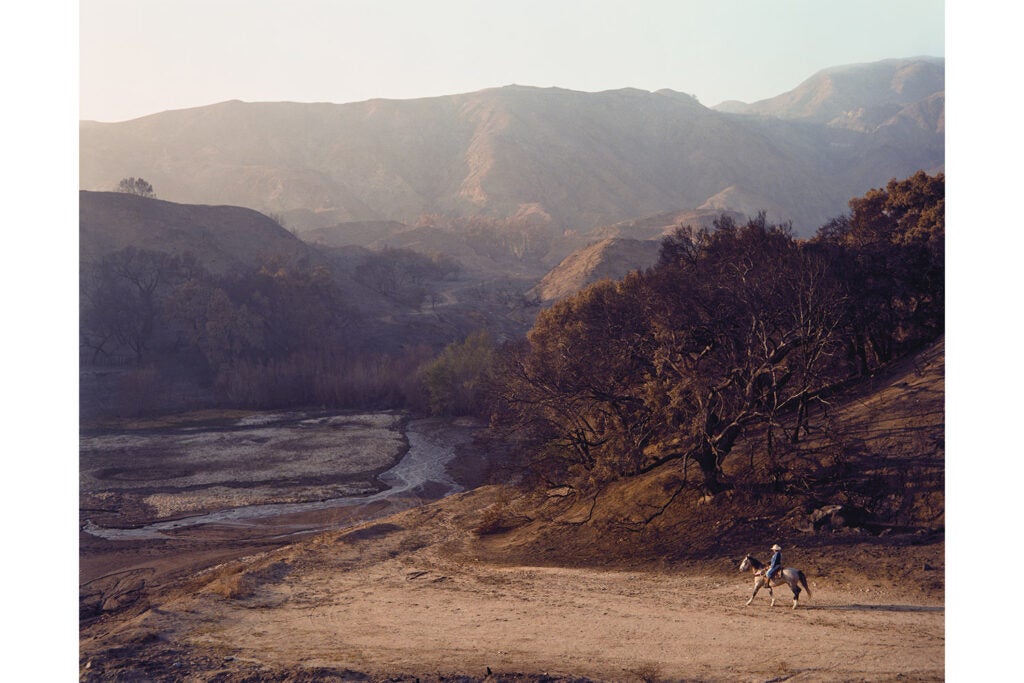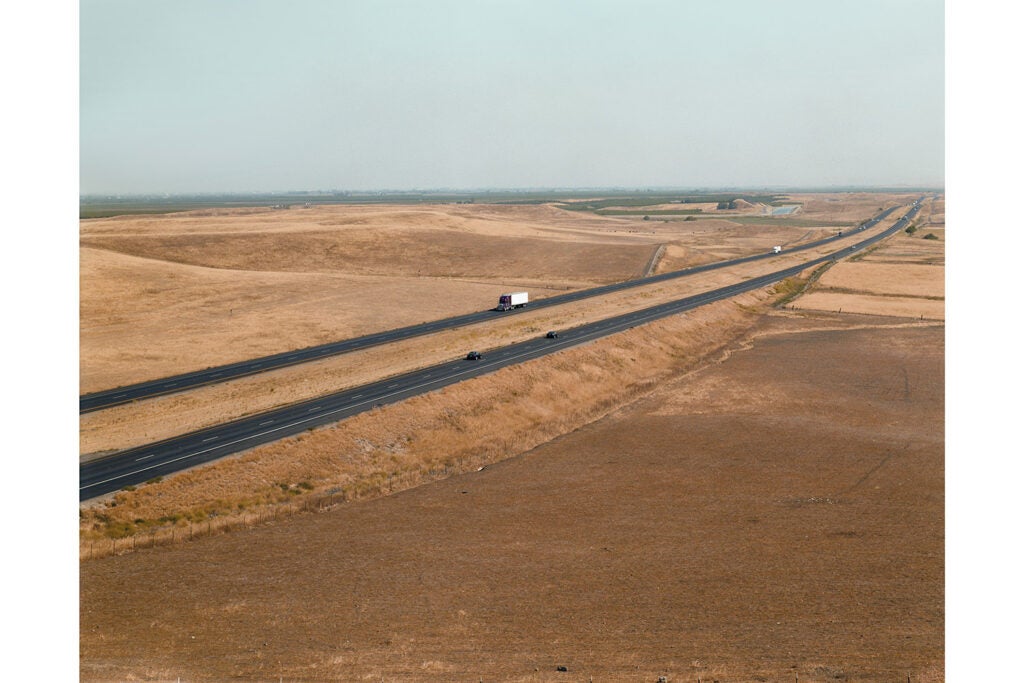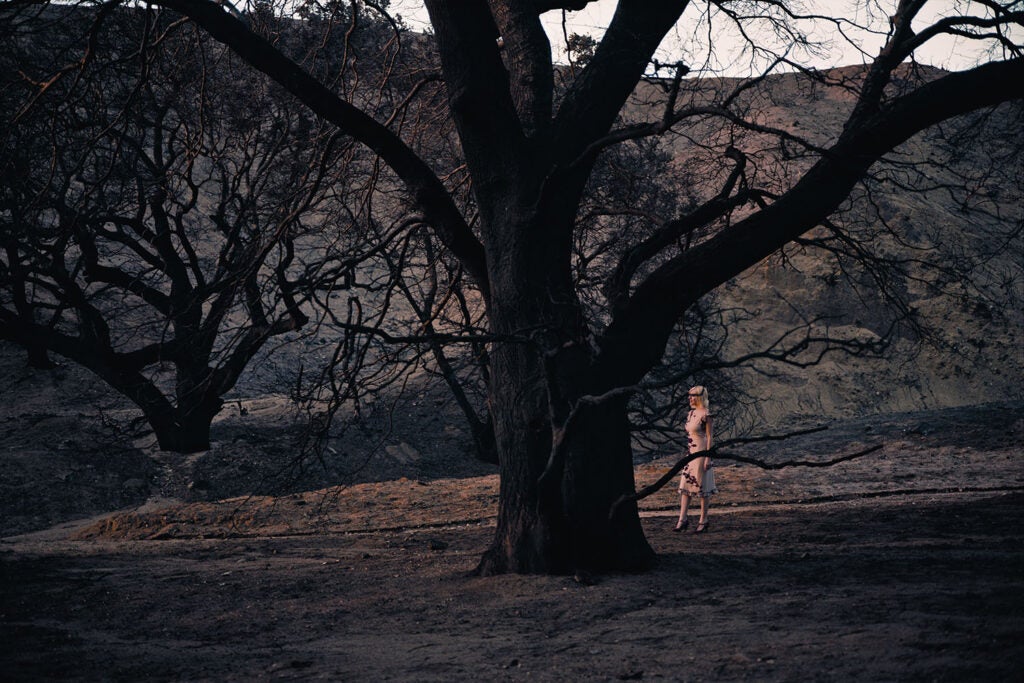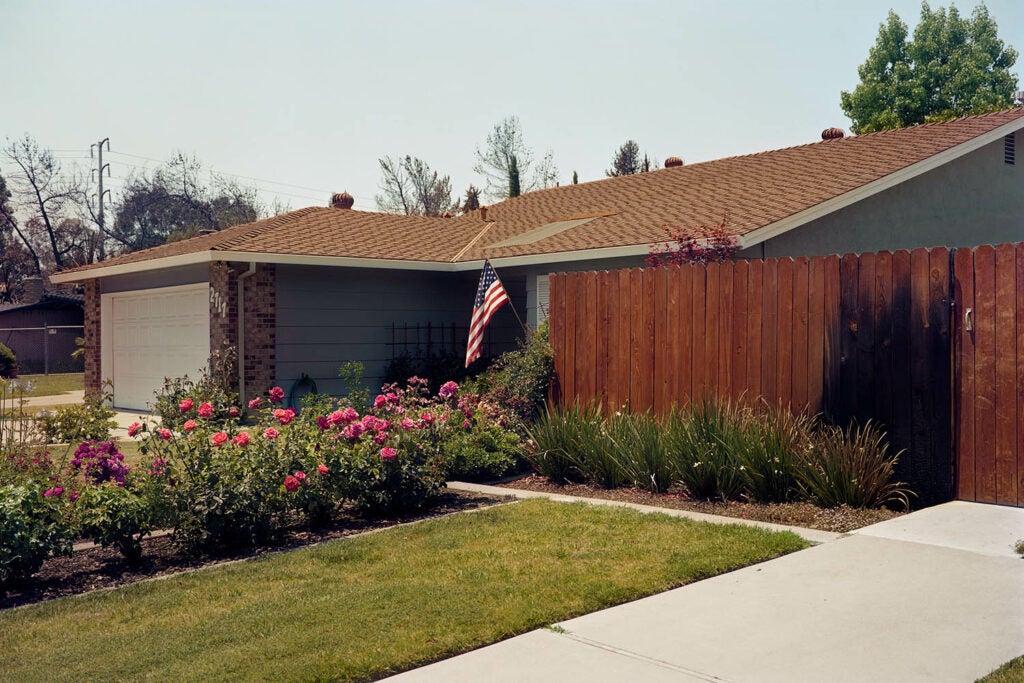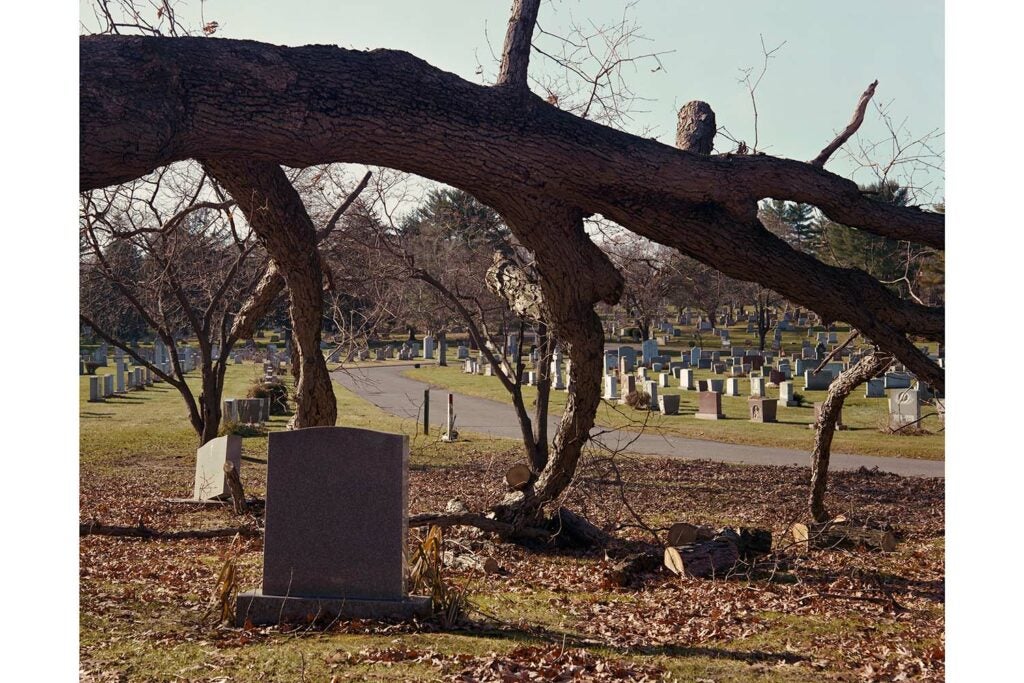 In 2007, Philip-Lorca diCorcia, the American photographer who has influenced a generation of fine artists by endlessly pushing the fracture points of the documentary image, joined the prominent David Zwirner Gallery. "It was a great moment of opportunity for me, but a giant crash in everybody's expectations," he said last night at Zwirner's New York exhibition space.
That year, a nation caught on the cliff of rabid Bush-era consumerism began it's tumble down to what we call the Great Recession. "The art world seems to have managed to escape," diCorcia says, "but most of the world did not."
It had been nearly 20 years since he embarked on his iconic series "Hustlers," and in the time since, in the lead up to this economic collapse, diCorcia found new motivation. "Motivation other than something that was that was sort of self-reflectively 'art'," he says. "I chose the idea that there was a loss of promise, of hope, but also of ridiculous expectations that people had to be happy and rich and all that, which is a kind of endemic… And it could all just happen again tomorrow. It's sort of like a hangover—the minute you don't feel bad about it anymore, you want another drink."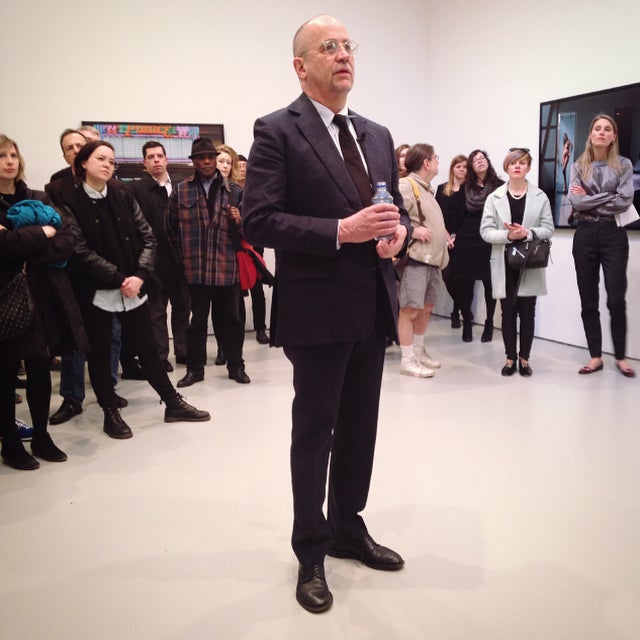 What emerged is the ongoing series "East of Eden," now 15 images strong, several unseen until last night at the U.S debut of the exhibition (which runs through May 2, 2015).
The title of the series comes from John Steinbeck's seminal Depression-era novel, and the large-format images, densely metaphorical, immaculately composed, are all "tangentially," related to the Book of Genesis.
"I personally am not very religious," diCorcia says, "I didn't even know the Book of Genesis. I read Robert Crumb's cartoon version… which was probably just as good."
Many of the individual photographs take their names from biblical characters and stories, but they are not simple illustration of those narratives. In some cases, they might even be perversions of those tales, driven by what he humorously calls his "sick sense of faith," but each always bears diCorcia's signature mark of ambiguity.
"I can title it and let you know what it means—that's Cain and Abel [slide 2], and they are the sons of Eve, and Red-State-Blue-State, this and that," he says, "It can all be tracked down to something I was thinking but I don't want to be that didactic, I don't want to bore people like artists who think they're going to change the world with their political beliefs,"
The prints, which in their inkjet form leave a bit to be desired if you've experience his work in the glory of Chromogenic color before, depict extremely banal external narratives, for the most part. But, the way he manipulates the frame and orders the subtle chaos of light and gesture, generates immense dramatic tension.
The ambiguity threads right through the formal qualities and process of making the work. Using a masterful combination of natural light and strobes, staged scenarios and 'found' happenstance, to this day, diCorcia still only shoots film. "None of these pictures are digital, but theres a digital interface to make the print, so I'm pushing the limits," he says, adding, "I don't manipulate photographs that much, but it's kind of easy these days." Eve's bellybutton [slide 2], for instance, among other small details in the series, is photoshopped out for verisimilitude.
The power of the images that ultimately end up on the wall diCorcia chalks up in large part to luck and chance. For all the control he demonstrates in the exercise of his craft, across his career, so much is left beyond.
"What you see might not be the narrative I was thinking about when I was manufacturing the image," he says, "But it might be a good one."