Photojournalism of the Week: June 8, 2012
Be sure to check out our archive of past Photojournalism of the Week galleries, where you will find more great … Continued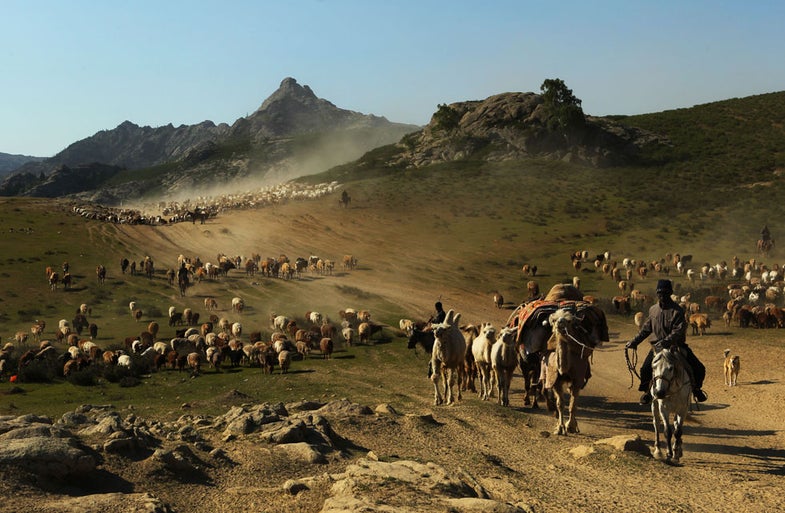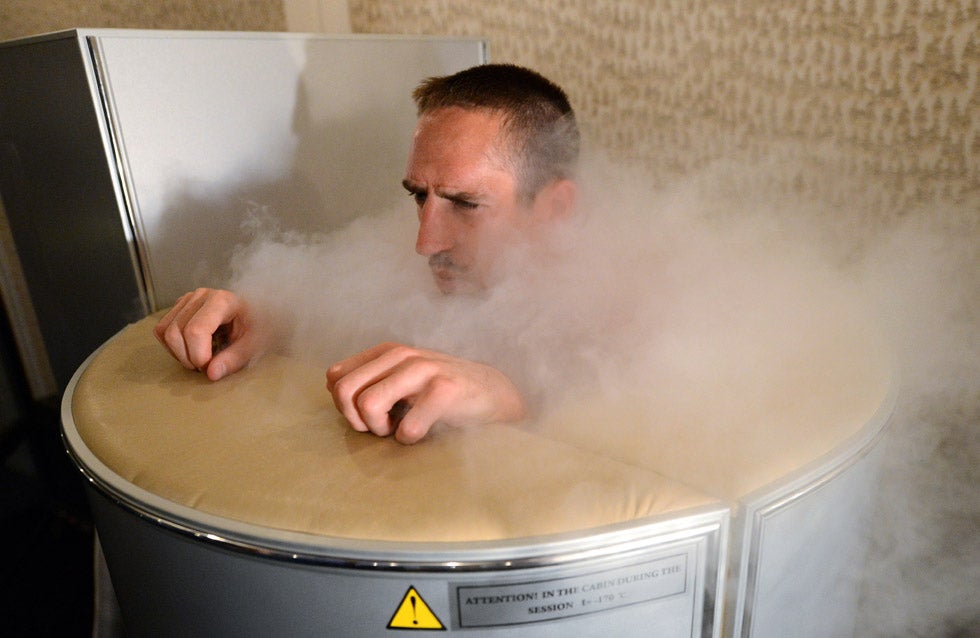 France's national football team midfield
France's national football team midfielder Franck Ribery sits in a sauna at the team's training facility in preparation for the next day's Euro 2012 football championship match. Franck Fife is a well-established photographer working for AFP and Getty Images who mainly shoots professional sports. See a portfolio of his best images over on AFP's site.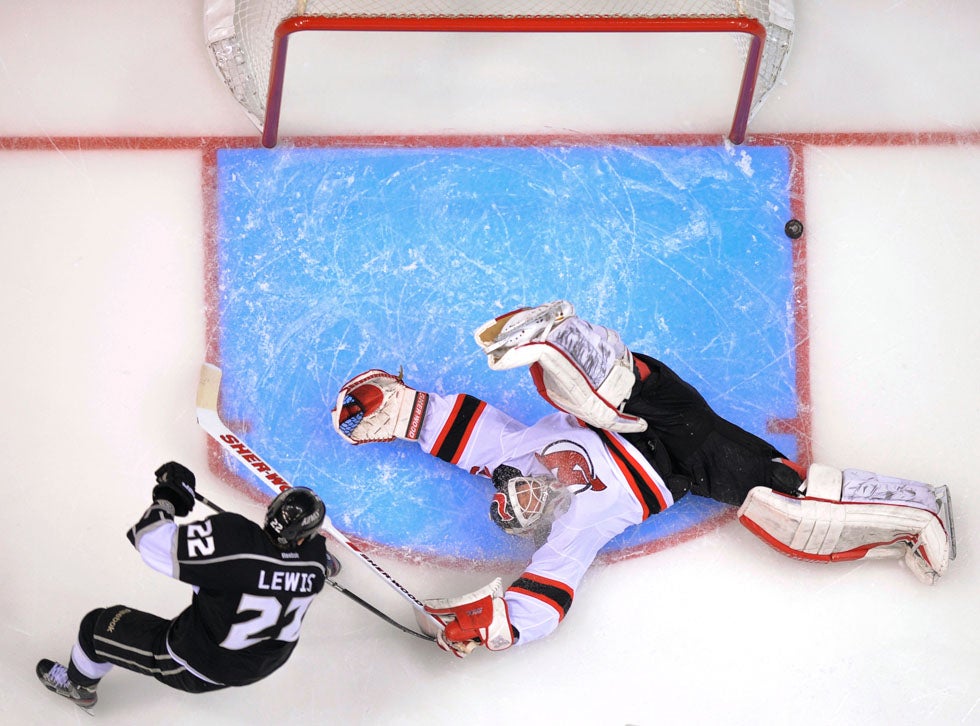 Martin Brodeur, Trevor Lewis
New Jersey Devils' goalie Martin Brodeur makes a save as the Los Angeles Kings' Trevor Lewis approaches in the third period during Game 4 of the NHL hockey Stanley Cup finals. The Devils would go on to win the game 3-1. Mark Terrill is an Associated Press staff photographer based in the Los Angeles area. He mainly shoots professional sporting events. Check out portfolios of his work on his SportsShooter page.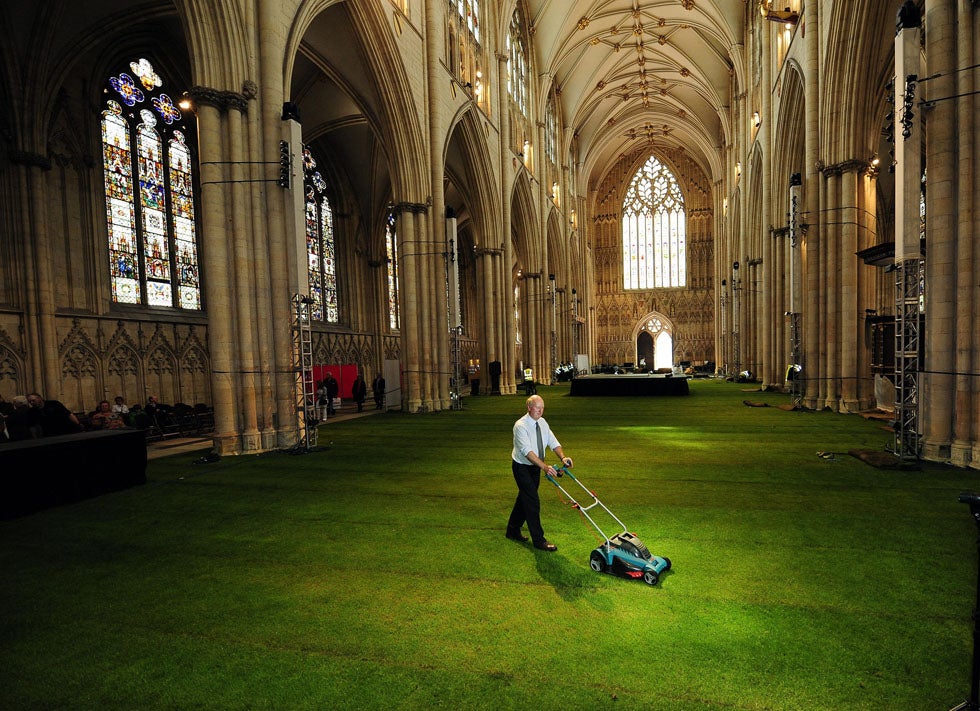 Grass laid in York Minster
1500 square feet of grass, laid out in York Minster for the Queen's Diamond Jubilee celebration dinner, is carefully manicured before guests arrive. John Giles is a Press Association Wire staff photographer based in England.
Rescuers and firefighters work at the sc
Rescuers and firefighters search for survivors at the sight of a devastating commercial airline crash in a densely populated area of Lagos, Nigeria. The crash killed all 153 aboard. Emmanuel Arewa is a stringer working for AFP in Nigeria.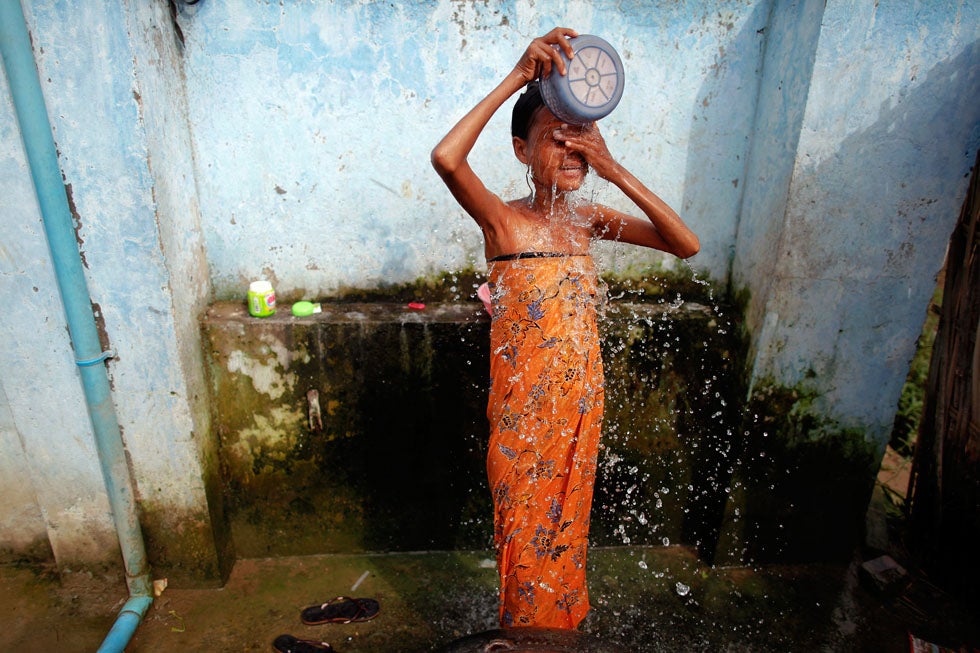 To match Feature MYANMAR-HIV/
27 year-old HIV-positive Zinmar Nwe, whose husband died of AIDS, bathes at an HIV/AIDS hospice in Myanmar. Officials are currently seeking improved treatment for HIV and AIDS patients in the country, but many feel that massive health reform is needed before treatments will improve. Damir Sagolj is a Reuters staff photographer working in the region. He recently was awarded first prize in the World Press Photo Daily Life Singles category for an image of Kim II-Sung hung on a wall in Pyongyang. Check out more of his work on the Reuters blog.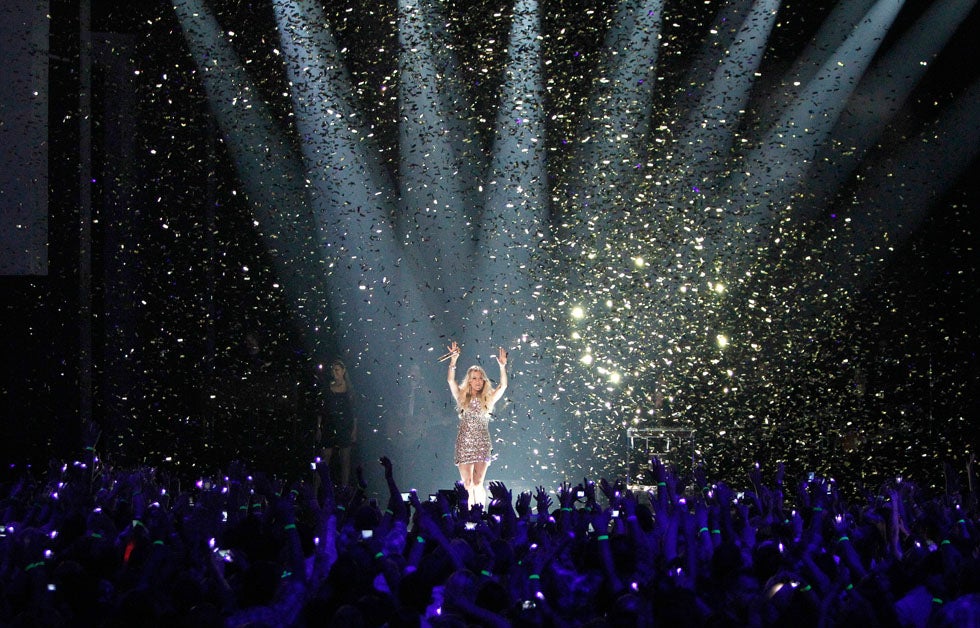 Singer Carrie Underwood performs at the 2012 CMT Music Awards in Nashville
Carrie Underwood takes the stage in front of a packed house at the 2012 CMT Music Awards in Nashville, Tennessee. Harrison McClary is a commercial photographer based in Nashville. He has shot everything from Super Bowls and presidential elections to ad campaigns for Pepsi and Nissan. See more of his work on his personal site.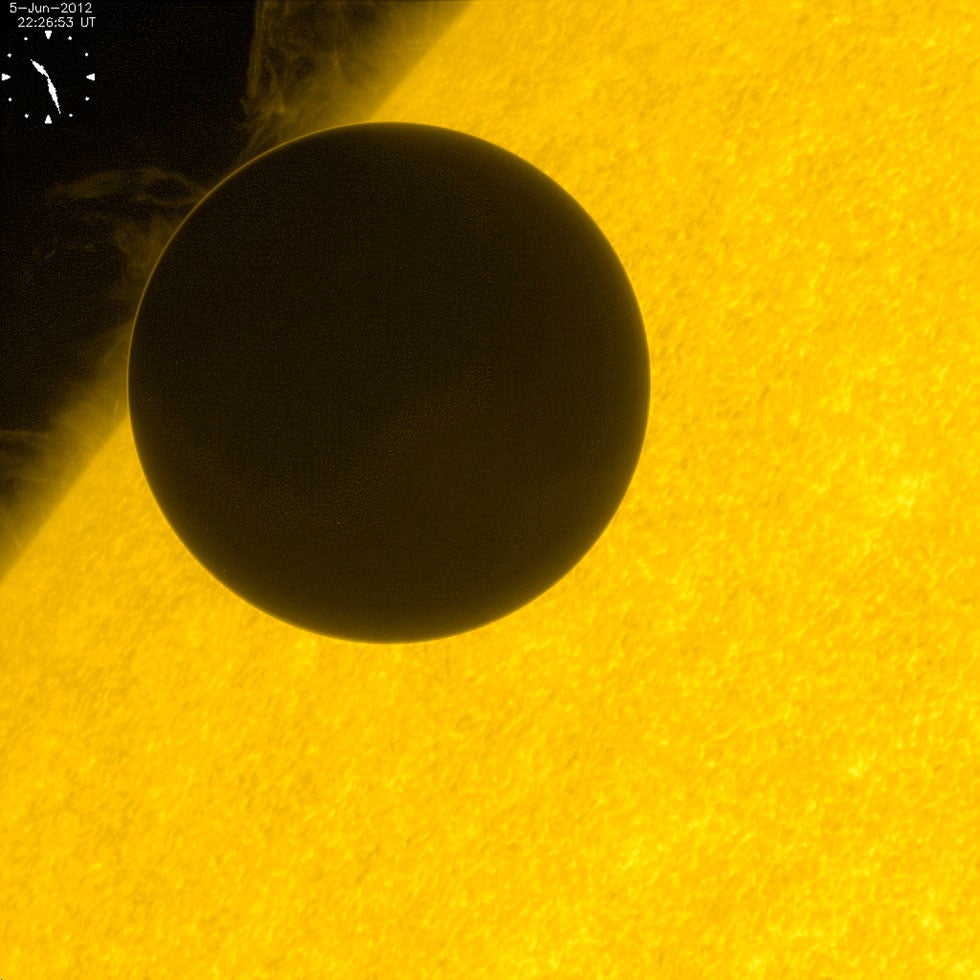 Handout image captured by Japan's satellite Hinode shows Venus moving to pass across the sun
Japan's satellite Hinode captured this breathtaking view the transit of Venus, an extremely rare astronomical event, on June 6, 2012.
Be sure to check out our archive of past Photojournalism of the Week galleries, where you will find more great work.