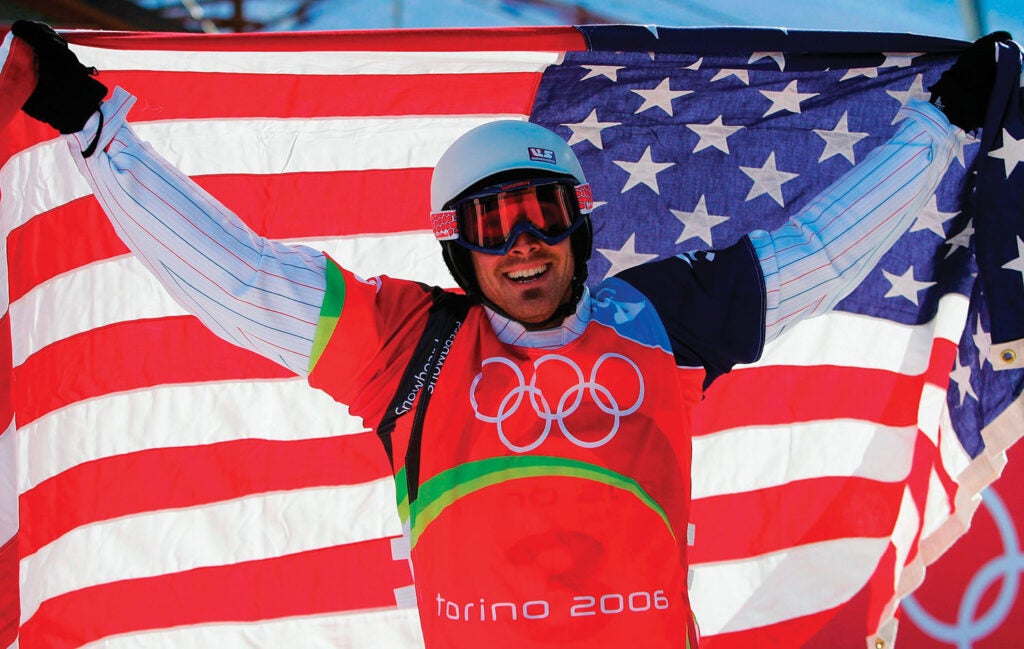 Each year, Aperture hosts a Summer Open, an open-submission exhibition focusing on a central theme that changes annually. For the summer of 2016, the theme was Photography is Magic, named after Charlotte Cotton's book of the same title, published by Aperture in 2015.
"Photography is Magic is an intentionally optimistic statement about the current state of contemporary photographic practice," Cotton tells American Photo. "The project is my attempt to look at an exciting direction that artists are driving."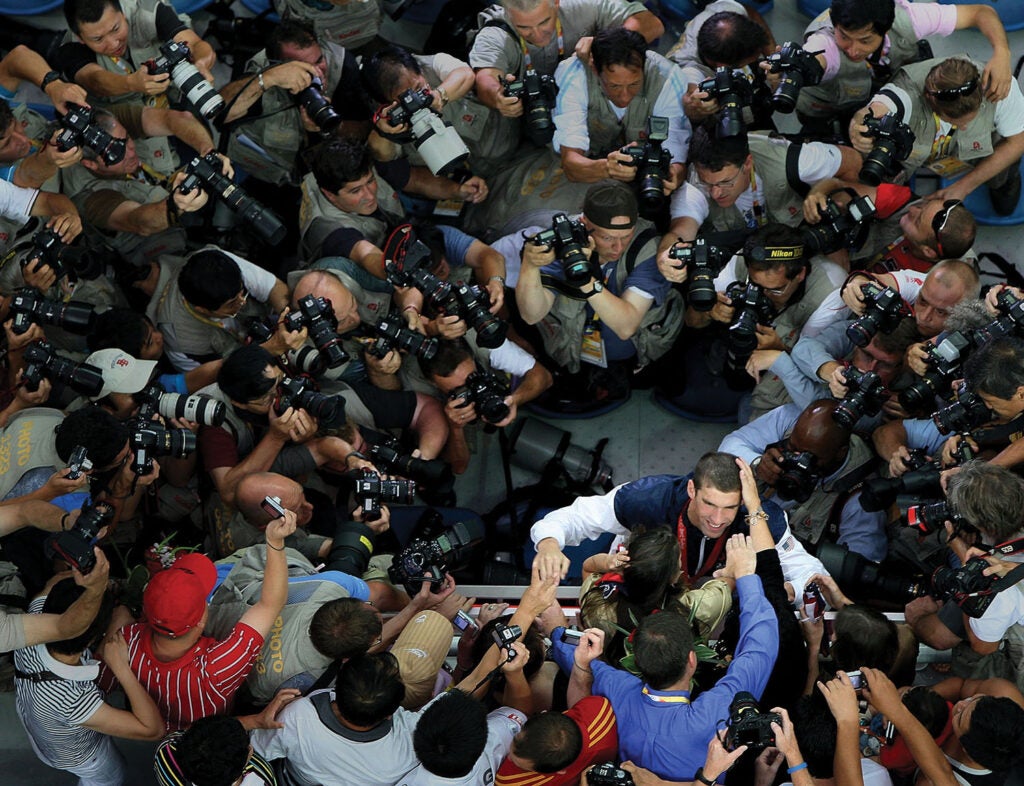 Cotton curated the exhibit, sorting through nearly 600 submissions in order to handpick works that exemplify her vision. "I was looking for works where I either knew or sensed the photographer was on a roll—totally on top of their project and clearly focused on the visual and magical experience they are providing to the viewer," she says.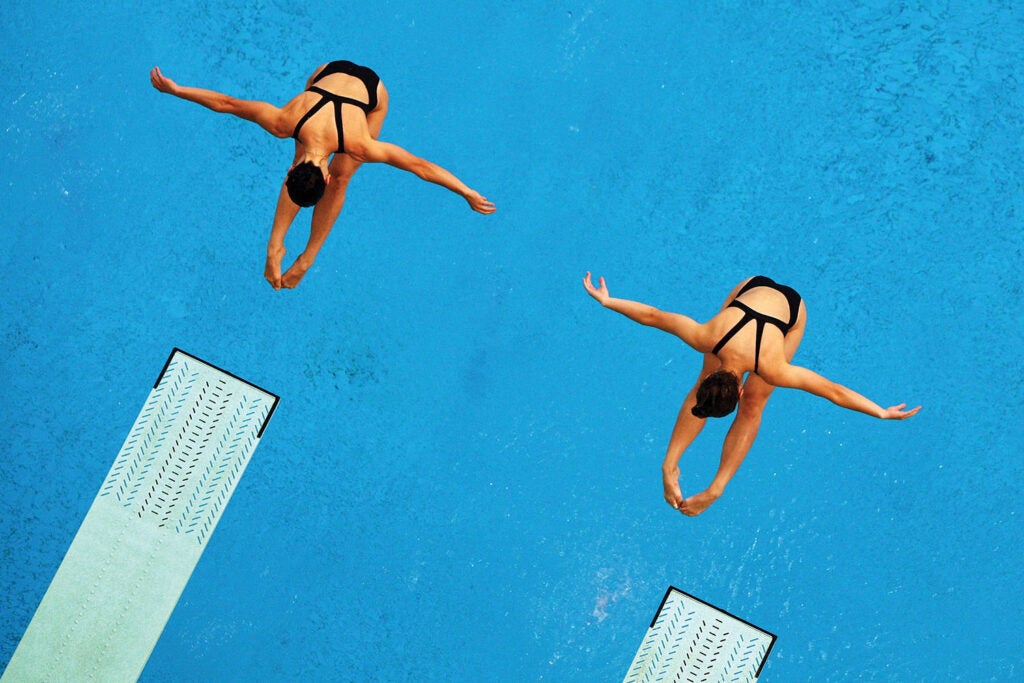 The works are playful, imaginative and adventurous, playing with the concept of photography whether through subject matter or technique. While the works vary aesthetically, they cohesively embody a lighthearted and experimental view on photography.
"There are definitely groupings or constellations of works on each wall," Cotton says of the exhibition's arrangement. "I was putting together sequences where I felt there was an albeit oblique connection and visual conversation between artists' practices."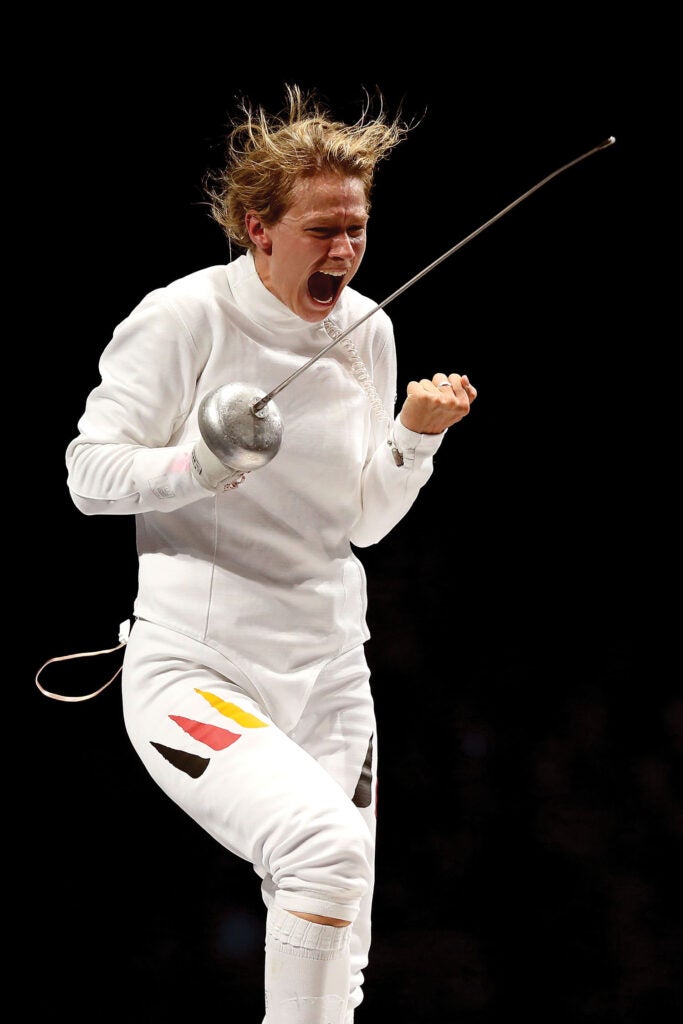 The works, while whimsical, do demand a certain level of concentration to discern what is really happening within the scene. This illusory effect then gives the viewer a very similar experience to watching a magician perform, and attempting to decode each trick.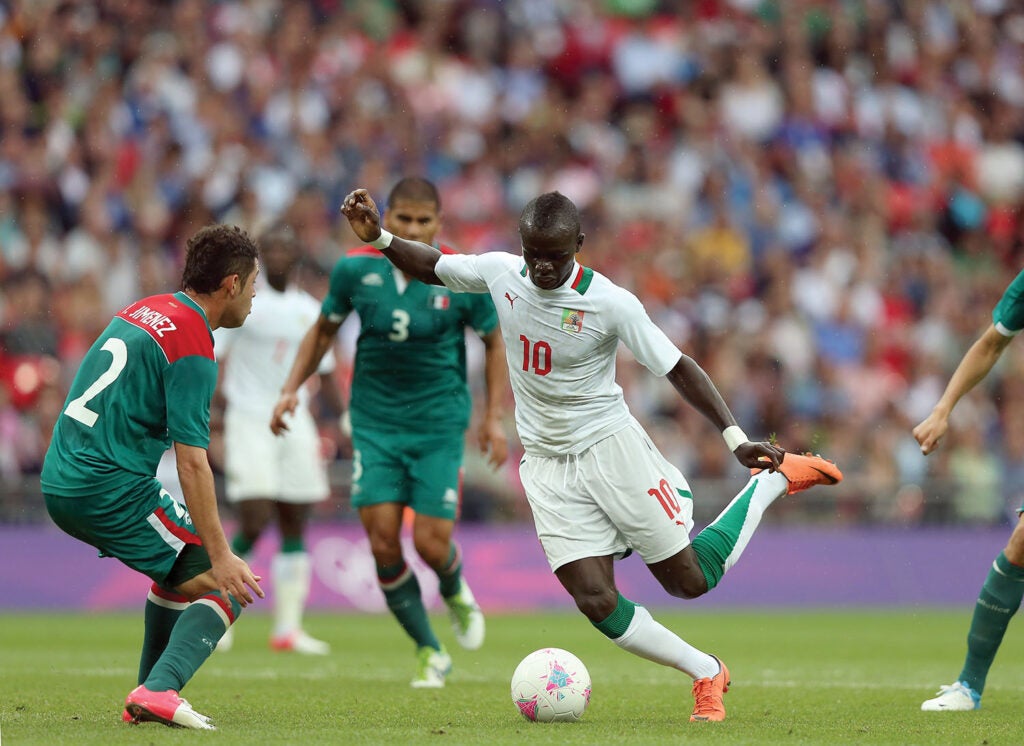 "It's the kind of exhibition that narrates a critical mass of contemporary practice," says Cotton. "I hope it creates a joyful meditation on some of what I consider to be the most impactful trains of thought and ways of working that artists are activating today."