Photographers Pay Tribute to Bill Cunningham on Instagram
Street shooters turn to social media to share their memories; here are our favorites.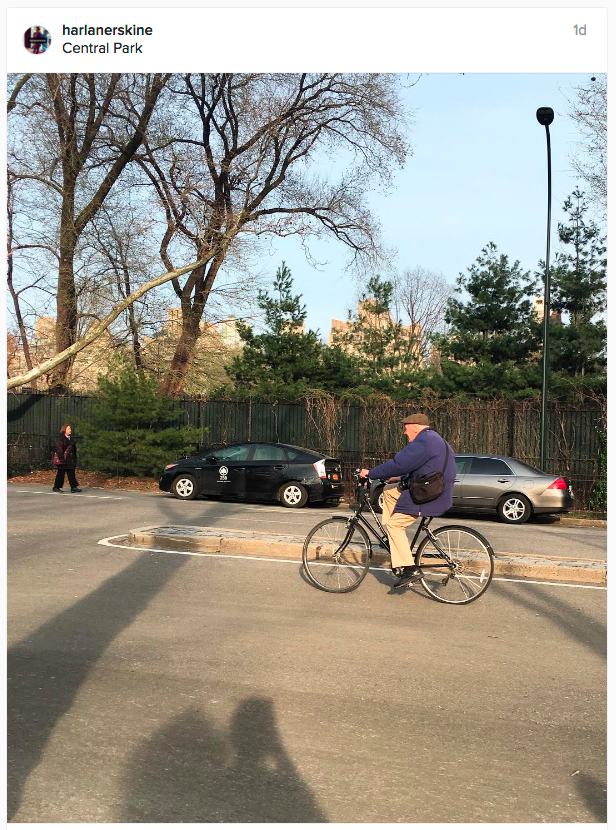 Bill Cunningham will be missed by many in the fashion industry, but his absence will be felt most throughout the streets of New York, particularly by the many photographers who stalk the city daily. After Cunningham passed away last Saturday, social media filled with fond recollections, tributes, and pictures of the man at work. Here are some of our favorites from fellow photographers.
Aymann Ismail
Anthony Danielle
Tamu McPherson
Tommy Ton
Daniel Albanese
Scott Heins
Harlan Erskine
Tim Regas
Julienne Schaer
Adam Ryder