Photobooks Worth Their Weight in Gold? There's an App For That
Previously I wrote about a New York-based group that's putting on a real-life photobook event, and how this seems to...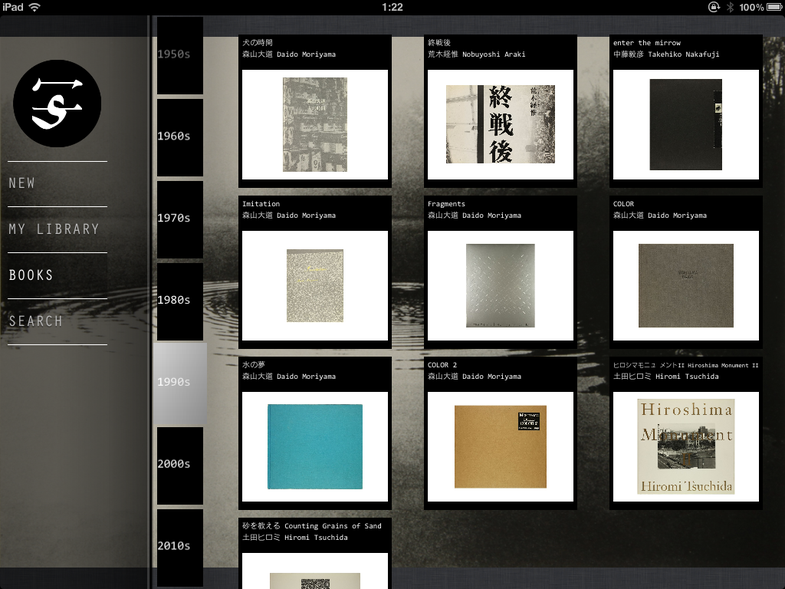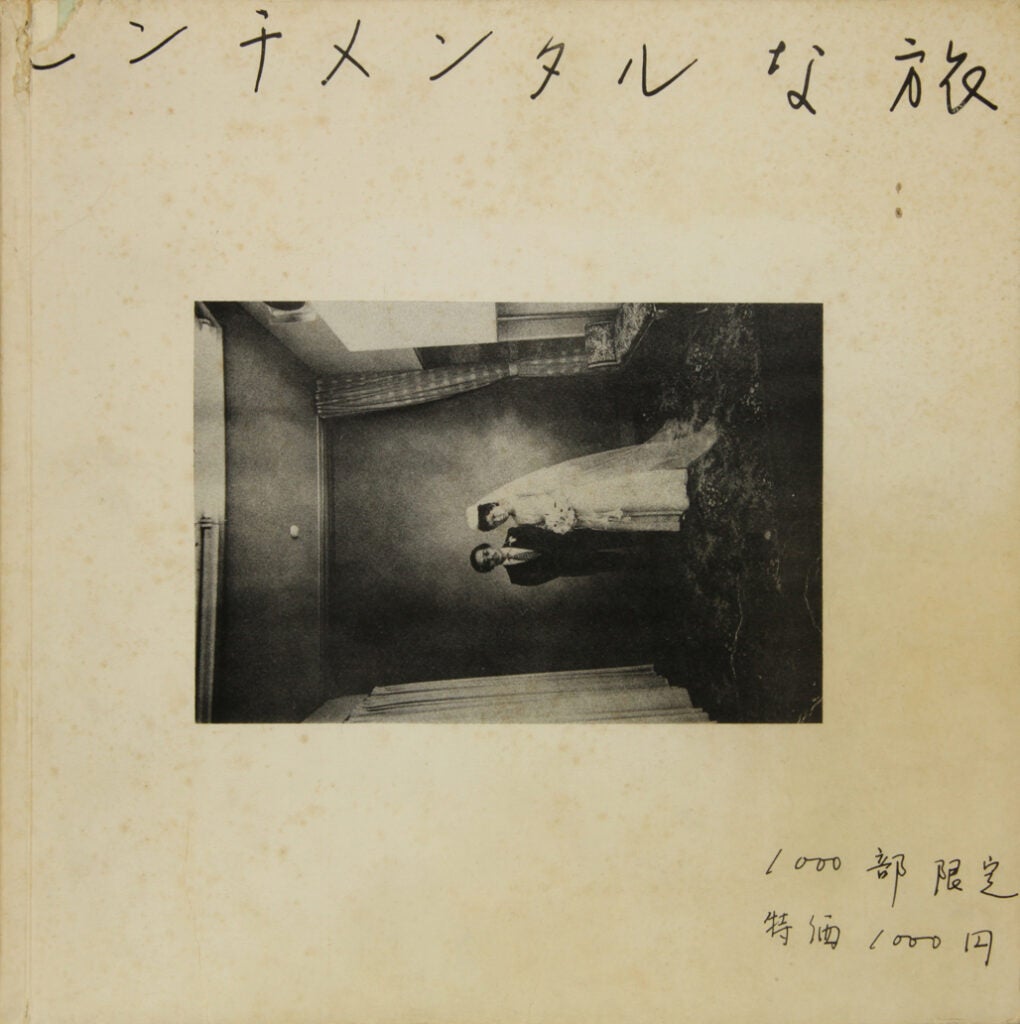 Previously I wrote about a New York-based group that's putting on a real-life photobook event, and how this seems to fly in the face of the digitalization of photobooks. This "digitalization," though, actually has less to do with the production of photobooks, and more with their consumption. In other words, there have been only a few cases where the digital experience of a photobook was significantly different from its paper equivalent. Instead, it's becoming easier to see digital versions of the original, analog forms. (Taiji Matsue's app CCcell is an example of a digital-only "book" with a unique experience.) Anyway, as excited as I am about the possibility for events like 10×10 to bring people together in an offline space, I'm just as excited about Shashasha, an iPad app direct link to the app in iTunes that's pushing the digital consumption of photography books in a new direction: towards Asia.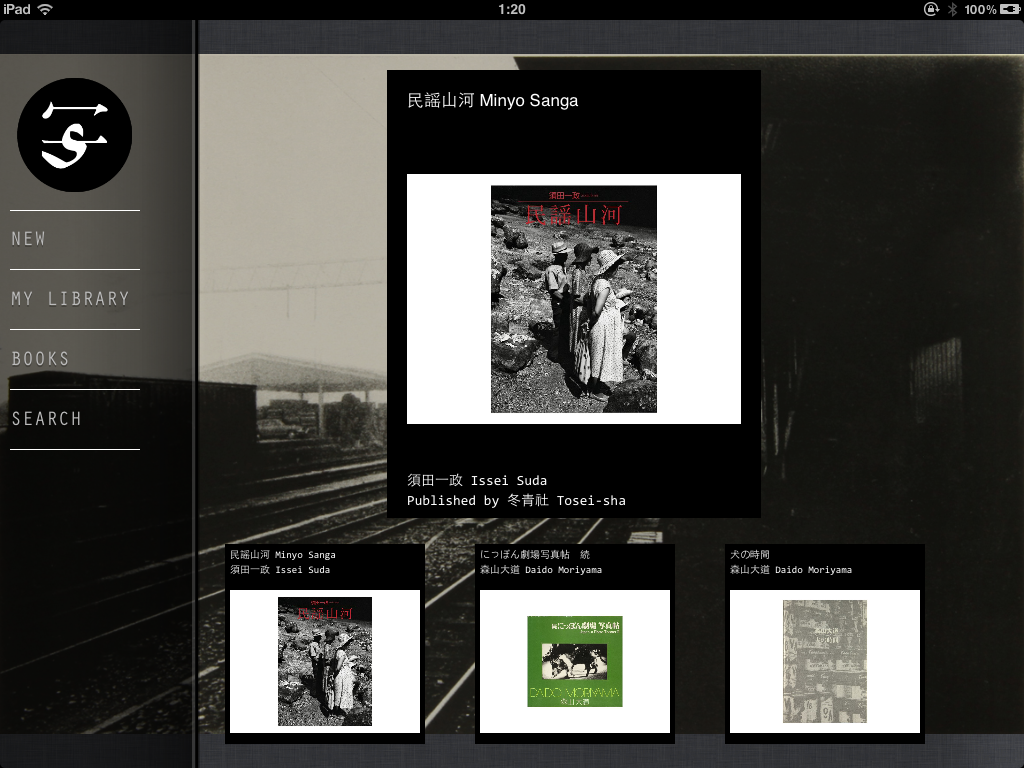 A screenshot of the Shashasha app
Shashasha is based in Japan, and its mission is simple: to make not just Japanese photobooks, but Asian photobooks in general more accessible to a foreign audience. This is not just idle talk, either, given that some of the books already available in Shashasha's catalog sell on the open market for thousands of dollars—and that each digital book can be purchased for one dollar.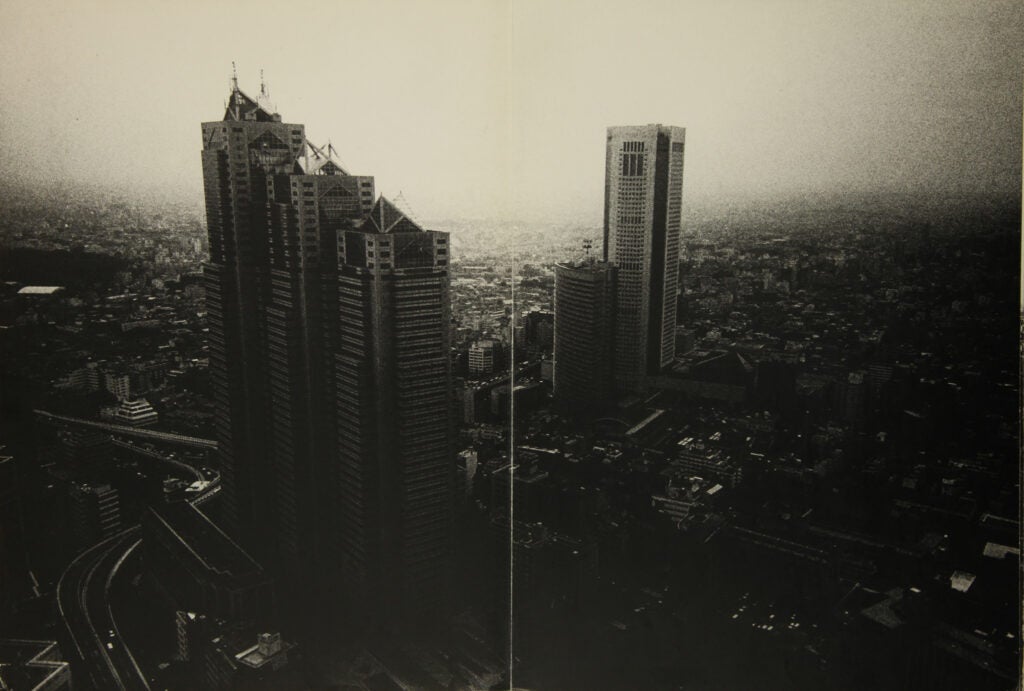 A spread from Daido Moriyama's Shinjuku
Shashasha works like a simple bookstore: you browse through the catalog, purchase a book and then access it later through your account. The books aren't stored locally, which does mean that when you want to look through a book, you'll need to be connected to the internet. Still, that sounds like a small inconvenience given that some truly legendary books that are currently available through the app. Among my particular favorites are Daido Moriyama's Shinjuku and Nobuyoshi Araki's Okinawa, which would sell for $4000 on the open market. Among the recent titles in the catalog, Kazuyoshi Usui's "Showa88" stands out—you can read our interview with Usui about this work, and then check out the book for a dollar after.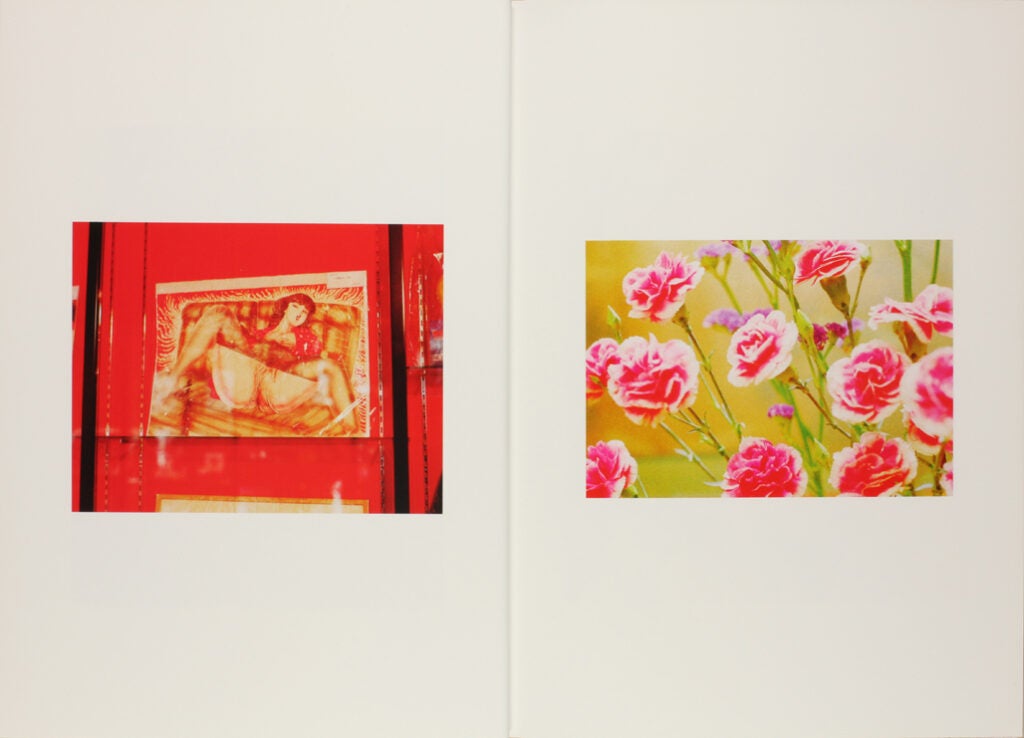 A spread from Kazuyoshi Usui's Showa88
For the moment, the Shashasha catalog is heavier on the classic titles, but the app was just released a couple of months ago, so more books are on the way. The organizers are also working on creating an online bookstore selling physical books, so that you can own the real thing if you're so inclined.
There's obviously a lot to like here if you've known about these books for a while, and have been dying to get your hands on them. Still, this app makes it easy for people who aren't Asian photography experts to get their feet wet at a very low cost. In other words, it's one thing to look at some scattered images of Moriyama on the internet, but it's quite another to flip through good quality reproductions of one of his most famous books. There are a number of reasons why it can be difficult for Asian photography to find an audience in the West. If Shashasha continues to develop as planned, though, it should be a major help in this regard.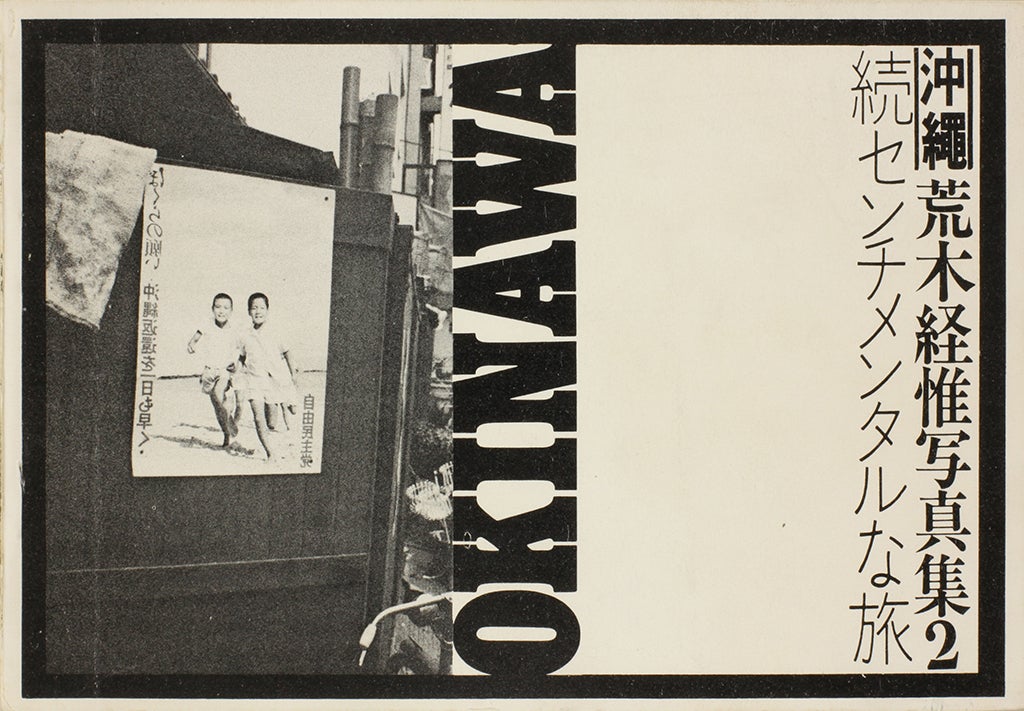 The cover of Nobuyoshi Araki's Okinawa