Photo of the Day: Smoldering California
A still smoldering mountainside is seen under the stars at the Silver Fire, California. The blaze broke out shortly after … Continued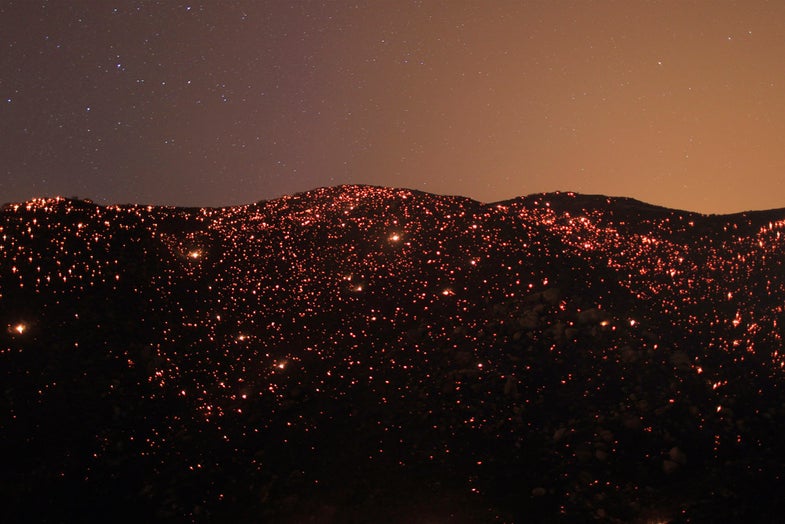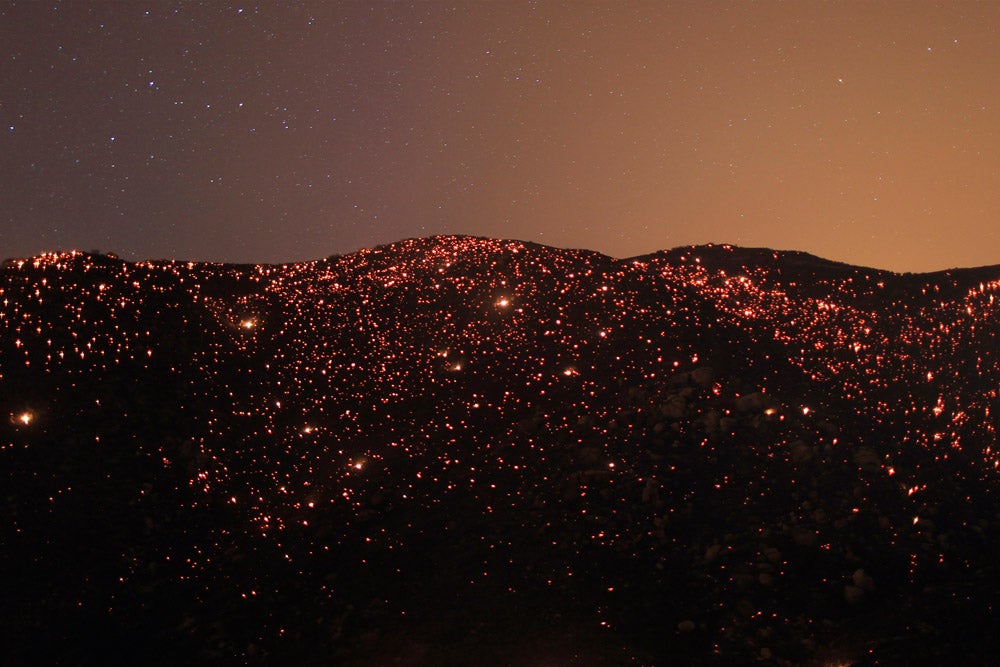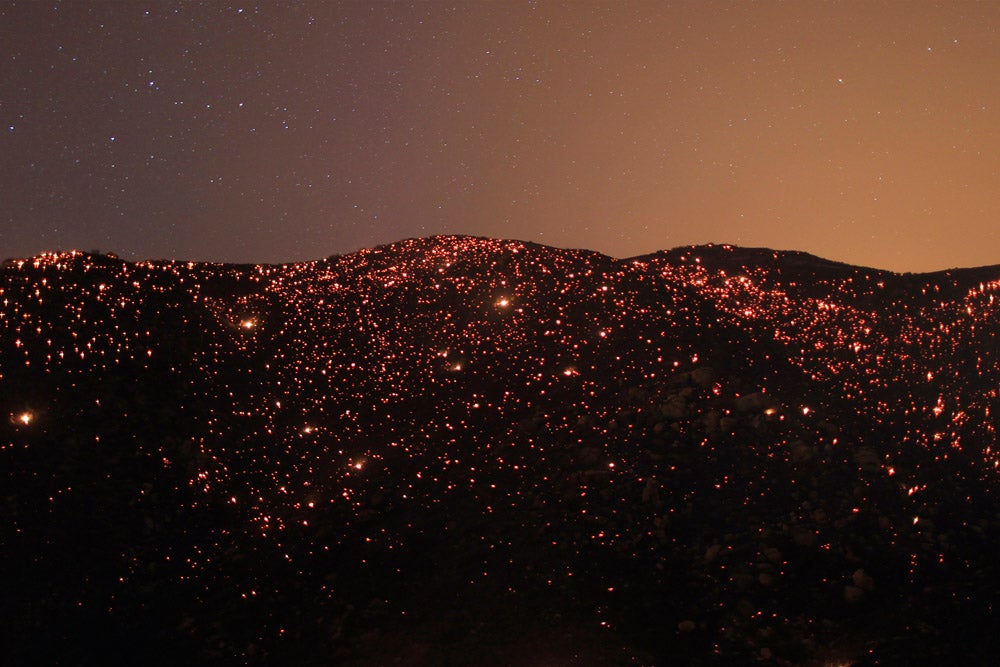 A smouldering mountainside is seen under the stars at the Silver Fire near Banning
A smouldering mountainside is seen under the stars at the Silver Fire near Banning, California August 7, 2013. The fire broke out shortly after 2 p.m. near a back-country road south of Banning, about 90 miles (145 km) outside Los Angeles in Riverside County, and within hours had blackened more than 5,000 acres, California Department of Forestry and Fire Protection spokesman Daniel Berlandt said. REUTERS/David McNew (UNITED STATES – Tags: DISASTER TPX IMAGES OF THE DAY) – RTX12DJX
A still smoldering mountainside is seen under the stars at the Silver Fire, California. The blaze broke out shortly after 2 p.m., near a back-country road south of Banning, 90 miles outside Los Angeles in Riverside County. Within hours, it had blackened more than 5,000 acres.
David McNew is based in Pasadena, California. He has worked as a photojournalist since the mid-1980's having contrinuted to an impressive list of organizations, including: UPI, Reuters, The Chicago Tribune, The Los Angeles Times and Getty Images.
See more of David's work here.
Our Photo of the Day pick highlights a moment of exceptionally strong photojournalism, culled from the daily output of wire photographers from around the world. We post a new photo every weekday—browse our past picks here.