Peggy Sirota Doesn't Play By the Rules
As one of the most sought-after names in celebrity photography, Peggy Sirota spends her days with Hollywood royalty. But when...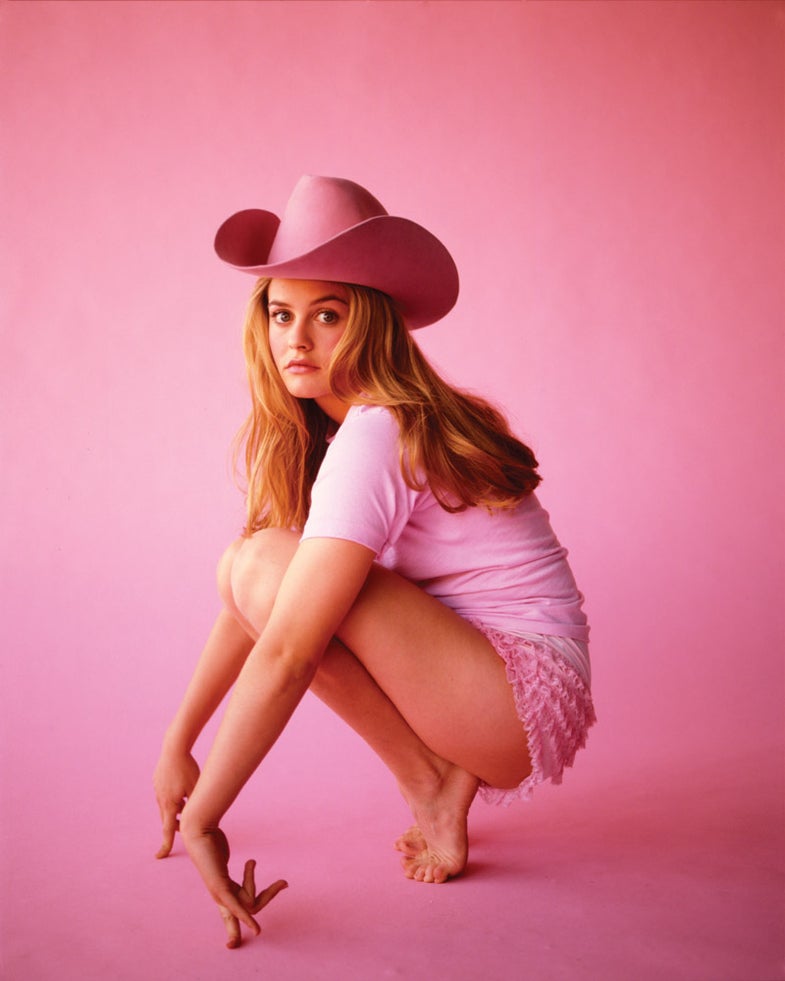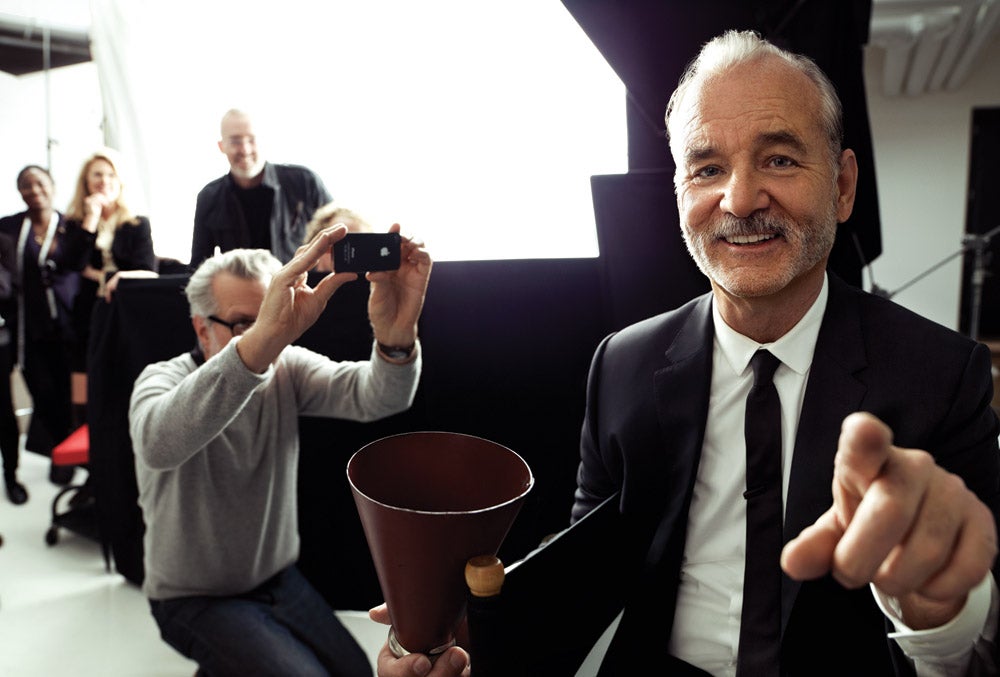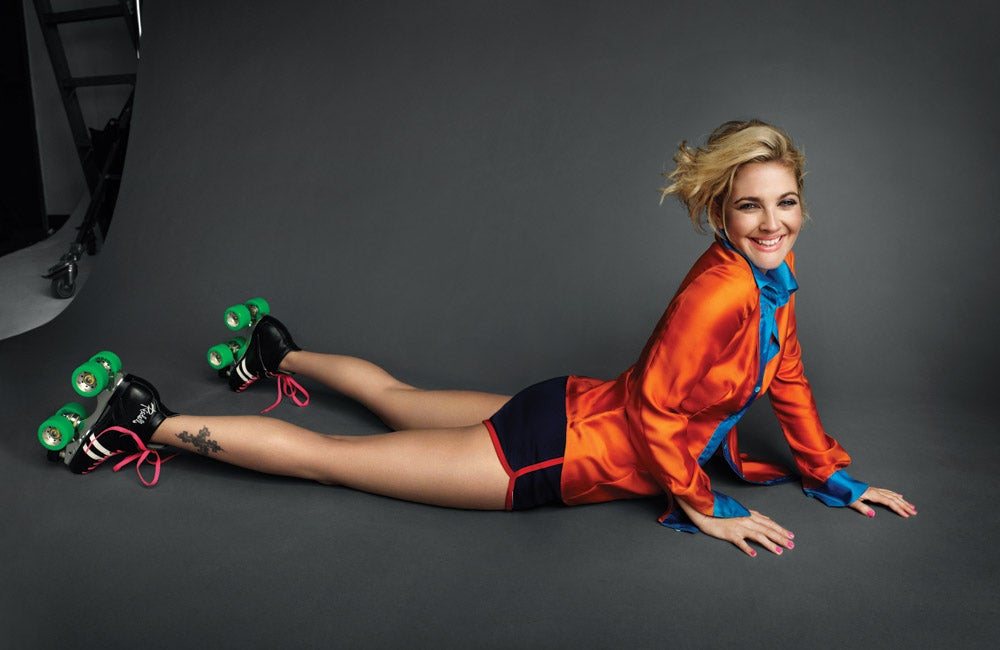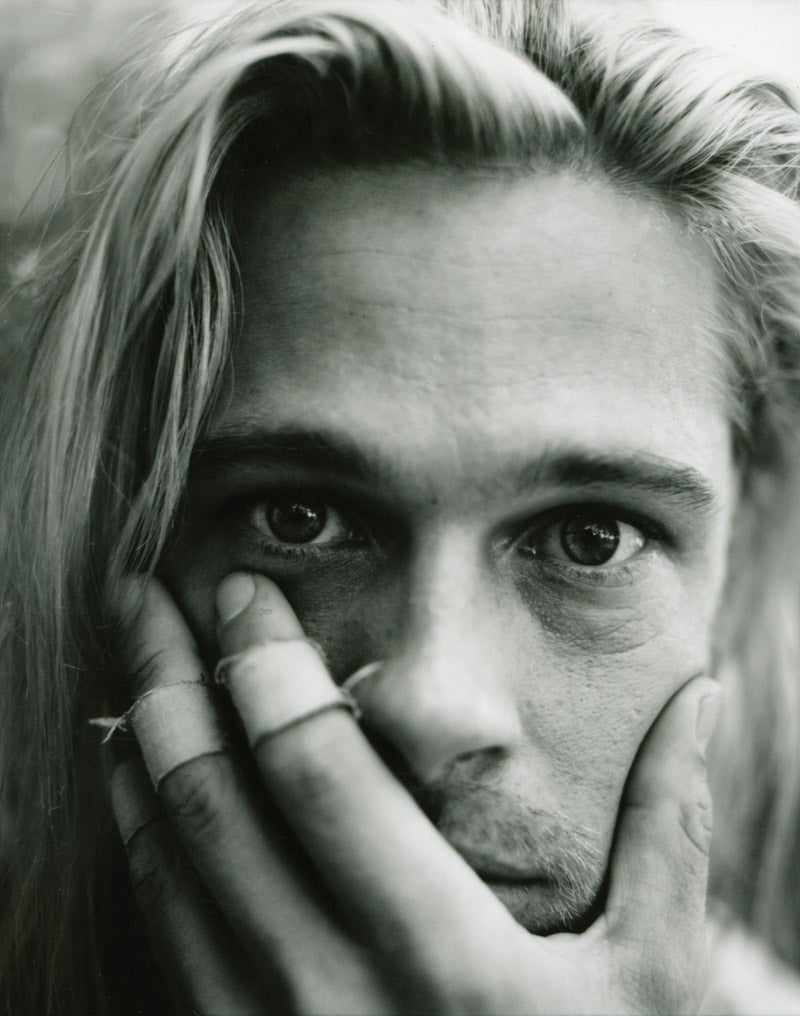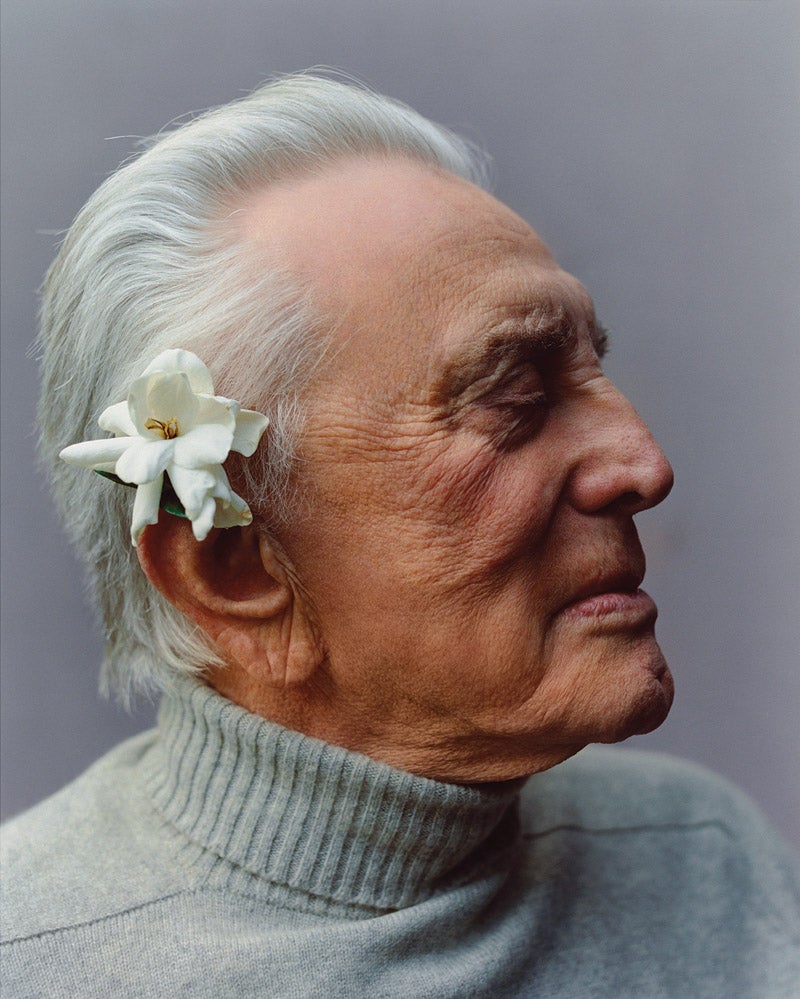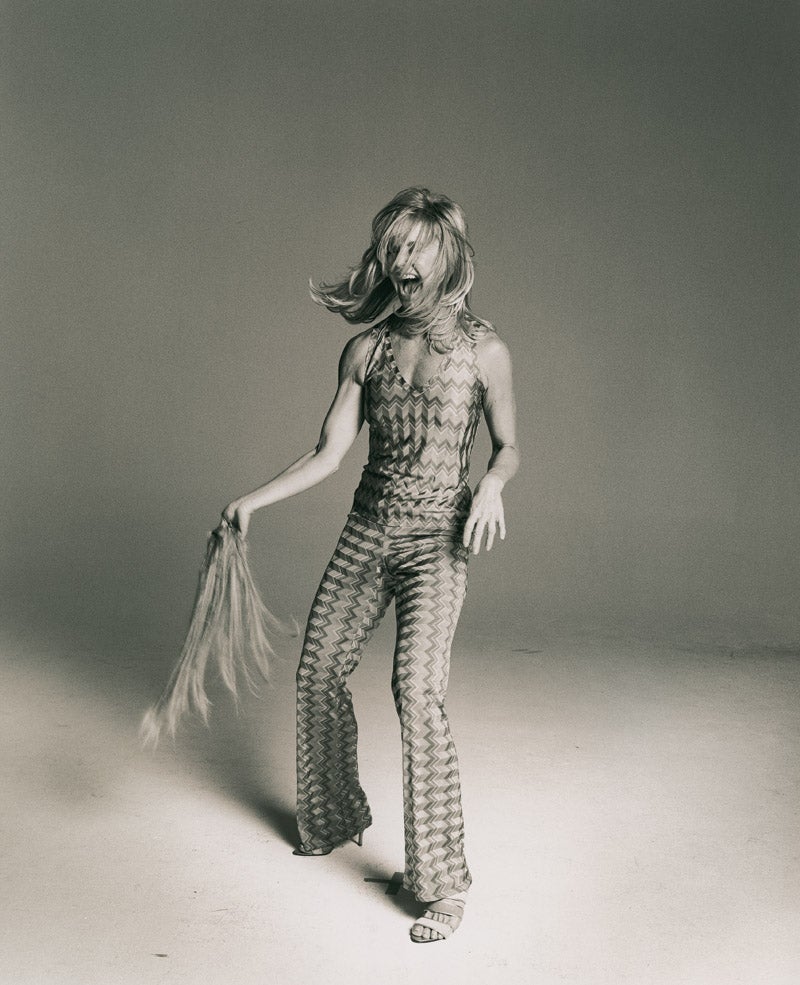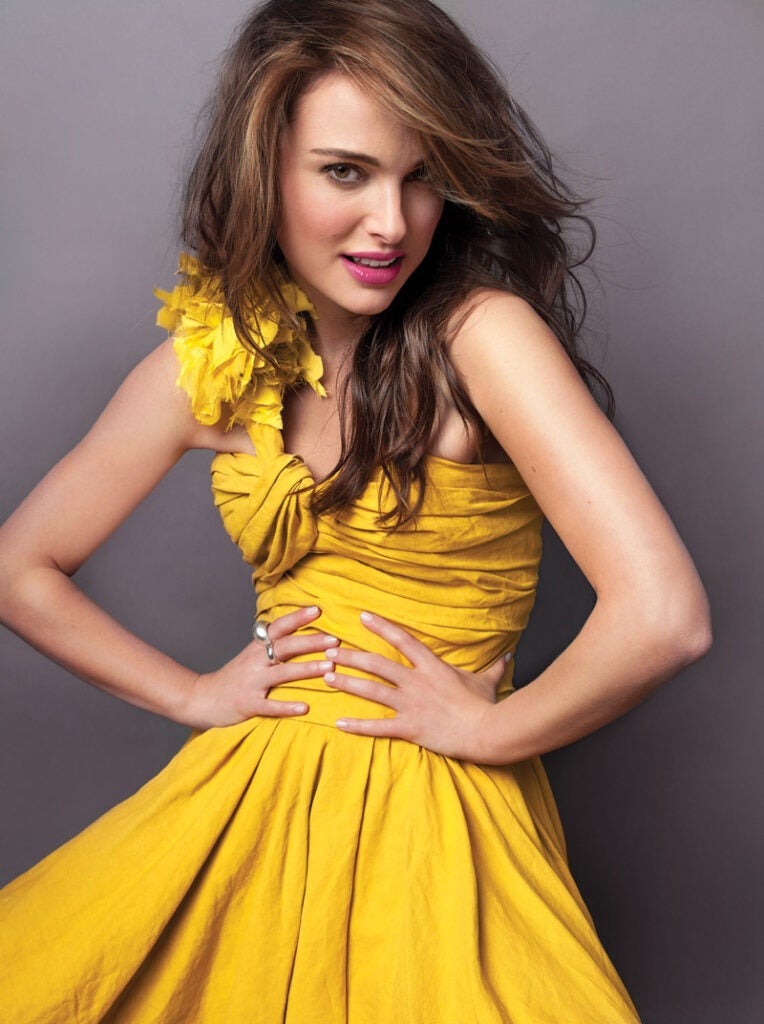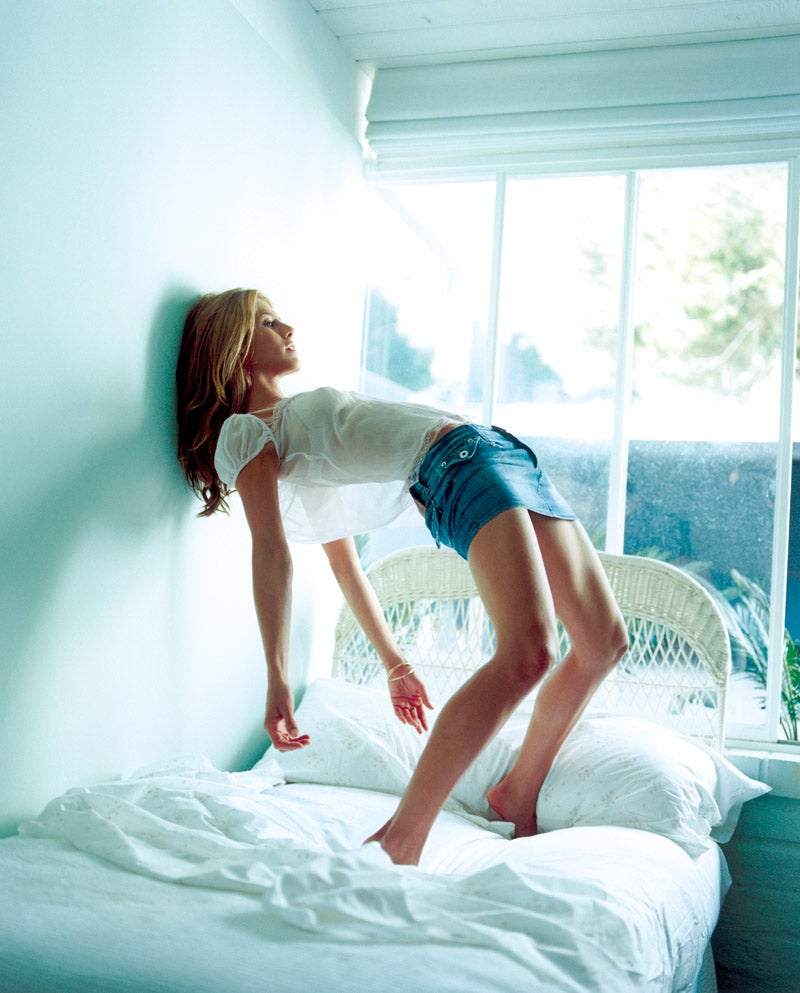 As one of the most sought-after names in celebrity photography, Peggy Sirota spends her days with Hollywood royalty. But when she landed in Los Angeles in the late 1980s, she did what many people do when they hit town: work in retail. In her case, it couldn't have been a better career move. At the massive Fred Segal clothing store, she was surrounded by would-be actors and strapped for cash. A friend suggested she could pick up some extra dough by getting a camera and shooting headshots for her coworkers. "I said, 'Sure,'" she recalls. "I didn't know the first thing about photography, but I had confidence."
She also had a knack for making her subjects look good. When people started referring their friends, she knew she was in love. Not with photo­graphy, but with the cash it brought in. "I didn't think, 'Oh I'll be a photographer now,'" she says. "I thought, 'This is a good way to make money.'"
Today, it's more than a little extra cash. Sirota has become one of the biggest forces in celebrity photography, with her work regularly found on the covers of GQ, Vanity Fair, Rolling Stone, Esquire, and Interview. What's most intriguing about Sirota's longstanding success, however, is that she's achieved it by actively pushing against Hollywood's prevailing norms. In a town that rewards artifice and ego, her style is refreshingly light and unpretentious, aiming to capture the immediacy of the present moment and create true, intimate connections with her subjects. What's uncanny is her ability to do this with every subject she encounters, from Jack Nicholson to Jodie Foster, from Tiger Woods to Nolan Ryan, from George W. Bush to the Dalai Lama.
But Sirota might have ended up as just another L.A. headshot doctor had it not been for a conversation with a French documentarian who saw her photos and urged her to go further. "He said, 'You have to do this,'" she recalls. Armed with that unshakable confidence, Sirota put together a portfolio and set about finding an agent to help her branch out into fashion. There was only one problem: her almost total lack of photographic knowledge or experience. "I didn't know anything technically," she says of this period. "I faked all of it. I faked everything."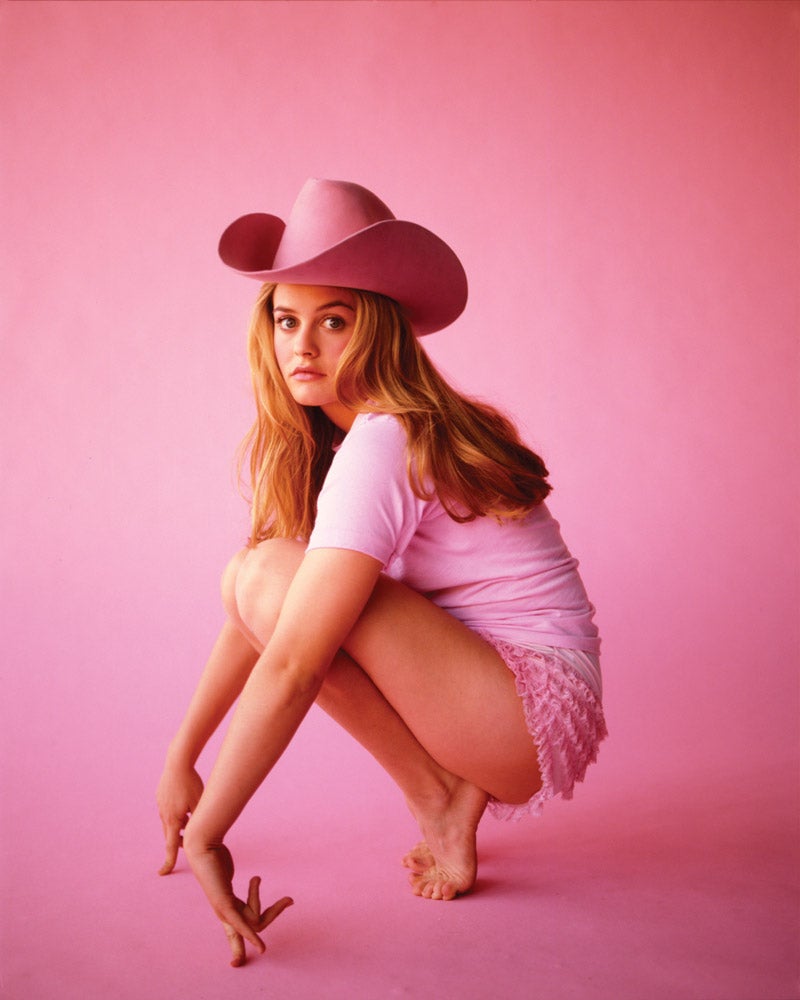 But somehow, even while she felt like she was faking it, something very real was happening. She may not have known an f-stop from a bus stop, but there was something in her photos that created a visceral response. "Everywhere I went, people were very receptive," she says. "I found an agent quickly."
Once she booked gigs, of course, there was still the matter of execution. "I never told anyone I didn't know how to do something. Someone hired me to shoot on a Hasselblad, and I had never even heard of that camera. I said, 'Yeah, of course. I can do that.' Then I had to scramble and try to figure out how to use it." Learning to shoot medium format on short notice, however, proved too high a technical hurdle for fakery. So she found a more direct solution. "I just hired an assistant who knew how to do it," she says.
While many would take that experience as a cue to bone up on the technical, in Sirota it manifested as an abiding apathy. "The assistants I worked with had a lot more experience than I did," she says of her early professional years. Her lack of interest in the technical nitty-gritty continues to this day.
"I've never worked with any photographer who cared so little about the gadgets," says Wade Brands, who has worked as a first assistant and lighting technician for Sirota for the past 11 years. He says that it is precisely this indifference that makes her so satisfying to work with. The atmosphere on set is collaborative, with Sirota relying on her crew to take ownership of the tech almost entirely. "It's sometimes difficult for a photographer to give up being totally in control," says Brands. "But she doesn't bring her ego to the table the way others might. She really allows people to bring their talents to bear on the final product. We're there so she can walk on set, grab the camera, and just start hitting the button."
Sirota herself is up front: "If I were left on my own and there were no assistants in the world, I wouldn't be able to shoot," she says. "I don't know how to plug the lights in or set up the camera, but I have always known exactly how I want something to look." Brands echoes this sentiment. "She has total creative confidence," he says. "There's no vacillating. She doesn't ask for opinions. She knows exactly what she wants."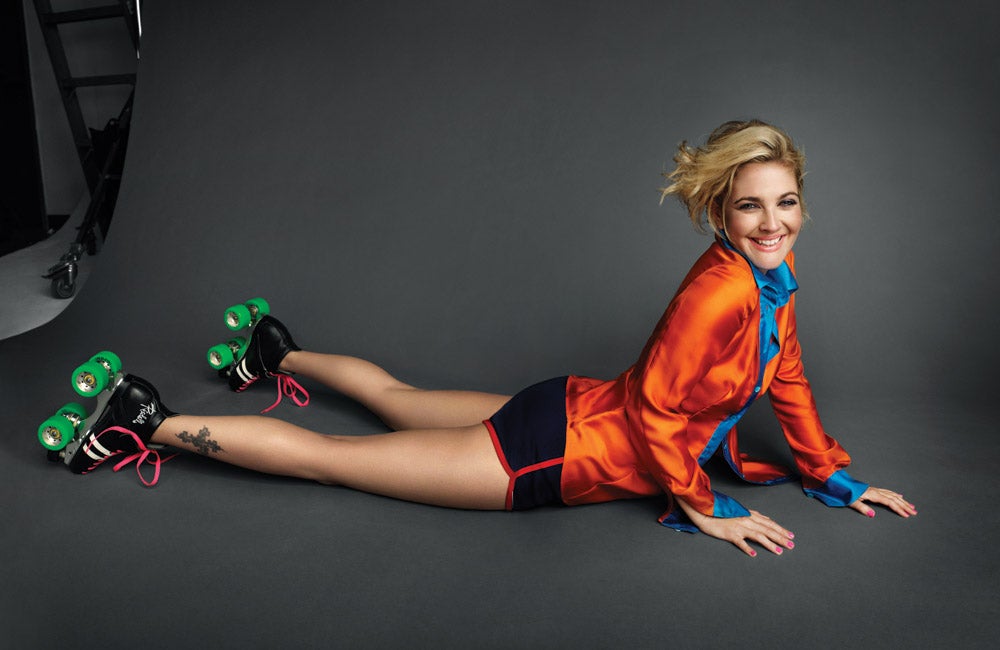 So what does Peggy Sirota want? According to her friends, associates, and subjects, it appears she wants nothing less than to capture the emotional truth of humans being present in the moment.
As soon as someone has a camera pointed at them, they begin to manufacture their image for the lens. Sirota's skill lies in her ability to engineer authentic moments within that deeply artificial environment, usually with people she has just met.
"I think Peggy has this magical magnet inside her," says Drew Barrymore, whom Sirota has photographed many times over the past 23 years. "She finds the genuine joy in people."
That sentiment is echoed by Jim Moore, who, as creative director at GQ, has watched Sirota work for more than two decades. "Right away I was hooked, and drawn into her infectious, childlike vision," he says. "She comes in with a lot of gusto and there's a unique way she brings the subject forward. She lets these celebrities know—in no uncertain terms—that they're going to have fun, they're going to play, that they'd better be ready to turn up the volume a little bit. And they do it for her, even the ones that are more reserved. She's always the one who can squeeze water from a stone."
Sirota points to a key period in her career when she developed her freewheeling, improvisational style. In her first few years shooting fashion in the late 1980s, she worked with several European outlets, one of which was the children's fashion magazine Vogue Bambini. "That was probably the most significant influence on the beginning of my career," she says. With a mandate to capture silly, happy, childlike energy from children, Sirota learned to be comfortable in the unknown; to find calm in the chaos. "That was where I discovered who I was," she says, "through all these really silly and crazy and funny and creative stories."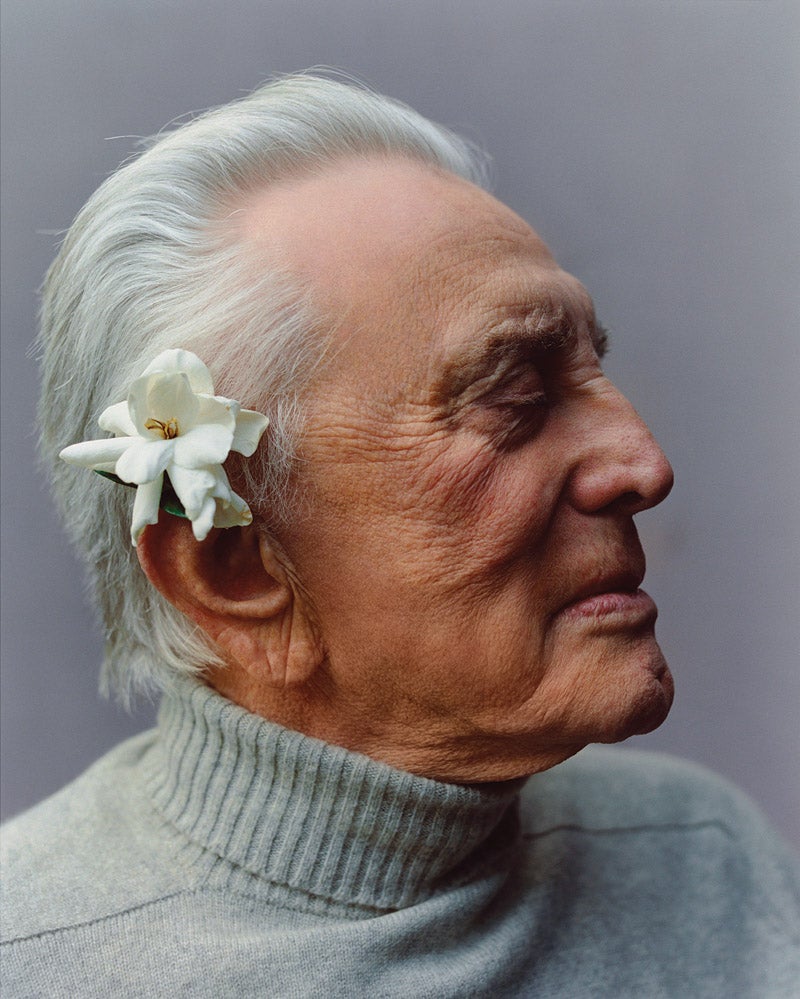 With her photographic sensibility and methods beginning to gel, Sirota gradually began branching out of fashion to celebrity, first with a small piece for Harper's Bazaar, then landing a major gig with Nike for the 1992 Barcelona Olympics. She credits Nike with raising her profile as a celebrity shooter. "It was the first time a fashion shooter was hired by a sports company to shoot their major athletes," she says. "The art director wanted something different and took a chance on me. I had no celebrities in my book and certainly no sports." Sirota's campaign, featuring Michael Jordan, Bo Jackson, John McEnroe, and others, brought her publicity that extended beyond the reach of any magazine. Over the ensuing 20 years, celebrity work steadily became a larger part of Sirota's oeuvre, and now it occupies about half of her shooting time (the other half is divided between fashion, advertising, and lifestyle).
Sirota has a reputation for being impeccably prepared and always getting results. "Every shoot we've done with her, we've come away with something memorable," says Moore. "She bats a thousand." Despite her remarkable reliability, though, she has no set method for creating those results other than trusting herself. "There's no formula. It's just being real with them," the photographer says.
Brands attests to her unique combination of methodical and seat-of-the-pants styles. "The subject is literally walking on set and she'll say to me under her breath, 'What am I going to do?' But then it happens. You can see it. She goes somewhere with that person and they create a moment together."
The thrill of stepping into the unknown with someone else clearly excites her. "I need there to be a kind of electric thing going on," says Sirota. "Something that's fresh and created in the moment. Otherwise you've shot the job before you actually put the camera in your hand." Moore recalls seeing this connection-building happen on a shoot with Barack Obama just before the President took office. Despite being one of the busier men in the world, Obama "didn't look at his watch once. They were totally connected, lost in each other's moment."
Indeed, talking to Sirota and her crew, it's easy to get the feeling that her priority is creating relationships with her subjects (many of whom she's only just met), and that capturing the moments engendered by those relationships is secondary. "Photography is a means to an end for her," says Brands. "And that end for her is seeing the emotion in people. She doesn't ask people to do things, she wants them to give her a piece of themselves."
As a result, even in fickle Hollywood, Sirota's work has remarkable staying power. Her photos do not appear as artifacts of their time, but as moments in a life. In a town premised on artifice and heavy with ego, her work stands outside fashion and beyond trend. These are simple, transparent, powerful photos, each a document of a connection made between the humans behind and in front of the camera, each an attempt to tell the truth about a person by letting that person tell the truth about themselves. And no one gets at that truth like Peggy Sirota.