Online Group Shows – One Photographer's Experience
This is what it is like to participate in an online show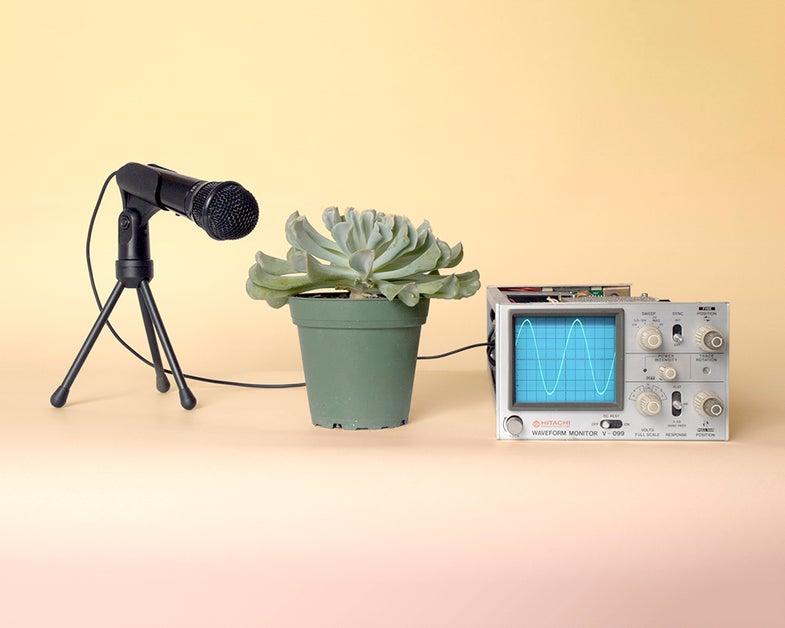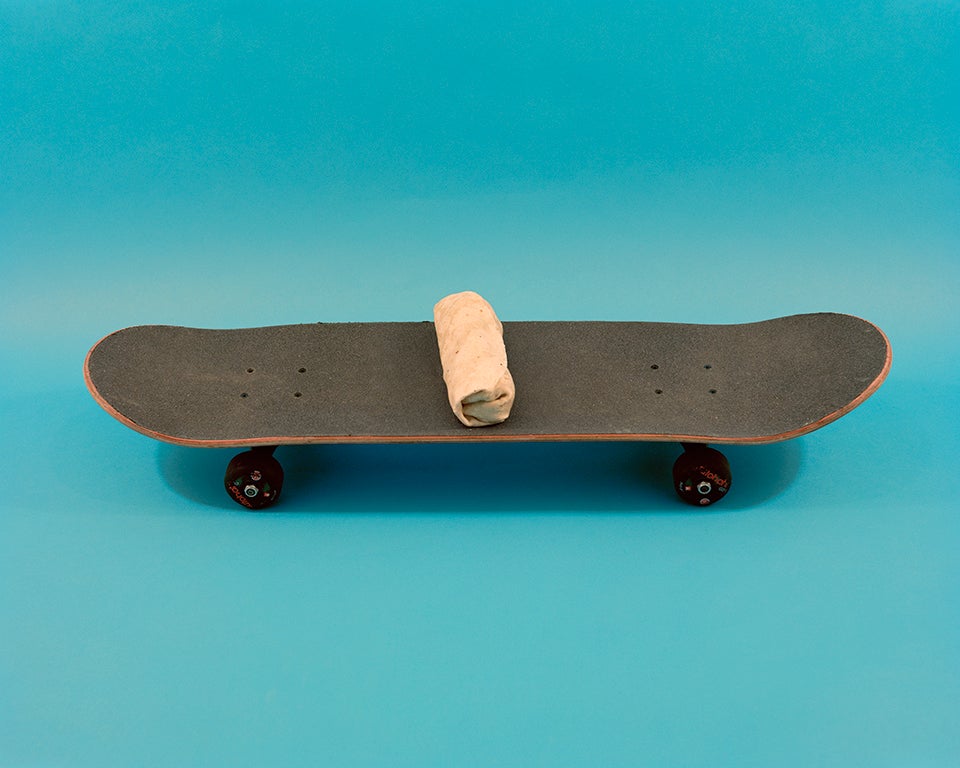 Grinding Stone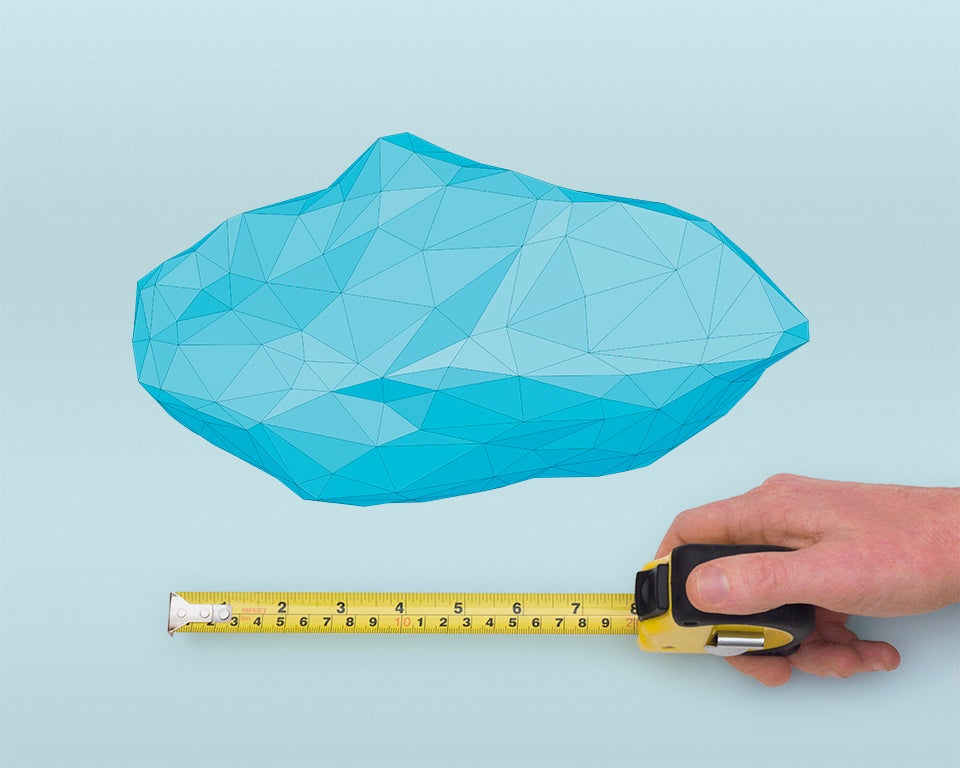 Empirical Data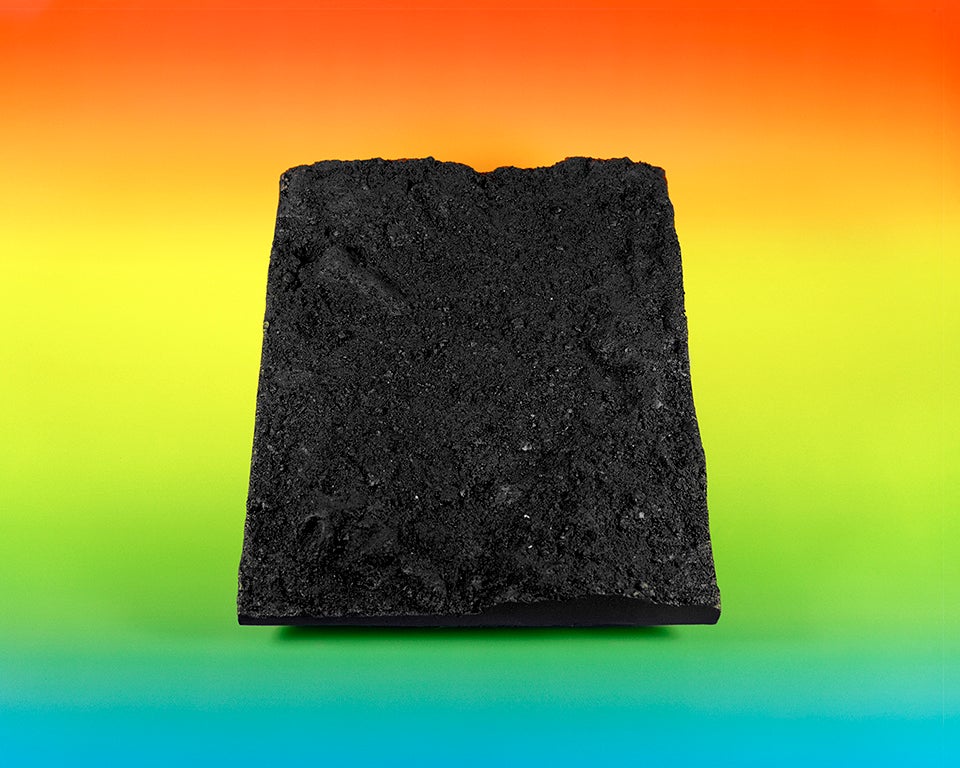 Height Field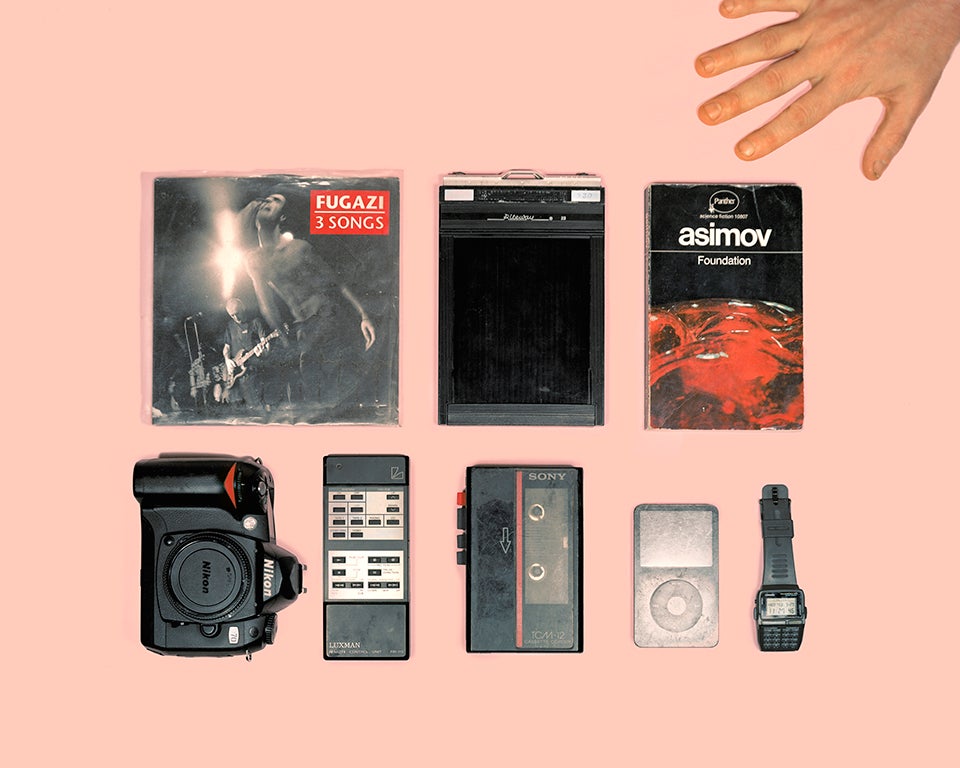 Artifacts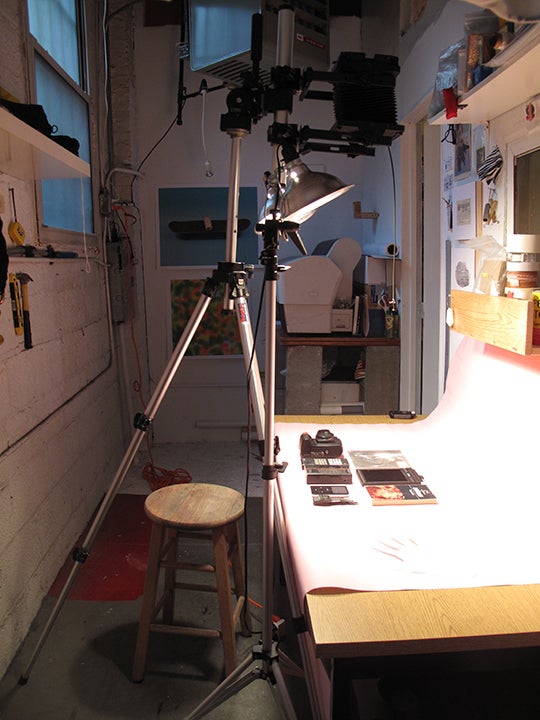 Works in Progress
In 2013 I began production on a body of work called Science. This series of studio photographs evolved from my discovery of a large number of popular science books from the Scientific American Library on the street as I was leaving my job. I scanned and archived photographs from the books to create a small personal database and used them as an aesthetic guidelines for a series of images I made with simple materials and shot in the small studio in my home with an old 4×5 monorail camera.
Although I enjoyed making the work that would become Science, I never found a proper venue to showcase these photographs I'd labored over. That changed this past June when I noticed an application opportunity from Humble Arts Foundation on social media to apply for an online group show. The show, billed as "F*cked Up" was to be a fairly open-ended collection of images—I thought it might be an excellent opportunity for me to finally show some of my Science photographs.
This opportunity was especially attractive to me because, unlike many applications, this one was free and required minimal preparation. After sending off a brief artist statement, bio and link to my website, I submitted five images from my Science series to be considered for the show.
After I submitted my application I more or less had forgotten about it. Several months later I received a congratulatory email in my inbox letting me know that one of the five photos I'd submitted had been accepted into F*cked Up. The online show went live in late September and featured work by 38 other photographers including Lucas Blalock, Dalia Amara, Karl Baden and Nate "Igor" Smith. I was pleased to find myself among artists whom I knew from my graduate education at SVA, people I'd been introduced to years ago as an undergraduate and even one photographer I'd known as a teenager in suburban northern Virginia. Since the show has been up, I've noticed a bump in traffic to my website linking from the group show and have made connections with some of the other artists through social media.
While being in an online show may not have the fanfare of an actually gallery exhibition – it does have several benefits. For one, mounting a physical show can be very costly, the two person exhibition I de-installed last month cost me about three thousand dollars. Shows that are staged "IRL" are also confined to their particular location and gallery hours which may not be convenient for your audience.