Newly Unearthed Collection of Photos by 20th Century Masters to be Auctioned Online
Rare prints from the collection of a Pop Photo editor that had never been seen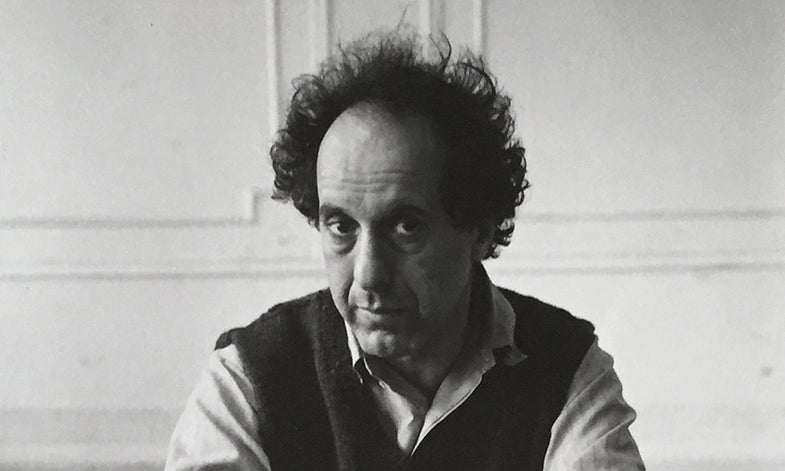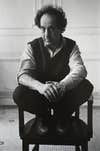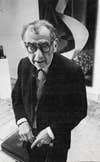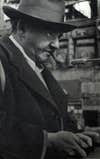 Through Dec. 15, 2014, the online auction house Paddle8 is selling off prints from the collection of photography amassed by Carol Carlisle between 1930 and1970. Carlisle, the former managing editor of Popular Photography magazine accumulated over 1200 vintage prints during her 35-year career, the significance of which was never known even to her family.
At the time of her death in 2011, her daughter Jaye Smith, profiled by the New York Times in September, went looking through her attic and discovered a trove of images. Some were taken by Carlisle for the magazine herself, but many other were attributed on the verso to the likes of Henri Cartier-Bresson, Aaron Siskind, and Mary Ellen Mark. After authenticating one of the Bresson's pictures, a portrait of the painter Henri Matisse, the auction house Christi's was able to privately sell the print for over $14,000. Upon close examination, they discovered that 64 other images in that Staten Island attic were taken by W. Eugene Smith, and at least one by Berenice Abbott, which eventually sold for $50,000.
The current online auction of the work is the first in a new series launched by Paddle8 in partnership with POBA | Where The Arts Live. Earning a portion of the auction proceeds, the non-profit POBA is an organization that brings visibility to the work of late artists that went under-recognized during their lifetimes, a "virtual cultural arts center." The a gallery above features a small selection of the work available here. Mostly intimate-sized gelatin prints, the work features the occasional curiosity, such a photography magazine contest submission label, as with the portrait of Weegee (slide 5), attached on the back. Though submission contests still prove lucrative for photography magazines today, Carlisle's payoff will surely be unmatched.