Neil Leifer's Photography Collection Going Up For Auction, Including Some Truly Iconic Images
More than 700 photos from an all-star cast of photographers will be for sale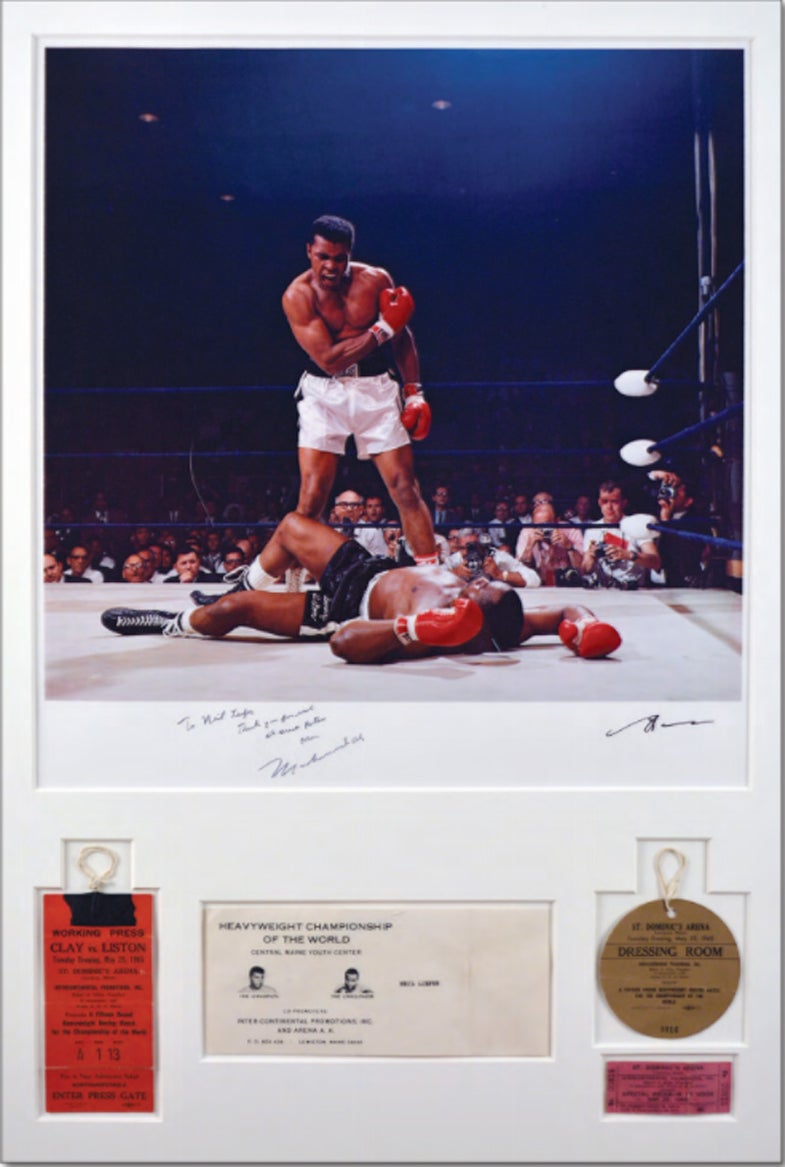 Neil Leifer has had an incredible career in photography. Over the course of more than five decades, he has shot innumerable iconic sports images as well as a prolific body of work in other areas. Now, 700 pieces of his photography collection—including his own work as well as photos from other shooters—are going up for auction on December 2 and 3 through Guernsey's auction house.
The key piece in the auction is a dye transfer print of his most famous Muhammad Ali image, framed alongside Leifer's actual press credential from that day. In total, there are roughly 100 Ali images in the collection, many of which are unpublished and signed, according to the press material.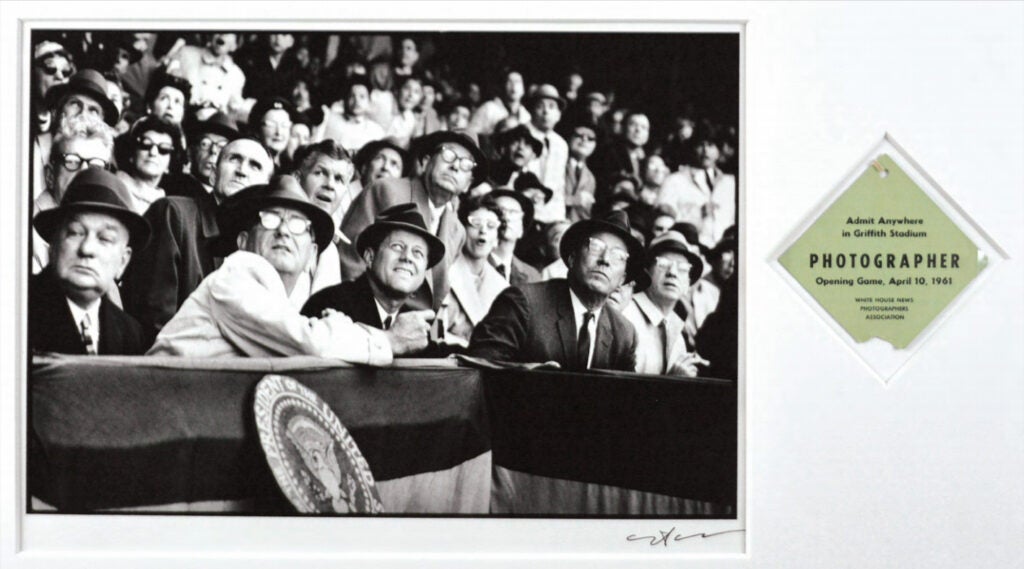 The rest of the images in the collection com from photographers like Alfred Eisenstaedt, Bill Frakes, Elliott Erwitt, Bruce Davidson, Douglas Kirkland and more.
You can see the entire catalog (in PDF Format) by clicking on this link. The collection itself is rather eclectic and will likely draw a lot of memorabilia collectors more than the typical fine art auction crowd.