Morrison Hotel Gallery Show Honors Grammy and Oscar Winners
"I've been lucky to document a piece of pop culture history," says photographer Timothy White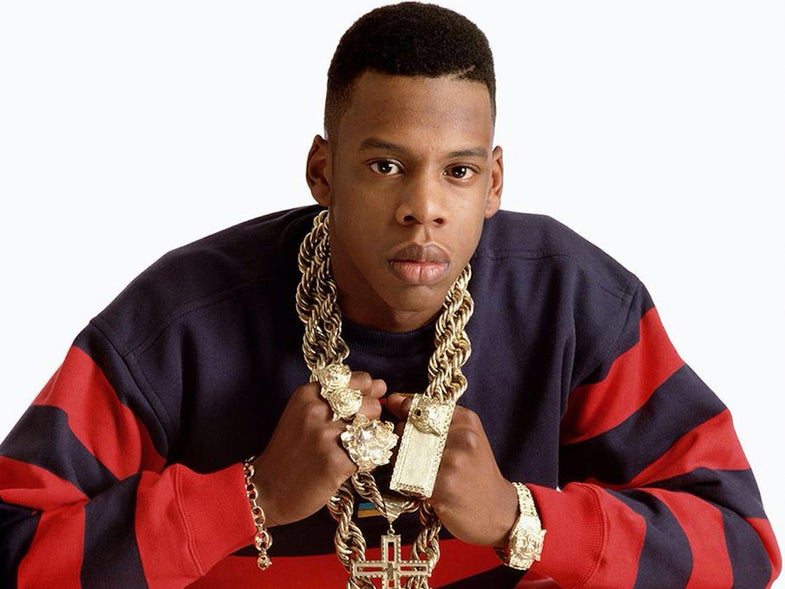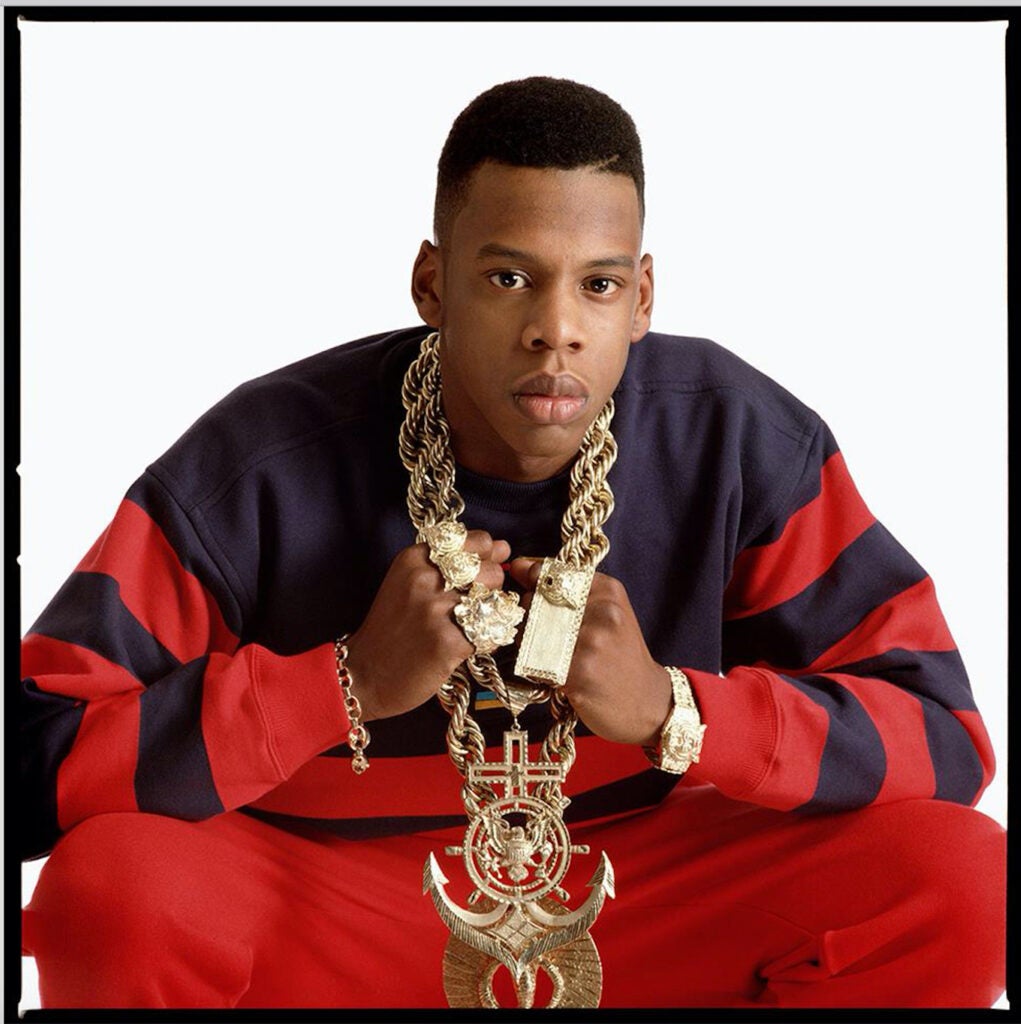 February is a celebratory month in Hollywood, bookended by the Grammy Awards and the Academy Awards—so what better time to feature an exhibit with an awards season theme? The Morrison Hotel Gallery, at the Sunset Marquis Hotel in West Hollywood, held an opening reception for their newest photography exhibit, Winners, on February 9, hosted by musician and photographer Julian Lennon and photographer and gallery co-owner Timothy White. The collective exhibition and sale honors past nominees and winners who have taken home a Grammy, an Oscar, or both.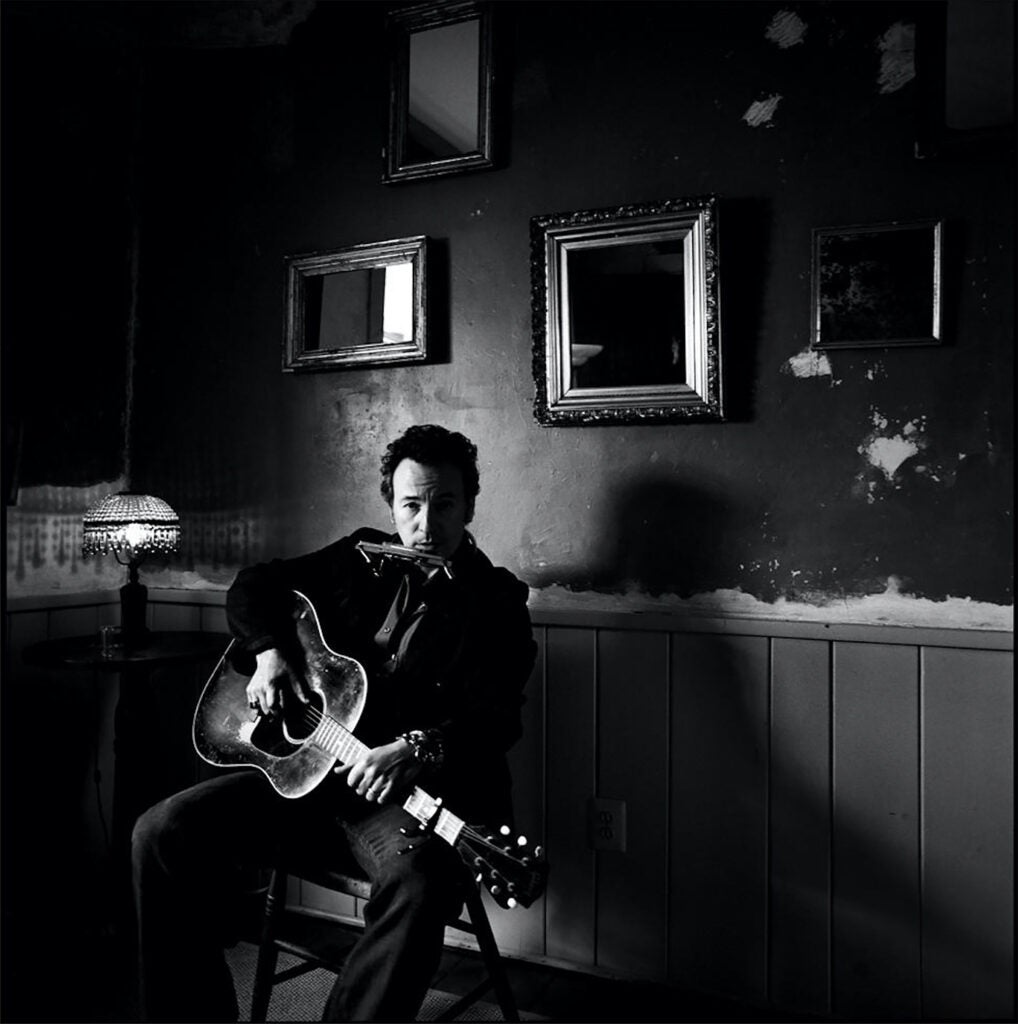 Winners features portraits of Grammy honorees, such as Ella Fitzgerald, Joni Mitchell, Frank Sinatra, and Van Halen, plus Academy Award winners including Heath Ledger, Jamie Foxx, Audrey Hepburn, and Marlon Brando, captured by photographers such as Barry Feinstein, Danny Clinch, Timothy White, Herman Leonard, Milton Greene, and Henry Diltz.
"I've been lucky to document a piece of pop culture history," White replies when asked about his career. "That's important to me."
One of White's iconic images on view at the exhibit was a photo of Jay Z he had recently unearthed from his archives. "I'd forgotten I had photographed him; it was 1988, he was 18 years old, and it was for his first single," White says. "I found that image this year, printed it, framed it, and hung it on the gallery wall on a Friday. That following Sunday, the gallery called to say Jay Z had just bought the picture."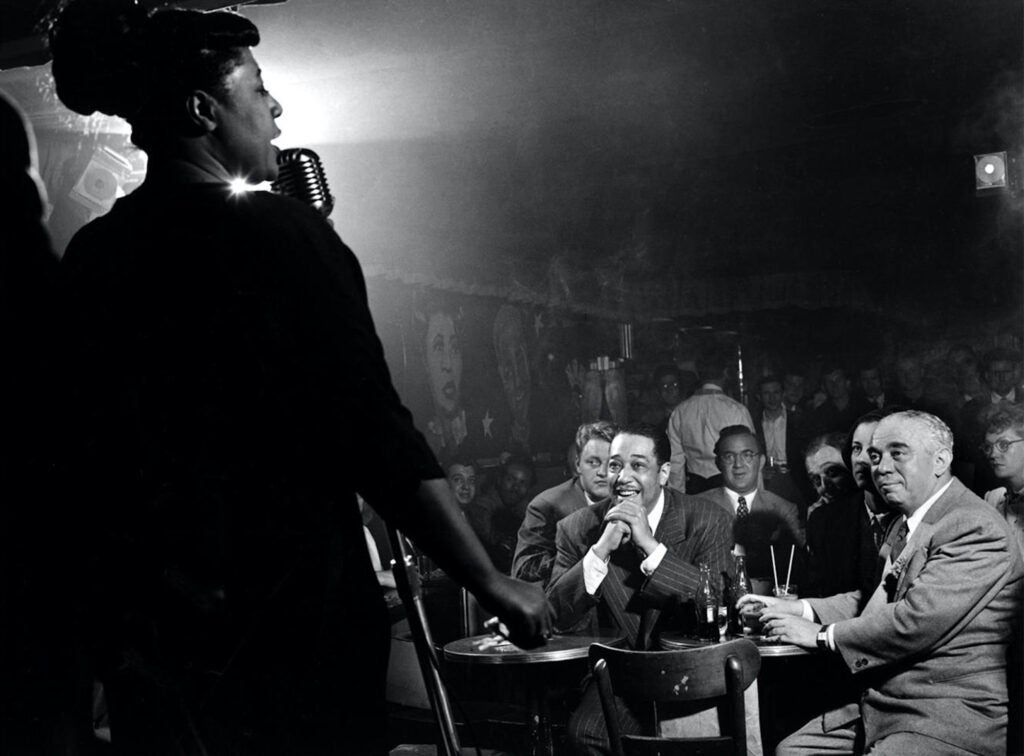 Stephanie Pfriender Stylander's haunting image of Heath Ledger stands out among the images in the exhibit. "In a downtown New York studio the floor was covered in sand, since I had read that Heath loved the sea. We chatted a bit, he liked the raw leather jeans the stylist had [for him]. I spoke to him about boys traveling, on the road, stopping off their bikes, hanging out in urban and seaside haunts," she recalls. "He walked over to the sandy floor, knelt down, and started running his hands through the sand with a melancholy, youthful vibe. Unfortunately, with the tragic event of his early death this session always reminded me of Heath playing with his hourglass."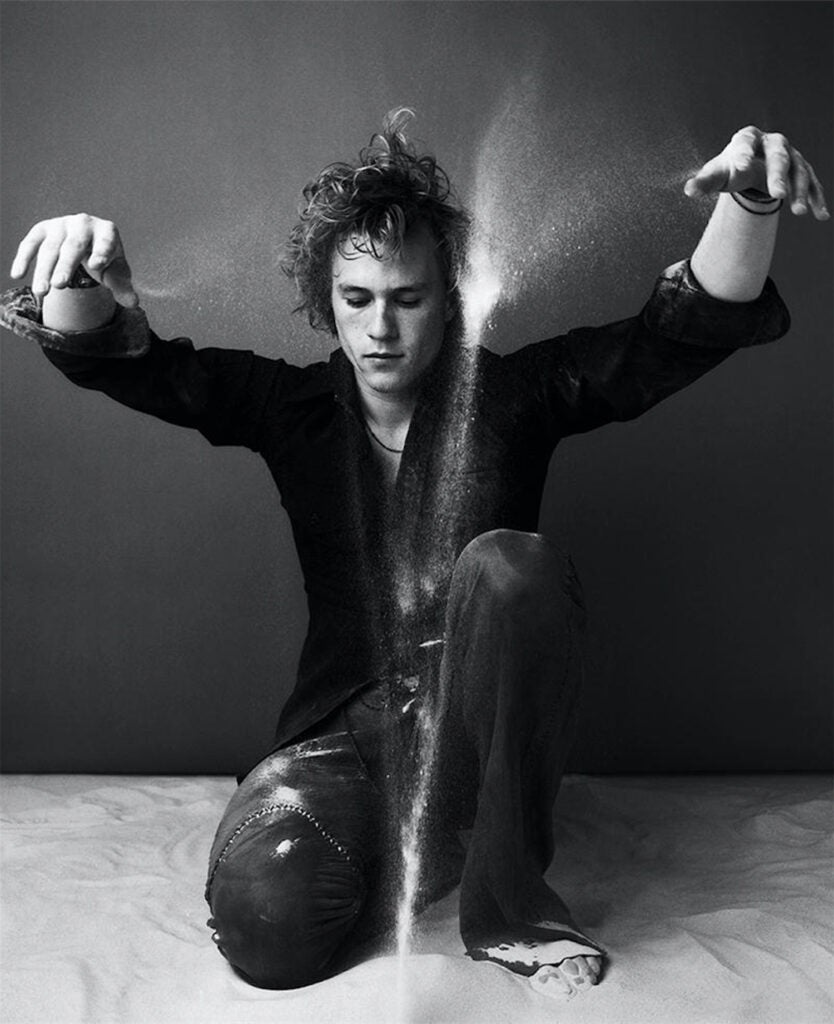 The image of Faye Dunaway lounging by the pool with her Oscar tells the story of how her life would change after winning Best Actress in a Leading Role in 1977 for Network. Terry O'Neill, who married Dunaway years later, shot the image. "I wanted to capture that moment, the morning after," O'Neill says. "The idea was to capture that moment when the star wakes up and it dawns on them that, overnight, they've not only just become a star, but also a millionaire. This is that moment of realization."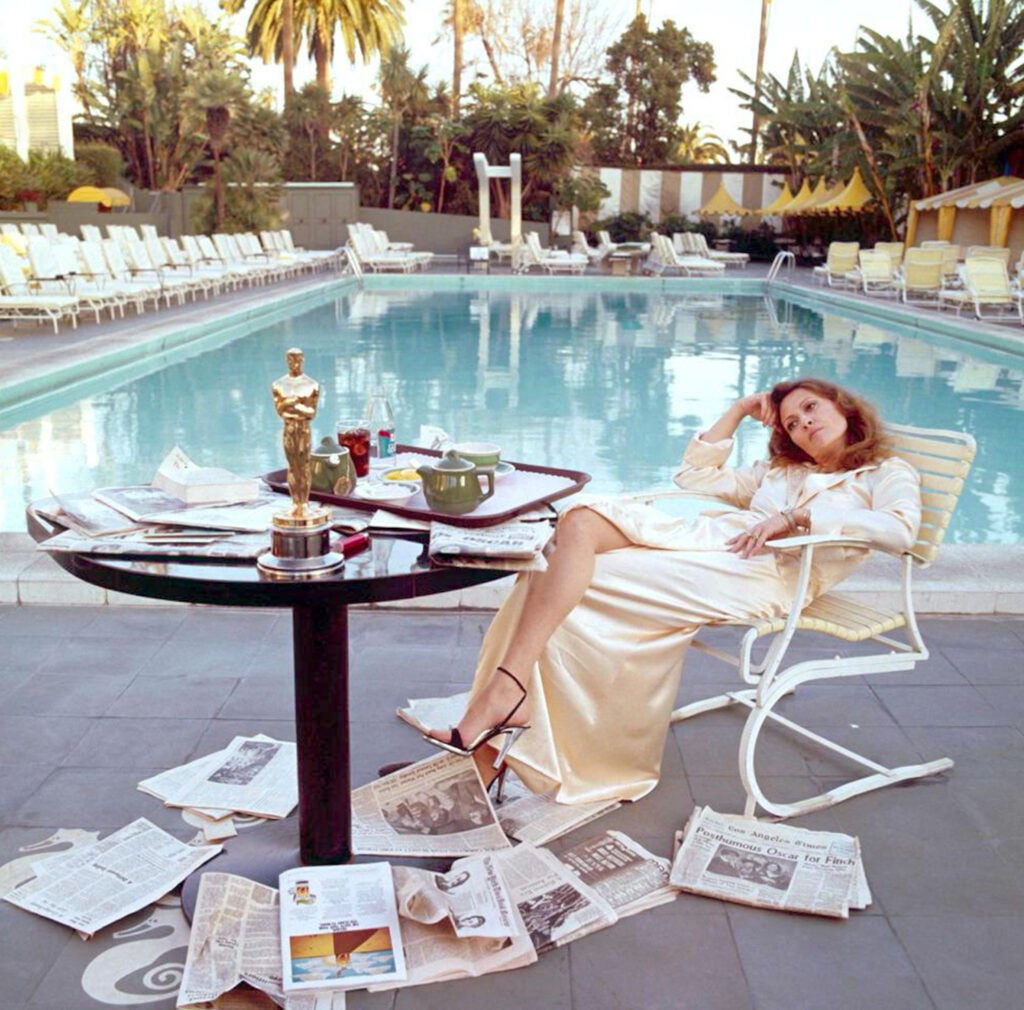 Henry Diltz, who has photographed the most notable folk musicians from the 1950s and '60s, started out as a banjo player and picked up a second-hand camera while traveling with his musician friends. "I started photographing all my friends in Laurel Canyon, so we could have slide shows. Then one by one all these people became famous, these friends of mine," Diltz recalls.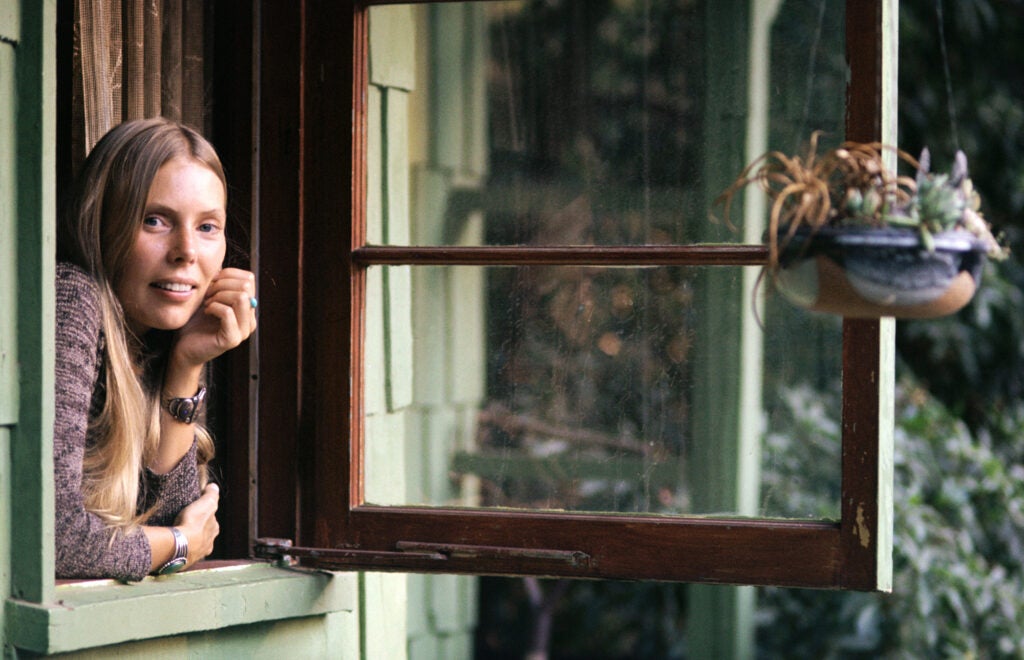 One of his most iconic images, which graced the cover of the Doors' third album, was also on view (in fact, the gallery is named after it). Describing the scenario that led to creating the image, the photographer remembers walking into the Morrison Hotel with the band but being turned away by the front desk clerk. "We walked outside, and I figured I'd shoot [the band] in front of that window. Then I noticed the guy left the front desk, so I told the band to run back in there," Diltz says. "They jumped behind the window, we took one roll of film, then got out of there."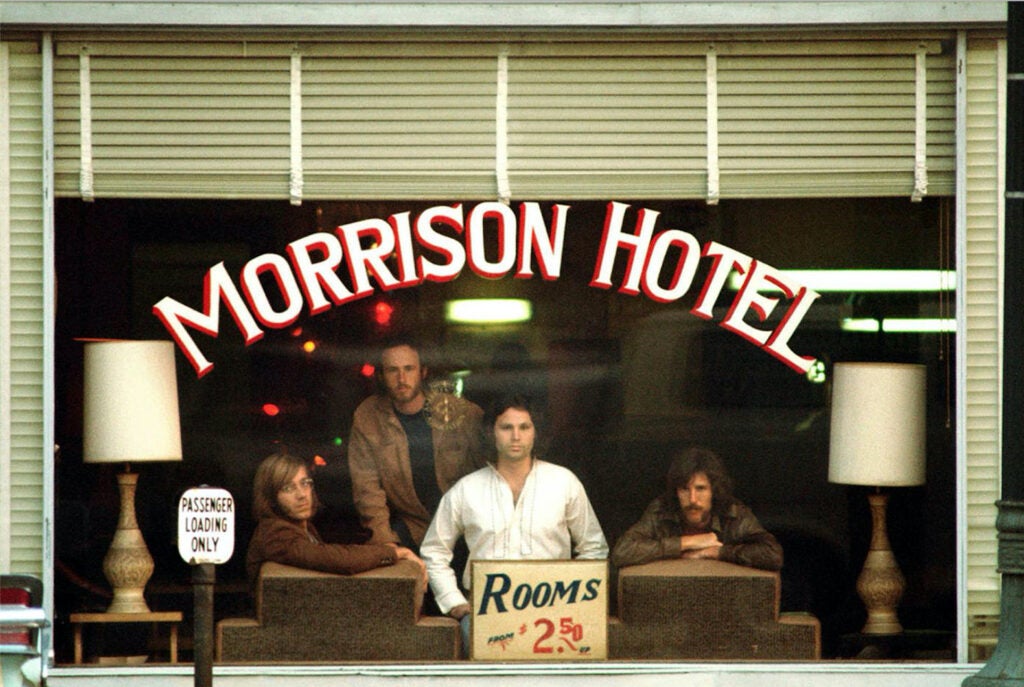 Winners will be on view at the Sunset Marquis Hotel in West Hollywood, California, through February 28.