Macau, Glittering Menacingly
As your plane lifts off the hot desert tarmac of Las Vegas, your hungover head pressed back into a musty...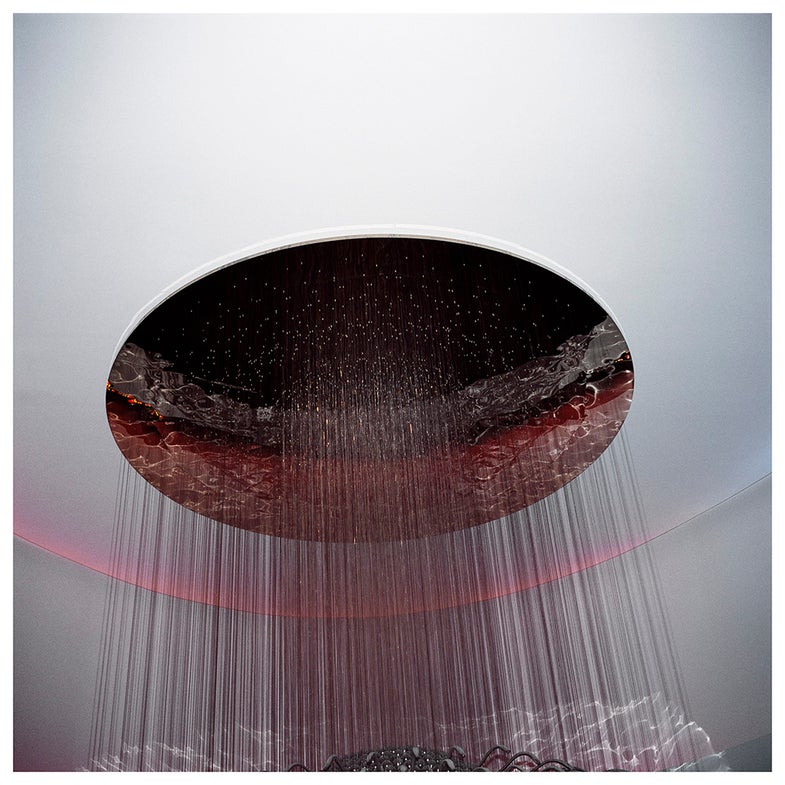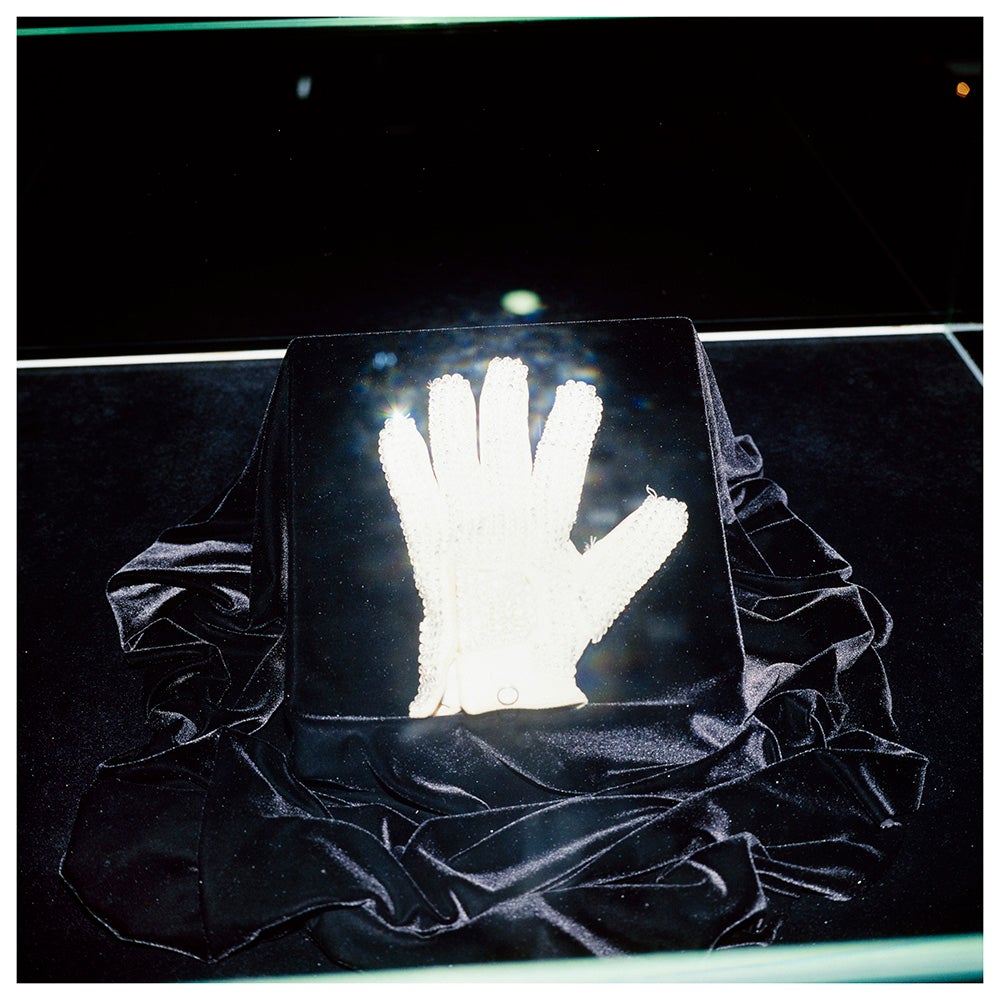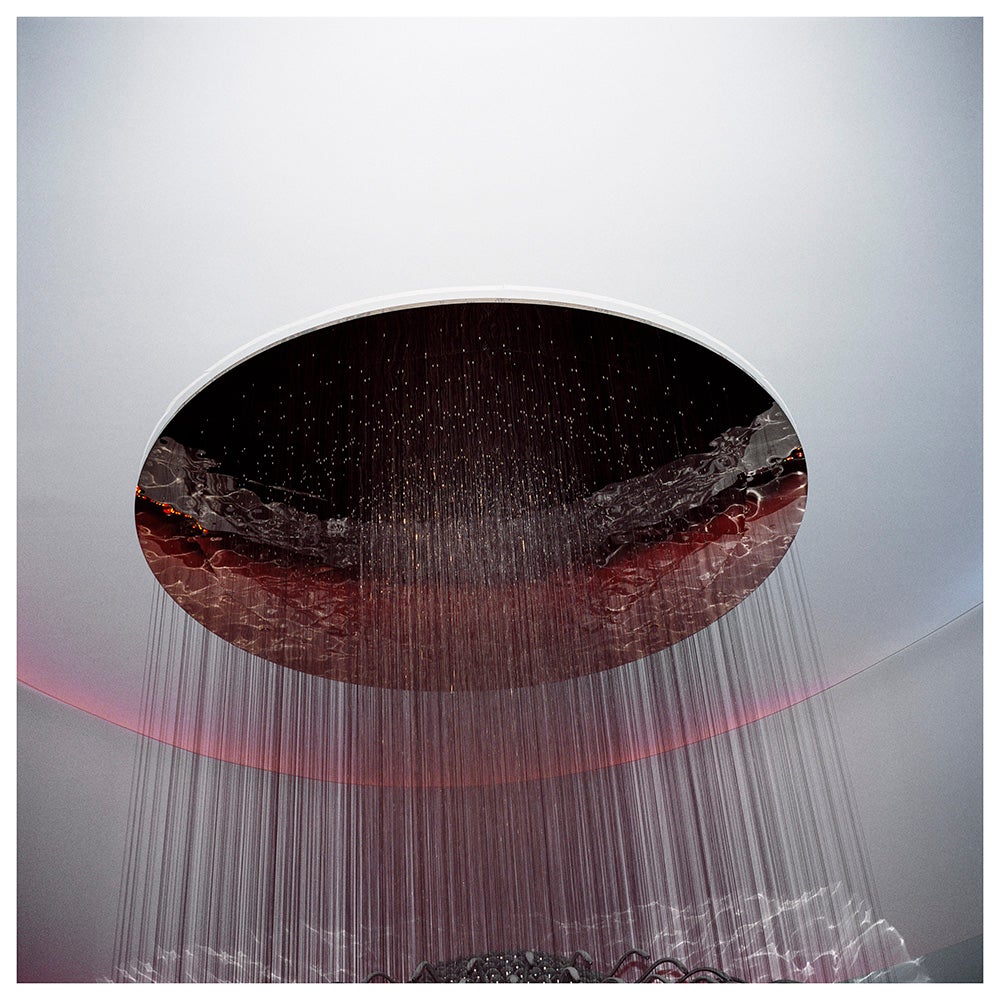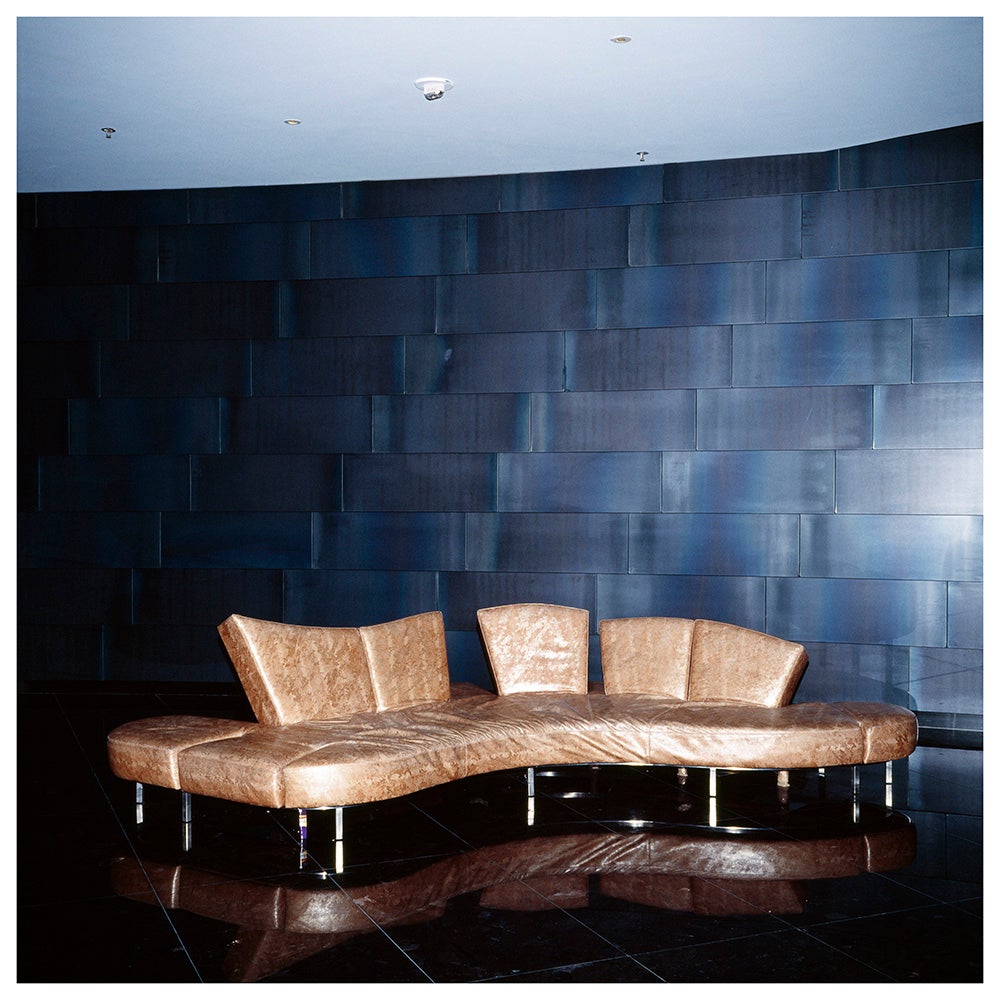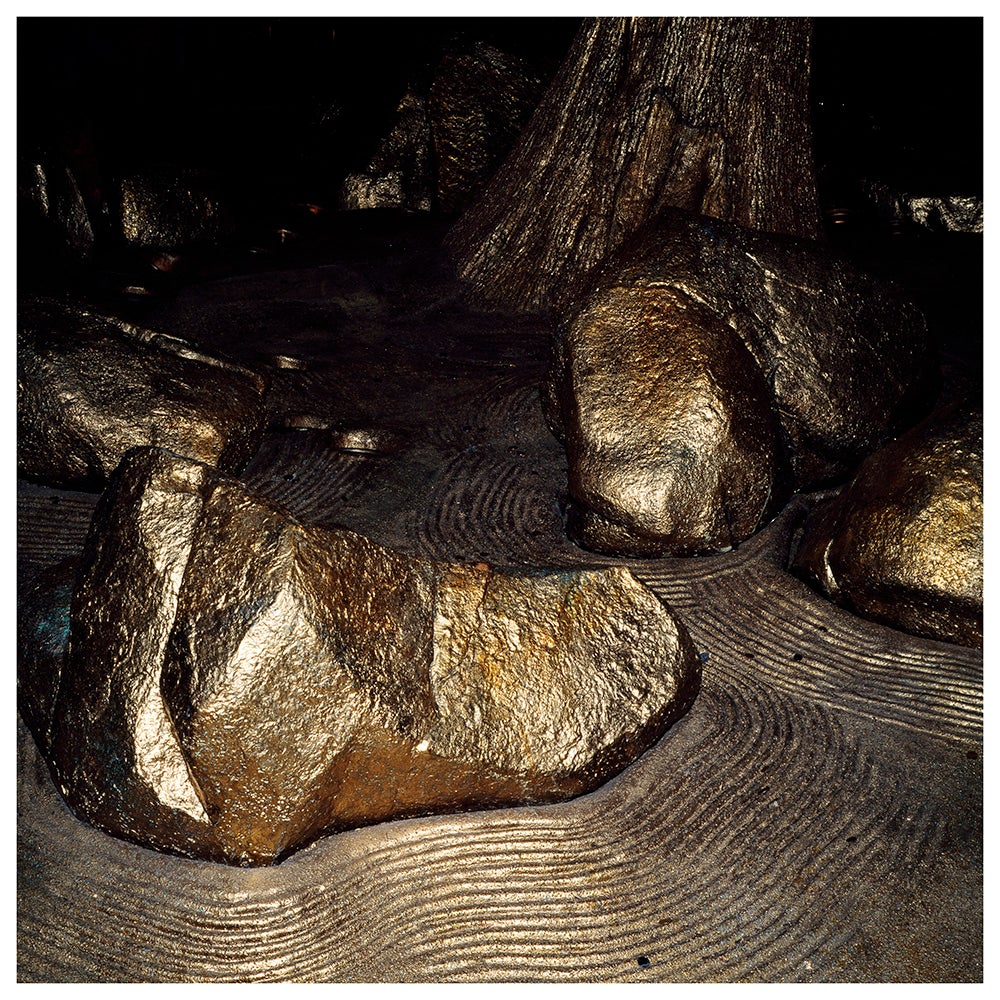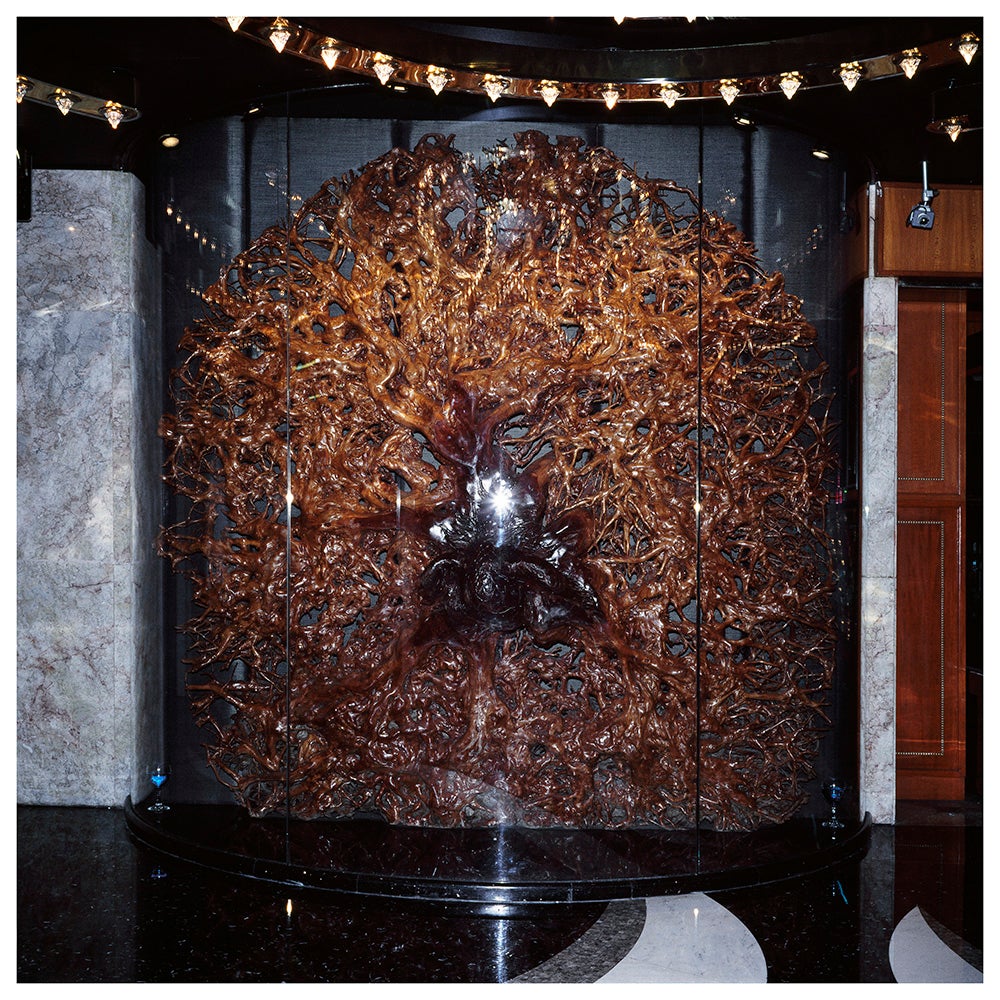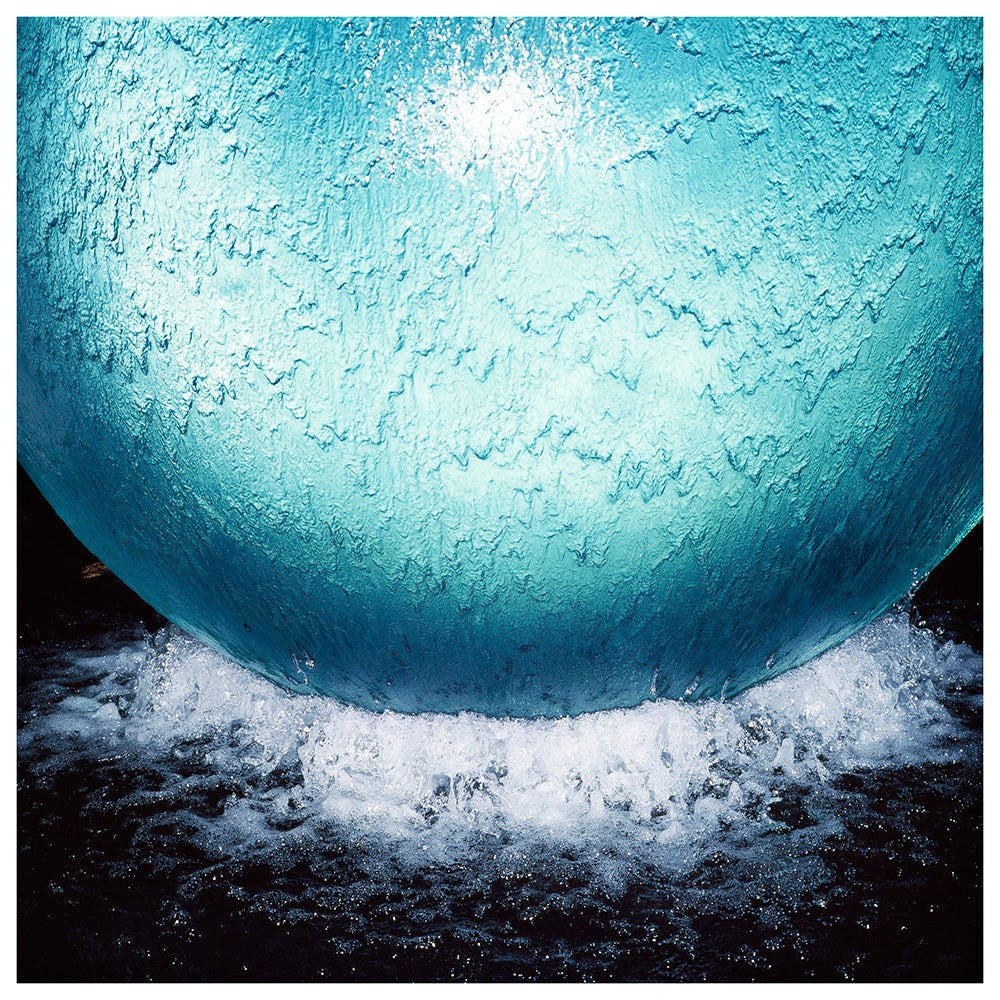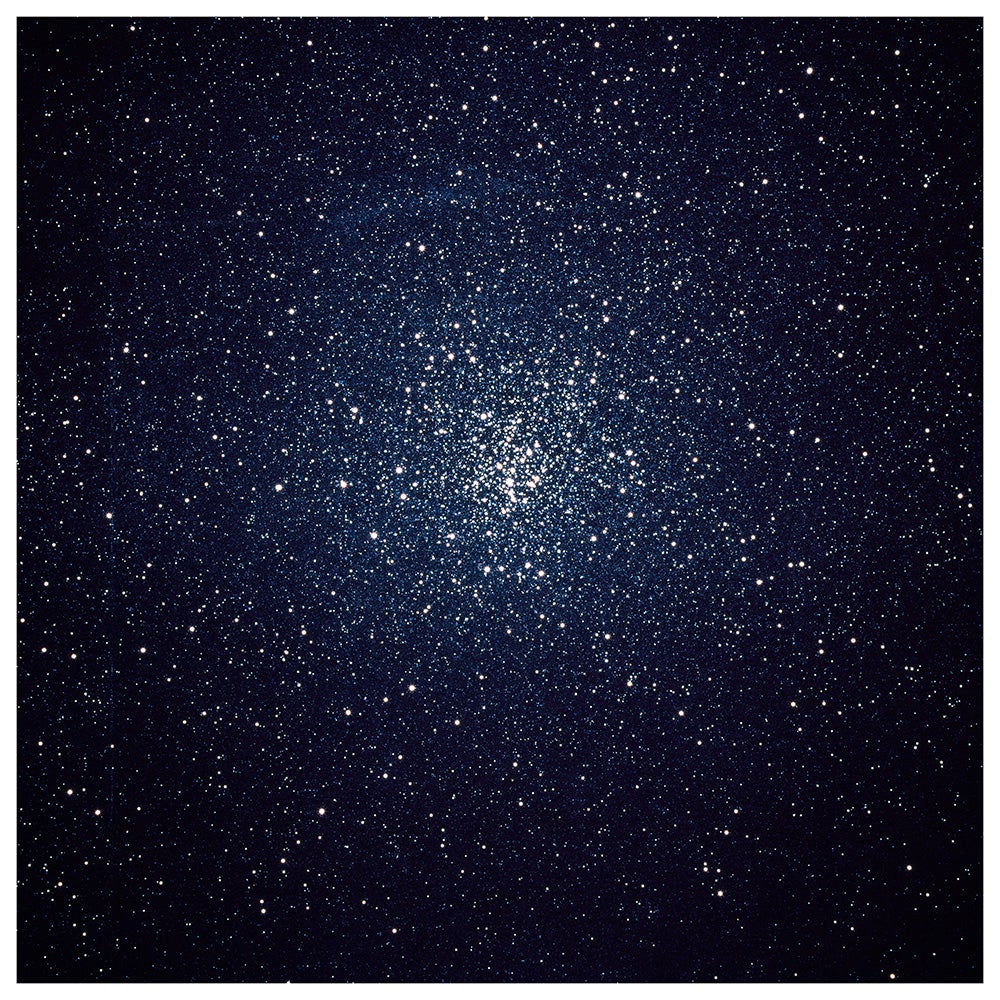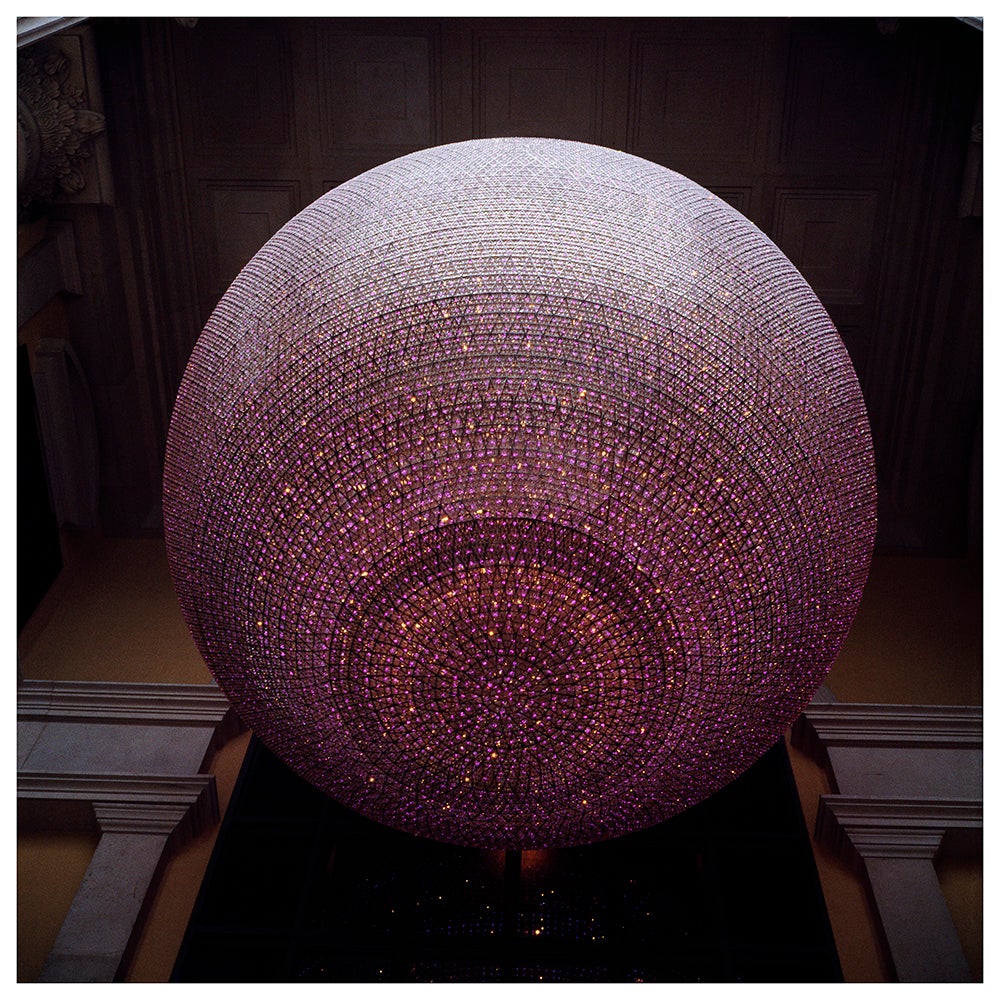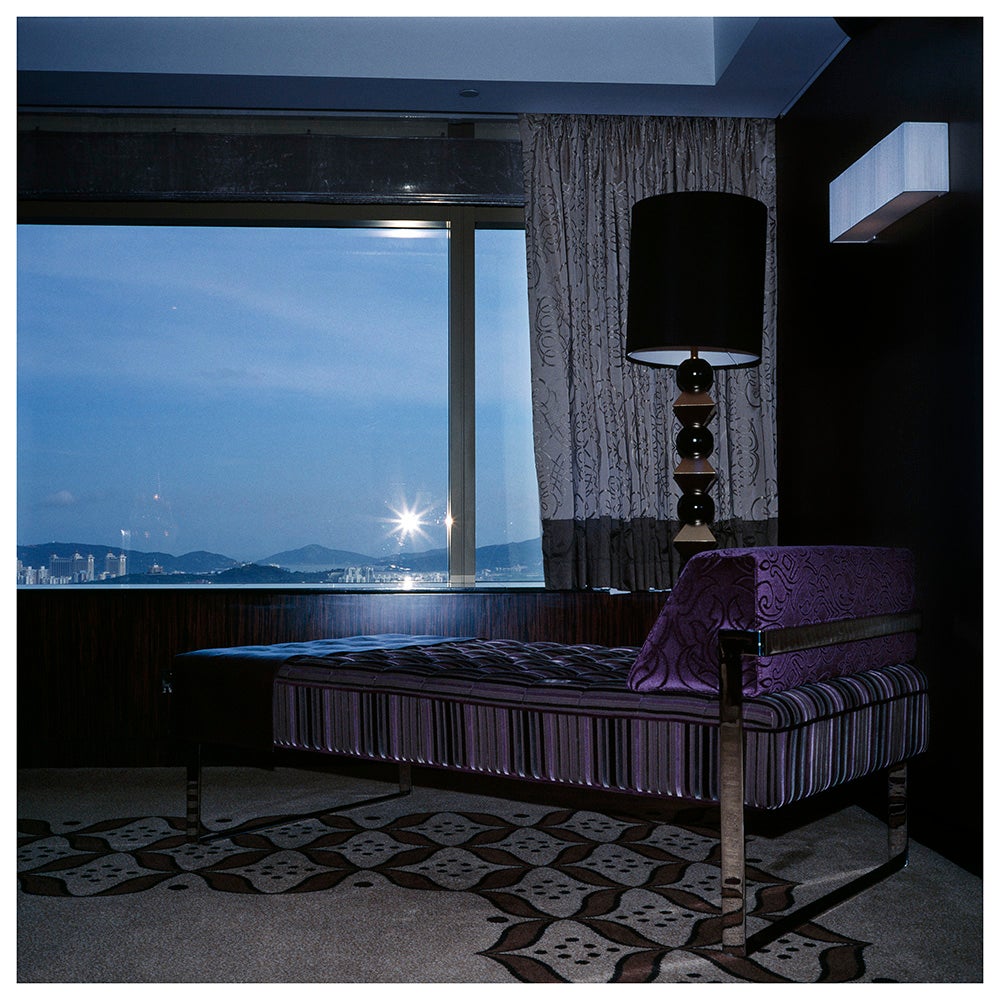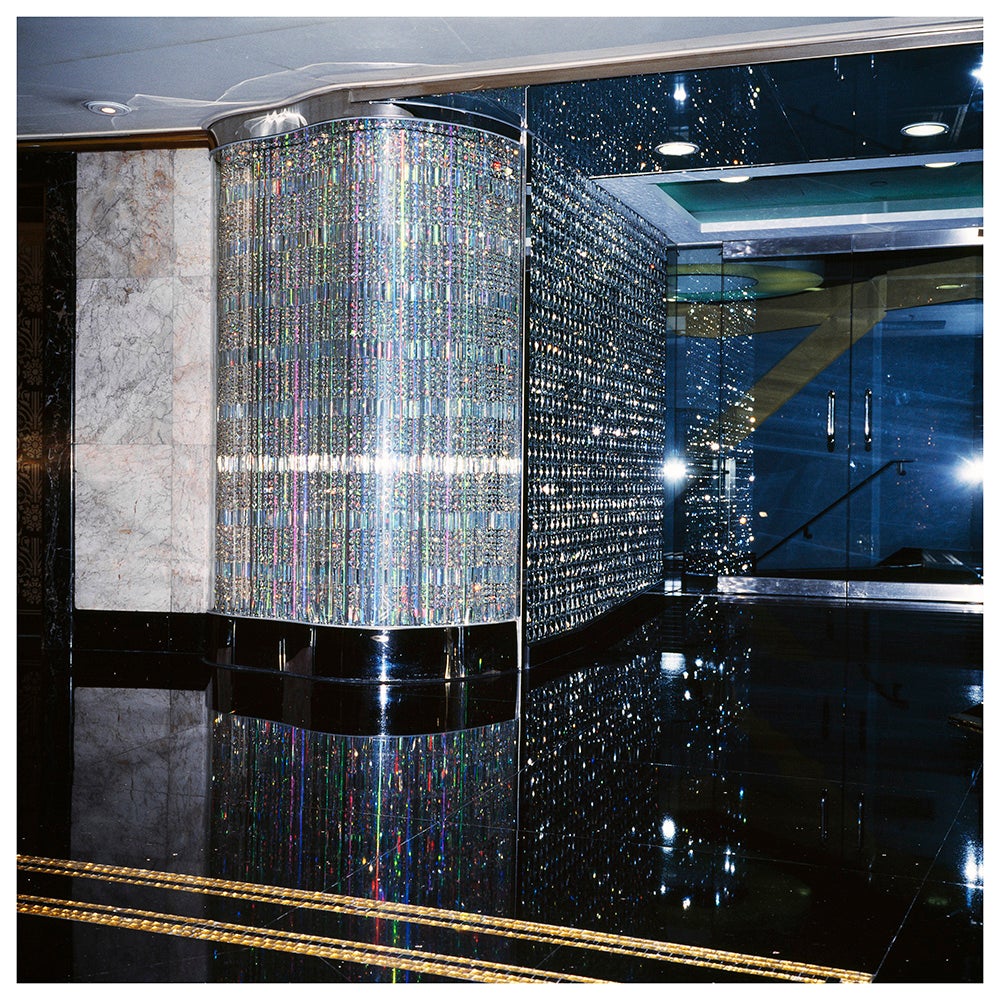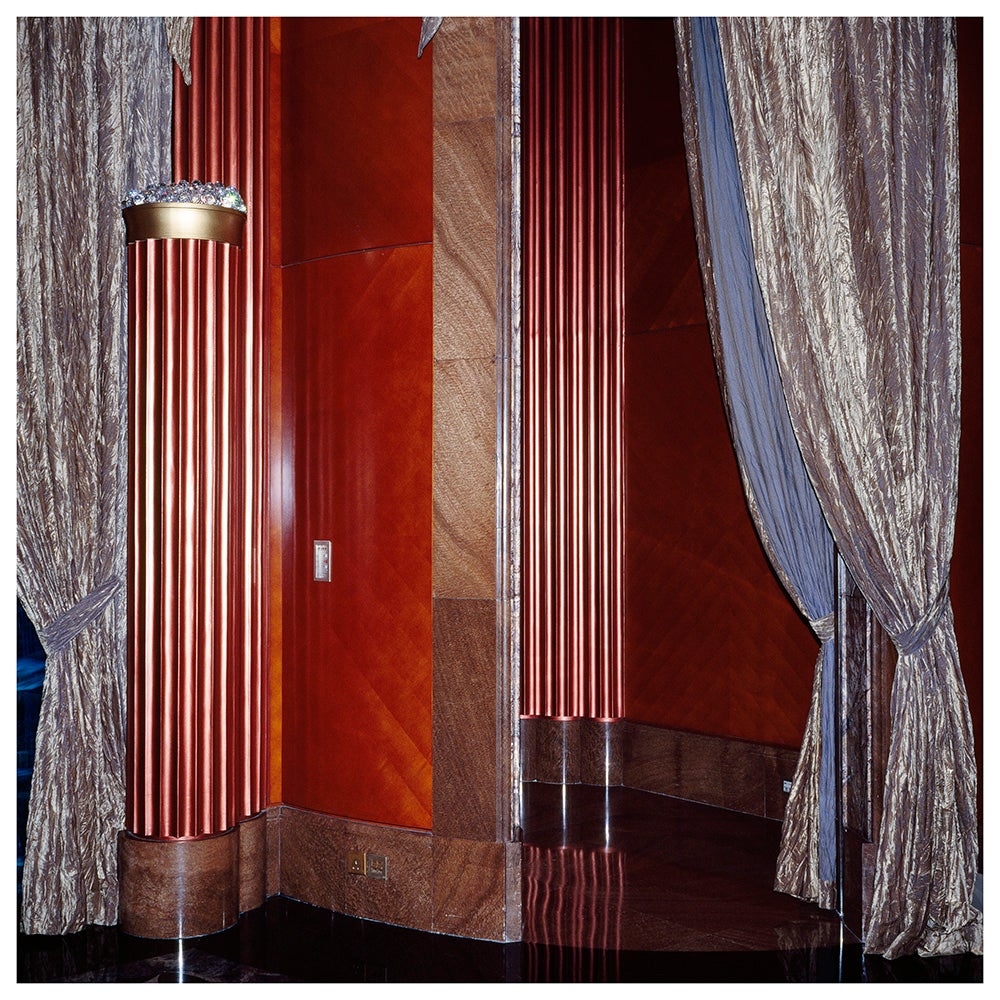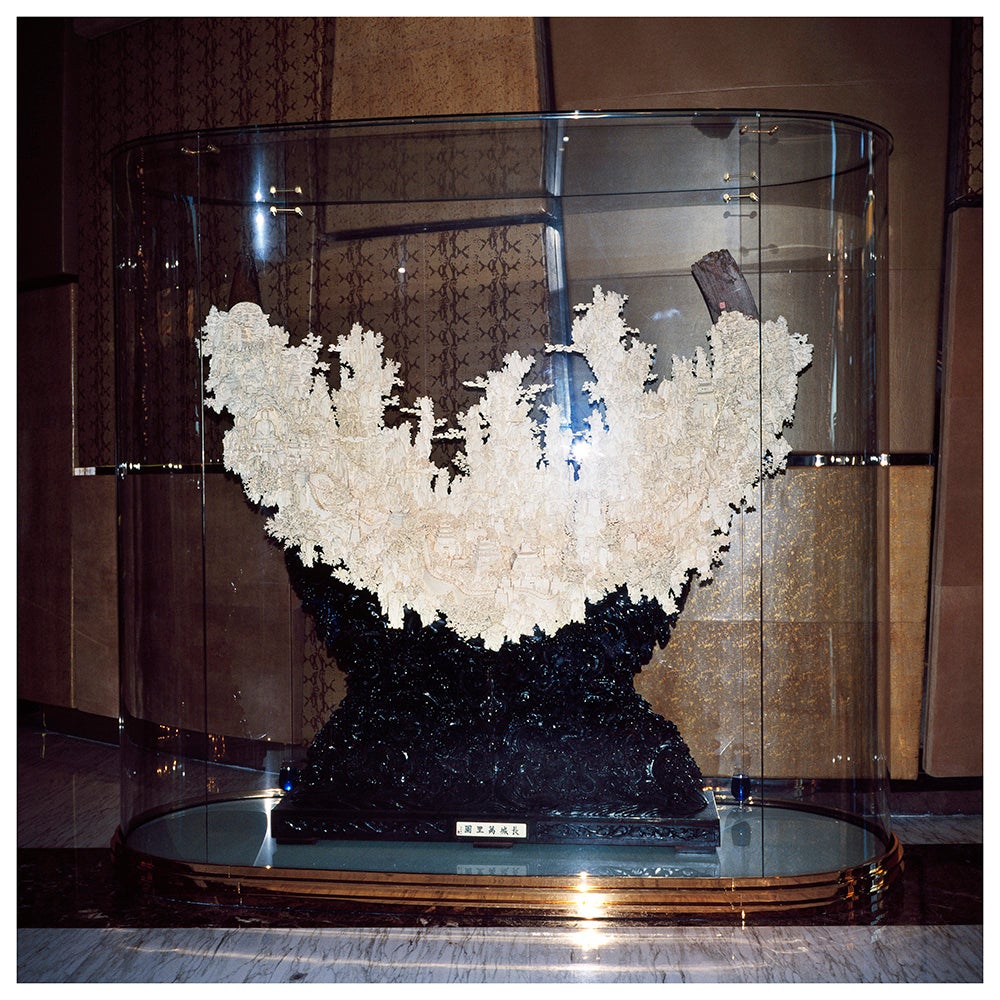 As your plane lifts off the hot desert tarmac of Las Vegas, your hungover head pressed back into a musty headrest, it's easy to think that the cultural maelstrom (nadir?) you've just experienced surely has no equal anywhere else in this world. But as a Westerner, it's important to remember that today, things are often bigger in China. In this case, we're talking about Macau. Having surpassed Las Vegas in total annual gambling receipts somewhere around 2007, Macau is to Sin City what Beijing is to New York: bigger, dirtier, and with more Pai Gow. All with a colonial backdrop—Portugal set up shop in the 16th century, and stuck around in some form until as recently as 1999.
That puts Portuguese photographer António Júlio Duarte in an excellent position to document this city of extremes. "It's a place, for me, where I can always think of a project," Duarte told me when we met briefly at Paris Photo last fall. And his latest project is White Noise, a book recently published by Pierre Von Kleist Editions.
In White Noise, Duarte limits his view to the gaudy decor gilding the interiors of Macau's biggest casinos. In photographs of bejeweled lobbies, of endless marble, and of Michael Jackson's sequined glove catching all of Duarte's flash, we see familiar Las Vegas tropes appear. The encased celebrity knicknack. The overbearing, almost brutally "luxurious" architecture. Although Duarte's perspective is tight, a sense of overwhelming scale inevitably begins to creep in around the edges like a hallucination.
There are no people in any of these photographs, but that is not to say they are devoid of humanity. Only humans can envision and execute such lavishness, borne out of all the iterations of desire that are unique to our species. Shooting medium format film with a harsh flash, Duarte tempers the casinos' decadent absurdity with the aesthetic of a tourist's snapshot, placing his own humanity in the pictures as well. It's interesting to see where Duarte's eye goes as he enters the grand lobbies, walks the eerily empty corridors, or encounters a flock of ceramic waterbirds lifting off from a lake of glass. He's a person in this story too.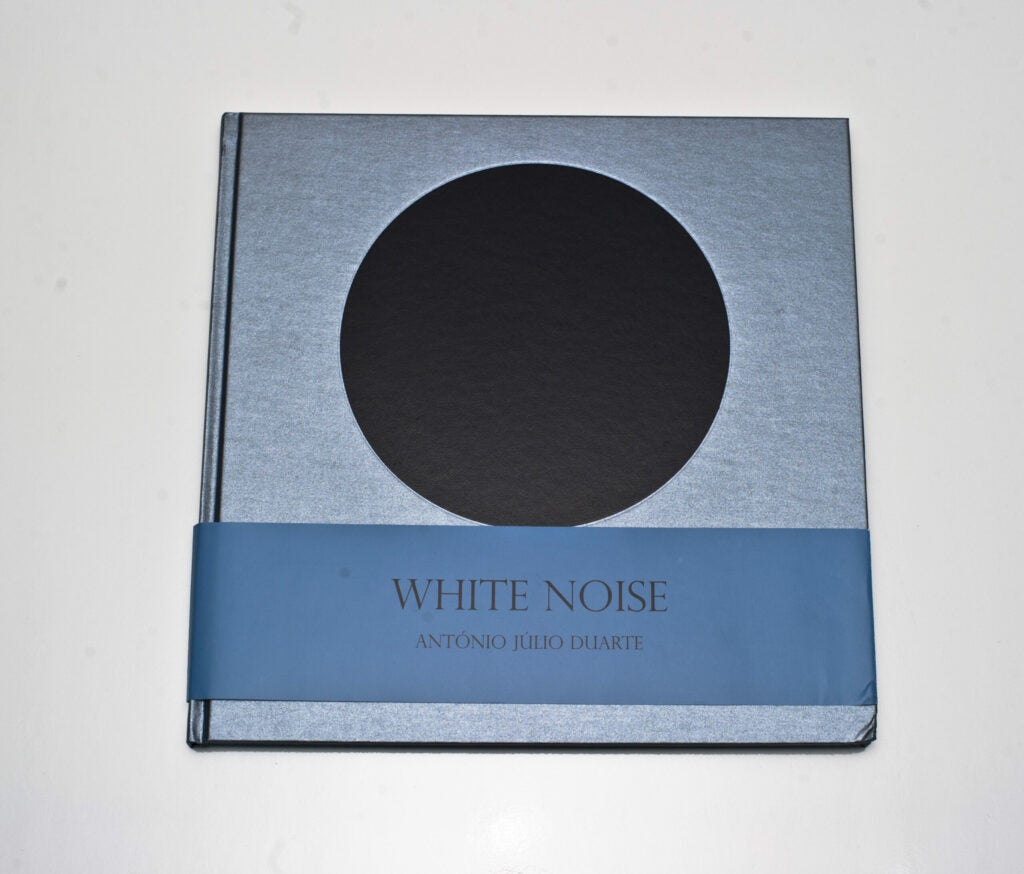 White Noise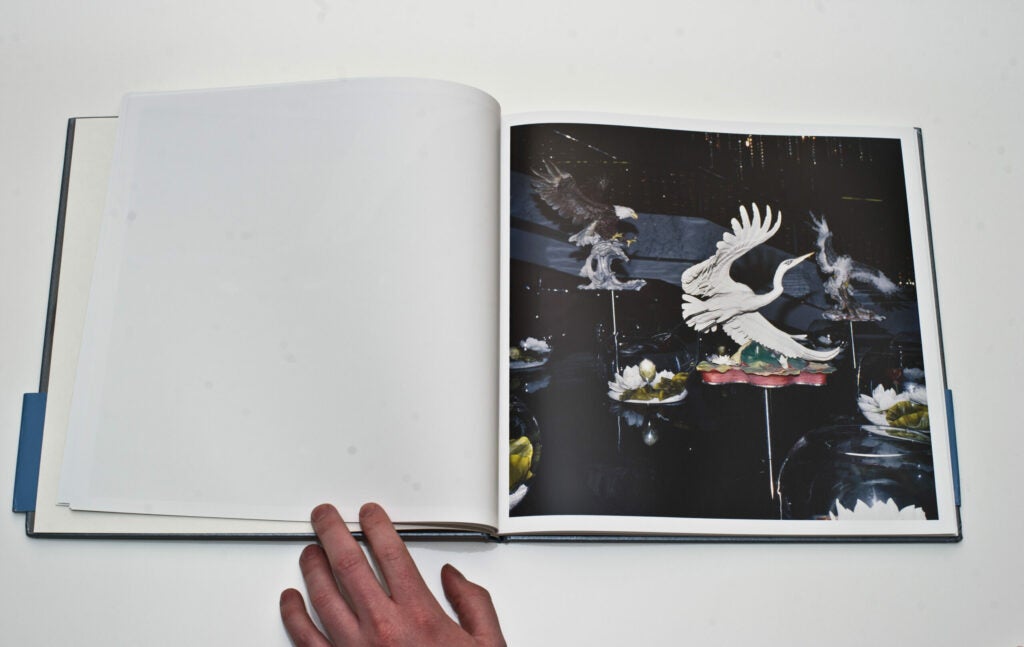 White Noise