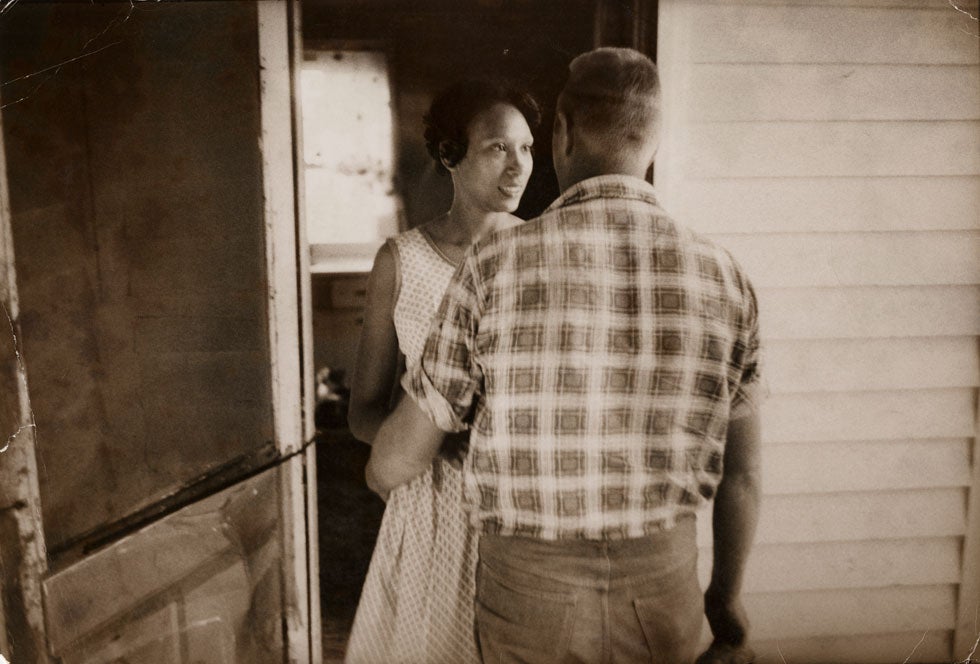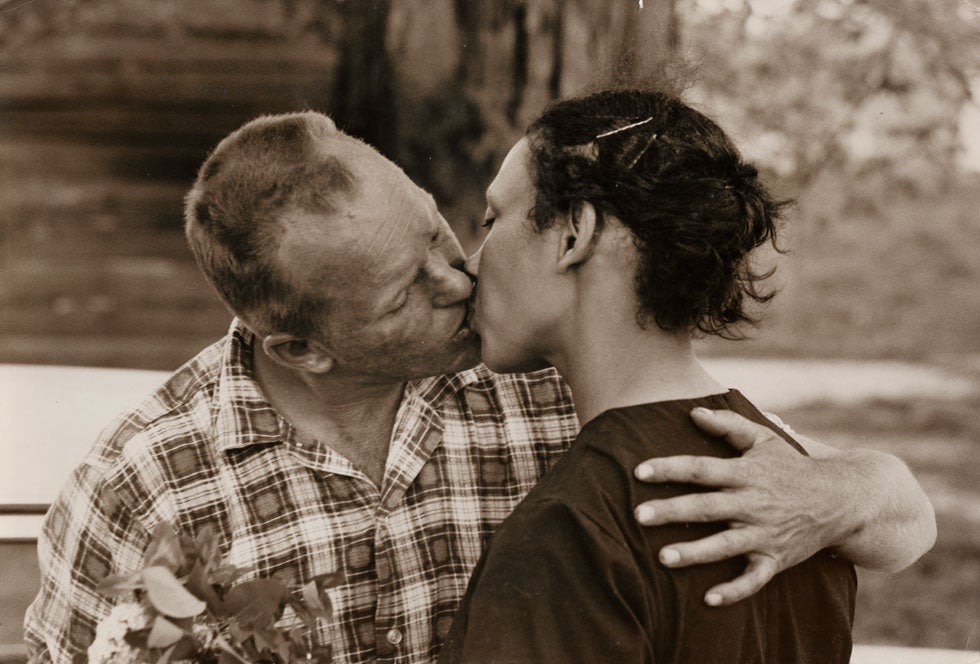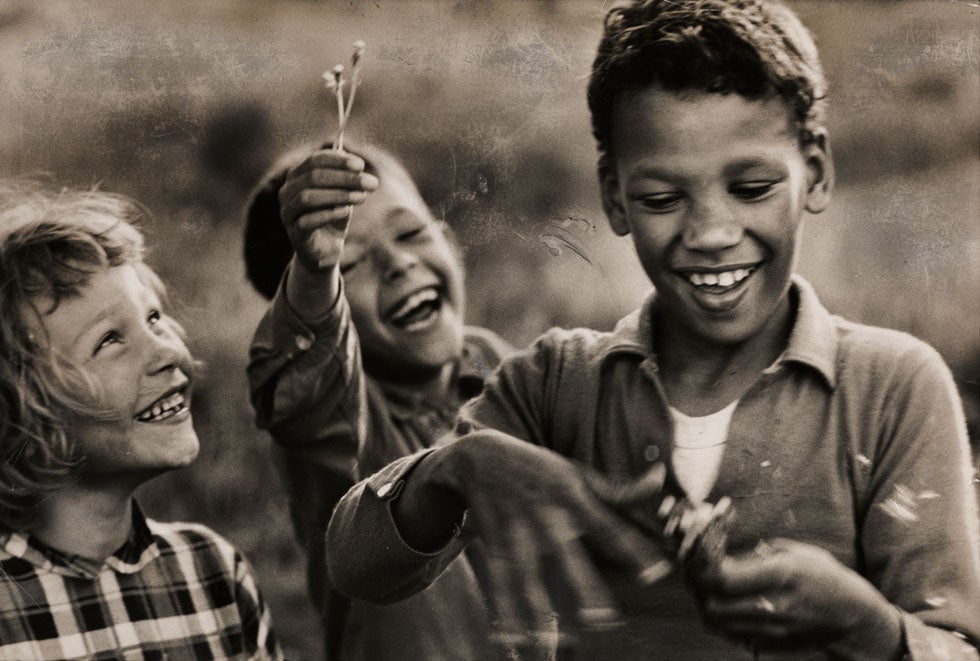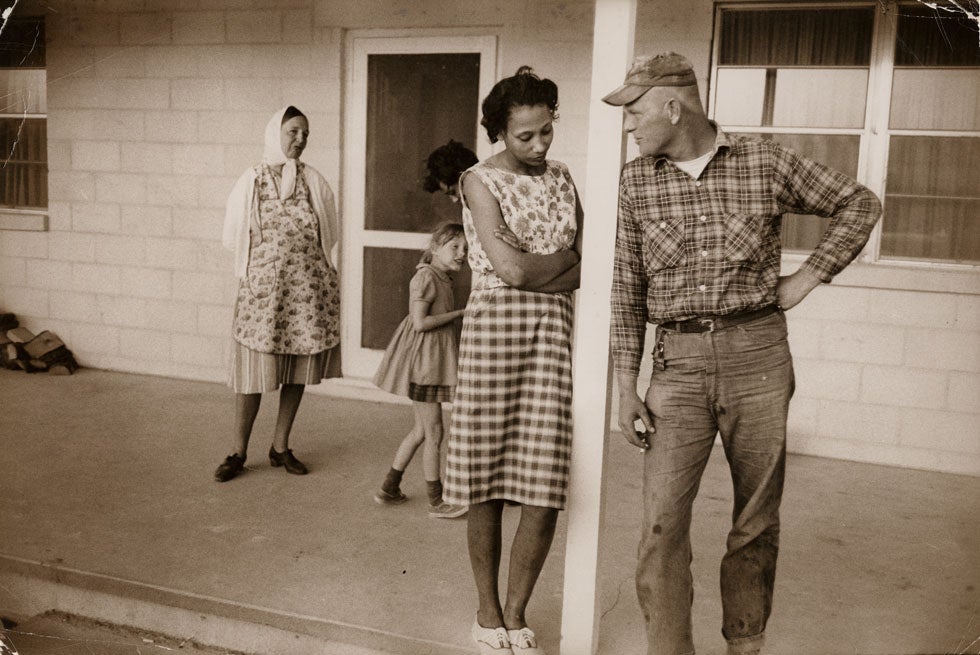 On first glance, LIFE photographer Grey Villet's images of Mildred and Richard Loving and their young family may appear common, even mundane. We see a couple and their children, laughing and embracing while conducting the day's affairs. Nothing out of the ordinary.
But when Richard Perry Loving, an American white man, went to Washington D.C. in 1958 to marry Mildred Jeter Loving, an American woman of African and Native American heritage, interracial marriage was illegal in 24 states. Including in Virginia, where the couple lived.
When they returned home, the Lovings were charged and convicted of miscegenation, and in lieu of spending a year in prison, the couple was exiled from their home state for a period of 25 years.
Back in Washington, D.C. they enlisted the American Civil Liberties Union and filed suit, eventually leading to what would become a landmark 1967 Supreme Court decision, Loving v. Virginia. It proclaimed all race-based bans on marriage unconstitutional. And thus the Lovings became quiet heroes of the Civil Rights movement.
It was in 1965, when the Loving family was granted an informal amnesty and returned to King and Queens County, Virginia, that photographer Grey Villet documented them for LIFE magazine. But when the story came out in 1966, only nine images from the seventy-three rolls of film documenting the family were published.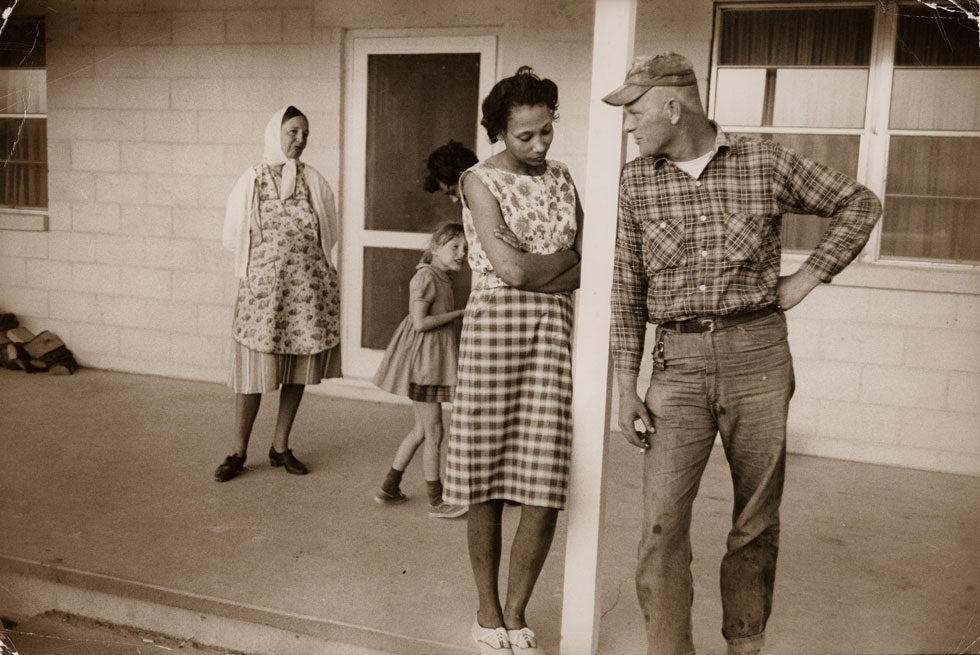 This assignment hit home in more ways than one for South African-born Villet, who had witnessed the abuses of Apartheid and worked closely with Martin Luther King, Jr. during his photojournalistic career. While in Virginia photographing the Lovings and their children, his own 3-week-old daughter, Ann, was hospitalized. "I think much of the tenderness towards the kids may have come out of his deep concern for his daughter," his wife, Barbara Villet, says.
The exhibition of these images, currently on view at New York's International Center of Photography, came about after filmmakers Nancy Biurski and Elisabeth Haviland James, uncovered a cache of 70 photos while researching a documentary about the family.
Exhibition curator Erin Barnett then tapped Mrs. Villet, also a former LIFE photographer who worked closely with her husband on several assignments, for her vision of the series. She explains revisiting the images her husband took as a tender experience. "He's still part of me. I'm part of him," she said.
This exhibition serves as a haunting reminder of the struggle for marriage equality many face today. Mrs. Villet says, "This decision [Loving v. Virginia] makes it undeniable that same-sex marriage should be allowed. No law should interfere with who chooses whom as a partner for life." She knows her husband would have agreed.
Biurski and James's documentary, The Loving Story airs on HBO tonight, February 14. "The Loving Story: Photographs by Grey Villet" is on view at ICP through May 6.