At one of the world's most popular outdoor music festivals, which takes place in the middle of the California desert, people lose things. Their hearing, their sanity, their safe levels of hydration, along with the more standard misplaced fare—keys, phones, wallets, cameras.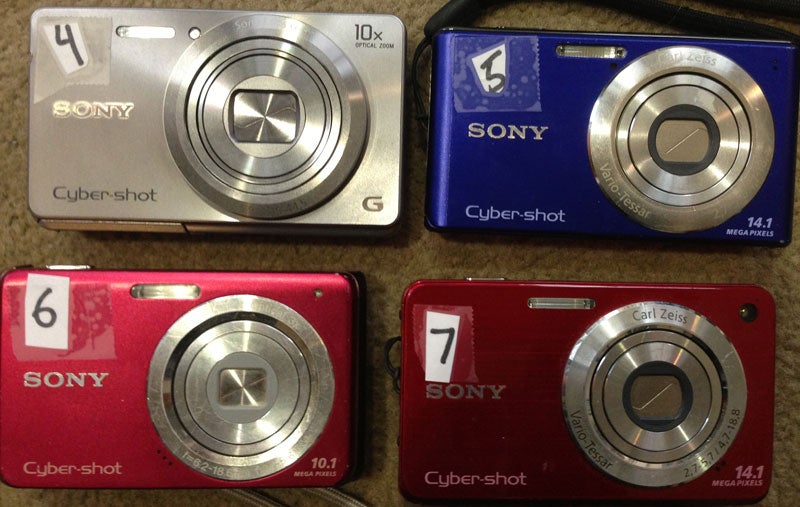 Today, a few friends of mine stumbled across the Lost & Found page on Coachella's own website, where they've dutifully photographed what is surely only a fraction of the six-day, two-weekend festival's lost items. The photos seem to have a struck a cord online—I think it's because, in the midst of these blurry, low-quality photos of piles of keys on a table, lots of stories can emerge. By creating typologies of similar items, we imagine the moment each thing was misplaced by its owner. And how each of these moments are essentially the same (something important was lost) but unavoidably unique (how? where? when?).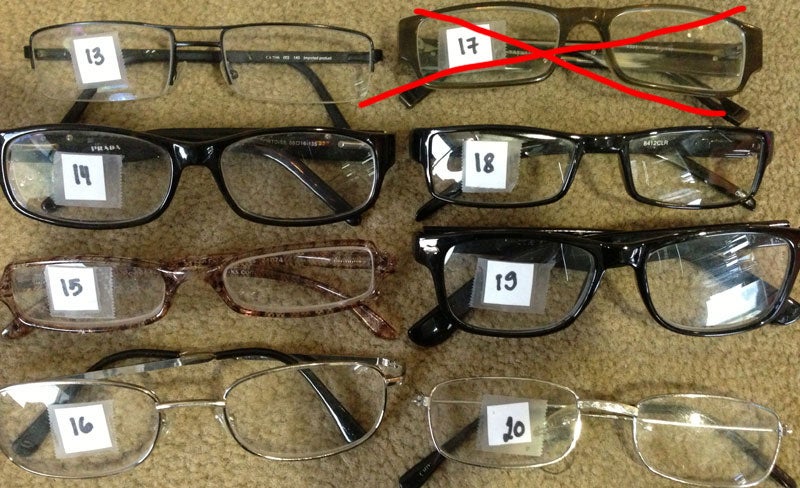 The other story, I think, is of the dutiful Coachella intern who neatly grouped the phones and cameras by type, brand, and color, labeled them, and photographed them with the hopes of a reunification with their owners. I've never been to Coachella, but it seems like it's changed a lot in recent years as it's grown from a scruffy upstart festival in a weird venue with an impressive lineup to a two-day megafest, overwhelmed brand placements and retired bands playing reunion sets. It's kind of neat that a festival of this size and scope would take the time to return these items back to its attendees. And in doing so, give us some simple stories to think about, and enjoy.