A Look At Mexico From a (Great) Distance
Jeanette Muranyi was born in the United States, but grew up just across the border in Juarez, Mexico. Her photos...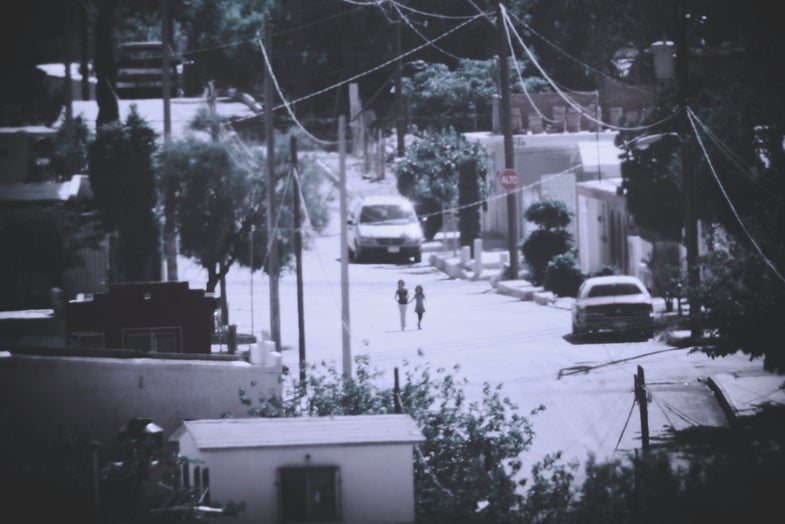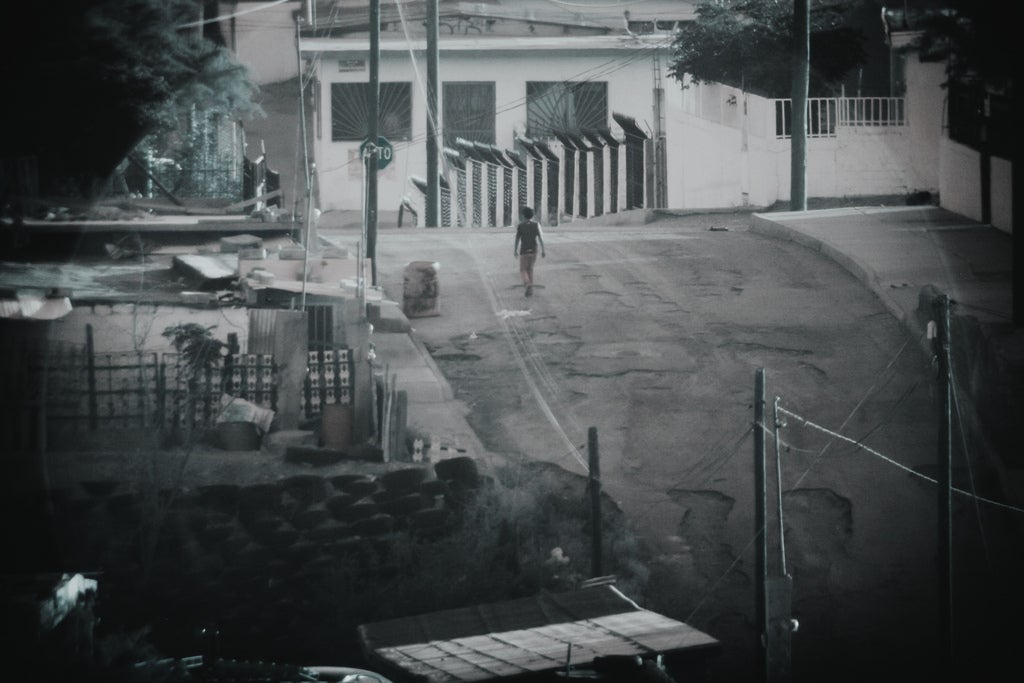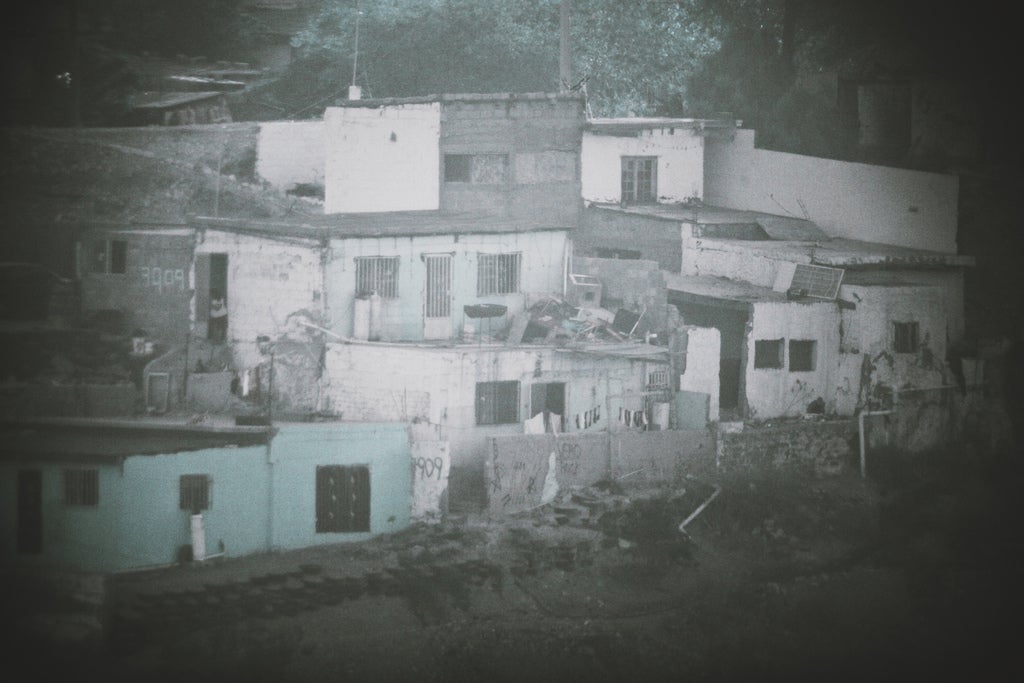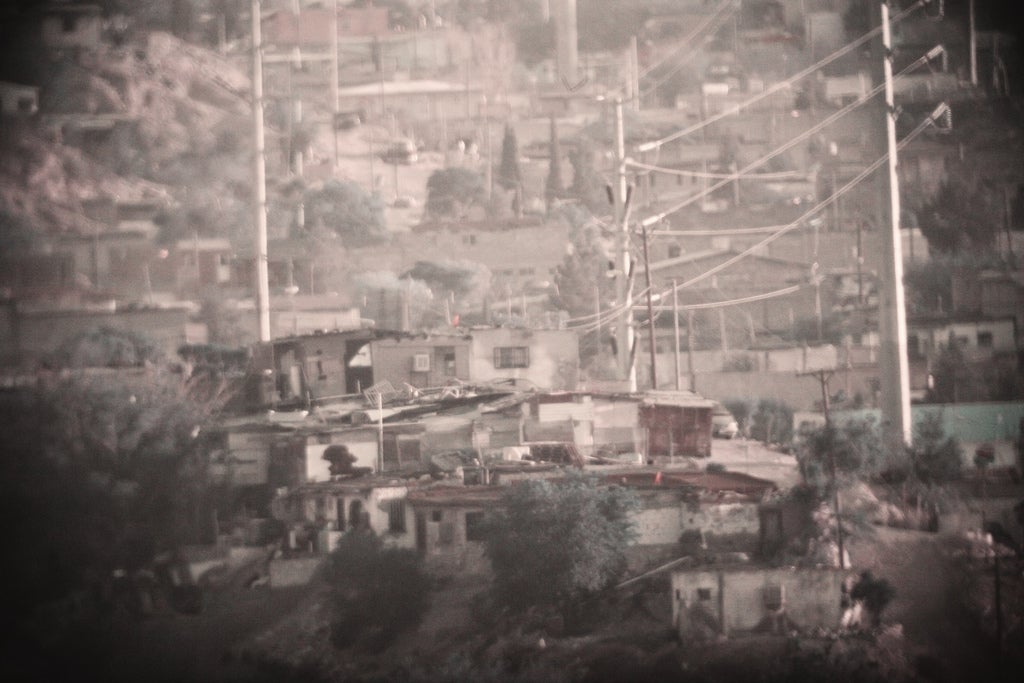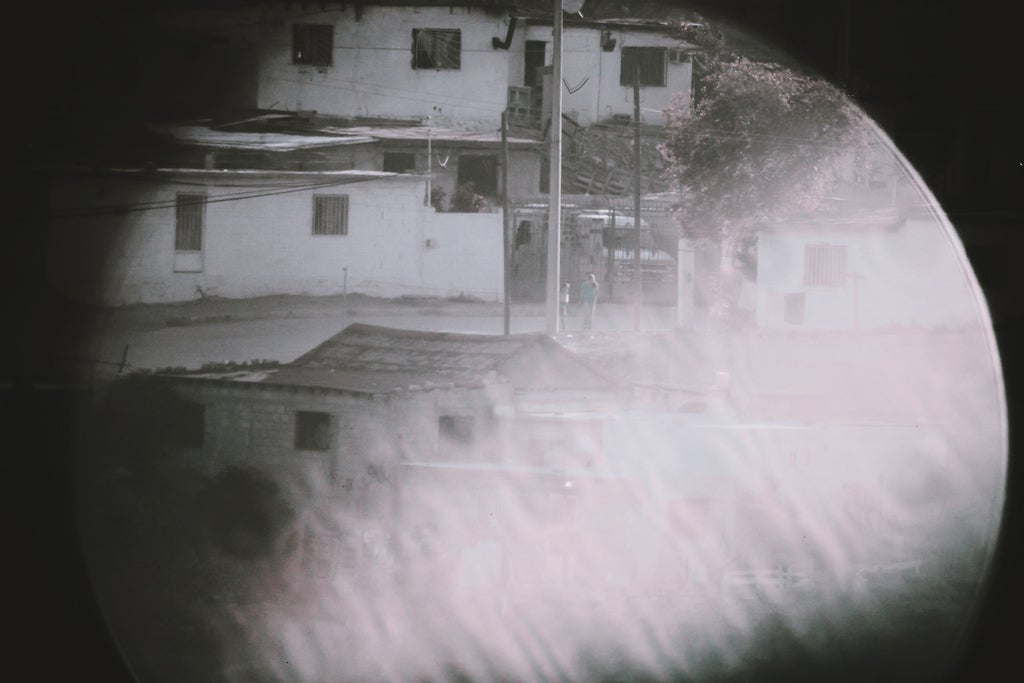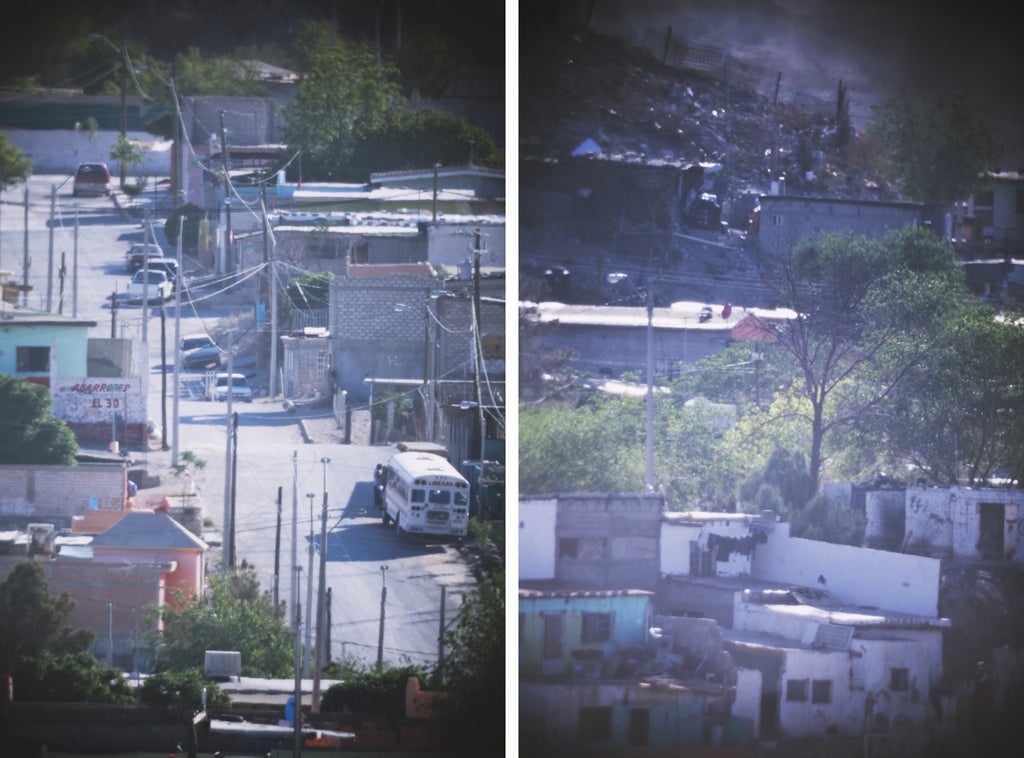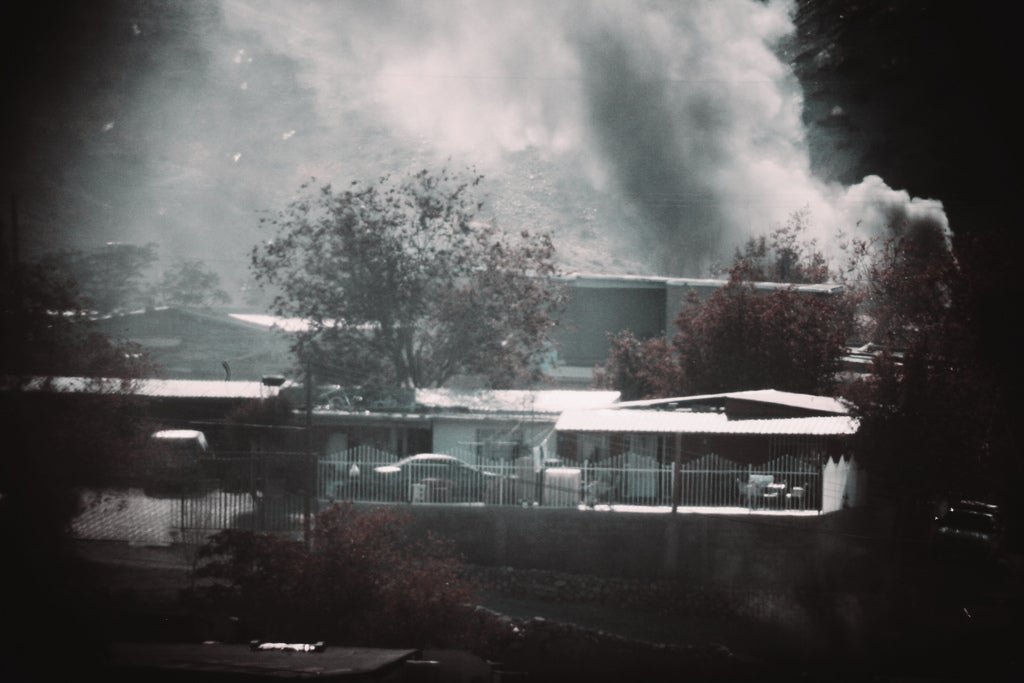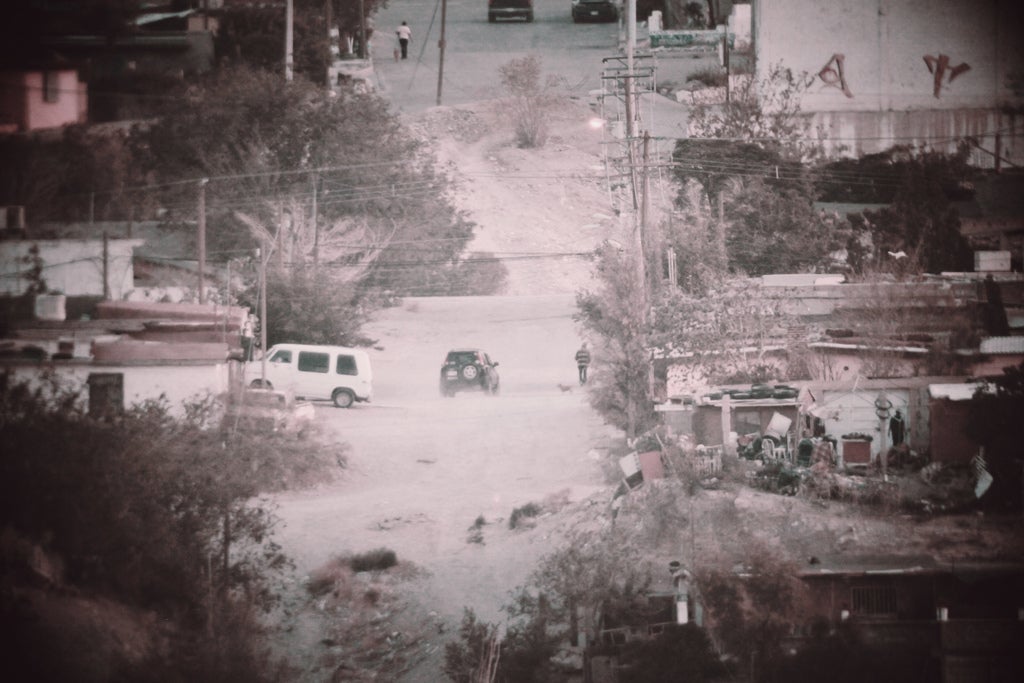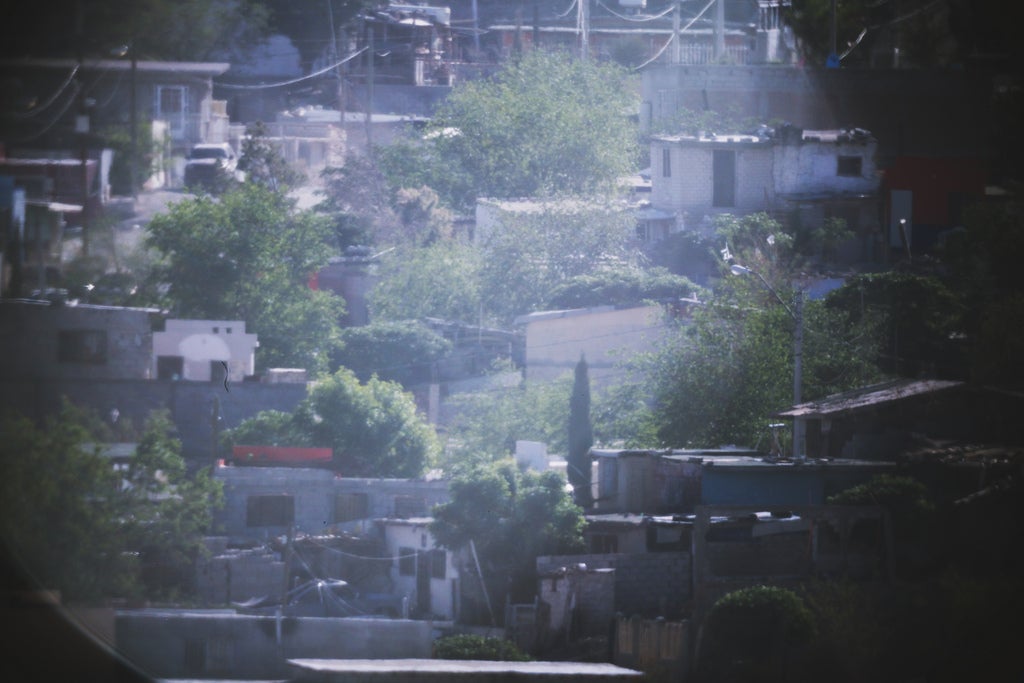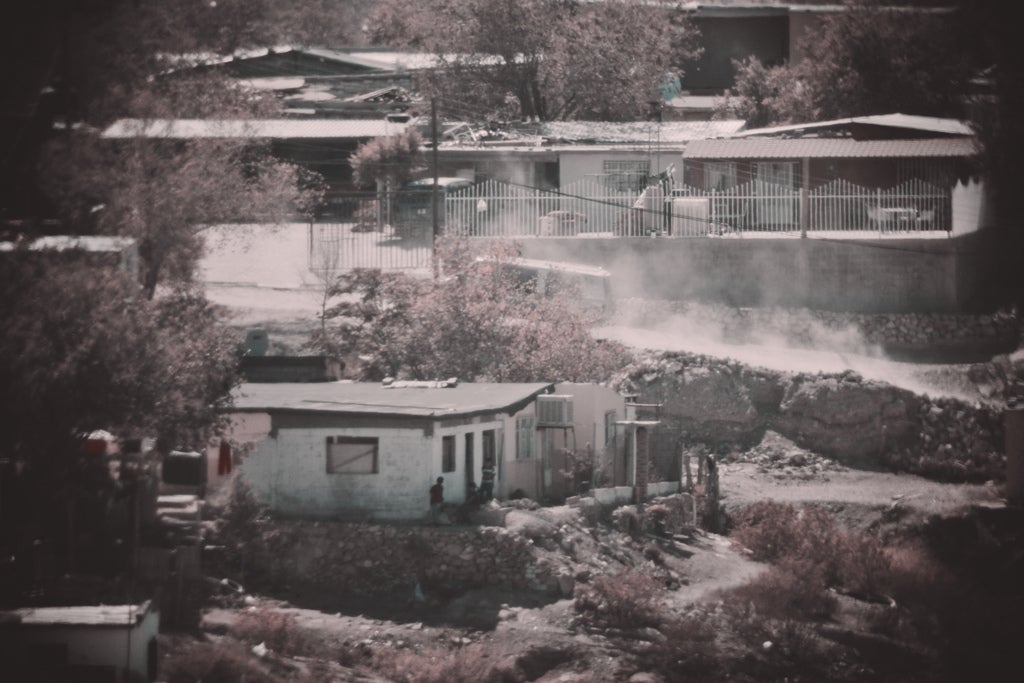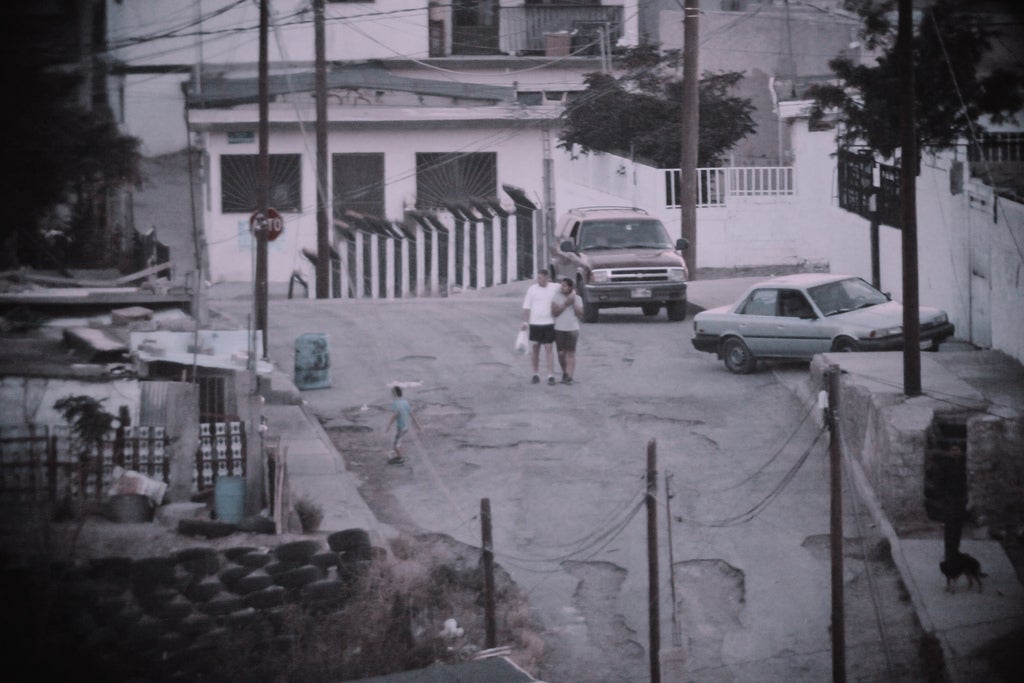 Jeanette Muranyi was born in the United States, but grew up just across the border in Juarez, Mexico. Her photos of Juarez, taken from across the U.S.-Mexico border in El Paso, Texas through a Celestron telescope attached to a DSLR, recently caught our eye on Tumblr (you can follow Muranyi on Tumblr here). We got in touch with Muranyi via email to find out a bit more about her unique photos.
How did this project come about?
I had been wanting to photograph and explore Anapra, Juarez (the poorest part of Juarez) but at the time it was very dangerous due to the drug cartels. Since I couldn't go, this was the perfect alternative. I also loved the idea of exploring something foreign to me from a far distance, and so I began scouting for a good location to shoot from. I found the perfect place on the mountains next to UTEP (near the border), and the next day I returned with everything I needed.
Can you describe your process in making these images through the telescope?
It wasn't as easy as I had hoped. The telescope was overexposing every shot I was taking, and so I had to underexpose everything, in order to try and get a decent image. So sometimes I did not know exactly what I was shooting—I had to keep changing my settings in order to see clearly through my viewfinder. My tripod was very unsteady, so apart from changing settings constantly I had to keep the telescope from shaking (not to mention making sure I was in focus the whole time).
After three hours of shooting my arms were burning of fatigue and the heat had left me drained. I decided to return the next day and shoot more images—I felt that one day was not enough. So again I struggled, but finally after shooting about 500 more images I felt satisfied. I had a total of about 1,000 images to work with and ended up with no more than 15 that I was content with.
These images share a certain aesthetic with surveillance photos. Was this intentional?
I usually have a vision of how I want my images to appear, what I want them to say. I wanted to give people the feeling of being an outsider just as I was when looking through these images—I wanted strange de-saturated colors, but I also wanted them to appear ethereal.
What do you want people to think about when they see these photographs?
Anapra, Juarez I feel isn't documented enough. People there live in houses made of cardboard. The streets are dirt. It is like a forgotten part of the world. I don't, however, feel that I know enough to judge and say that they are unhappy people; some of the happiest people in the world live with less. It did though make me feel very blessed and made me wonder, why was I born here in the U.S. (even though I grew up in Juarez)? Something as life-changing as a border can drastically change the direction of where your life can go. After coming to this insight, all these human constructions, and everything we claim to be ours, became amusing to me. We forget how vulnerable we are to nature; we keep trying to mold and change it rather than adapt to it.