Life Beyond the Status Update: Patrick Tsai's Talking Barnacles
In 2006, while living in Taipei pursuing photography, Patrick Tsai met Chinese photographer Madi Ju on the internet. After becoming...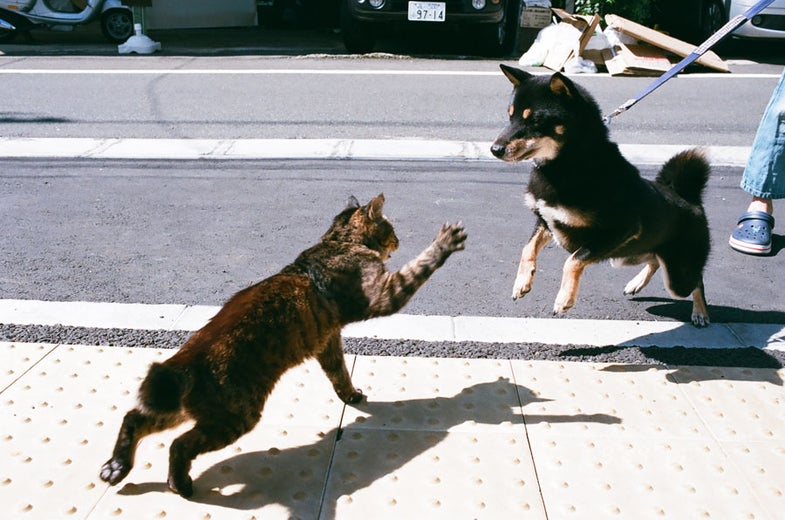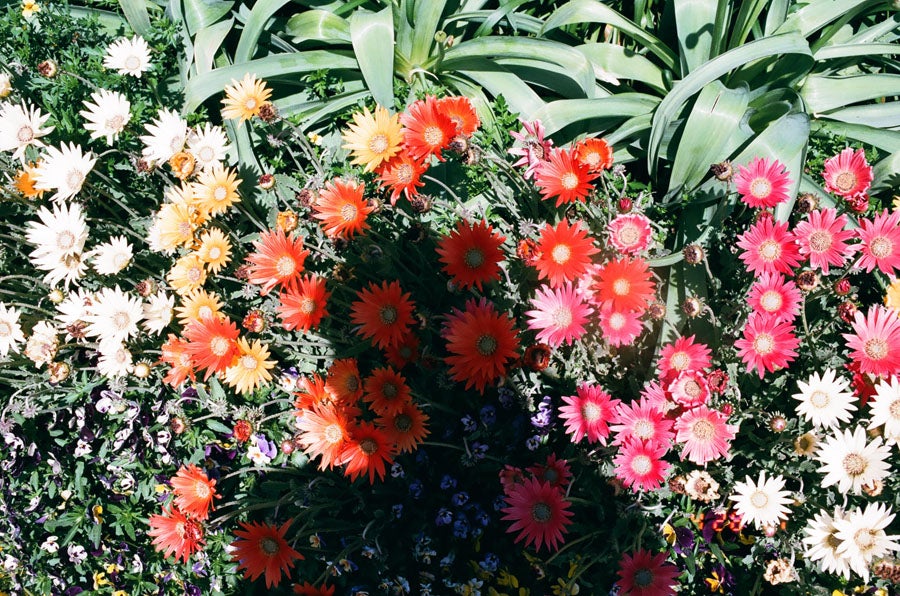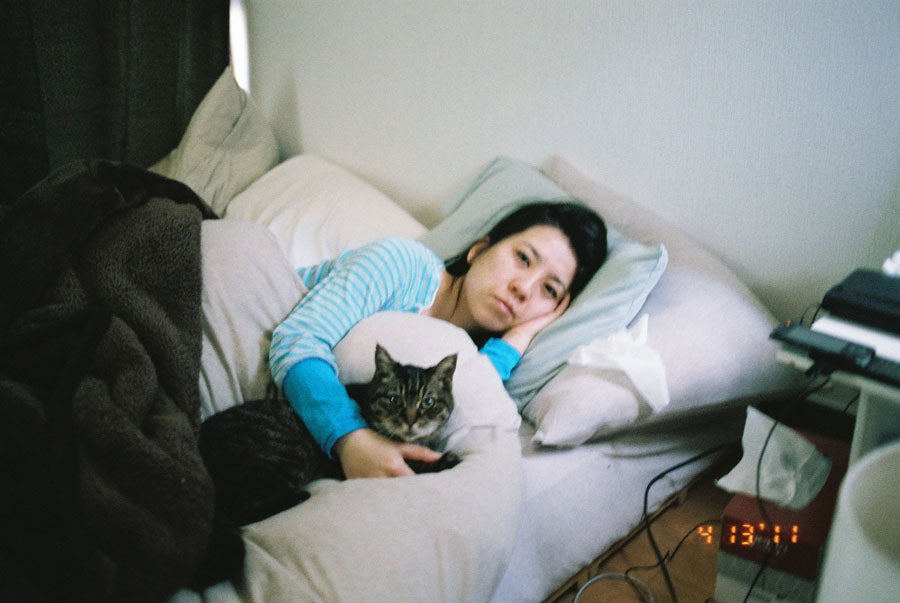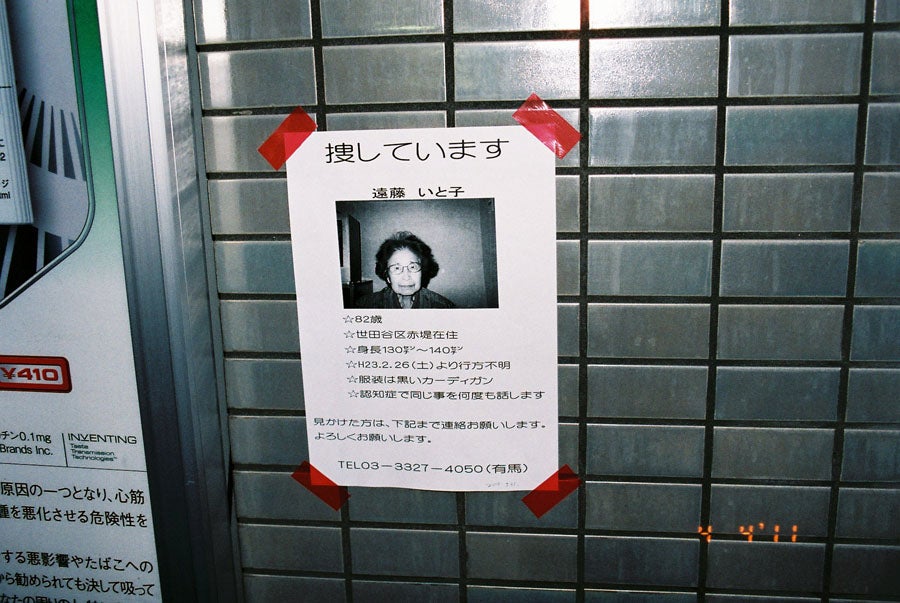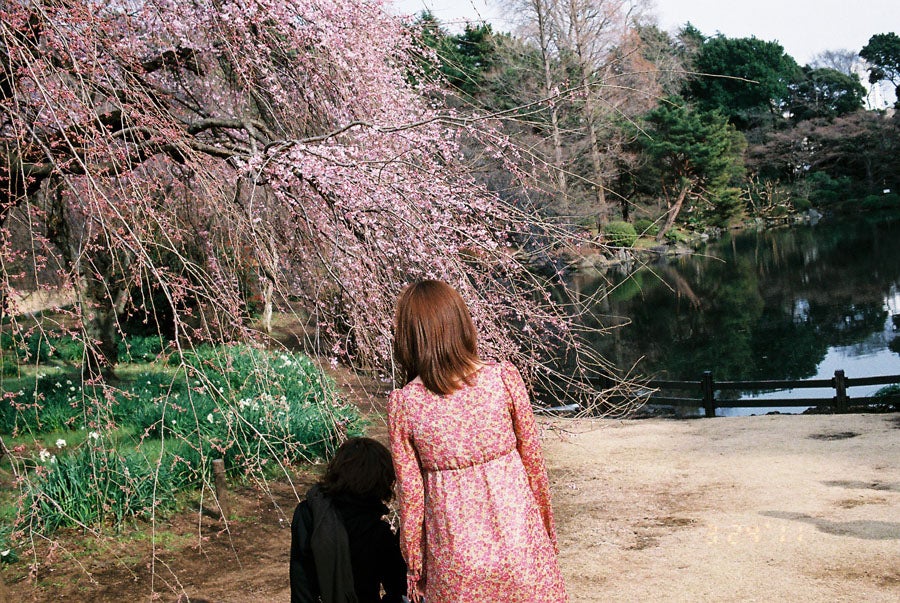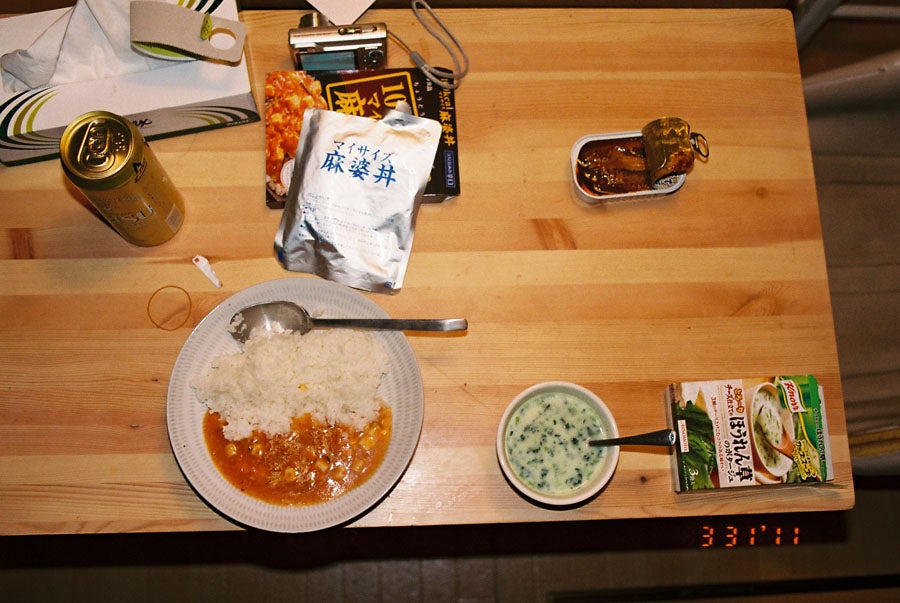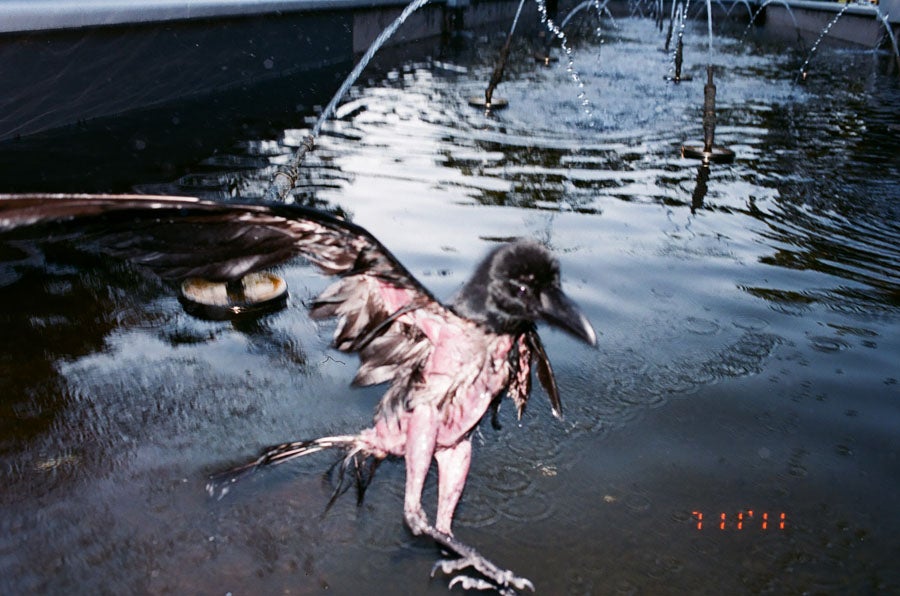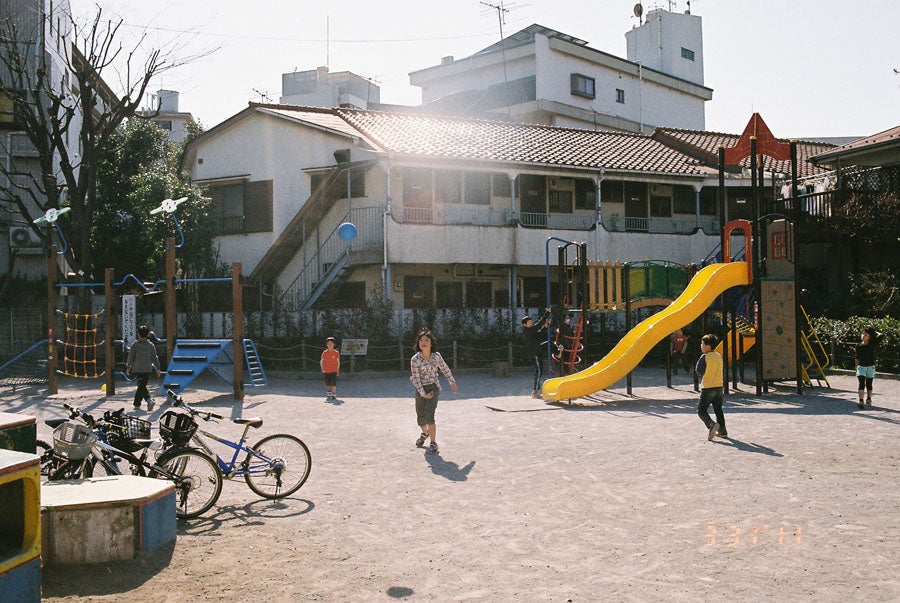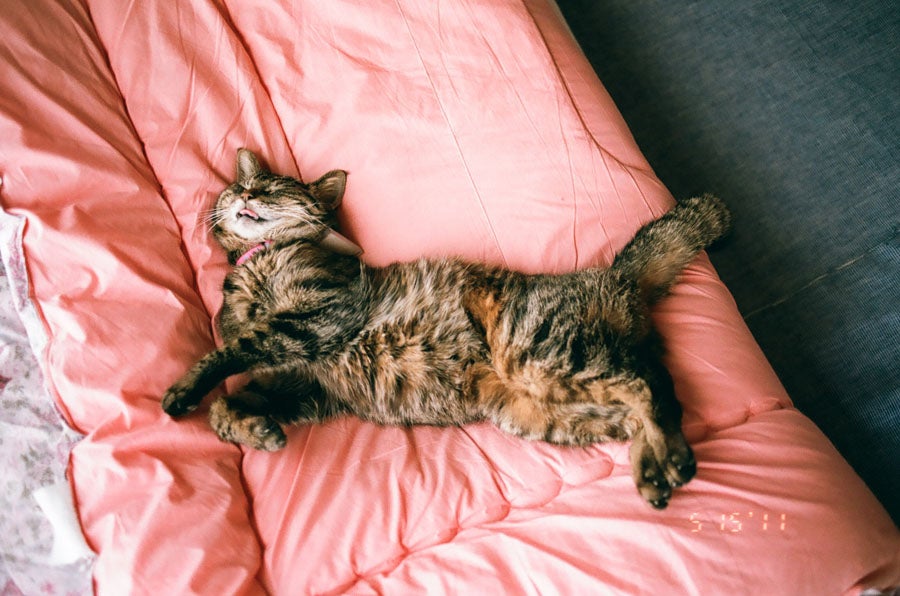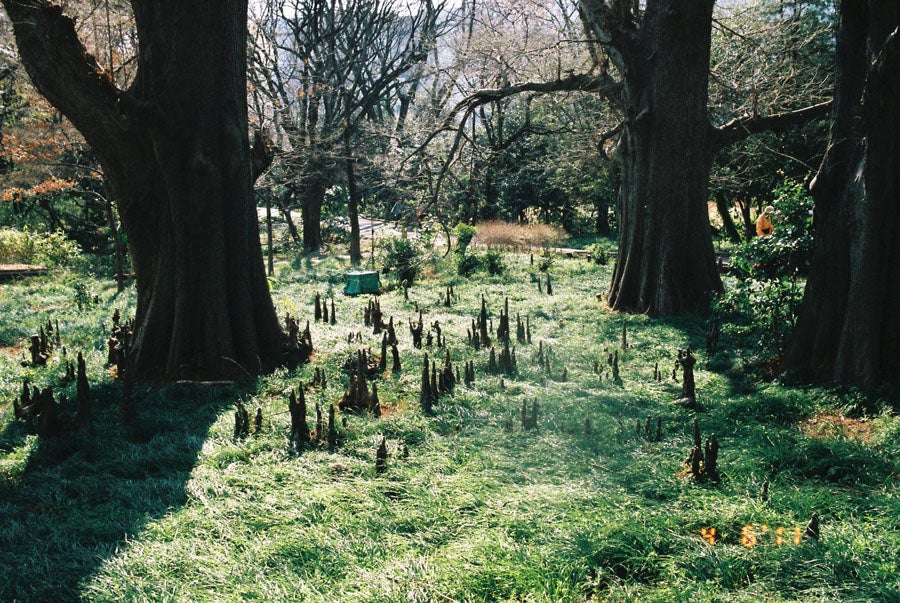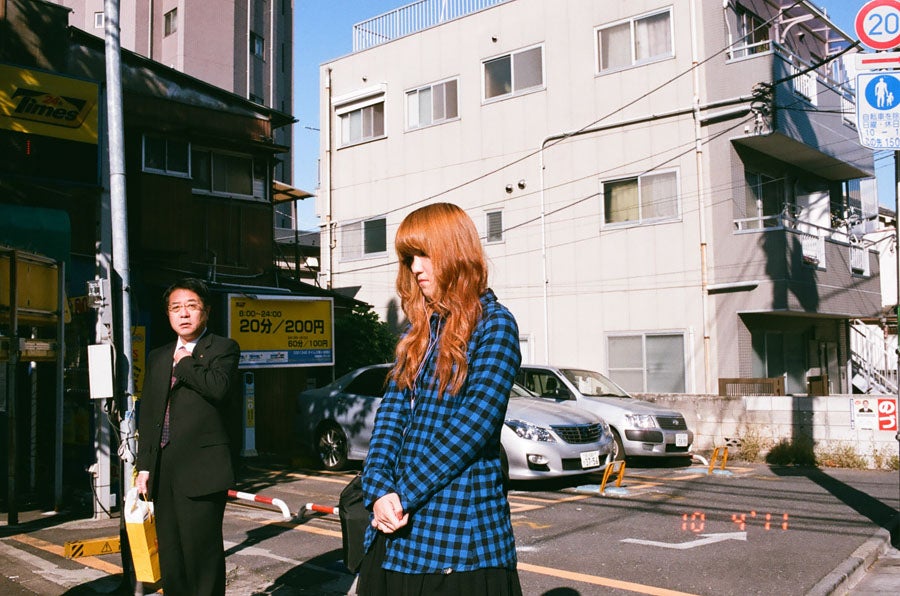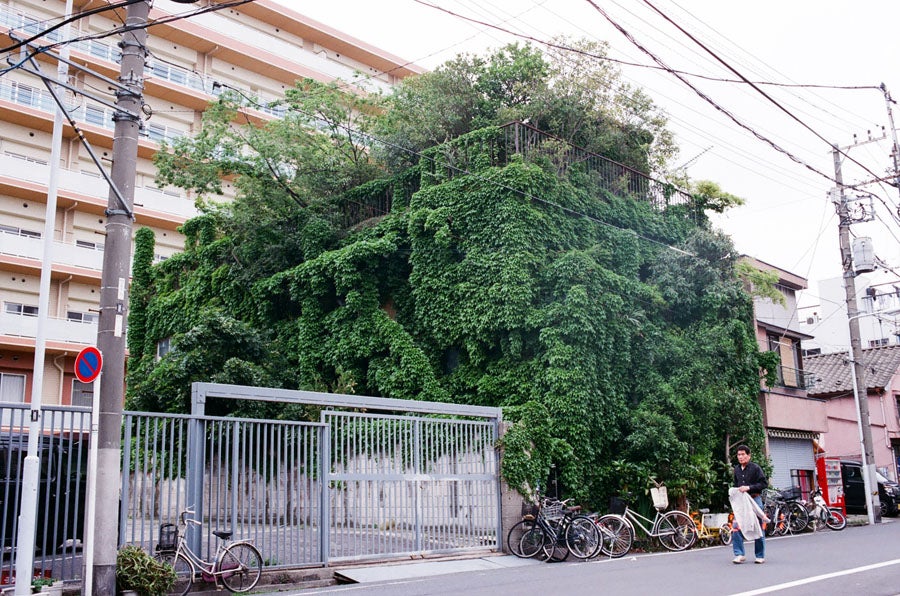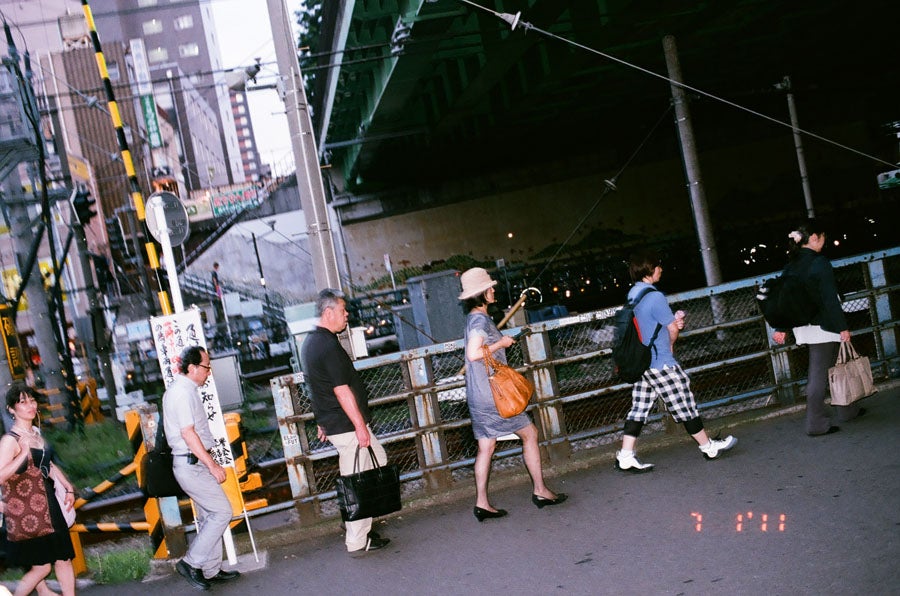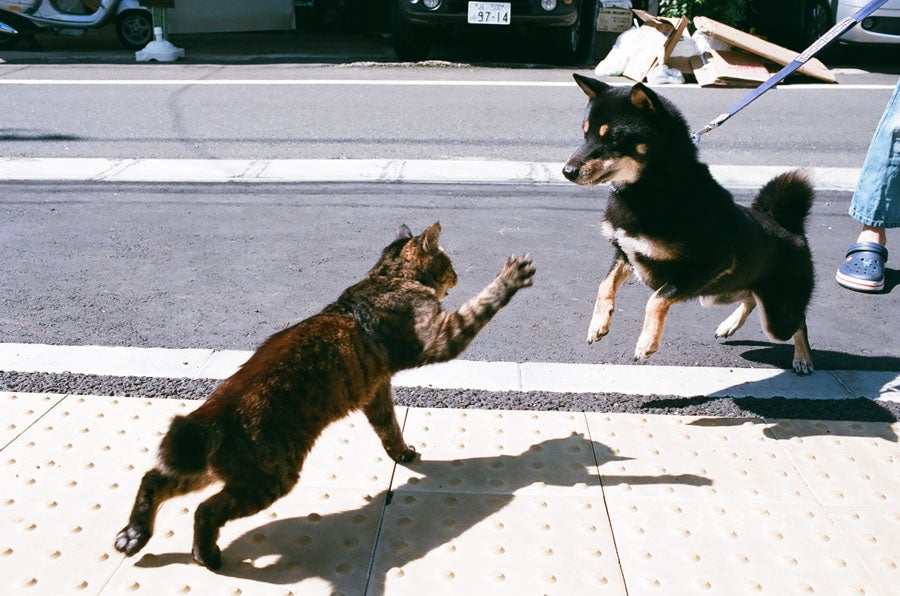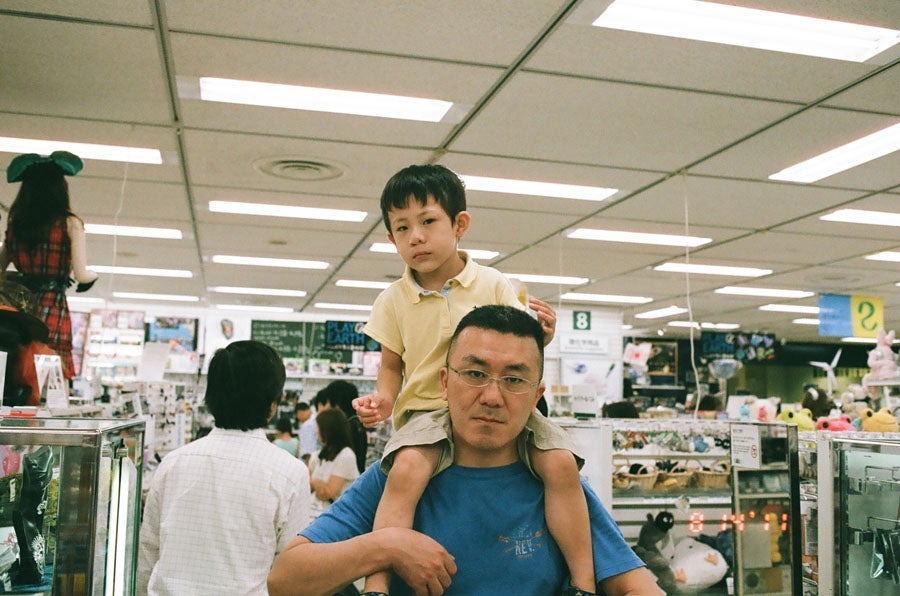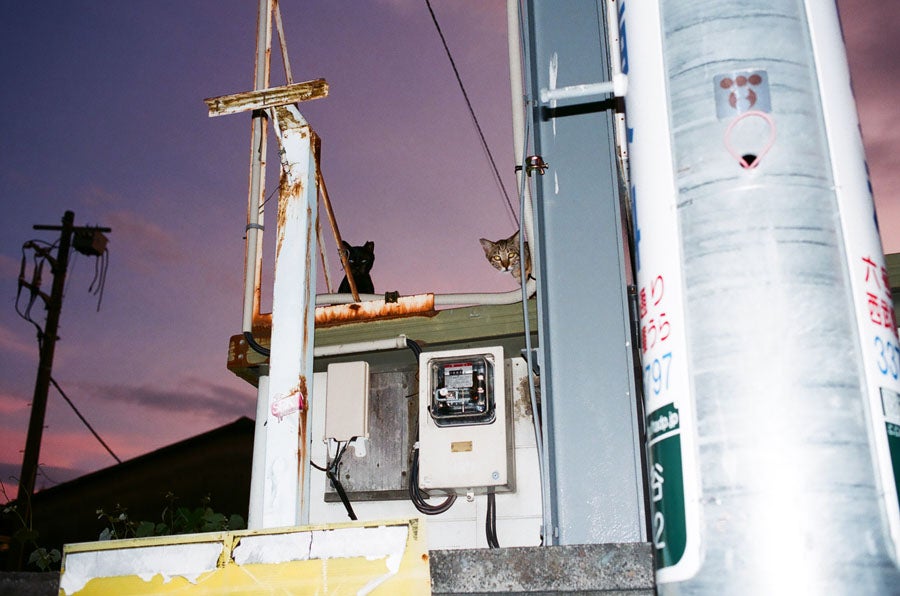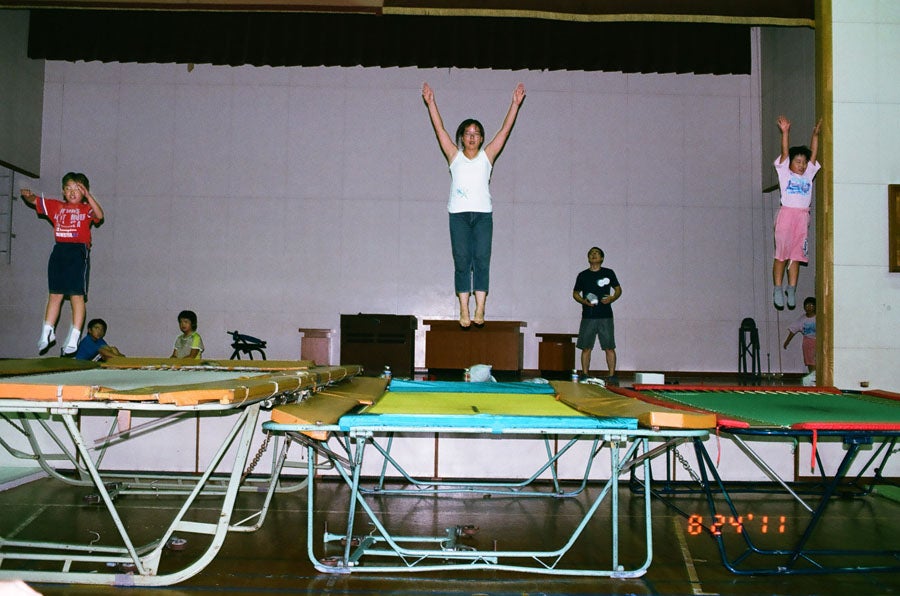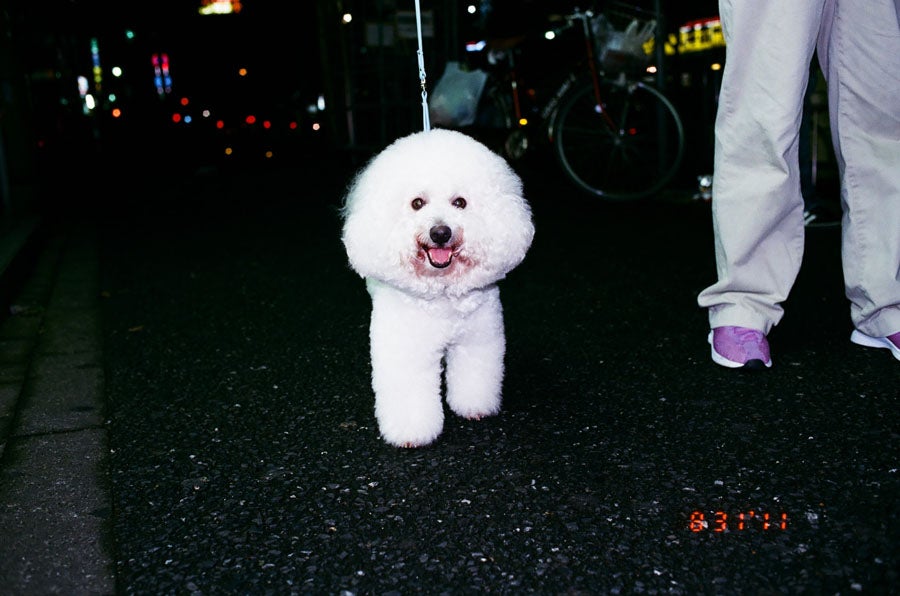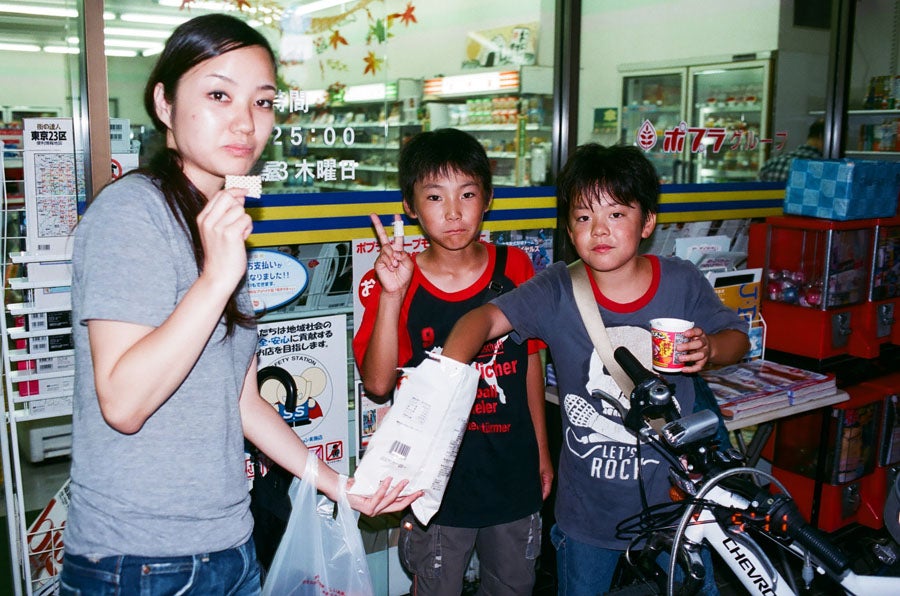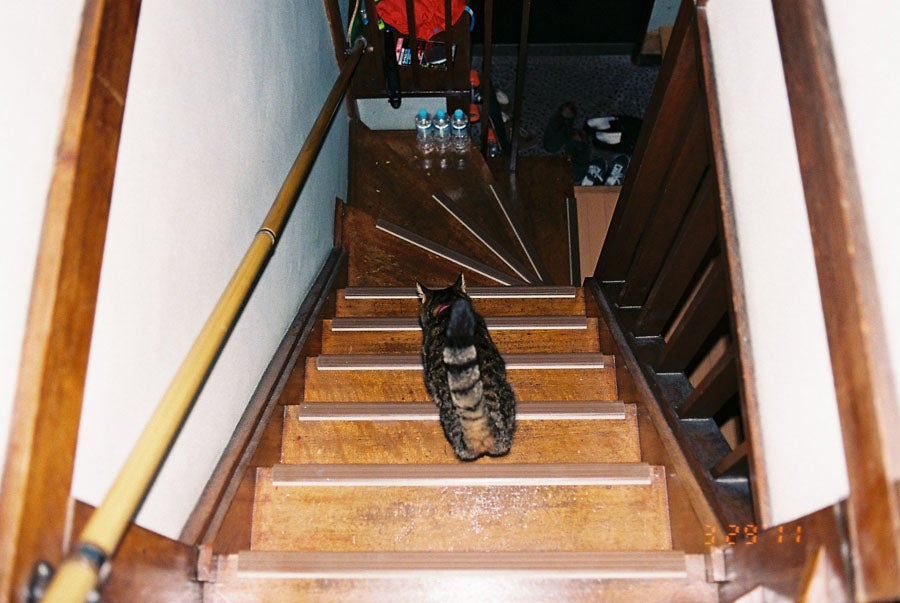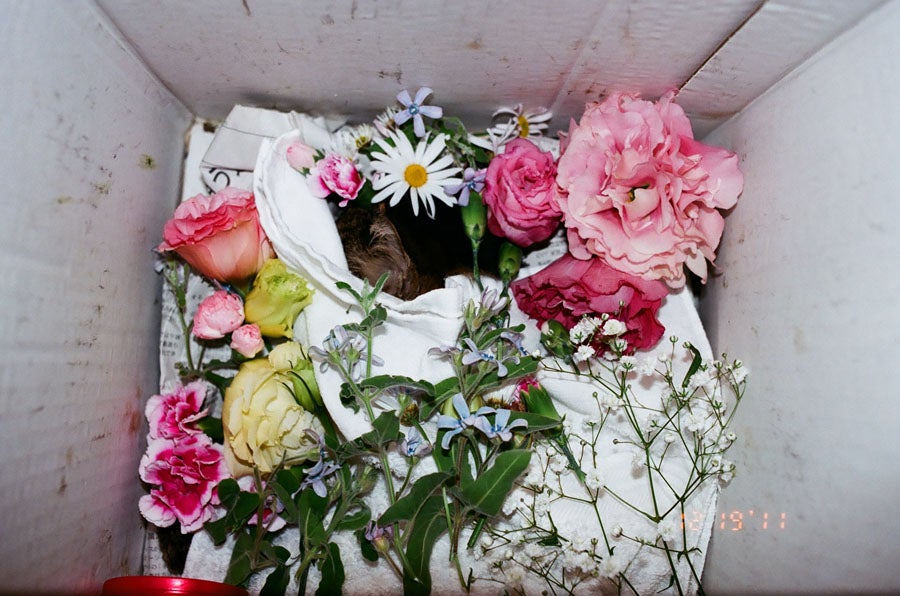 In 2006, while living in Taipei pursuing photography, Patrick Tsai met Chinese photographer Madi Ju on the internet. After becoming close online, the two met for the first time in person in Hong Kong that summer, and before long they'd fallen in love, quit their jobs, and embarked on a tour of Asia together. The photographs they generated over the course of a year together became My Little Dead Dick—an intensely personal project that unfolded online, garnering widespread acclaim. It eventually brought him to the Hyeres photo festival in France, and a place on the cover of "Auto Focus: The Self-Portrait in Contemporary Photography."
After the end of My Little Dead Dick in 2008, Patrick moved to Tokyo, where he spent the next few years shooting, although he says that he felt "lost." On March 5, 2011, he made the first post on a blog called Talking Barnacles, which was to feature interviews with other artists in Tokyo. Then, a few days later, the Great East Japan Earthquake hit, and when Talking Barnalces re-emerged a week after that, it was with a soul-baring post chronicling Patrick's previous seven days. It was the kind of direct, personal storytelling that Patrick hadn't posted online since My Little Dead Dick–and the posts haven't stopped since. Talking Barnacles has taken on a life of its own, as a project that's challenging conventional ideas of photography.
As Patrick explains, he doesn't care if what he's doing is considered "photography" or not. Talking Barnacles is a blog documenting Patrick's life, and the lives of people around him, through words and photographs. The writing is just as important as the images, though, because it sets the scene for everything that's happening. Most of the people that appear on Talking Barnacles are not random strangers, but Patrick's friends and neighbors. It's a form of sharing his life online that's completely different from a string of Facebook updates–Patrick is fully committed to pushing it forward as a work of art that's greater than the sum of its parts. We think Talking Barnacles could well be looked upon on as a groundbreaking work, and it's all unfolding online, right now.
Patrick and I ate Denny's breakfast recently and talked about defining himself as a photographer, Haruki Murakami, and how he's responded to the loss of his cat Willy.
What exactly is Talking Barnacles?
That's a hard question! [laughs] To put it simply, it's my diary about my life, my neighborhood, and the people around me after the earthquake in Japan last year. If I had to break it down even more, I guess I would say it's about life in general and the struggles that go along with with it, using my own life as a device to talk about things that happen to everyone.
It's like a story then.
Yes, each daily entry is a story in itself, but it also relates to the main story at the same time. I guess you could say the main storyline is about my quest for success and love, which I think is why many people can relate.
Do you think of Talking Barnacles as a photography project, or something else?
That's a tough question. It's similar to asking someone something like, "Is Ryan McGinley a photographer or an artist?" It's all relative, and whatever the answer is, I think it doesn't really matter in the end. Anyway, I'm trying to push the boundaries of the genre because, for me, it seems rather stale and confining right now. What I find really interesting and exciting about TB is that a lot of people who are following it are people who don't normally care about photography. I think they are attracted to the little stories as well as the main one, which, for me as well, are more important than the just the photos themselves. Maybe that's what separates me from other photographers? I would like to think that TB can attract people to photography, while at the same time helping photographers to think more unconventionally.
Yeah, Talking Barnacles is doing something a little bit strange with photos, where you're sometimes posting long sequences of the same subject. I remember the first time you did a post where there was a dog walking outside your window, and you showed maybe 30 pictures of it. I just thought, "why is Pat shooting all of these pictures on film?" But that makes it more risky in some way, right?
[laughs] Yeah, I like to think of these sequences as comic strips… Whenever I post one of these series on my blog, I have a friend on Facebook who comments, "He's wasting film again!" Because everyone knows I'm shooting film, they freak out when they see it. I got so many comments when I put the first one up. The fact that it makes people feel uncomfortable is interesting, which is why I want to push it more.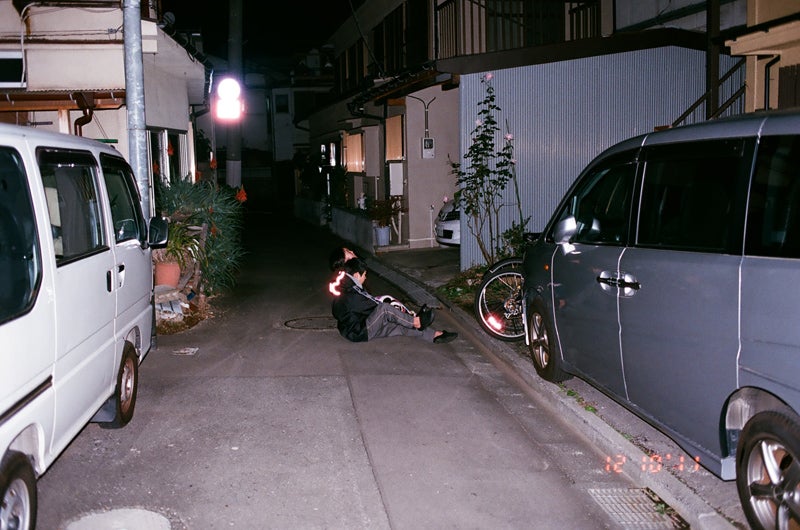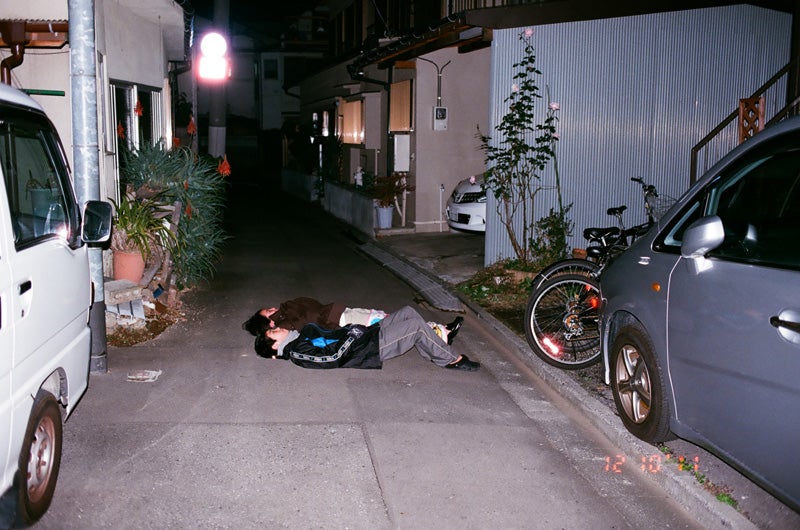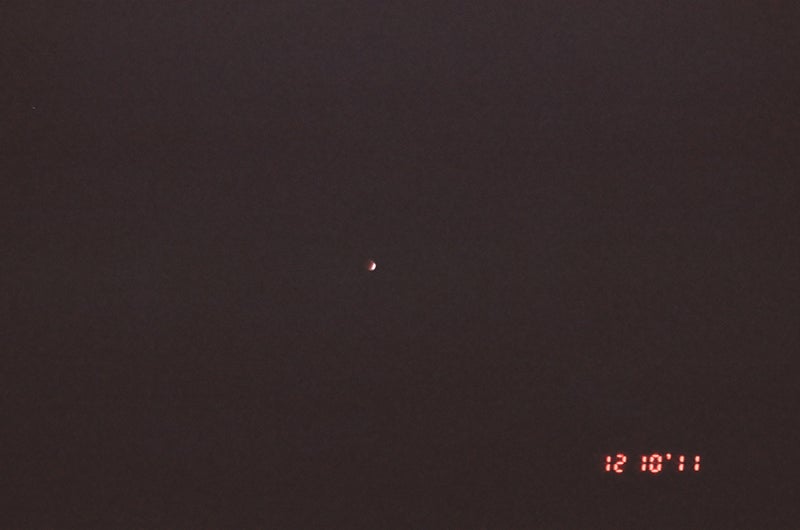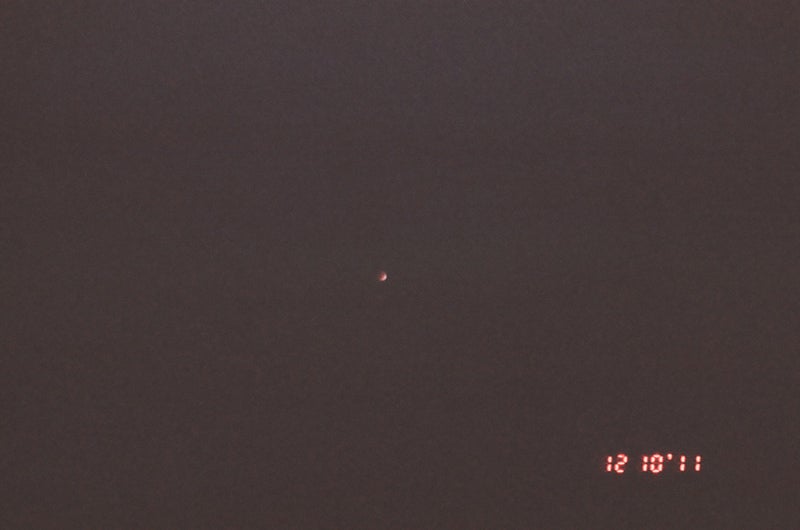 Watching The Lunar Eclipse
So how many pictures do you shoot a day for Talking Barnacles?
It depends. Maybe 2 pictures to 4 rolls. [laughs]
You told me that My Little Dead Dick and Talking Barnacles are related. How's that?
My Little Dead Dick was the first project that I did where I realized it was my own thing, or where I found my own voice. I was telling a story with my partner, but using photography instead of video, which was what I used to do. In Japan there's a kind of literature called the "I-Novel"—
Like a first-person type of book?
Yeah. Haruki Murakami's novels are written in the first person, and I've always felt attracted to that perspective because it was so personal. When I did My Little Dead Dick it was similar. I used myself as the main character and told the story of my life with Madi using photos. But after My Little Dead Dick, I was burned out and sick of exposing my personal life, so I went the opposite direction and started shooting strangers. This never felt right, and deep down I knew I was lost. For four years, I never thought I could get out from underneath the shadow of My Little Dead Dick—like it was my masterpiece and that I'd peaked—but then the earthquake happened, and I realized that I still had a lot of things to say, and that I was ready to do another diary again because, in the end, that's my real voice. Anyway in my mind, TB has now surpassed My Little Dead Dick by far.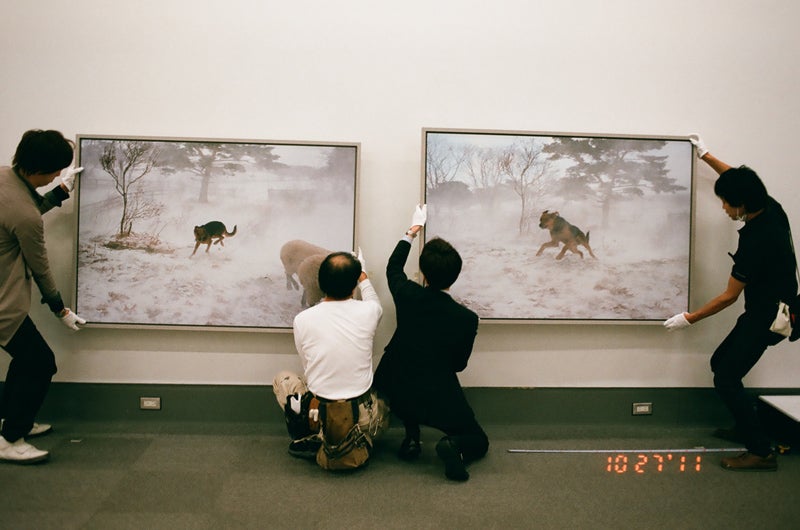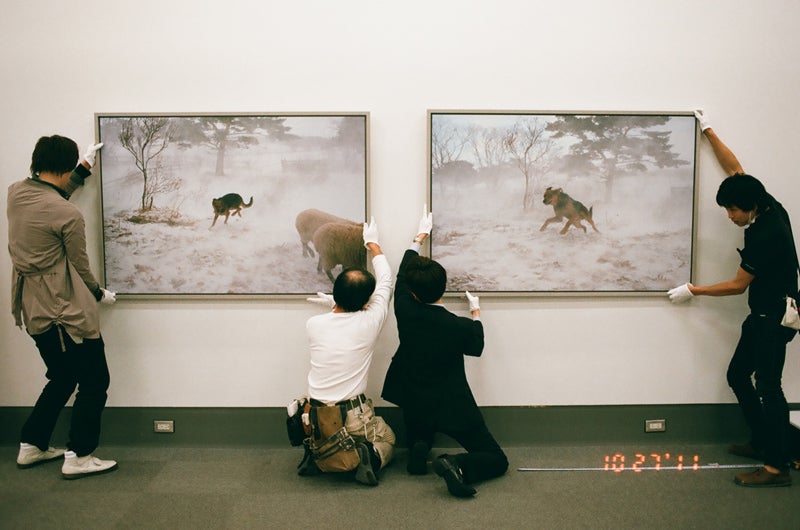 How do you answer when someone asks you what kind of photos do you take?
I don't know how to answer that… [laughs] Whatever I answer, it doesn't seem correct. I can't say that I take photos of the city or people because I am not trying to fit into a certain category or genre, but intentionally blend them. My belief is that if you could explain art in one word, it's probably not that interesting. But if I was really forced to say it in one word, I would say "relationships"—like the relationships between people, animals, and objects, and how they affect one another.
What are your thoughts on how Talking Barnacles compares to how people traditionally document their lives with photos these days on Facebook, Flickr, or other social networks?
Well, I guess the major difference is that usually when people photograph what they are doing or thinking on those community sites, they are doing it on impulse. For Talking Barnacles, I consider how each post applies to the whole series, and even even though I talk about and photograph things that happen to me, I am always thinking about how it pertains to the world. Another crucial difference is that when people go on Facebook or Twitter, it ends up being self-promotion of some kind or another. I am very self-deprecating. I try to avoid talking about my exhibitions or getting featured in magazines unless it's relevant to the main story of TB. To put it simply, even though it's a blog, TB is a serious body of work—not a monument to myself—and I hope after it's completed it will stand up over a long period of time.
I know you're working on a book an exhibit which are coming up in April, but you also put up a DIY photo exhibit on the walls of your house. Could you explain why?
Well, my cat Willy just died, and she meant a great deal to me, my roommates, and actually the whole neighborhood because she was always wandering about making friends. Willy was like family to everyone, and also a main character on Talking Barnacles. The day that she died, I was moved by how much everyone cared about her, so I decided to do a memorial exhibition for our neighbors, who are very local. Most of them have lived in the same house all their lives and then will pass it on to their kids, who will probably live there all their lives too. They aren't very used to seeing art, but for this exhibition, it wasn't about art or my photography, but about memories, and on top of that bringing everyone together because that's what Willy did. It will probably be the most meaningful exhibition that I will ever do…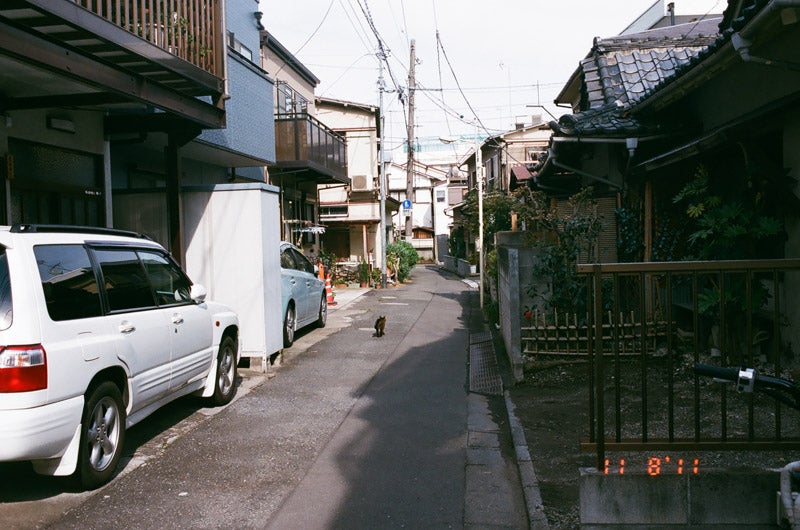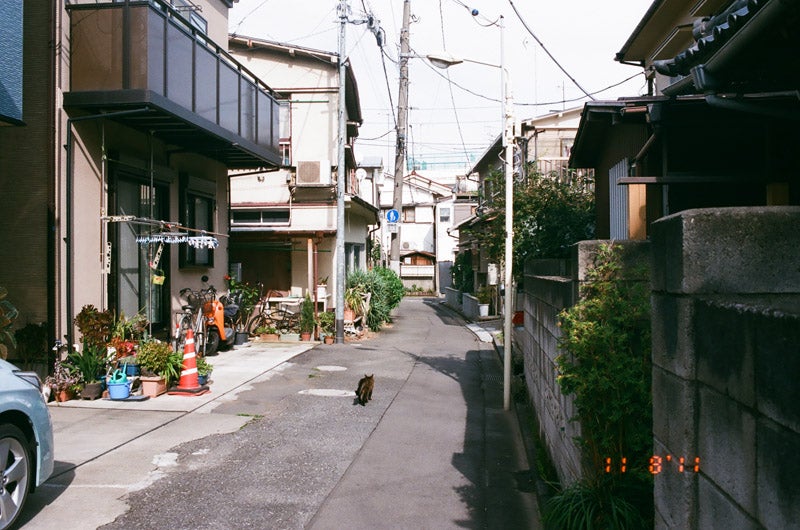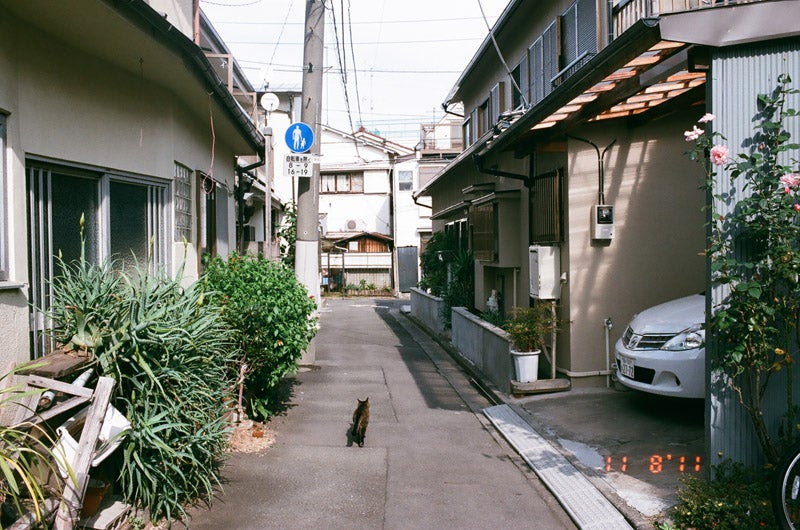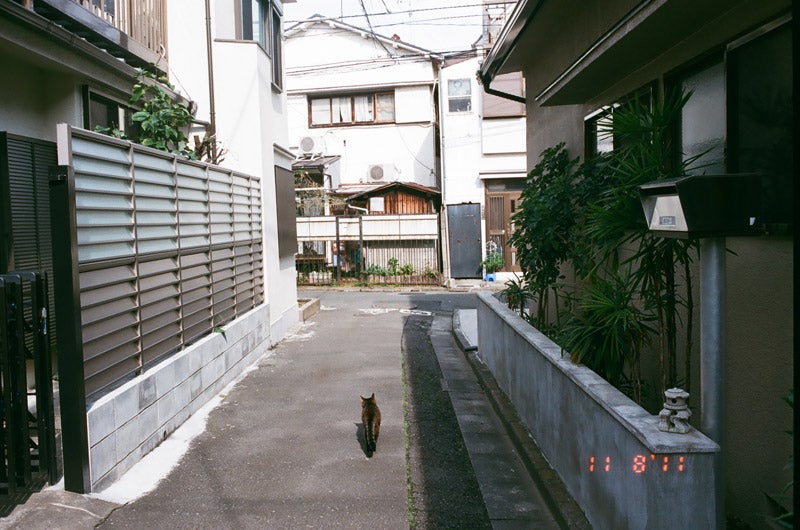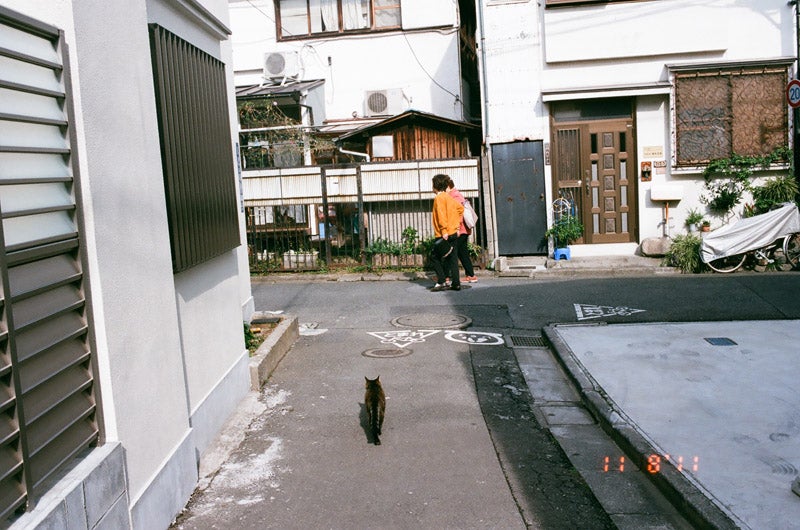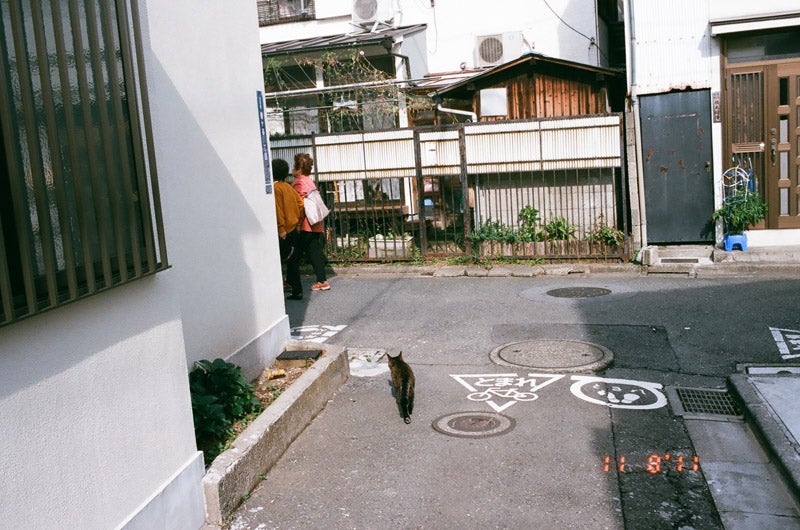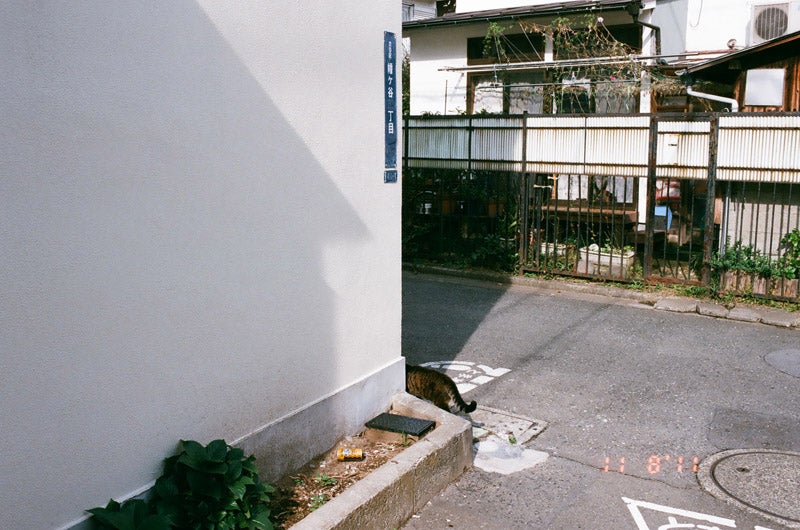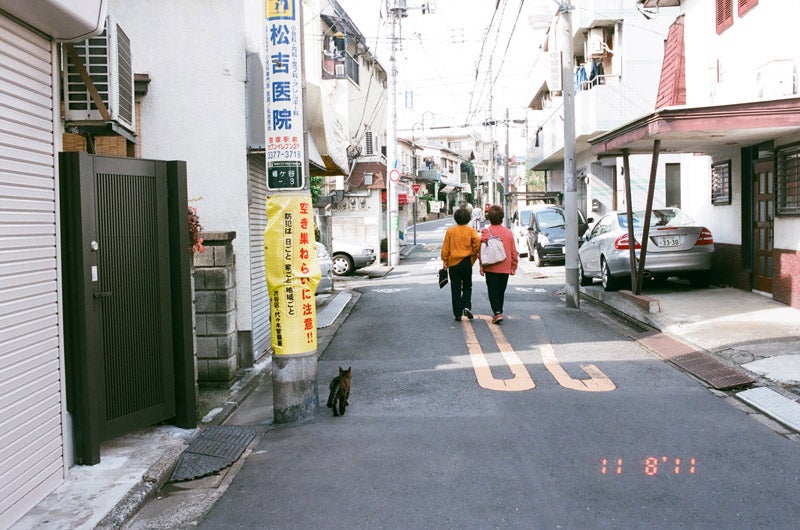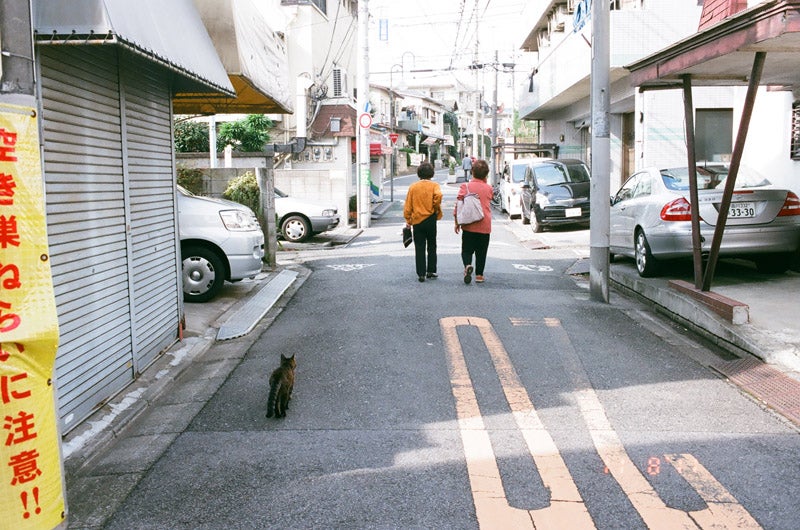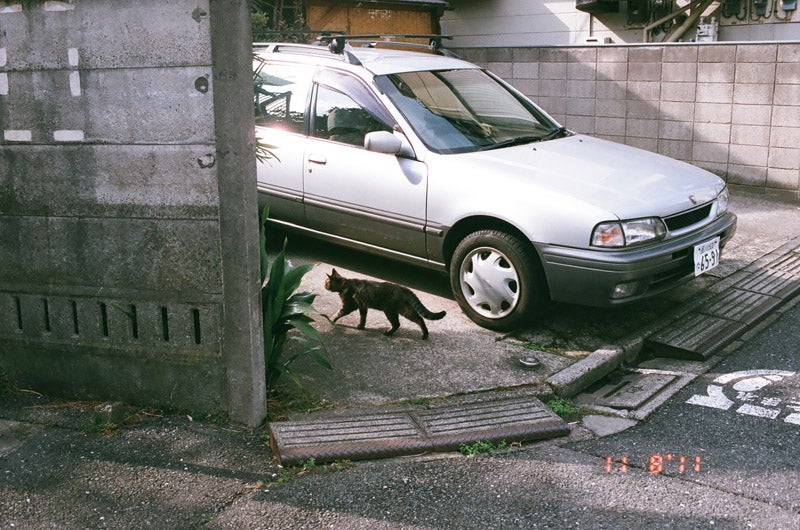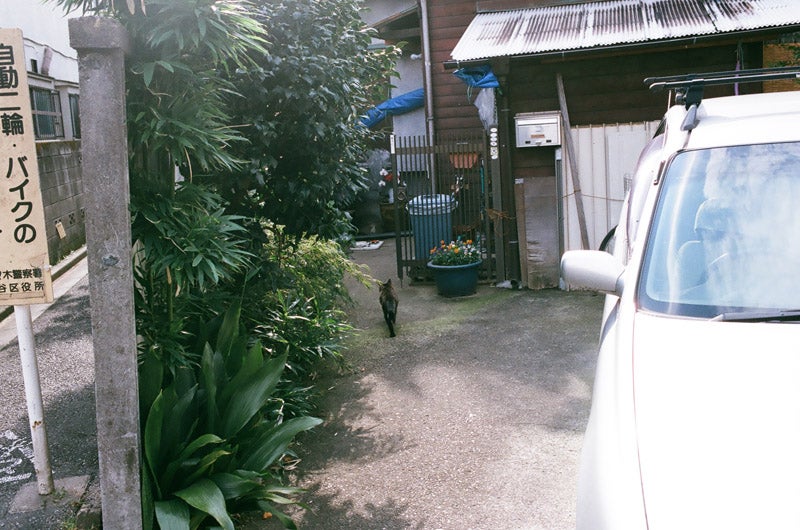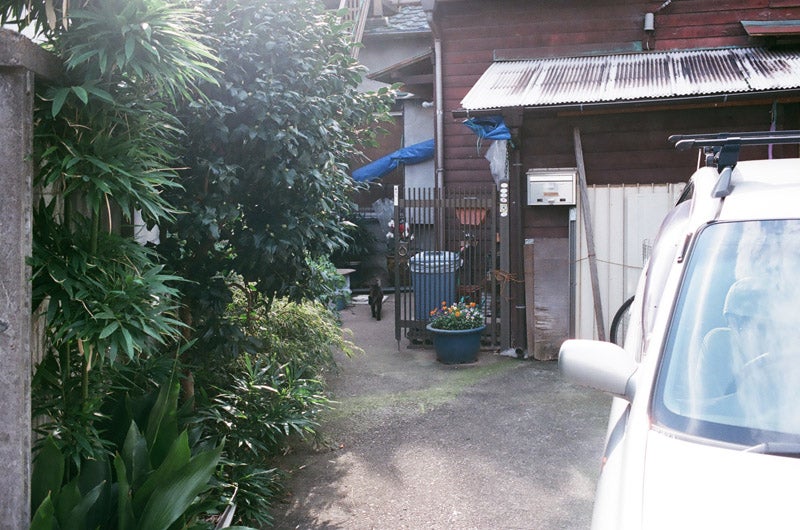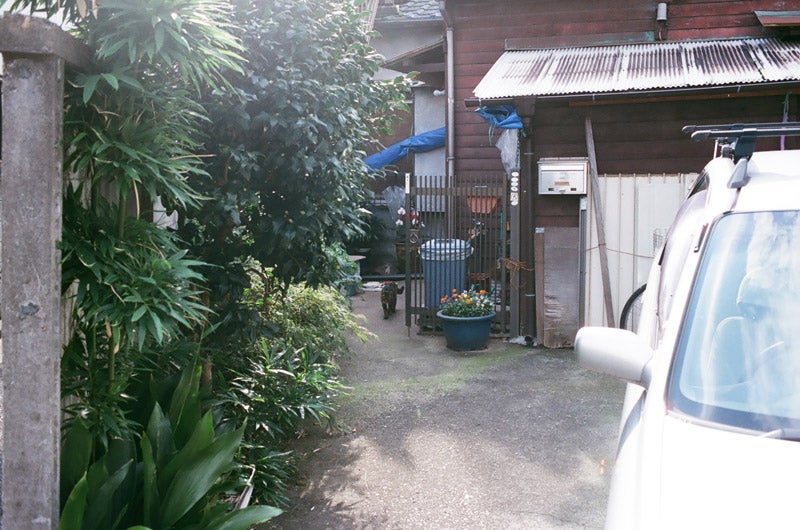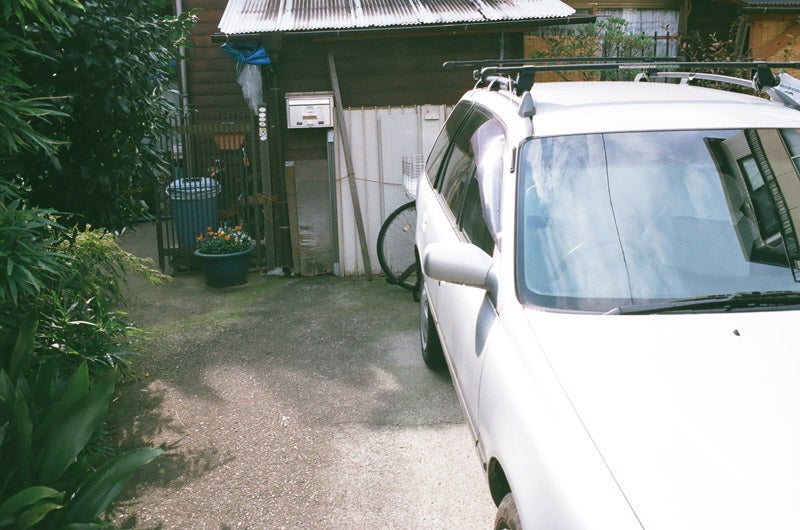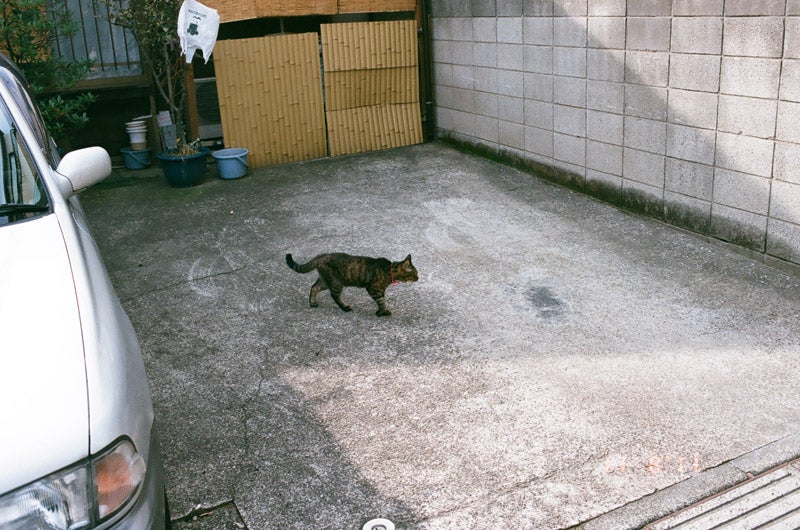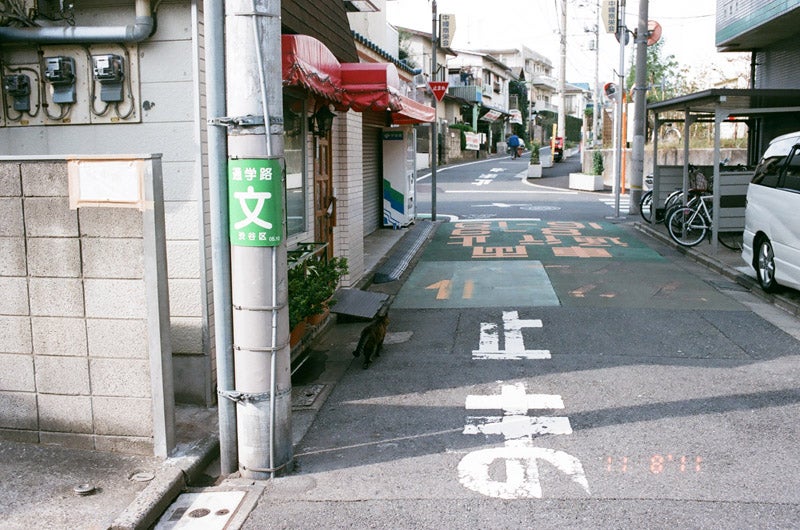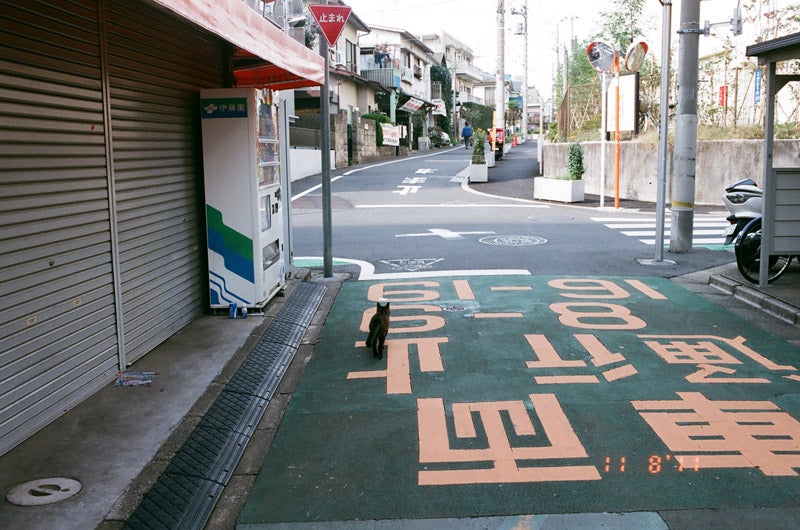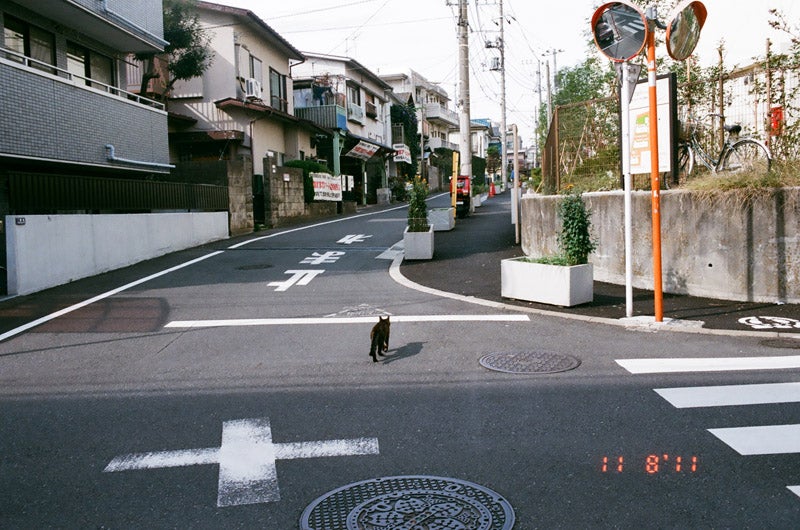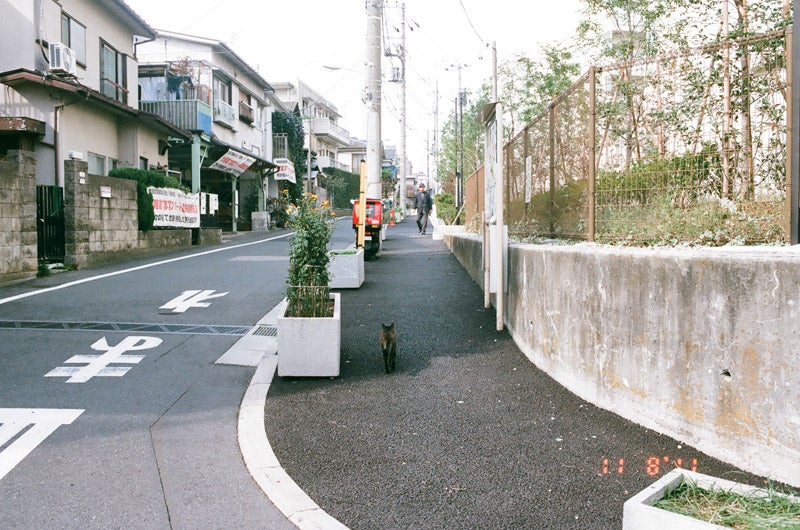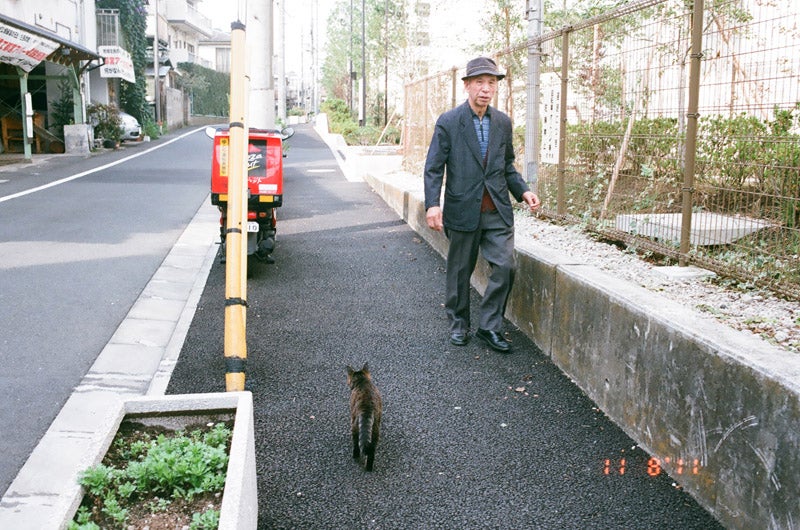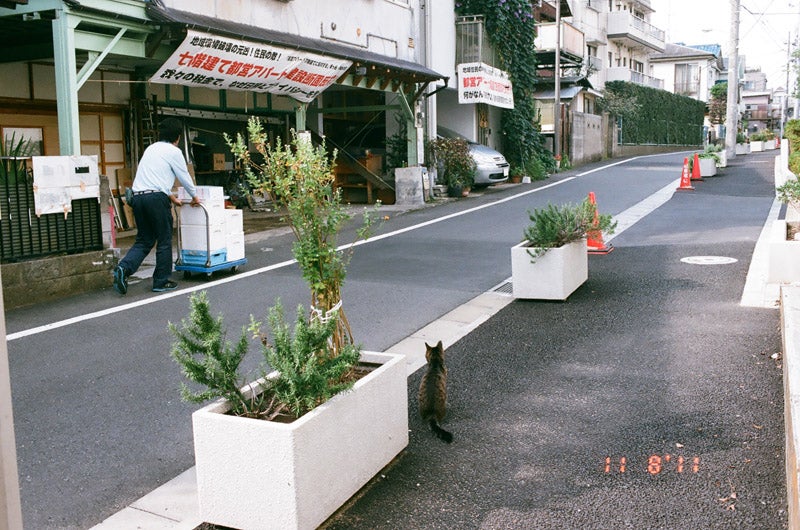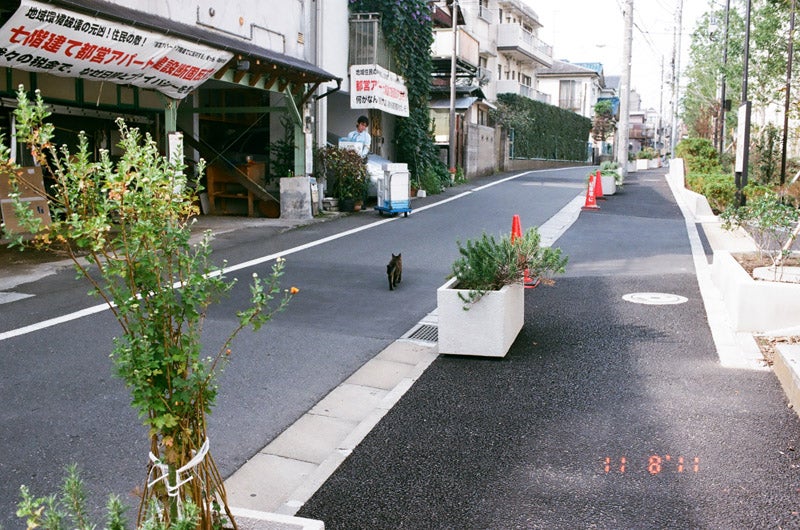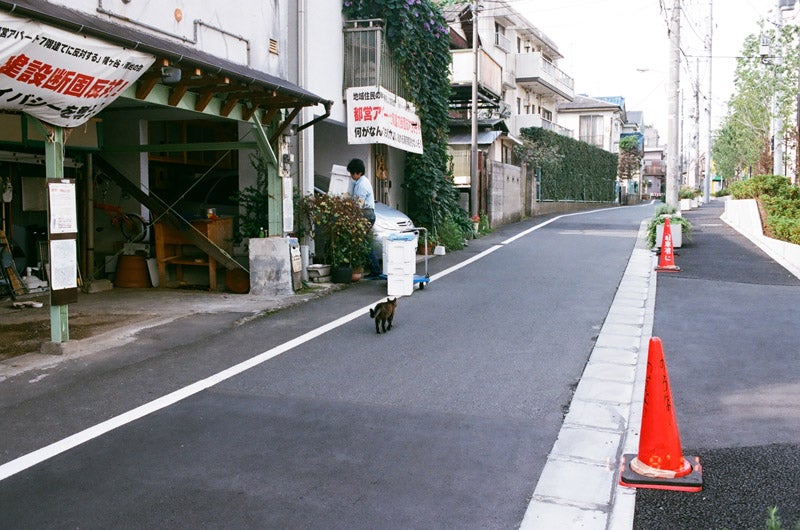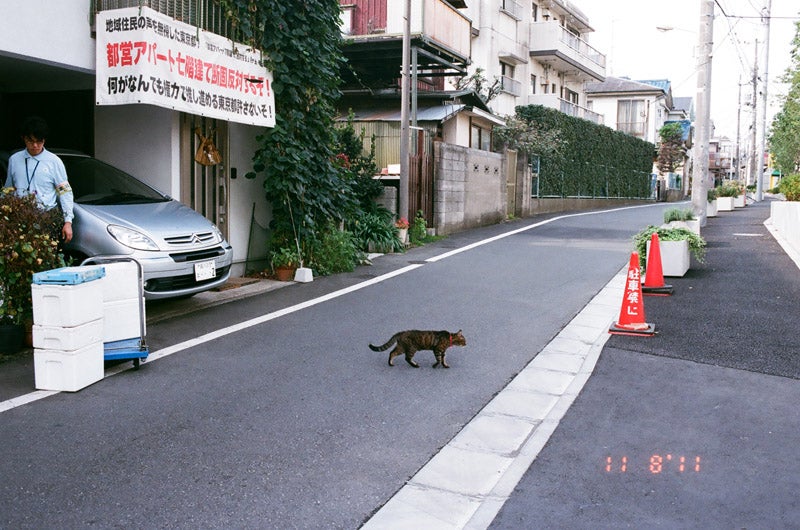 To Be Continued…