LaToya Ruby Frazier Pictures an American Steel Town Through a Family Album
Braddock, Pennsylvania is a small suburb southeast of Pittsburgh, home to Andrew Carnegie's first steel mill, which is now the...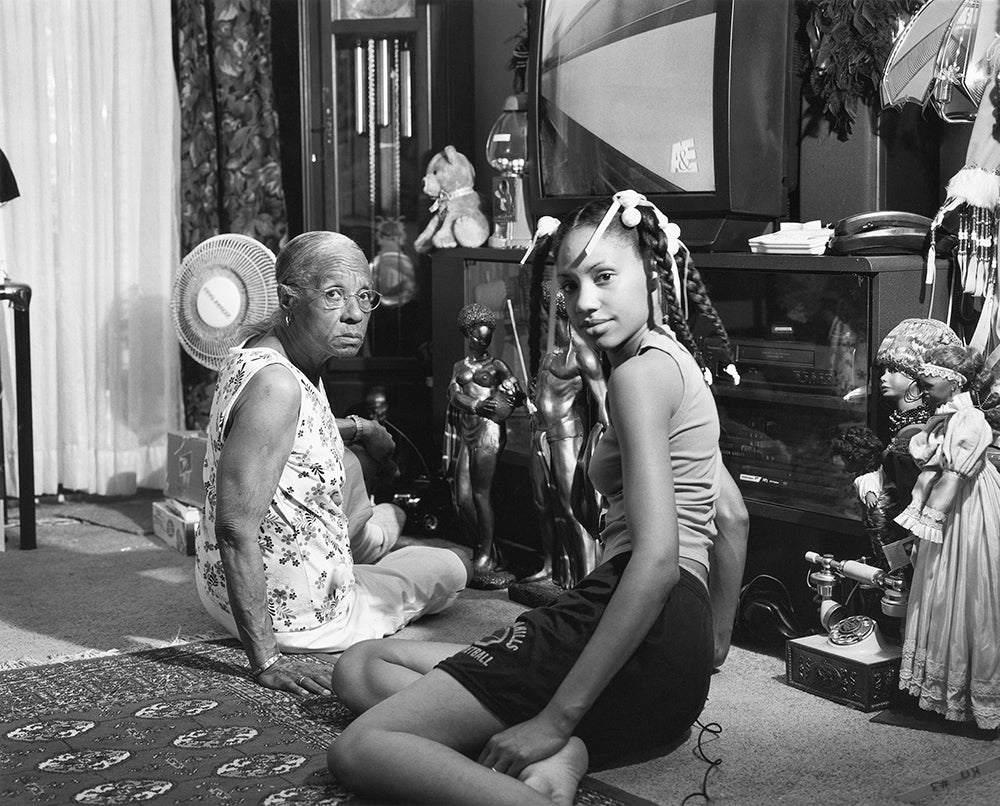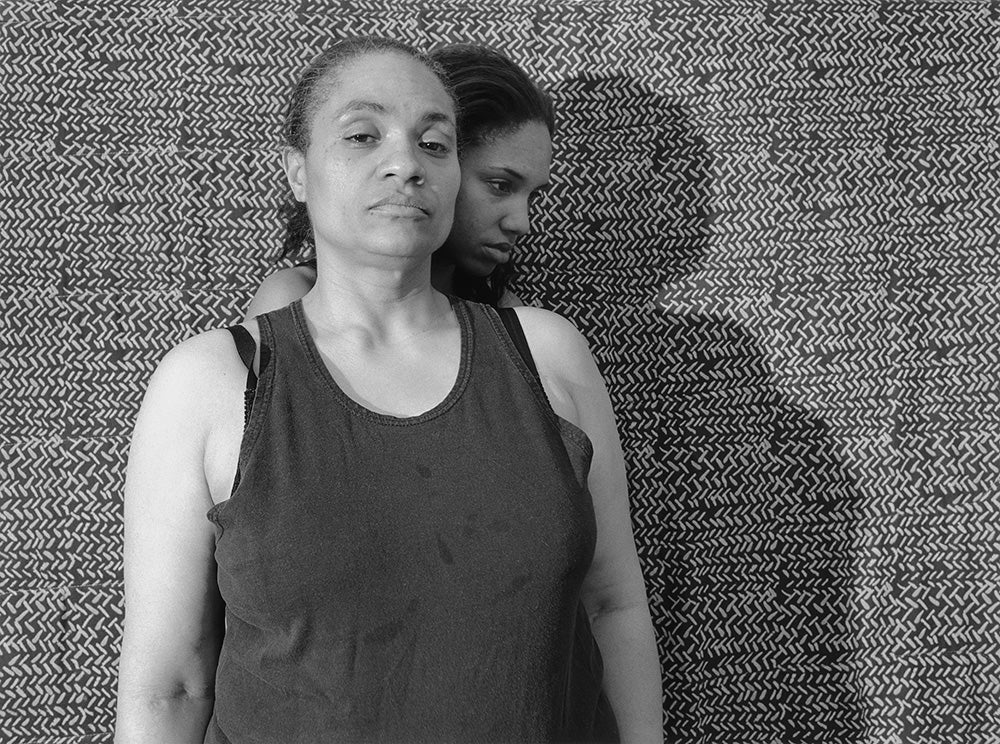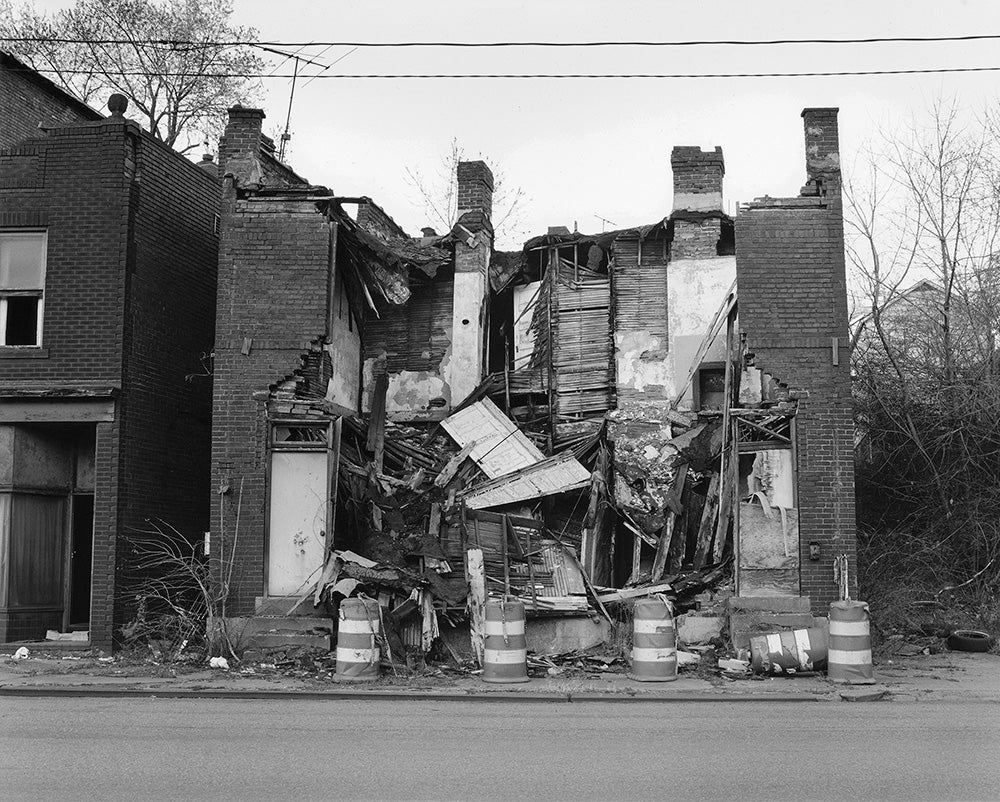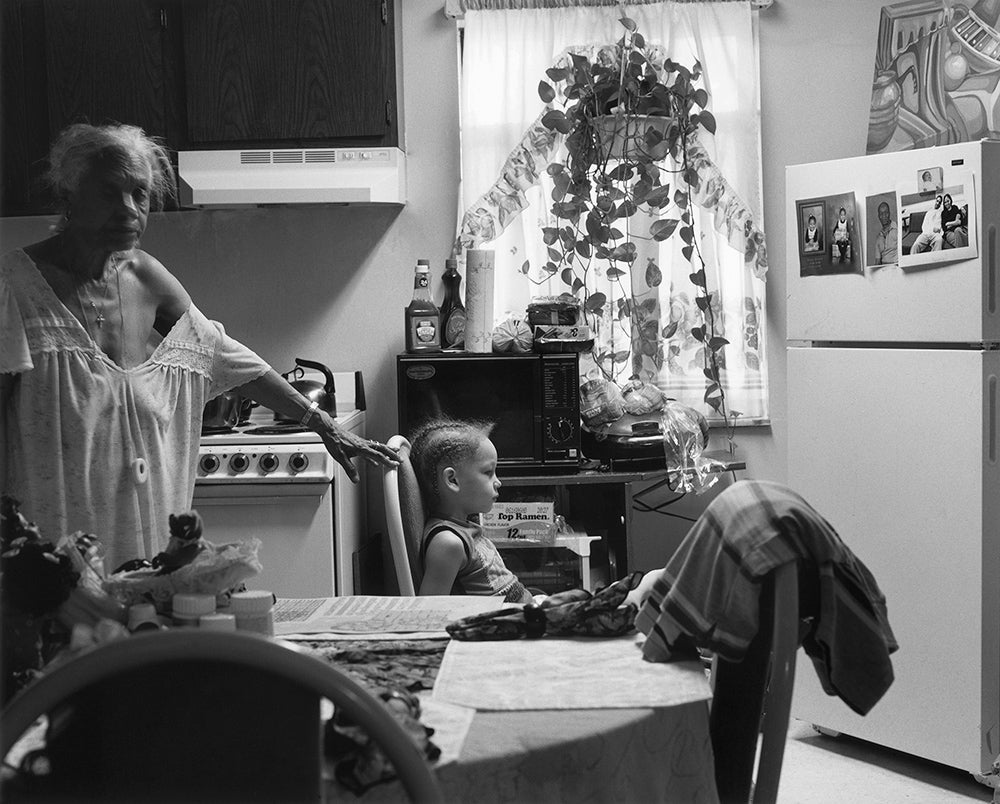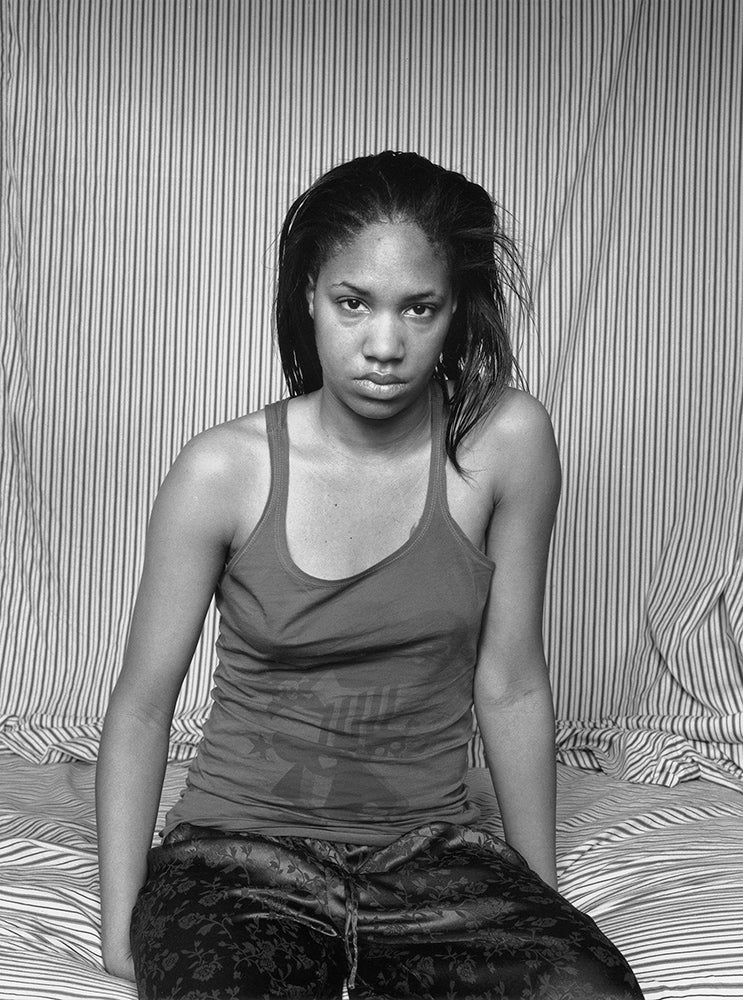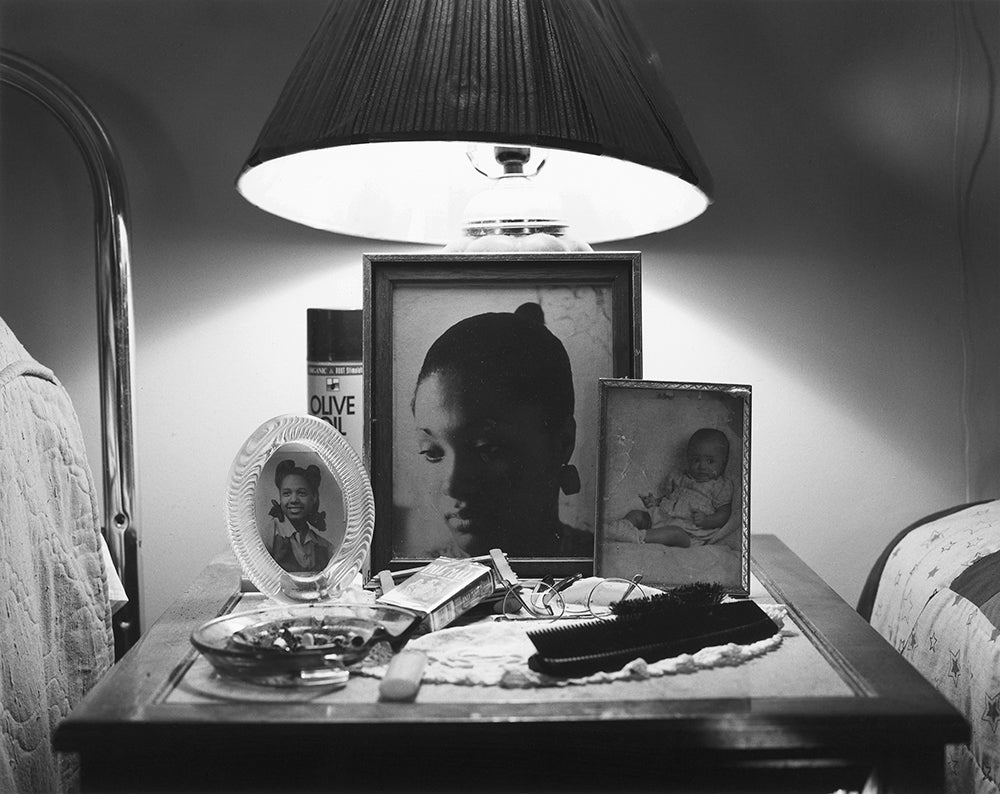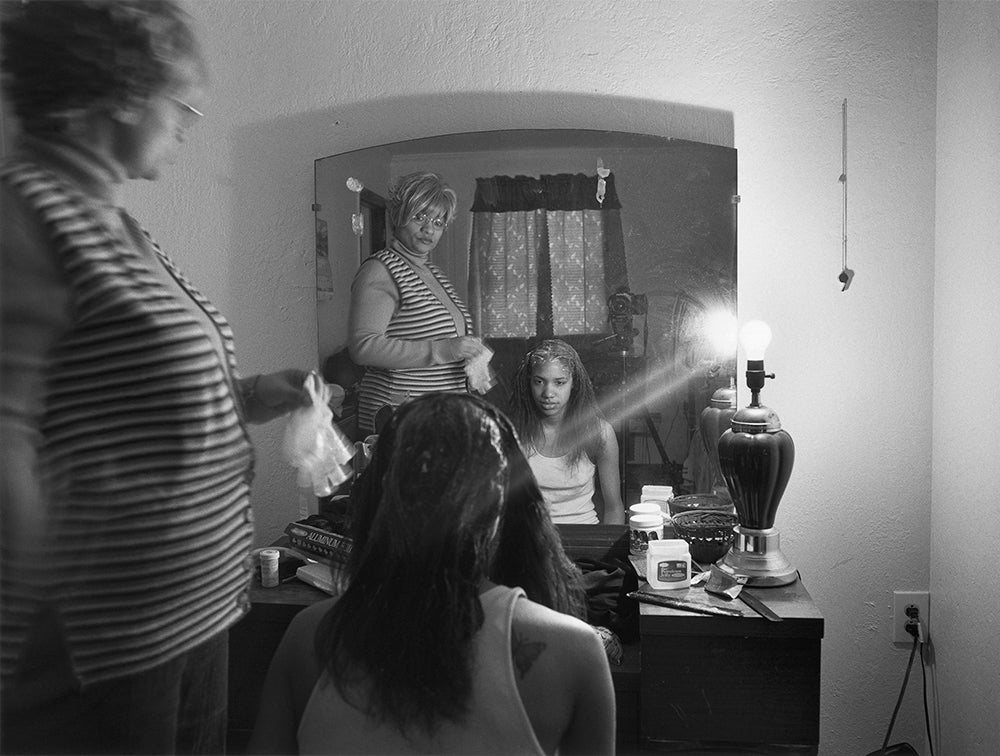 Braddock, Pennsylvania is a small suburb southeast of Pittsburgh, home to Andrew Carnegie's first steel mill, which is now the last of it's kind still functioning in the region. The town's population stands at 1/10 of what it was at its peak, nearly 100 years ago when sociologist Lewis Hine first photographed the labor conditions of Pittsburg's booming industry. Though exploitive and discriminatory, American steel mills nonetheless once paved the way for the stability of some kind of middle class in the region. Half a century of divestment and abandonment in Braddock since has eroded the social contract under which those labor communities ceded the integrity of their bodies and their landscape, making the town an archetype of the nation's ruinous postindustrial 'Rust Belt.'
LaToya Ruby Frazier's first monograph, The Notion of Family (released this month from Aperture), is a complex postmodern photo album documenting this cultural moment in her hometown of Braddock from the inside out. Unlike Hine, Frazier turns the camera on her own mother, grandmother, and herself, interweaving a multigenerational private saga with the town's collective public history, tracking their parallel rise and fall driven by racism and exploitative labor practices.
Frazier says she didn't want to make stereotypical images of drugs, violence, and poverty that her family faced, but needed to have this reality "unabashedly confronted." She wanted to counter what she found in her study of the town's visual history over the last century. It in an interview with the photographer Dawoud Bey (featured in the book) she described it as the "continued omission, erasure, invisibility, and silence surrounding African American sacrifices to Braddock and the American grand narrative."
Over the course of this long-term documentary project, Frazier adopted a decidedly 20th century aesthetic working with black-and-white silver prints and film. The work draws on the tradition of social documentarians like Walker Evans and Dorothea Lange, while continually pushing away from it, conceptually approaching the intensely personal, ethereal pictures of Francesca Woodman and other artists of her own aesthetic moment. Frazier says she "makes" pictures, rather than "takes" them, with an emphasis on coproduction and active participation of her subjects.
"One of my goals is to disrupt the privileged point of view that only educated and elite practitioners can create work about the poor or disenfranchised," Frazier told Bey. "There is also a subtle balance of surrealism and realism in each image I am looking for; a portal or slippage between what is rendered real and not real; the reality of what is physically in front of my camera versus the darkness in the atmosphere that surrounds me."
LaToya Ruby Frazier is an American photographer and the recipient of a 2014 Guggenheim Fellowship. She will join Dawoud Bey in conversation at Aperture Foundation on Wednesday, October 15, 2014.