LACMA and Getty Museum Team Up for Two-Venue Robert Mapplethorpe Retrospective
Los Angeles will host a major exhibition of the iconic and divisive photographer's work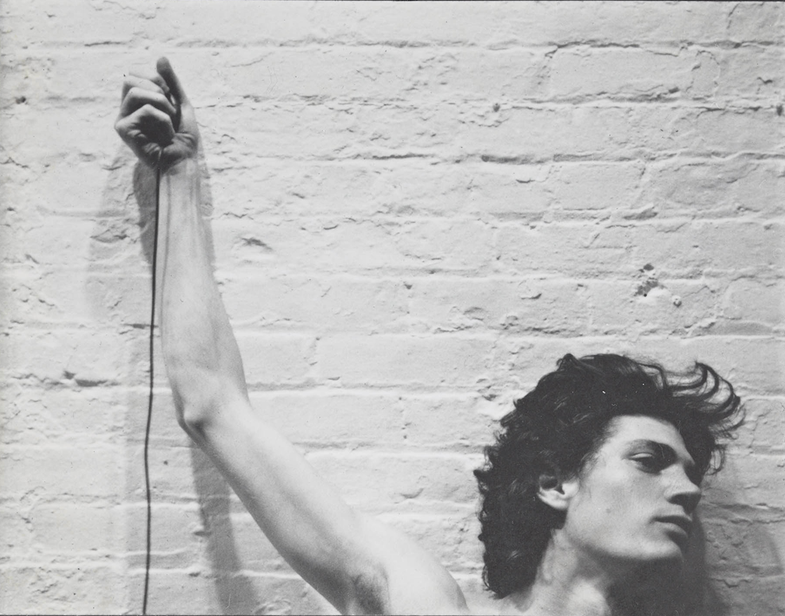 Following their joint acquisition of Robert Mapplethorpe's art and archives in 2011, the Los Angeles County Museum of Art and the J. Paul Getty Museum are now teaming up for a major two-venue retrospective covering a wide cross-section of his creative output.
According to the announcement made last week, the show is set to run from March to July 2016. Curators of the exhibition are Paul Martineau, associate curator of photographs in the J. Paul Getty Museum's Department of Photographs, and Britt Salvesen, curator of the Wallis Annenberg Photography Department and the Prints and Drawings Department at LACMA..
One of the most influential photographers of the 20th century, Mapplethrope is also among the most controversial. Particularly from the late '80s into the '90s, there was vocal conservative outcry from Congressmen and quasi-moralistic lobbying groups objecting to the display of his work—often touching on themes homoerotic and sadomasochistic—in publicly funded exhibitions and institutions. Among others, there was a particular self-portrait involving a bullwhip that the nation's Pat Robertsons just couldn't seem to stomach, in public at least. Which is not to say that controversy was all one-sided all the time. Mapplethorpe received his fair share of criticism from the left in what some argued was an objectifying, exploitative depiction of the black male body in his monograph The Black Book.
Patti Smith, who wrote at length about her relationship with Mapplethorpe in her memoir Just Kids, has this to say about his work: