Ken Gonzales-Day on his Long-Term Exploration of Racial Violence in America
"The legacy of racialized violence continues to impact us all"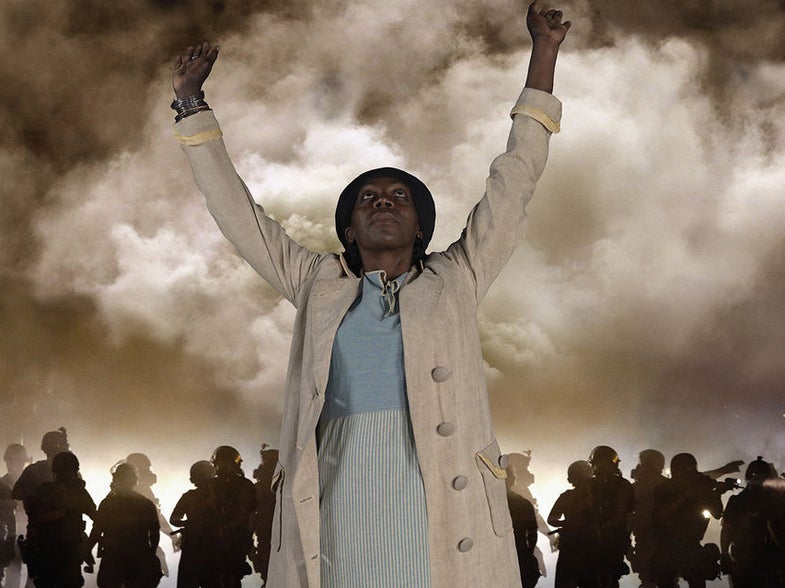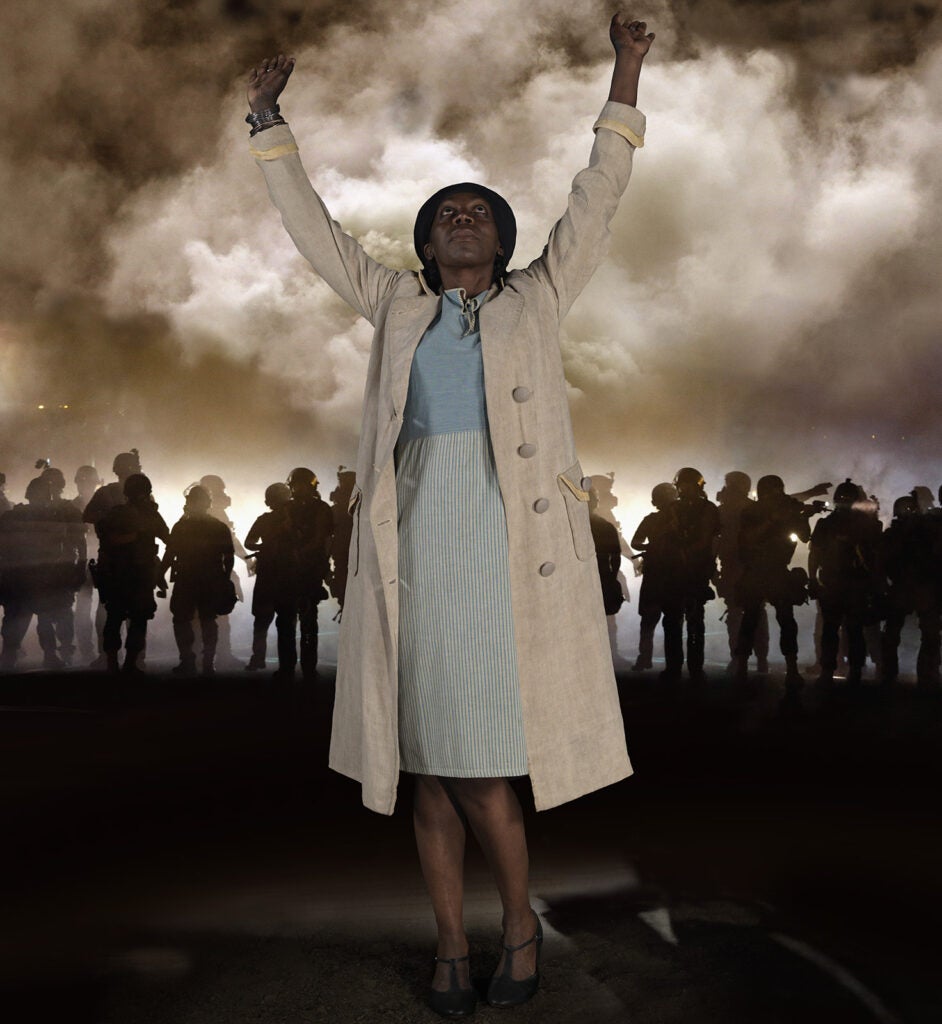 Artist and photographer Ken Gonzales-Day explores the history of racial violence in America and a survey of his work, Shadowlands, which opens today and runs through April 16 at the Minnesota Museum of American Art, investigates how this history informs our current reality.
Among the works is Gonzales-Day's series Erased Lynching, a set of digitally altered 19th and 20th century lynching postcards, where hanged figures of various races have been removed by the artist, allowing the remaining participants to take focus. The show also includes Gonzales-Day's project Searching for California's Hang Tree, a series of landscape photographs of lynching sites, and "Run Up," a short film re-enacting a lynching and juxtaposing it with photographs from the Ferguson protests.
American Photo spoke with Gonzales-Day about his work and the show that brings these projects together.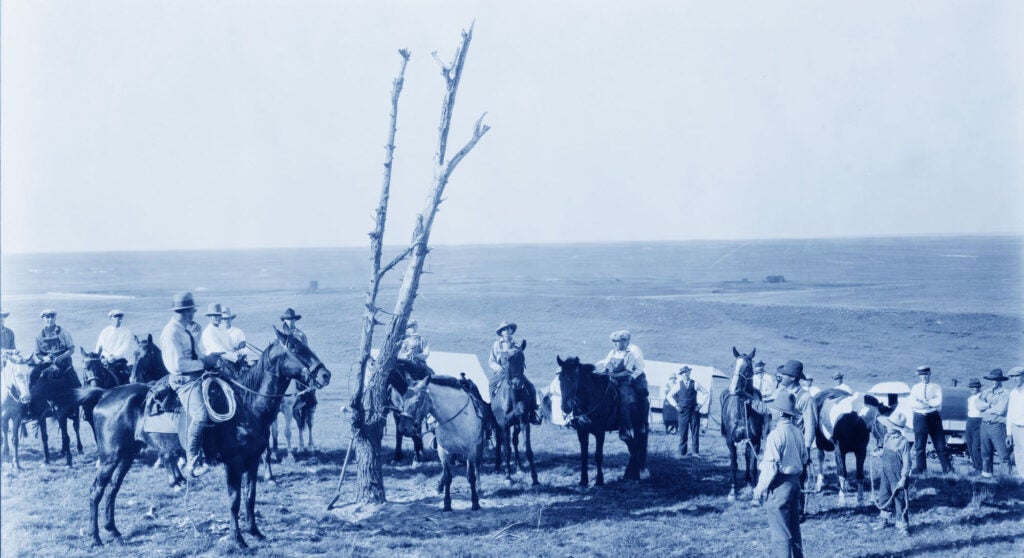 What got you interested in exploring the history of lynching?
It started around the second [president] Bush. There was talk about building the wall between the U.S. and Mexico, and there were all of these vigilantes who started hunting Mexicans and shooting them down on their property or tracking down undocumented persons crossing the U.S./Mexico border. I found that disturbing. I was trying to find a way to talk about it, to think about the history of that and why that was so upsetting for me as a Mexican-American.
For the Erased Lynching series, are the lynching victims predominantly Latino?
It's a mixture, but in terms of the first set, which was done specifically in relationship to California, the majority are non-black. They were mostly from the west. The second set looks at the experience nationwide. The erasure obviously works differently, in a more complex way, when you are talking about erasing Black bodies, white bodies, Asian bodies, male bodies, female bodies, etc. The project was trying to create a way to talk about this history.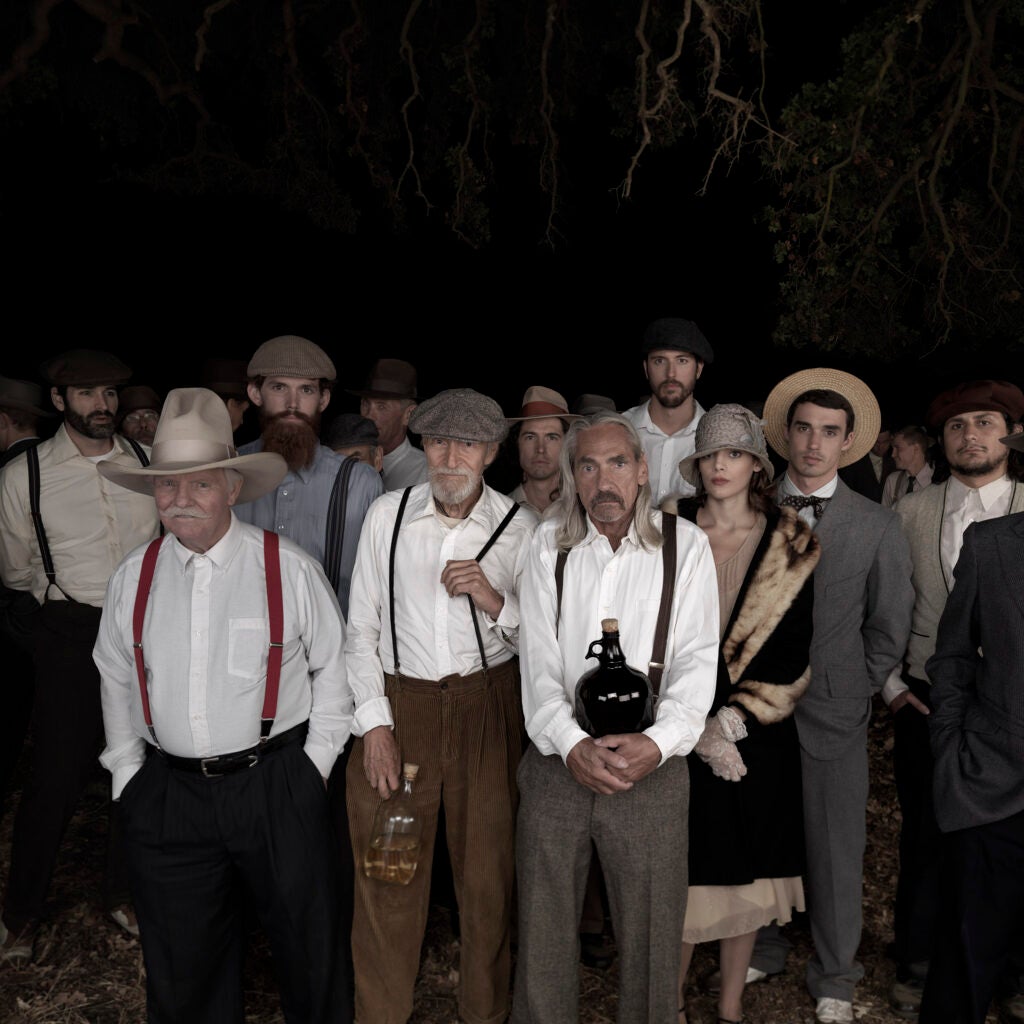 Could you tell me a little about your film, Run-Up?
It's an 8-minute film which re-creates a scene from the last Latino lynching in 1920. [With Michael Brown's death,] there was a lot of talk about whether the protesters were protesters or rioters. Those were the same debates they were having 150 years ago. The project shows the mob, and it shows the figure, but it doesn't show the moment of death. I was trying to figure out a way to create that erasure in the film, which of course you can't do without it seeming like the person disappears or something kind of magical [happens], so it's the scenes around that moment.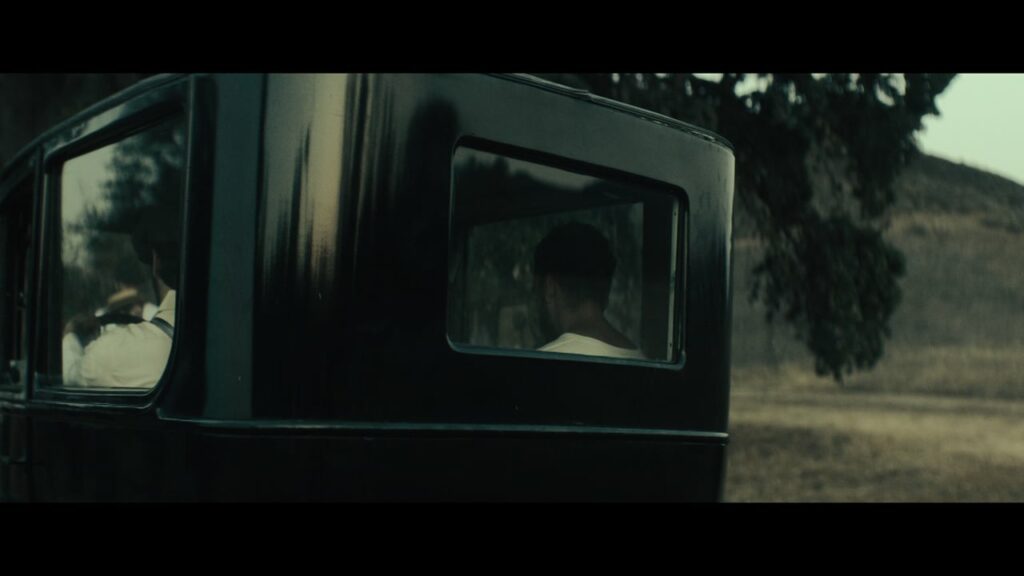 Tell me about your thinking behind Searching for California's Hang Tree.
I was trying to think of a way to tell the story of the history that's missing in the landscape of California, which is very beautiful. People often think about it being an empty landscape. That idea of emptiness is a notion of whiteness, of conquest, that if something is not visibly inhabited then it's yours, or could be yours. The history of California is the history of multiple layers of conquest, of first the Native Americans and then Latinos, of displacing those communities in order to create the California that you think of today.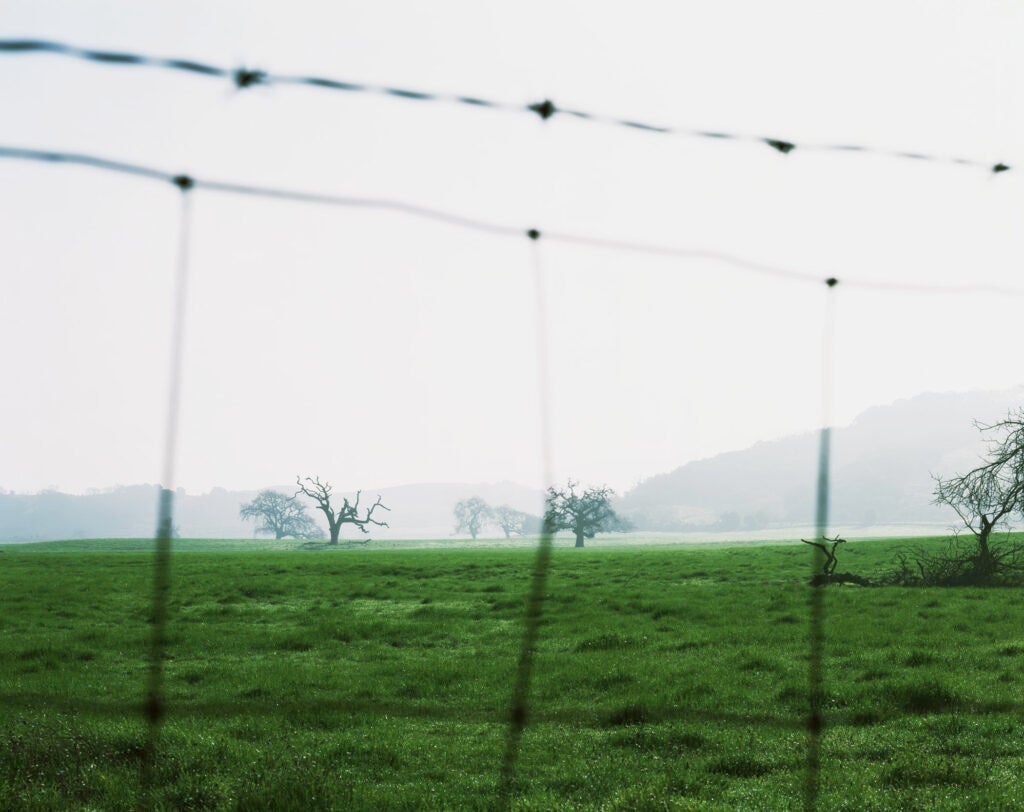 What are you hoping people will get out of this show, particularly considering the Black Lives Matter movement and Ferguson and other incidents of police violence? What is the connection you are hoping viewers will make?
Part of the project for me is to give people a little perspective in thinking about how the legacy of racialized violence continues to impact us all. If we are not able to communicate around these topics, we are disempowered. The curator [Christopher Atkins] was very interested in having me come to [St. Paul] to help engage with these issues in a different way and through a different lens as a way to open up conversation.