Jin Zhu, How You Living?
The first photographer to be featured on "How You Living?" is Jin Zhu, who we featured here way back in...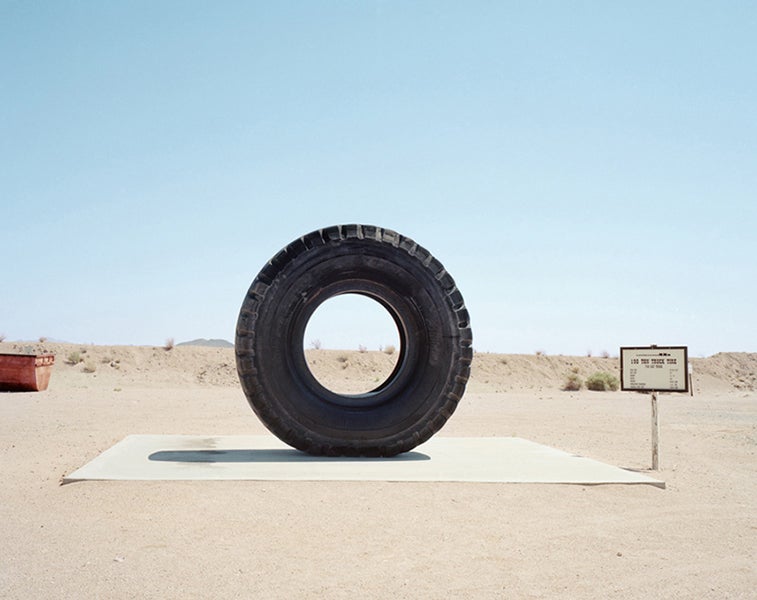 The first photographer to be featured on "How You Living?" is Jin Zhu, who we featured here way back in November 2011. I'm interested in Jin's work because she's shown impressive dedication, taking various trips in support of her projects, while also writing thoughtfully about her own work on her blog. I've seen Jin's reflections on the challenges that young photographers face, so she was a natural fit to lead off this series.
Name: Jin Zhu
Age: 29
Location: San Francisco, CA
What's your photographic education?
Flickr taught me a lot of technical things in the beginning and got me shooting regularly, even though it was crap at that point. I was enrolled on and off at Stanford, trying to finish my degree in biology when photography struck, so after dipping a toe in the water with an introductory black and white film class, I made the switch to art and finished with a BA in Art Practice. I did manage a minor in Biology. What's San Francisco like for a young photographer? The people I've met have been knowledgeable and enthusiastic, but I wish I met more people who are in the same stage of their career as I am, people who have similar goals. Last month I met up with Kevin Kunishi, who just put out a great book on Nicaragua through Daylight, to share some work in progress and talk through some ideas. I'm hoping we can share work on a semi-regular basis – that's probably the thing that I need most at this point: to be able to talk shop with someone whose eye I get and who is grappling with work that has both historical scope and personal resonance.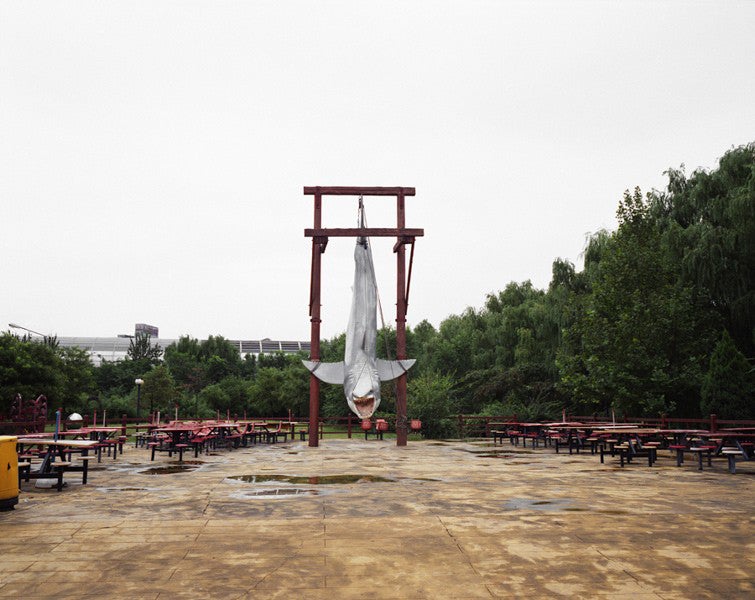 Catch
So you're spending most of your time on photography?
I usually spend about 2-3 days a week working freelance and the rest of the work week is a mix of shooting, scanning, editing, looking at other people's photos, reading and thinking about ideas. I try to keep a couple of days open for friends/relationship, and the living of life, so that only really leaves a couple of days for my personal work, but for me the unstructured time is important because that is when you can come across unexpected things that filter into the work.
How much of your income comes from photography?
Right now most of my income comes from product photography with a local start-up. The work is actually very steady, which is a huge plus. It's funny that you approached me at this point in time though, since I've been thinking a lot about shifting up the schedule so I have more time for personal work. I've been taking a break from freelancing for the last month. I'd been working every week but I'm considering scaling it back to two weeks per month when I start back up. I never quite feel like I can relax my brain and sink into my own projects – there is always something to deal with on the business side. I am trying to calculate how much I need to bring in to cover my expenses and no more. It's hard to even think of giving up that money, since as a freelancer you don't have that much of a financial cushion to look forward to in the first place, but I also feel strongly about investing time and energy in the beginning instead of going half-steam for a lifetime.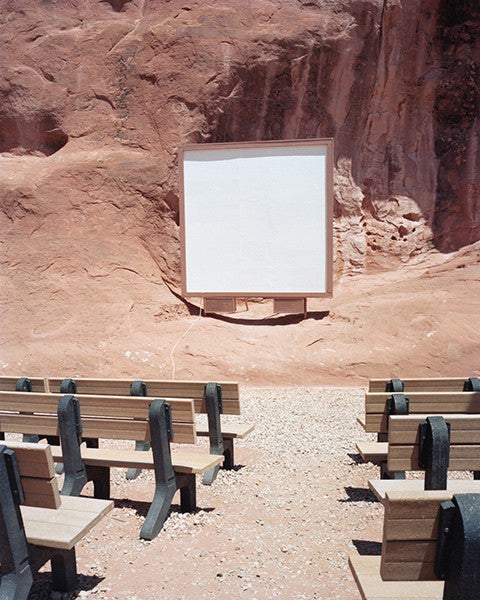 Blank Slate
Are you trying to live off of photography full time?
It's possible to live off of commercial photography, but I don't think it's possible to live off art photography full time, or at the least it's highly unlikely for all but the exceptional few. I did receive an honorarium for a show, which was a pleasant surprise, but every artist I know works a day job or takes commercial gigs.
I know what you mean that a full time living off of art photography is only for a very select few. I may be fishing here, but is there anyone who serves as a model for the way you'd like to live as a photographer?
Do you mean whose career I'd like to have? [laughs] Obviously, it would be great to be able to support myself on art alone, but that's more of a fantasy than an actual model. After reading tons of interviews, it becomes clear that whatever works for other people works because they are who they are, so any attempt to replicate it on my part is just slotting myself into a career that might not be suitable for me personally. Sometimes I question whether it's a good idea to make my living from photography. Spending so much time on the computer in post drains the energy I would have for editing of my own photos and I'm yet sure how to recover from that, but when all's said and done, I don't want to make a living in another field. It's hard to imagine what I would be technically qualified for except for a series of monotonous low level office jobs. I could attempt to do it with bemused irony, but I'm pretty sure that would make me a very low caste hipster.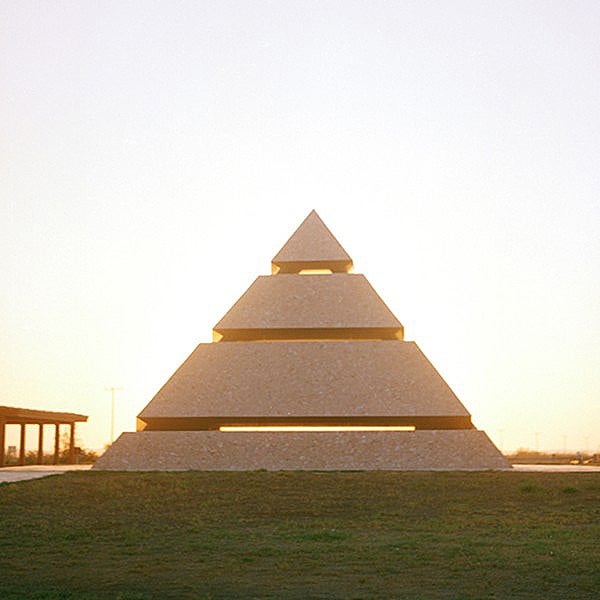 Center of the World