Jens Ubach's Book Documents the Impact of the ISAF on the Afghan People
The photographer is currently raising funds on Kickstarter to self-publish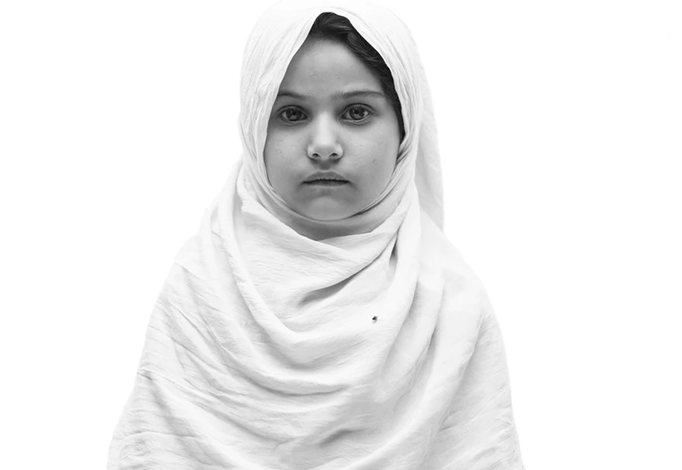 Photographer Jens Ubach has turned to Kickstarter in attempt to raise funds to self-publish a book of large format portraits of the Afghan people who have been impacted by the ISAF mission. We actually had a chance to check out these breathtaking black and white portraits at the Leica gallery at Photokina and are excited to see the photographer attempting to create a more long-lasting version of the project.
According to Ubach, the book will also be a chance to dive a bit deeper into the stories of the people that he photographed. Right now Ubach is offering copies of an e-book version to Kickstarter backers for €25 (about $28 USD), and signed hard copies start at €195 (about $219 USD). His campaign has seven days left to go.
Check out more info here.