Over the past few years, Google Street View has come to play a more and more prominent role in photography. At first, using the relatively low-quality images in photography projects might have been dismissed as a joke or a fad. But earlier this year, we noted that Doug Rickard's body of Street View appropriation work was included in MOMA's annual "New Photography" show. How's that for some institutional validation! Personally, I'm still not sold on Street View work, but it would be foolish to ignore the possibilities it offers. It's an important resource which is certainly not going away anytime soon.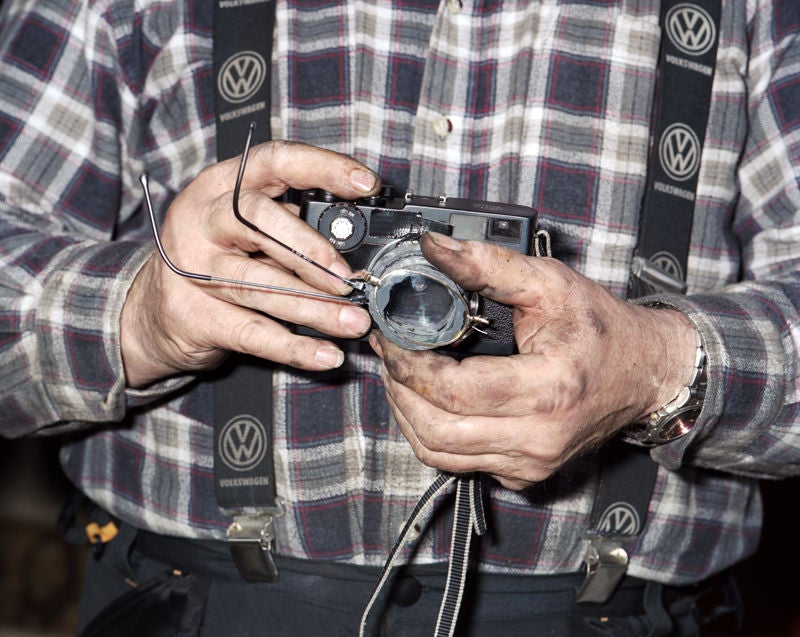 I wonder how photographers will respond to Google's latest Street View addition, a special new site with imagery of areas affected by Japan's 3/11 tsunami. The site has a broader function than just displaying Street View imagery, and it's intended for a Japanese audience, but there's an English interface for the Street View feature. You can click back and forth between the "Before" and "After" tabs to see the difference between the pre- and post-3/11 images. Whether it ends up in a MOMA show or not, it's still a worthwhile experience.
For a deeper exploration of photography and Street View, Wayne Bremser's essay "How to Photograph the Entire World" is a must-read.
Dan Abbe is a writer and photographer working in Tokyo. He writes a blog about Japanese photography, Street Level Japan. On Twitter he's @d_abbe.