Interview: The Versatile Work of Howard Schatz
Howard Schatz is one of those individuals who seems to excel at whatever he tries. An accomplished ophthalmologist, Schatz successfully...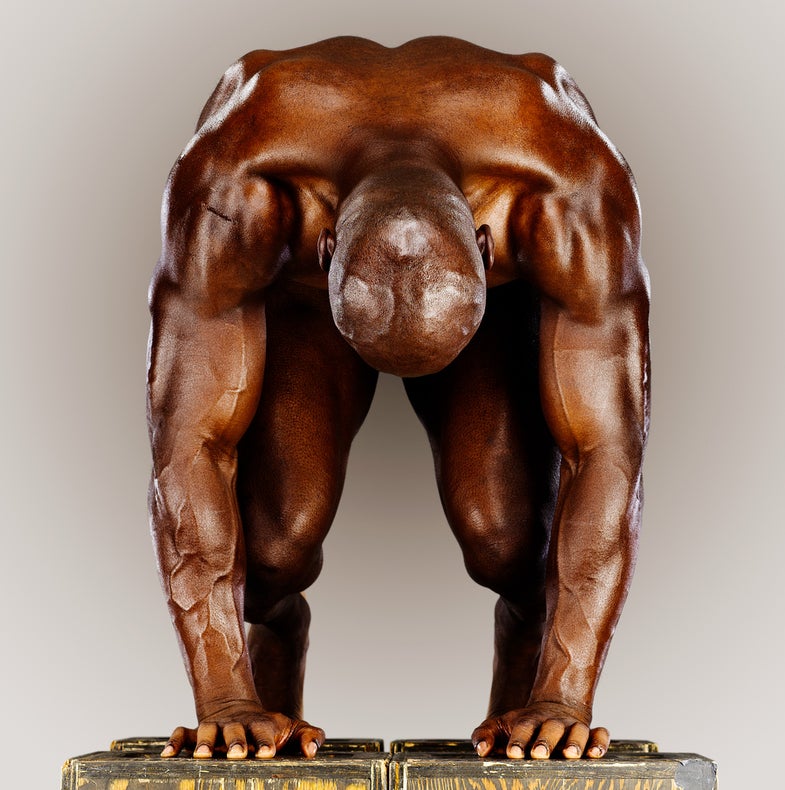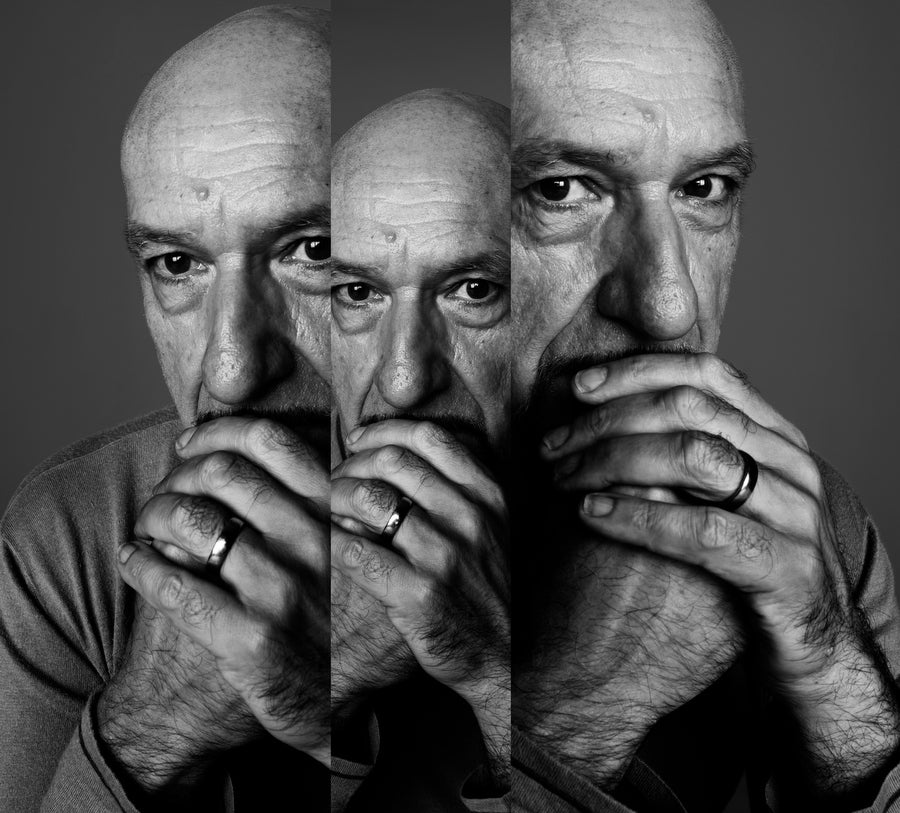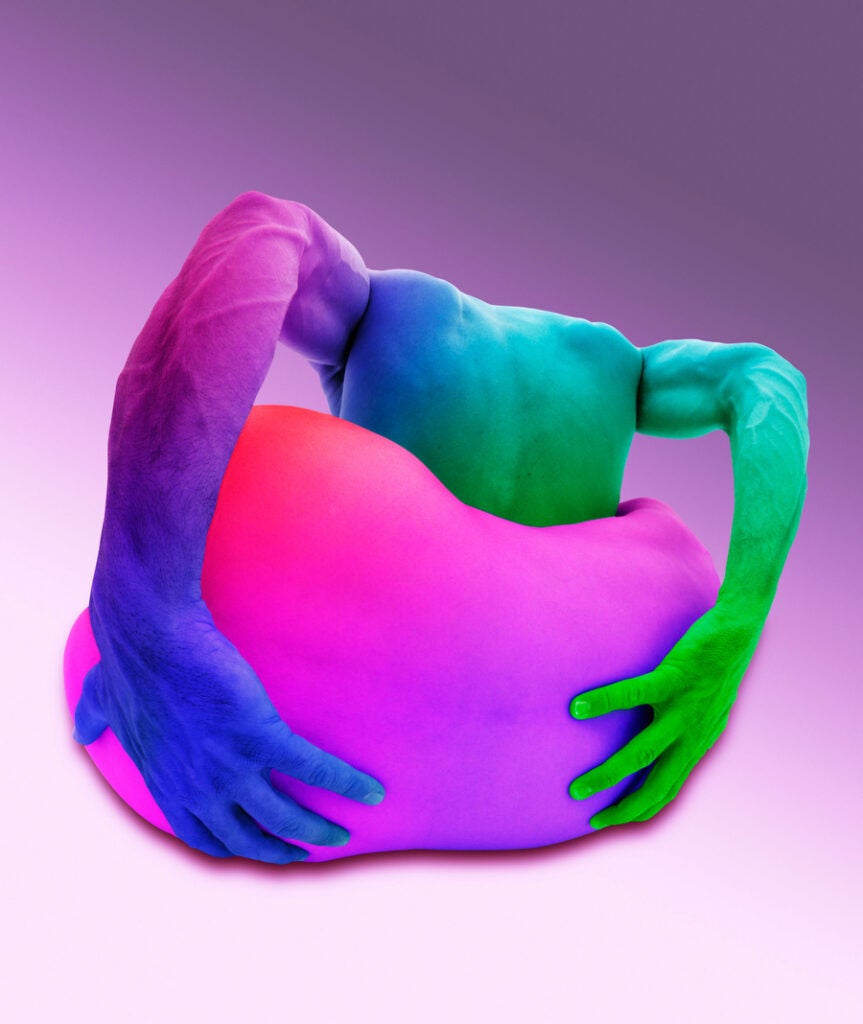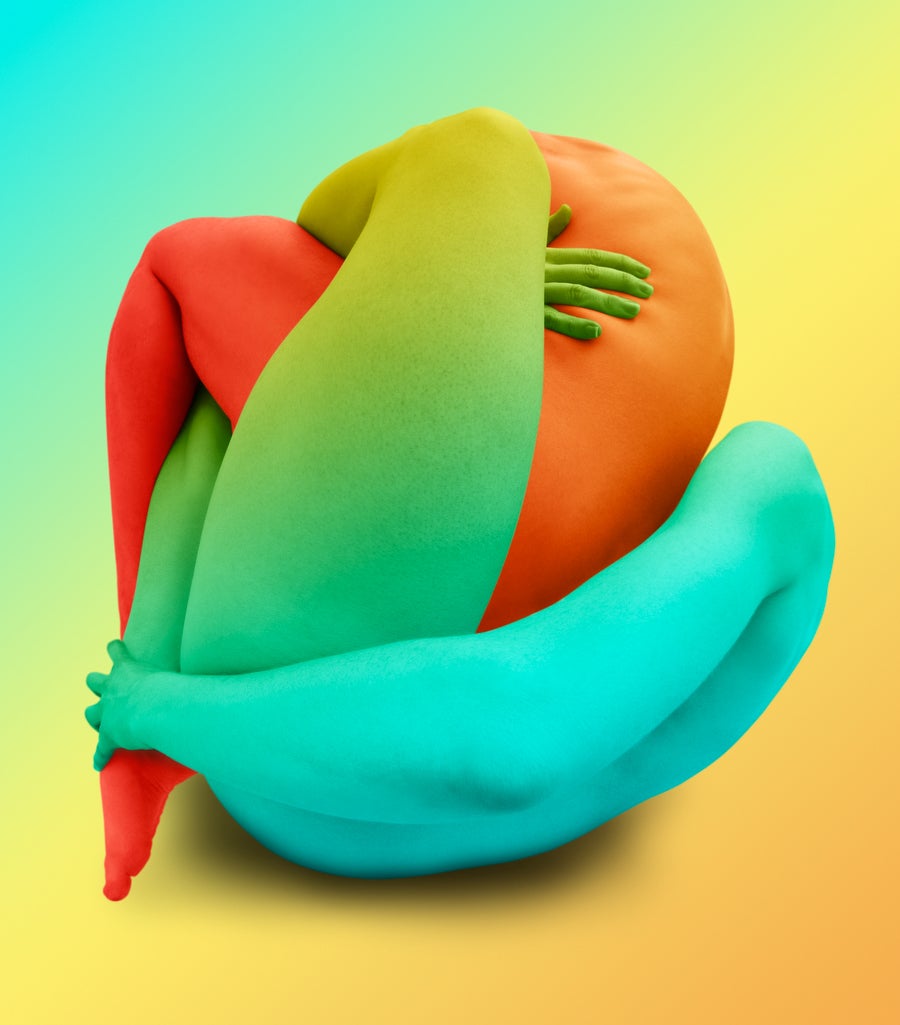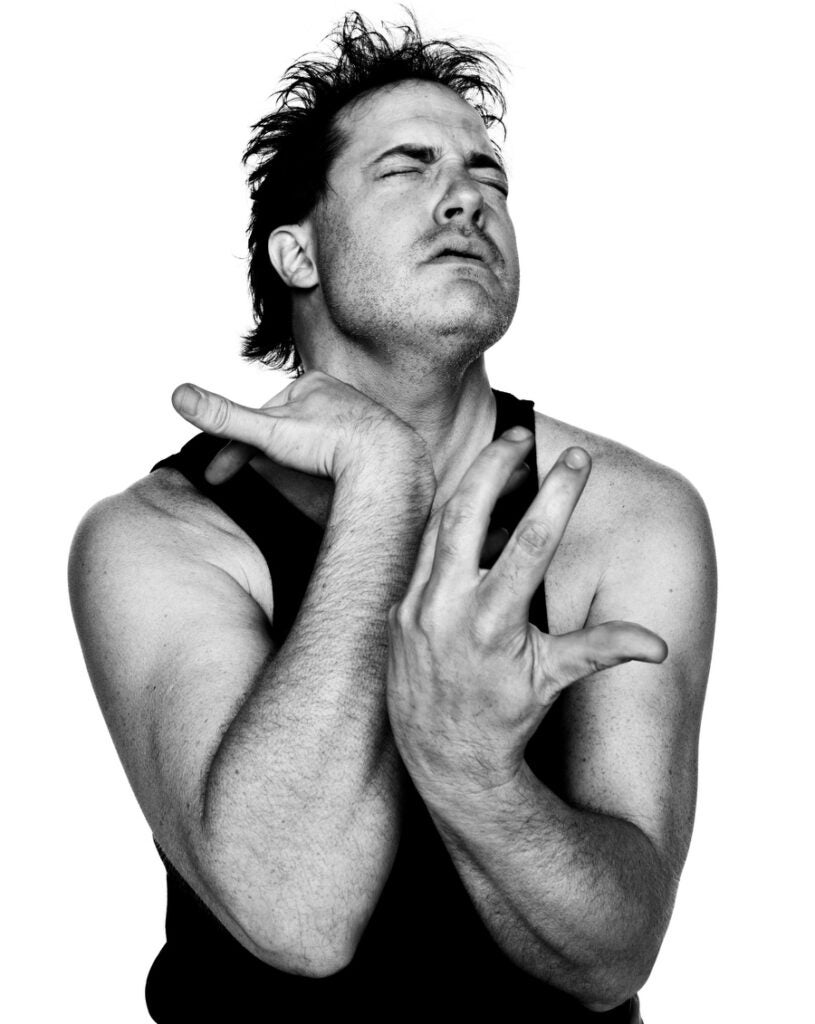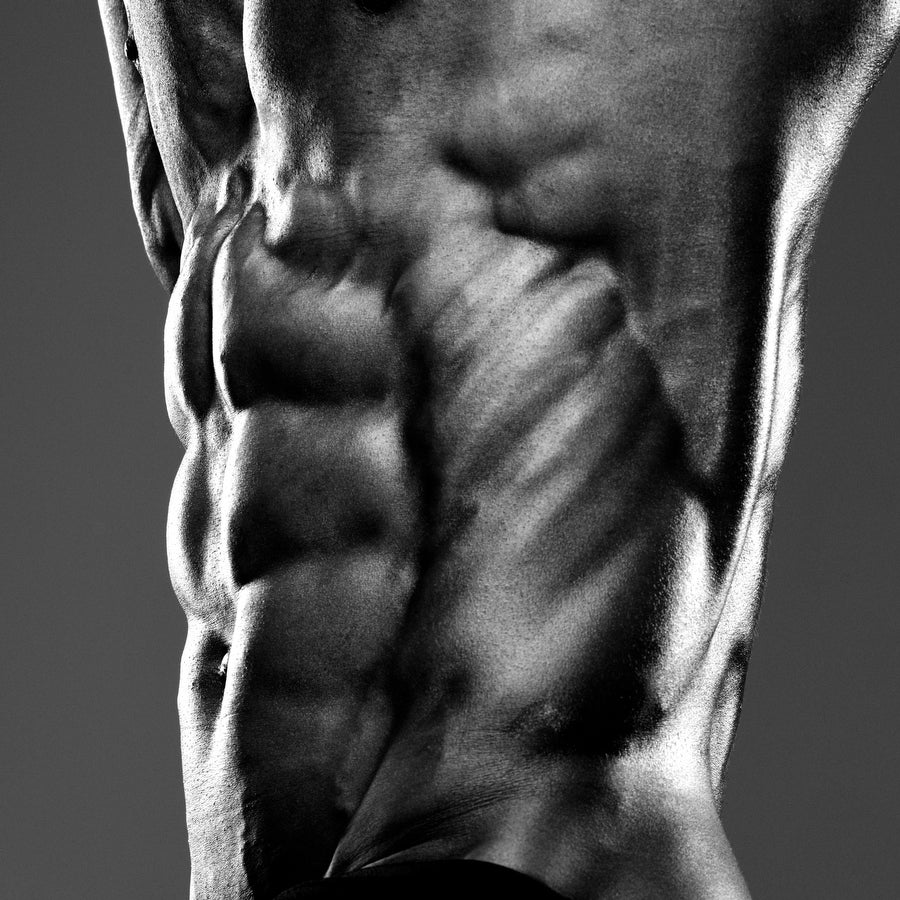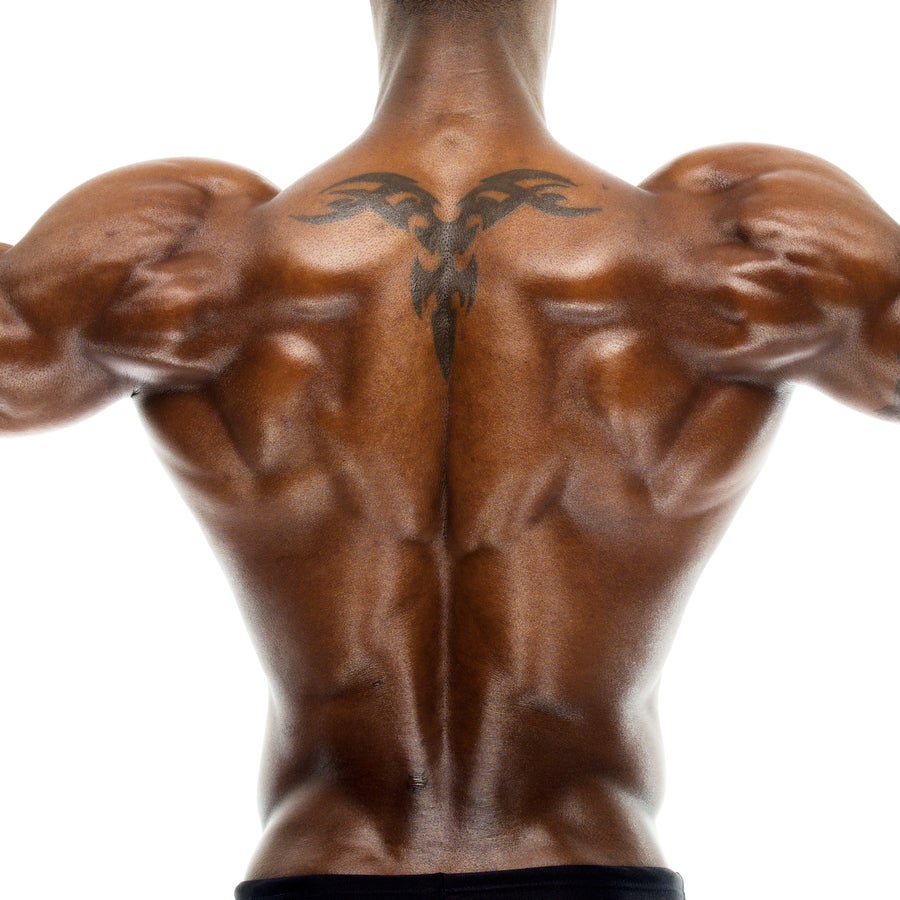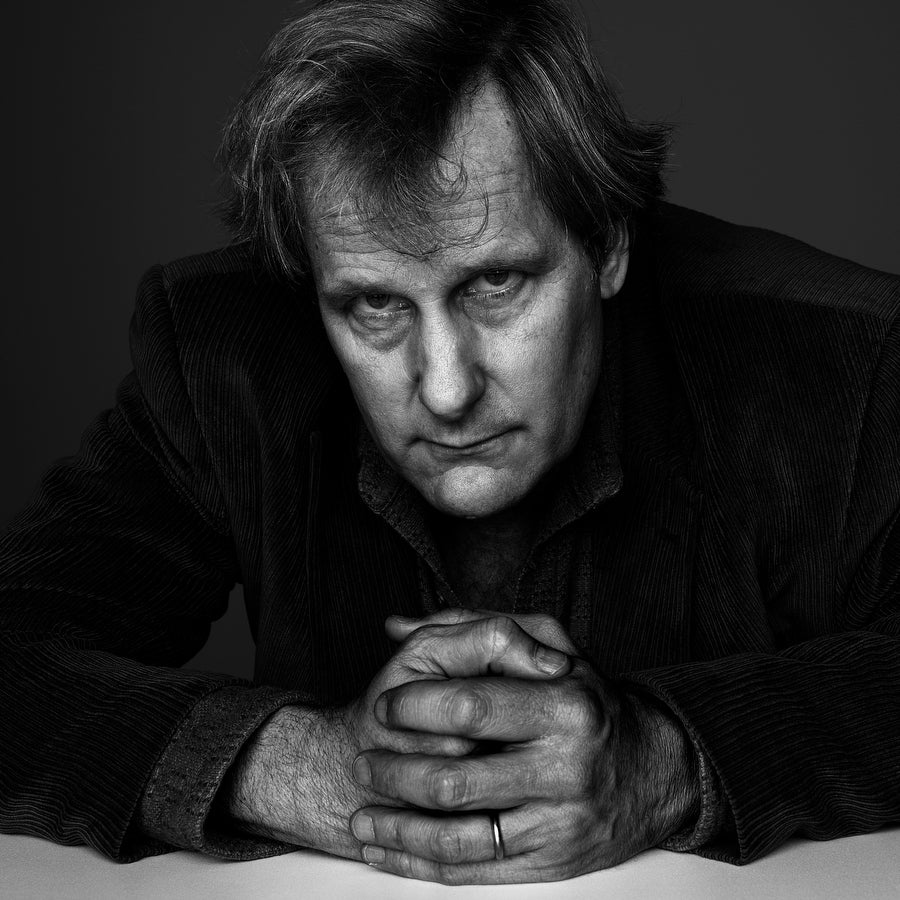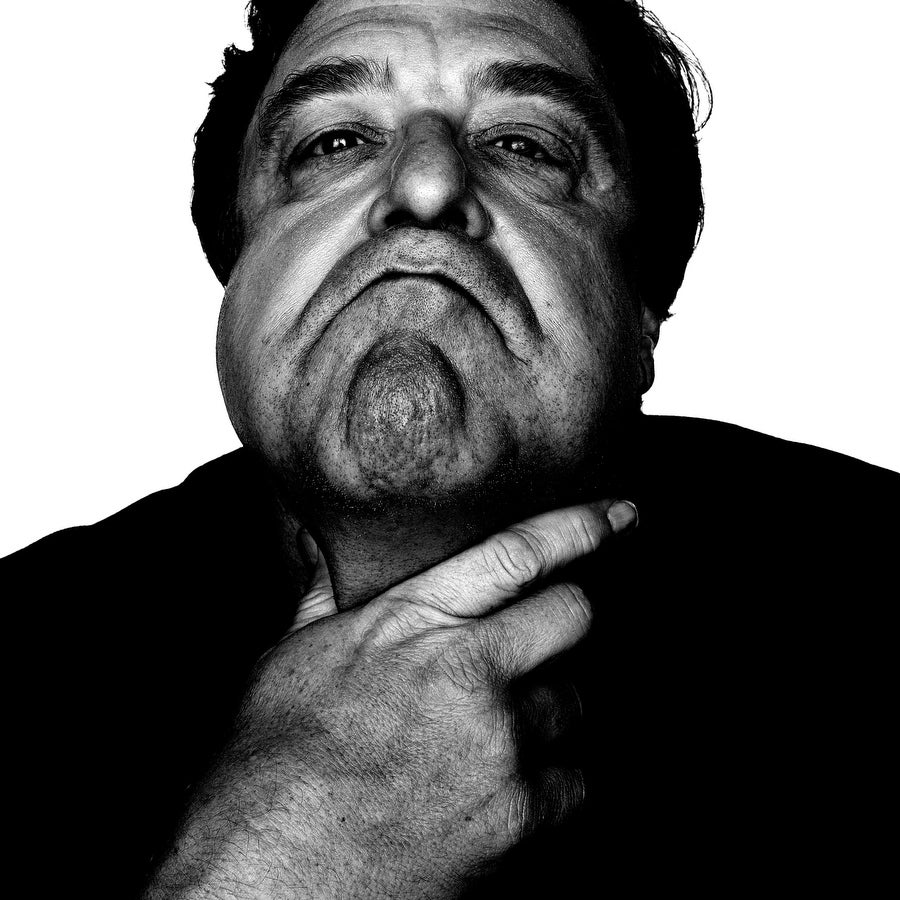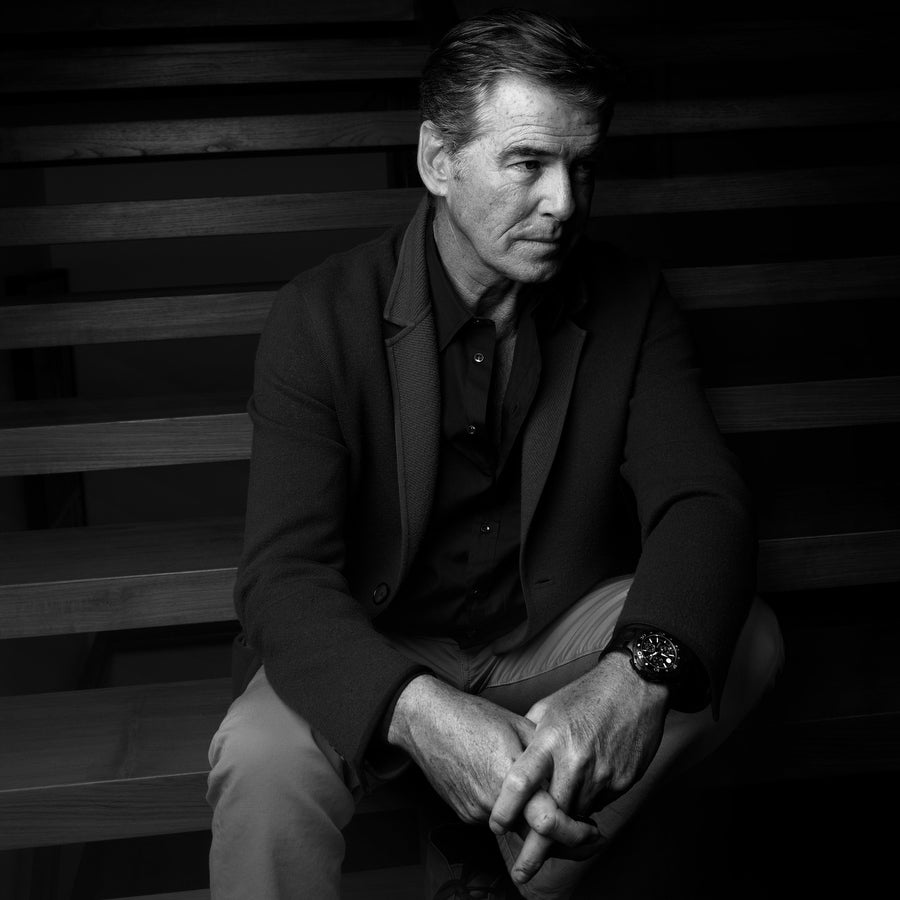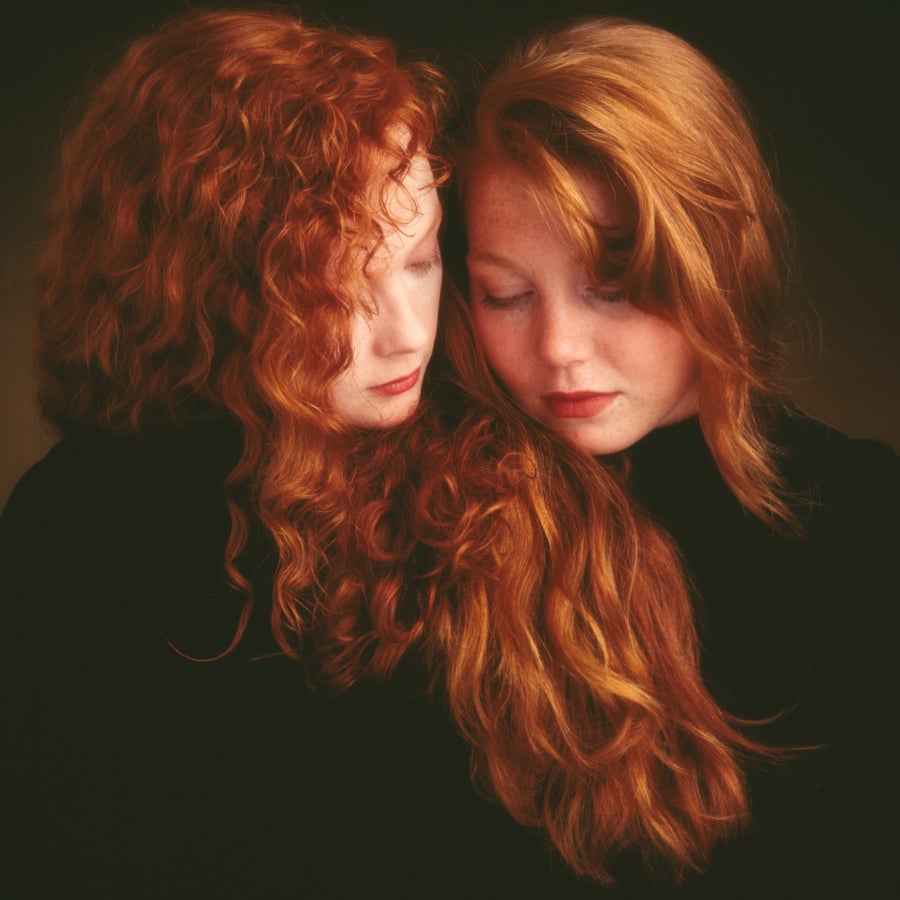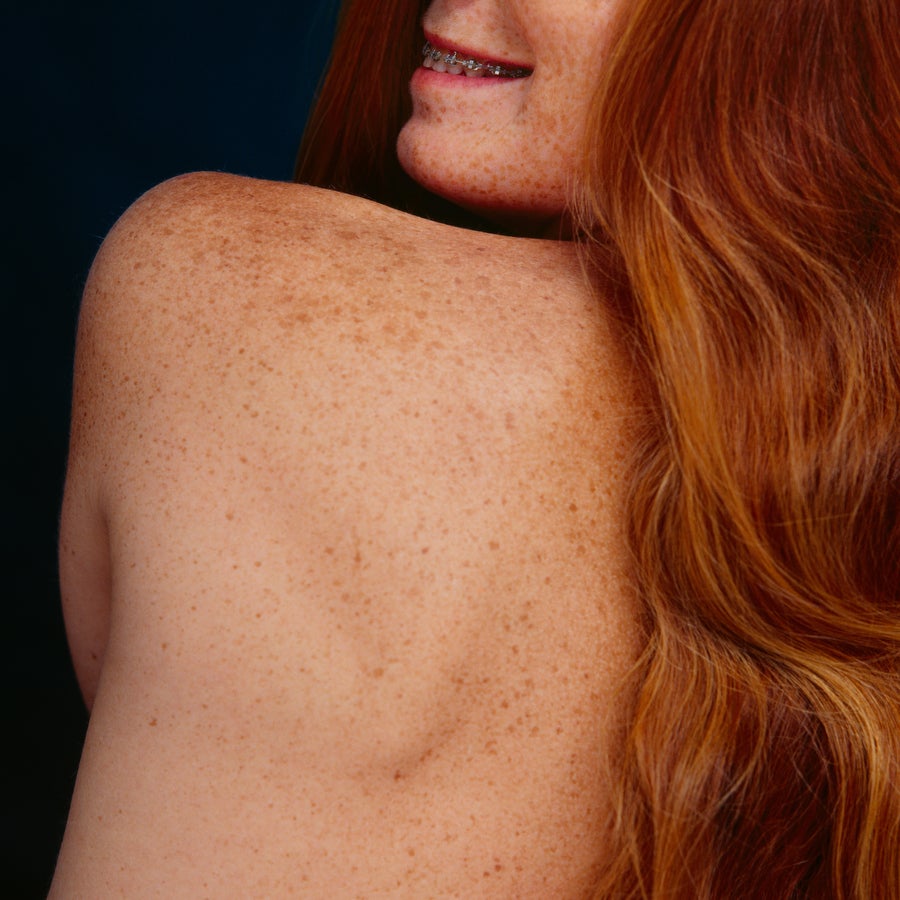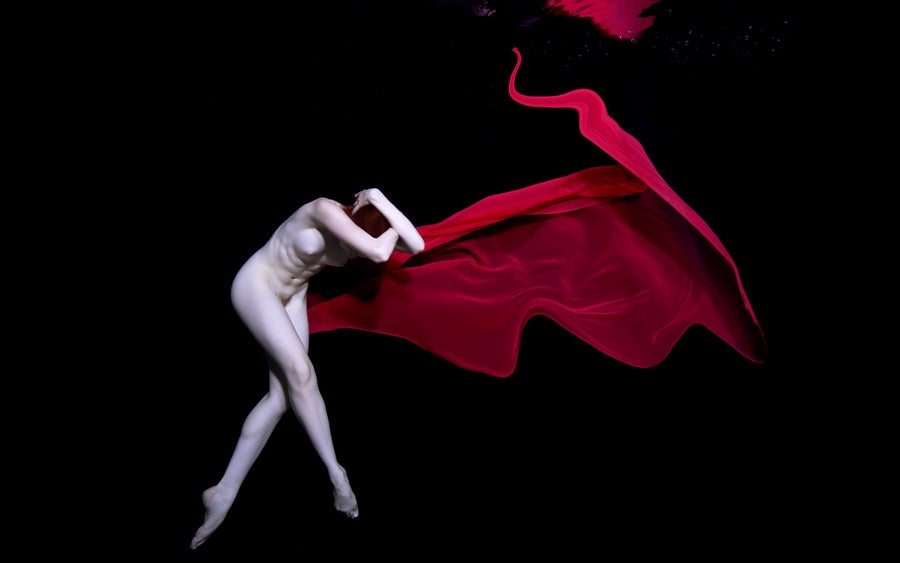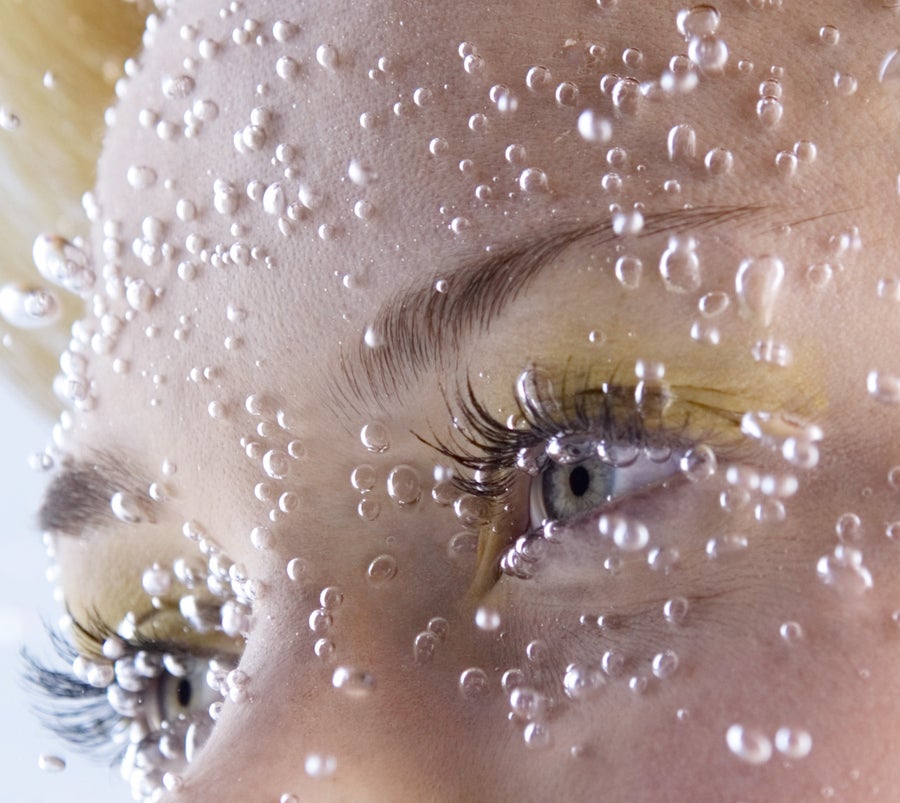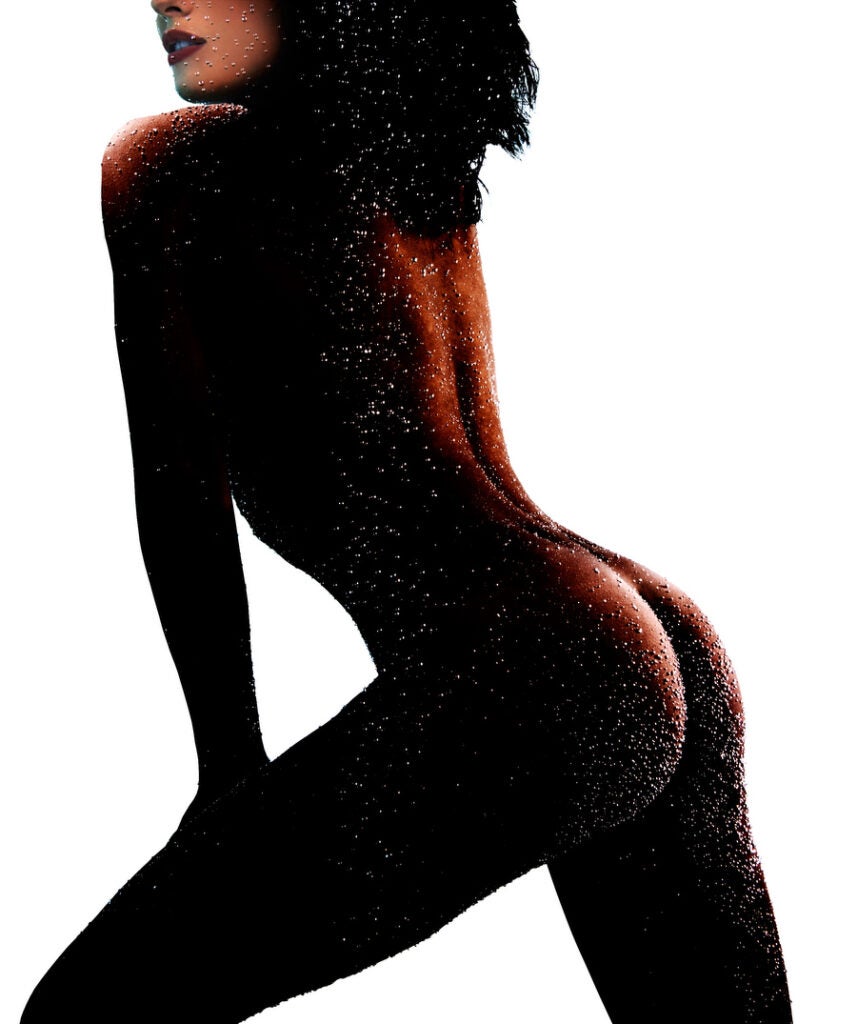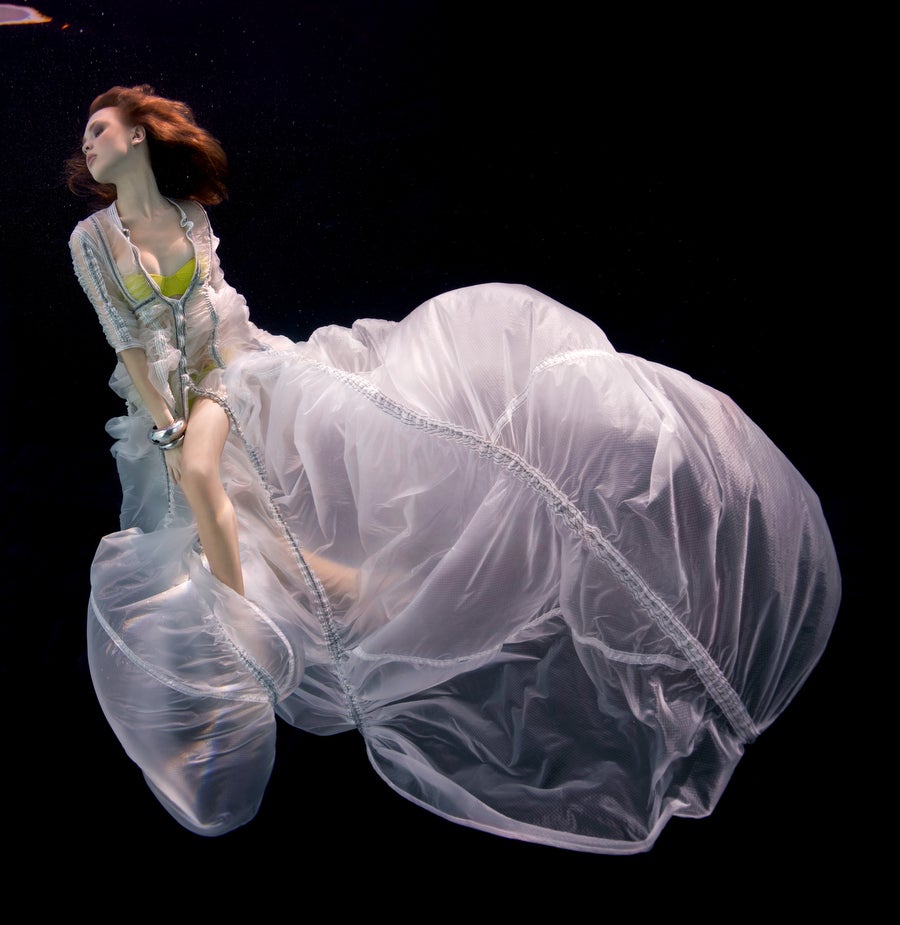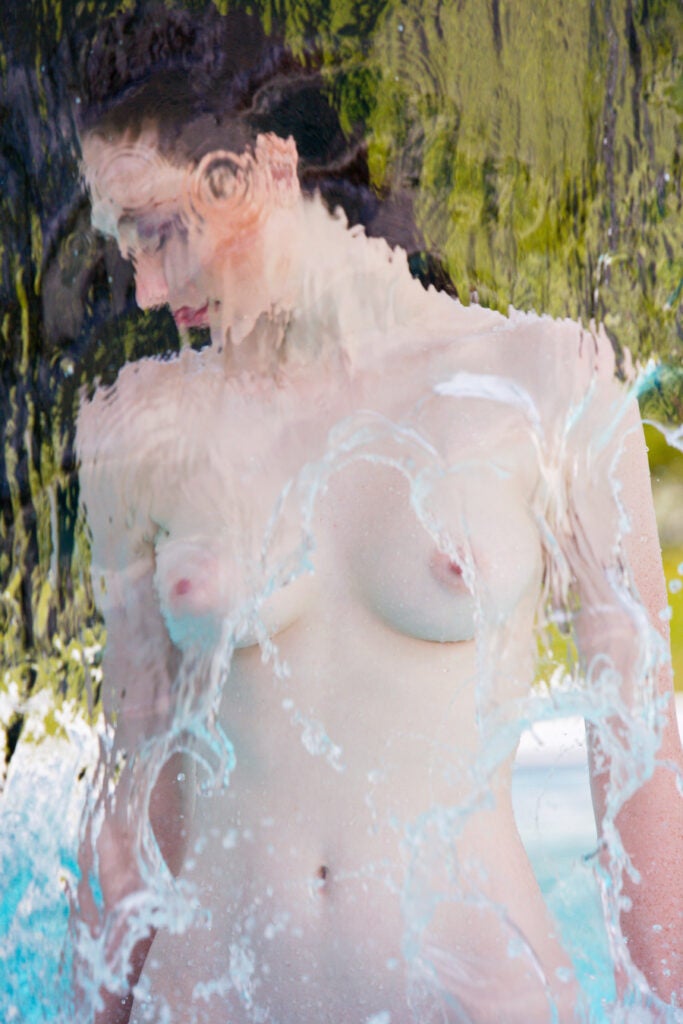 Howard Schatz is one of those individuals who seems to excel at whatever he tries. An accomplished ophthalmologist, Schatz successfully switched gears from medicine to photography mid-way through his career. His body of work is impressive, with 20 published books under his belt, and a client list that is both long and impressive. His most reason book, "Caught in the Act: Actors Acting", is a fascinating look at the creative process of 85 notable actors and actresses. Marc Erwin Babej, also an accomplished fine art photographer, recently sat down with Howard and took a look back at his illustrious career to date.
Marc: How did you get started in photography?
Schatz: In 1964, at a party during my third year of medical school, I was 23 years old at the time. We were all doctors and medical students, and one of the young doctors there had just come back from a tour of duty with the Armed Forces in Japan. He had an amazing new Nikon F camera, and we were all fascinated by it. So I asked the cousin of mine, who was also stationed in Japan, to buy one just like it for me.
_ … a party with lasting impact_
That was only half of the story – both as far as the party and my life were concerned. At that same party I also became fascinated with ophthalmology. I was planning to become a cardiologist. But, as luck would have it, I met a first – year ophthalmology resident who had an infectious enthusiasm about his field. Before long, I realized it was the field for me.
Over the next years, a pattern in my life developed, from Monday to Friday, I was a retina specialist. I was working as a researcher, the teacher and a clinician full-time. I was a lecturer at Harvard, written 100 scientific papers, 7 textbooks, put on two workshops a year and a large symposium. But every Saturday was devoted to photography. My colleagues would spend their Saturdays on the golf course; I would spend mine shooting.
Not every photo enthusiast becomes a photographer, especially when he has a successful career…
Credit my second wife, Beverly Ornstein. Beverly was not just a great partner, but could also relate to photography because she was a highly accomplished TV producer, the head of news and current affairs for PBS in San Francisco. In her capacity as a producer, Beverly had done many projects about women of accomplishment. I felt it was a fascinating subject, so the first series in which she was my producer, Gifted Woman, focused on women who were famous for what they achieved not how they looked.
As a producer, Beverly knew everybody – and we reached out to everybody. Condoleeza Rice, at the time, was a professor at Stanford; Nancy Pelosi was in the House of Representatives; Barbara Boxer was also in the House (she now is in the Senate).
Joe Folberg, who owned Vision Gallery in San Francisco, loved the work and showed it. Before long, it was bought by the Oakland Museum. The women were there and it became a book. I was off to the races as a photographer. What an experience!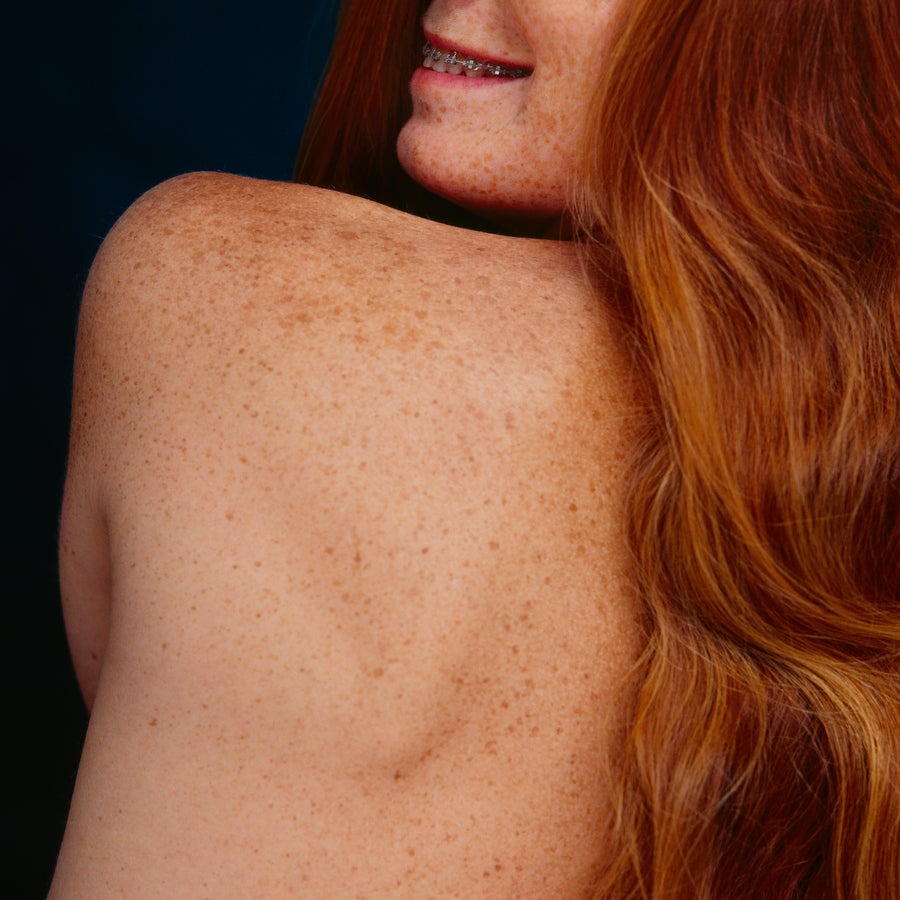 From then, I worked on a wide range of projects, each of which became a book: first Redheads; then Homeless. I walked around San Francisco every Saturday for a year, about 20 people a week – that makes about a thousand people. That project went to 18 different museums around the country over the next 5 years.
In 1987, it became clear I couldn't keep up with my art work, my commercial and my editorial work and at the same time be a retina specialist. I was winning all kinds of awards… and then there's Beverly, probably the only Jewish woman to marry a doctor and turn him into an artist! One day, she suggested: why don't we take a year sabbatical and see if you can't do photography full-time.
That first year was so hard, so exciting, so wonderful and difficult, so eye opening. We would go to back nervously and giggling every night. After a year, I re-upped the sabbatical, and then again the next year. The first two years I kept up my medical knowledge – then it was clear I wasn't going to return. Now it's 18 years later, and here we are.
How many percent of "Howard Schatz" is Beverly Ornstein?
That's easy: I wouldn't be here if it weren't for Beverly. I would be seeing retina patients, writing research papers – and taking pictures on my weekends for fun. Secondly, she is my editor, and she loves me enough to be brutally honest: I'll do a shoot, maybe 500 pictures, and select 20 or 30 and show them to Beverly. She might say: "I like this one, I like that one – but I don't see anything here that moves me. There's no substitute for having someone like that.
Do you ever miss your old career?
Very much – I miss the patients, and the research. Almost everything about it. But in my mind, ophthalmology and photography are two sides of a coin. Except for one crucial difference: in retinal surgery, there are no mistakes – you make a mistake, your patient loses an eye! Imagine the force of that. In photography you can make all the mistakes you like – you look for mistakes. You can be playful, you try things. The freedom to try things changes you.
As a retina specialist, I was serious, thoughtful, careful, and somewhat obsessively compulsive. Every patient I saw had a potentially blinding problem. I had to walk into a room and make him feel that now he can relax, that he's in the right place. As a photographer, I can let loose. But that seriousness, and this trained ability to inspire confidence in a stranger who might be a bit nervous, helps me make portraits.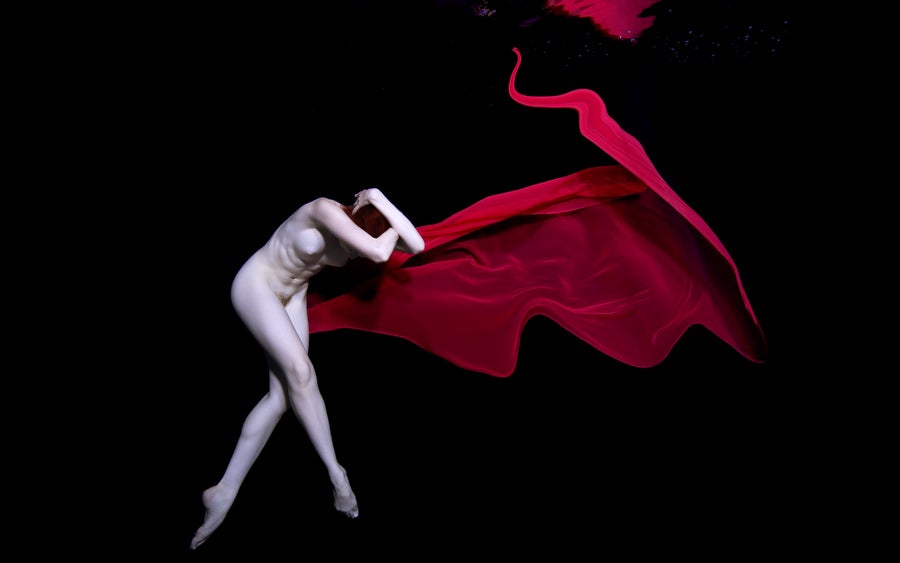 A portraitist's interaction with his subjects is as much a part of his style as the images themselves. How do you interact with your subjects?
I'm friendly, I'm relaxed. I talk about them, not me. Getting a portrait taken is a narcissistic experience – I let them have it and enjoy it. I often tell them a little story to get them to react, and their face to change. Through that range of expression you get a fix on a person.
Photographers who gave up a career to become artists tend to do so to focus on a certain subject matter. Take Roger Ballen's search passion for turning his psyche into images. You're all over the place.
In a sense I am. But there are common denominators. I'm interested in physical structure and movement. Soon after I came to New York, I worked on dance for a year or two. Then I photographed dance under water. And athletes. I'm currently working on a project about motion. We leave the camera open and provide light – there are infinite possibilities. I love seeing; there's never enough that you can see. Another common denominator is, of course, portraiture. I love photographing people.
Your latest book, Caught in the Act, is all about people. Famous actors – 85 of them. How do you get 85 well-known actors to sit for you?
It's less impressive than it may sound. Between Beverly and me, we know about a thousand actors and we contacted them all. We got 85 – that's a great rate if you think about it. Photography is about access, and access comes with rejection. The key is that rejection doesn't phase me. Early on, I would submit to dozens of publishers, and of course a lot of them say no. My attitude is to look for "yes"; somebody out there will like the book – my job is to find them. I sent my Redheads book to 50 publishers. One of them said yes – that's all I need.
Most portraitists try to get their subjects – especially actors – out of character, to reveal something about their "true" personality. In Actors Acting, you're pursuing this goal by doing the opposite: by giving them roles to play and getting them into character.
For a great actor, acting is not something they do; it' who they are. Take Jeff Daniels – performing is in his blood. He needs the audience, and he's not happy when he's not performing. When he's not in a movie or a play, he travels the Midwest with a guitar and performs songs in little cabarets. John Malkovich put it very well: "My emotions are right under my skin. It's like a computer keyboard – I press this button and I get the emotion that comes with it."
By creating situations in which they are pressing their internal computer keyboard buttons – in a sense by synchronizing my shutter release button with their computer keyboard – I can capture aspects of them that wouldn't show in a more conventional portrait. See more of Schatz's work here.