Interview: Joseph Desler Costa and Jeremy August Haik on Curating 'High Summer' at Foley Gallery
The two curators discuss their motivations for their exhibit on contemporary photographic works reflecting on the sun.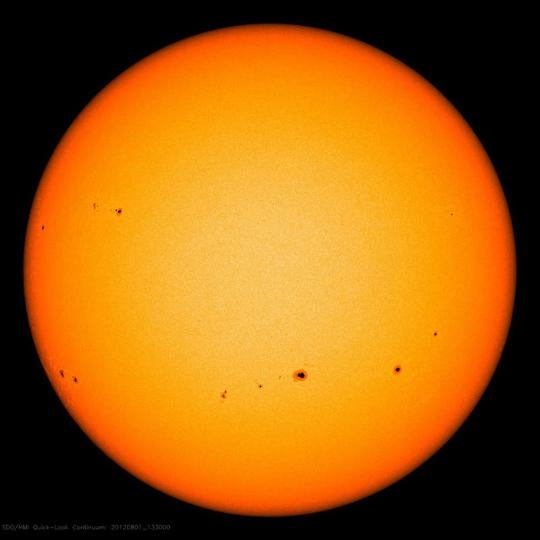 Summer is the time when many galleries turn to group shows, often with a theme that resonates with the season. New York City's Foley Gallery takes that idea to the source of the seasonal heat with High Summer, curated by photographers Joseph Desler Costa and Jeremy August Haik. The group show contains work from 26 diverse artists, each of whose works in some way make reference to the sun, though sometimes in very oblique ways.
We sat down with the curators of the show to learn about how the exhibition came together.
What is your relationship to the gallery, either together or separately? To each other? Have you worked together before?
Joseph Desler Costa: I am currently represented by Foley Gallery, and proposed the idea to Michael Foley about curating a summer group show with Jeremy. I had been aware of Jeremy's work for some time and after meeting, I felt we shared a common aesthetic or concurrent visions of things. We also worked really well together when we did his book, so curating a show together seem[ed like] a logical idea.
Jeremy August Haik: Joseph and I met because we were both in a group show last year in Portland that Jon Feinstein curated. The first time we actually met in person after connecting on social media was at Joseph's thesis exhibition at his ICP space. We were both fans of each other's work, and so when I was blogging for Baxter St a few months later, I wrote a post about him and his work. When we met up to talk about it, Joseph brought up the idea that we publish a book of my work with his imprint, Silent Face Projects.

Ambervisions
Ambervisions
What is the through line that connects the artists chosen for this exhibition? Is there a commonality among their methodologies, approaches, or aesthetics that they all share?
Haik: Without sounding too contrarian, I'm more interested in letting viewers work a little to figure out why these artists make sense together given the theme we've established. And to that end, I think it's safe to say that the conceptual continuity I see between the works is slightly different than what Joseph sees, and that's what's been most exciting to me in cobbling this work together.
Costa: I agree with Jeremy, we had a loose concept that has kind of taken shape on its own as we select works. It is getting even more interesting as we start to conceptualize the layout of the works in the space. Fingers crossed.
How did you conceptualize the exhibition? Talk a little bit about the process on deciding on the theme for the show and the artists included.
Haik: I think in a broad sense we wanted a theme that felt accessible and fun but that also could allow for some deeper connections to be made.
Costa: The concept came initially out of the time period that Foley proposed for us to have the show. High Summer refers to the hottest part of the summer, and we are certainly in the midst of the heat right now. The heat dome….The sun is getting closer, it seems.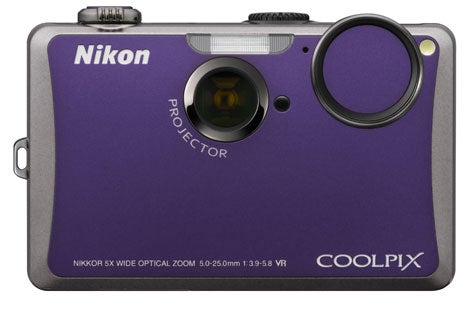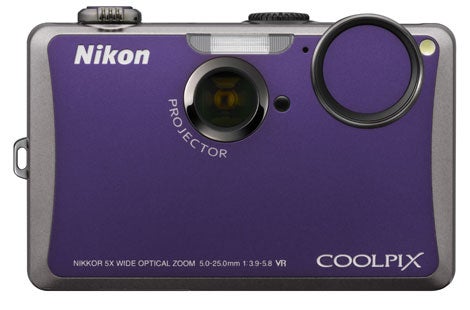 Untitled
Untitled
The press release for the show makes the interesting point that the sun is something that we are constantly aware of but is not directly observable by conventional means. This seems very relevant to our increasingly technologically mediated experiences, where services and media are provided by unseen and unseeable means. Could you speak more to how the theme of the show might have a broader contemporary relevance?
Haik: I think it has resonance in the sense that we take the effects of the sun for granted in certain ways. Of course we notice when it's cloudy or night time, but the constancy of the sun's energy never fades. It's humbling to think how contingent life on earth is to that energy. The connection to media and mediated experience is interesting to me in the sense that those forms of communication are exchanged in a liminal state of awareness; it takes deliberate attention at this point to actually notice the means and technology by which we're communicating. The sun is similar but in a strictly ecological sense. We have to look closely to realize just how much it drives our existence.
Who are some of the writers or thinkers whose works most directly influenced your conceiving of the show?
Haik: I came across Francis Ponge's writing a few years ago when I was writing about alchemy for Conveyor Editions. It was something that the photographer Shannon Ebner had cited as an influence for her book, The Sun as Error, so when Joseph had the idea for the theme, it was the first thought I had.
Costa: When Jeremy proposed the Ponge text as a starting point, I was immediately taken. I love Ponge but had never encountered that text before. The following day I was browsing at the Strand [bookstore] and found an old used copy, so it seemed like perfect timing.
……
……
Both of you are photographers yourselves—tell me a bit about how your own work in the show responds the sun.
Haik: I've made work tangentially related to astronomy [and] scientific imaging for a while now, so for me it felt pretty comfortable to pull out work that had a relevance to the show.
Costa: I work a lot with objects and simply wanted to photograph summer object[s].
High Summer *will be on view from July 27th to August 20 at Foley Gallery, 59 Orchard Street in New York City. An opening reception for the show will take place from on July 27 from 6 to 8 p.m.
Participating artists include Penelope Umbrico, Matthew Porter, Justine Kurland, Bill Jacobson, Pacifico Silano, Anastasia Samoylova, Hernease Davis, Thomas Albdorf, Jeremy August Haik, Joseph Desler Costa, Bobby Davidson, Christopher Rodriguez, Todd Mattei, Genevieve Gaignard, Charlie Rubin, Christina Labey, Daniel Johnson, Dillon DeWaters, Sam Contis, Daniel Terna, Tommy Kha, Jessica Yatrofsky, Craig Kalpakjian, Erin O'Keefe, Pixy Yijun Liao, and Sylvia Hardy.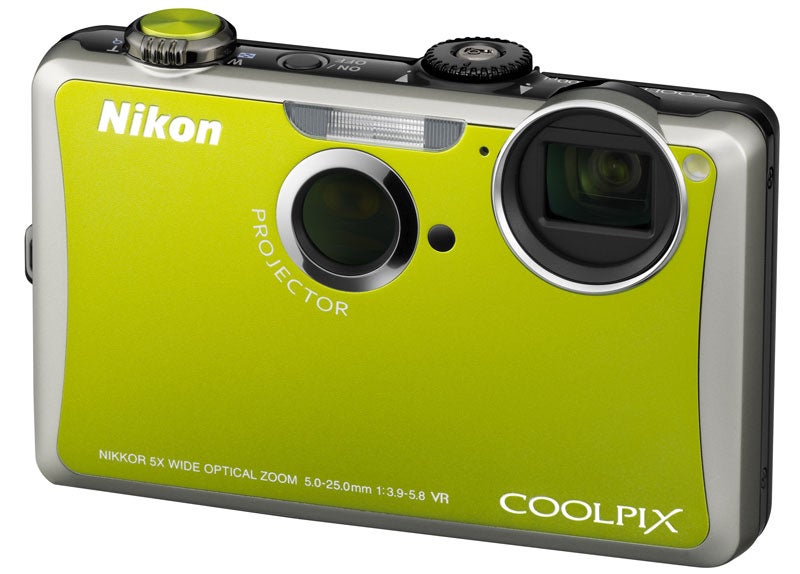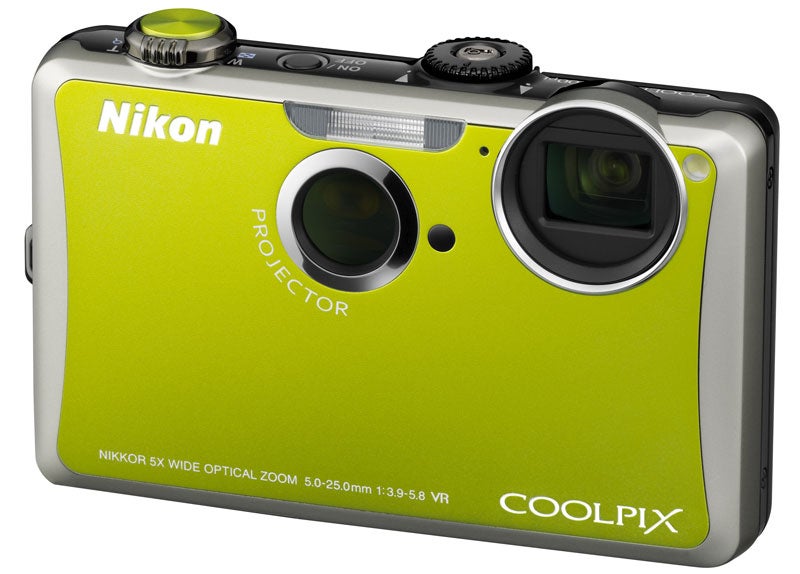 Paradise
Paradise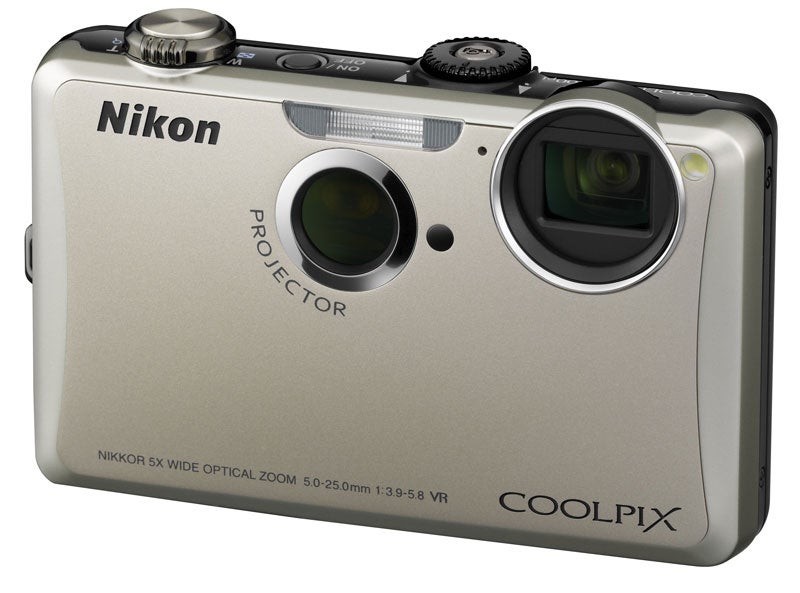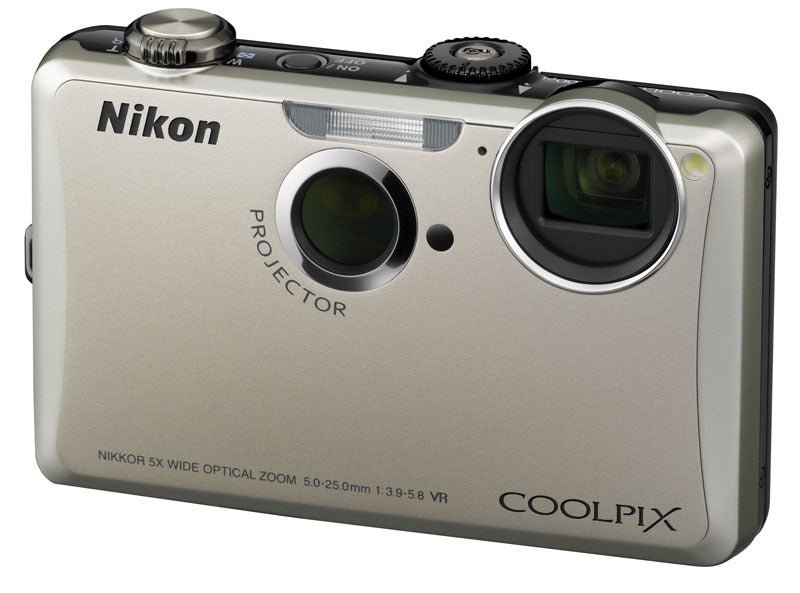 Dust
Dust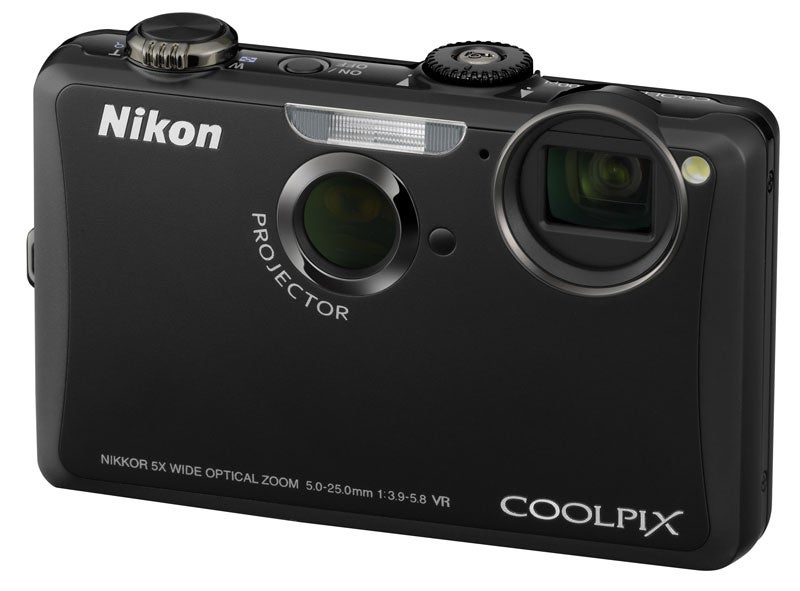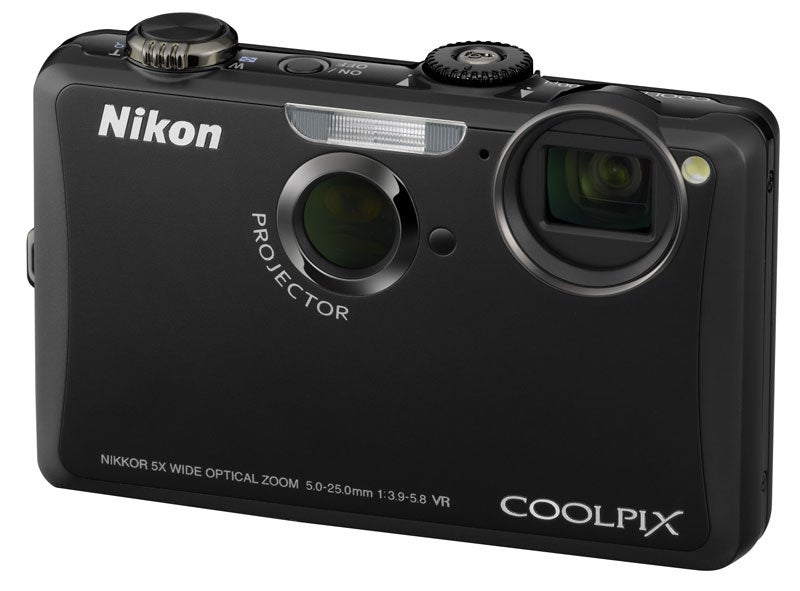 Run, Nigga, Run
Run, Nigga, Run


280 COUP
280 COUP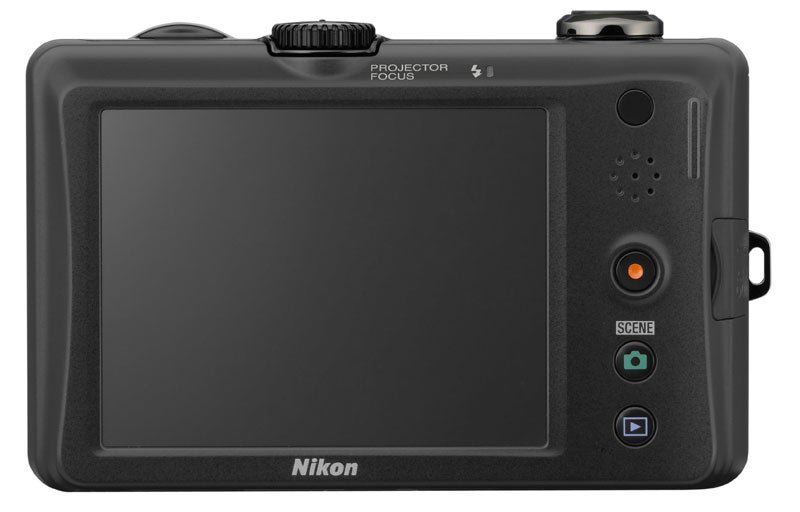 Untitled (Focus)
Untitled (Focus)