Instagram Watch: Salmon Season in Alaska With Corey Arnold and the New Yorker
The New Yorker runs one of my favorite branded Instagram accounts. It's typical for these kinds of accounts to hand … Continued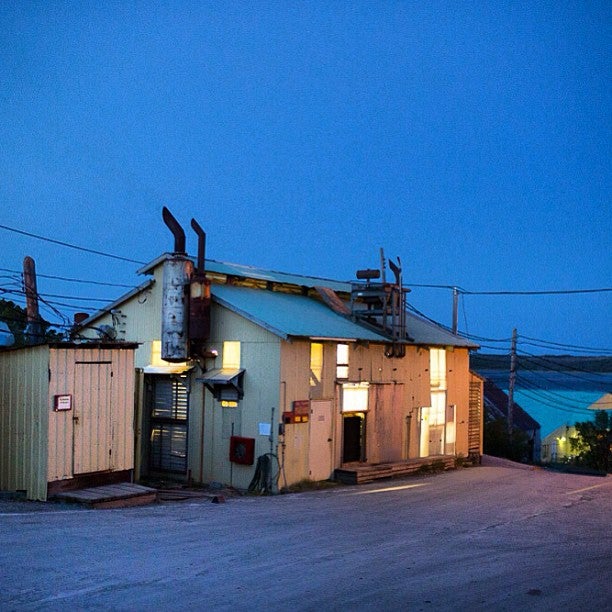 The New Yorker runs one of my favorite branded Instagram accounts. It's typical for these kinds of accounts to hand over the reigns to a rotating cast of photographers to document specific interests, events, or projects, but the New Yorker's recent picks (Jessica Craig-Martin at the Venice Biennale, JR in New York, Nathaniel Wood at Coachella) have been inspired.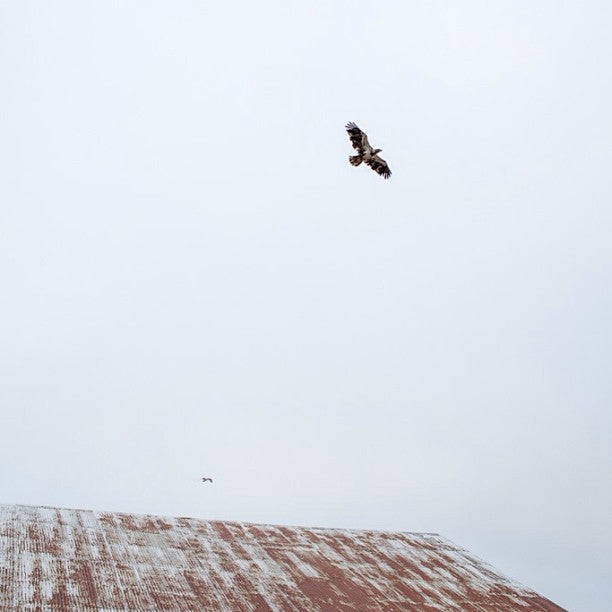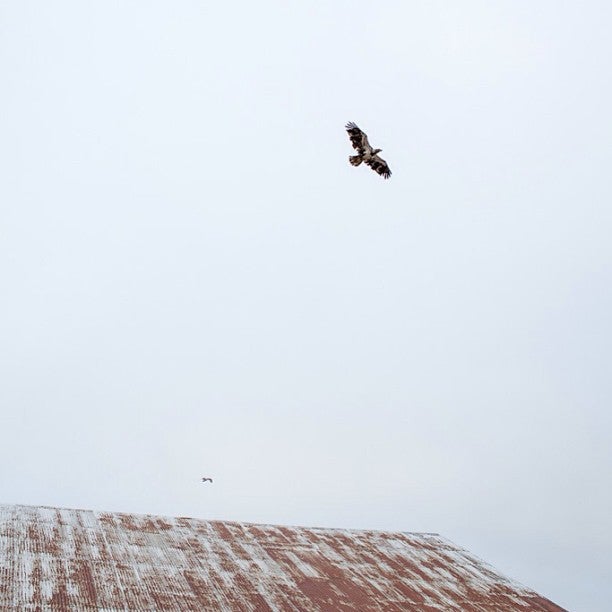 Juvenile Bald Eagle over Peter Pan Cannery
This week, the great Corey Arnold (whose Fish Work: The Bering Sea was one of our favorite books of 2011) is shooting from Naknek, Alaska. Every summer, thousands of commercial fishermen descend on Naknek and the greater Bristol Bay area to great some 20 million wild sockeye salmon that journey through the area every June and July. According to travelalaska.com, almost 70% of the world's sockeye salmon is caught in the Bristol Bay area, making it by far the richest wild salmon fishery in the world.
Arnold is a fisherman himself, and in his photographs he documents the working lives of his fellow anglers with a keen eye towards composition and a touch of the surreal (see: a horse-head-masked man holding a cat on a boat).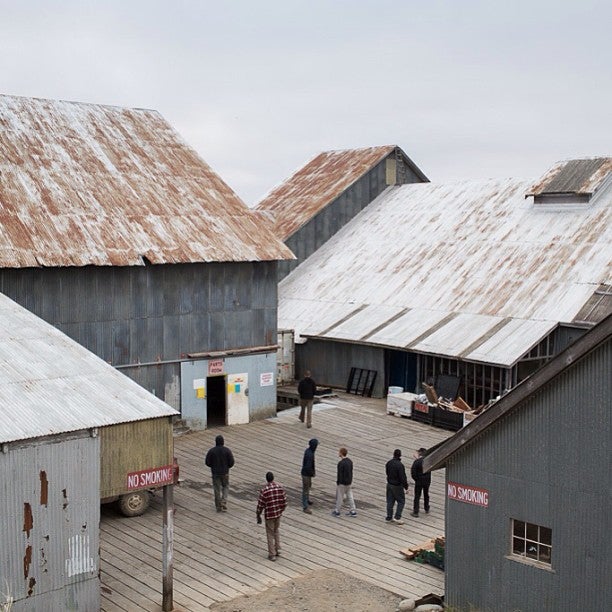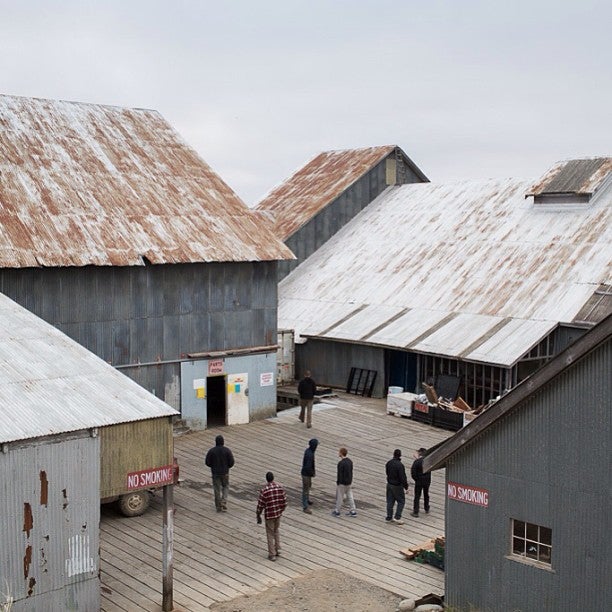 Peter Pan cannery, Naknek, Alaska
He'll be shooting through the end of this week, so @newyorkermag is a great follow if you don't already. You should add Arnold's own Instagram to your list too at @arni_coraldo.