Inez and Vinoodh's Elegant Black and White Portraits from the Golden Globes
These stunning images were taken moments after Golden Globe winners left the stage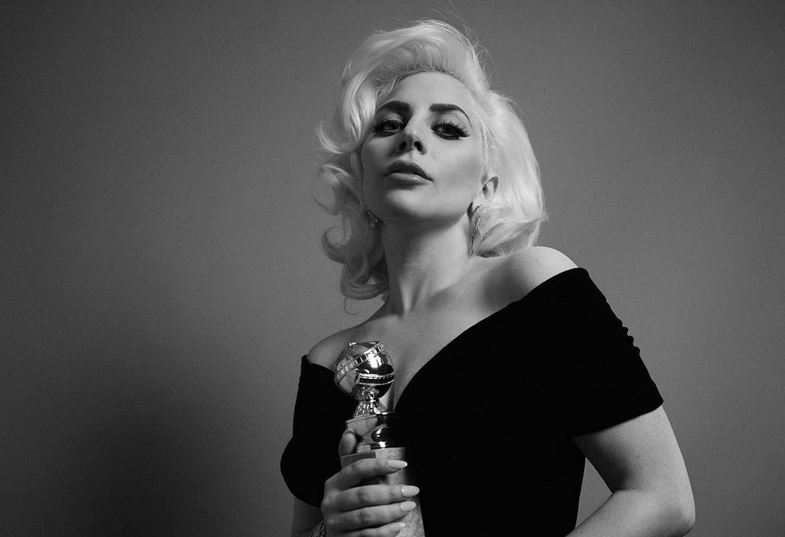 In the last few days it seems the biggest buzz from The Golden Globes came from the elegant black and white backstage portraits taken by Inez Van Lamsweerde and Vinoodh Matadin and uploaded directly to Instagram.
Having a photographer set up a pop-up studio to shoot backstage portraits of the stars has become somewhat of an award show tradition, and last year Instagram's award show portraits taken by Ellen von Unwerth were a huge hit. Looking to match that success, but still keep things looking fresh, Instagram contracted photography duo Inez and Vinoodh to create black and white portraits with bright lights and moody shadows.
"I like to keep the lighting setup the same so that I can entirely focus on the person in front of me," Inez says of the setup. "It's forgetting your ego and giving everything to the person so that you can focus on what makes them incredible."
What do you think of the results?