Images of the Year 2013
For this year's annual showcase, in addition to our own picks we asked some of the sharpest photographers we know,...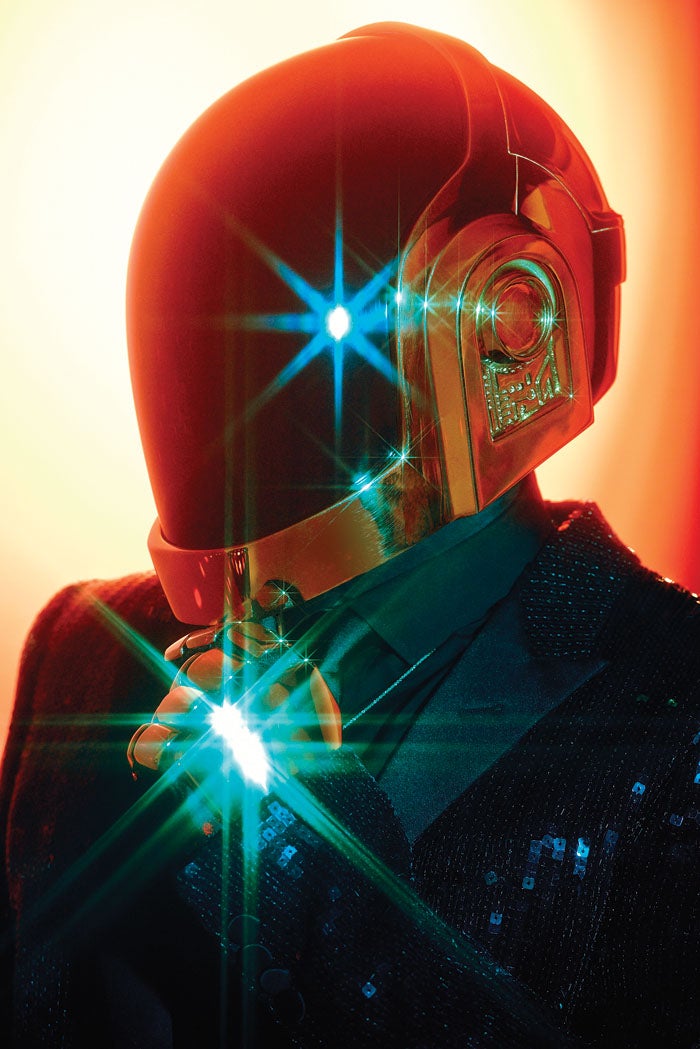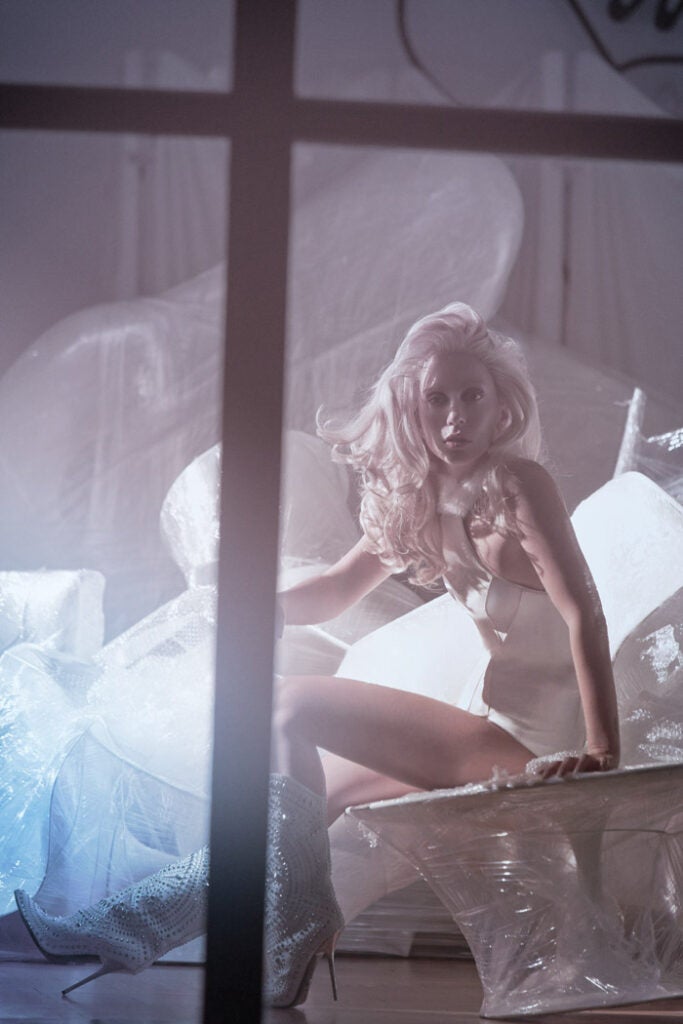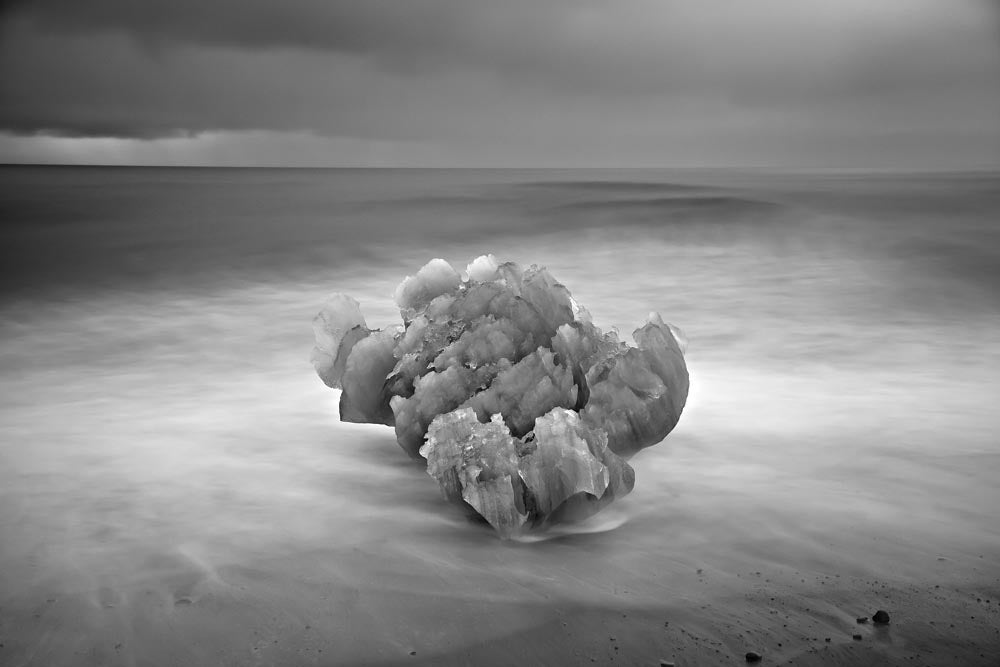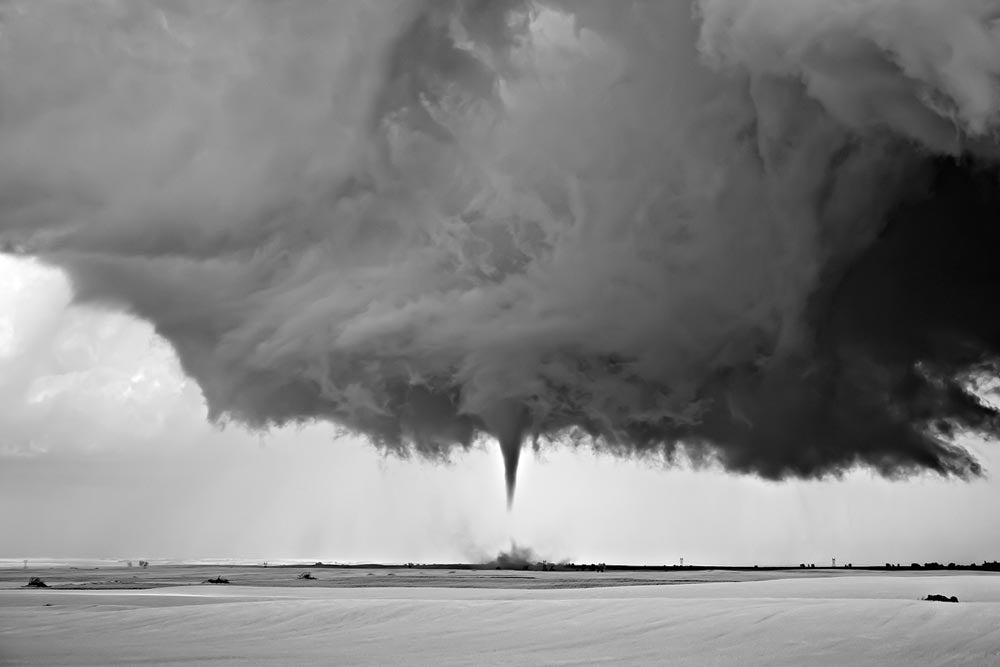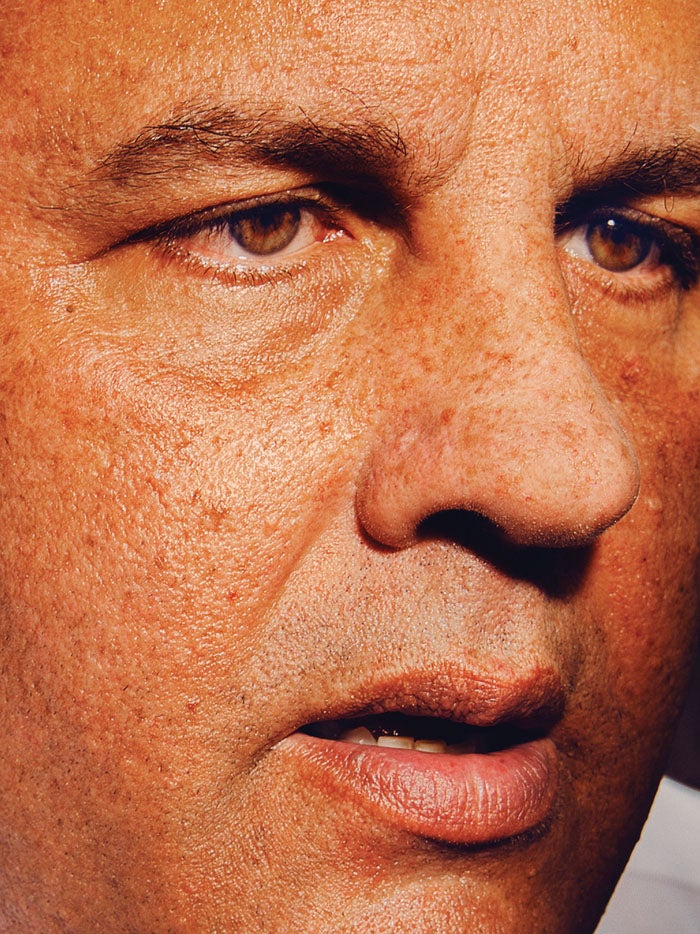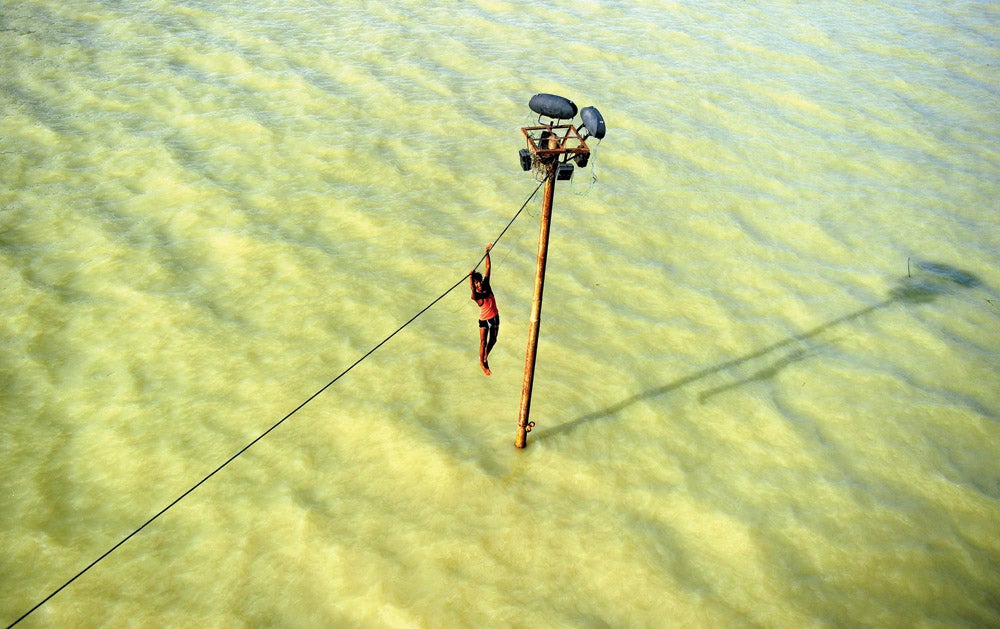 INDIA-WEATHER-MONSOON-FLOOD
In India, monsoon season is the life force of the country, bringing about two-thirds of the nation's total annual rainfall and providing the water crucial to farming and other resources. It also causes extensive property damage, injuries, and death, taking its toll over many months. June through September 2013 was one of the longest, heaviest, and most damaging monsoon seasons in years. In this haunting photograph from last August of a young man dangling from a power line moments before he drops into the overflowing Ganges, AFP's Sanjay Kanojia captures the isolation, power, and suspense of a flood in all its turbulent drama.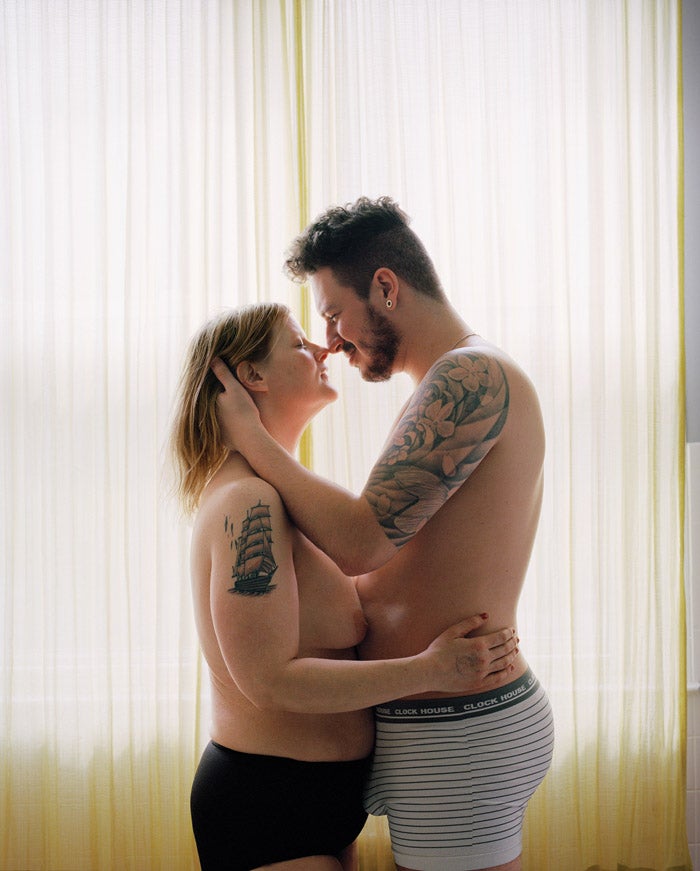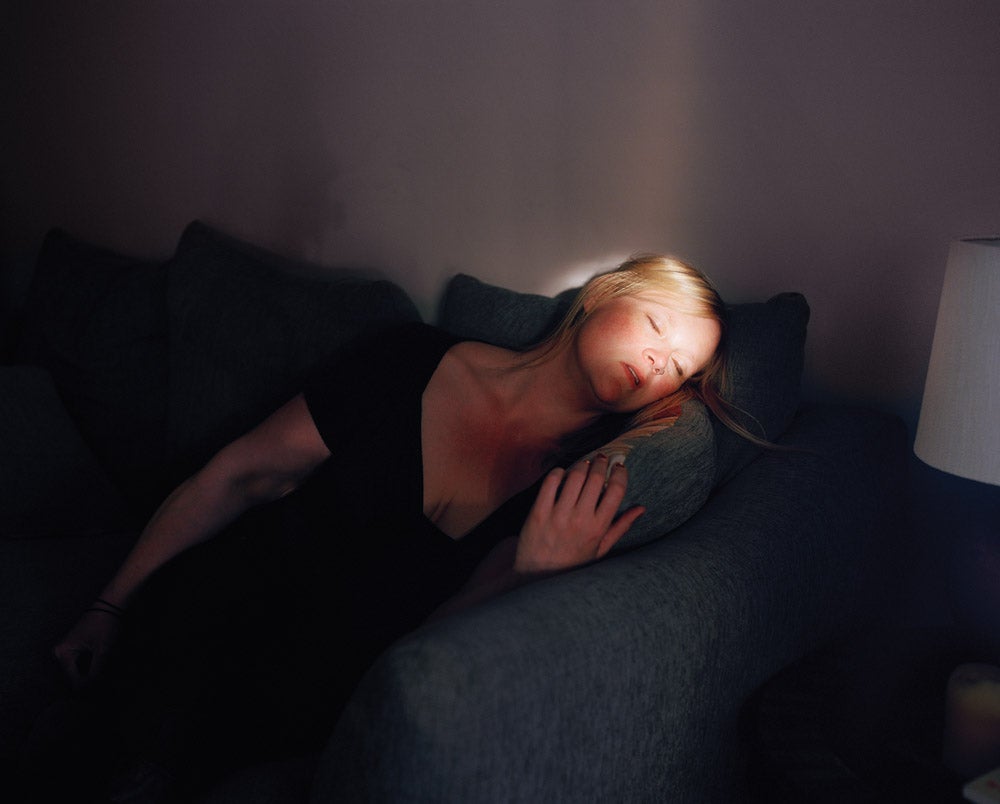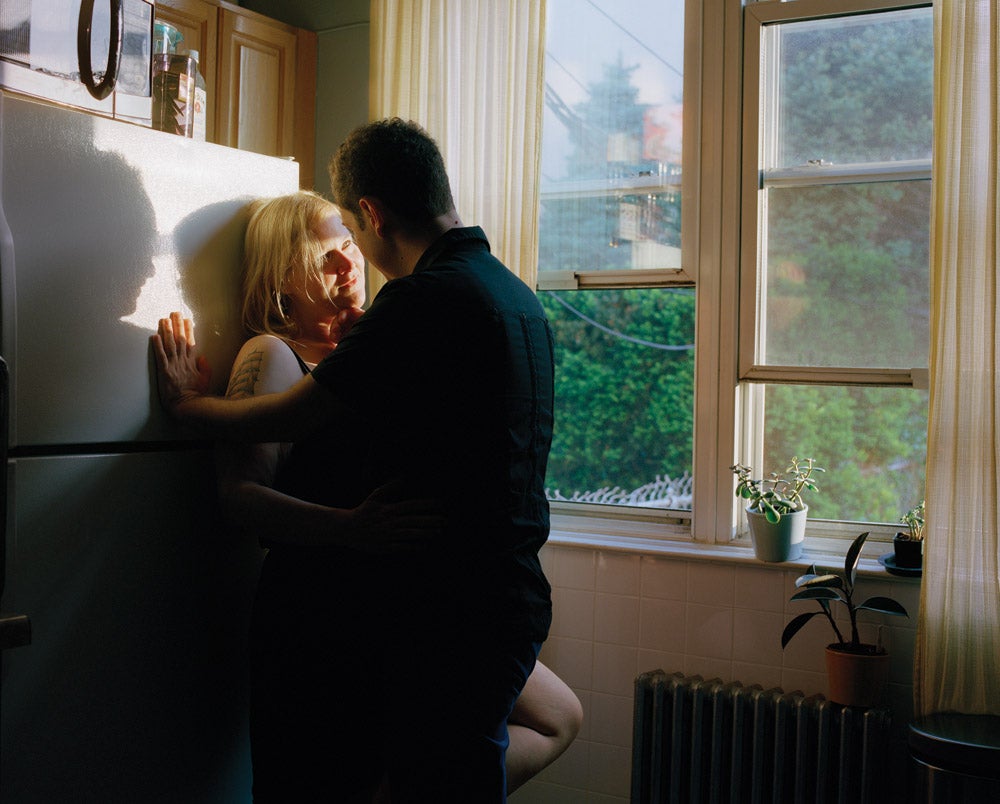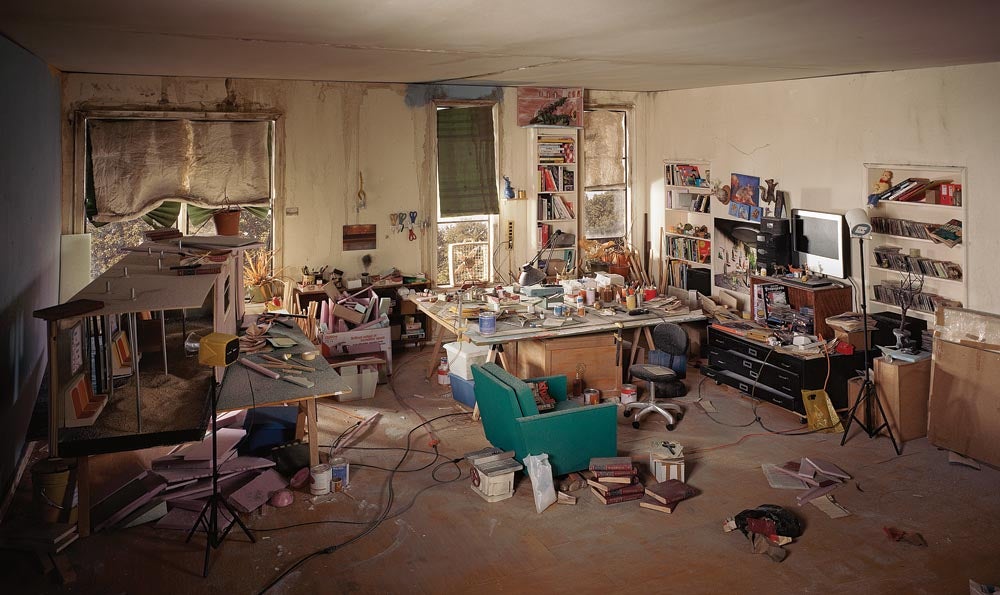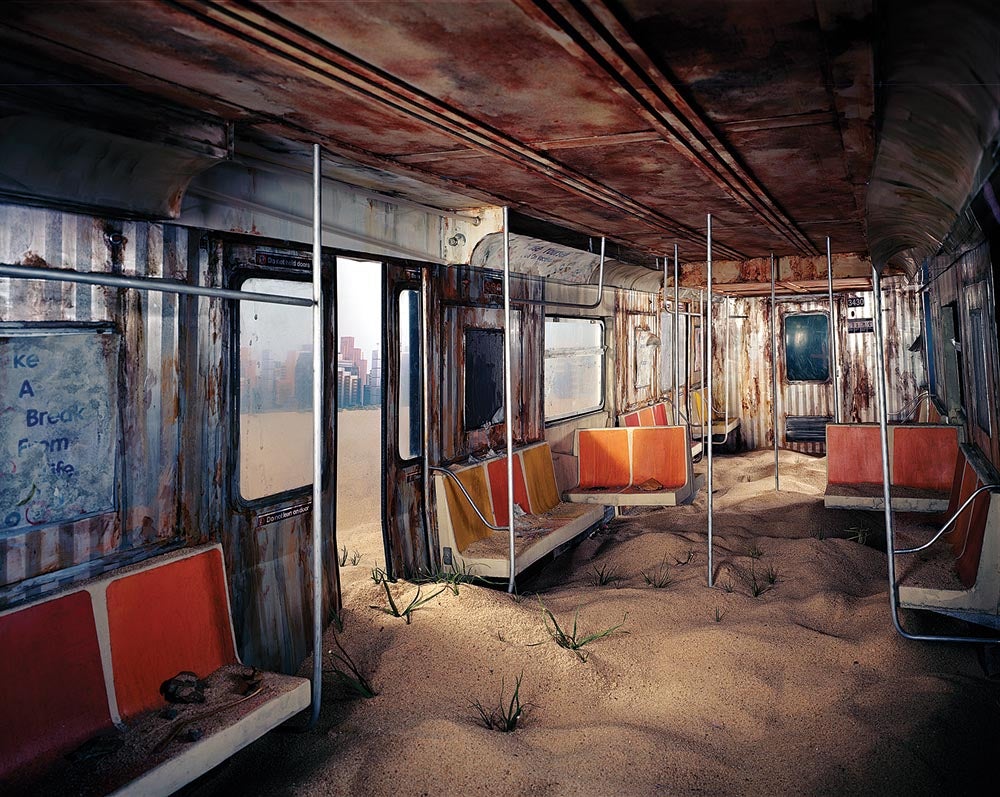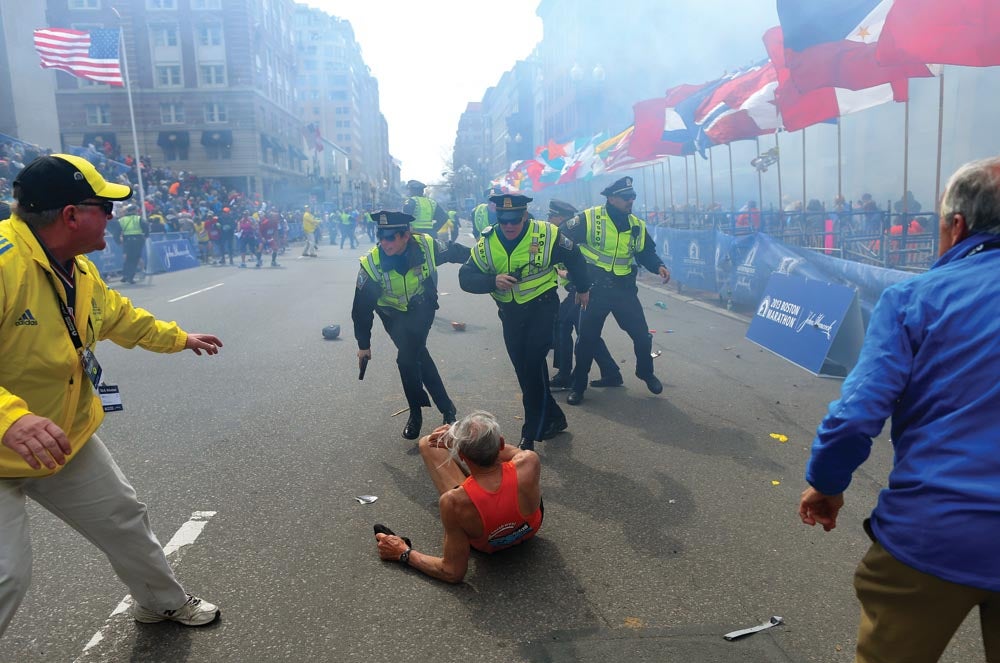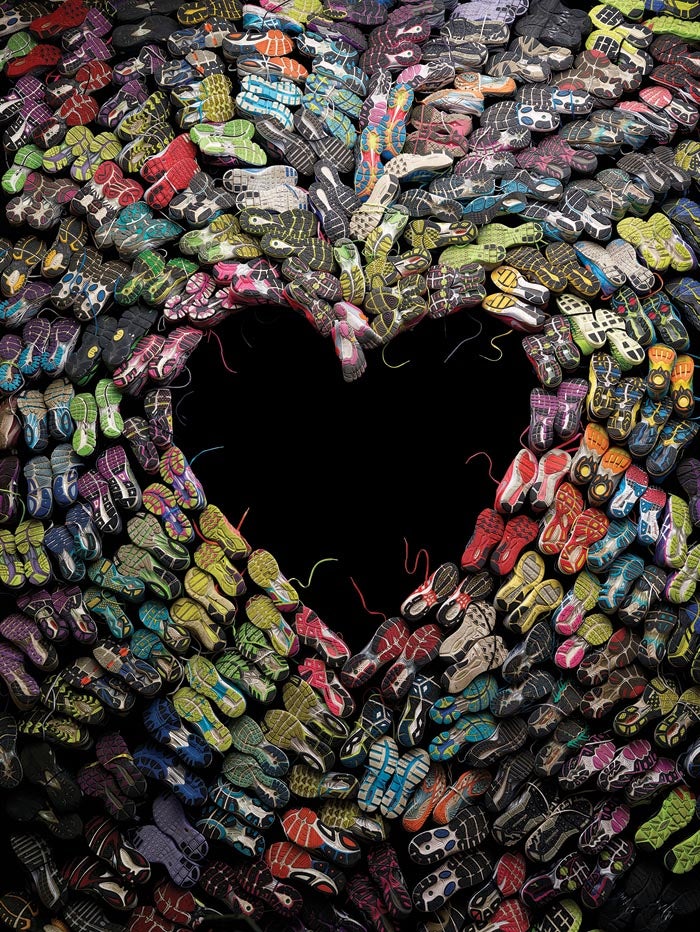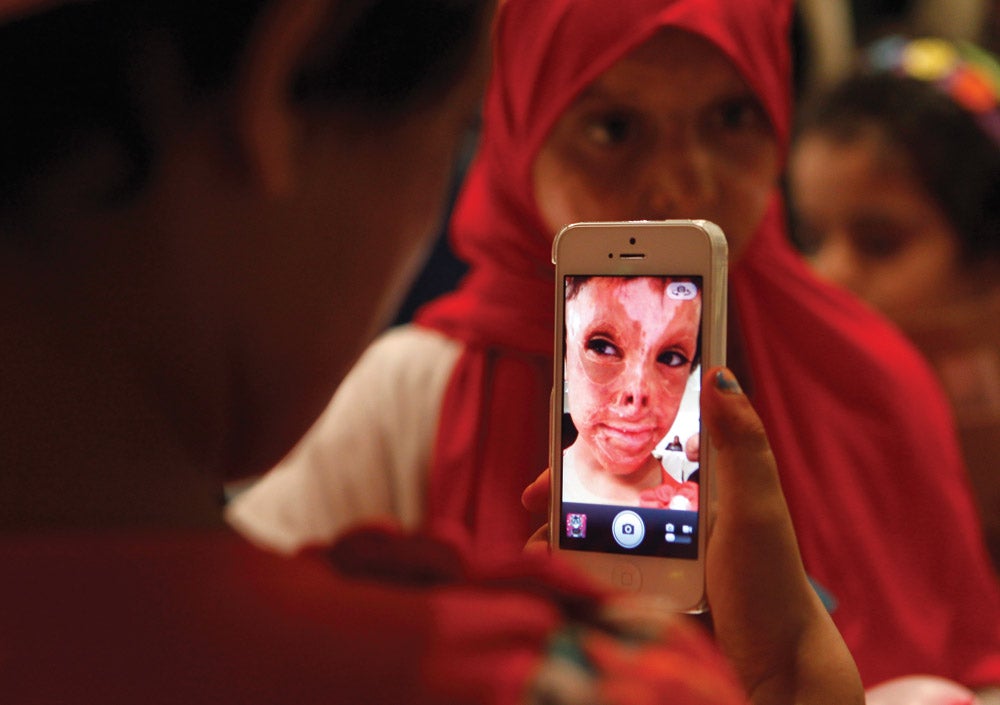 Child takes a picture of herself with a mobile phone at an Eid al-Fitr party for Syrian and Iraqi refugee children injured during violence in their countries in Amman
Reuters photojournalist Ali Jarekji made this image of a child snapping a photo with a mobile phone at a party in Amman, Jordan, for Iraqi and Syrian children injured by violence. According to a UN report, half of Syria's 1.7 million refugees are children, while in Iraq, hundreds of children each year are killed or maimed, typically by improvised explosive devices. In this quiet, personal moment amid the celebration of Eid al-Fitr, the feast that breaks the fast at the end of Ramadan, the child's nationality is unclear—and irrelevant. Jarekji defines a universal message in a most intimate way.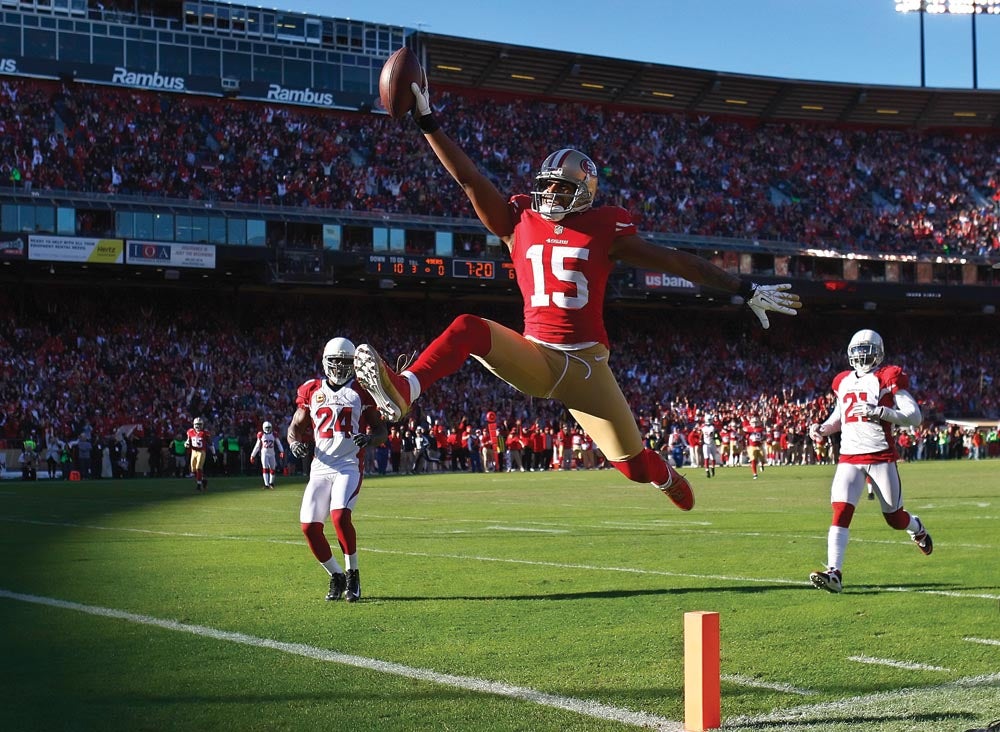 Notes, Contacts, Name CQ's here
At first glance, Gonzalez's photograph of San Francisco 49ers wide receiver Michael Crabtree appears to be one of those iconic images of hard-won football glory. Look again—at the exuberance, at the opposing team standing by almost in awe. This touchdown was one of three the soon-to-be conference champions scored against the Arizona Cardinals, who ended this final regular-season game having lost 11 of their last 12 match-ups. It is Goliath beating David, with perfect theatrical lighting provided by the Almighty. When Crabtree glided through the air into the end zone, the longtime San Francisco Chronicle photographer responded with the intuition that comes with years of practice. "I reached for my short-lens [16–35mm] camera, and I don't even remember putting it up to my eye," Gonzalez says. The result: a terrific portrait. "You really get a sense of his personality," he says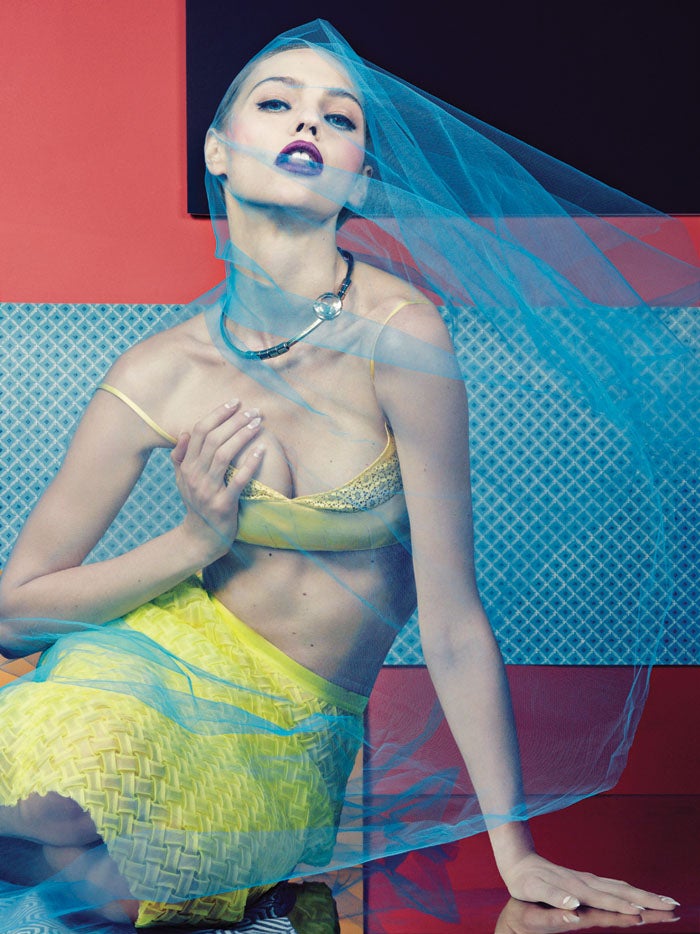 .
As a theme, seduction is one of those wide open to interpretation. Assigned to photograph this concept for Interview's April fashion feature, McDean took a coquettish angle, combining bright spring colors, sultry shadows and veils, and a mod vibe as a backdrop for model Sasha Pivovarova's "demure sensuality." He says, "I've worked with Sasha many times…. I always give her a character to play, as she has a wonderfully unique way of interpreting it." No matter the style, success depends on the connection between the seducer and the seduced, and for McDean this is as true on set as in life. "The subject must have a willingness to give part of themselves to you in the picture. Shooting amazing models like Sasha who understand this is always a pleasure," he says.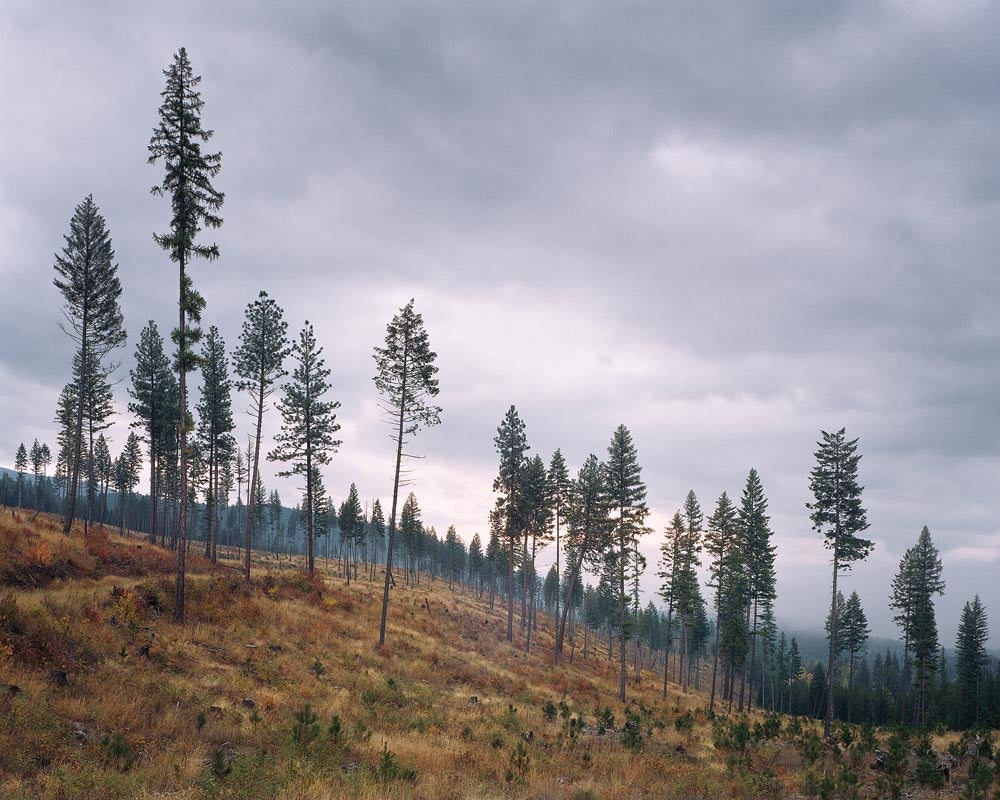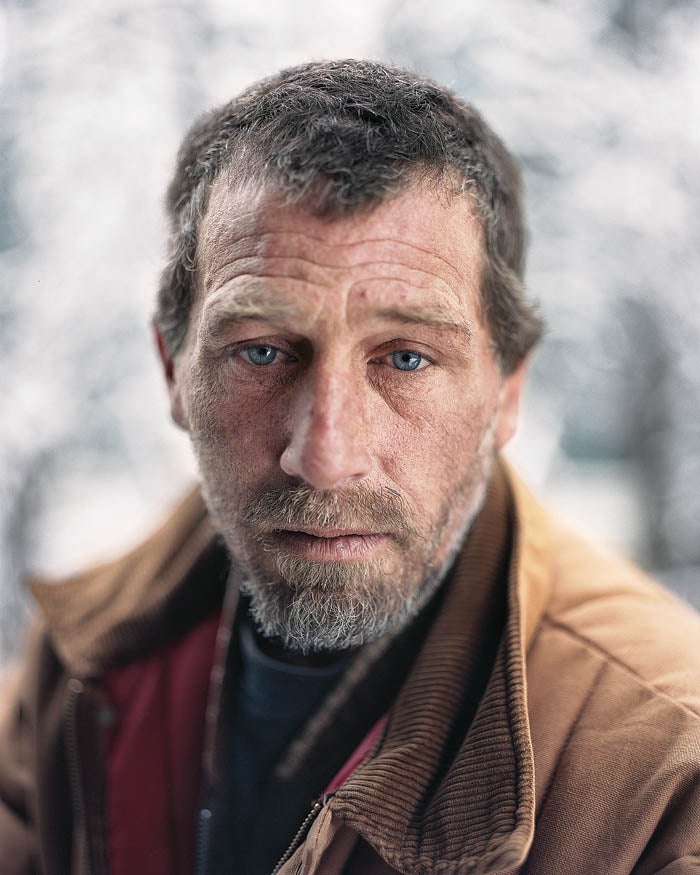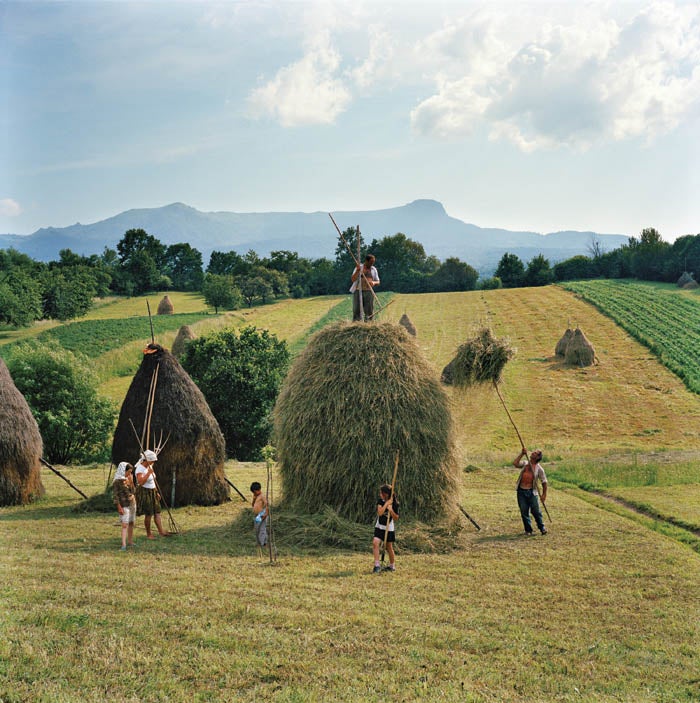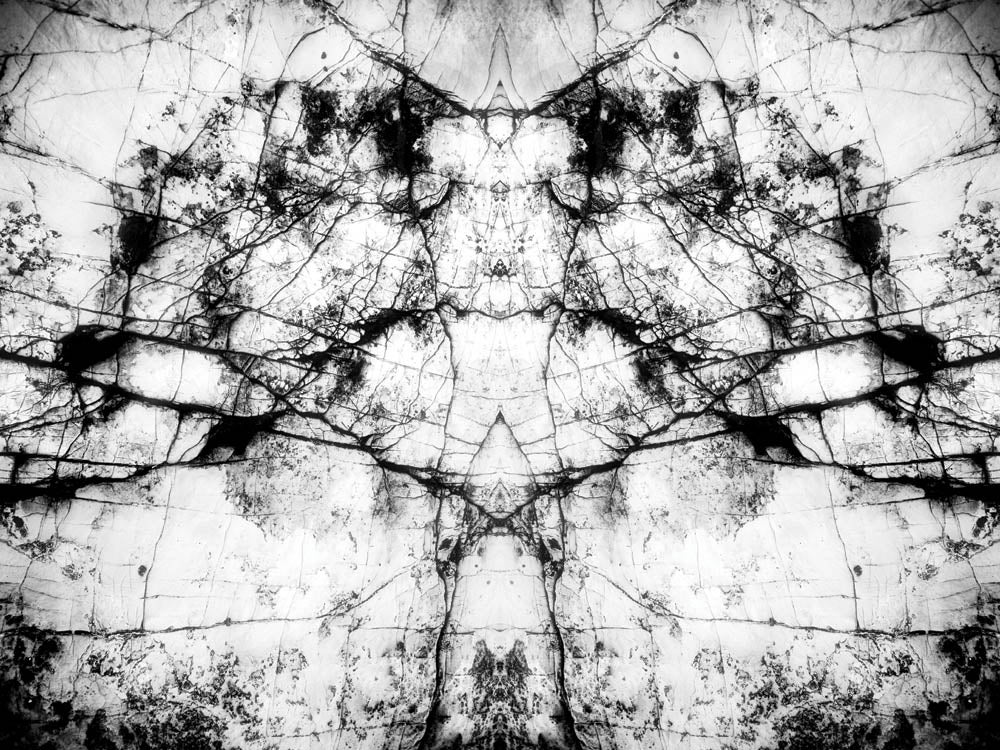 Eithafoedd | Extremities
For Gareth Phillips's series Y Tir Newydd | The New Land, begun in 2012 and shown in the UK in 2013, Phillips traveled to the farthest reaches of the traditional cardinal points (north, south, east, west, high, low) of his native Wales, camping out for days at a time to absorb the feeling of each place. This sense of connection was vital to his process. "It was hugely important, as I am constantly trying to understand how I connect with the land I call home," Phillips says in a statement describing the project. "Each location invoked various emotions—caves and forests at night invoked anxiety and fear; the coasts and mountains invoked elation and euphoria." His abstracted details are not picturesque landscapes but geological Rorschach tests, inviting us to see ourselves in the world we are in and the one we came from.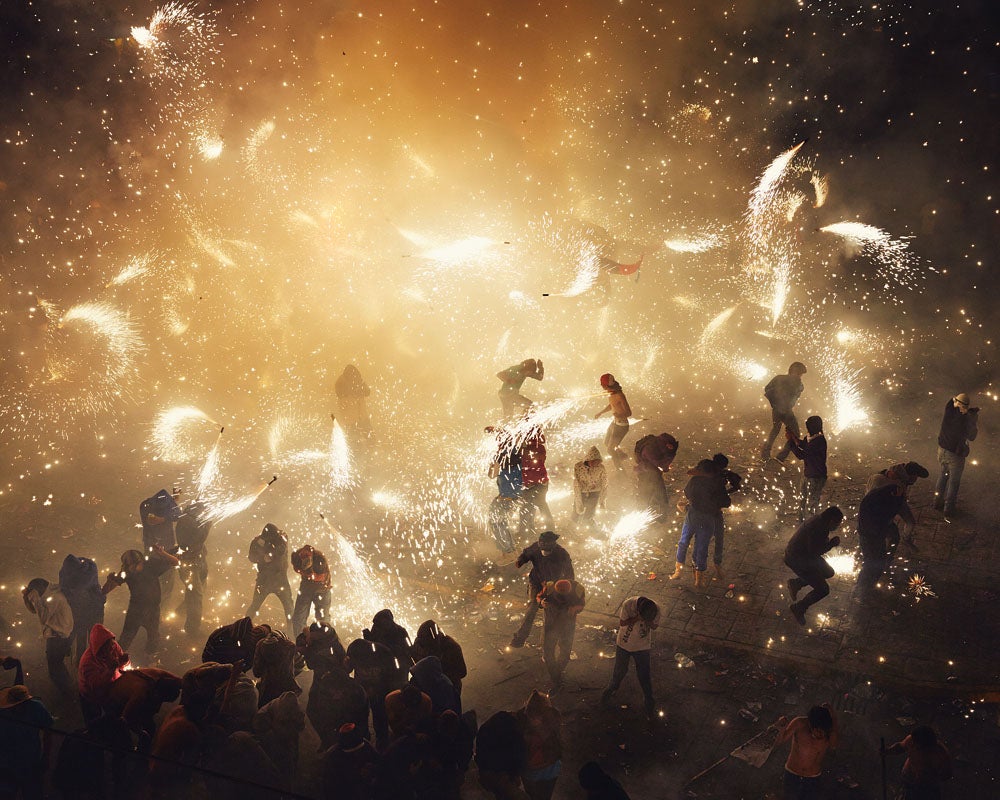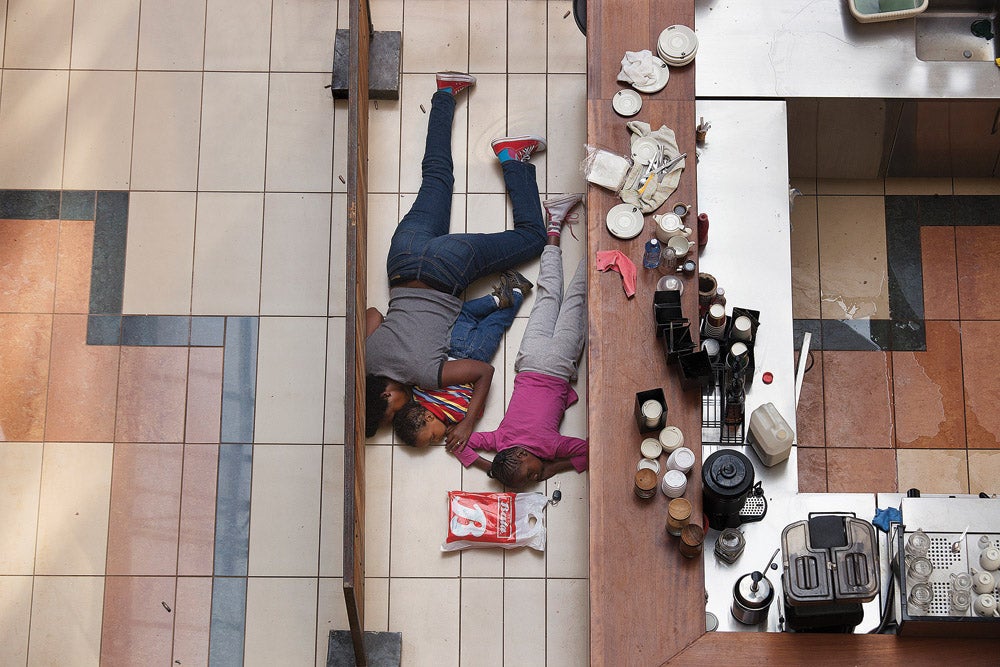 A woman and children hide inside Westgate Mall in Nairobi, Kenya, Sept. 21, 2013.
Tyler Hicks was leaving a shop about 10 minutes from his house in Nairobi, Kenya, when he realized all hell was breaking loose at the nearby Westgate Mall September 21. The Pulitzer-winning New York Times photographer headed to the scene while on the phone with his wife, also a photojournalist, whom he asked to come with both their photo and protective gear; he would begin his coverage with the small personal camera he had with him. "While on one of the upper levels, I looked down and noticed a woman hiding in a café below with two children," Hicks says of this photo, one of the most striking in a gripping set he photographed over about two hours. "Less fortunate who had lost their lives had fallen close by. As difficult as it can be to witness…these are truthful documents of a crime that happened in a very public place," he adds. "People have the right to know what's happening in their community, whether that's in Kenya or anywhere else in the world."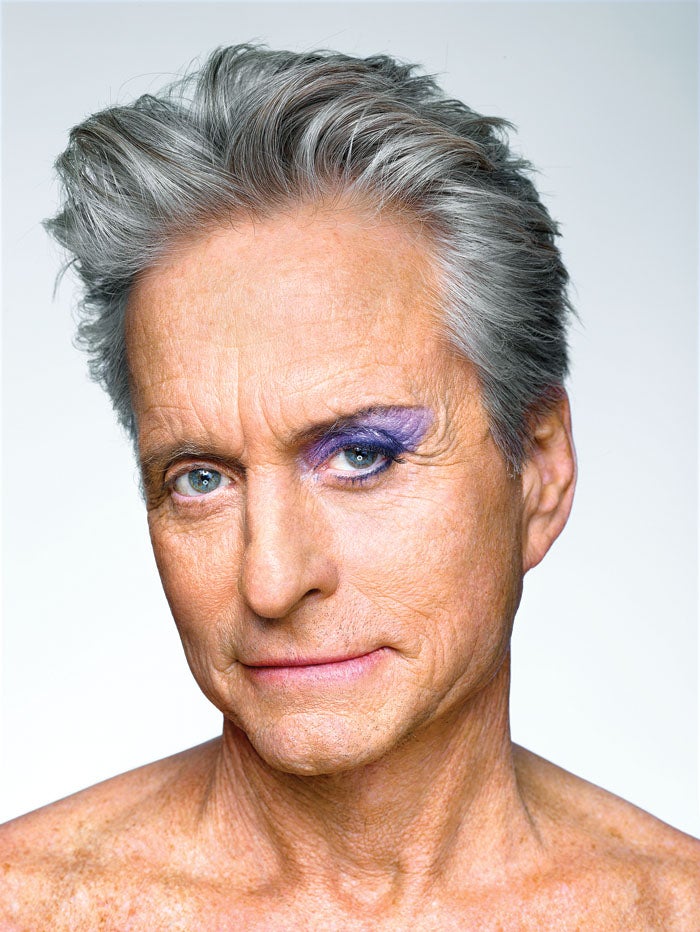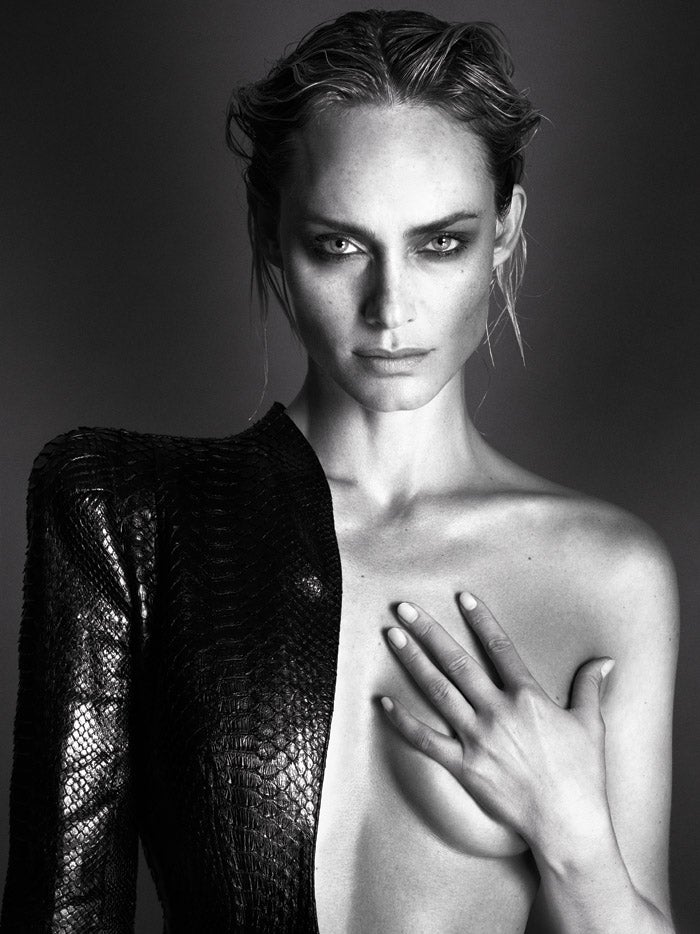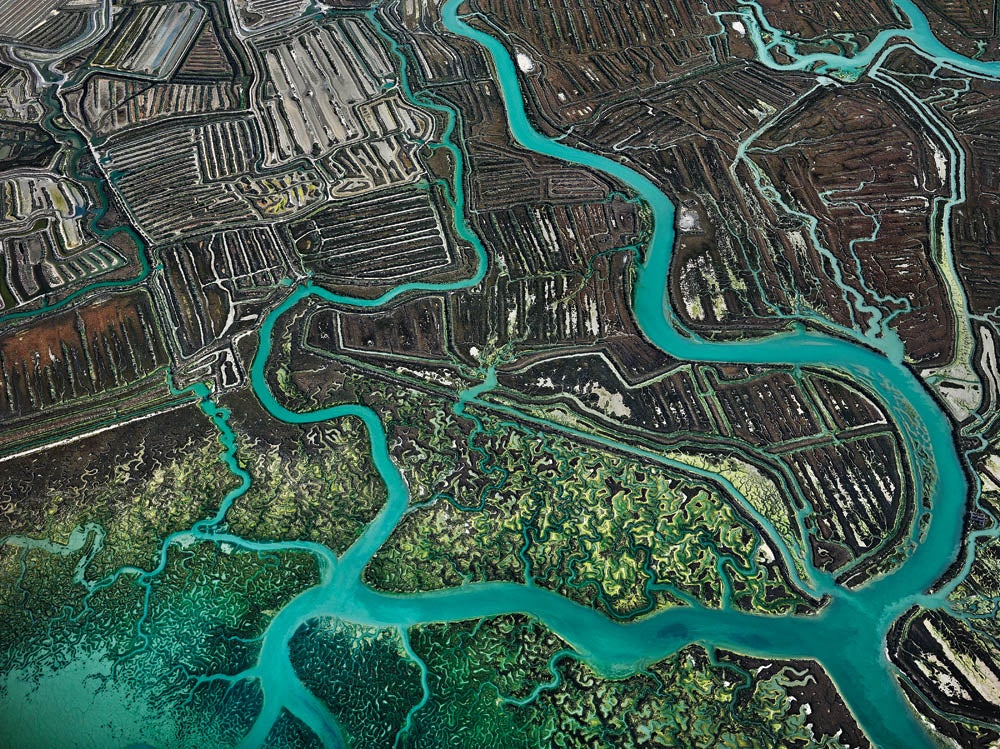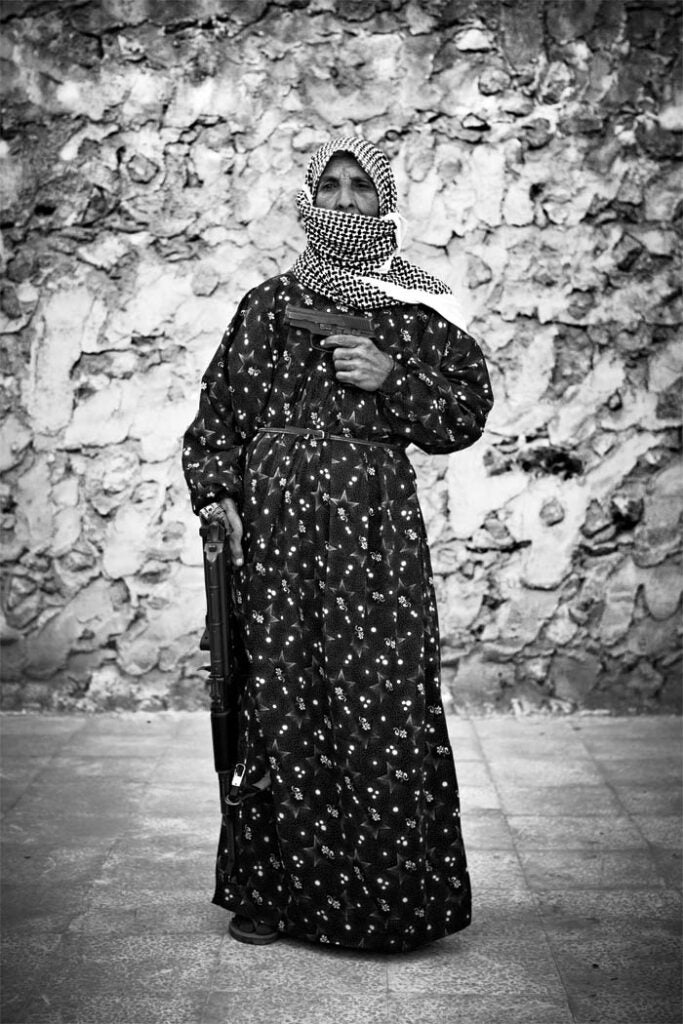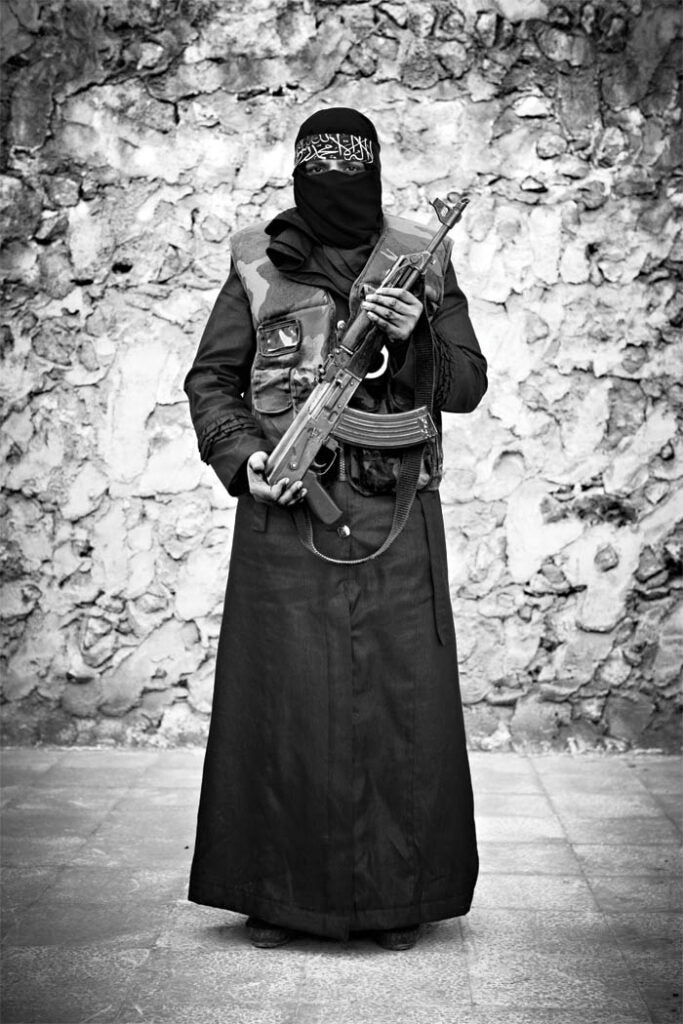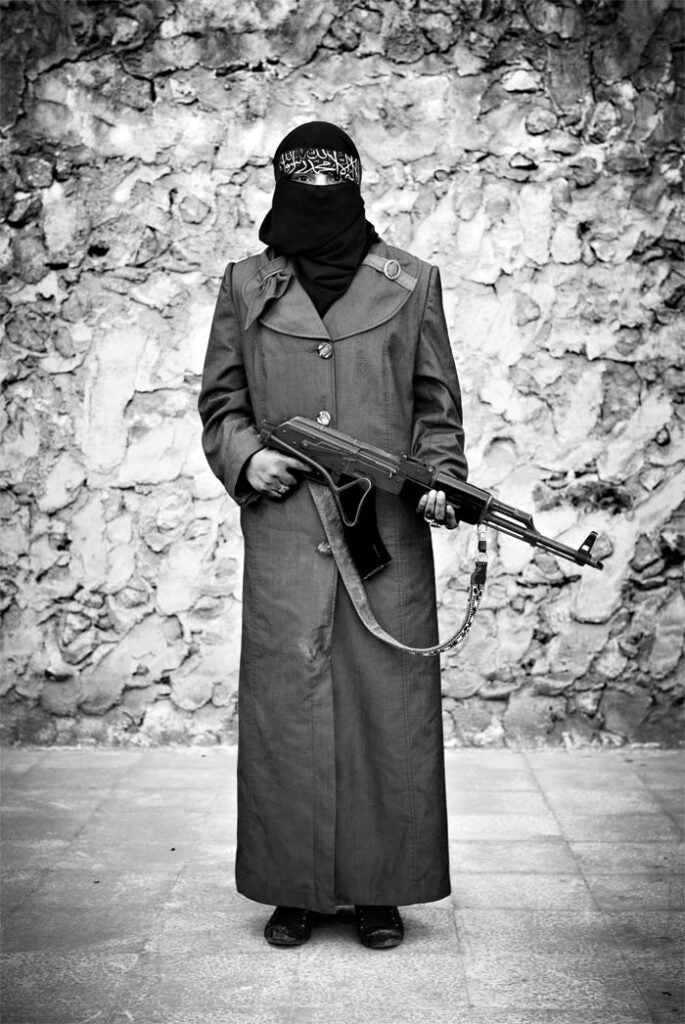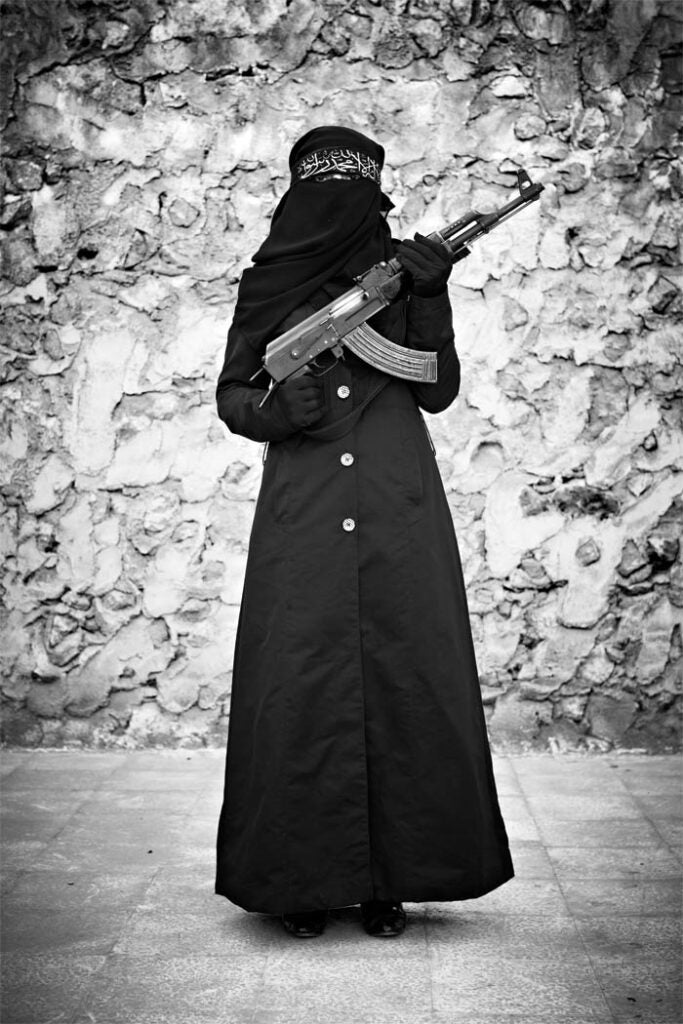 For this year's annual showcase, in addition to our own picks we asked some of the sharpest photographers we know, all published in these pages within the last year, to nominate their favorite images of the past 12 months. They sent us stunners from every genre; some captivating and challenging, others just plain cool. Many offer lessons in how readily luck comes to the well prepared; each one shows the myriad ways photography connects people— shooters, subjects, and viewers alike. Here's our final cut.