Images of a Generation: 25 Year Timeline of What Mattered Most in Photography
The most notable pictures of the last quarter century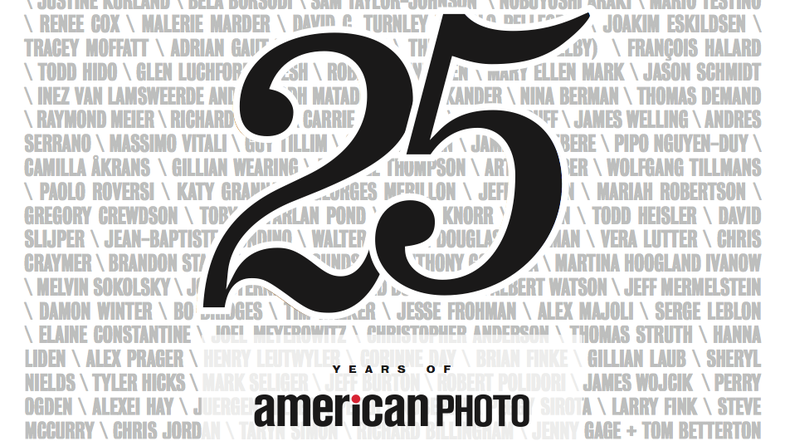 Teen Brain, Girl Culture
Lauren Greenfield "Sheena Tries On Clothes with Amber, 15, in a Department Store Dressing Room, San Jose, California," 1999 Moving beyond the Hollywood teens that Greenfield chronicled in her first major work, she began exploring the effects of consumer culture on young women; this image became part of Girl Culture (Chronicle Books, 2002). Her politically suffused documentary style was as refreshing as it was artful.
ABU GHRAIB PRISON
Abu Ghraib, 2004 One of many pictures taken by U.S. military personnel in the Abu Ghraib prison in Iraq, this image of an Iraqi prisoner under torture startled the world and became a potent symbol of the abuse of prisoners by U.S. forces.
NYC: Superstorm Sandy
Benjamin Lowy "Superstorm Sandy makes landfall near Coney Island, NY, October 29," 2012 When Superstorm Sandy hit the Eastern seaboard in 2012, Lowy was there with his camera phone. Known for his Instagram journalism, he scored the first smartphone shot ever published on the November 12 cover of Time magazine.
Launched in its current incarnation in 1990, American Photo's existence parallels a time of incredible transformation in photography. The birth of digital changed the way images were made, and then the Internet and, later, social media transformed the way images were shared. Bigger pictures made their way into big museums, while little ones exploded in the devices in our pockets. Editorial budgets shrank and stalwart magazines disappeared. The last roll of Kodachrome was shot. Despite—or perhaps because of—all of this change, photography is as alive as ever. Here's our look at the past 25 years in pictures: the images of a generation.