How to make money with photography
Photo industry professionals weigh in on how to make money with photography.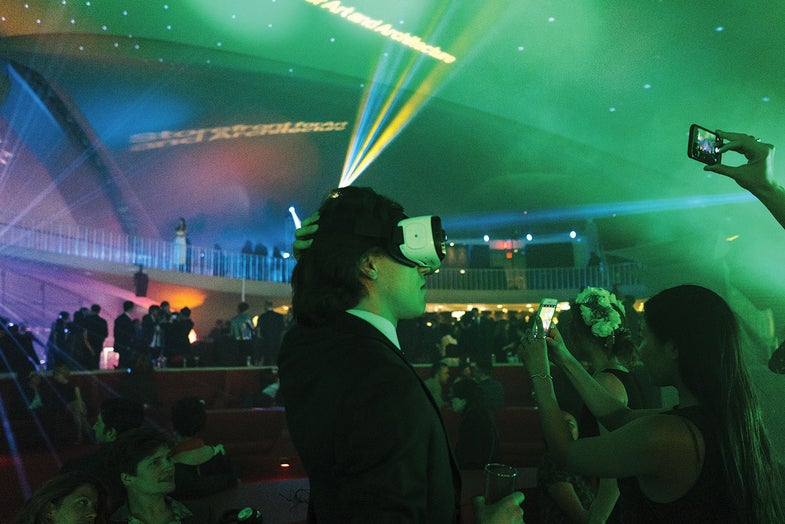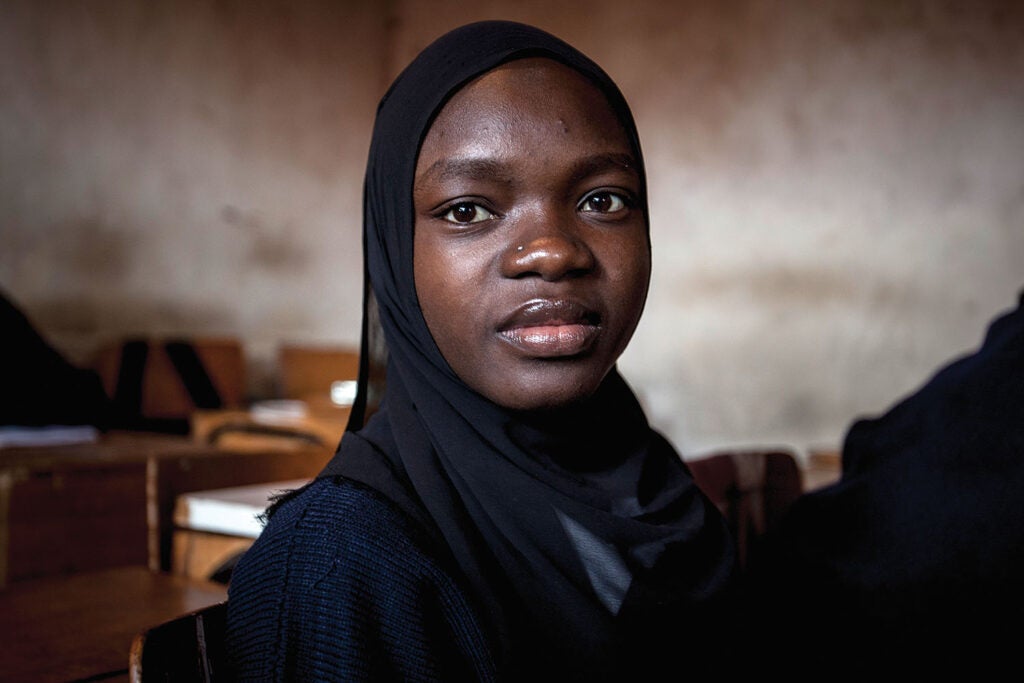 DSLRs, smartphones, social media…the disruptions to photography over the past decade have been staggering, and the changes keep coming quickly. Short of dumb luck or one of those rare, brilliant careers, is it still possible to make your living taking pictures? The answer is a resounding yes, but the caveat is that a successful photographer's work today barely resembles that of a shooter 10—or even five—years ago. Some experts talk about how to make money with photography in such a fast-changing field.
These days it is often necessary to piece together different kinds of work. Sometimes called the "gig economy," this isn't like old-school freelancing: You might have to be a jack of several visual trades and accept part-time contractual arrangements. Yes, that would be the work-for-hire once anathema to photographers, who rightly argued that their pictures were their intellectual property.
This new business model belies the 20th-century notion that you need to focus on one genre as you learn how to make money with photography. "Specializing is going by the wayside," says Allegra Wilde, co-founder of Eyeist, an online portfolio review service. "You need to be a generalist in terms of subject matter, but you also really need to know your way around an idea." These days, you may well have to save your "style" for personal work.
"People won't give you work because you're the best press conference shooter," says James Estrin, New York Times senior photographer and co-editor (with David Gonzales) of the paper's influential Lens blog. "They'll give it to you because you have something to say. Your work has to be thoughtful and distinctive." Yet you must be versatile when you discover how to make money with photography. "You have to know how to do more things these days," he says. "If you don't do video, for example, then you should be able to write."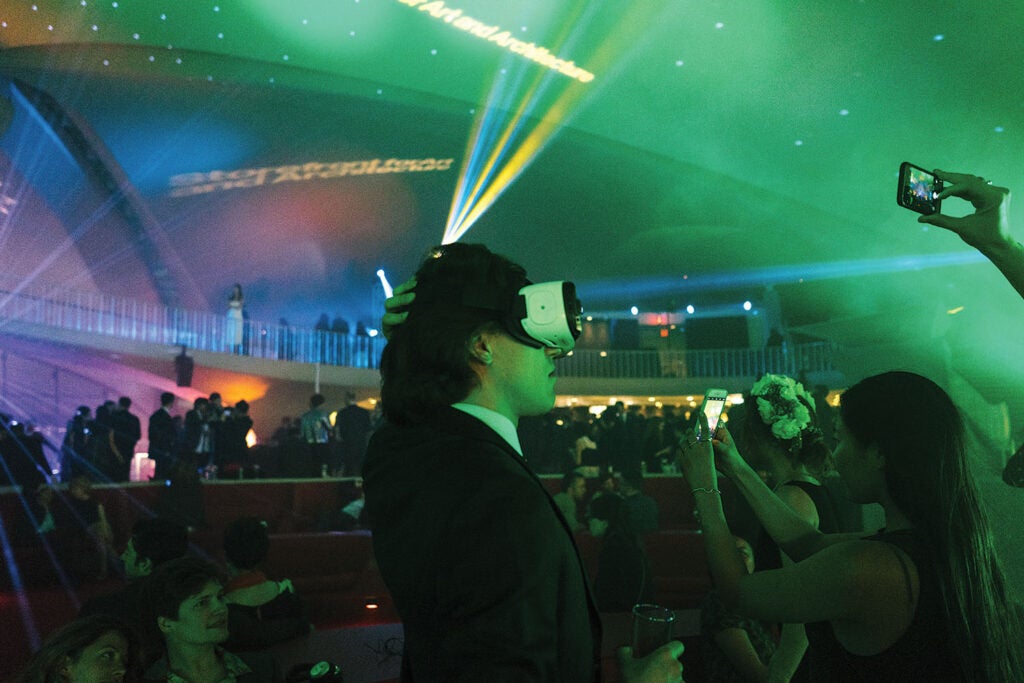 The Whole Package
Take Agnieszka Korbica, a New Jersey-based photographer who does both studio portraiture and wedding photography. "I have my own business specializing in portraits of newborns and children," she says. "If I don't shoot on location, I do the work in a home studio." (This saves her the expense of an outside rental.) Korbica also shoots for three area wedding "studios," weekend gigs that leave weekdays free for portraiture and other jobs—also sparing her that calling's burdensome business obligations, from promotion to follow-up.
One of Korbica's secrets—the extra skill touted by Estrin—is that she is also versed in graphic design. This has allowed her to expand beyond weddings and portraiture. "I do jobs for local businesses, which I get mainly by word of mouth," says Korbica, who also promotes herself through social media and mailing photo postcards to potential clients. "I do the photography they need, then design the pieces they use for sales and advertising."
Similarly, New Jersey-based Randhy Rodriguez takes a cobbled-together approach to his photographic business. One of his regular clients is an architectural firm that gives him assignments well-suited to the formal, graphic quality of his personal artwork. Architectural photography is dependable, if more of a niche genre than weddings. But, like Korbica, Rodriguez has made the most of local opportunities, shooting for rock bands, restaurants, and clothing retailers, all of which need good photographs.
"Don't think about Nike and Colgate right off the bat," says Frank Meo, director of FoundArtists, which connects photographers with the varied clients who need them through online directories, sourcebooks, and portfolio reviews. "Think on a local level: How can I shoot for that microbrewery, the fire department, that nonprofit group? Offer to do a recipe book for a nearby restaurant. Find the small company no one is going after, where the president is too busy putting out fires to think about his photographic needs. Go in with a pitch for all their marketing and promotion, from photography and video to design and production. If you can't do it all yourself, use your contacts and resources to put a team together."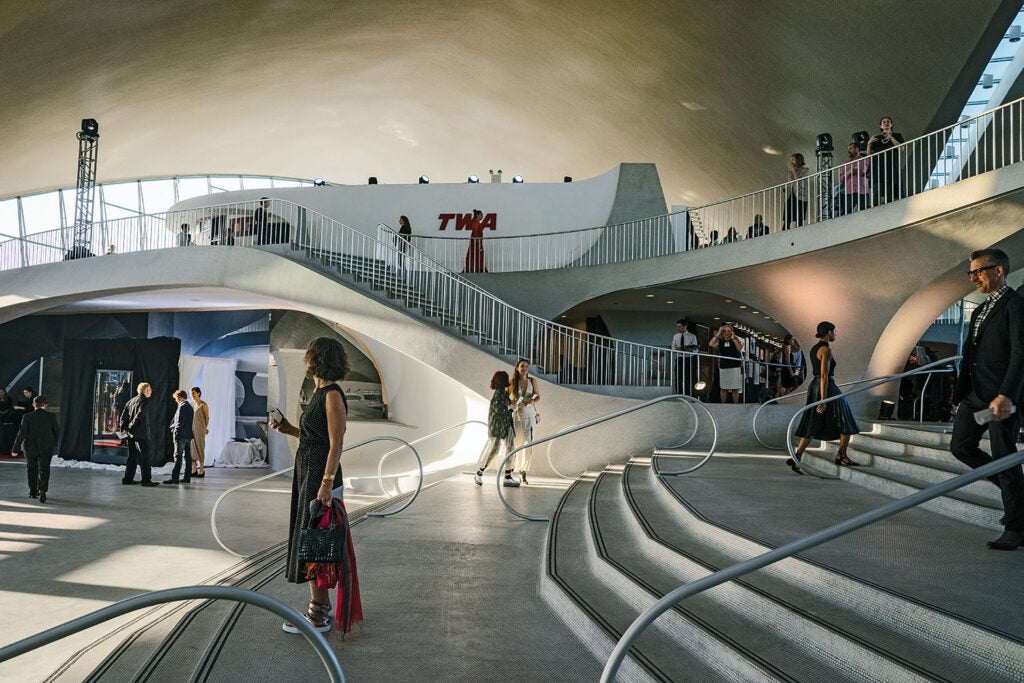 Just as Korbica brings graphic design to her creative toolkit, Rodriguez shoots video. He plies this skill at the local level, where video is much in demand. In fact, it's in demand everywhere. Says Anna Dickson, the boss of Content and Community Photo at Google, "When we hire people to shoot portraits, we check to see if they can also do video on the same assignment. We always look for photographers who can bring something extra to a project."
Like Estrin, Dickson believes that photographers must cultivate this kind of versatility to piece together a career when they examine how to make money with photography. "You have to be flexible and be willing to deal with change," she says. "Everything is changing so quickly, and nobody knows what new technology or medium will shift the industry tomorrow."
Lauren Steel, Getty Image's director of photography for reportage and photo assignments, seconds that. "As long as you're willing to adapt to the environment," she says, "you have the opportunity to be successful."
Along with the acceptance that you may have to do other kinds of work than you'd once envisioned, photography's new paradigm warrants the recognition that the work might not match your fantasies. It's a reality noted early on by Jake Naughton, an up-and-coming photojournalist who interned with Estrin at the Lens blog while at CUNY's Graduate School of Journalism and who has received much praise for work that ranges from studies of LGBT rights in Africa to an intimate diary of life with his boyfriend.
"These are projects that I conceive and pitch myself, and I get a decent number of grants for them from groups such as the Magenta Foundation and the Pulitzer Center for Crisis Reporting," says the photographer, who shoots for Time, Newsweek, and the New York Times. "But I'd be remiss if I didn't say that a good amount of my income comes from work you won't find on my website—covering conferences and events, for instance—that pays much better than editorial."
Rodriguez espouses the same realism, but leavened by the pursuit of his own artwork. (He sells prints regularly to an admiring collector.) "My work may not always be glamorous," he says, "but I get to pick and choose the projects I want to do. And that lets me spend more time caring for my young daughter."
Thoughtful Social Media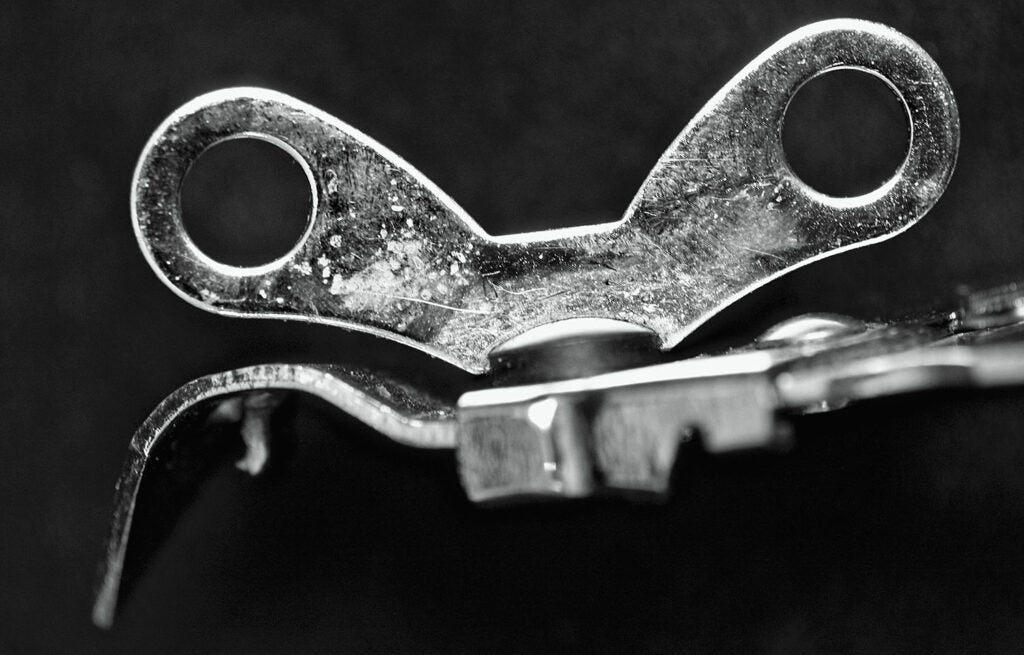 Rodriguez and Naughton both also devote considerable time to social media. Steel and Dickson affirm the continuing importance of social media, but advise that they should be approached judiciously. "You can't do it all," says Dickson. "You have to understand each platform, and decide if its audience is right for you and your work."
She concurs with many of the photographers we spoke with that Instagram is today's most effective social media platform; it is photocentric but also reflects a more general cultural trend. "Visual platforms are the new go-to," she says. "Images are becoming the way people communicate with each other. People speak to each other in visuals."
Yet if photographs are simply words in a new visual syntax, Dickson advises to choose them all the more carefully. "It's tempting to use Instagram casually," she warns, despite her belief that photographers should know their medium's "slang." She feels that when Instagram changed from a strictly square format it opened up many more possibilities, and most photographers we spoke with no longer use it just as a way to share iPhone pictures, but rather as a platform for their "serious" work—made with actual cameras. "Photo editors, art directors, and others use Instagram as a way to source photographs and photographers," says Dickson. Adds Estrin, "People who use Instagram most effectively use real cameras."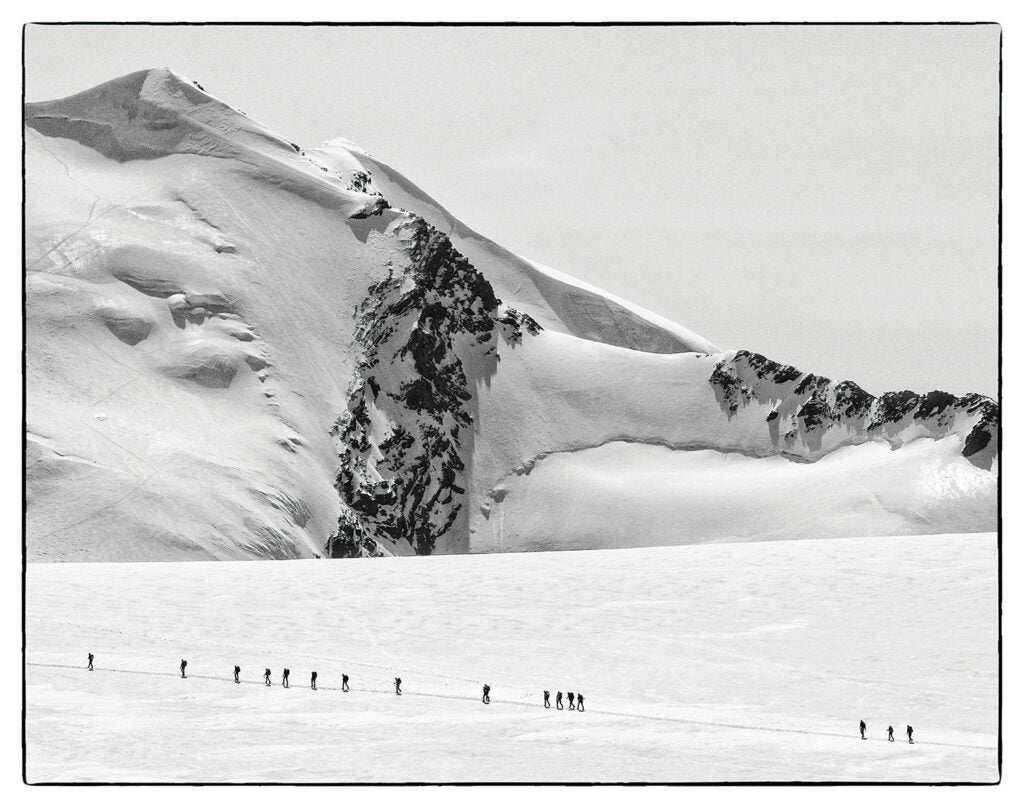 Still, in a world where creatives look at work by dozens of new photographers every day, "Instagram is critical, but it doesn't replace a good website," Estrin says. "Any photographer who doesn't have a fully functional website isn't serious."
Your site is where editors, art directors, and others go if they like images you've posted on Instagram or other social media and want to see more without a big investment of time. A website is crucial when you learn how to make money with photography.
What's surprising is that many photographers persist in using Facebook as a substitute. While a Facebook page can be a good place to generate interest, it doesn't offer a website's presentation options or the navigational ease needed for seamless, dynamic viewing of photography. Even a website, says Dickson, "should be simple and easy to move through, not fancy and busy."
For Dickson, who handles photography for Google's Zagat restaurant guides, promoting your work goes a step beyond just posting it. You have to be vigilant and ever-present. "I was working in the Google office in Los Angeles, and a photographer just happened to post, 'How can I shoot for Zagat?' on Zagat's Instagram," Dickson recalls. "She was based in L.A., so I looked at her Instagram and it was great. I wrote her and said, 'Let's have coffee.' I haven't used her yet, but I follow her on Instagram and she's very much on my radar."
Dickson's story offers another crucial business lesson: Don't give up. "If I don't respond to someone's query or pitch right away, it doesn't mean I'm not interested," she says. "I'm just busy. So stay on it, keep posting, and build relationships."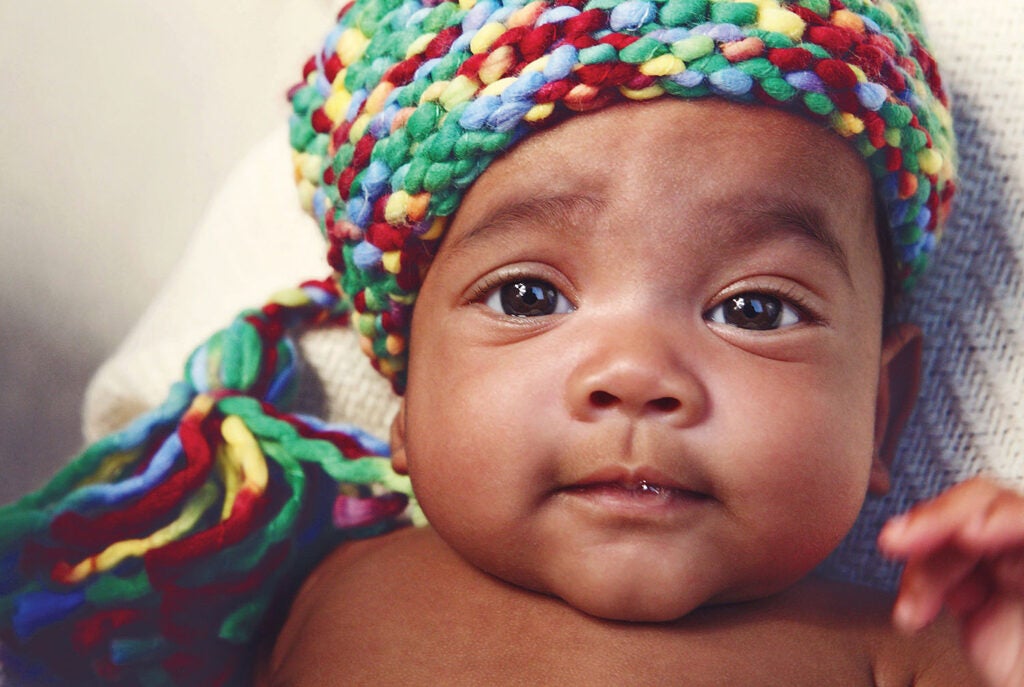 Take It Personally
In a culture where relationships are built and broken online, and where virtual acquaintances may never meet in the flesh, is one-on-one contact still meaningful as a business strategy? As hard as it is to bring about in our busy lives, photographers and the overworked industry pros who seek out their services still believe in it. Naughton says that along with his virtual initiatives, he makes it a point to have at least one meeting a week when he's home in Brooklyn.
He has the benefit of living in photography's hub of hubs, though, and Estrin acknowledges that the cost of traveling from points west or south can be an impediment to such engagements. "You may not have $2,000 to fly somewhere and stay just to get a meeting that doesn't pay off directly," he says.
One solution, say all, is to sign up for portfolio reviews, whether independent or part of photo festivals. These give you the opportunity, in a day or three, to show your work to many different photo editors, art directors, and other industry people. You can often pick who to see. "Portfolio reviews are so important," says Steel, who regularly participates in them. "Establishing that connection with editors can make all the difference." Estrin reports that he has discovered "tons of work" this way. "It's rare that photo editors don't come away with something solid for their own purposes," he says.
The business of photography has always demanded hustle. In the old days, it often meant lugging a physical portfolio from block to city block without any assurance that an editor or art director would ever see it. "You were lucky if a secretary looked at it," says Estrin.
The virtual world has made such self-promotion much easier. Even better, the sheer novelty of finding suitable photos by trawling the Internet—of picking up an image on Flickr for $100 that would have cost $1,000 had it been assigned—has begun to wear off for buyers. "There was a period when the thought was, everybody has a good camera, so I'll just use those pictures," says Dickson. "But that's changing back now. People in the industry are remembering that it's valuable to find good, consistent shooters. We will always need professional photographers."