This Is How Getty Museum Does Adorable Animal Photos
See the most sophisticated collection of fuzzy creature pictures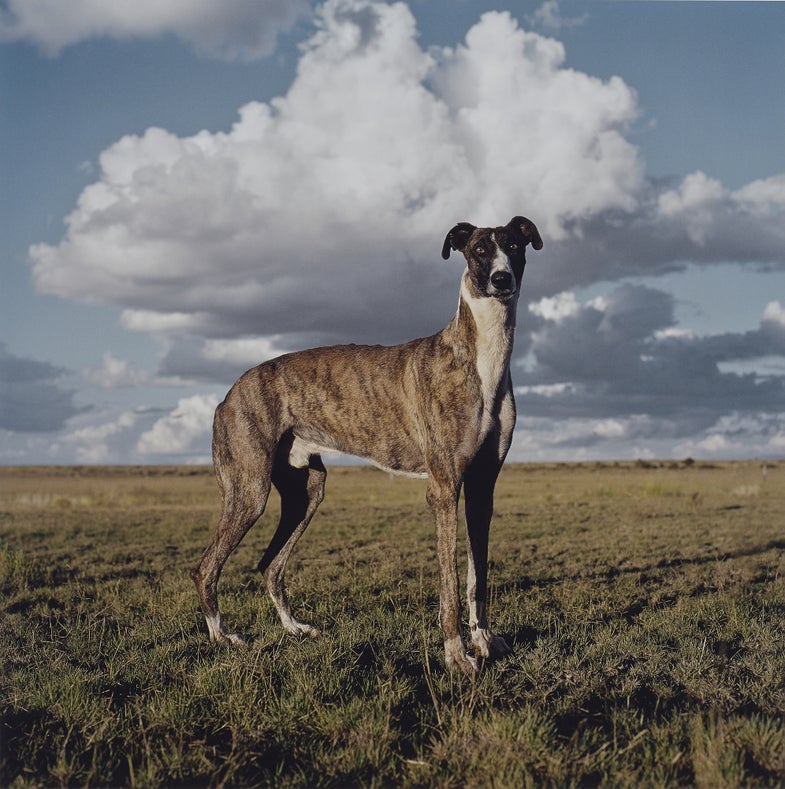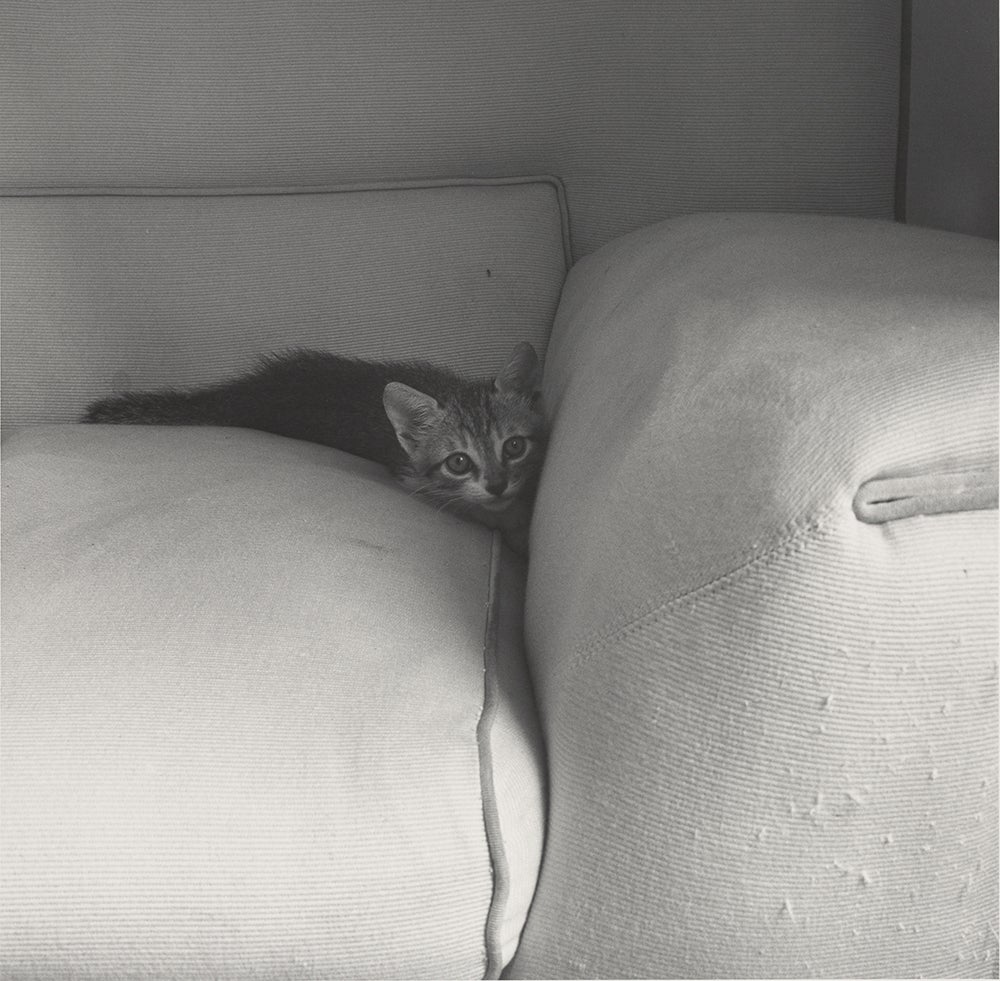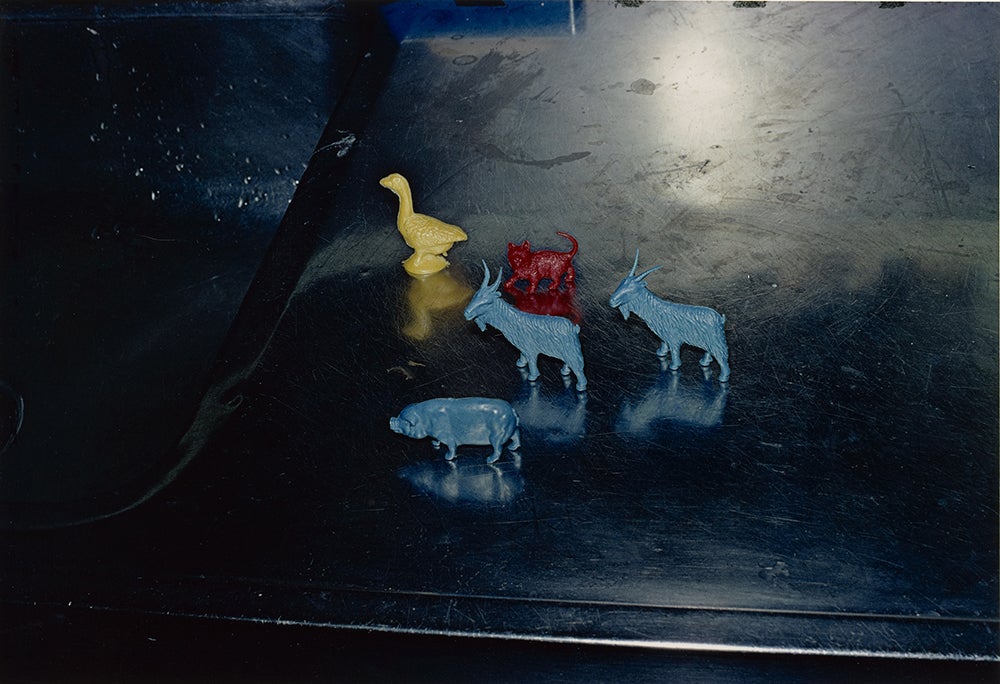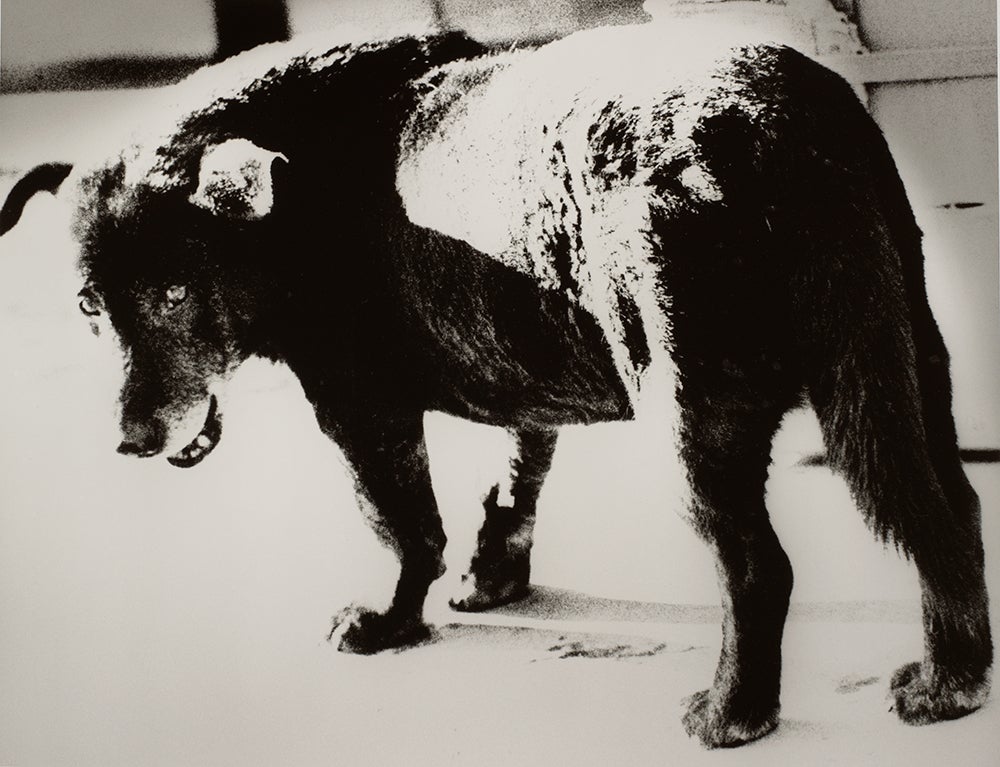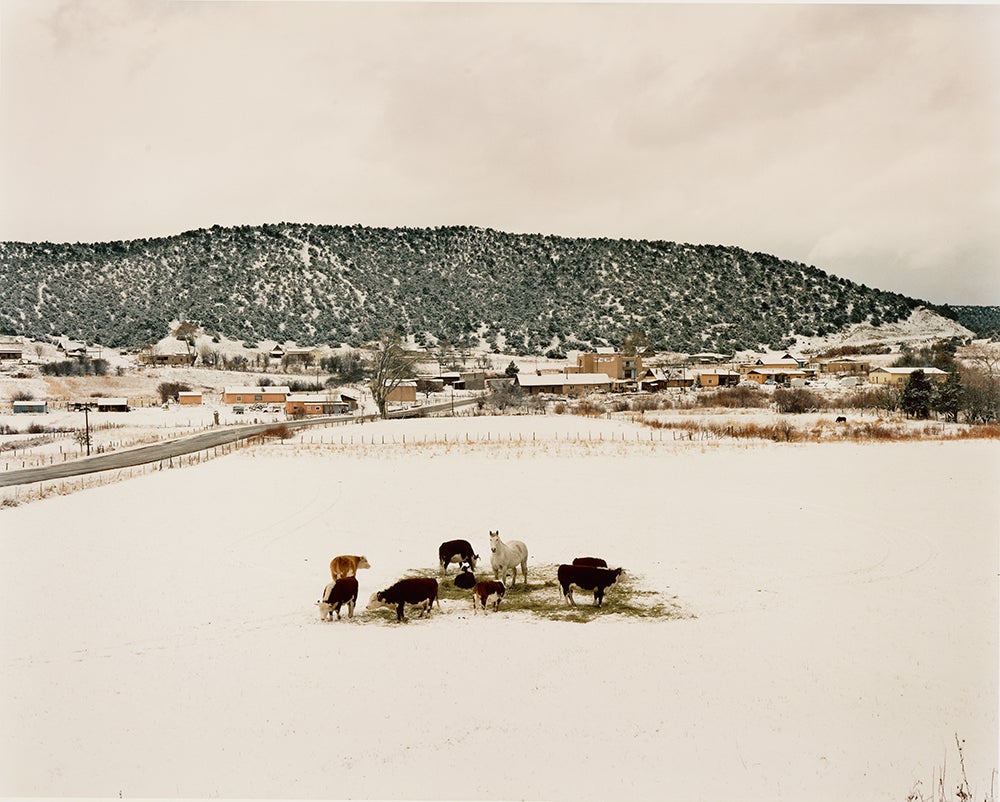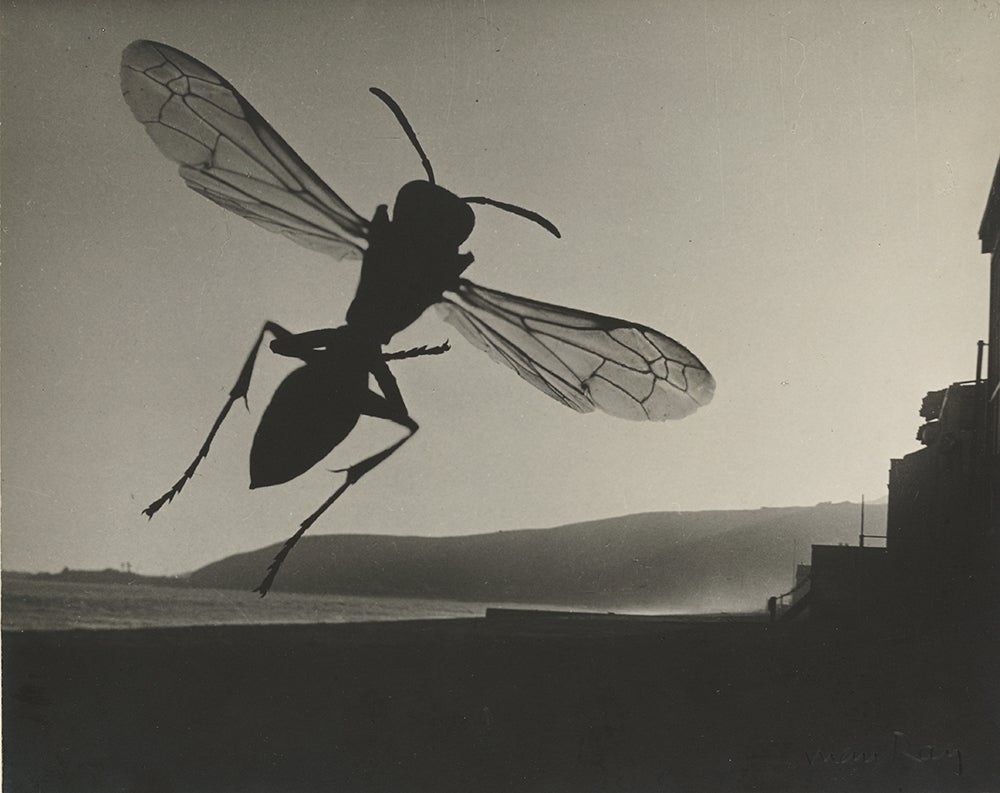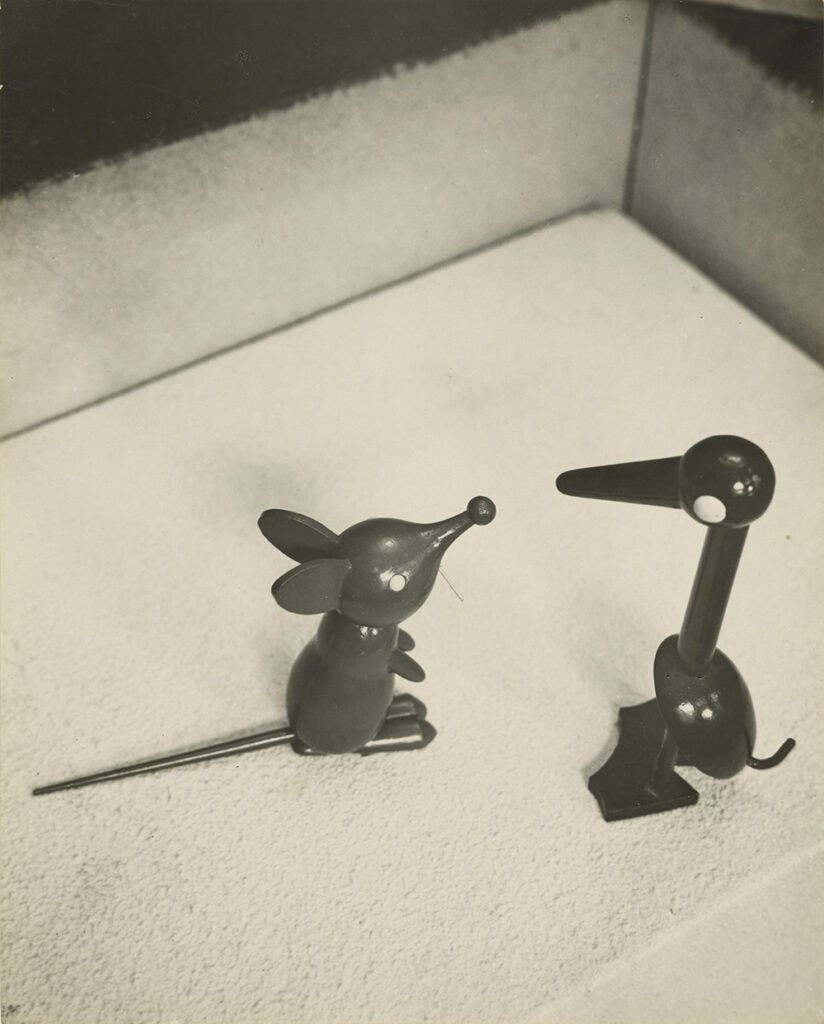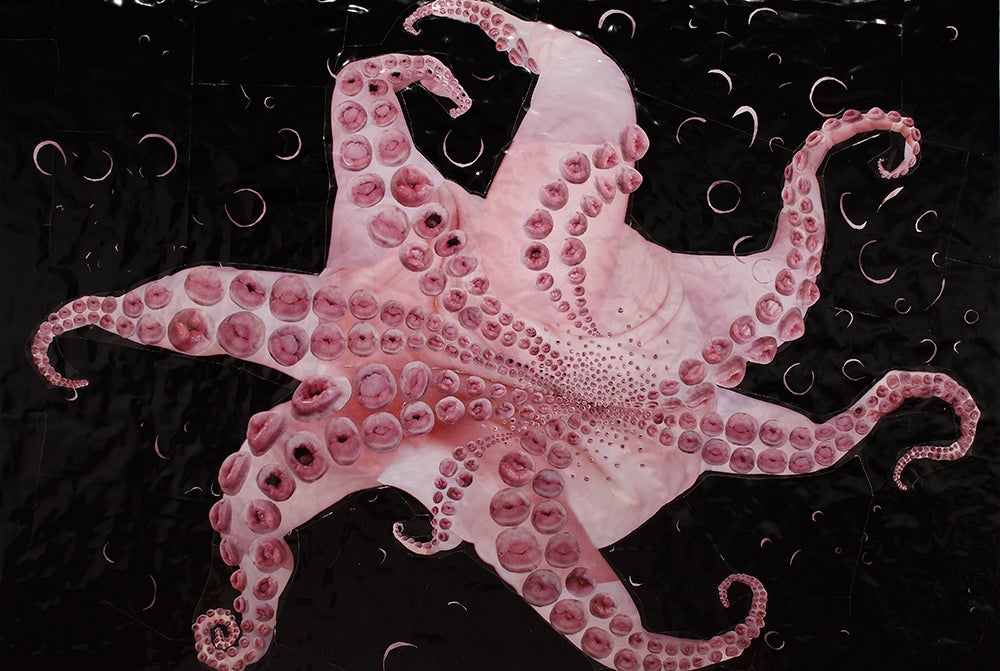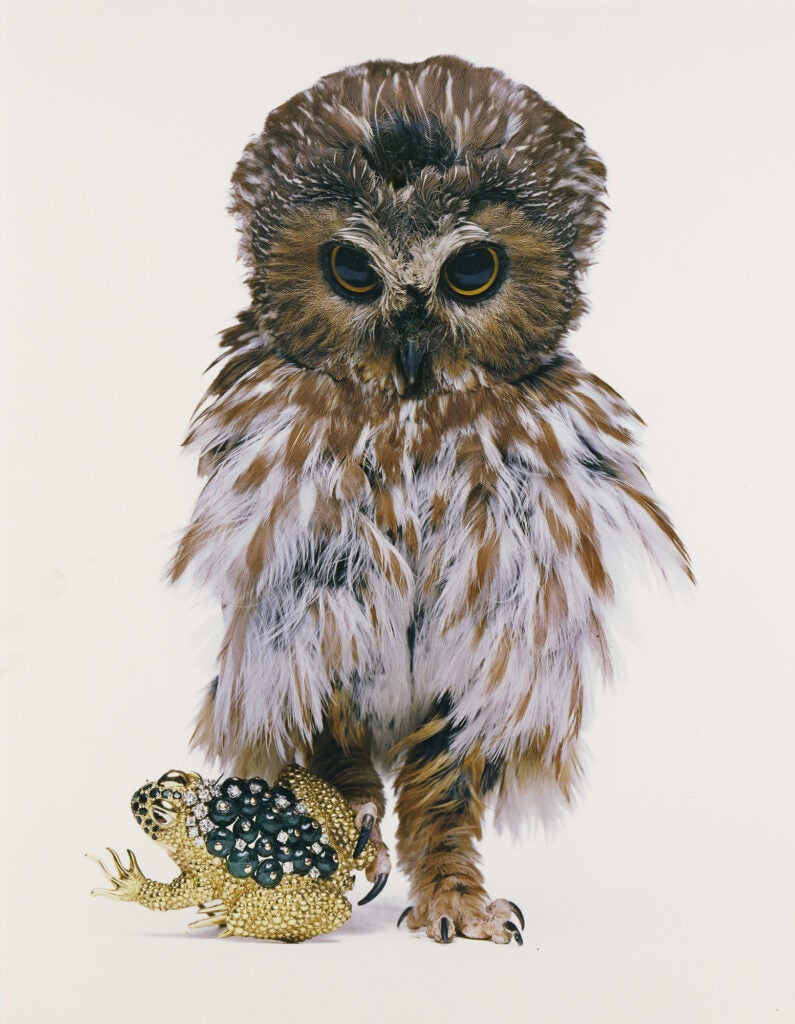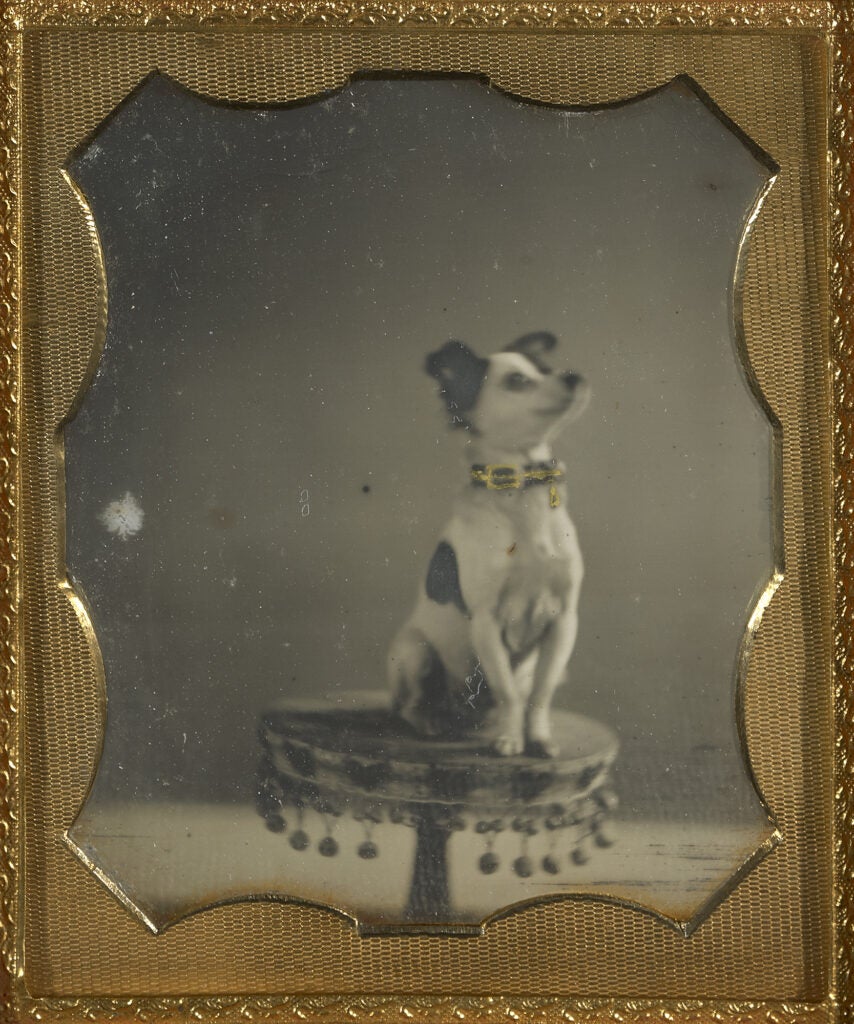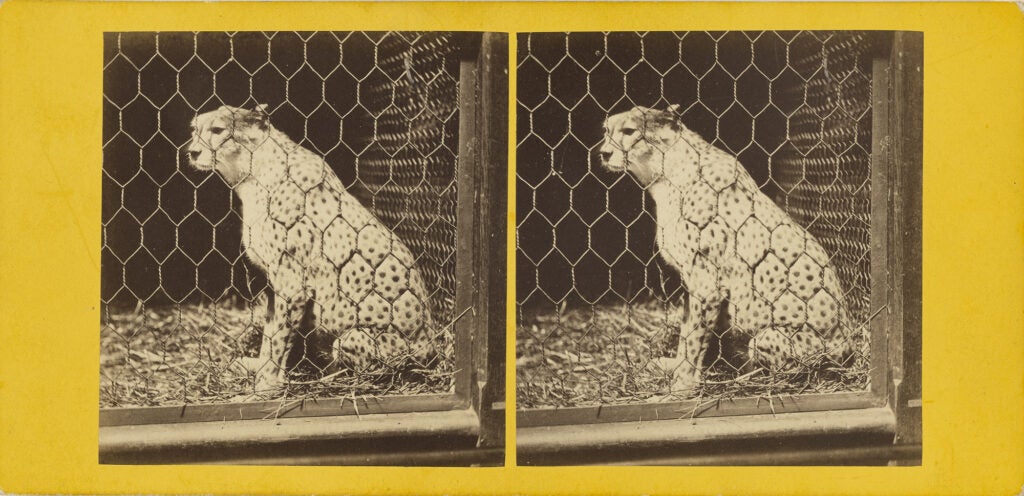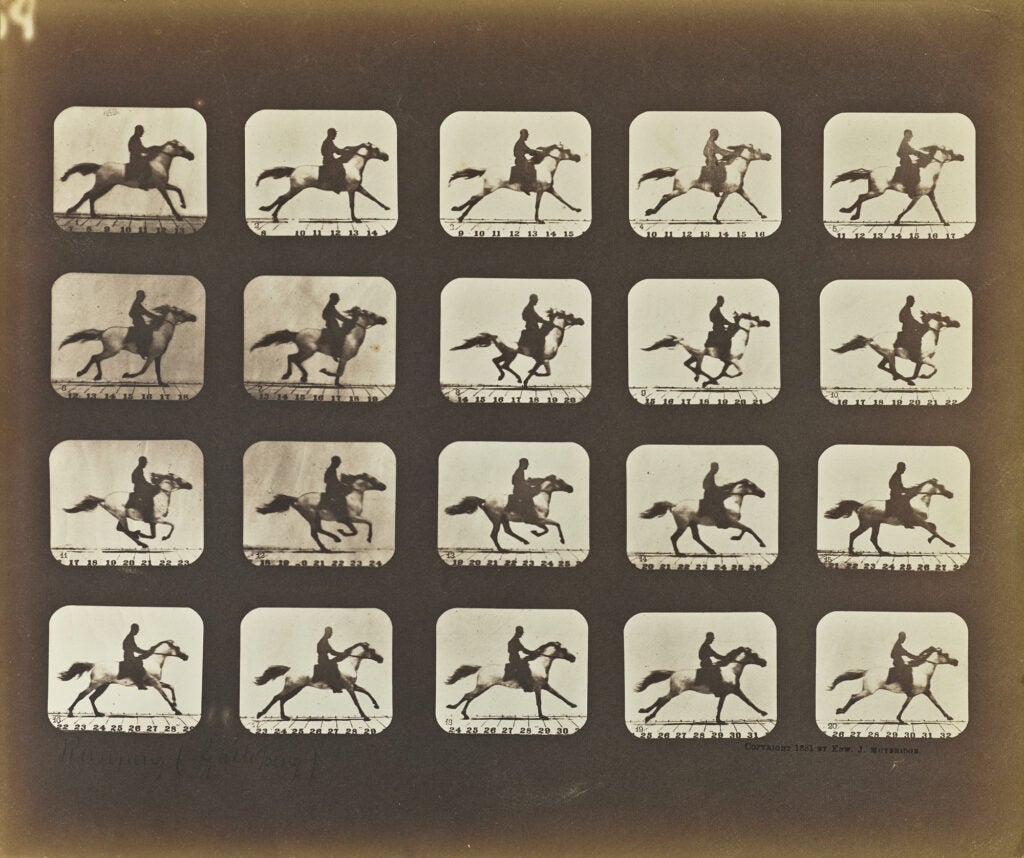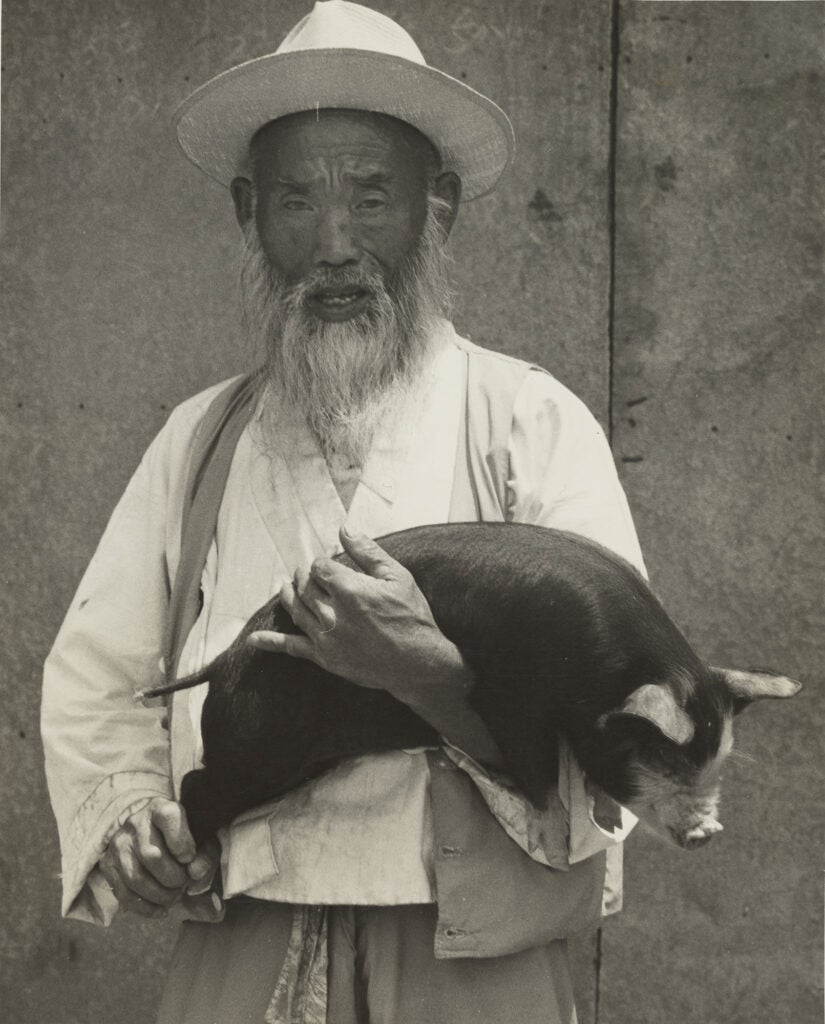 Animals have long been the perfect photography subjects, offering both a massive variety in appearance and an inherent lack of the self-consciousness that can hinder the sincerity of the portrait-making process.
The J. Paul Getty Museum's "In Focus: Animalia" exhibition, on view from May 26 – Oct. 18, 2015, and the subsequent publication of the book Animals In Photographs, celebrates the raw view on life that can only be seen through the eyes of an animal.
The book takes a darker, more somber tone than the usual friendly animal snapshots that inundate our everyday lives through the media, both social and conventional, allowing the viewer to see animal photography in a new, more sophisticated light.
"It is easy to understand why artists choose animals for their subject matter—their lives are profoundly intertwined with our own," says Timothy Potts, Director of the Getty. This connection between humans and animals is what makes these photographs so touching and remarkable, as if their pain is our own.
Animals In Photographs weaves a visual path from the small, gold-framed daguerreotypes of the 1850s to sumptuous modern-day photographs filled with rich color and detail. Though the range of dates and techniques in the collection is extensive, the underlying themes in the photographs are clearly tied throughout the centuries.
There is an irrefutable darkness present in the collection brought on by images of death and suffering, both at the hands of humans and by forces of nature. This melancholy view of the animal world makes the creatures in the photographs more relatable, as they seem to be exemplifying dialogues that humans often try to express through our own art.
The images are carefully arranged in two-page spreads; one pits a photograph of bird heads tied on strings against one of live chickens, and a resting rhinoceros across from an unknown animal's skeletal remains. These juxtapositions reduce some of life's most complex struggles into clear visual representations, much like animals interpret our world in a simpler, more honest way.