Hollywood Talent, In the Raw
Julianne Moore is smiling. The apples of her cheeks are rosy; her eyelashes fan out. She appears kind, alert, plucky....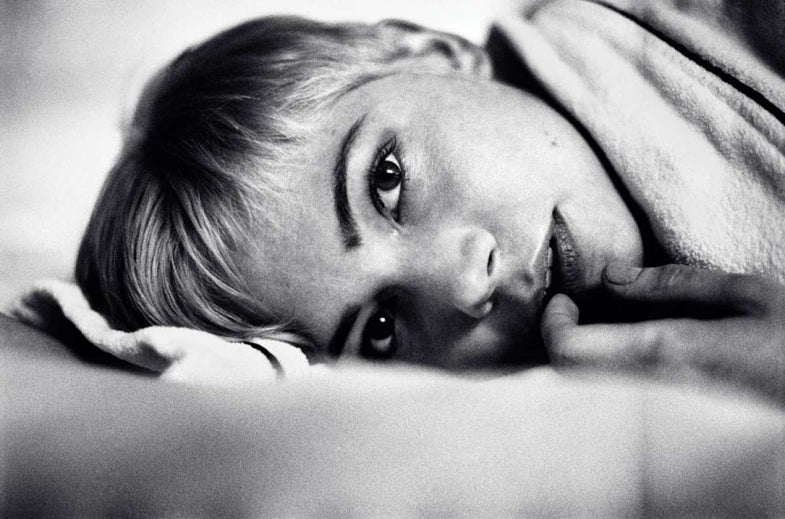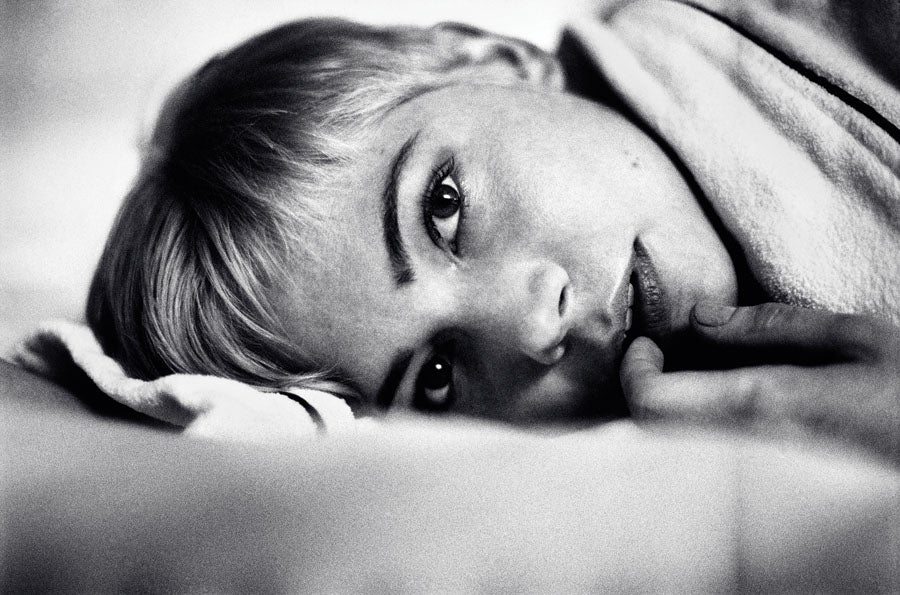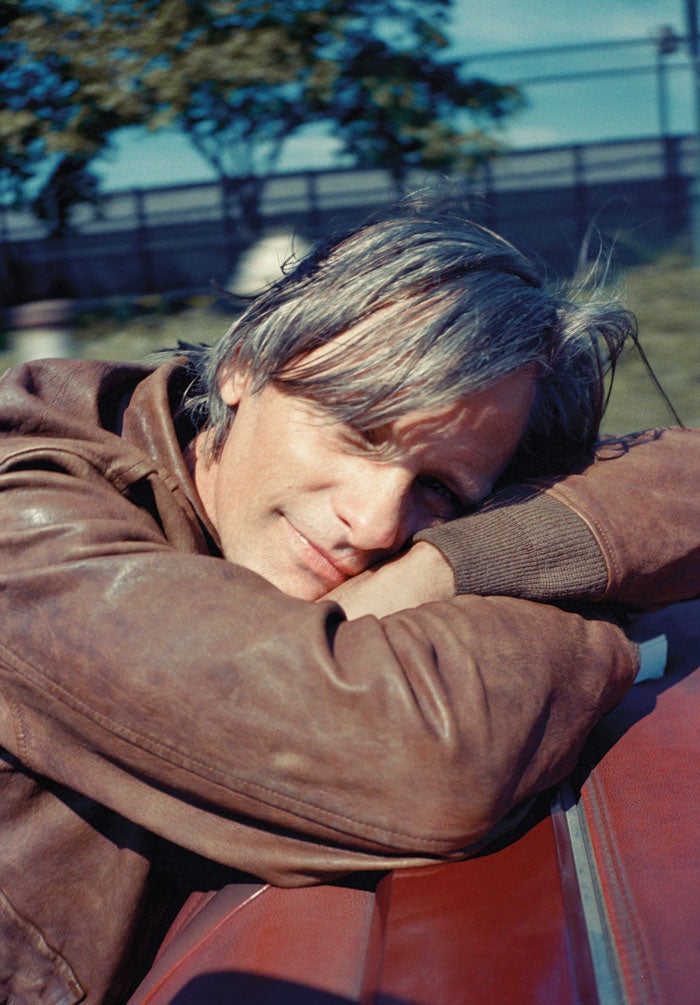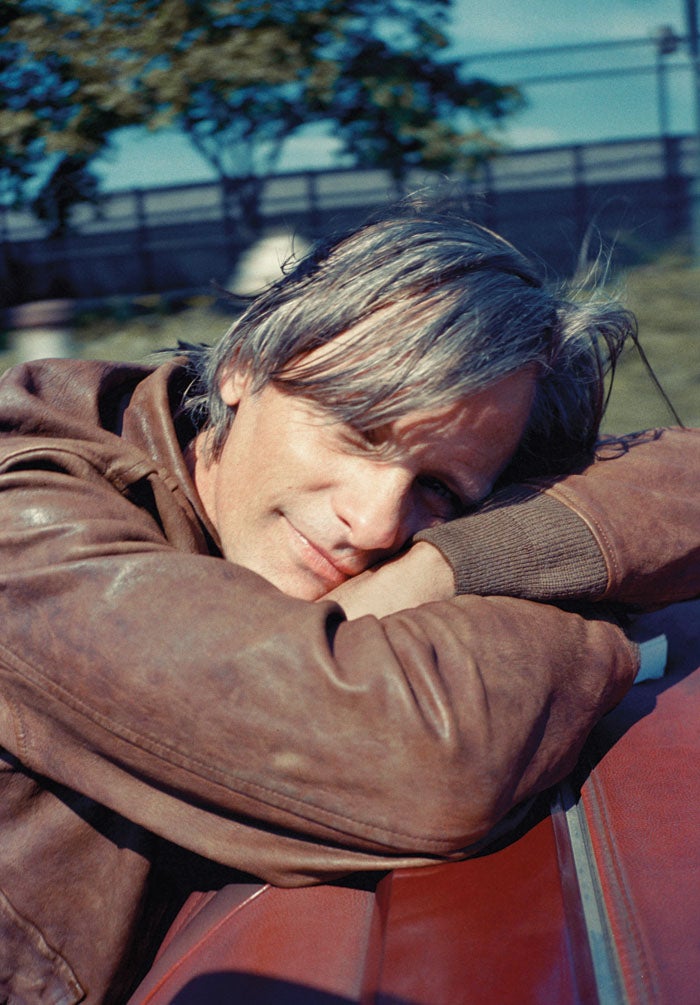 .
Cass Bird's Viggo Mortensen in T: The New York Times Style Magazine, Holiday 2011.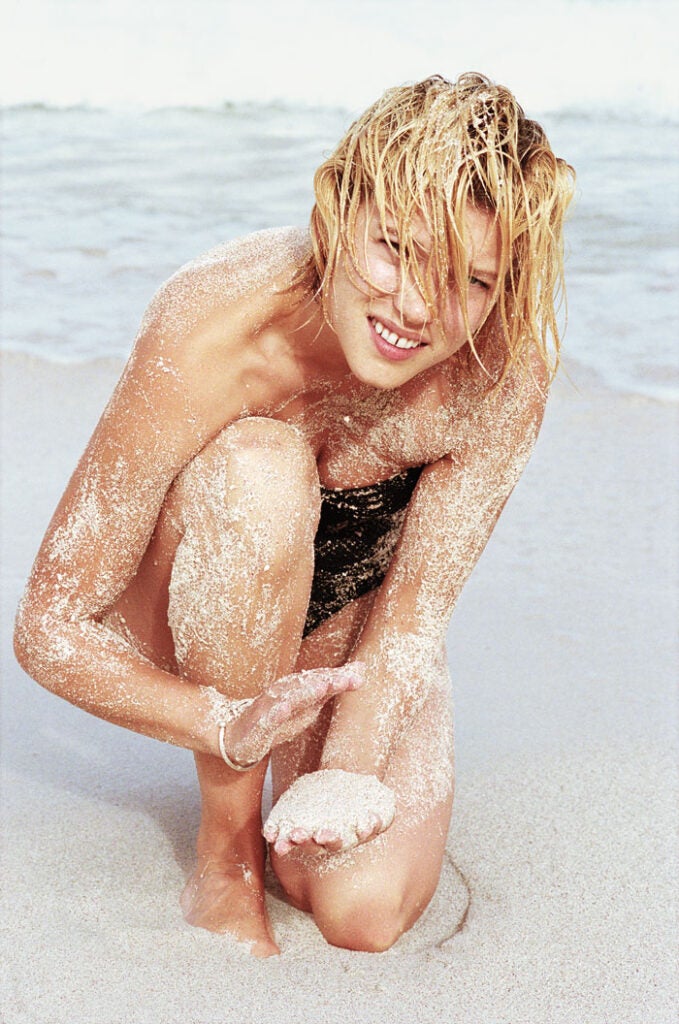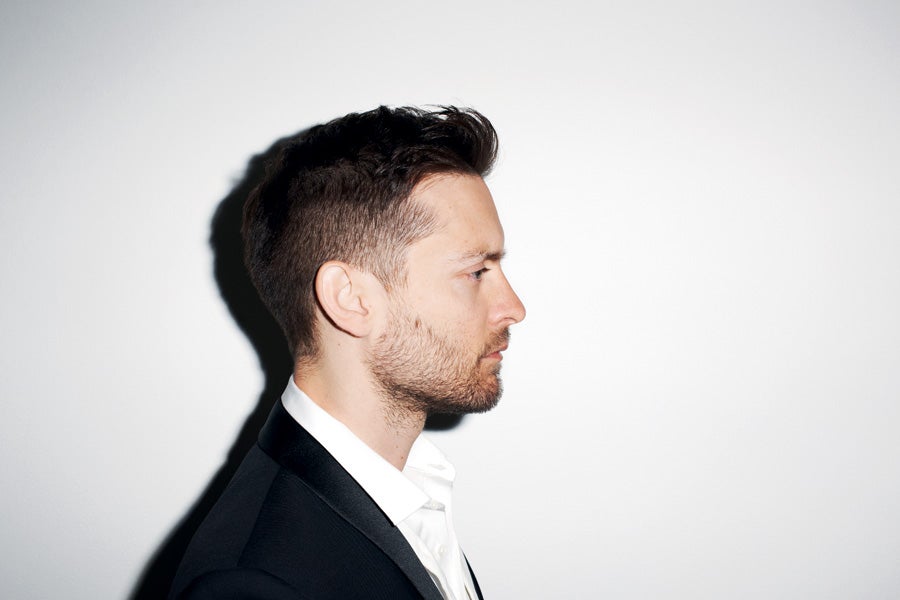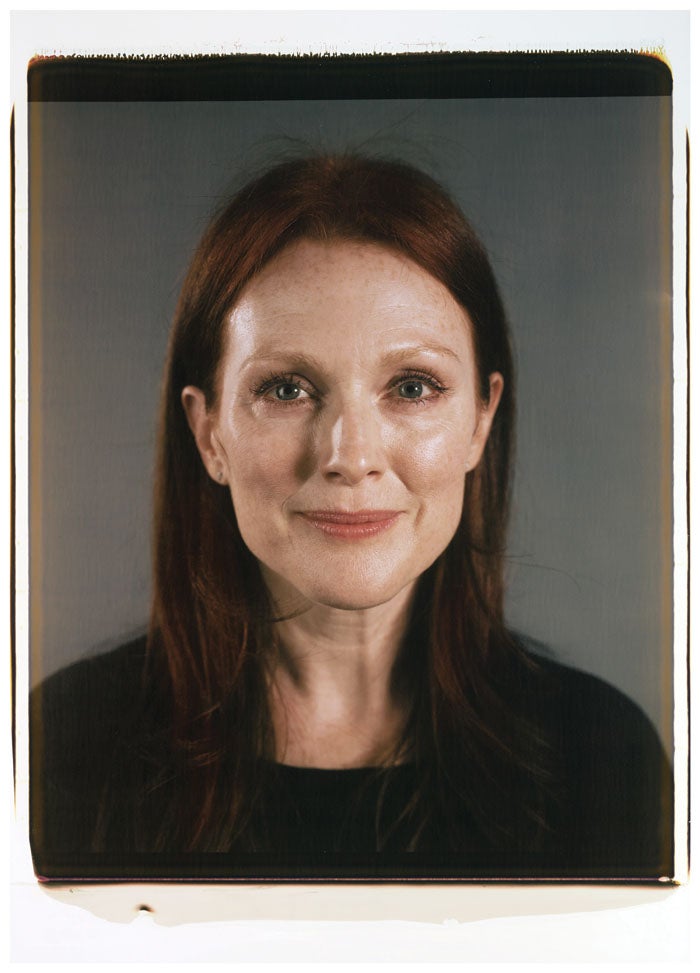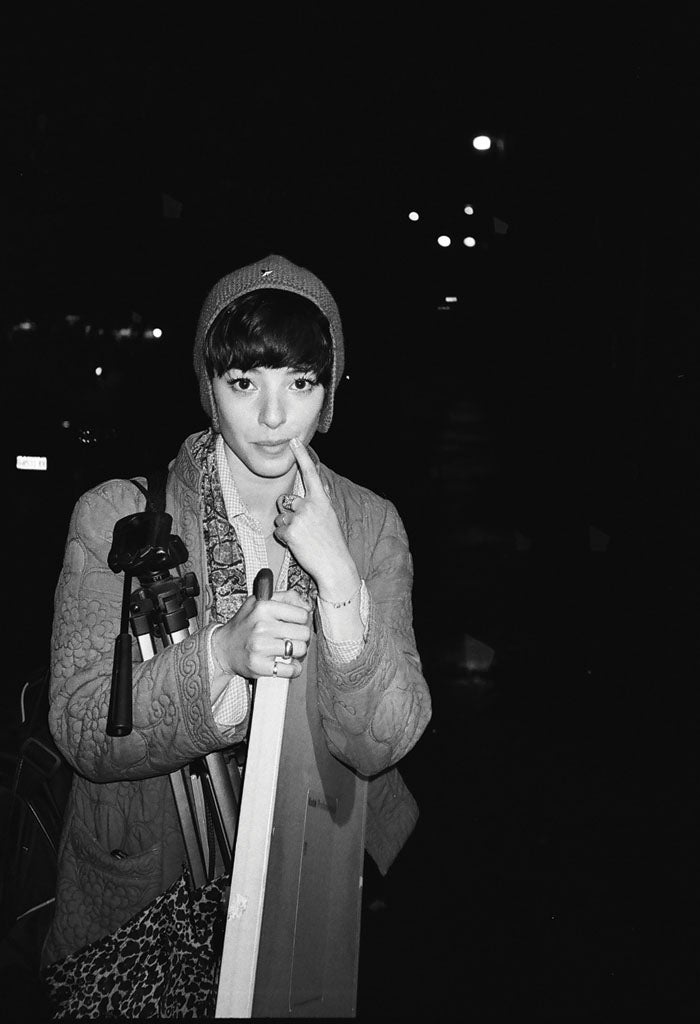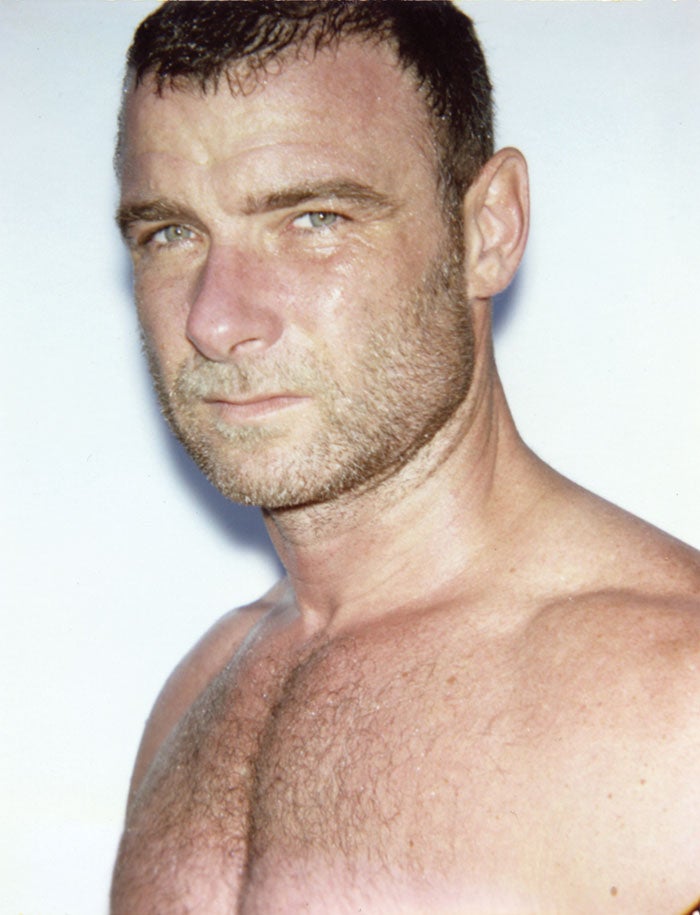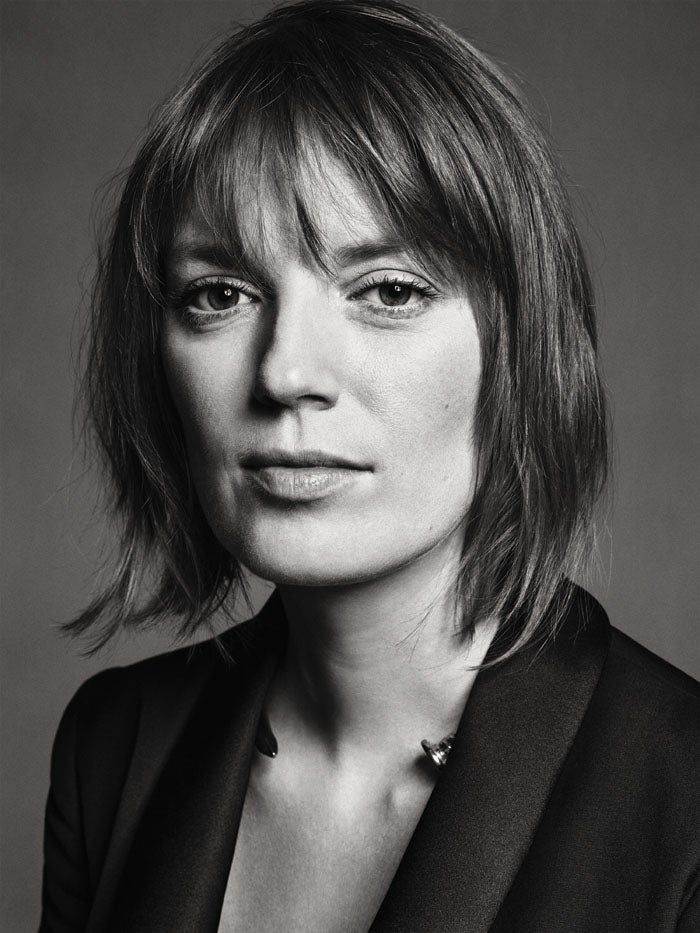 Julianne Moore is smiling. The apples of her cheeks are rosy; her eyelashes fan out. She appears kind, alert, plucky. Above each eyebrow is a pair of fine lines; a creeping of freckles frames her forehead; the tip of her nose is shiny. She could probably use some under-eye concealer. These minor flaws, though evident and maybe a little surprising, do nothing to diminish her beauty. They are perfect imperfections. In real life, you might not even notice them. Our eyes are more charitable than the camera's lens.
This portrait of Moore, shot with the straightforward eye of artist Chuck Close and published in the November 2012 Harper's Bazaar, isn't singular in its seeming authenticity. Head to any well-stocked magazine stand, flip through an assortment of monthly glossies, and you will see plenty of perfect imperfection. Among publications whose content isn't exclusively driven by celebrity culture—the kind that pride themselves on being visually daring, maybe even a little "downtown"—a kind of showy anti-glamour is the dominant visual aesthetic. You will see actresses with sun spots and visible pores, superstars with scars and unruly eyebrows: Jessica Chastain, lined and freckled, shot by Peter Lindbergh for Interview; Lucas Michael portraits of a ruddy-faced, sweat-drenched Liev Schreiber in New York.
Such overbearing objectivity—what writer Janet Malcolm has called "photography's capacity for cruelty"—is usually read as a comment on celebrity culture, and yet many of Hollywood's biggest stars collaborate in their own apparent unmasking. "There's a duality between the performance and the real person underneath," says Catherine Zuromskis, an assistant professor of art history at the University of New Mexico and author of the recently released Snapshot Photography: The Lives of Images (The MIT Press, 2013). "We're not interested in their celebrity persona if we don't believe there's a real person performing it."
Caroline Wolff, the photography director at_ W_, has been working with Juergen Teller for the past two years on the magazine's annual Movie Issue, which includes about 30 portraits of actors and actresses. Last year, Teller, who has been known to shoot with a handheld camera under natural light, photographed Amy Adams looking drawn and rabbity, as well as Marion Cotillard wet-haired and with minimal makeup. "The celebrities are always a little surprised first," Wolff says, "but the reaction in the art community and Hollywood is generally positive, and everyone's telling them how cool it is, how daring it is. They end up loving them."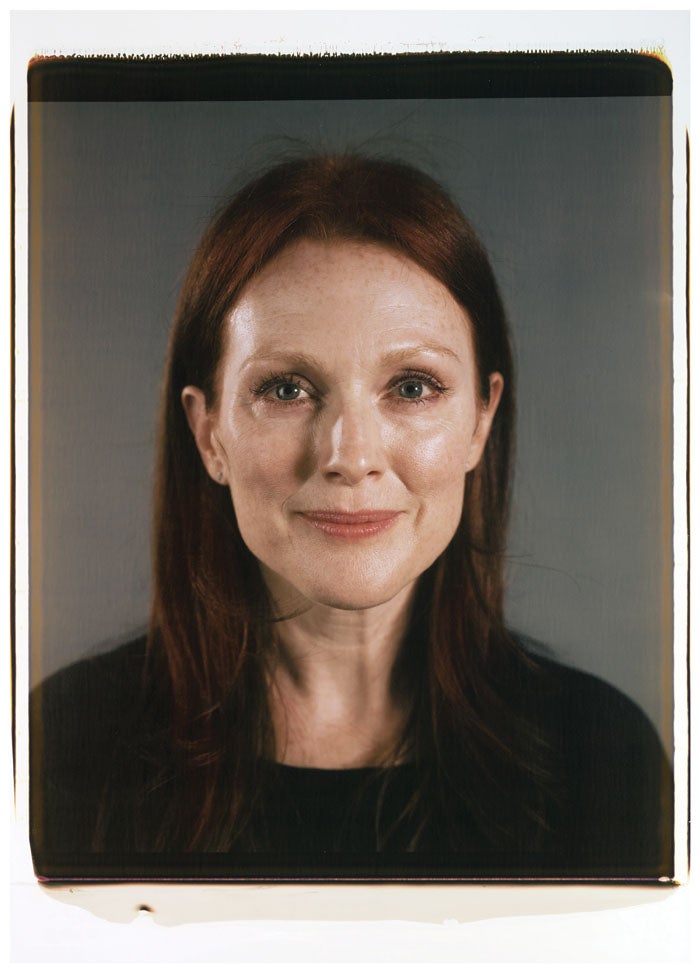 Celebrity portraiture, when not airbrushed to froth, grants us access to the very people meant to be untouchable. Photographer Martin Schoeller writes that close-ups, "perhaps the purest form of portraiture," present "a confrontation between the viewer and the subject that daily interaction makes impossible, or at least impolite."
But today's sometimes rude or intentionally ill-lit style is less about the subject than it is about the viewer, less a critique of celebrity culture than it is of media practices. Print-worthy digital cameras came on the scene nearly 20 years ago, but there weren't many people who initially knew how to retouch a digital image really well, a skill that requires a subtle hand. It took the industry years to master the art. "Images are always manipulated, so it's not like that wasn't going on before, but the art form was changing," Wolff says. "All that retouching hit a saturation point, and we're now swinging away from that."
We also have social media to thank for our heightened visual literacy. Much of the thrill that once attended the monthly poring through of new magazines has been replaced with the near-constant refreshing of our various information feeds. We expect periodic peeks into the private lives of our most famous stars, and when we get them we suspend our disbelief that the glimpses they give us are spontaneous and uncalculated.
"There's now glamour around this idea of authenticity. It's like this magic word," says Virginia Postrel, author of The Power of Glamour: Longing and the Art of Visual Persuasion (Simon & Schuster, 2013). "In a way, images that aren't retouched flatter the audience; they're a way of allowing readers to think of themselves as media savvy—sophisticated and wised-up. We're all aware of the types of manipulation available, so we look for things that in another period we might not have."
But it would be reductionist to believe that technology-fueled cynicism is the only reason we seek out facial imperfections in our celebrities, and depending upon the publication, the decision to refrain from too much retouching can be ethical rather than purely aesthetic. "We tend to be very, very conservative when it comes to retouching," says Kathy Ryan, the director of photography at The New York Times Magazine. "We feel there's a level of journalism here that precludes all that. We don't change facts in the text, so why would we change facts in the picture? We think the same rules of journalism apply to celebrity portraiture. Readers come to the The New York Times with a certain expectation of objectivity."
Meantime, Jennifer Pastore, the photography director at WSJ. Magazine, the supplement to The Wall Street Journal, traces our current fascination with natural-seeming celebrity portraits to fads in fashion, citing for example the influential minimalism of designer Phoebe Philo's fashion house Céline (whose campaigns, not incidentally, have been shot by Juergen Teller).
"We're trying not to flatten the dimensionality of people's faces," Pastore says. In practice, this means working with photographers who, in her words, "know how to handle skin." Pastore says that at WSJ. Magazine they prefer to "preserve a tactile idea of someone's face."
But not everyone is seduced by the idea of a stripped-down portrait. Zuromskis cites Annie Leibovitz and David LaChapelle as examples of photographers who "draw our attention to the artifice of celebrity by turning it up to 11 rather than stripping it away." She says she understands the conceptual dynamic of anti-glamour celebrity portraiture but thinks the notion that it's more real "is perhaps a regressive idea of photographic truth."
And Cass Bird, who shoots regularly for British Vogue and New York, says she enjoys photographing a beautiful girl looking beautiful, although there's something really appealing about a raw, bare-bones approach. "I love women," she says. "I love lipstick. I love heels. I love it all. A really strong glamour image has just as much integrity as a broken-down one."
The allure of perfect imperfection, and the apparent intimacy it creates, has indeed become seductive, even to celebrities themselves. Katy Perry, the cartoonishly overproduced pop star who looks retouched even in real life, has recently hired both Cass Bird and Ryan McGinley to shoot artwork for her album Prism and the single "Roar." For a self-consciously polished diva whose career has been predicated upon a winking embrace of the celebrity-as-cipher, there's a kind of archetypical disobedience in refusing to smile and letting down hair that is greasy. But perhaps primarily, when a star like Perry uses the look in her own marketing materials, it's the greatest reminder that there's very little produced by the celebrity image-making machine that isn't meant to seduce and enthrall, no matter how raw it may appear.