Go Inside the Muddy World of Florida Swamp Buggy Racing
This photographer and forth-generation Floridian gives a nuanced view of a one-of-a-kind sport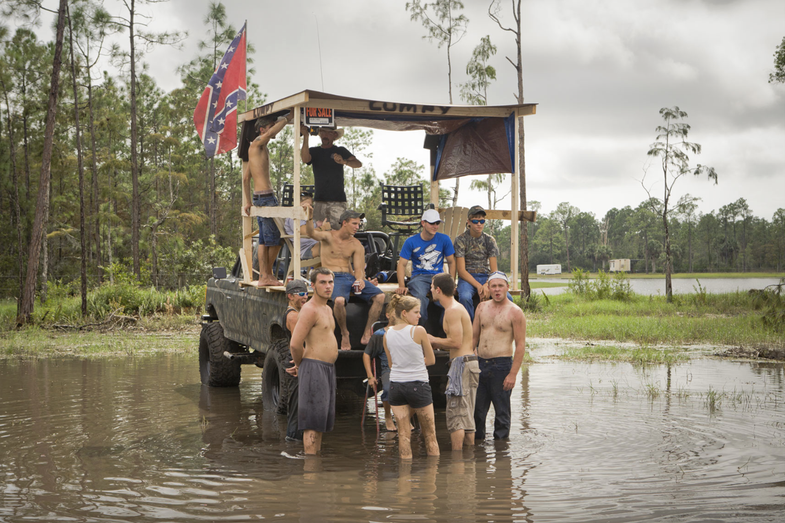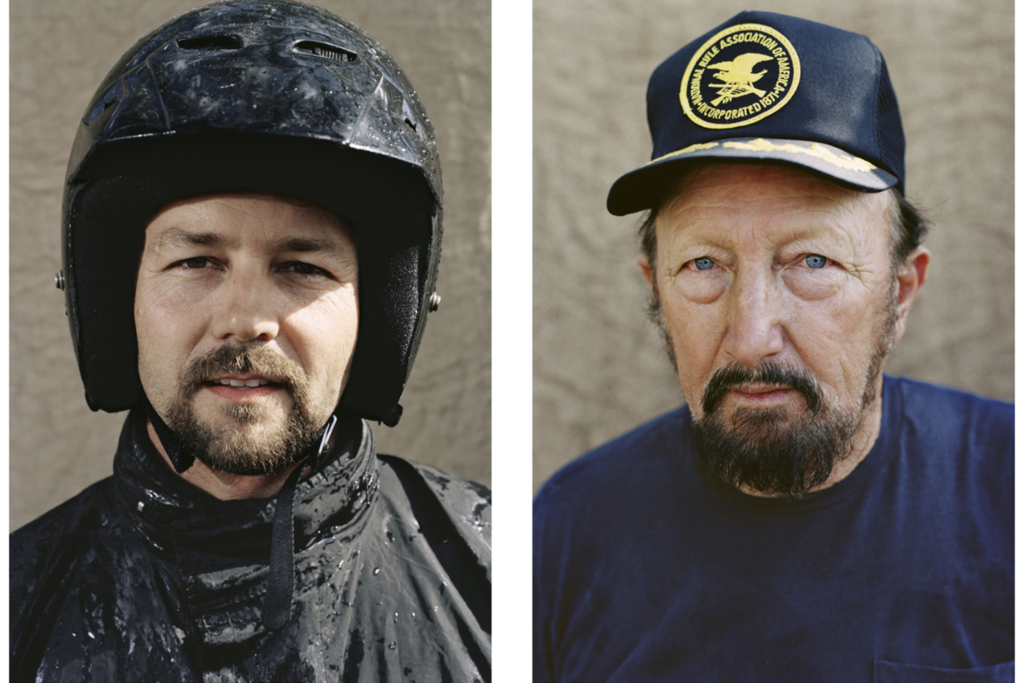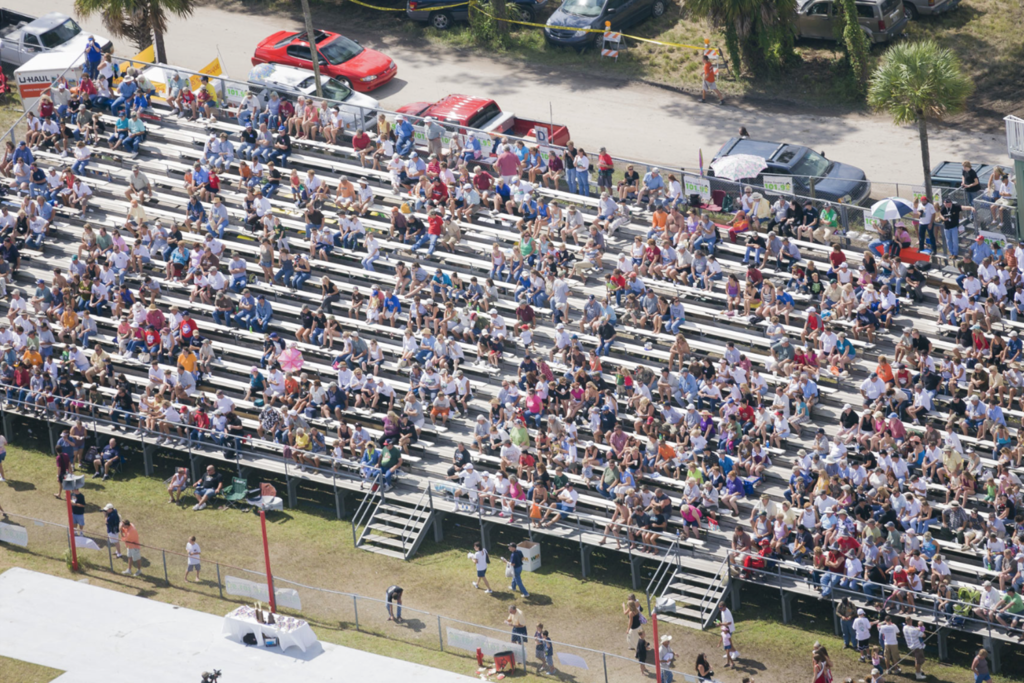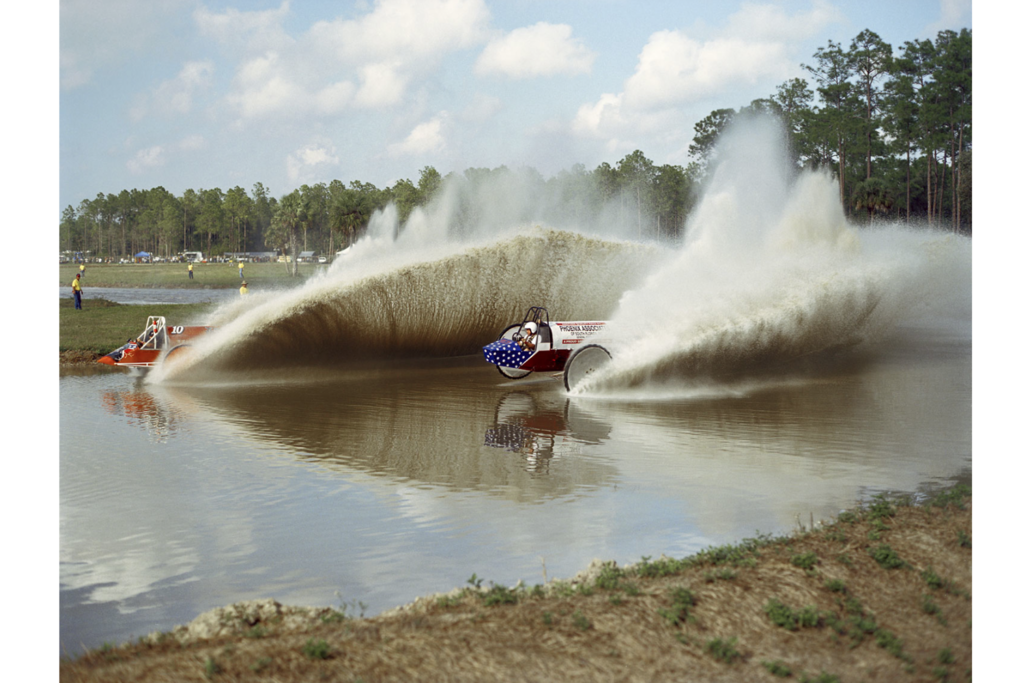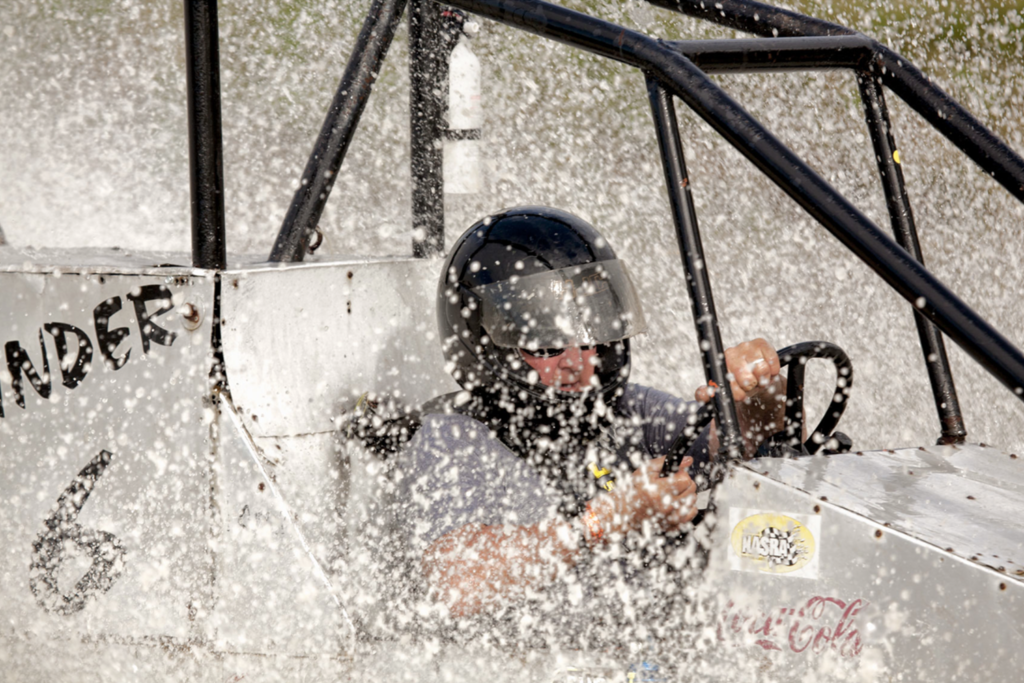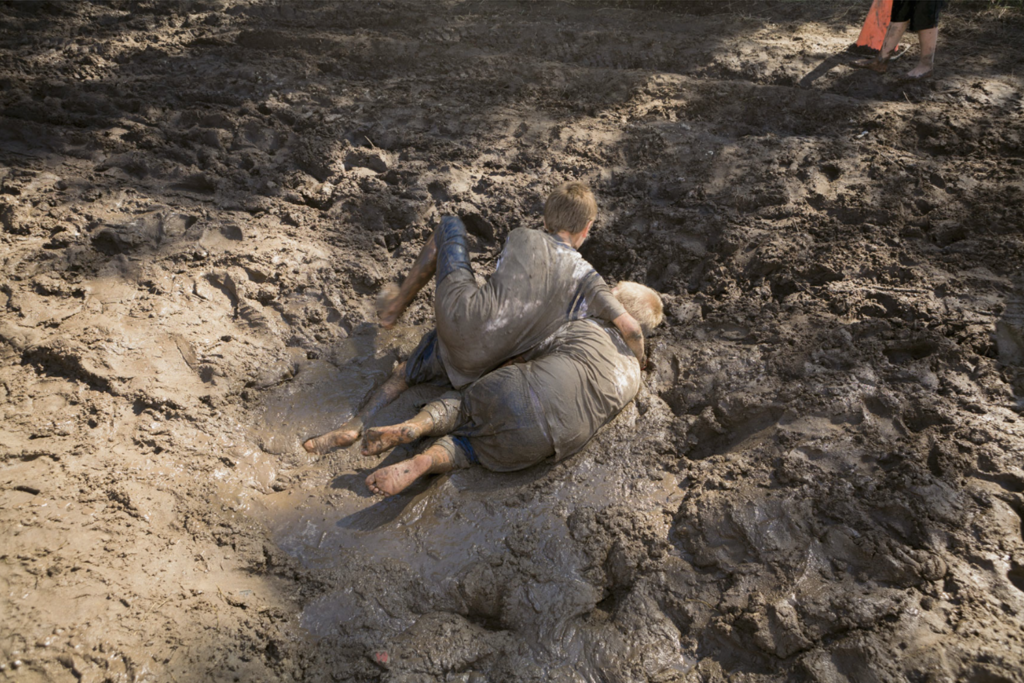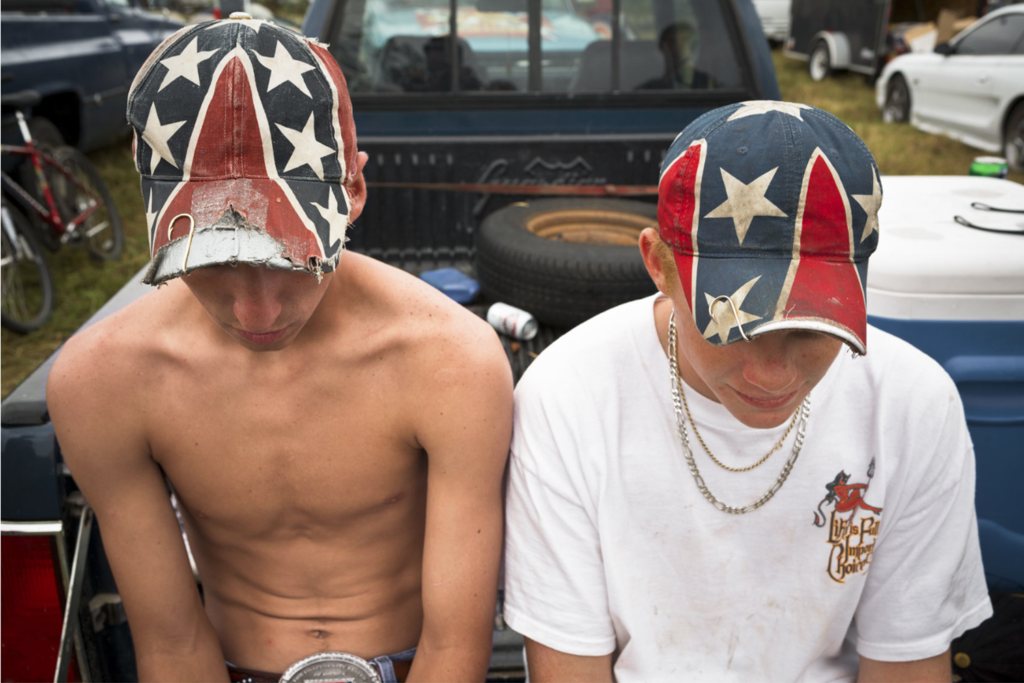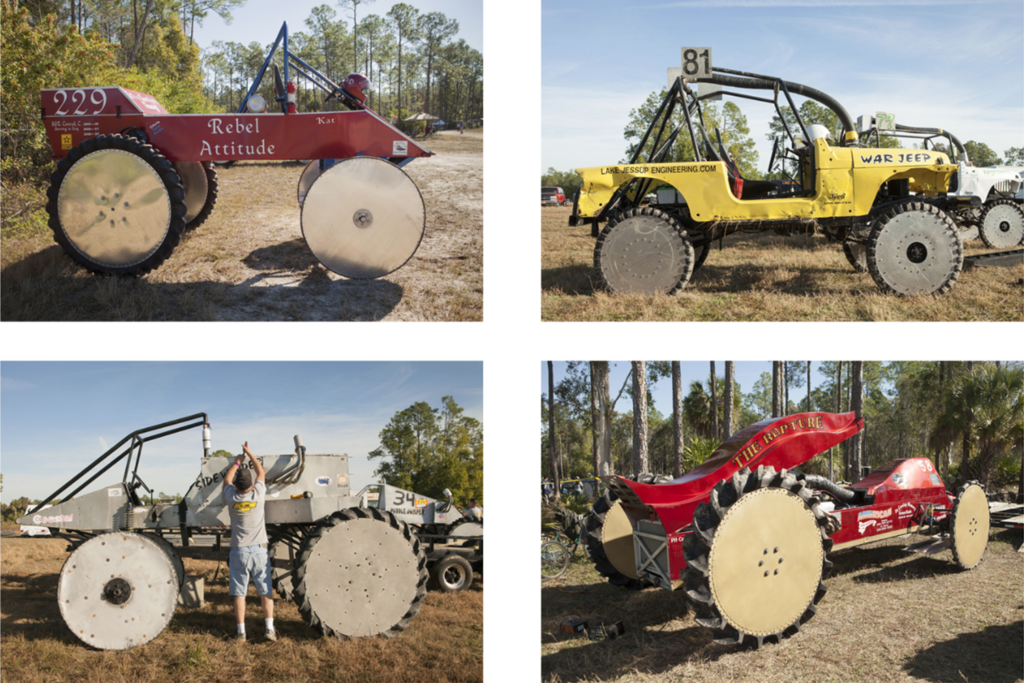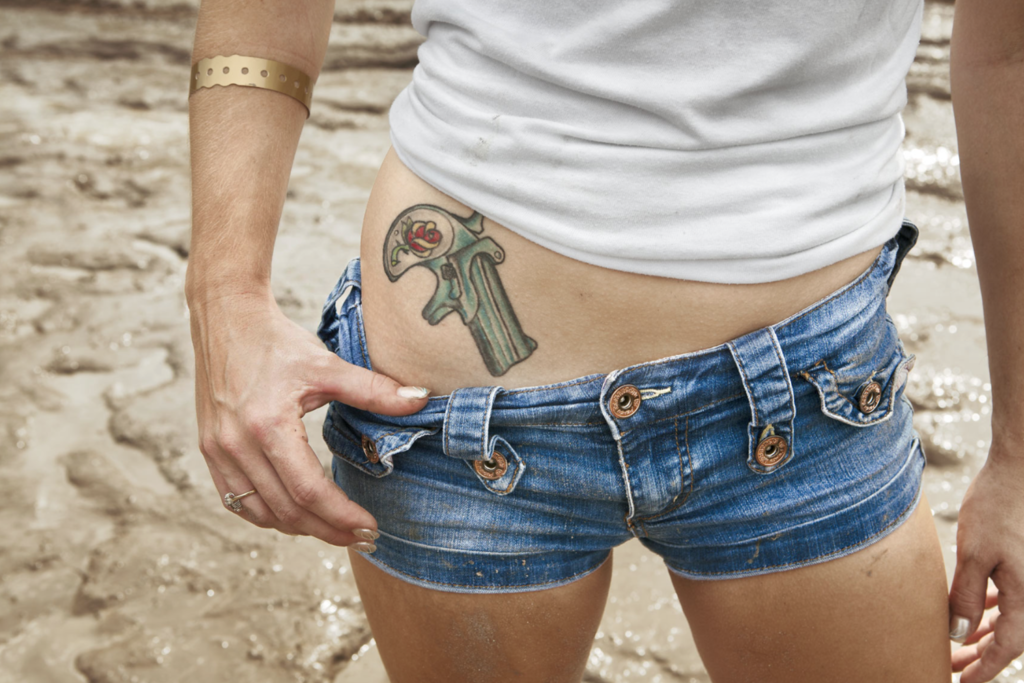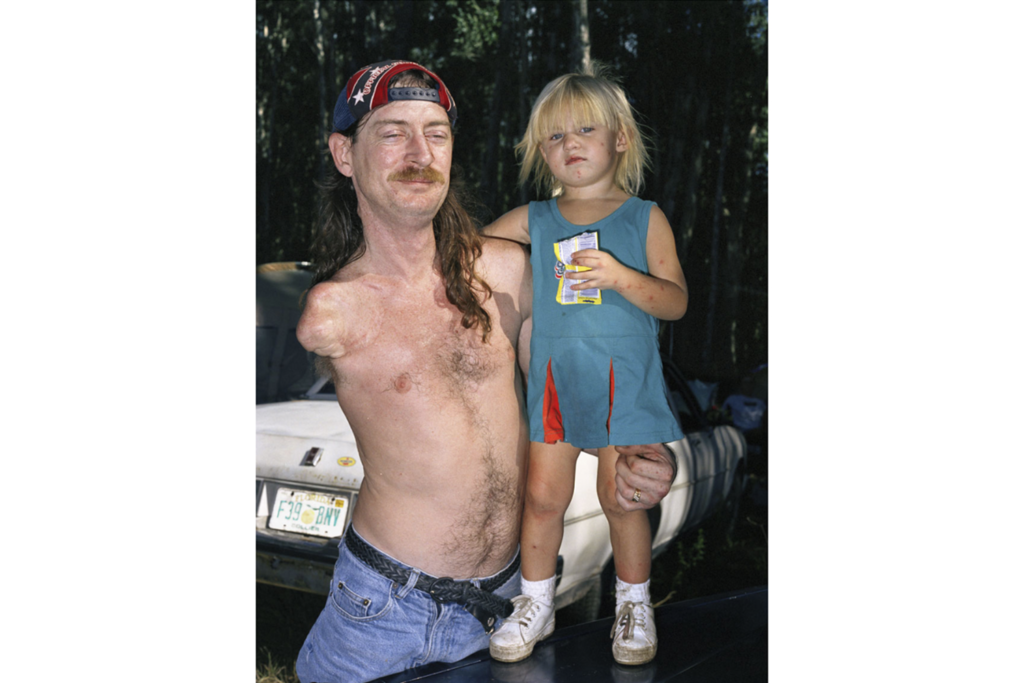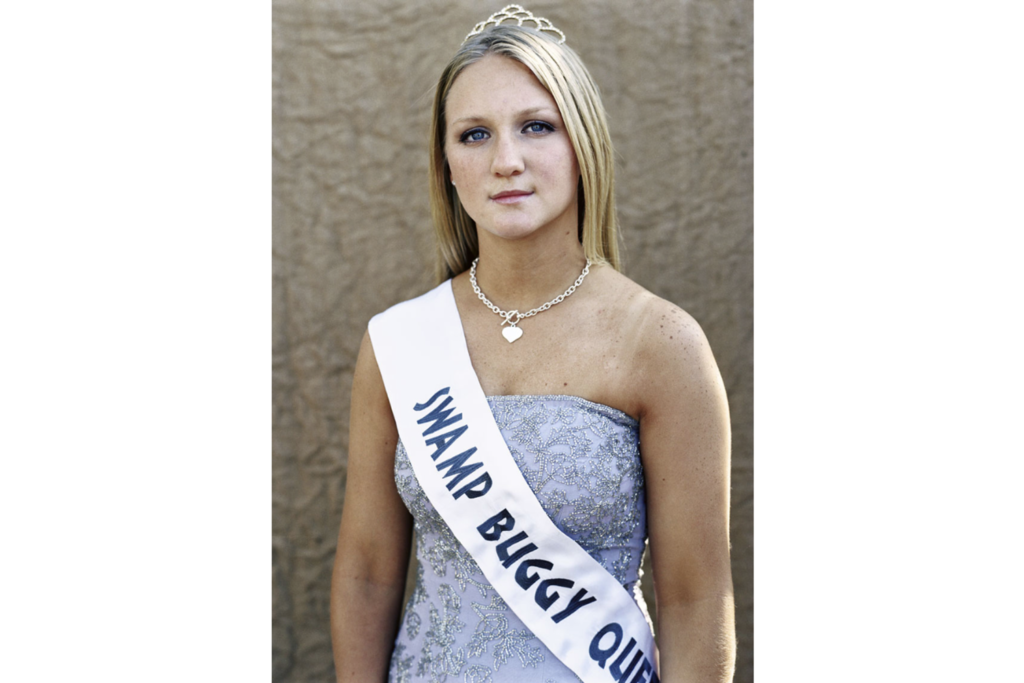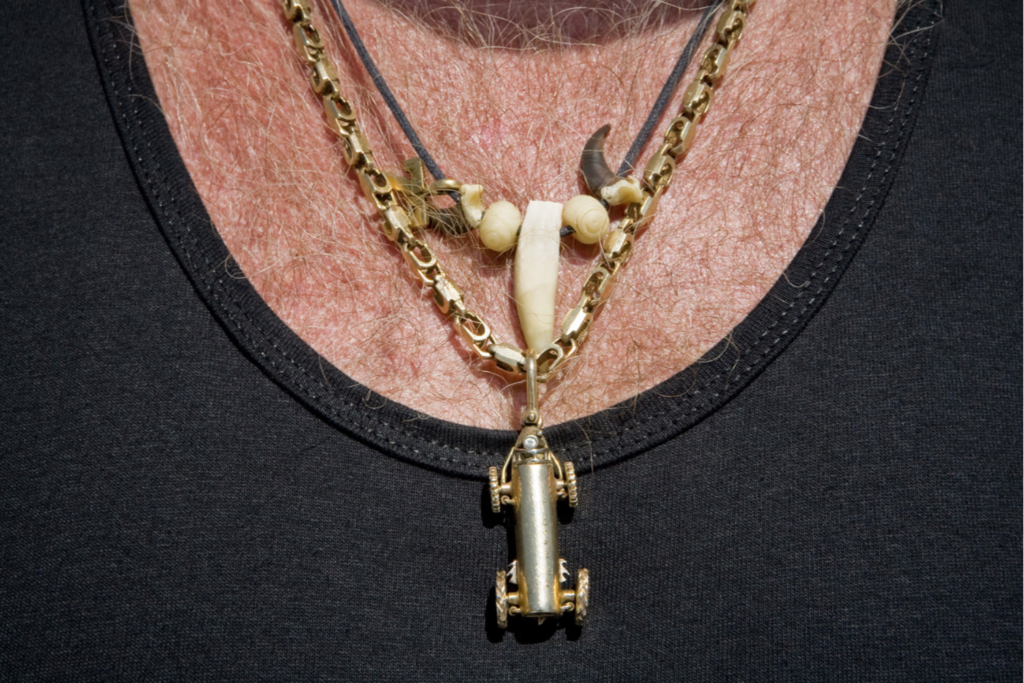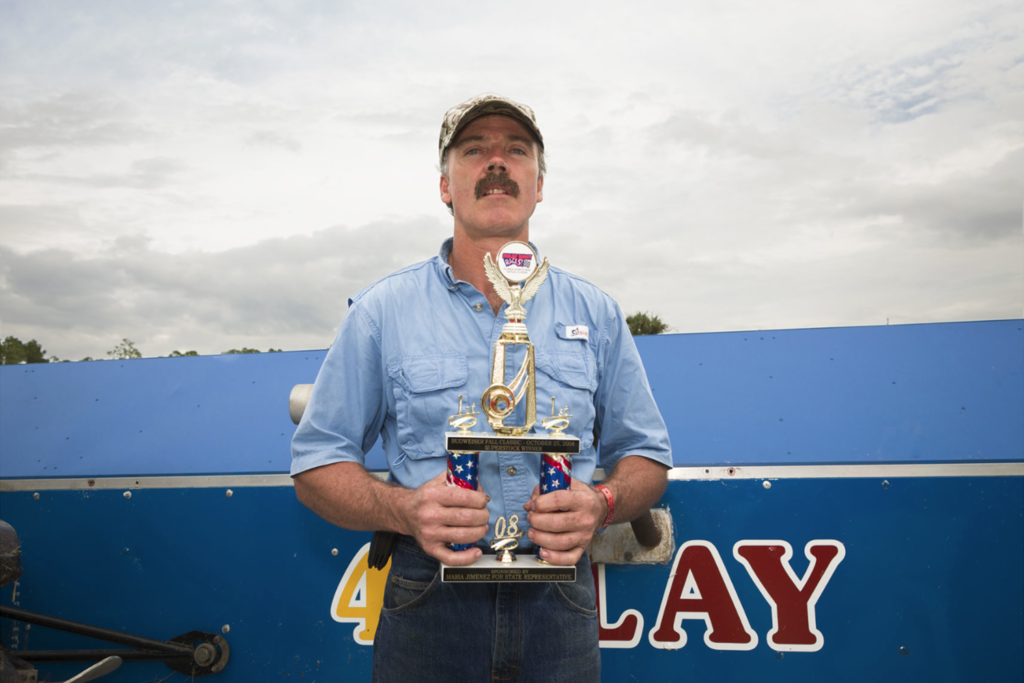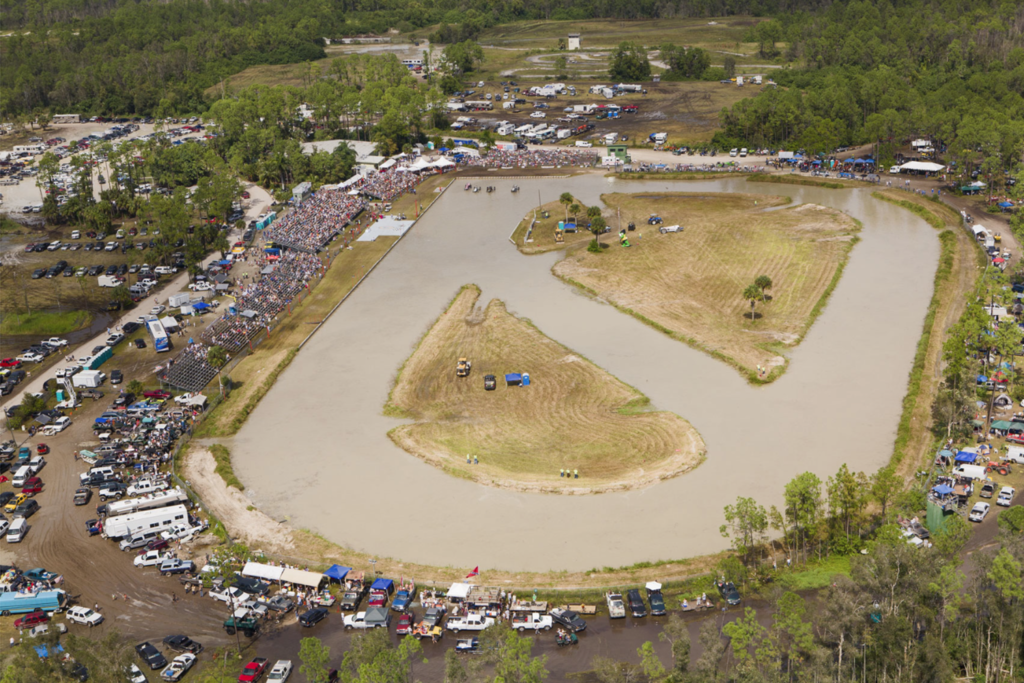 "Take these spectral bleachers and fill the air over them with Coppertone and kettle-corn perfume and Skynard and rebel flags snapping," writes the Southern author Padgett Powell in the introduction to Malcolm Lightner's forthcoming photobook Mile 'O Mud. "Fill them with reddening people needing something to distract them from the ordinary day."
For over six decades, the Florida Swamp Buggy Race has attracted loyal spectators, often of the "robustly not sober" sect, with mutilated jeeps and monster soap box cars sprinting across a mile-long ring of mud in the hot-as-hell Naples sun. Trophies are handed out, limbs sometimes lost, gators cross paths, and the occasion life-flight helicopter makes an appearance. "It is a sufficient aberration of sanity," Powell says, "that the idea of insanity and the world itself, insane, fills the brain looking at it."
The state of Florida gets a lot of attention these days and some might say for all the wrong reasons. Are the races yet another? Perhaps an émigré might thinks so, if they harbor what Powell calls a "vendetta against the the South," having felt simultaneously oppressed by stereotype, yet found it reinforced all around. What if they went back after a hiatus, what kind of subtleties or potential might they with fresh eyes see?
"The swamp buggy races I think represent a certain sort of Floridian vernacular and it's very specific to where I grew up," Malcolm Lightner tells American Photo. The New York-based photographer has been traveling down there to document the tight-knit community for over 10 years, once or twice annually, working on his long term book project currently funding on Kickstarter (through May 28, 2015).
He isn't the first, "there's always some film crew from somewhere doing some kind of piece," he says, and ESPN even covered it for a while. But unlike the sometimes-fear-stricken photographers he spots perennially at the race, he isn't quite just parachuting in. Lightner is a fourth-generation Floridian and the great nephew of famous Swamp Buggy King R.L. Walker, the 1951 and '52 champ. In all those years since, despite attempts to transport and expand the races beyond Naples. "it's never really grown to a kind of nationwide sport," he says, "it's really still pretty homegrown, a generational kind of thing."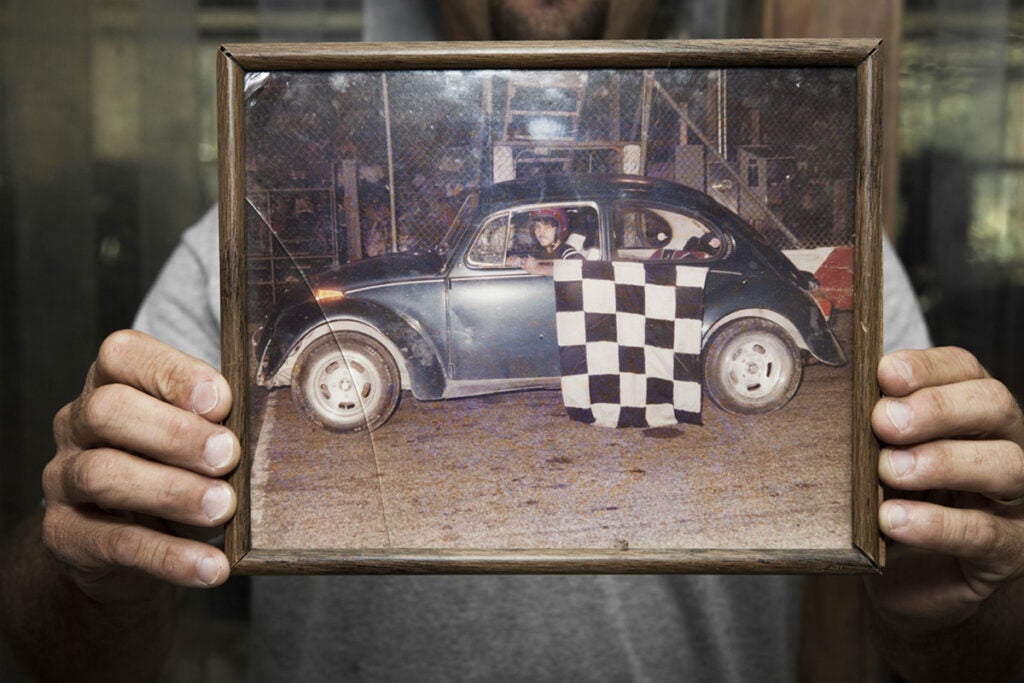 For a while, Lightner found himself estranged from Florida, having pursued his BFA in Savannah, and then MFA in Arizona, ultimately settling in New York in 1999 where he started teaching photography at the School of Visual Arts. He was shooting a lot of lonely kind of landscapes, searching for scenes where something was already going on. "I wanted to be more engaged with people and relate to them directly," he says, "and I started thinking more about my family and where I grew up and how different it was from New York."
Had he never left, it's likely he never would have been a photographer. "I'm the only one in my family that ever went to college, so I'm 'the success story,' you know? But," he says "living in New York also gave me the distance and perspective that I really need to see the potential [of that homegrown culture]."
There's an intimacy in his images, an eye for detail that someone who's saturated in that environment year-round might not spot. "I don't know if stylized is the right word," he says, "but I went for something that would make you feel more like you're there, like you're involved."
Since, most probably, the images would be consumed in large part by an urban, costal audience, issues of representation are always of concern and that involvement proved key. "We were all a bit skeptical," he says, "but what I was doing I think was different. I didn't just come in, I stayed with them, I drank with them, I ate their food."
Not unlike the race finalist, whose broken hand dangled from it's ligaments as he was airlifted to the hospital while vowing to mud again, Lightner too found an inexplicable draw to keep going back.
"There would always be one or two images that I felt were missing," he adds, noting the difficulty of putting such a long term project to a close. "I think I said I'd go down there again one more time probably five times."