Two Photo Projects Examine the Evolution of the Female Gaze
Separated by 15 years, these projects demonstrate the way women see themselves through images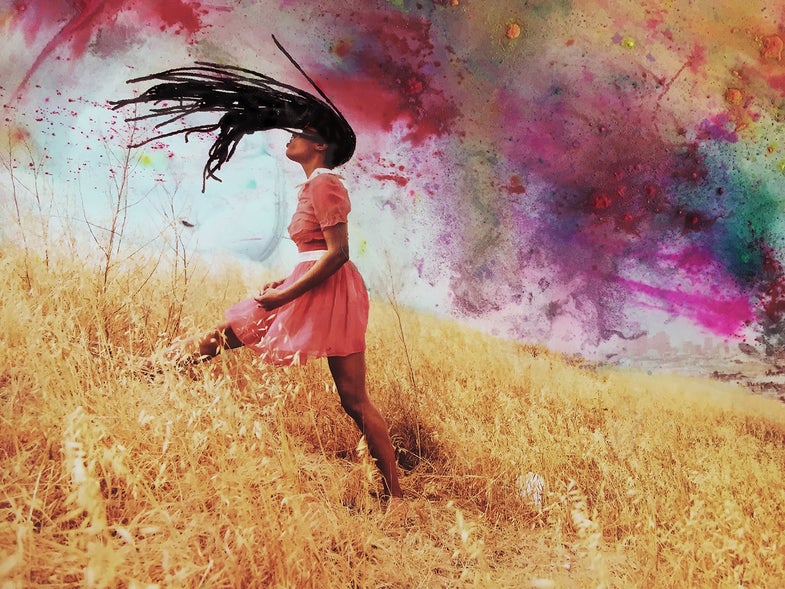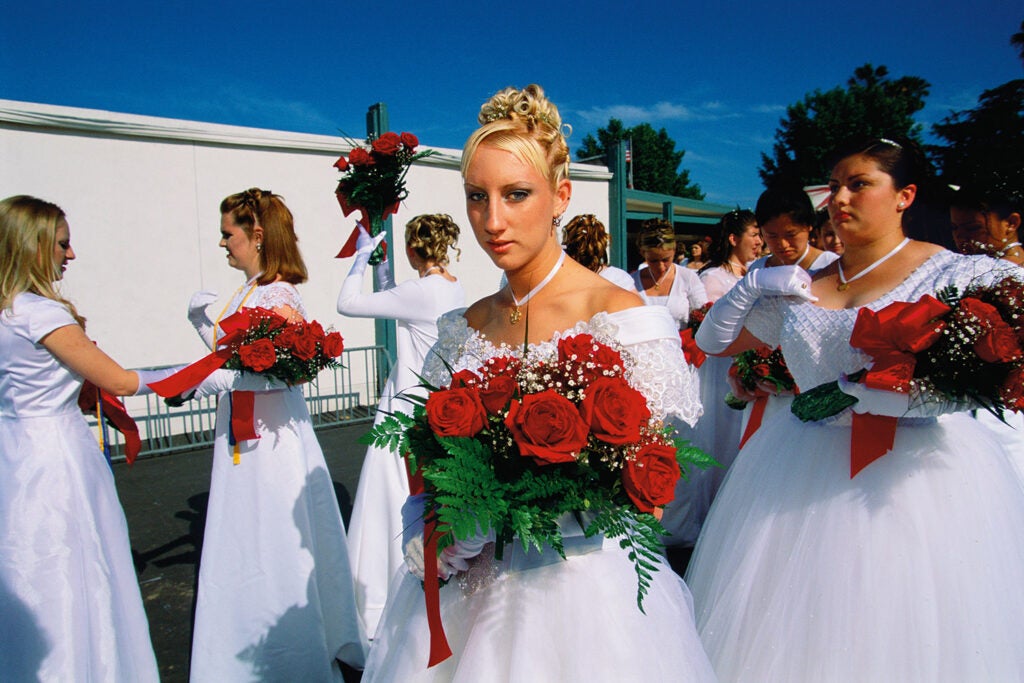 Girl Culture
Chelsea, 17, and classmates at the Cornelia Connelly School of the Holy Child, a Catholic girls' school in Anaheim, California. Connelly tradition prescribes wedding dresses and red roses at graduation. From: Girl Culture by Lauren Greenfield, published by Chronicle Books.
On January 24 Chronicle Books will re-release Lauren Greenfield's book, Girl Culture, for the sixth time. It's no wonder why: The book's exploration of the power and peril of mass media images is as relevant today as it was in 2002.
But some things have surely changed for females in America the last 15 years. Chief among them, Greenfield says, is that young women today don't merely consume images; they habitually create their own. In 2002, there was no such thing as Facebook, Snapchat or Instagram. Many girls didn't even have cell phones, no less camera-enabled smartphones. These developments, Greenfield says, have made images more ubiquitous and in many ways exacerbated the problems they create.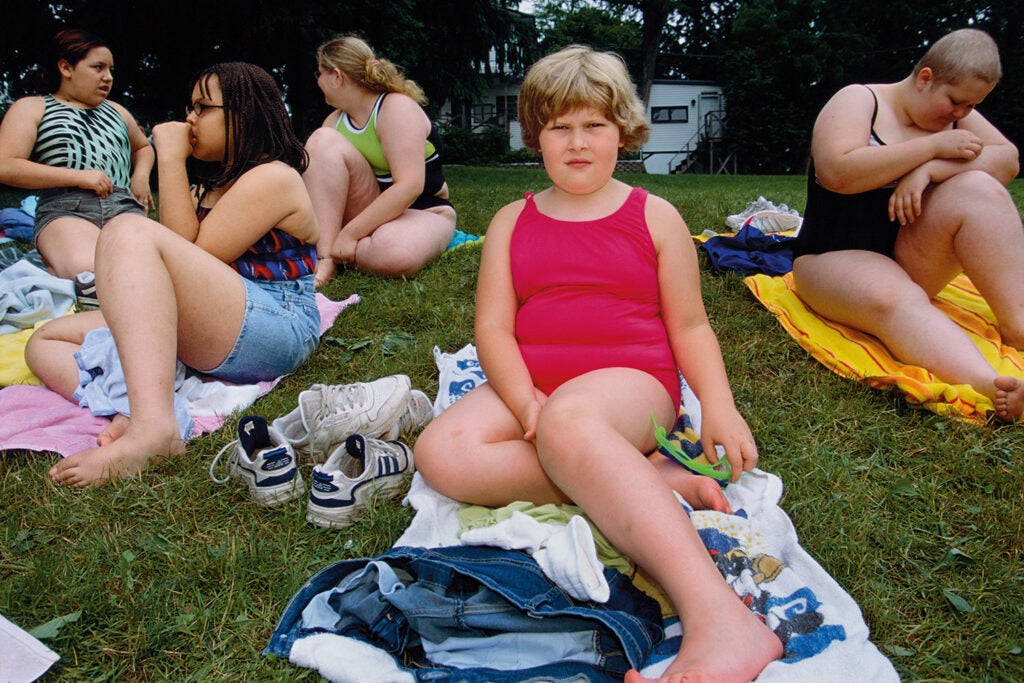 Girl Culture
Swimming period at weight-loss camp, Catskills, New York. Many kids love to swim at camp but will not swim or wear a bathing suit at home. From: Girl Culture by Lauren Greenfield, published by Chronicle Books.
"One of the things I was really looking at in Girl Culture is how we're affected by images, by advertising and by marketing. All those things have gone on turbo drive with social media," Greenfield says.
Girl Culture
Kelly, 18, blows up a condom on the beach during spring break, Panama City, Florida. From: Girl Culture by Lauren Greenfield, published by Chronicle Books.
In her book, Greenfield shows how girls turn their bodies into "all encompassing projects" in response to the images of adult femininity, largely created by and for men, to which they're exposed. Now, she says, that project has expanded beyond the physical to the digital.
"Technological distortion is now not only in our professional fashion pictures but something that extends to girls manipulating their own photos for social media," she says.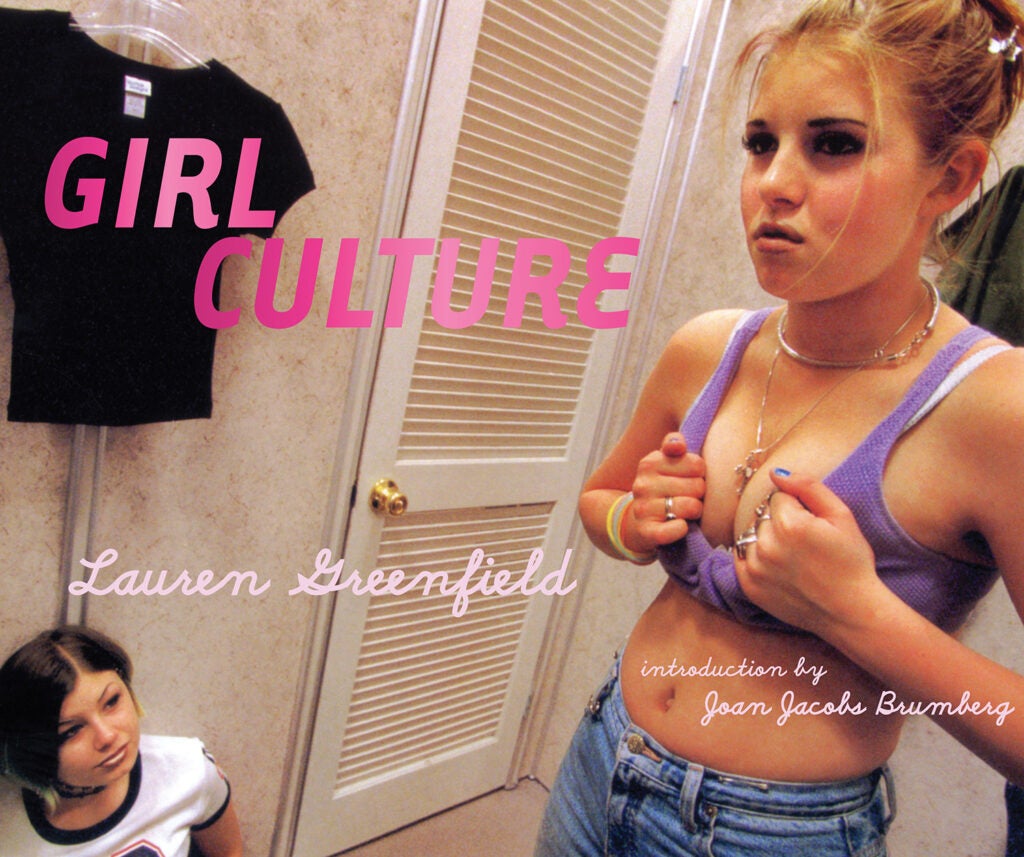 Researchers are equally concerned. For her 2016 book American Girls, Nancy Jo Sales interviewed more than 200 girls and found, according to writer Zoe Heller, that "the most significant influence on young women's lives is the coarse, sexist and 'hypersexualized' culture of social media," which creates "widespread female anxiety about physical appearance that is highly conducive to 'self-objectification.'" The danger of such anxieties may have been most publicly expressed recently by Essena O'Neill, the Australian teenager who garnered more than half a million Instagram followers before quitting the platform, describing it as "contrived perfection made to get attention."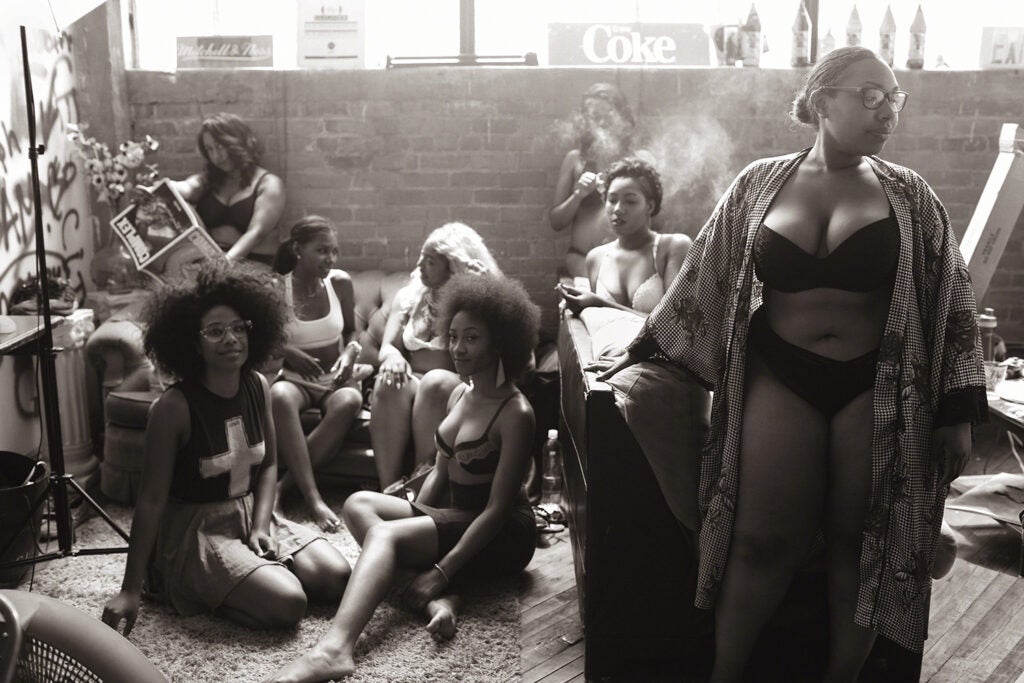 But social media isn't just a force for body policing, Greenfield has demonstrated in her work; it can also promote gender equality and amplify alternative depictions of womanhood. Case in point: In 2014, Greenfield's Super Bowl ad campaign for Always, "#LikeAGirl"—which sought to expose and oppose the sexism in that common phrase—went viral as women and girls around the world took to Twitter and other social platforms to share stories of success in their fields.
"I don't think the pressures on girls' bodies have lessened, but I think girls that are fighting against that have more of a voice and have more support from the culture," Greenfield says. "There's a greater range of voices and a greater awareness of how those negative pressures affect us."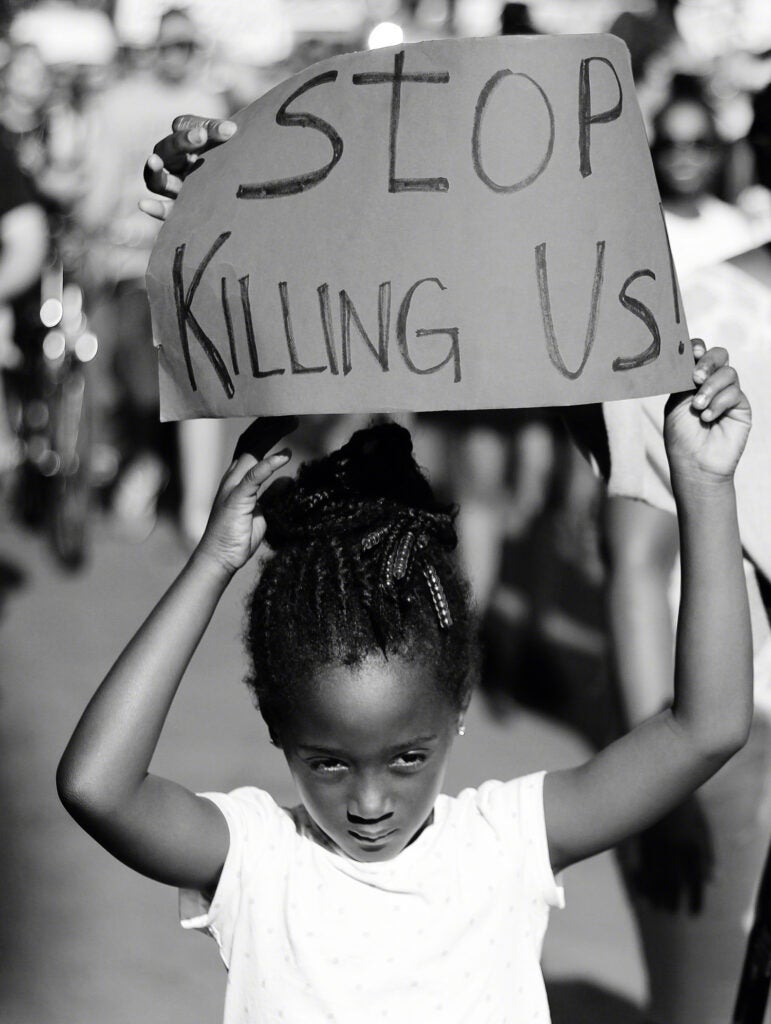 That shift is perfectly embodied in the Instagram account, @girlgazeproject, and a corresponding exhibition, #girlgaze: a frame of mind, on display at the Annenberg Space for Photography through Feb. 26. #GirlGaze was founded in February 2016 by photographer and TV host Amanda de Cadenet to push back against "the cultural projections and traditional gender roles imposed upon girls from the outside world, media and culture."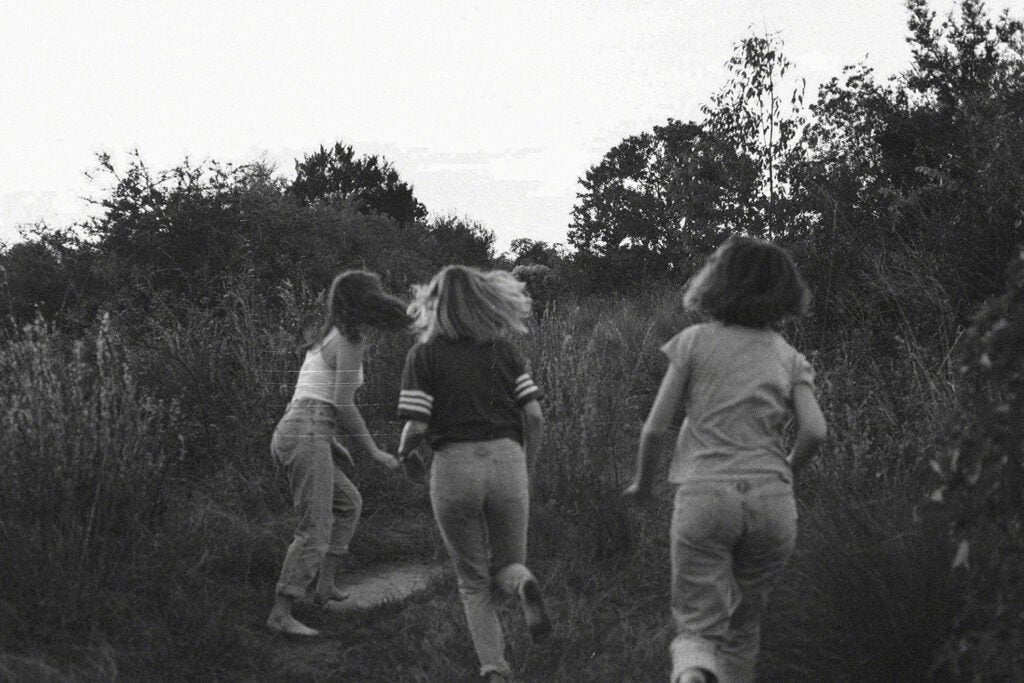 For the Instagram account, de Cadenet along with Inez van Lamsweerde, Amber Valletta, Lynsey Addario, Sam Taylor-Johnson and Collier Schorr curate images by young female-identifying photographers who, according to the project's website, "determine their own identity, sexuality, and beauty." For the Annenberg exhibit, 200 images were selected from the 750,000 that have been submitted to the Instagram account so far through the hashtag.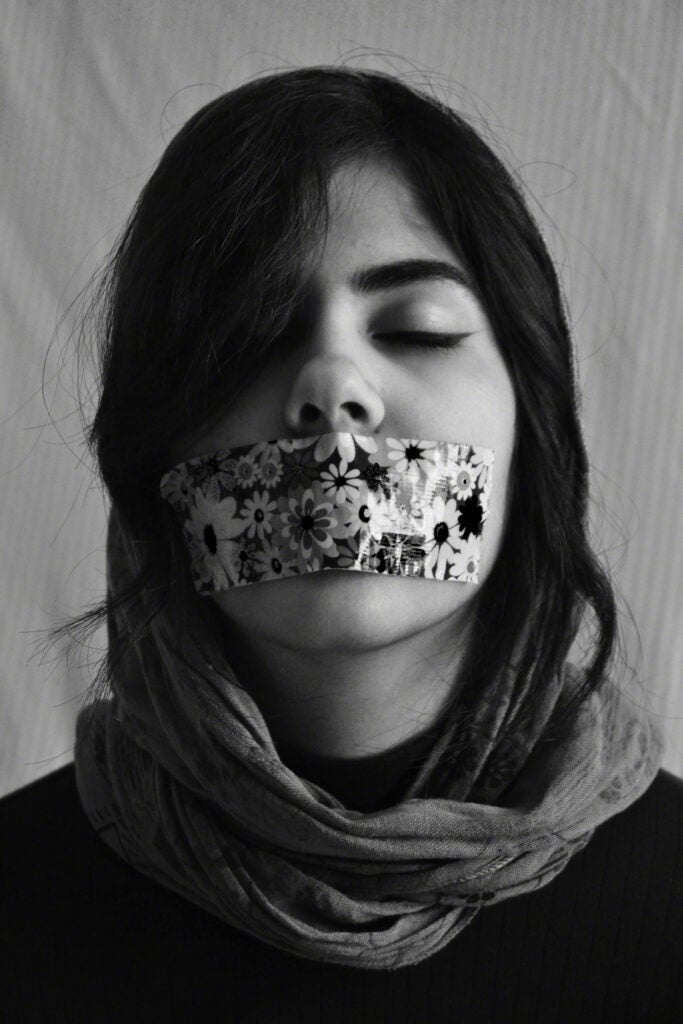 "There are so many incredible movements that have started online of girls who are saying, 'This is my body and I'm proud of it. These are my stretch marks, my belly rolls,'" de Cadenet says.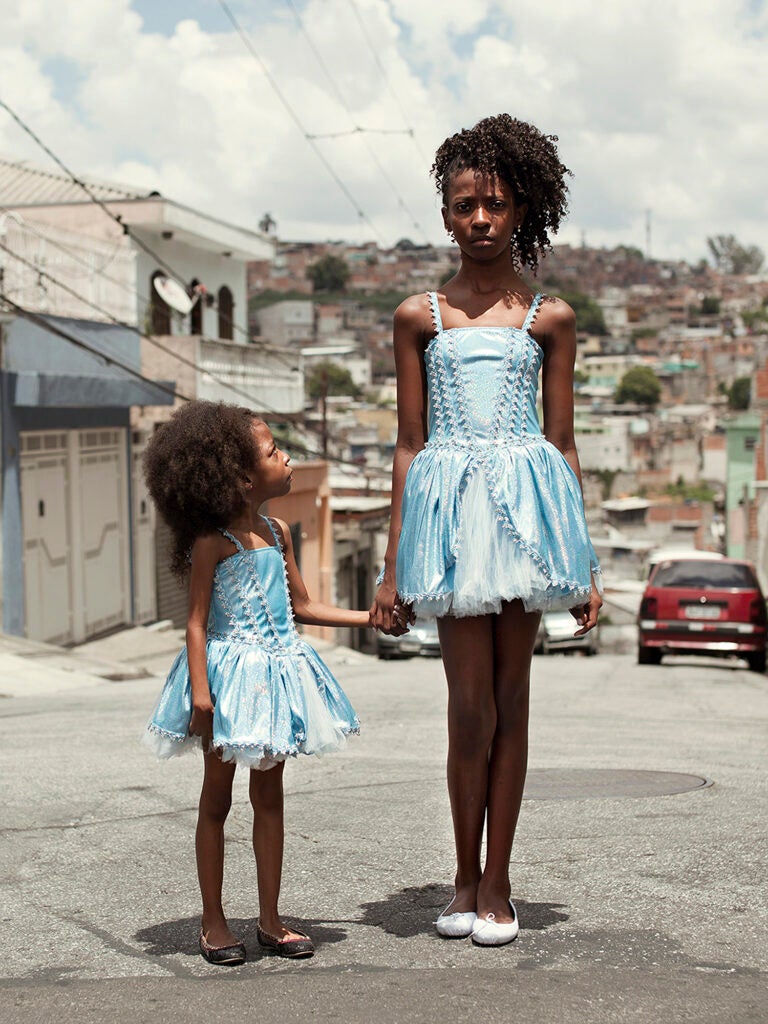 Those themes are reflected in many of the images featured at @girlgazeproject, which celebrate a full spectrum of body types and frequently serve to critique popular, patriarchal beauty standards. Still, many others present the same kinds of bodies in the kinds of ways that might seem familiar to the girls of Girl Culture. These photographs wouldn't look out of place in conventional fashion magazines, and it's likely that plenty of the young photographers who make them would be happy to see them to appear in such publications. De Cadenet, for her part, wants to facilitate that.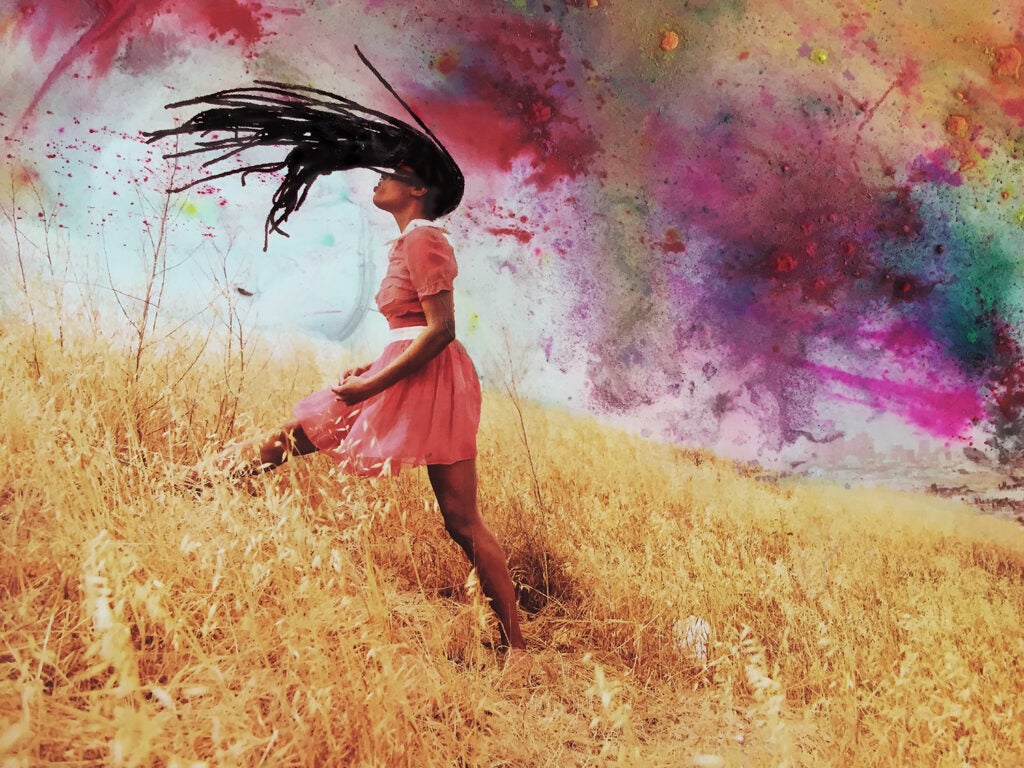 "We have a non-profit that's funding grants and an agency working with brands to partner them with girls who are part of our incubator," de Cadenet says. "We're actually getting them jobs now, as opposed to just highlighting their work.".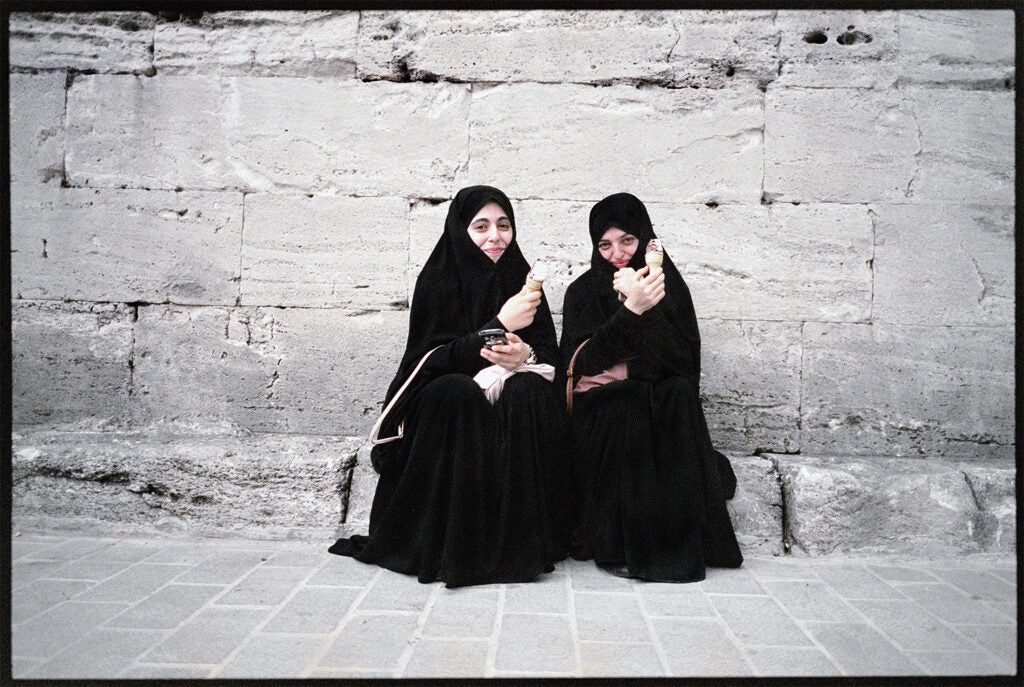 Enabling more female photographers to produce commercial images, both de Cadenet and Greenfield argue, could lead to the propagation of less destructive imagery. But Carmen Winant, an artist, writer and assistant professor of visual studies and contemporary art history at Columbus College of Art and Design, is skeptical of a modern manifestation of feminism that "very deliberately uses corporate and commercial entities as a platform for 'empowerment.'"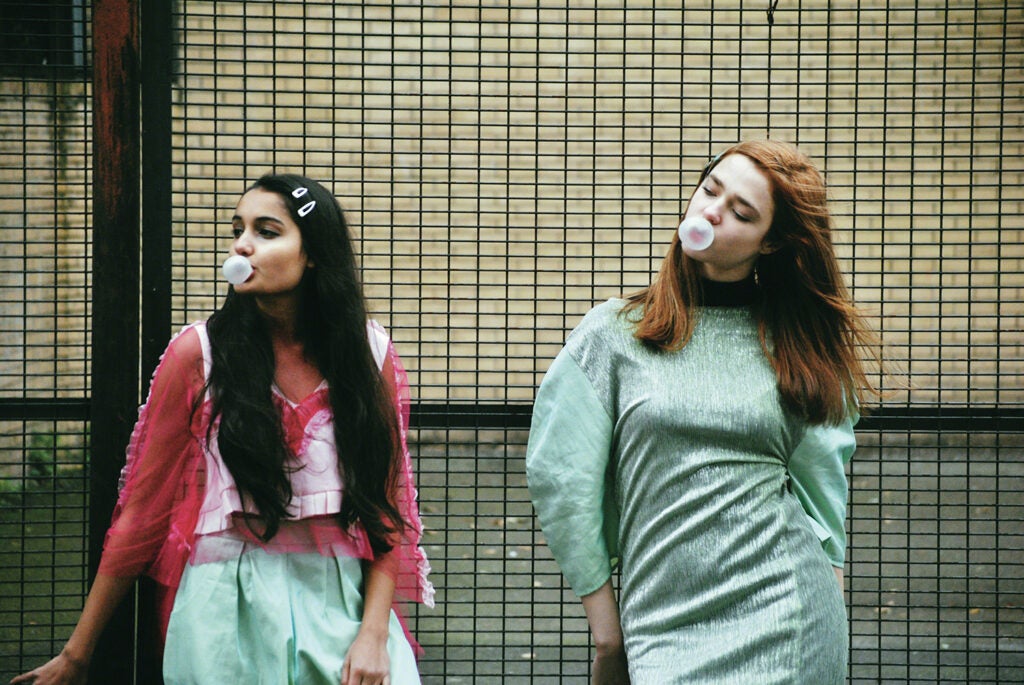 Women authoring their own pictures is a relatively new phenomenon, Winant says, and there's certainly more than one way to do it. But she insists that young image-makers looking to challenge sexist depictions of beauty need to "really occupy the political charge" with which they identify. That may mean taking a hard look at whether entities like Instagram and popular fashion magazines share their values.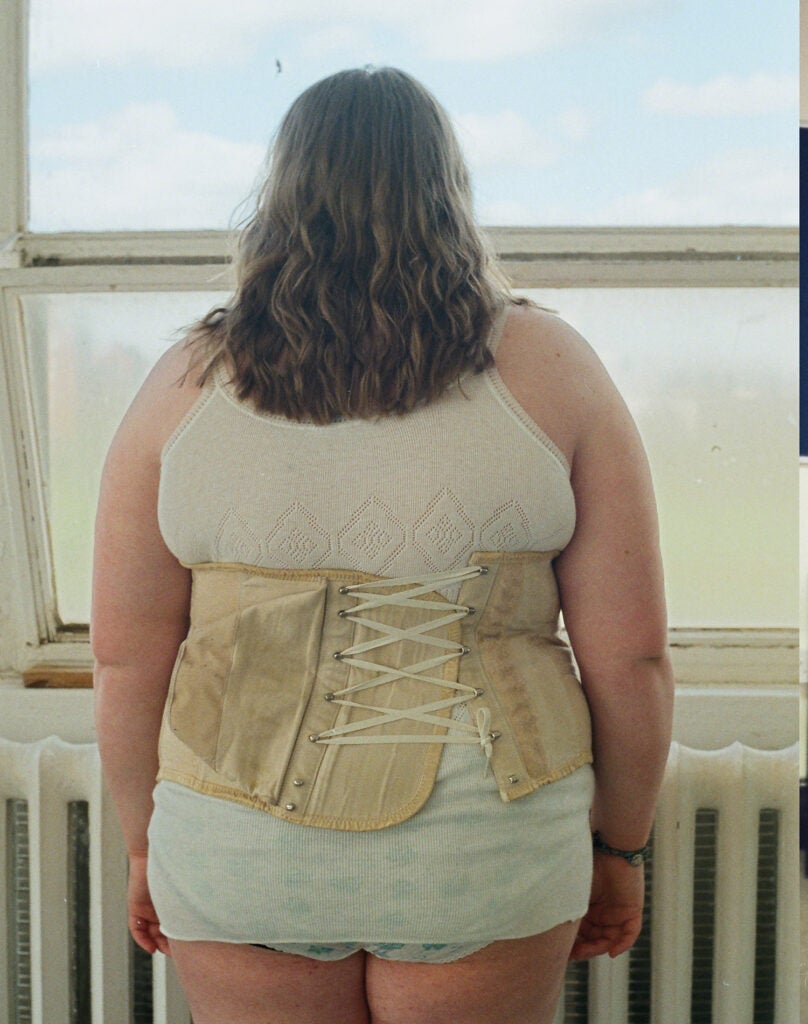 "What are we willing to do to embody our politics? Turn down jobs? Risk losing social standing? How and where is the personal political these days?" she says.
Ultimately, Winant doesn't want to "tell people how to make art, especially not 'correct' feminist art." But, she says, today's influential female photographers should be expected to "rise to the challenge of feminism, for all its nuance, power, and contradictions, rather than simply assuming the label."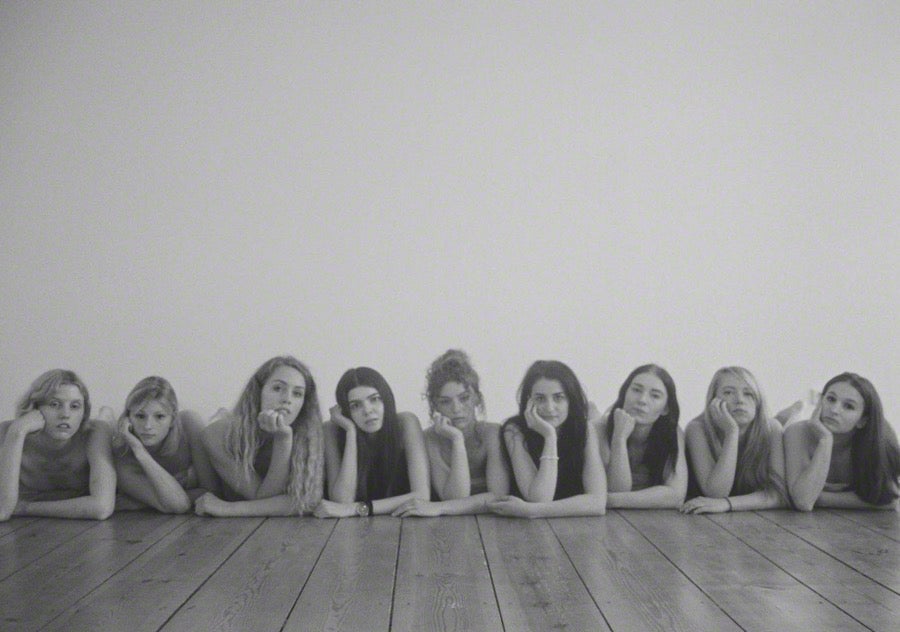 Will they? The answer will certainly influence how we look at Girl Culture 15 years from now. Moreover, Greenfield says, it will influence the way the next generation of young women look at themselves.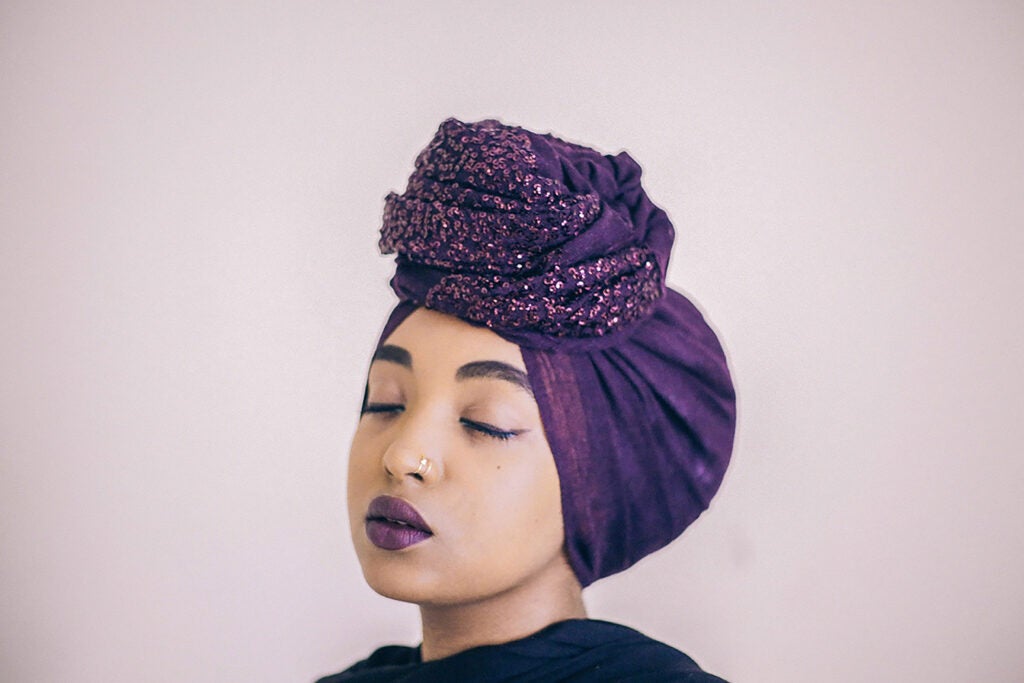 "The people who are creating the media images are immensely powerful, as we've learned," she says. "That's in a way how change happens, by changing the images we see out there."