Five Ways that Polaroid Changed Photography
How one camera brand influenced an entire industry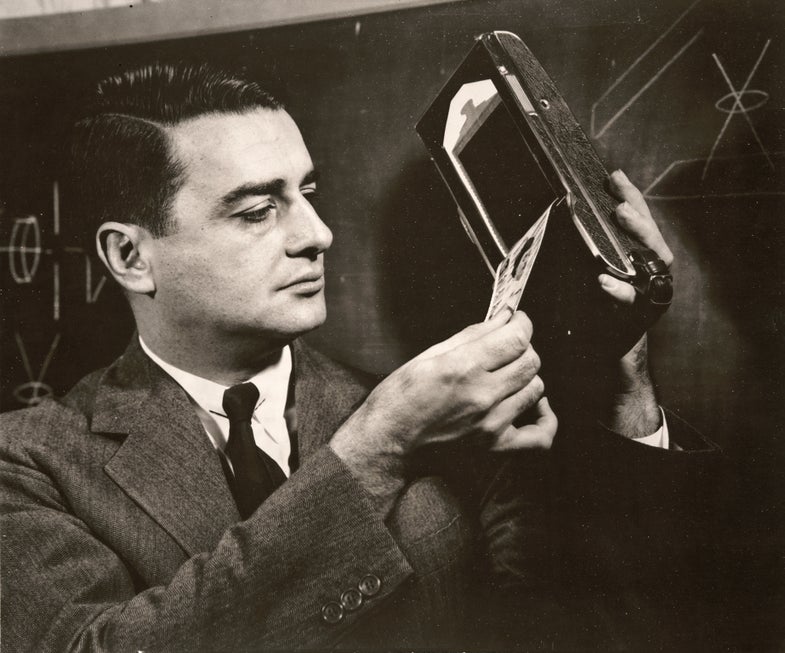 We may earn revenue from the products available on this page and participate in affiliate programs. Learn more ›
In a world of smartphones and Snapchat it's easy to forget that at the turn of the 20th century, "instantaneous" photography simply referred to the faster emulsions and shutter speeds that allowed one to stop motion.
Photography's perceived function at that point was largely based on memorialization and toy cameras were aggressively marketed towards children, as training devices for future memory­-work. Polaroid's introduction to the mainstream started to displace these conventions by collapsing the production and consumption of photography into one action.
The definition of "instant photography" has certainly come a long way since then.  Now that images are being generated through electronic processes, the terms by which we relate to them have fundamentally changed. A new book by Peter Buse, The Camera Does the Rest, takes a deep dive into Polaroid's corporate archives to reveal the company's transformative influence on the photographic process.
This book covers all of the cultural perceptions and scientific discoveries that made Polaroid something very special and leaves us with a clear sense of it's lost pleasures, too. For Buse, Polaroid is not just an object of nostalgia, it is a catalyst undeniably linked to the massive changes we've seen in social rituals and imaging technology in our lifetime. These are five of Polaroid's tech developments that have transformed the way we take snapshots.
One­-Step Process: 1947­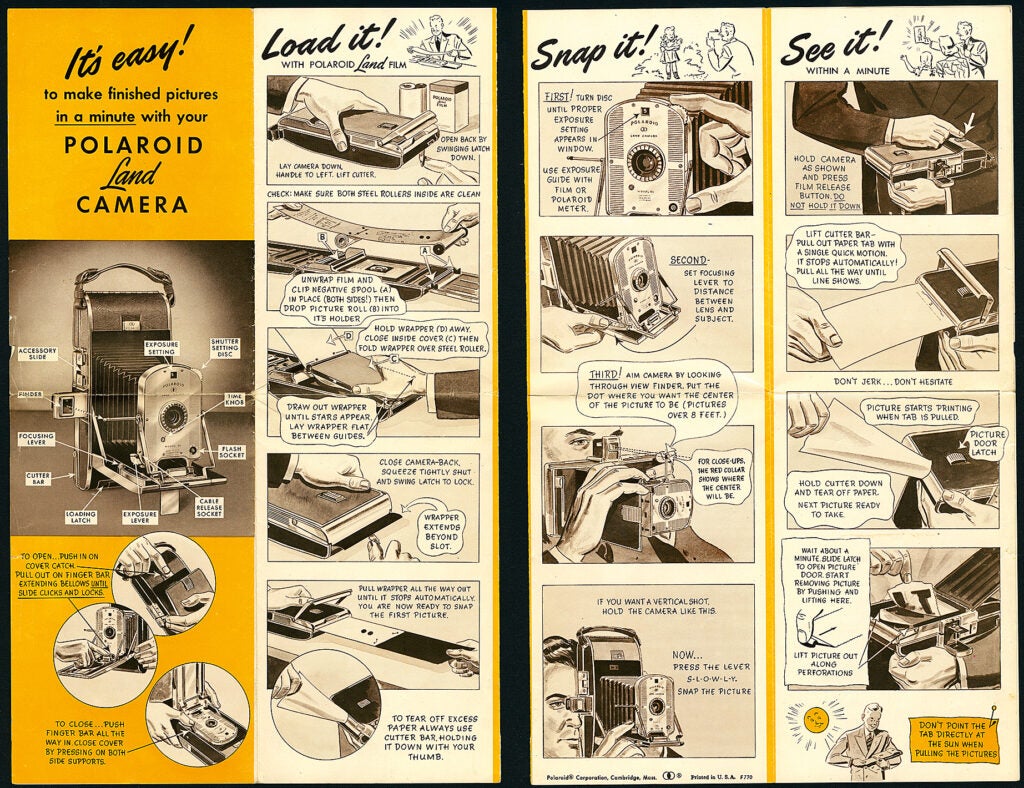 Polaroid Model 20 Swinger: 1965
Polaroid SX­-70: 1972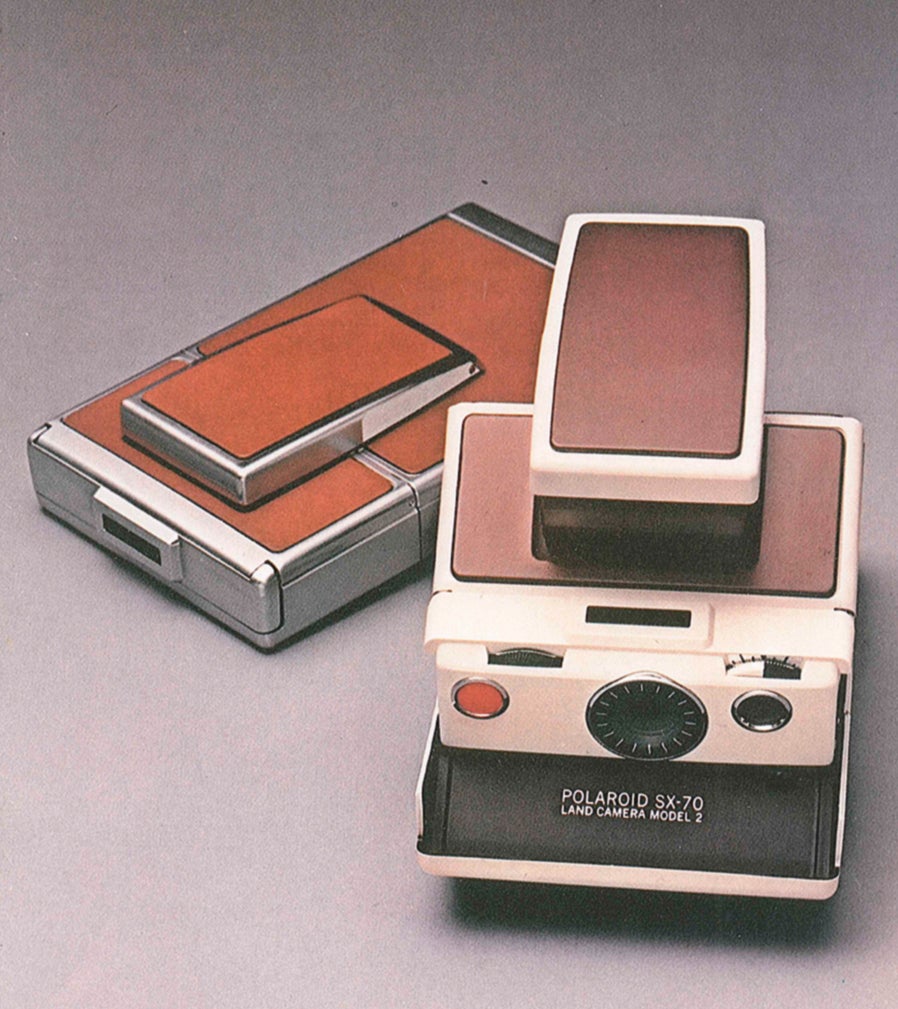 Polaroid Spectra: 1986
Polaroid Captiva: 1991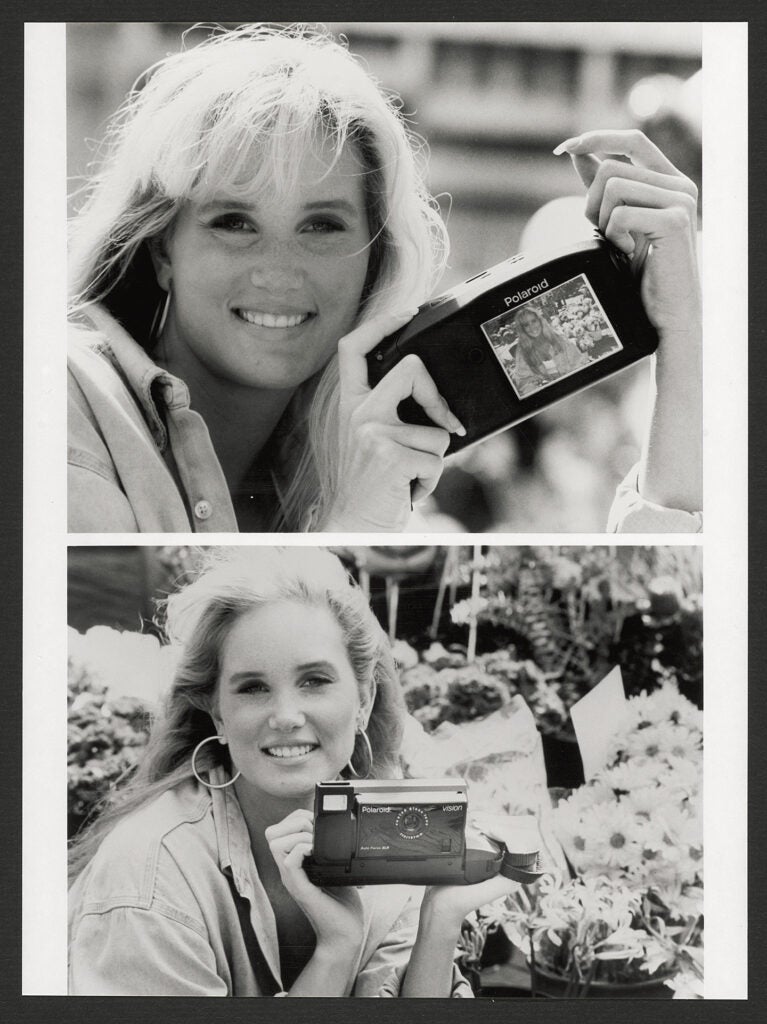 *Jackie Roman is a portrait and lifestyle photographer in New York, @jackieroman on Twitter.