Along with the festival season, the year-end awards season for photography is also heating up. At the beginning of the year, we talked about why 2012 is the year of the photobook, so it only seems appropriate that there should be a brand-new award to celebrate this popular-as-never-before medium. Aperture Foundation and Paris Photo are working together to create the "Paris Photo–Aperture Foundation PhotoBook Awards." So, they're not going to score many points for the creativity of their title, but the substance of the awards ought to make up for this.
There are two categories for the awards: "PhotoBook of the Year" and "First PhotoBook." (I'm not sure exactly why the "B" is capitalized here, but we'll go with it.) The nominees for the awards were just recently announced, and there are more than a few names on the list that we've already featured on American Photo: clearly, this is not a coincidence.
In the "PhotoBook of the Year" category, we find Ori Gersht, whose current museum show we covered just last month: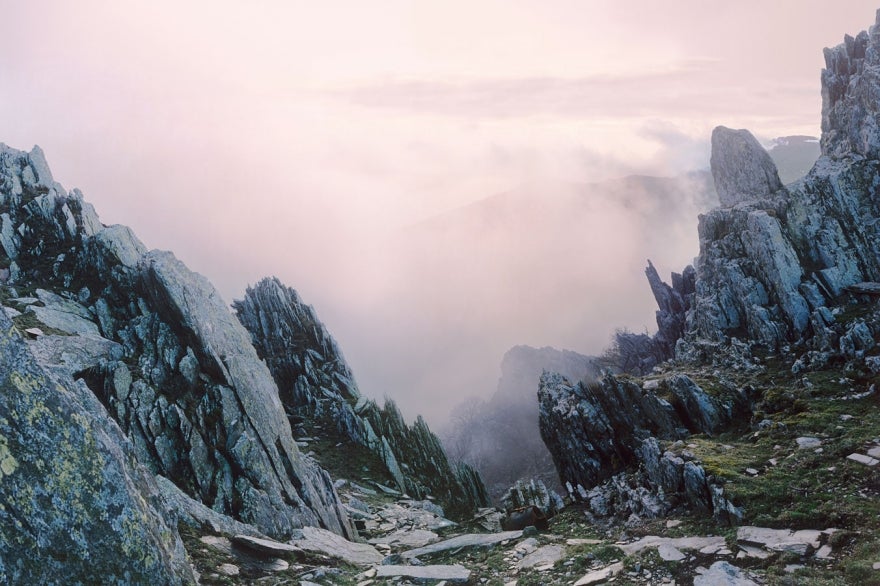 Then, in the "First PhotoBook" category, there's Michael Jang, Nina Poppe and Lucas Foglia: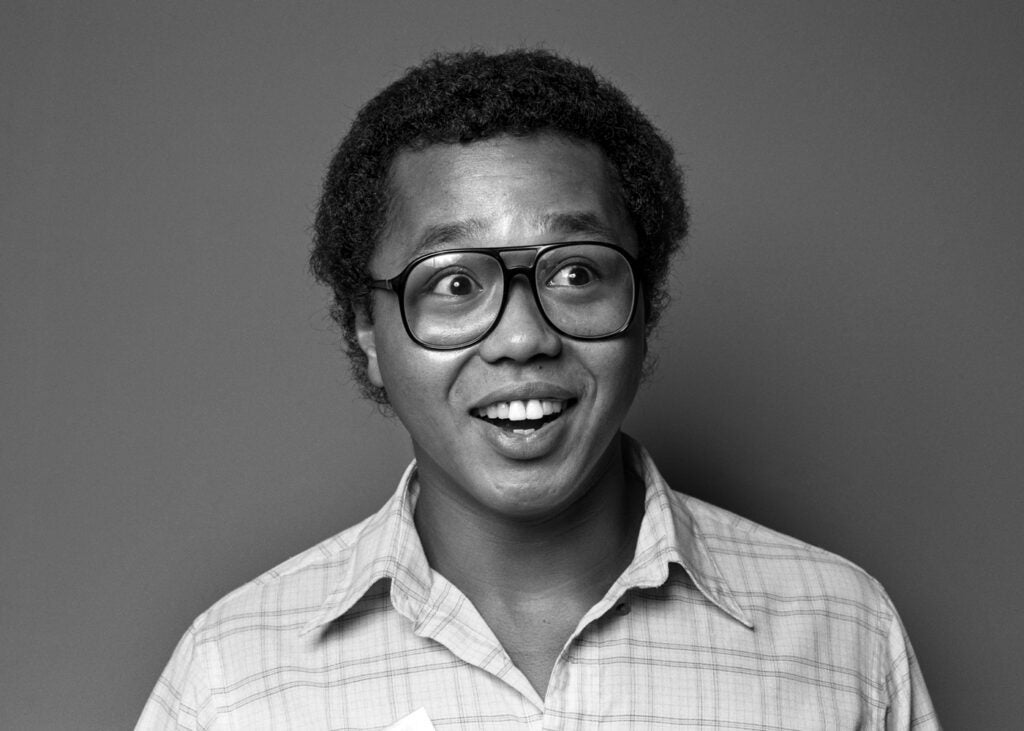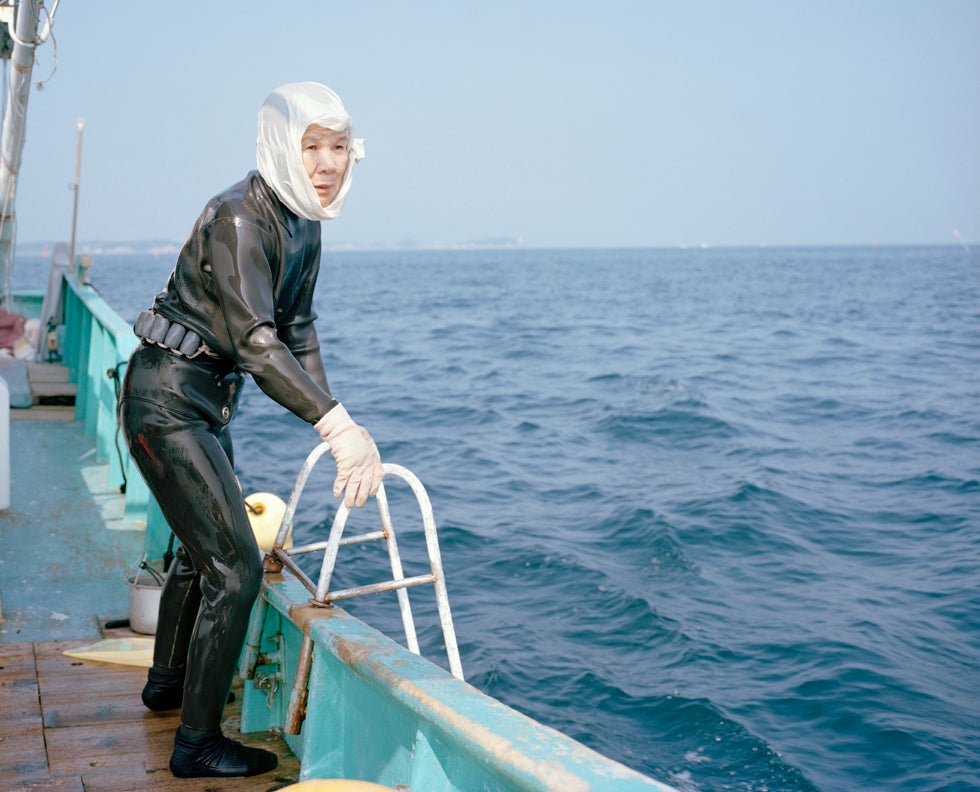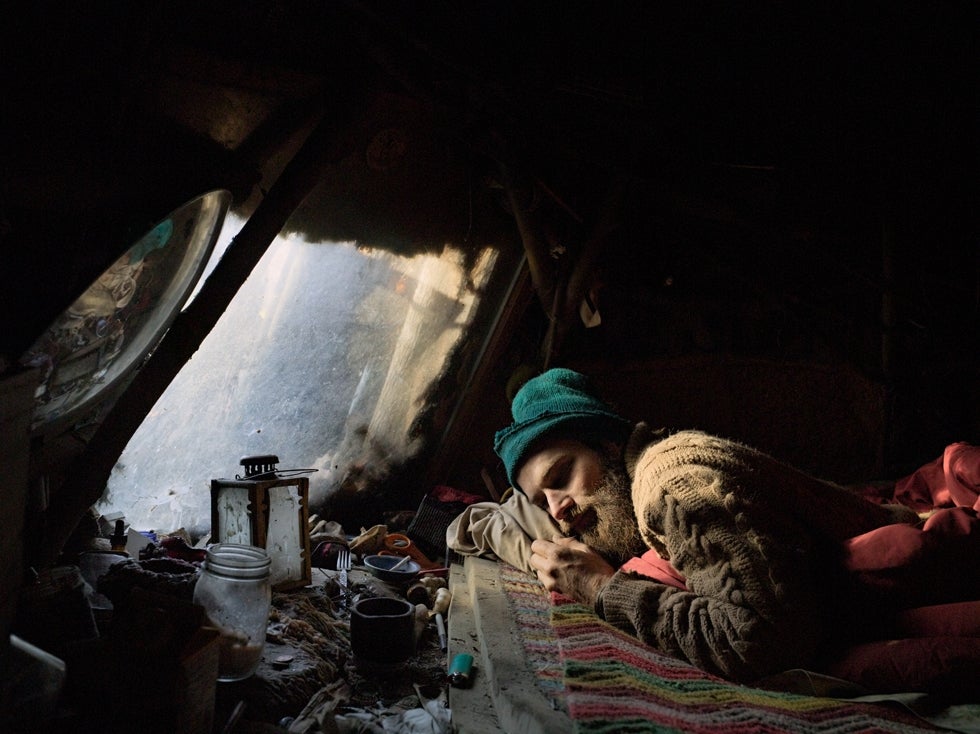 It really has been an incredible year for photobooks, and not just online. Indeed, while sites dedicated to photobooks continue to pop up, there's been several real-life events around books recently. An exhibit of Japanese photobooks at the Photographer's Gallery in London drew over 40,000 visitors, while Facebook group meetups and pop-up libraries have also been more and more common. This makes sense, given that books have become a way for people to get away from screens and have more of a "real-life" interaction. Sure, more photobook apps for iPad are also coming out, but it seems like there's never been more interest in the tactile experience provided by good old ink and paper.