If you're planning to see any photo shows in March, you should probably make your way to San Francisco: along with SFMOMA's Garry Winogrand retrospective, independent gallery Little Big Man will host a solo exhibit of work by Japanese photographer Keizo Kitajima. There's actually some correspondence between these two shows: Winogrand and Kitajima are both esteemed street photographers in their own countries. Still, the Little Big Man exhibit isn't purely "street photography": although Kitajima cut his teeth on the streets of Tokyo and New York, "USSR 1991" is the result of a lengthy trip he took to the former Soviet Union on the eve of its collapse. On assignment from a Japanese newspaper, and speaking little (if none) of the local languages, he produced a body of work which is notable for his intimate portraits.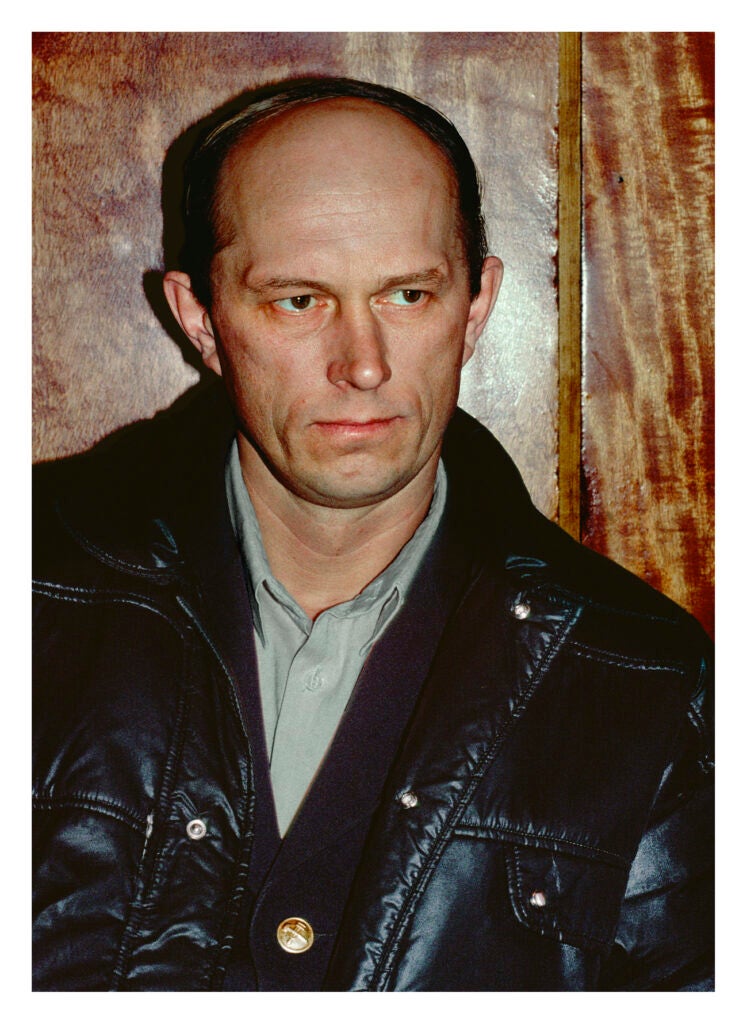 Kitajima traveled all across the country, taking in the different cultures and peoples within the Soviet Union. Although he captured his subjects in vivid color, his extensive captions (which were saved in his notebooks) provide a deeper look into their personal lives.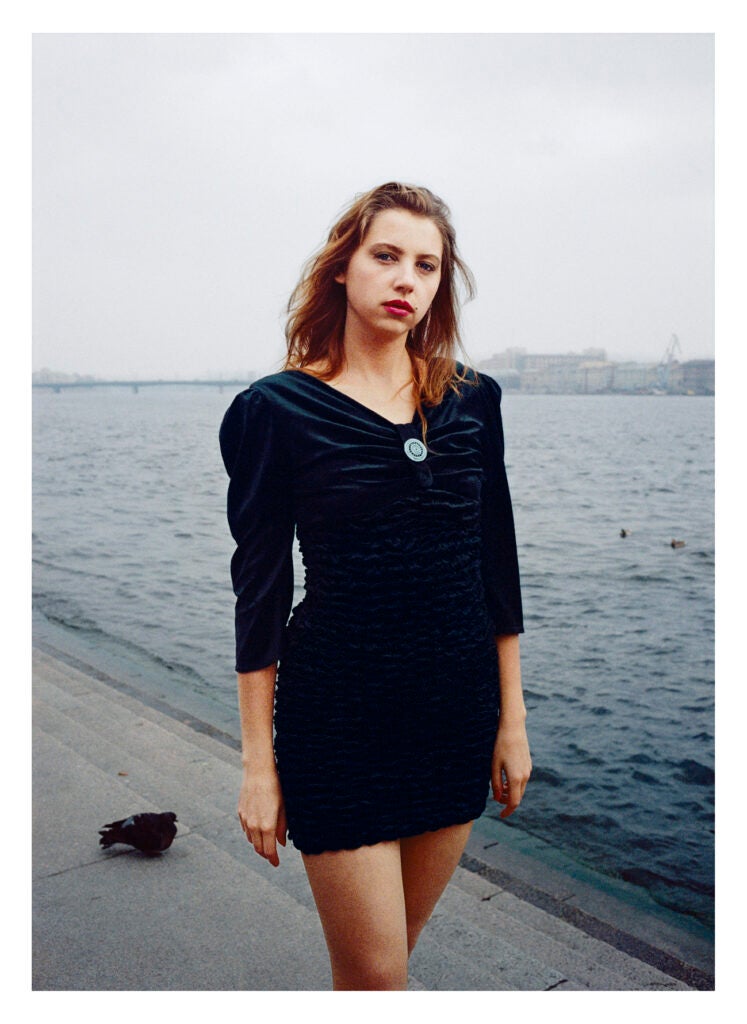 A few of these photos have been published before (in his now ultra-rare A.D. 1991), but the release of USSR 1991 as a photobook (by Little Big Man's publishing arm) marks the first time that this work has been published in its entirety. The exhibit opens March 6 at Little Big Man and runs until May.