Editor's Note: 25 Years of American Photo
Hubris, ambition, insanity—call it what you will. But trying to sum up a quarter century of photography in just 33...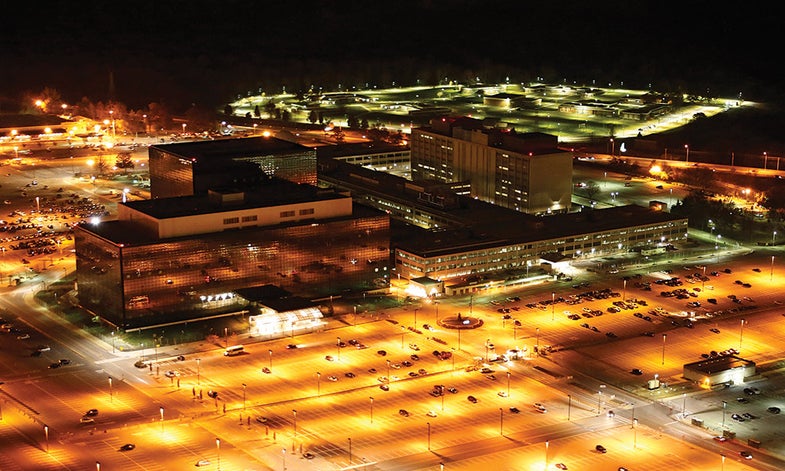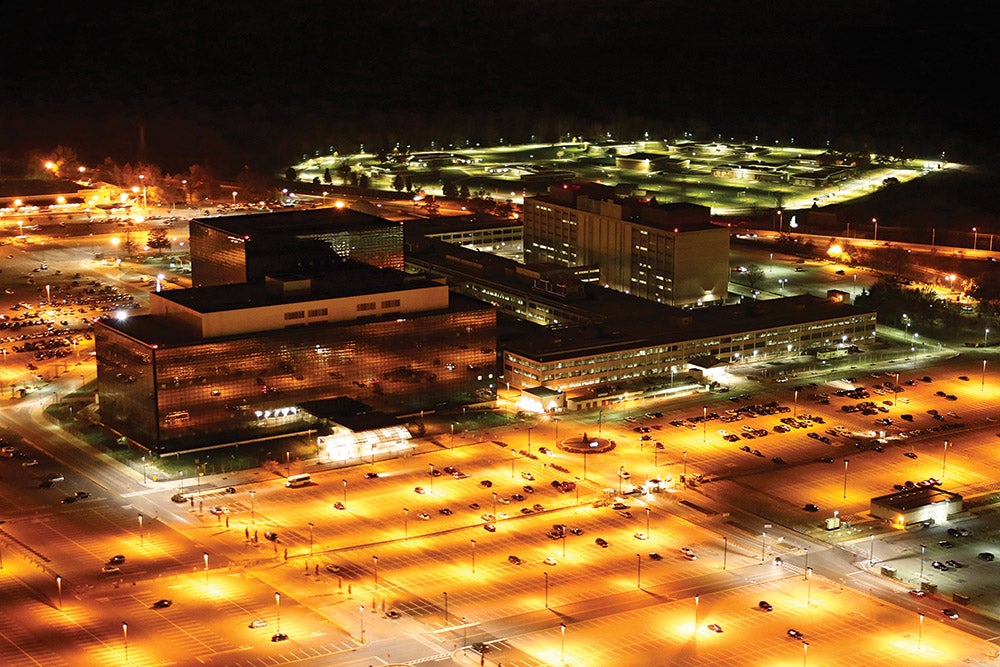 Hubris, ambition, insanity—call it what you will. But trying to sum up a quarter century of photography in just 33 pages to celebrate 25 years of American Photo has also been an act of love. Every time we considered one photo or visual trend, we'd start bouncing around like terriers. We tracked their influences across the borders of genre. And, guided by the expert eye and boundless enthusiasm of photo editor Sabine Rogers, we found ourselves falling all over again for images we'd nearly forgotten.
Of course, we also had to leave behind many of these beloved images and the masterful photographers who created them. No doubt you'll look longingly for your own favorites of the past 25 years.
One period that got short shrift, compared with previous Images of the Year issues, is 2014. Besides the work of Philip Montgomery, Sara Cwynar, and ioulex, two other images deserve a place on the honor roll: Trevor Paglen's groundbreaking photo of the National Security Agency headquarters, shown here, and Peter Hapak's magnificent double-exposure portrait of actress Christina Hendricks on our cover.
Paglen noticed that in all the reporting about Edward Snowden's revelations, the NSA was always represented by the same image—from the 1970s. So, partnering with the arts nonprofit Creative Time and online investigative journalism site The Intercept, he shot aerials of the NSA and two other intelligence agency HQs. "The NSA, to their credit, was forthcoming," he says. Still, "we had to hire a guy from the Secret Service to sit in the helicopter with us." He put the photos in the public domain to encourage their use.
Our cover is an outtake from a shoot Hapak did for Variety last spring. "The whole process goes back to my childhood," he says of his arresting technique. Growing up in a family of photographers and surrounded by magazines, he and his brother would create collages from their pages. "I'm really interested in creating a new form from the given images—to have fun and to play with the forms and colors."
That's what we're doing, too—assembling a generation's worth of images to get a picture of an age.
In the coming weeks, we'll be rolling out the entirety of our 25th anniversary content online. Explore the issue here.