Ed Panar, How You Living?
It's well documented that Ed Panar is one of our favorite photographers here at American Photo. I've been tracking his...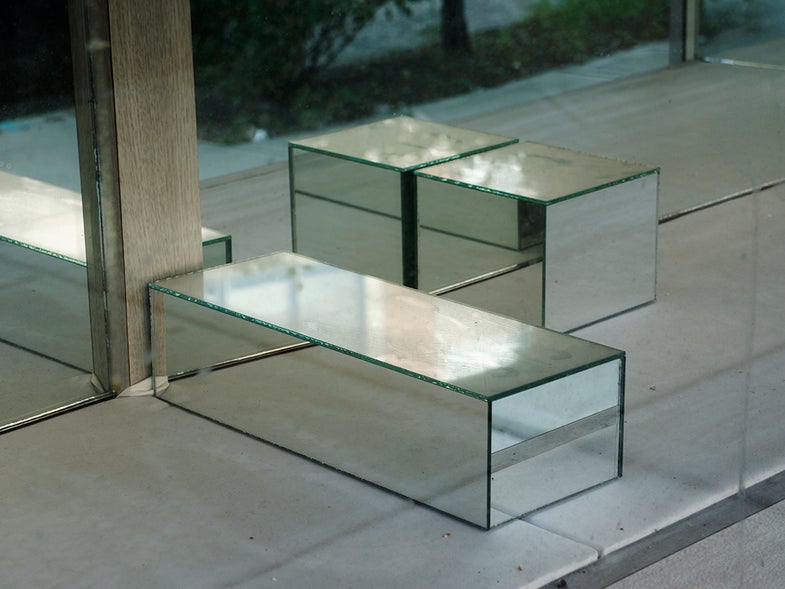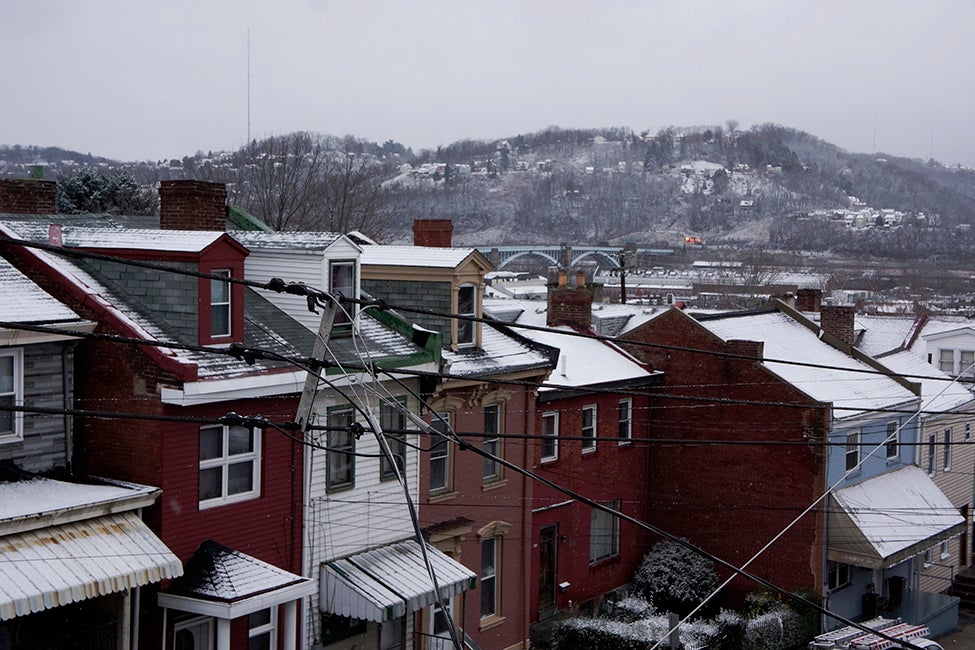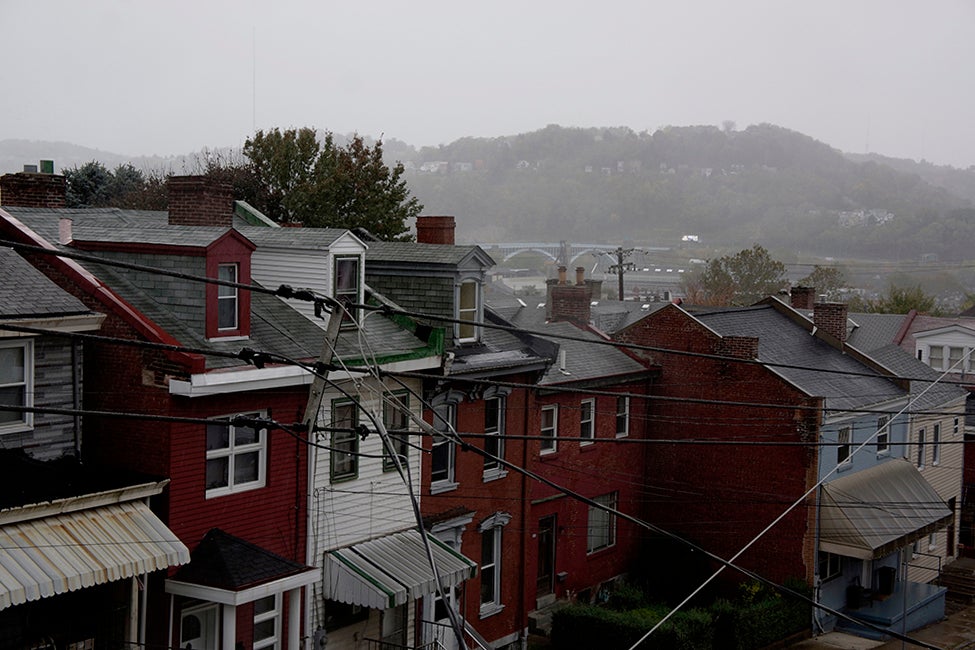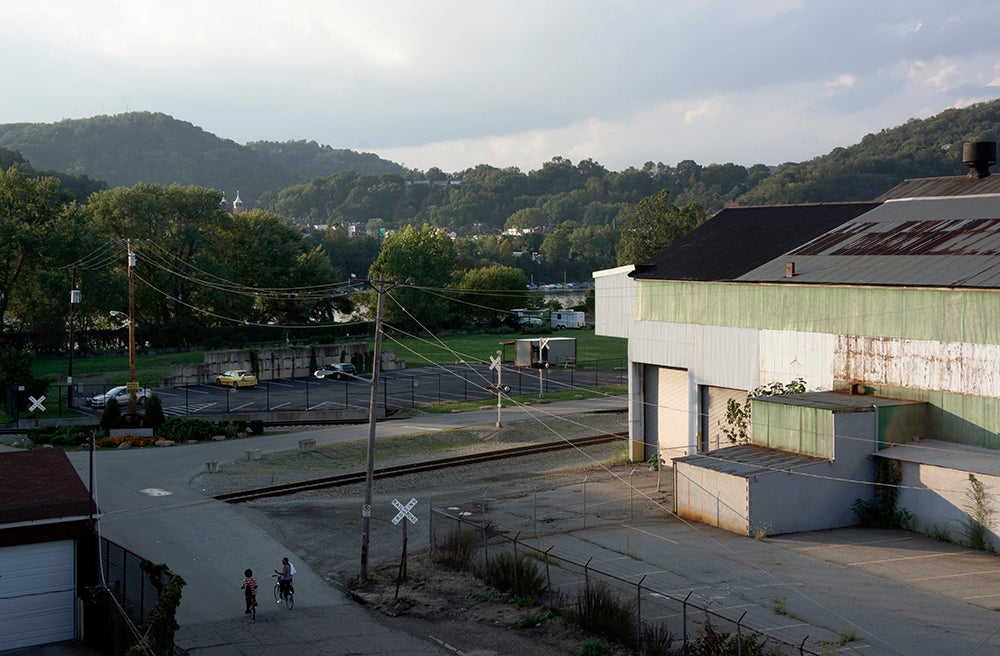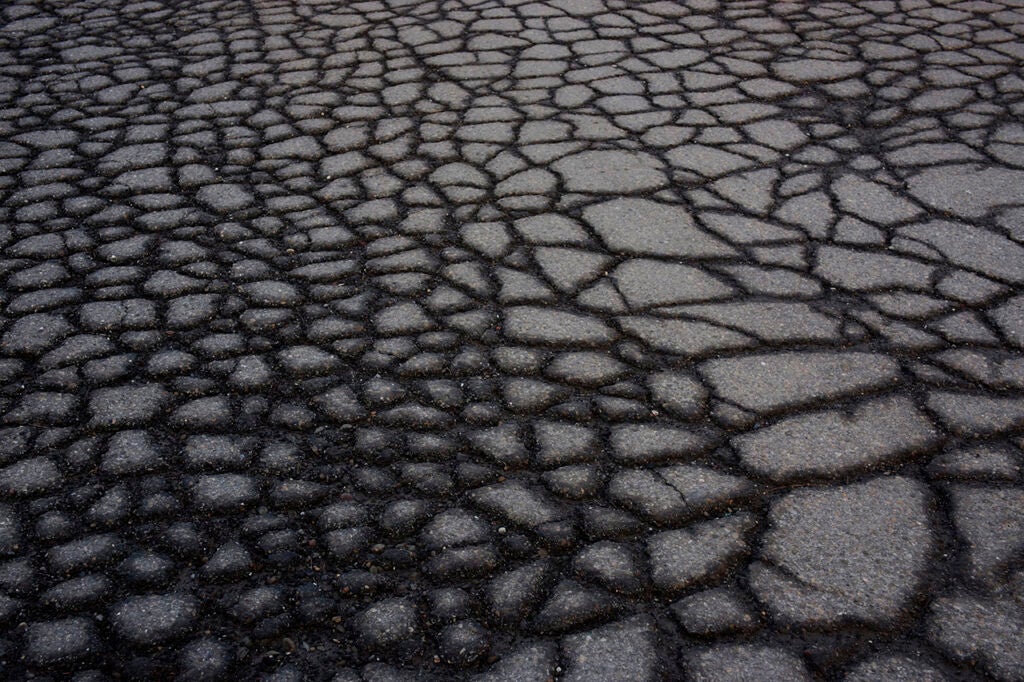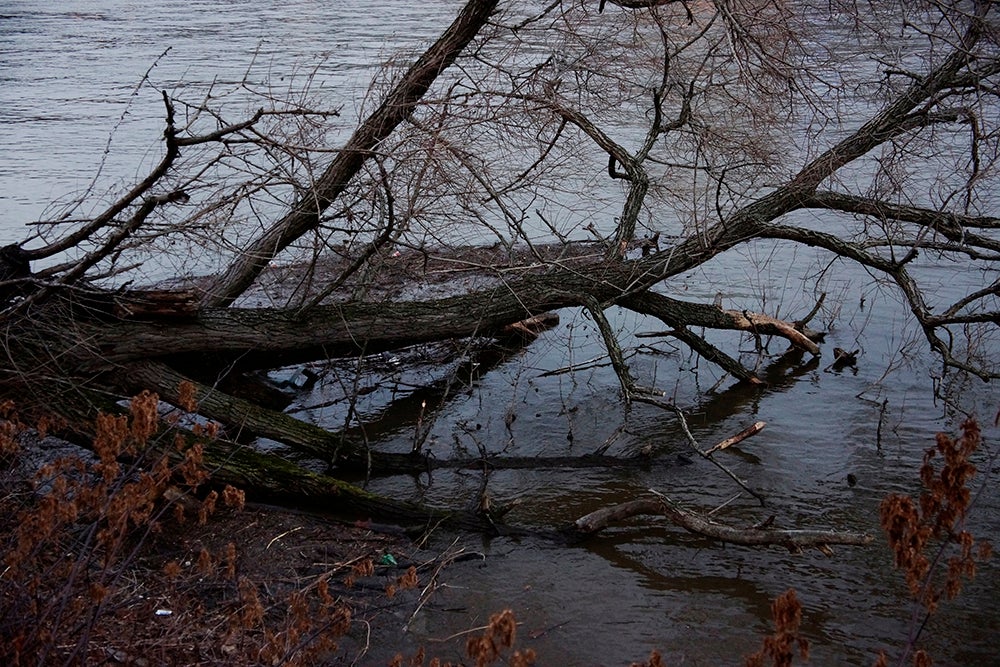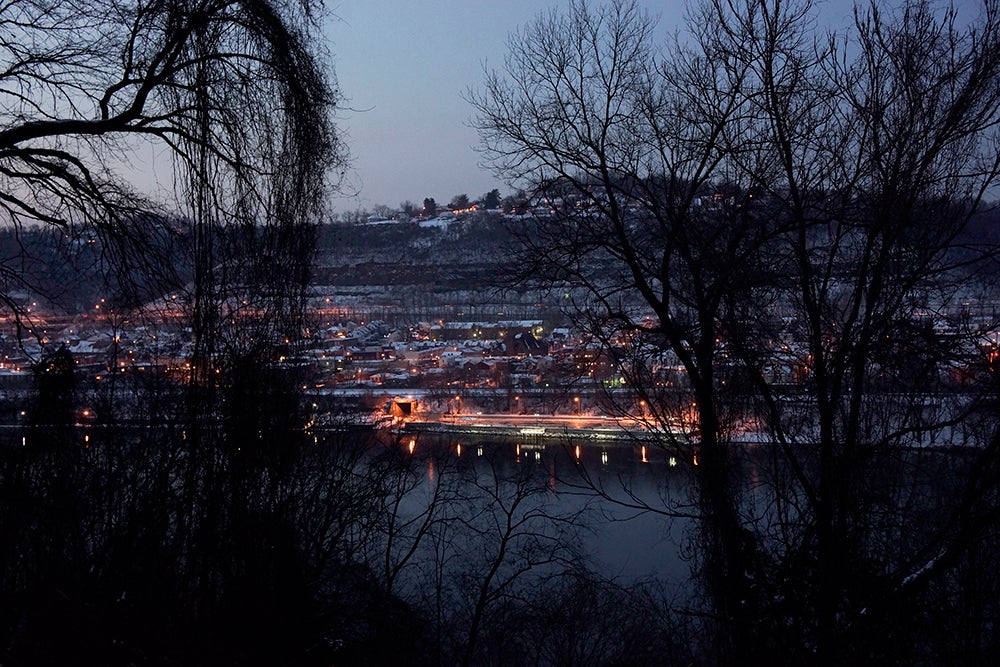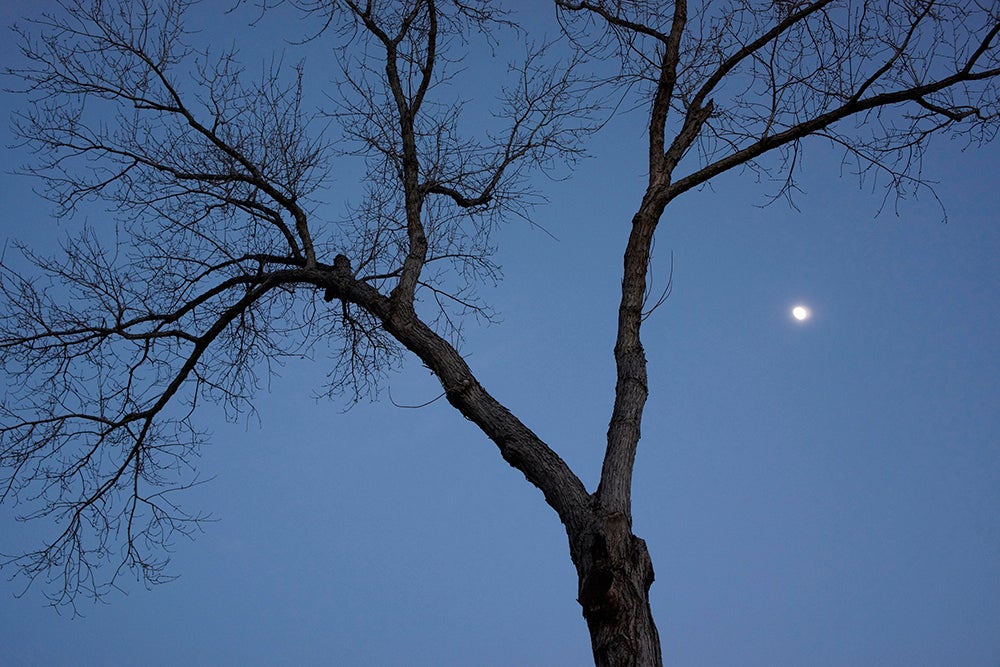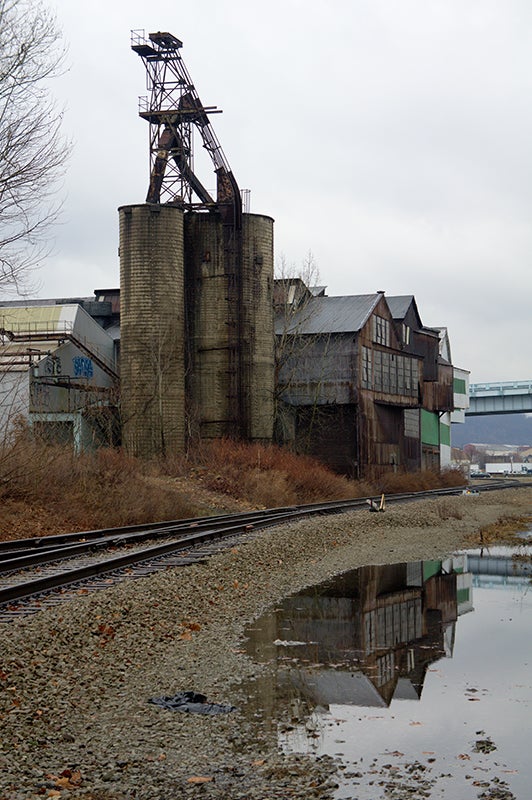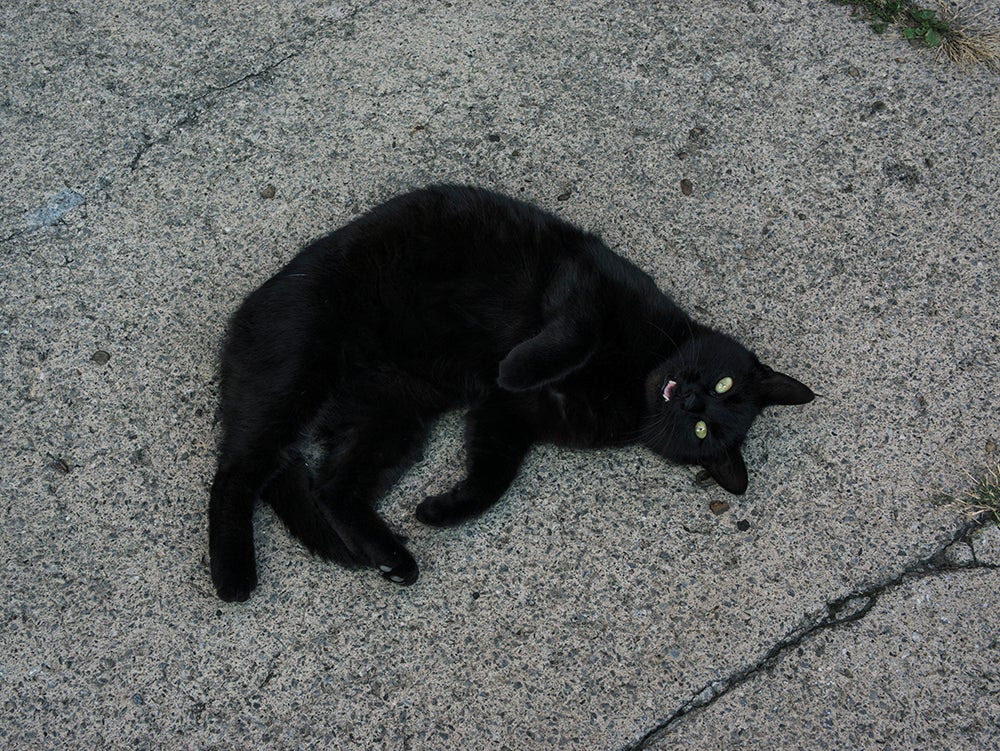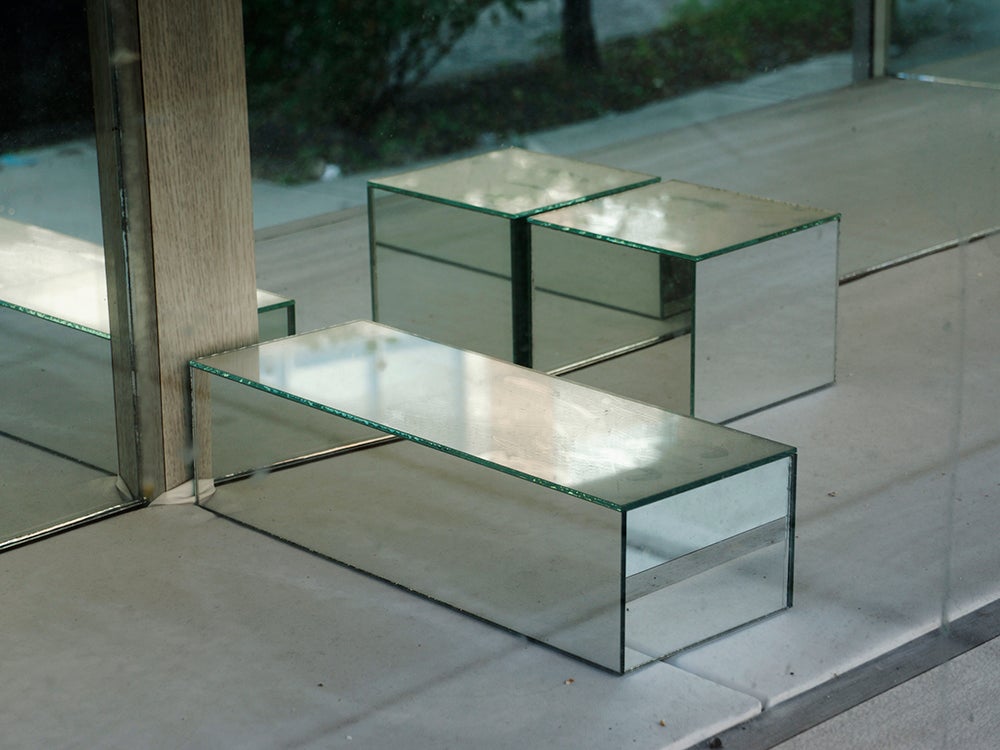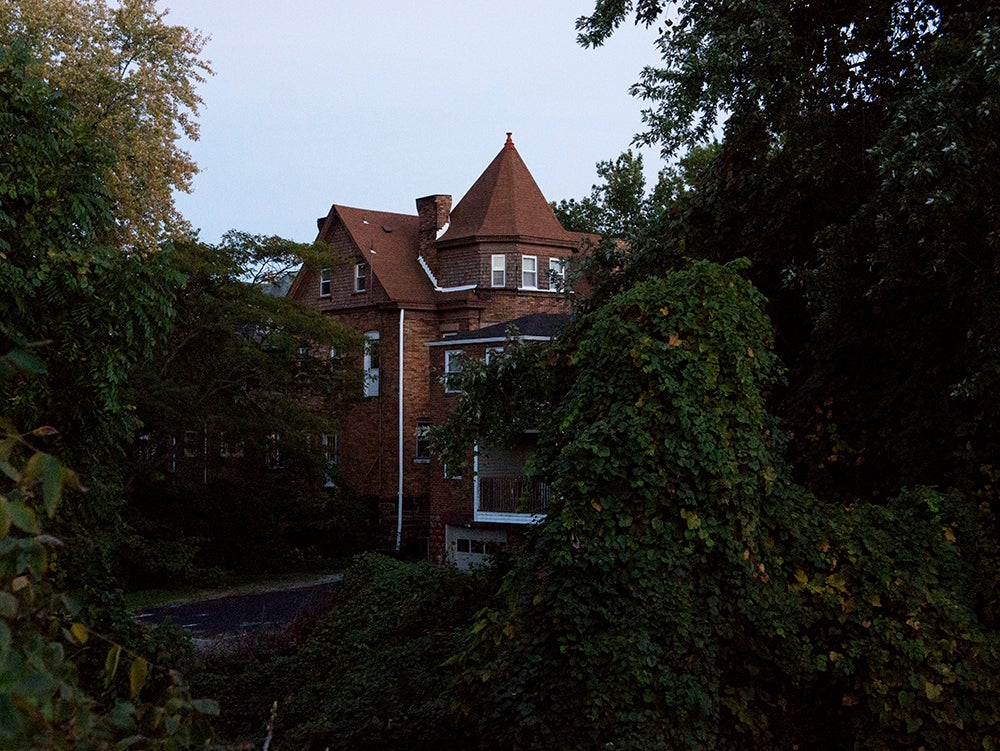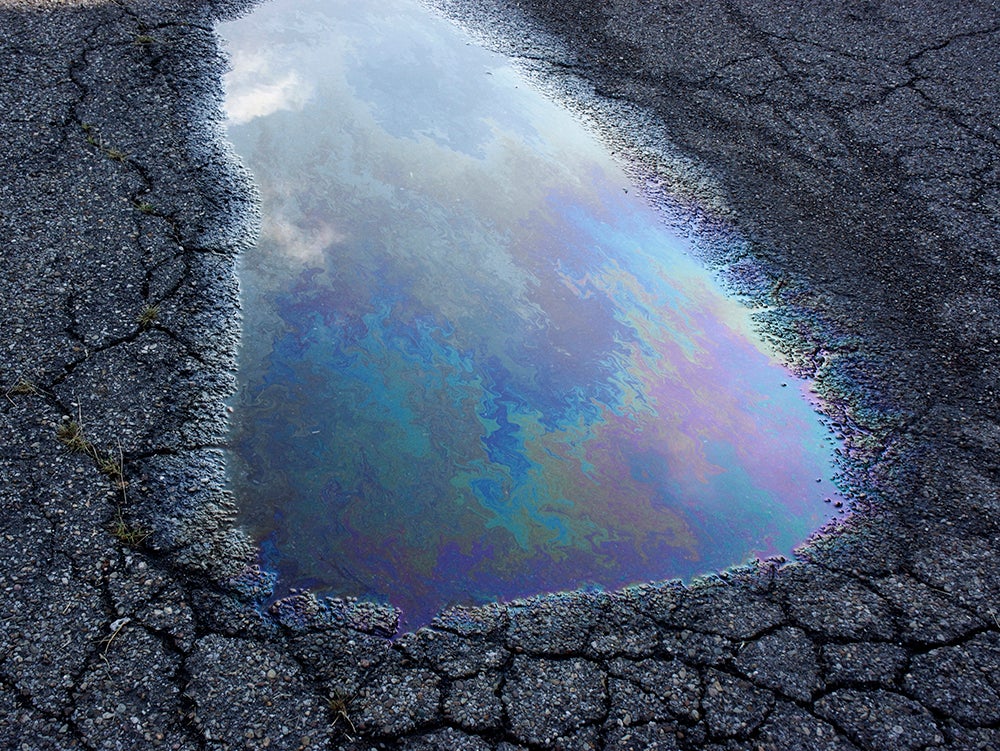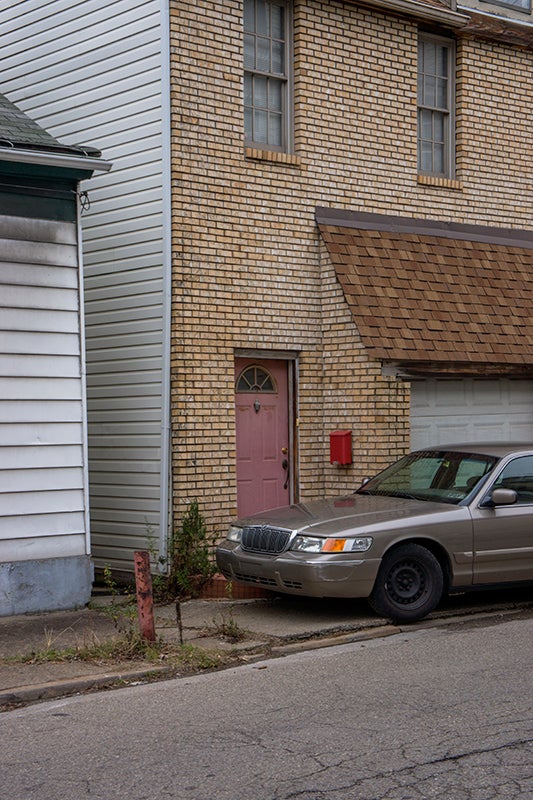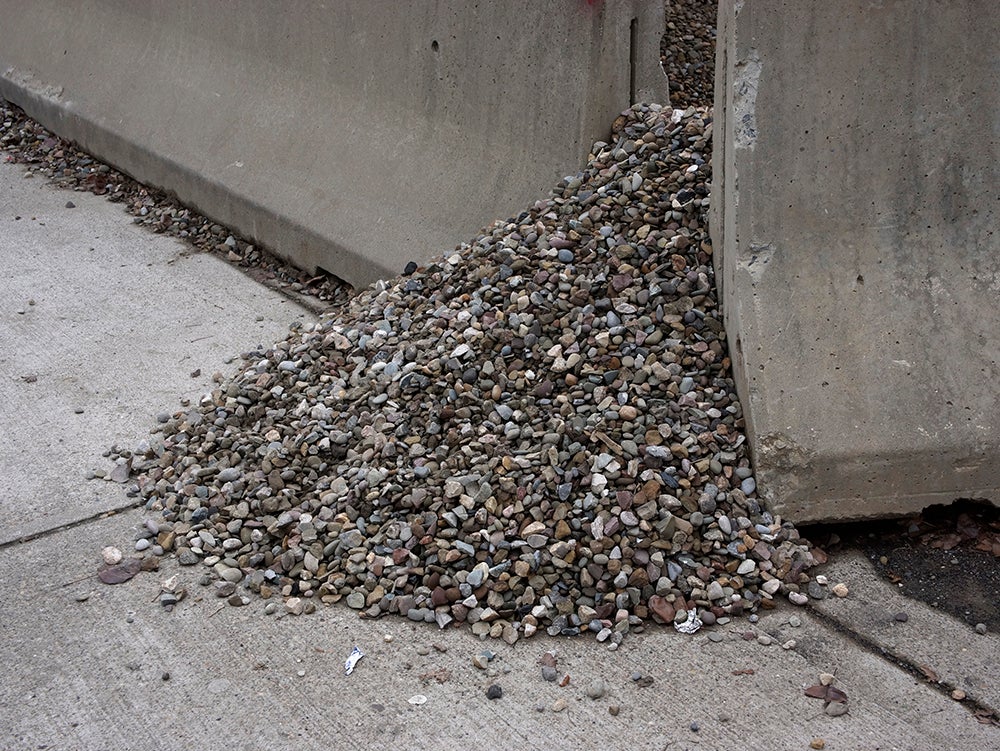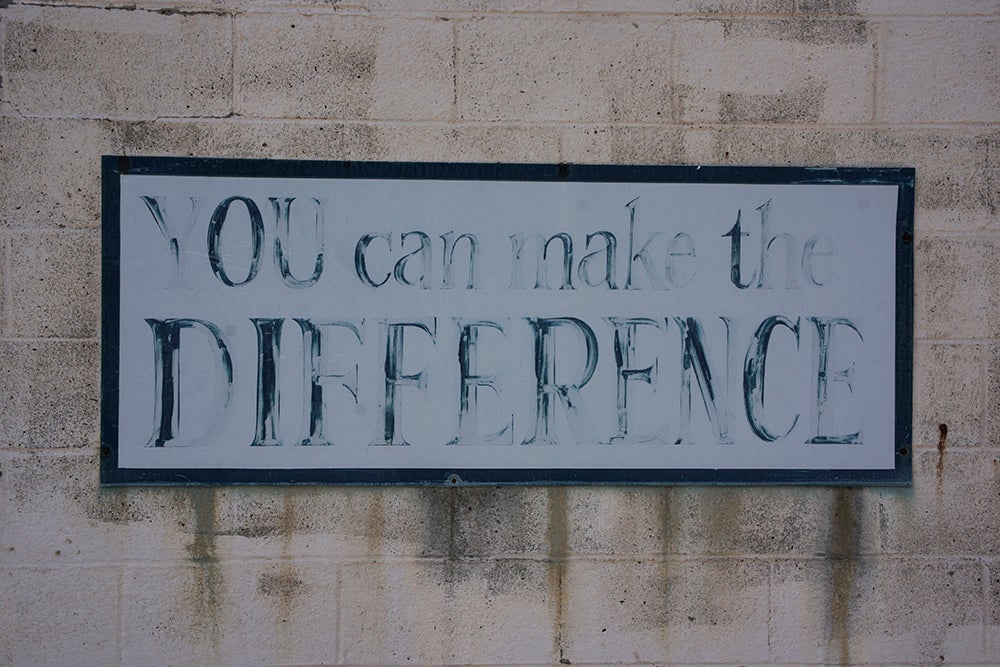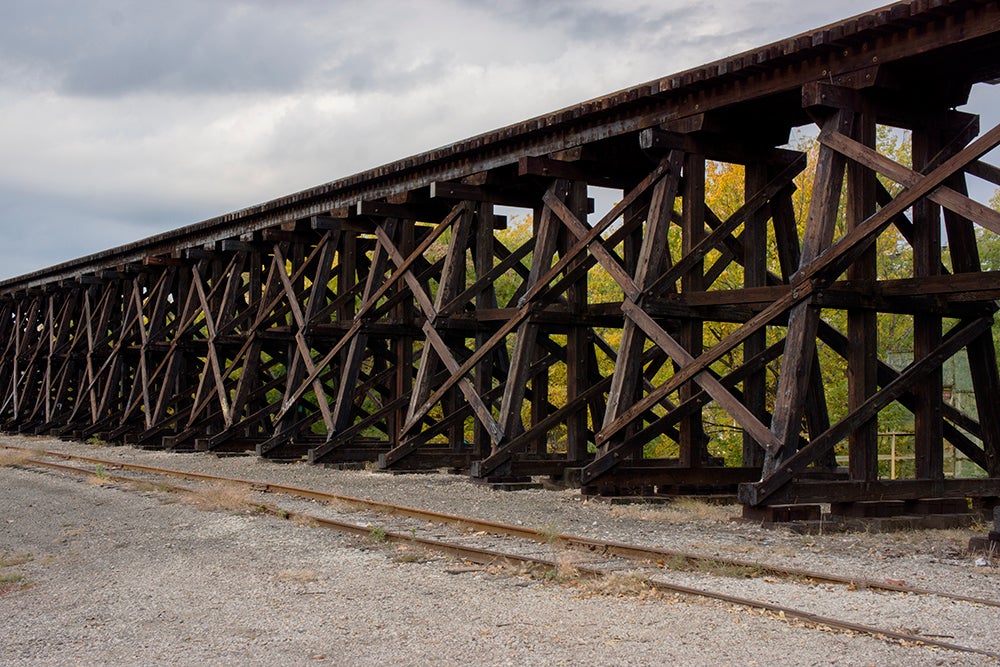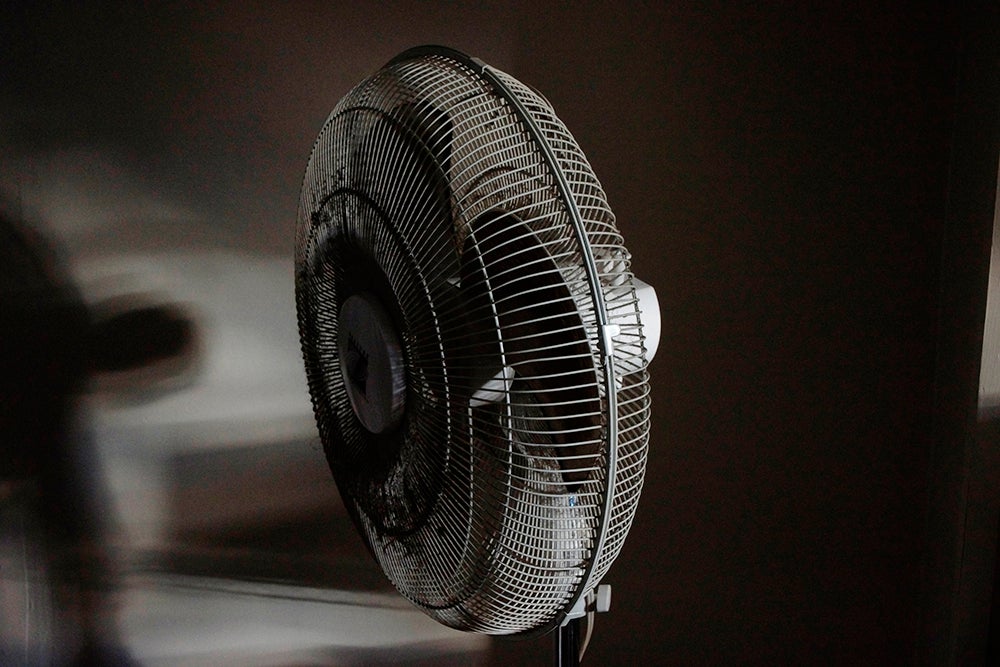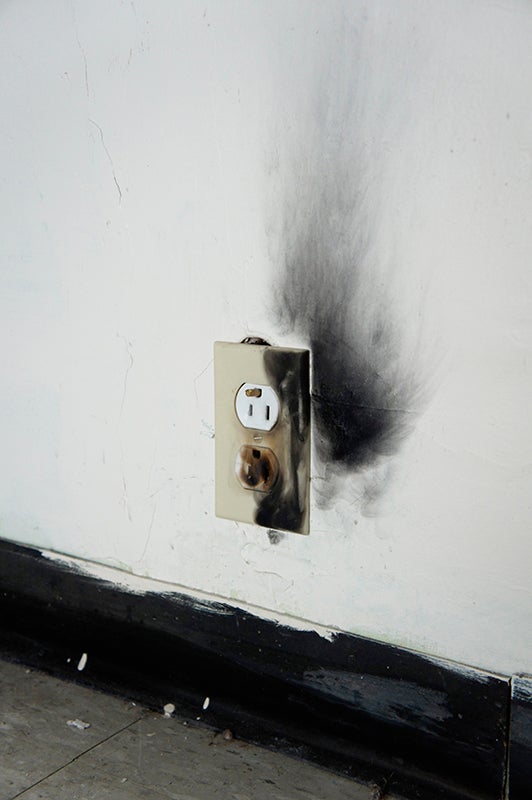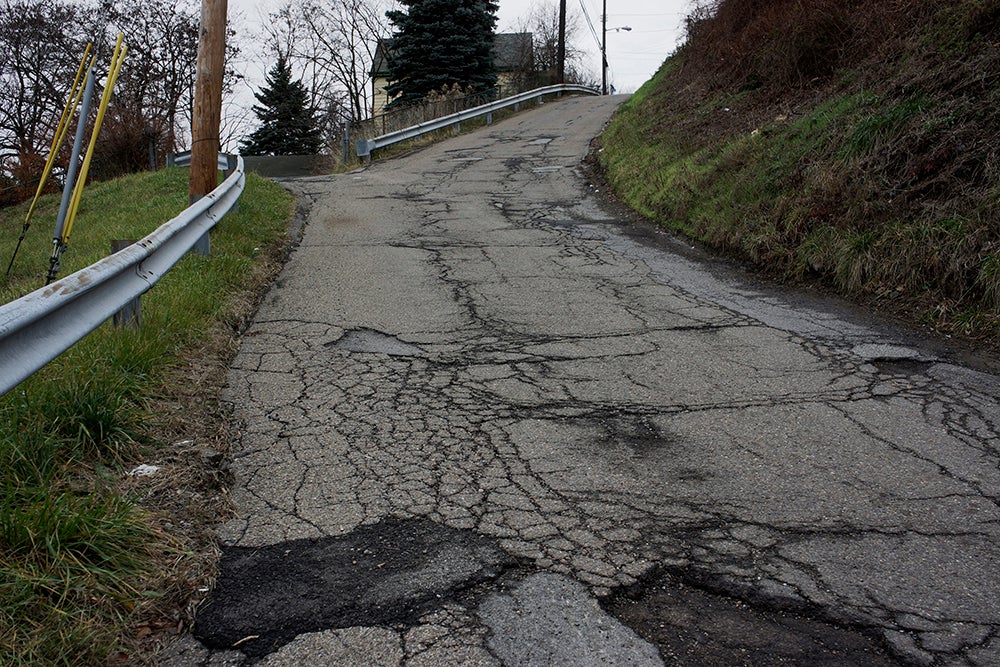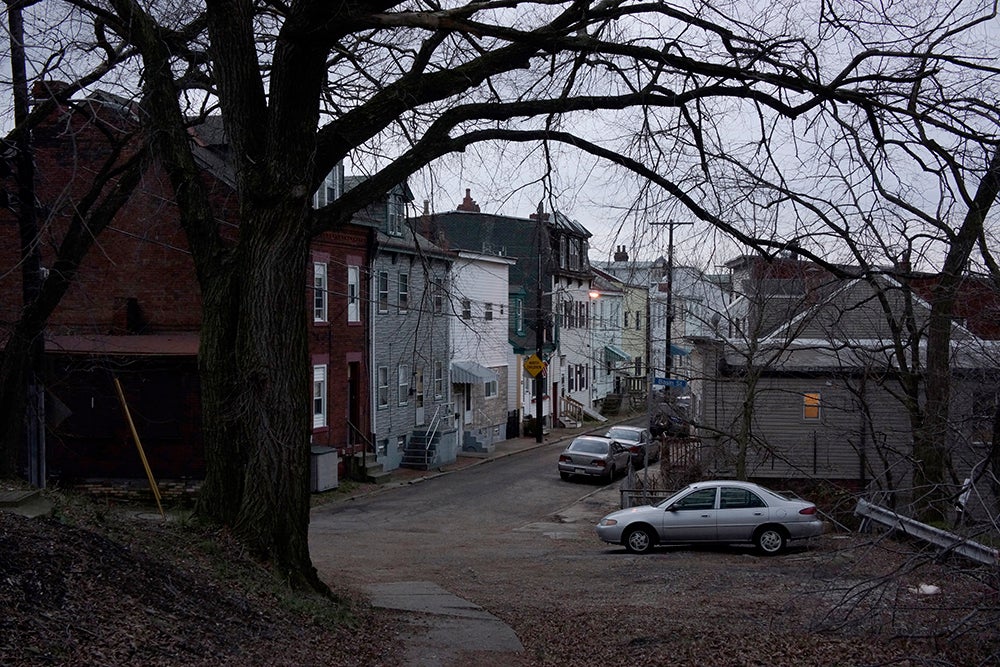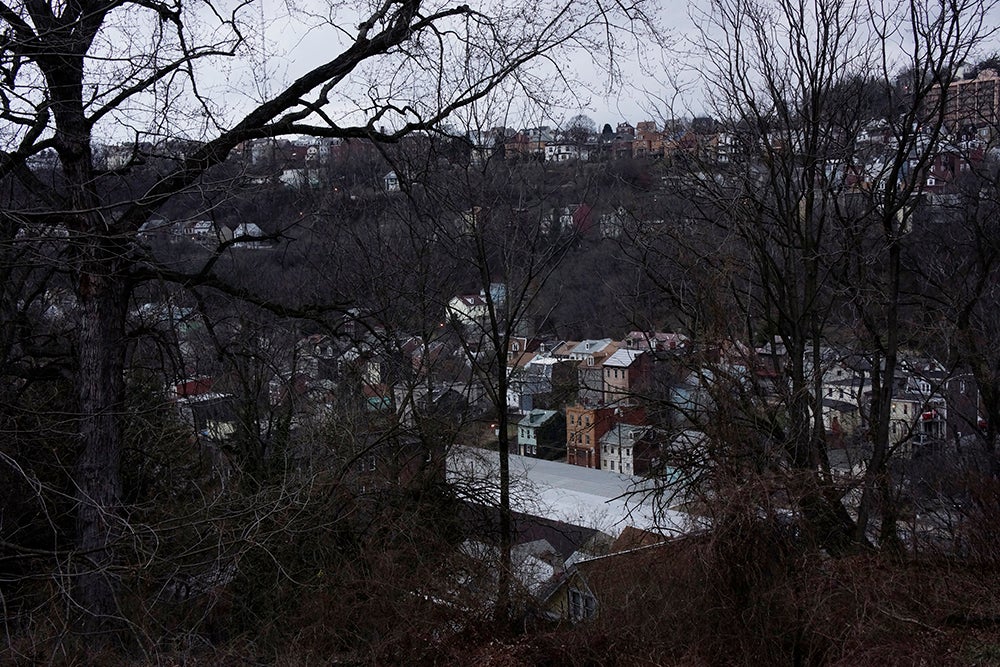 It's well documented that Ed Panar is one of our favorite photographers here at American Photo. I've been tracking his progress over the past couple of years, and, at the same time that I spoke to Panar about his new book Nothing Changes if Nothing Changes, I also asked him a few questions to continue the theme of the How You Living? series, in which I'm trying to investigate what it's like to be a photographer today. Although in some sense Panar is the most "successful" photographer I've spoken to, it turns out that he is also the most financially unstable. Still, even though Panar is candid about the stress that this situation can bring about, he's also been the most optimistic about his own situation. This means that, in many ways, this interview is the most contradictory I've done yet—though I guess that shouldn't come as much of a surprise, given that Panar himself seems to relish nothing more than a good contradiction.
Panar recently moved from New York City to Pittsburgh—the first time, he says, in a somewhat nomadic 10-year period that he's moved back to a city. He's put together an edit of some of his Pittsburgh photos just for this article, so when you have a moment, be sure to take your time and look through the gallery up above.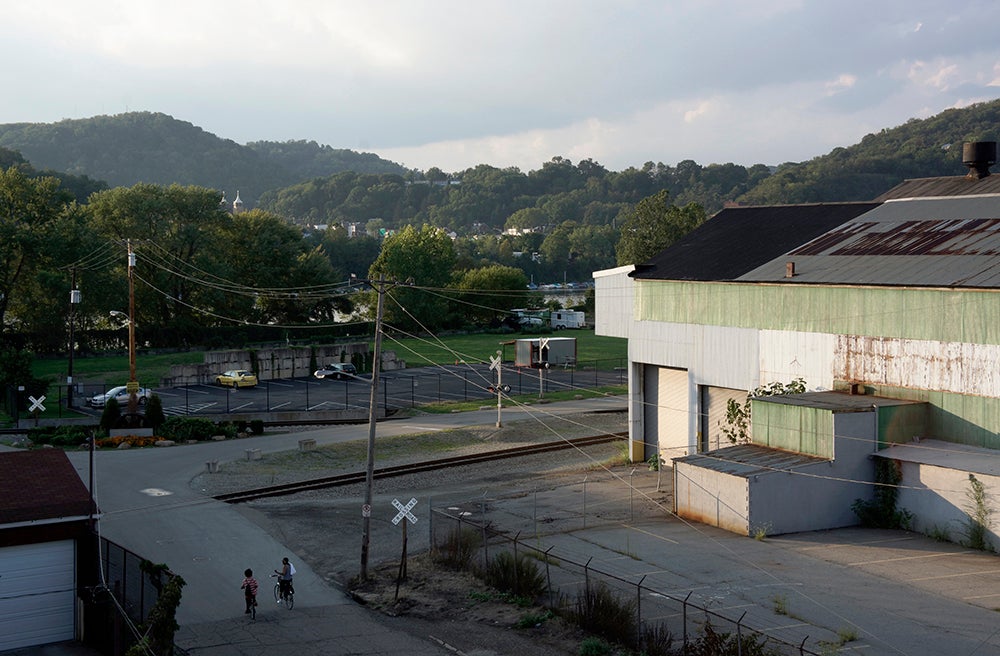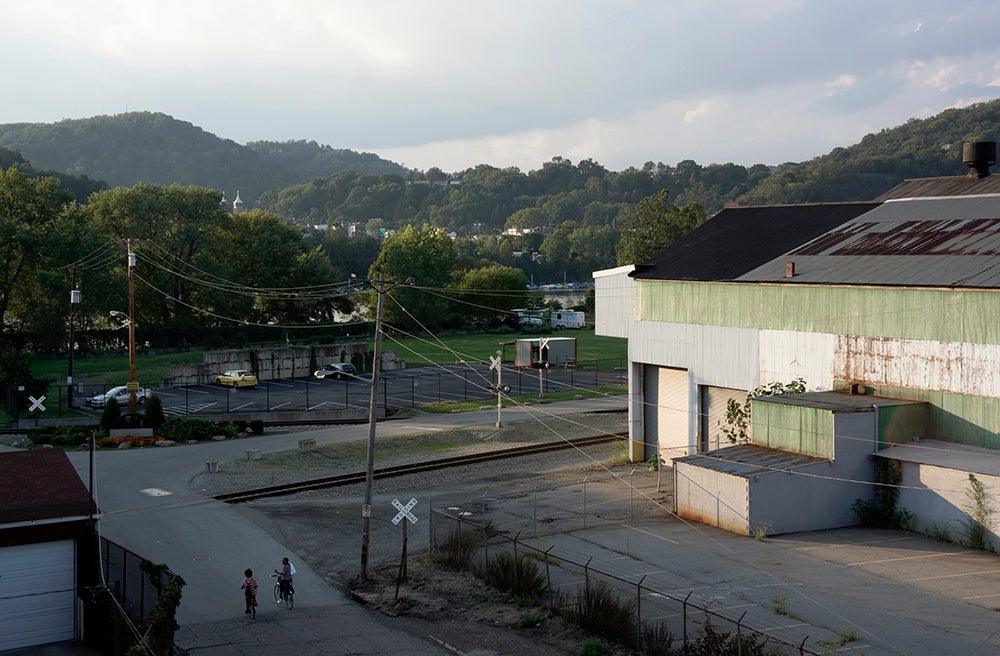 From the series "City of Champions," 2012
I know you've been taking photos since high school. What kind of photography education did you get?
I started taking classes while I was an undergraduate and later moved to California for a design job. In 2000, I began taking classes with Todd Hido, who taught me to print color. I ended up losing my job at the design company and decided to focus on developing my photography work. I haven't had a salaried job since, for better or worse! [laughs] A couple of years later I decided to go to grad school. Whatever else school is, it's a way to spend an incredible amount of time on focusing on your work, which really is a luxury.
What's the main way that you support yourself these days?
I still do freelance design work mostly, but I do whatever I can, piecing together a lot of odd jobs and pretty much any work that comes up at certain times. But most importantly, I've accepted the fact that I will live on very little money, with the idea that I'll have more control over my time and still be able to continue making work that I'm excited about. I have a very modest income no matter what. I don't own anything of much value, I don't own a car or a house, and I'll probably never own those things. That's one of the reasons that I moved back to Pittsburgh. Instead of the stress and challenge of working 50 hours a week and then trying to make my work afterwards with less time but more money, I've chosen to have more time but less money. It can be extremely stressful and intense at times, but that's been my model. I don't know if it's a successful one, you'll have to check back in with me in a decade to see how things turned out!
I'm not always able to execute things on the level I would ultimately like to—there's always some kind of obstacle or barrier or challenge in trying to create a life in which you can work on your creative projects— but regardless of the limitations, I try to focus as much as I can on what I can do rather than on what I can't do. I find that keeps me in a much better mood. [laughs] You can always think about all the things you can't do or would have liked to have done, but that's not going to help your morale, even if it's all true. There's always so much work to be done and there's never a shortage of things to do. It's important to be at least as excited as you are stressed out, if not more, hopefully!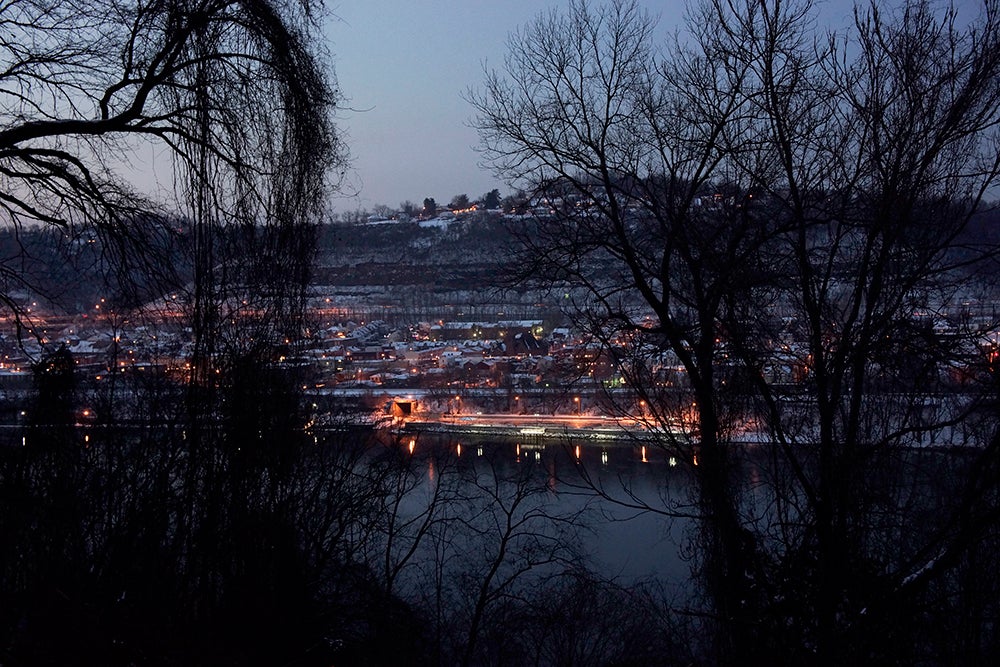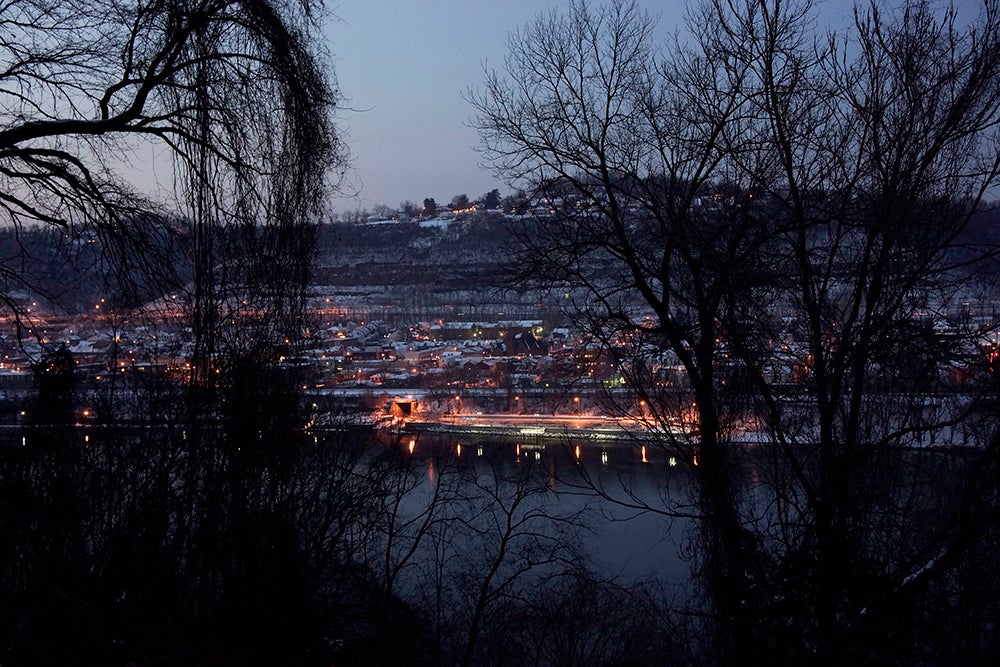 From the series "City of Champions," 2012
From the outside, it does seem like you've been really productive.
I try. It's a constant juggling act of different things. The most important thing is the work, so I try to stay true to that in terms of my own day-to-day practice; I try to work on something all the time, at least a little bit. That's how I measure my progress. Even when I was working at my salaried job, my measure of progress was what I was doing outside of work. At that time, I could see that if I got another 50 hour-a-week job, I would be going further and further away from my photography. I thought I would try something different for a while, but now I've done that long enough that I don't think anyone would hire me. I'm sort of unemployable! [laughs]
But that's why I love living in a place that's affordable. It's hard to be at your best when you're about to have a heart attack because your bills are due—it's not very productive to be in that zone. Though some of those things may be unavoidable: this isn't a field you go into if you want to make a lot of money, or any money, really.
You mentioned that you recently moved back to Pittsburgh from New York City. Of course the cost of living in New York is a lot higher, but there must have been more opportunity, as well. Did those two things end up offsetting?
No doubt that there's much more opportunity in New York compared to here overall. Still, I was never able to make any sense out of New York. I did have more opportunities and I was working more, but it was ultimately not a place I could see myself living for a decade or longer. The pros never outweighed the cons, and the financial pressure was simply too intense for someone at my income level. It became a decision about what I wanted to do the most, and that wasn't finding opportunities to do work for other people, it was developing my own work.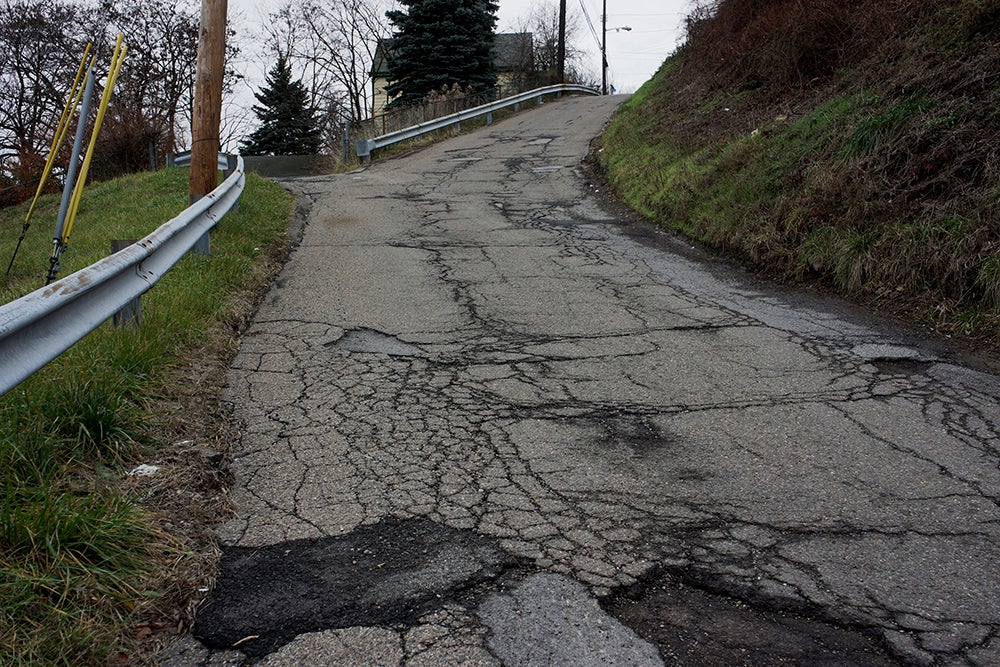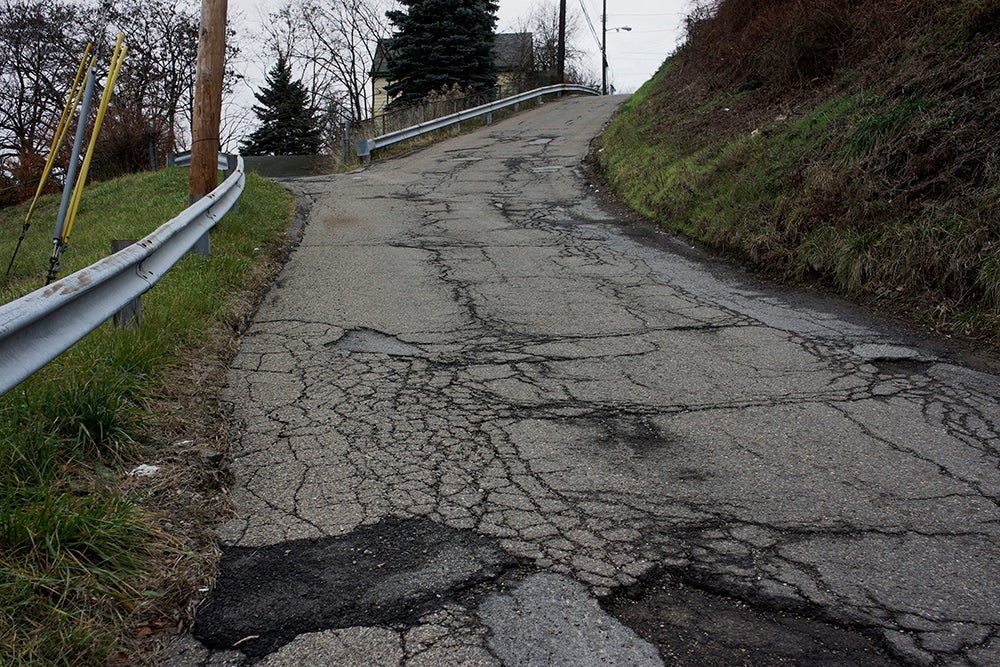 From the series "City of Champions," 2012
Most people are sort of trying to find a balance between their personal work and their photography work that's going to make them money, but it seems like you have things pretty well separated.
Yeah, to me photography was never a job, never a means of income. To this day I don't really know how to do that, I'm not sure how to translate what I'm doing into a job, and I'm not sure if I really want to.
Like I said, part of it is just being OK with being poor, being fine with that. I don't need things, I'm not that materialistic. Even for photo equipment, I have a pretty modest setup. I'm just trying to work with what I have. Maybe this is the result of growing up in a dying industrial area—it was a recession all my life! The boom in the rest of the country was never happening where I was living; it's more normal for me to be in this situation, so I'm not put off by it, it's fine. I feel lucky to be doing what I'm doing. I feel lucky to have made the work I've made under the circumstances. I'm always overambitious and underfunded, but I guess that's better than being under ambitious and overfunded [laughs]. I'm definitely not going to run out of ideas, and hopefully I'll execute more and more of them as time goes on.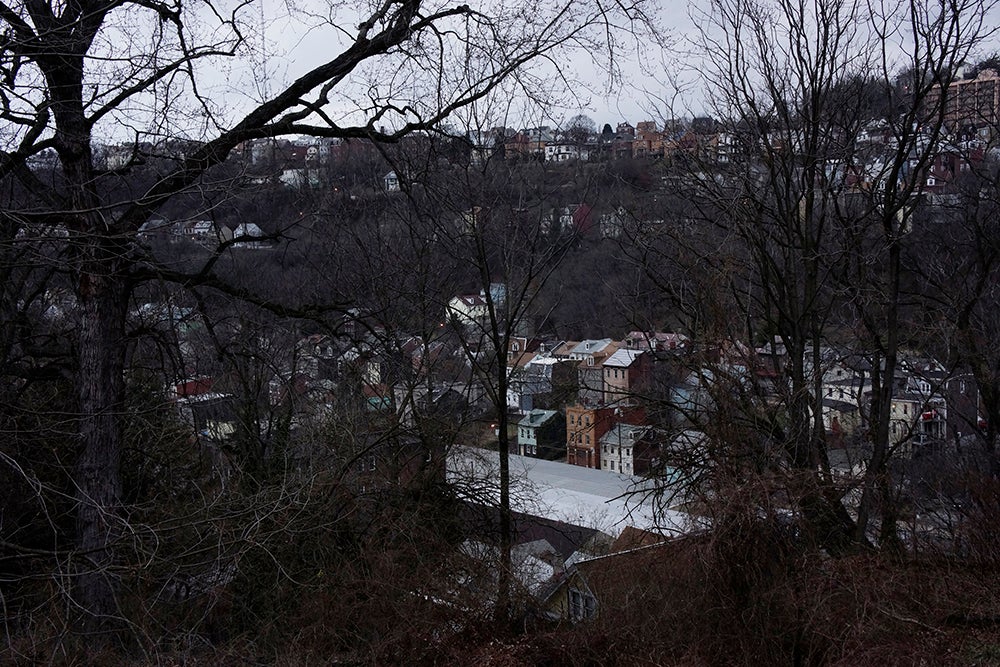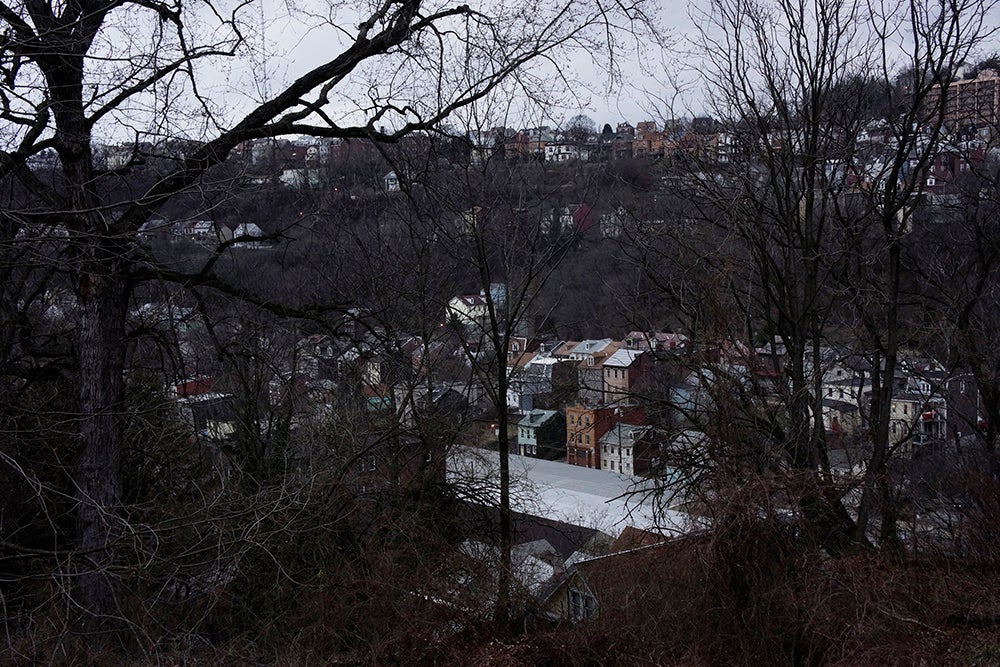 From the series "City of Champions," 2012